1995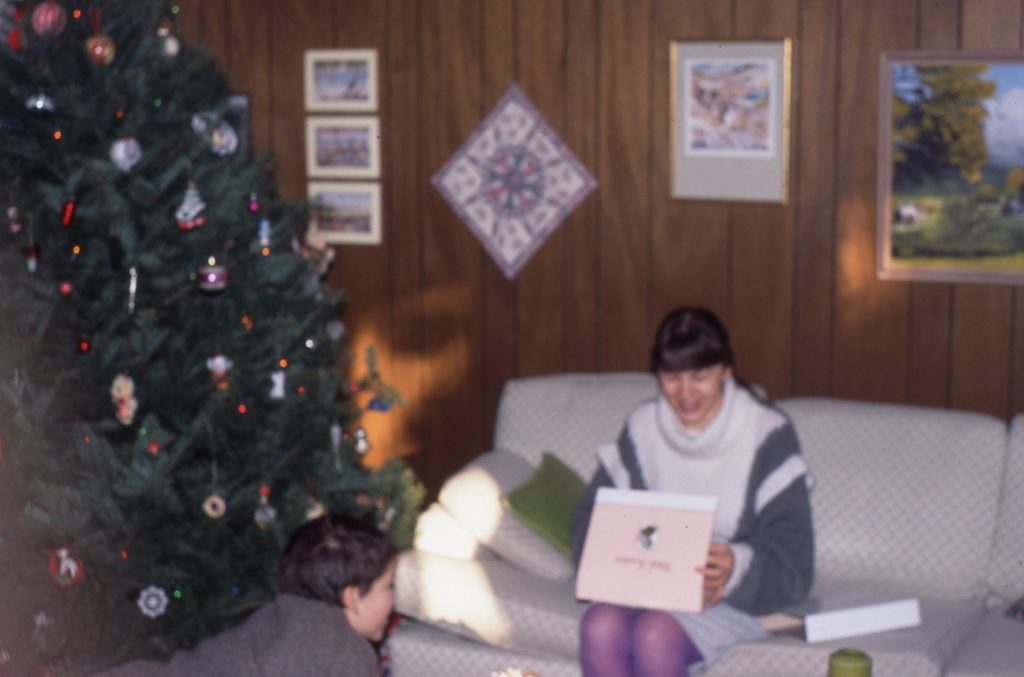 First Christmas in America during a visit before we moved here.
Első karácsonyunk Amerikában látogatásunk alatt, még mielőtt ide költöztünk volna.
1996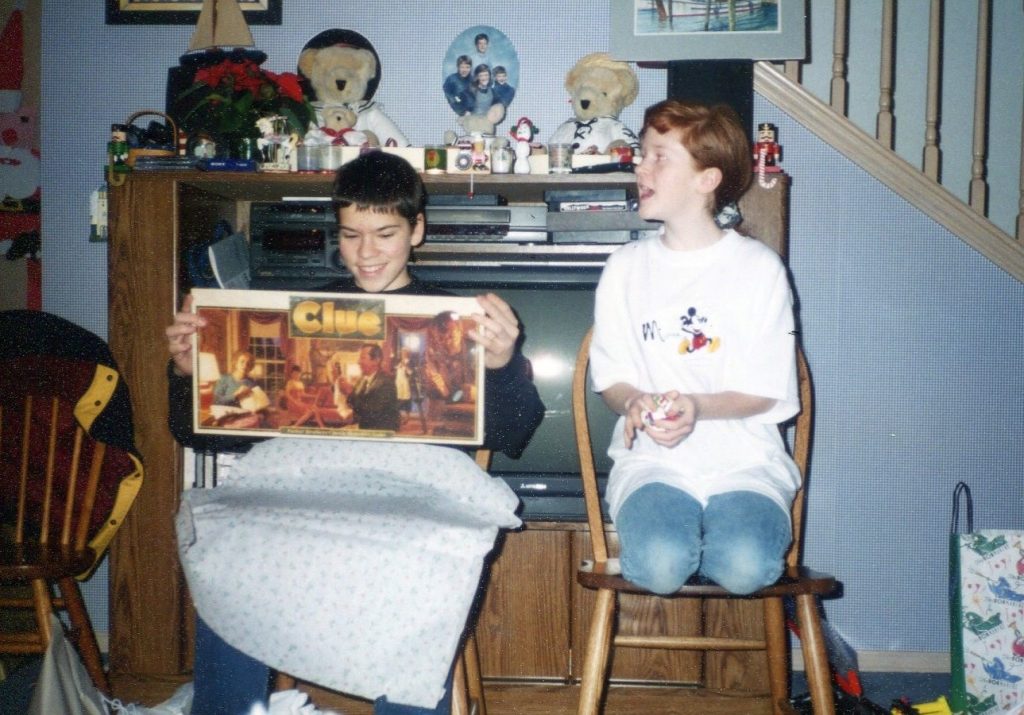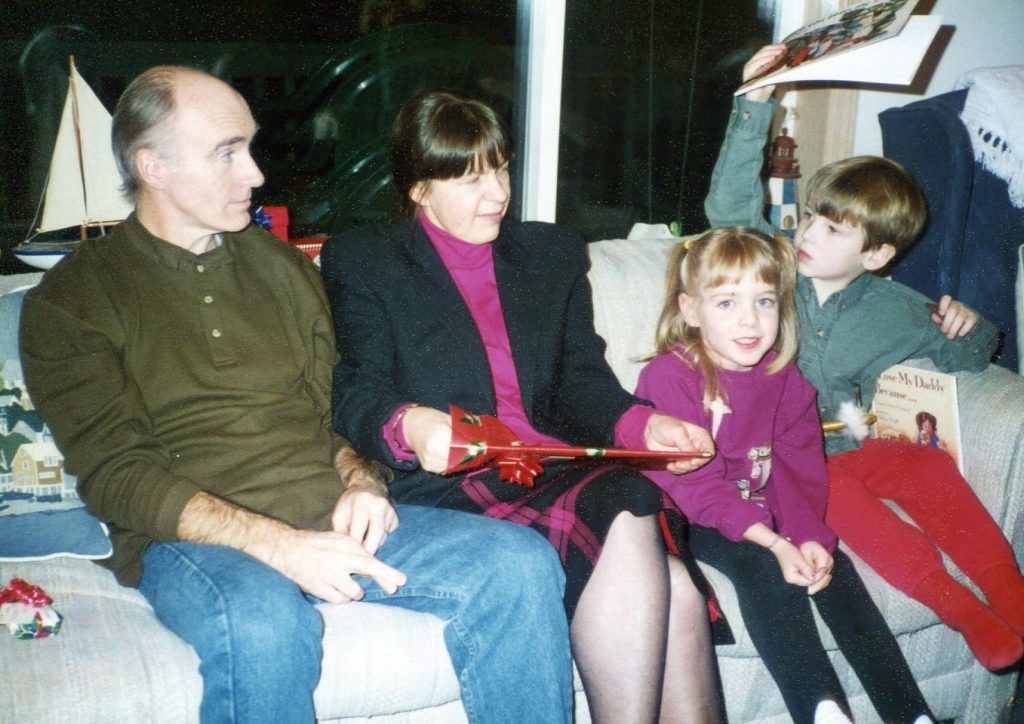 Our first Christmas party while living in America, at Steve's brother's house.
Az első nagycsaládi karácsonyi partin Steve egyik testvérénél (ekkor már Amerikában éltünk).
1997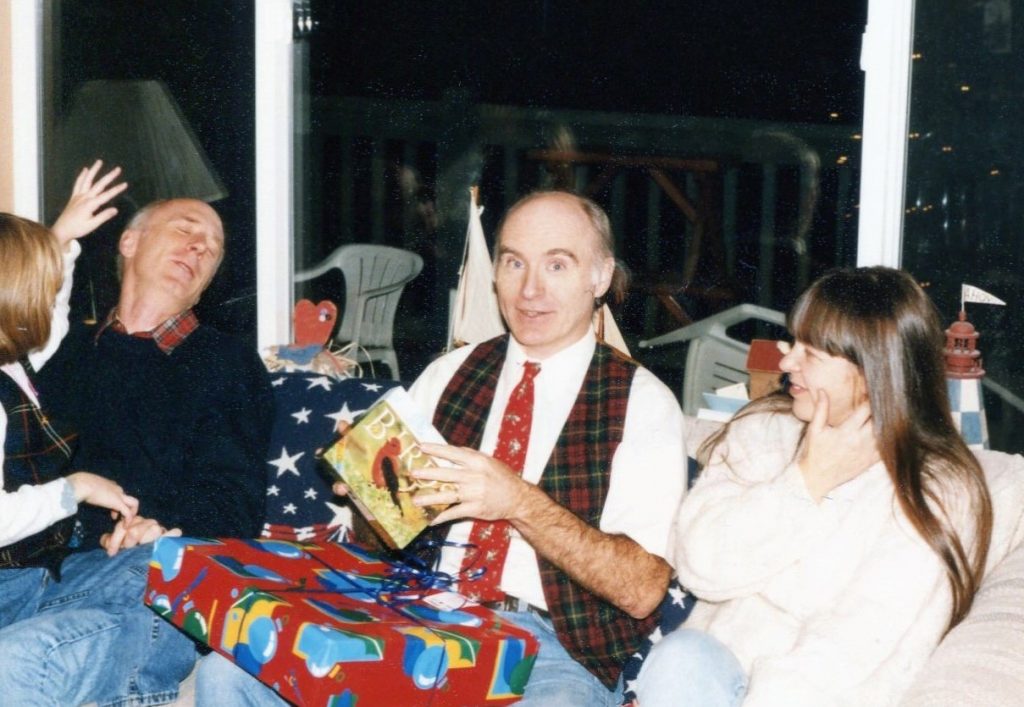 At the family Christmas party.
Családi karácsonyi parti.
1998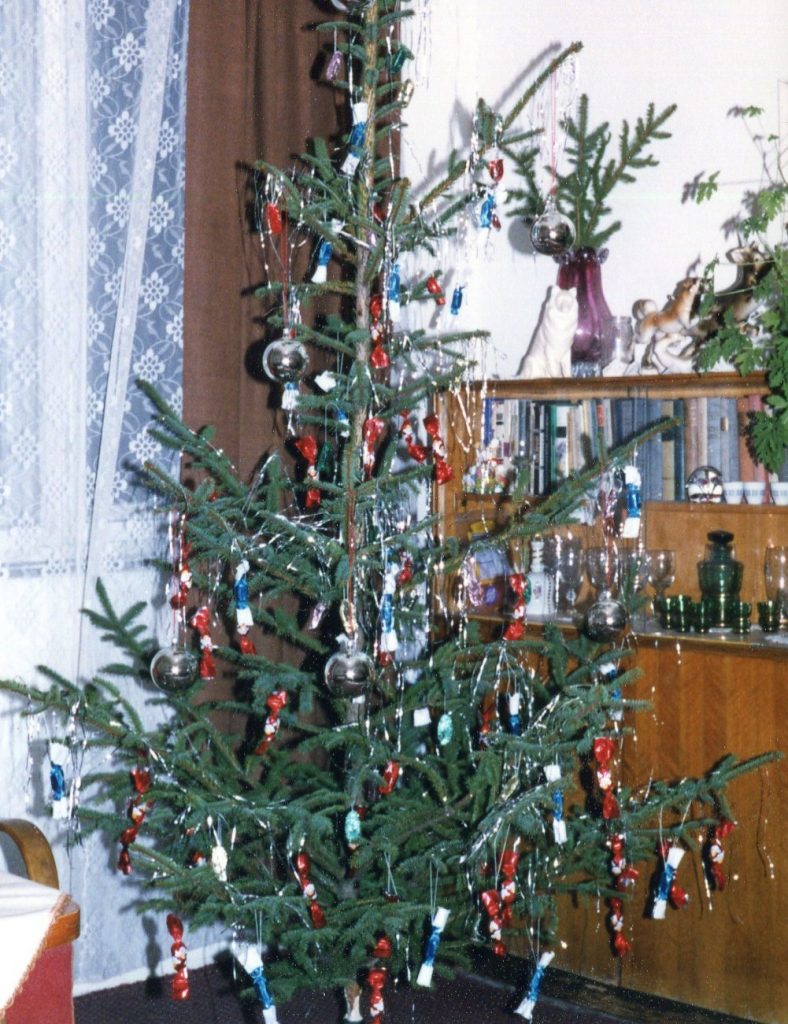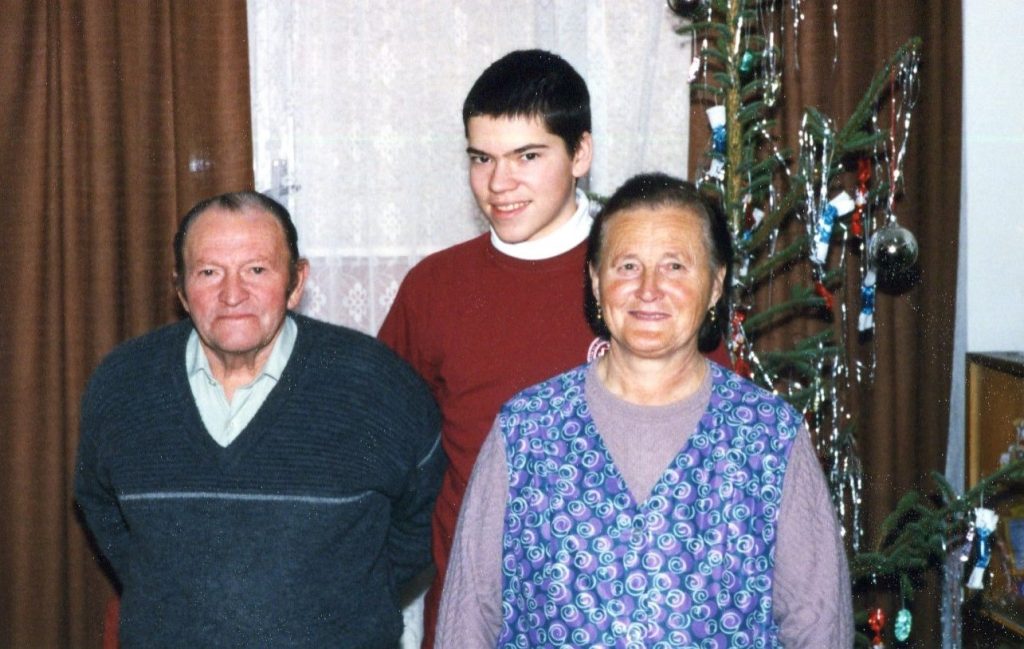 Proud grandparents in Pozba, Slovakia.
Büszke nagyszülők Pozbán.
1999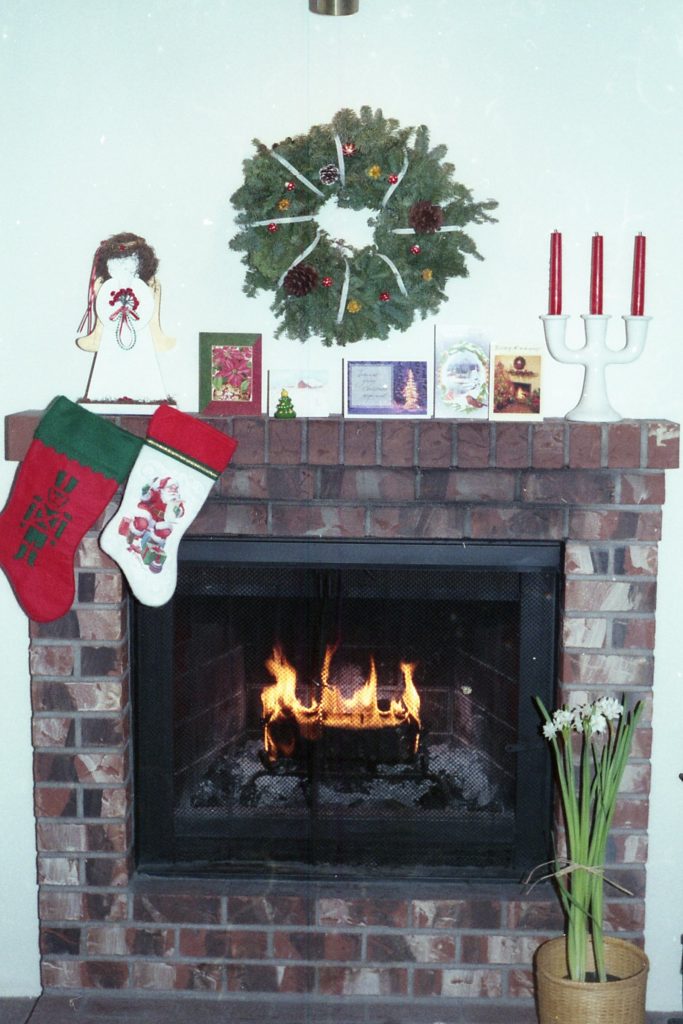 Some of my Christmas decorations in our apartment.
Karácsonyi hangulat a lakásunkban.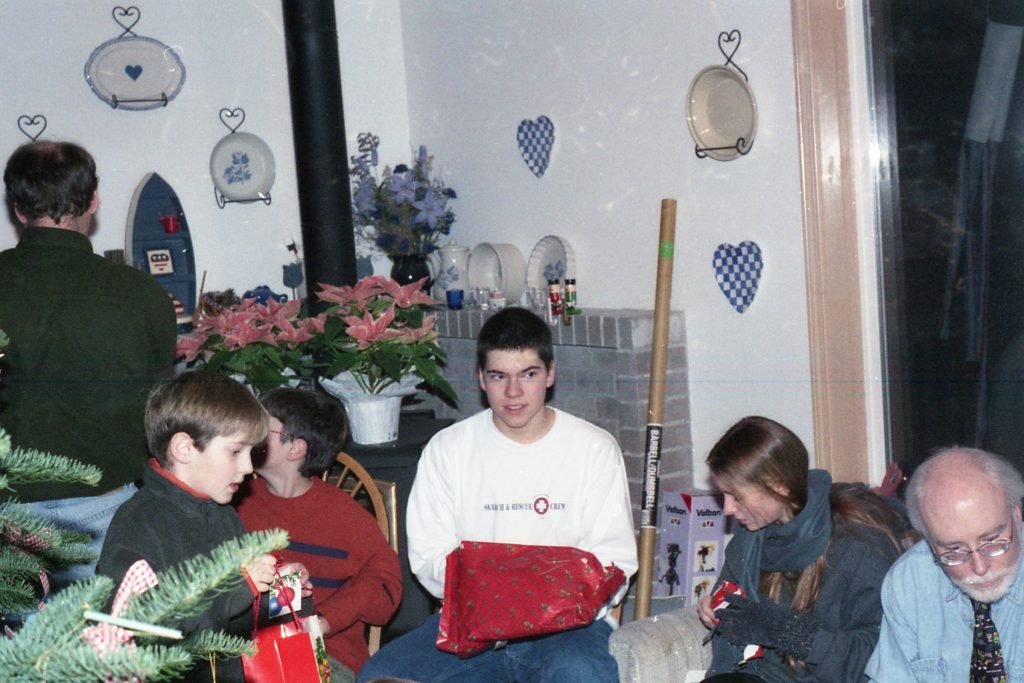 Dávid at the family Christmas party.
Dávid ajándékot kapott.
2000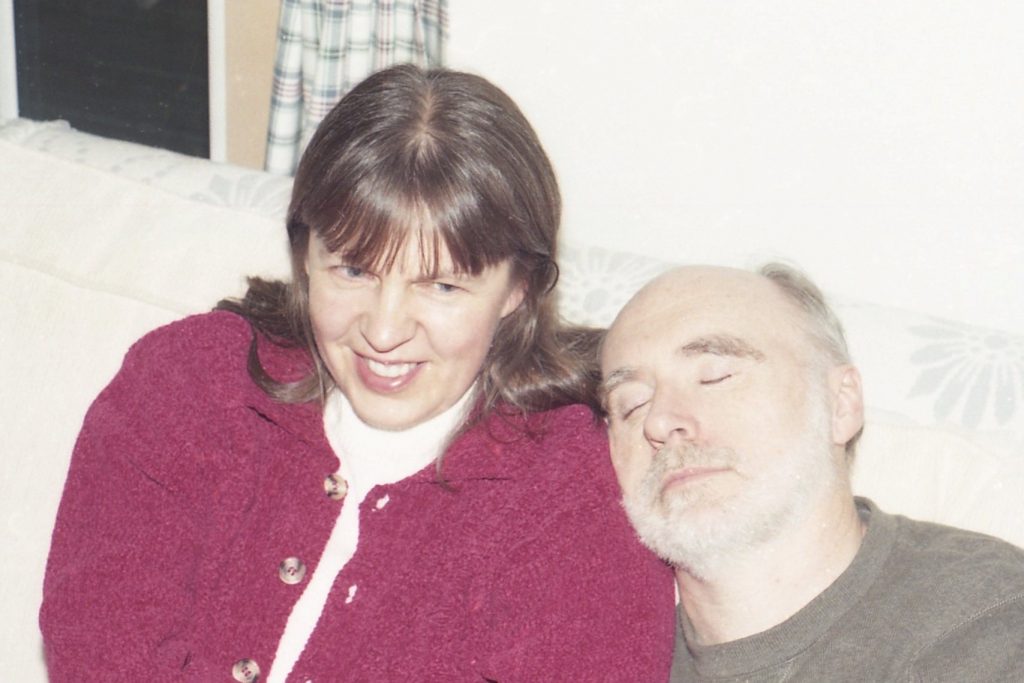 A little bit tired after the big family Christmas dinner.
Egy kis fáradtság a nagy karácsonyi vacsora után.
2001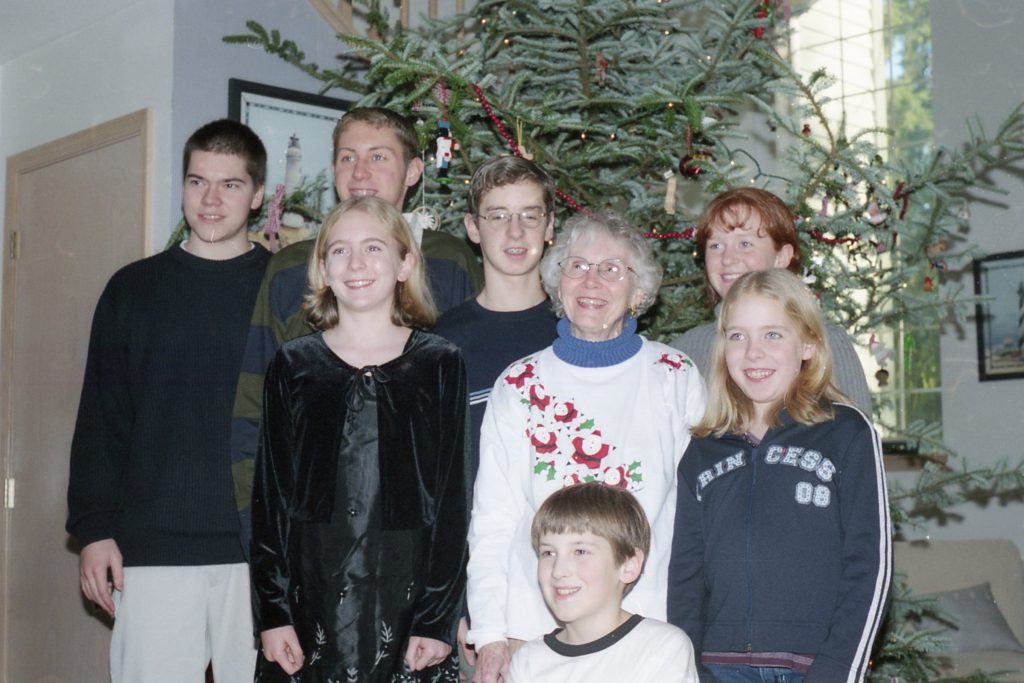 Almost all of the gradchildren.
Szinte az összes unoka jelen volt.
2002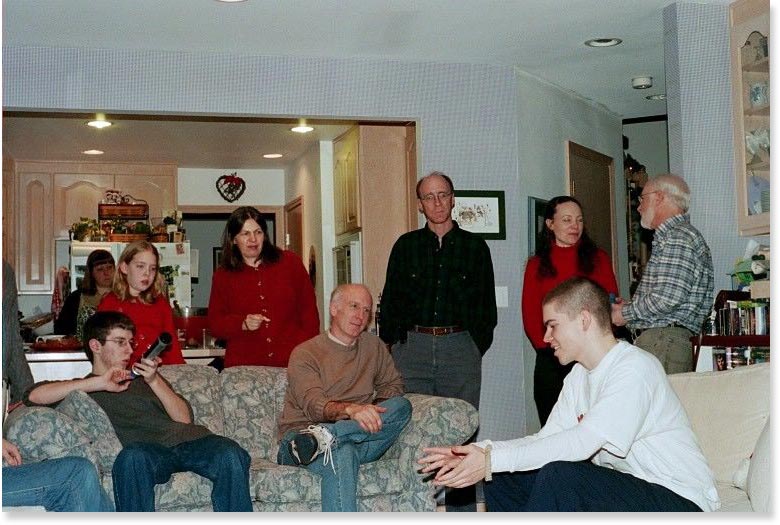 Dávid barely made it home for Christmas from college.  Telling his adventure to the family.
Dávid éppen csak időben hazaért karácsonyra az egyetemről.  Kaladjairól mesél a családnak.
2004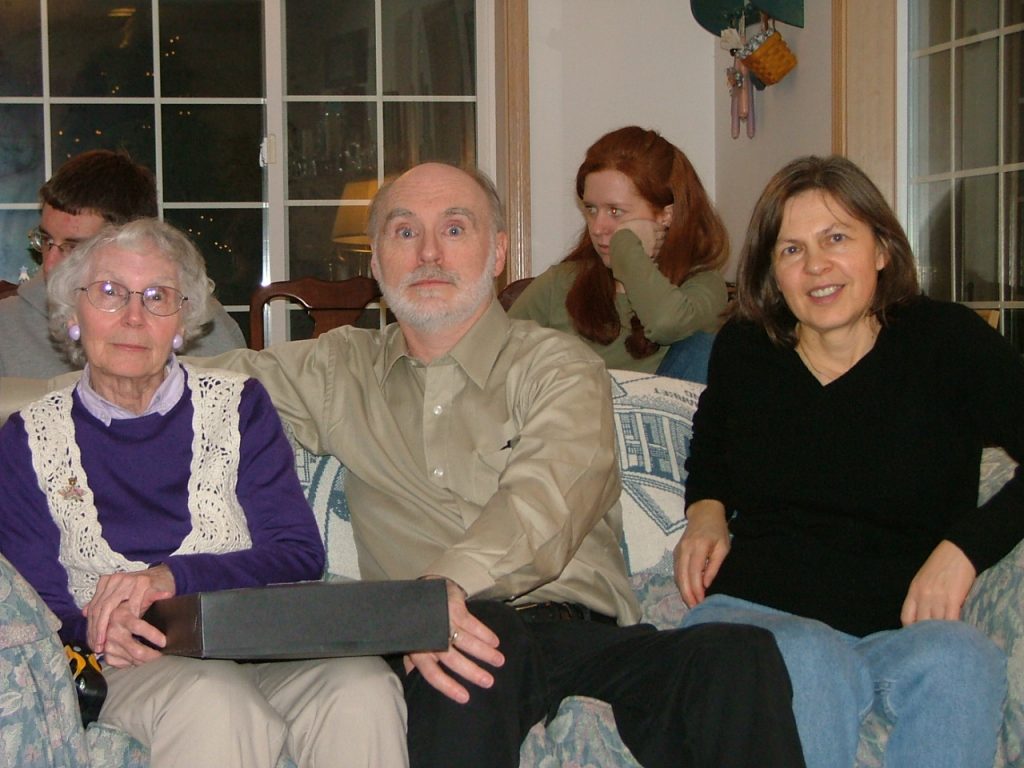 Are we getting any presents this year?
Vajon kapunk-e idén ajándékot?
2005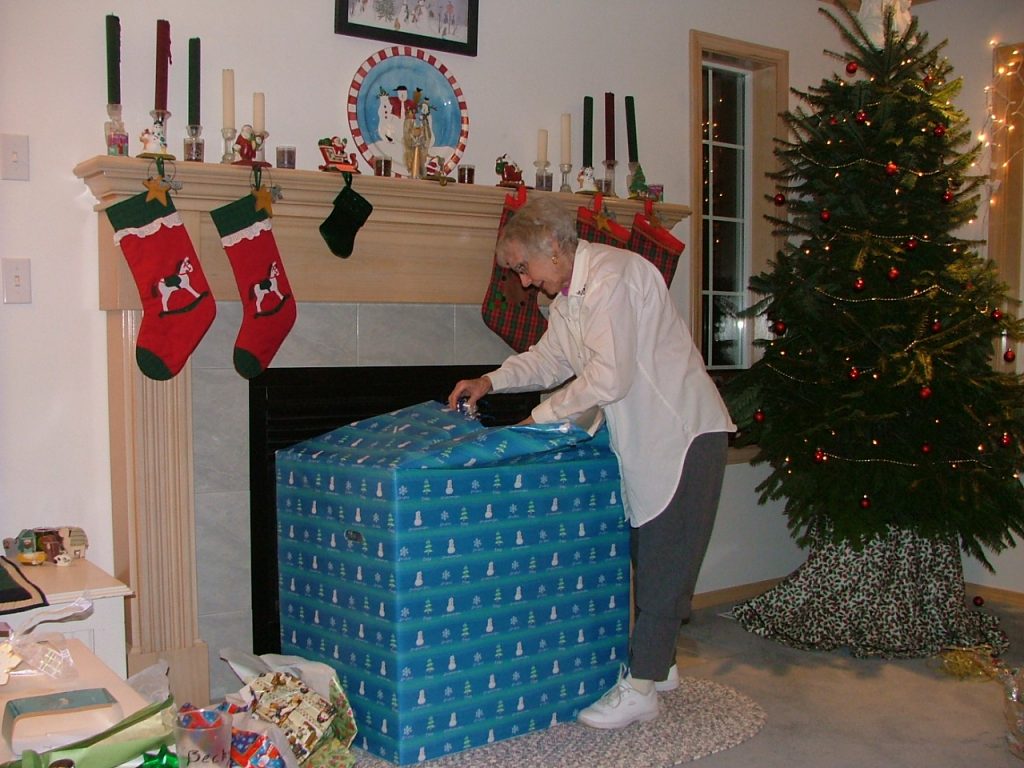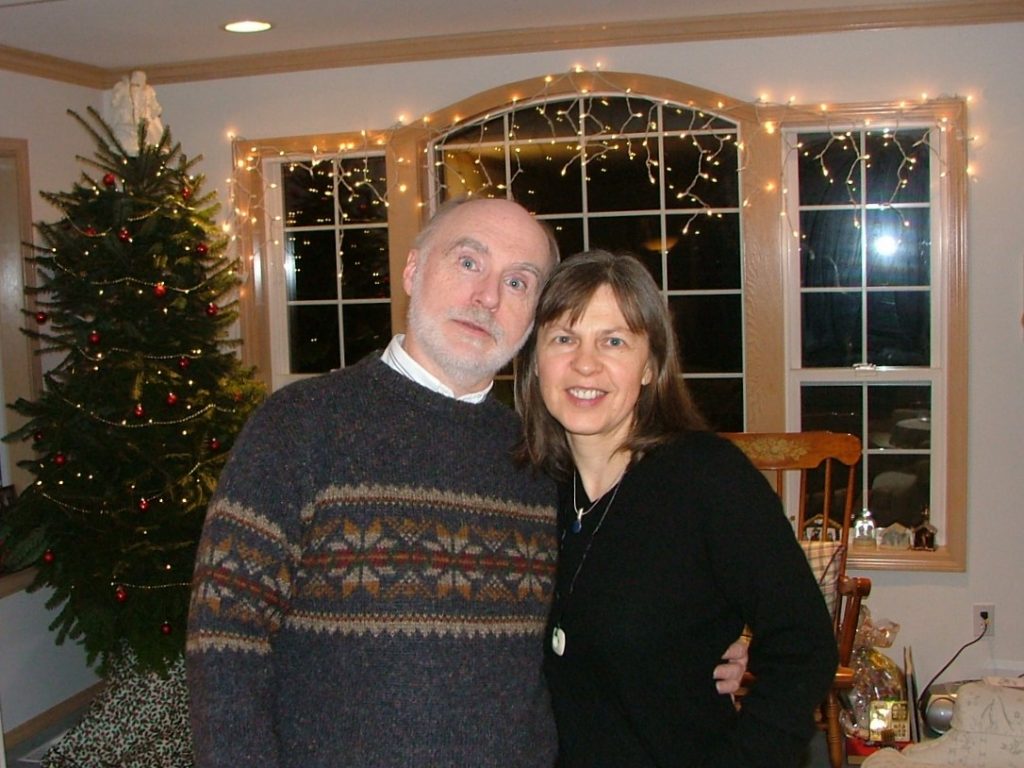 A big surprise (a new tv) for my mother-in-law.  A collective effort of all her sons.
Nagy meglepetés (új tv) az anyósomnak – fiai közös erőfeszítése jóvoltából.
2007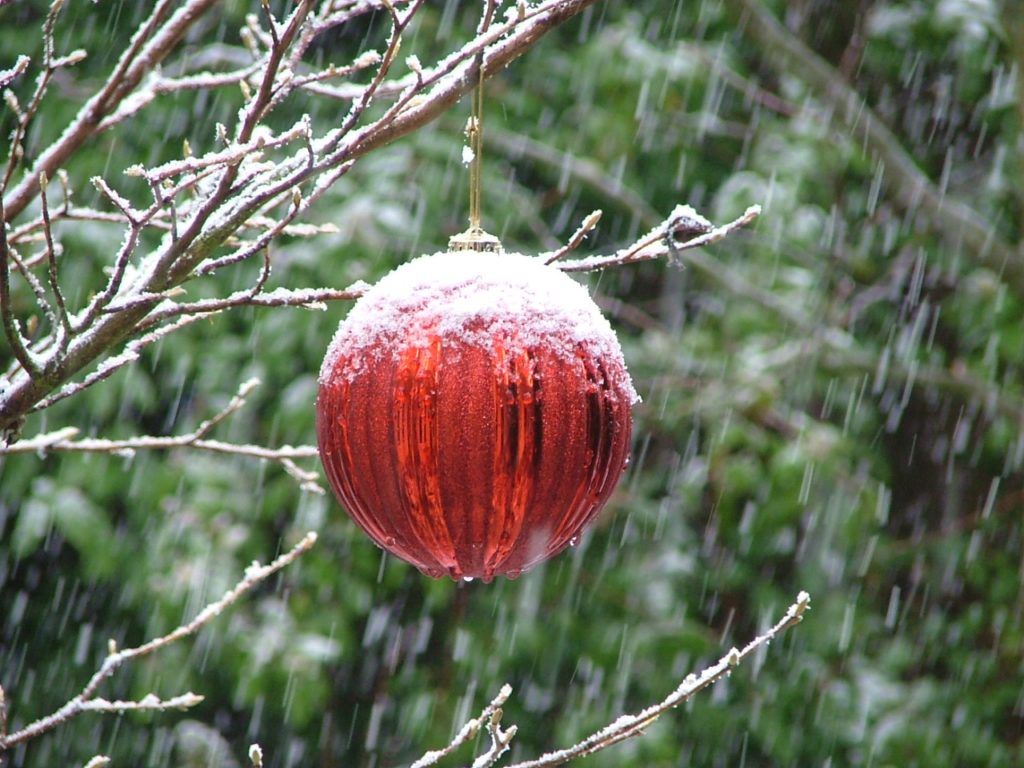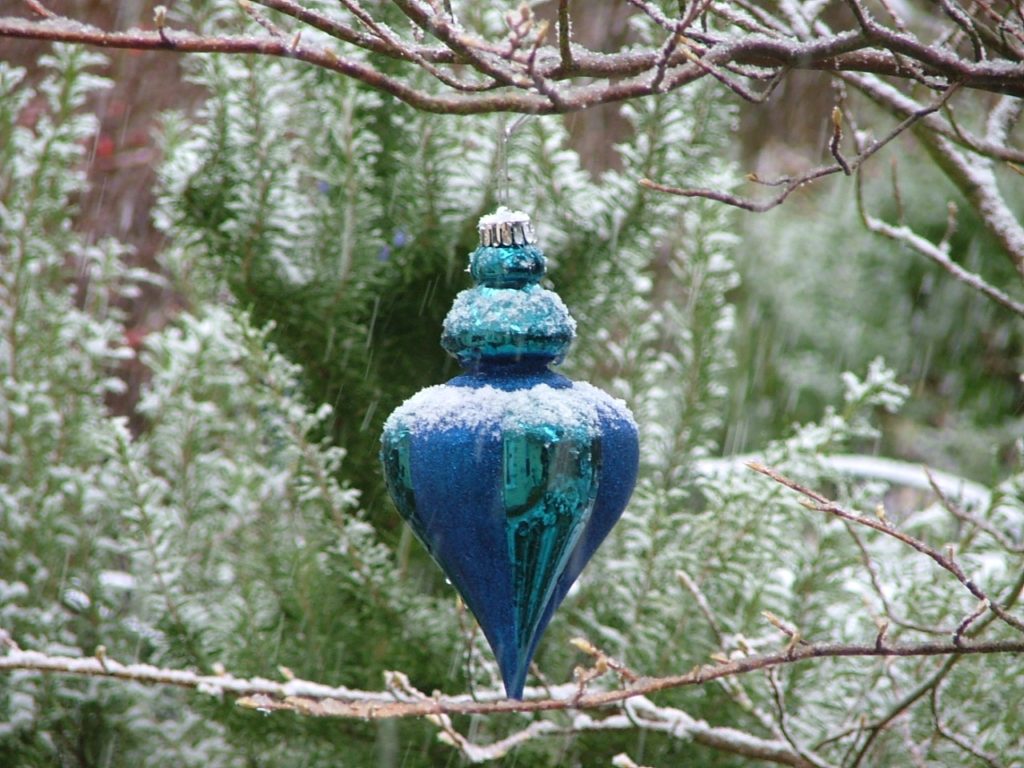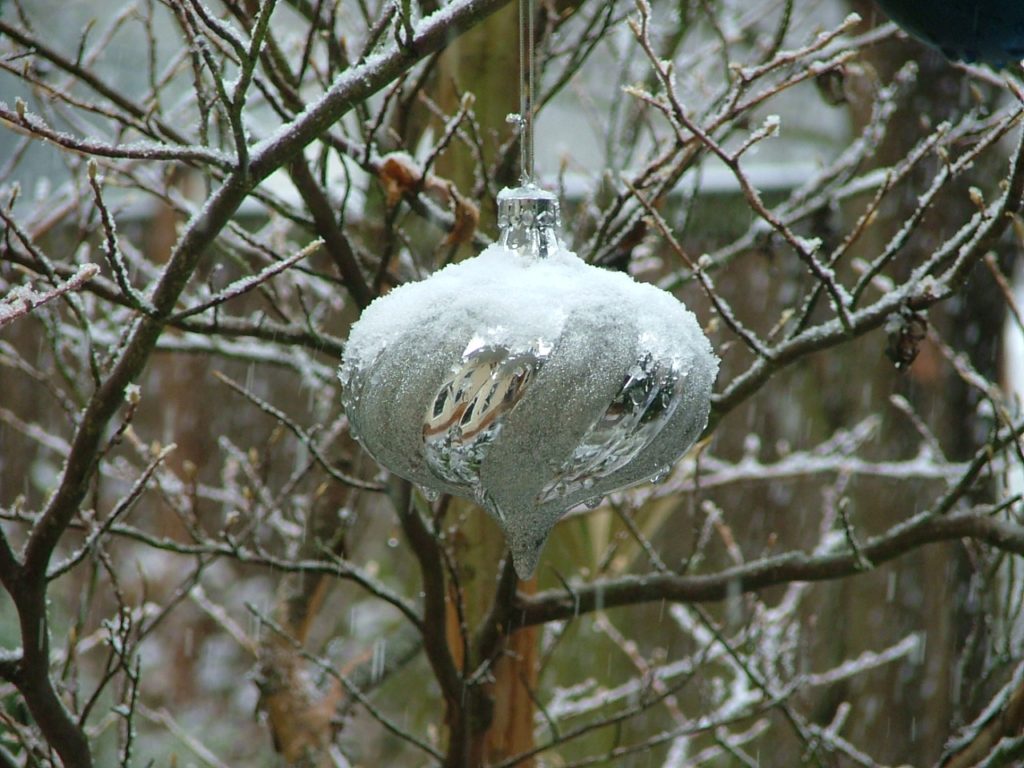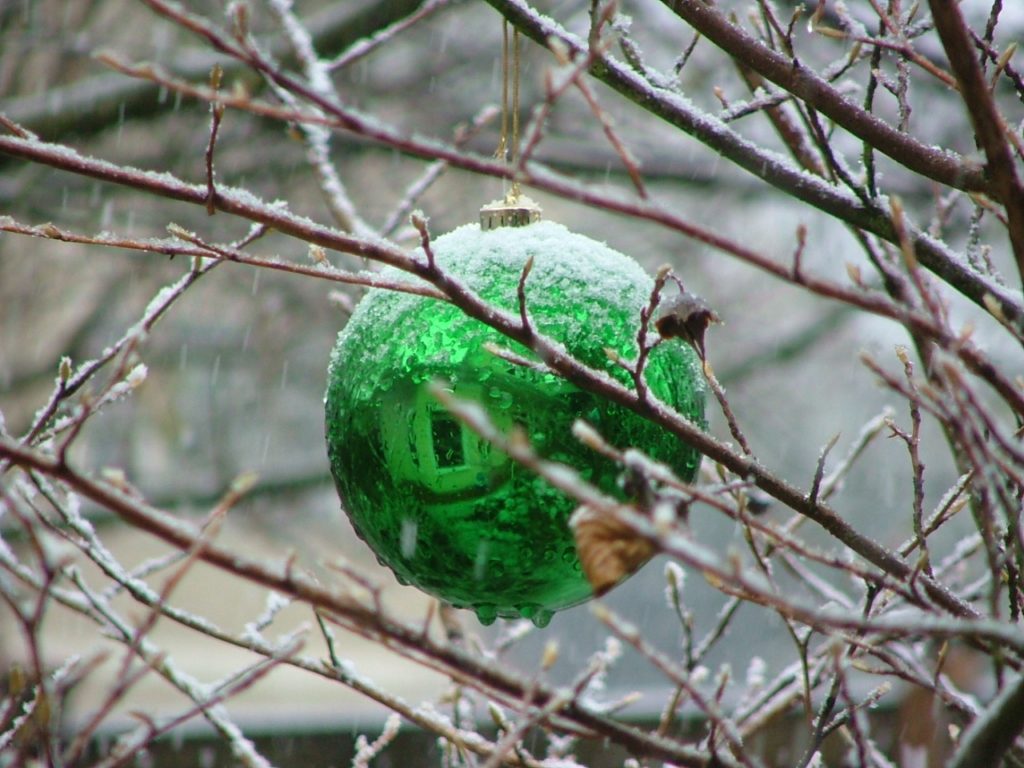 Snowy ornaments in our garden.
Havas kerti díszeink.
2008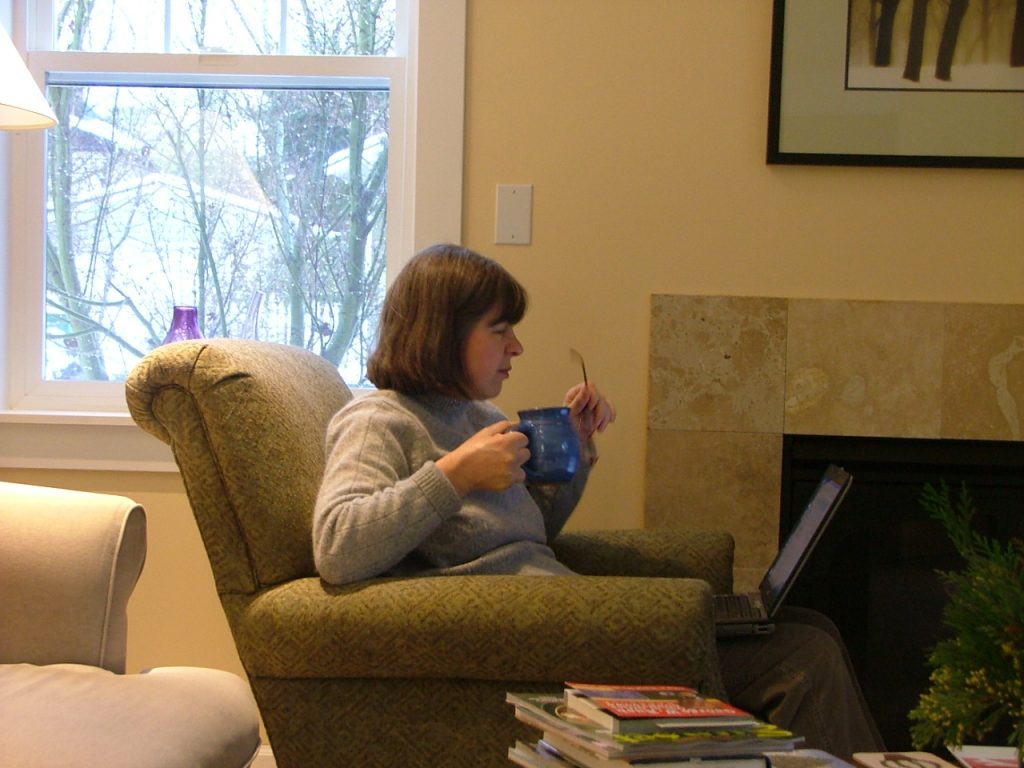 Christmas morning.
Karácsony reggelén.
2009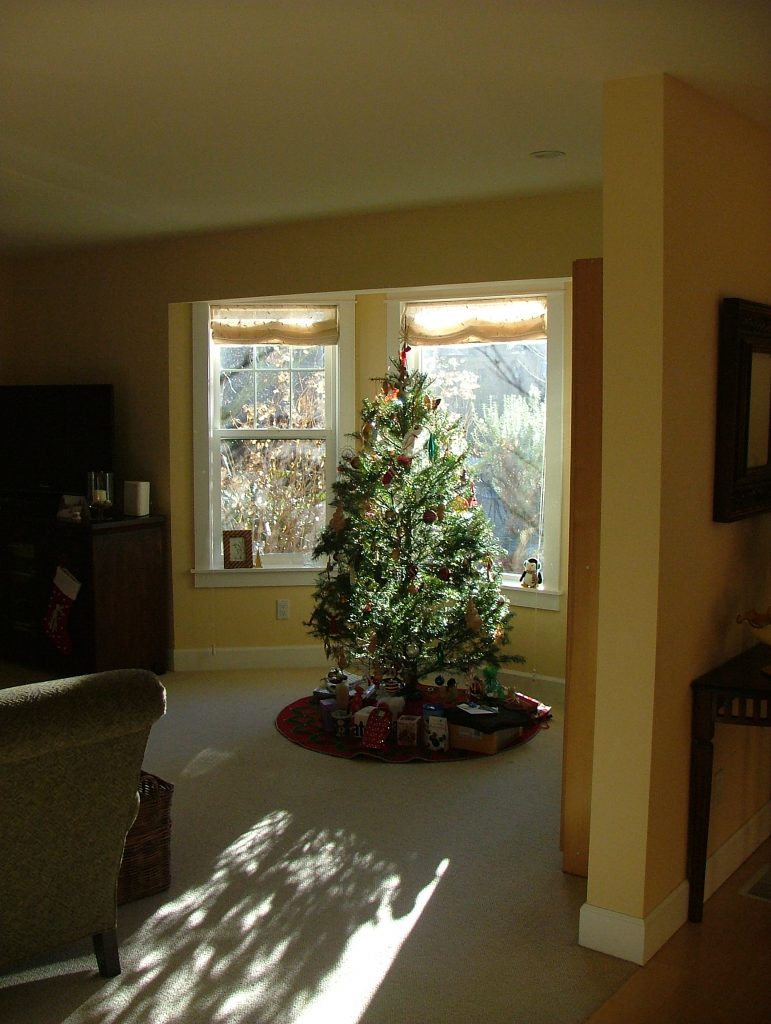 Morning light.
Reggeli fény.
2010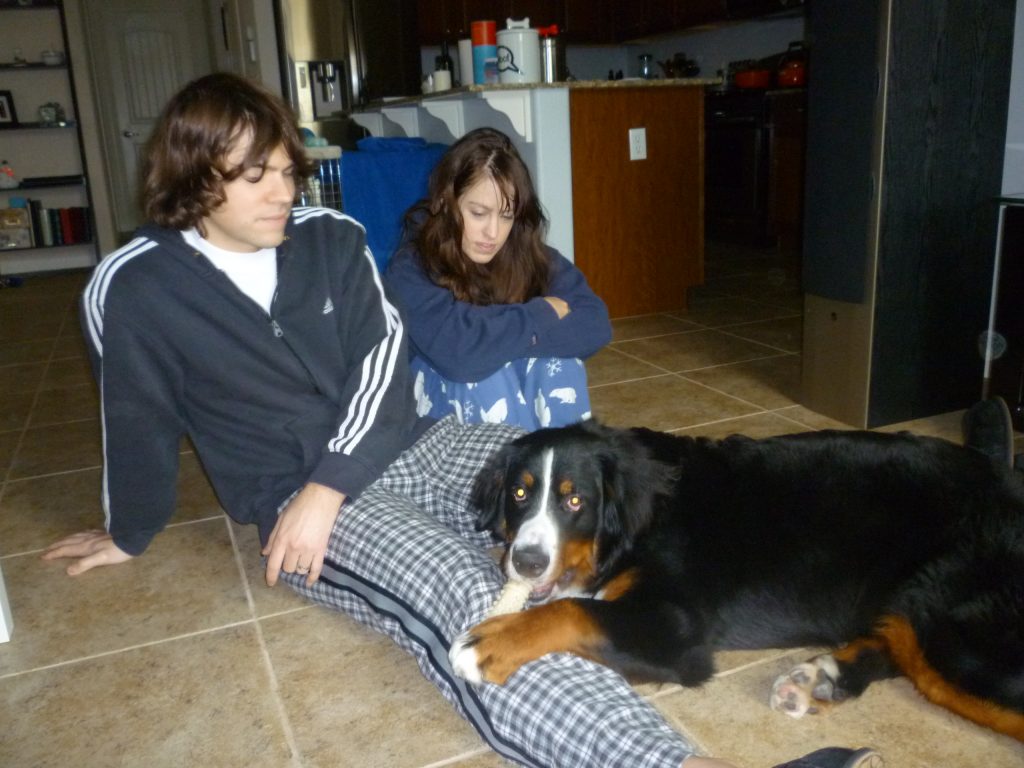 Christmas afternoon in California.
Karácsony délutánján Kaliforniában.
2012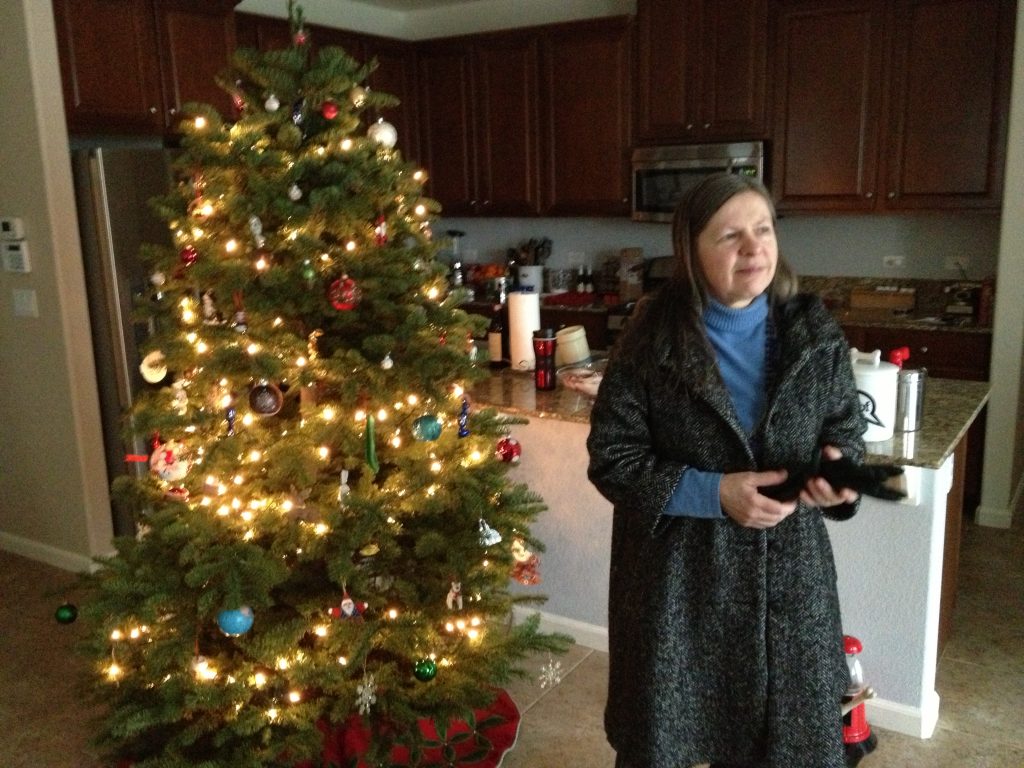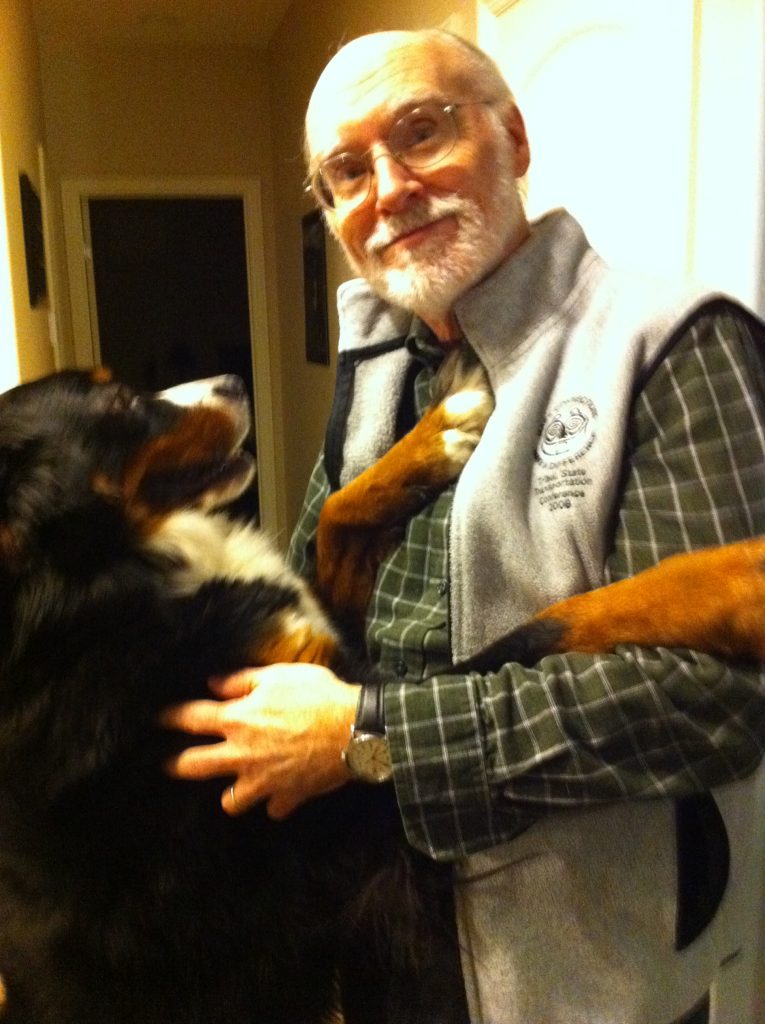 In the company of Báró, Dávid and Jolene's Bernese mountain dog, in California.
Báró társaságában Kaliforniában.  Báró Dávid és Jolene berni pásztorkutyája.
2015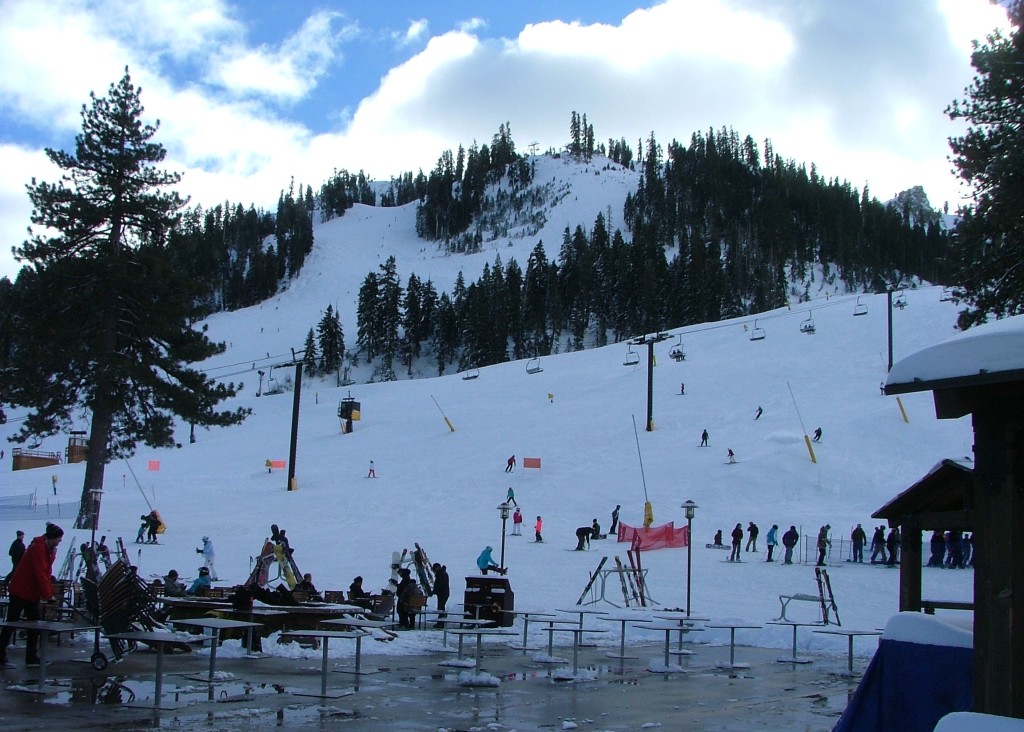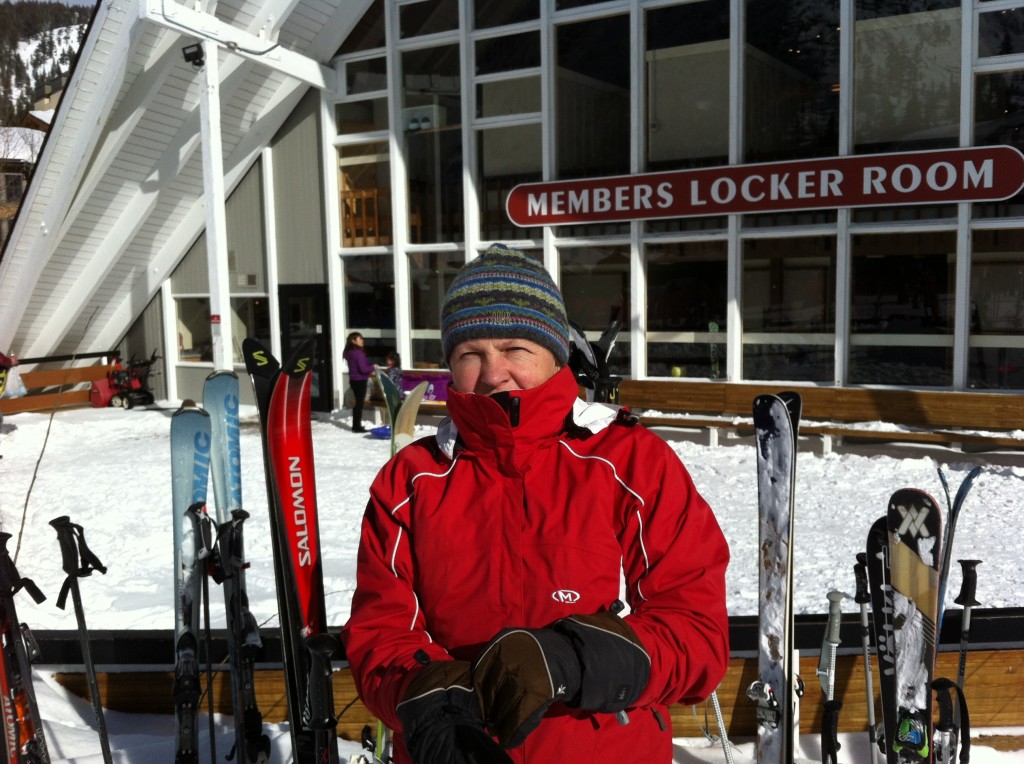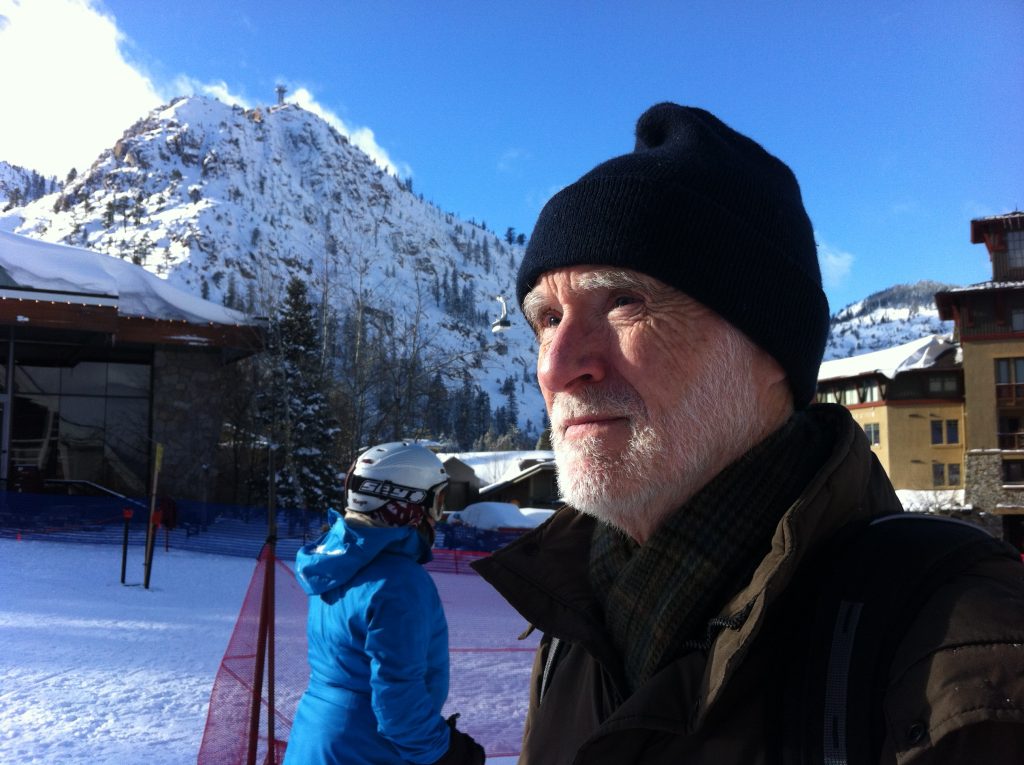 Skiing with Dávid and Jolene in Squaw Valley, California.
Sielés Dáviddal és Jolene-nel a kaliforniai Squaw-völgyben.
2017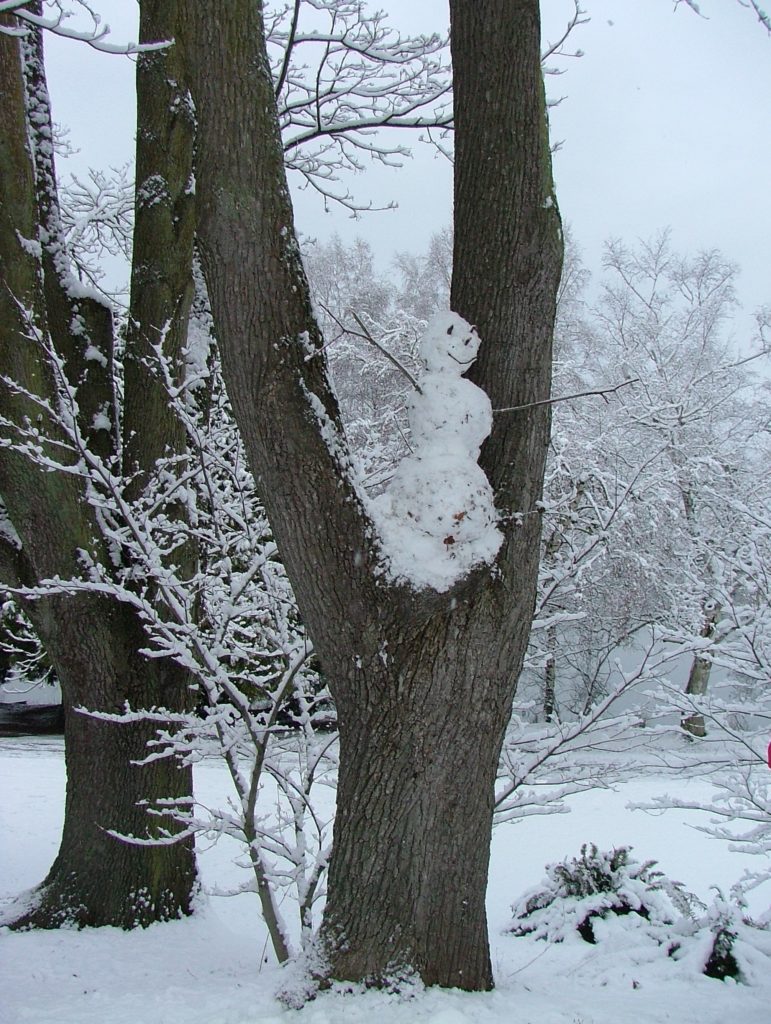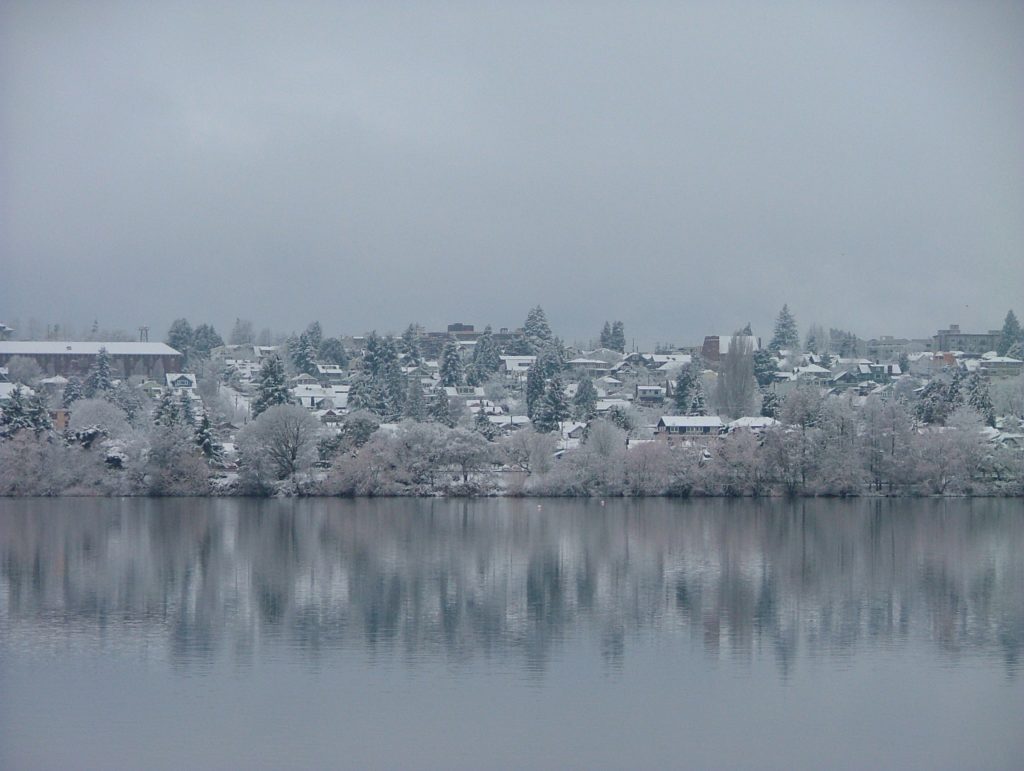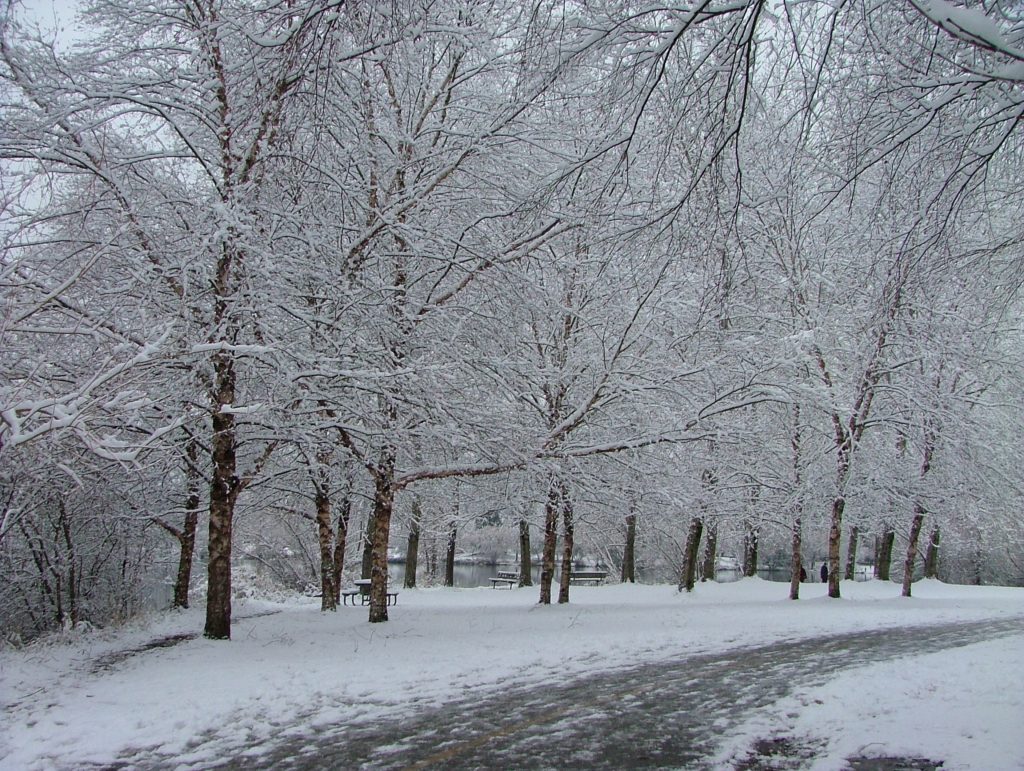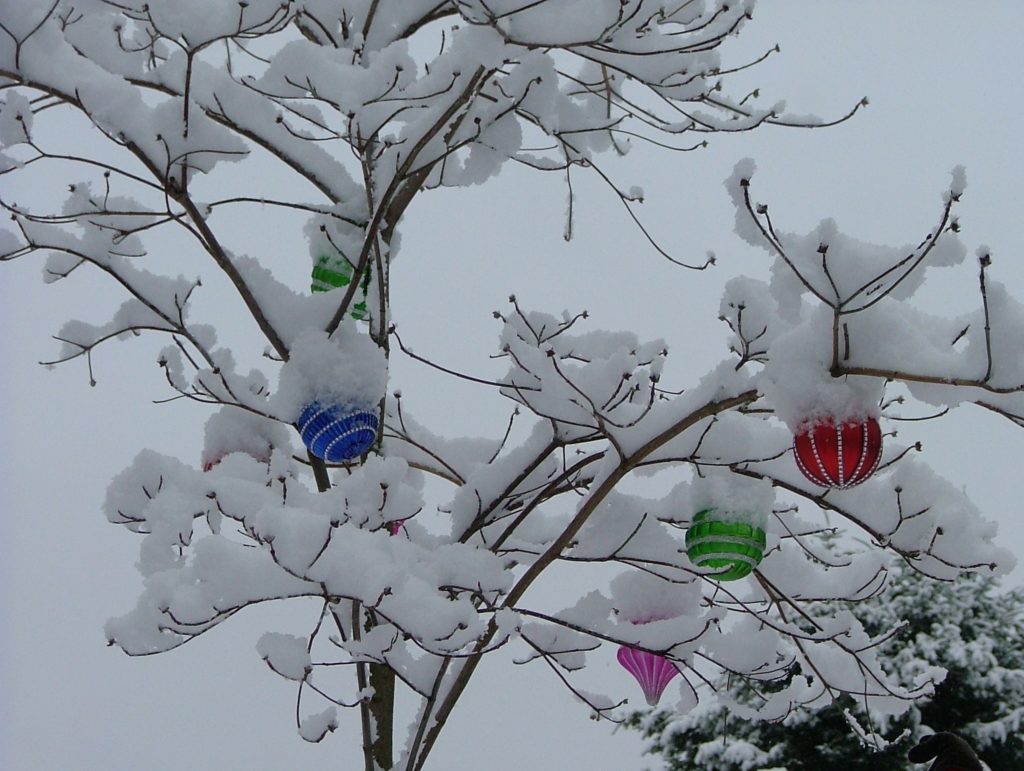 Winter wonderland around Green Lake.
Téli csodaország a Green Lake tó körül.
2018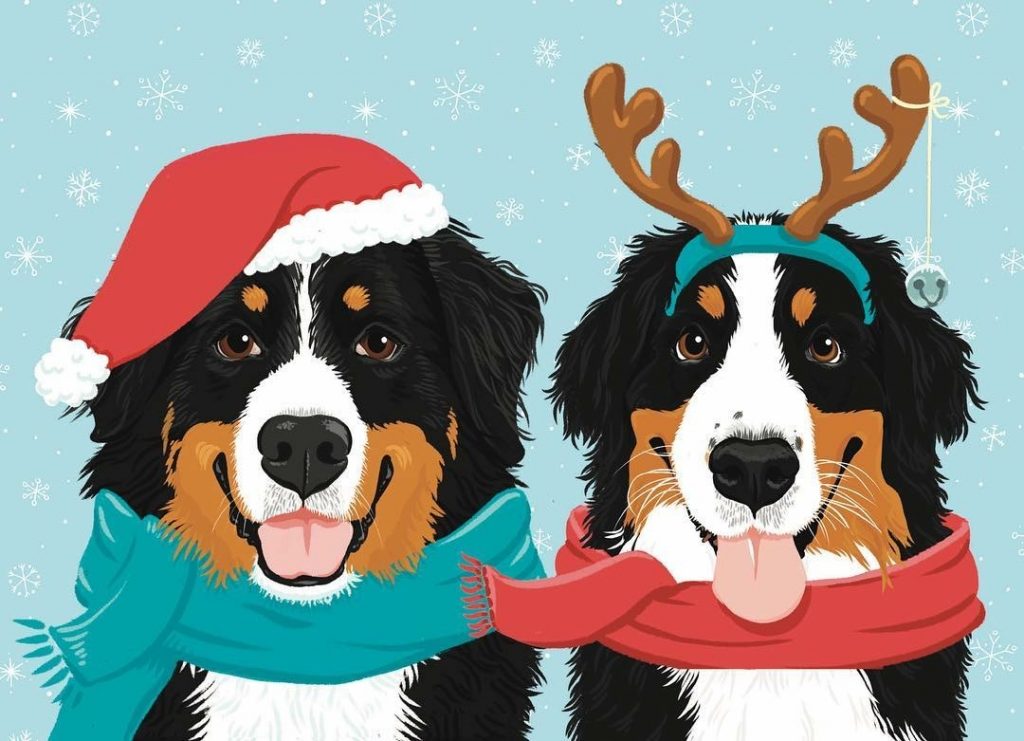 Báró and Maci are adding to the Christmas festivities.
Báró és Maci is hozzájárulnak a karácsonyi ünnepekhez.
2019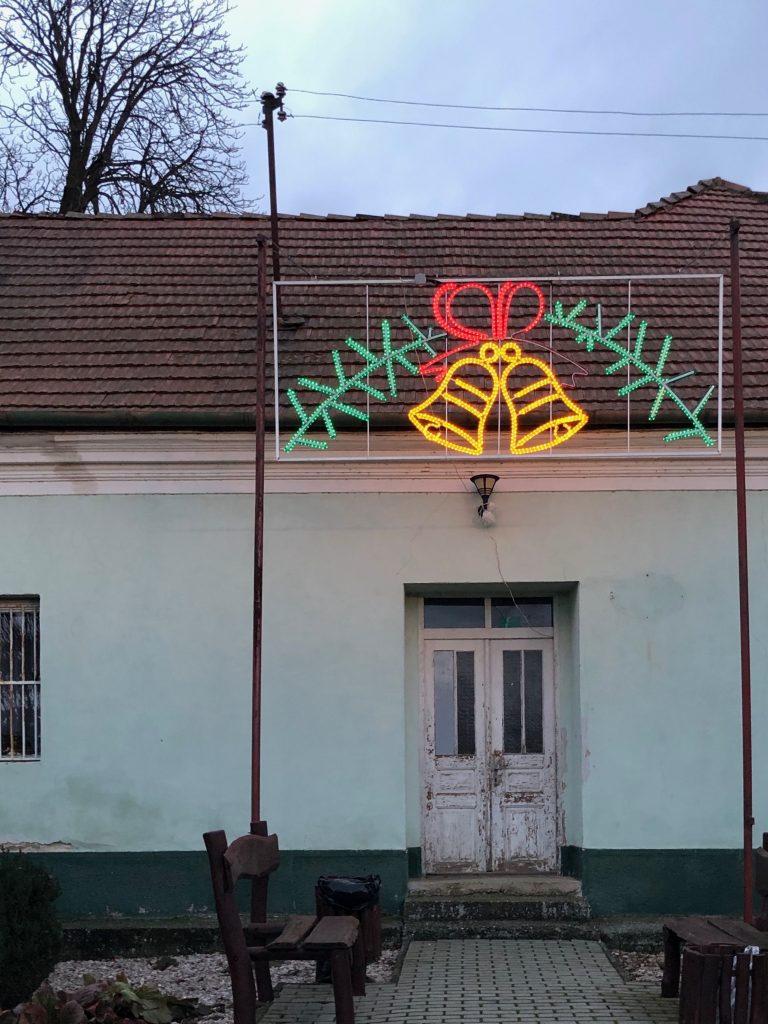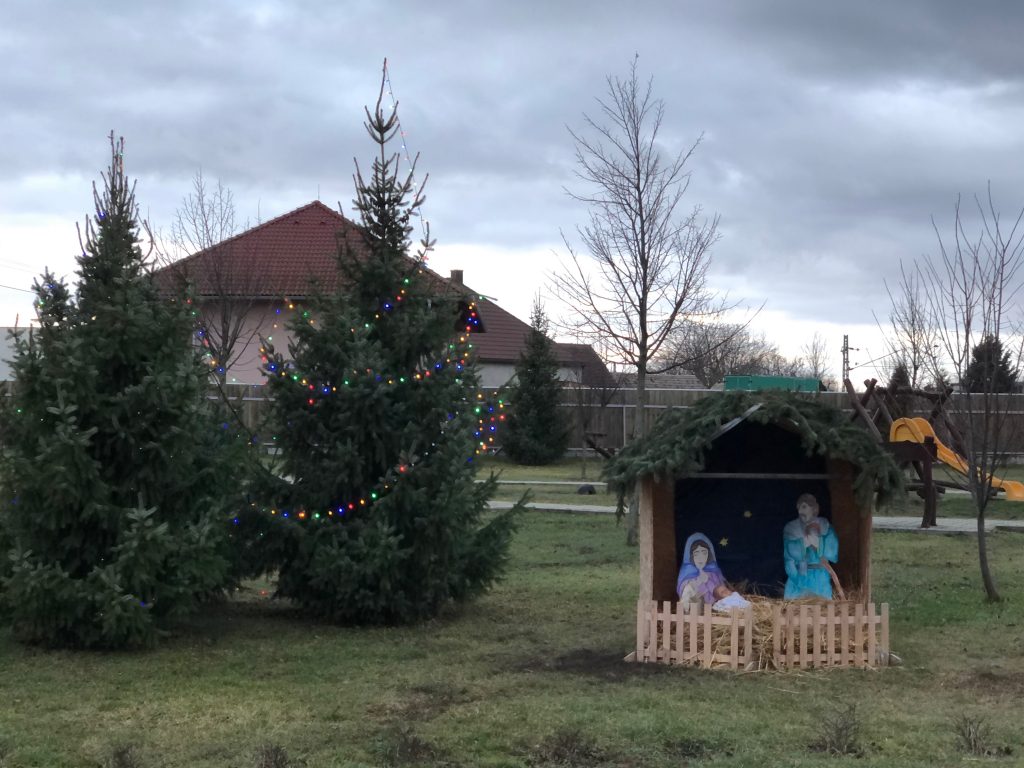 Walking in my village of Pozba, in Slovakia.
Séta a szülőfalumban, Pozbán.