2000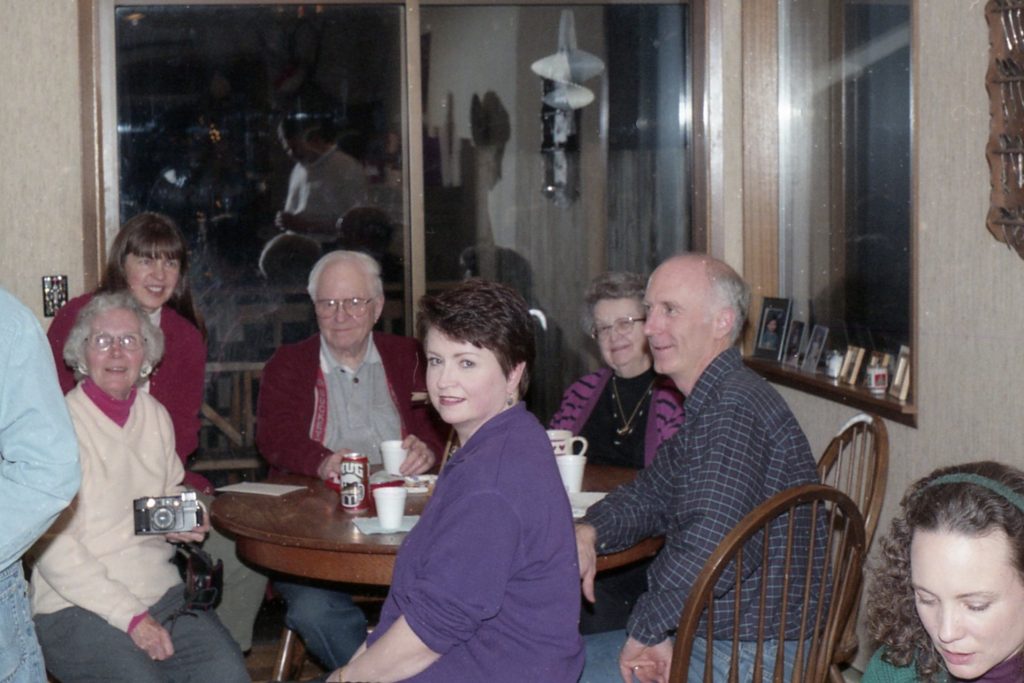 At a yearly Shipe family cousins's party, including parents.
Az éves "Shipe unokatestvérek" partin; persze a szülők is részt vesznek rajta.
2010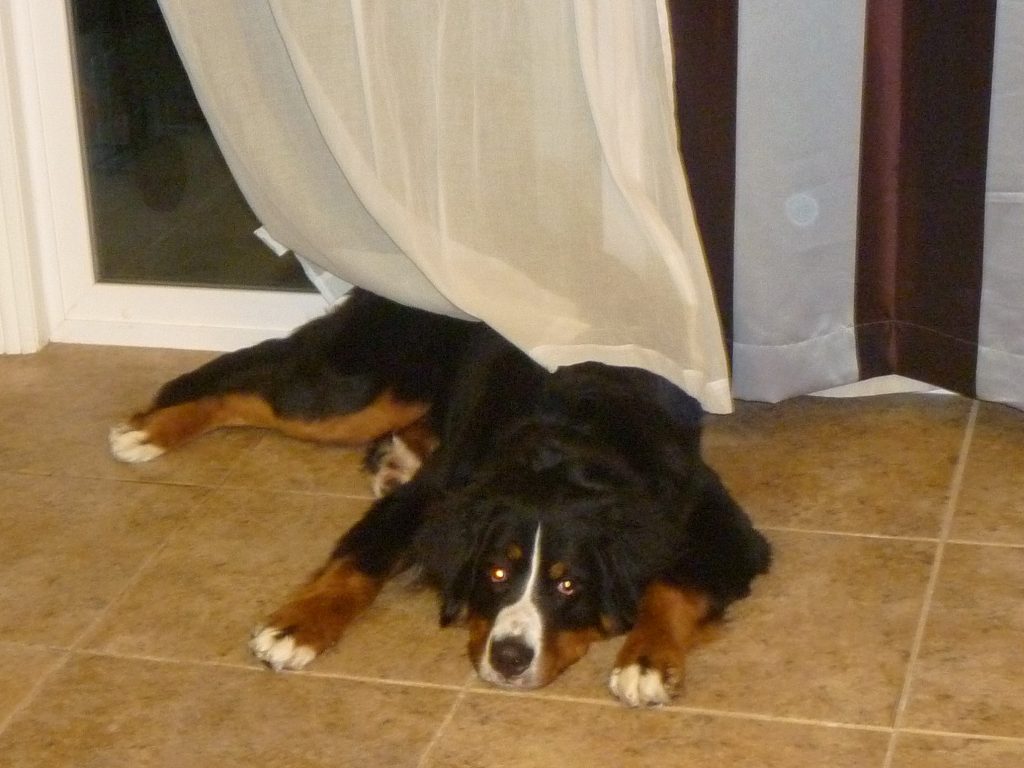 Báró is his favorite hiding place.
Báró a kedvenc rejtekhelyén.
2012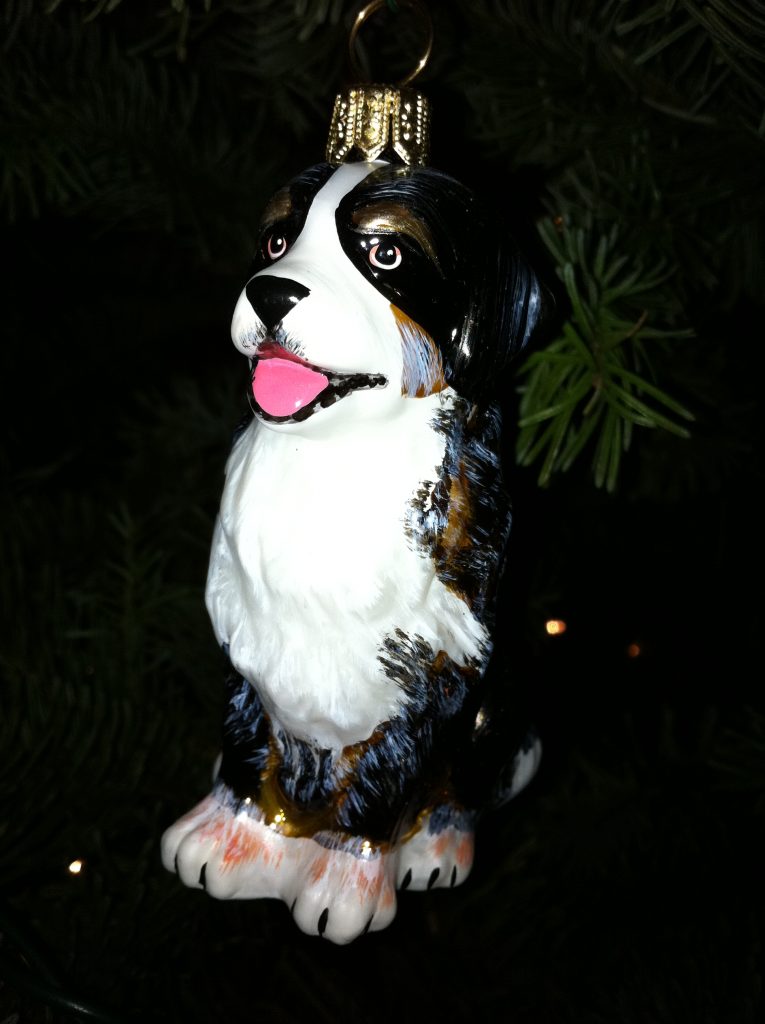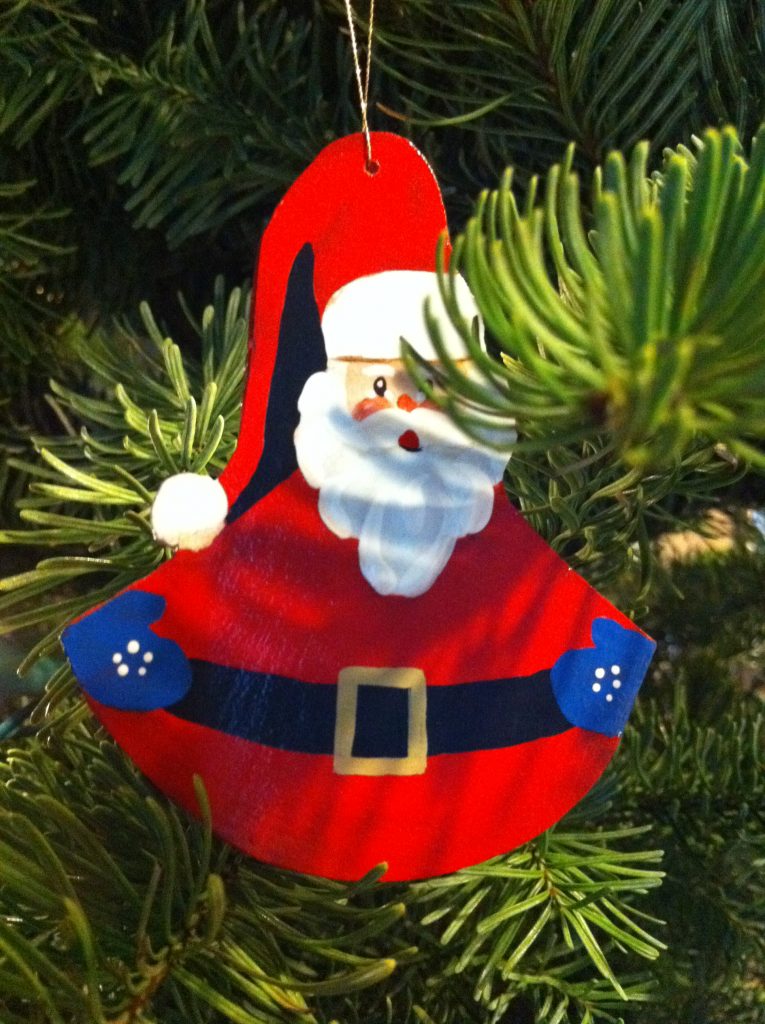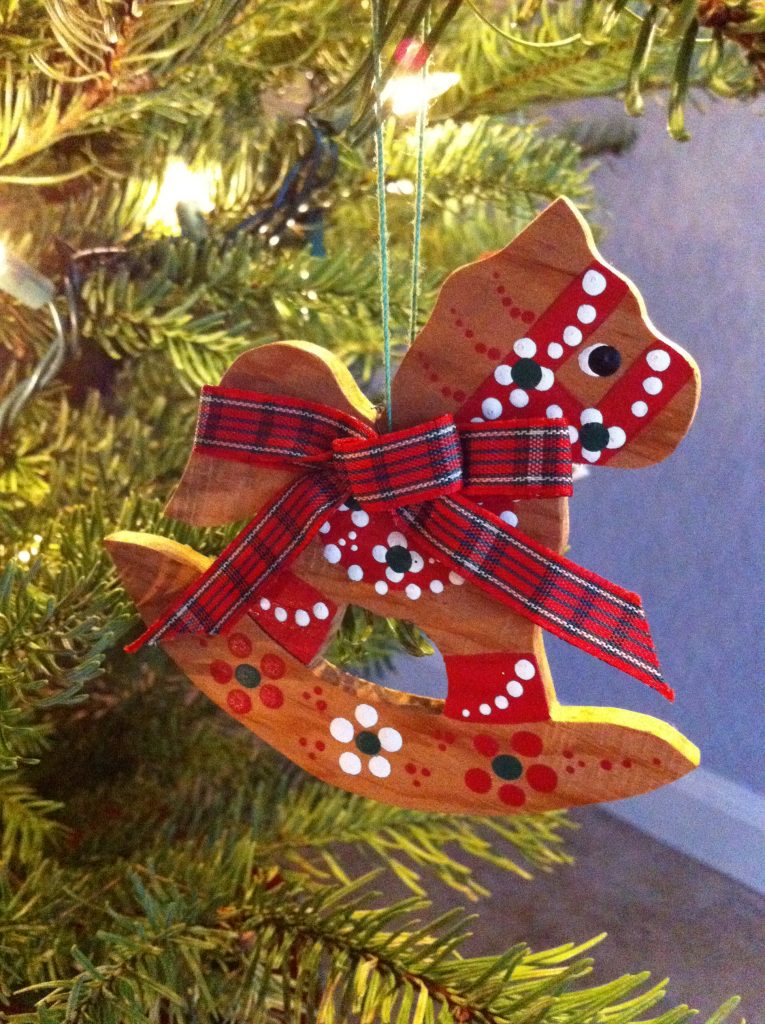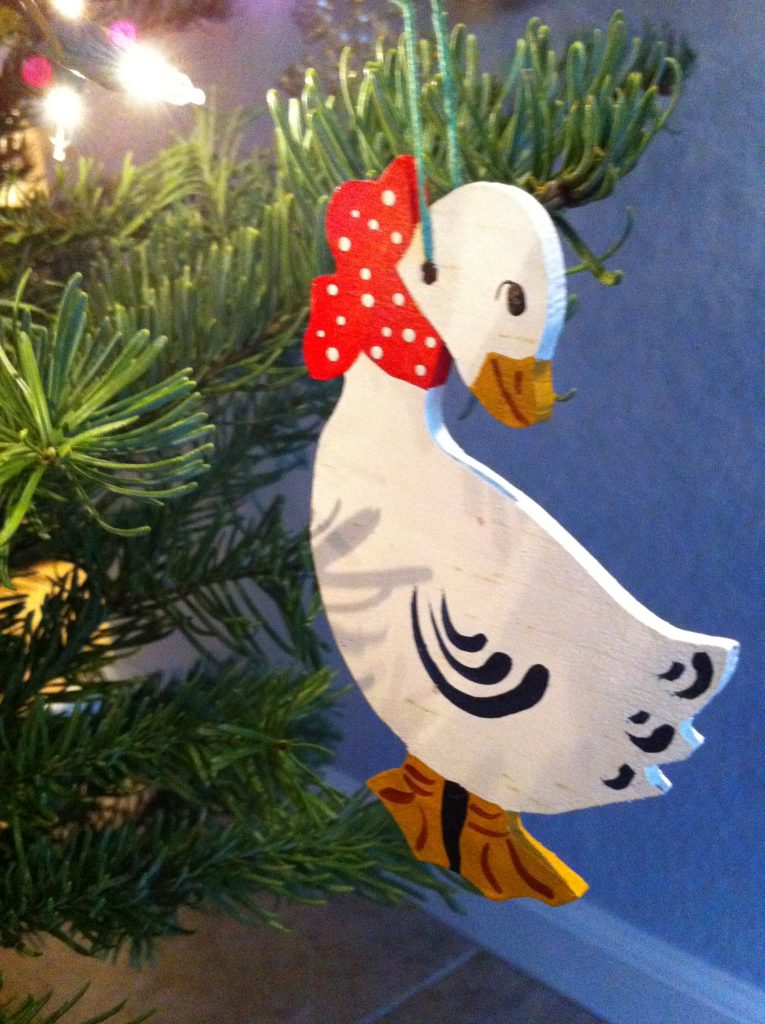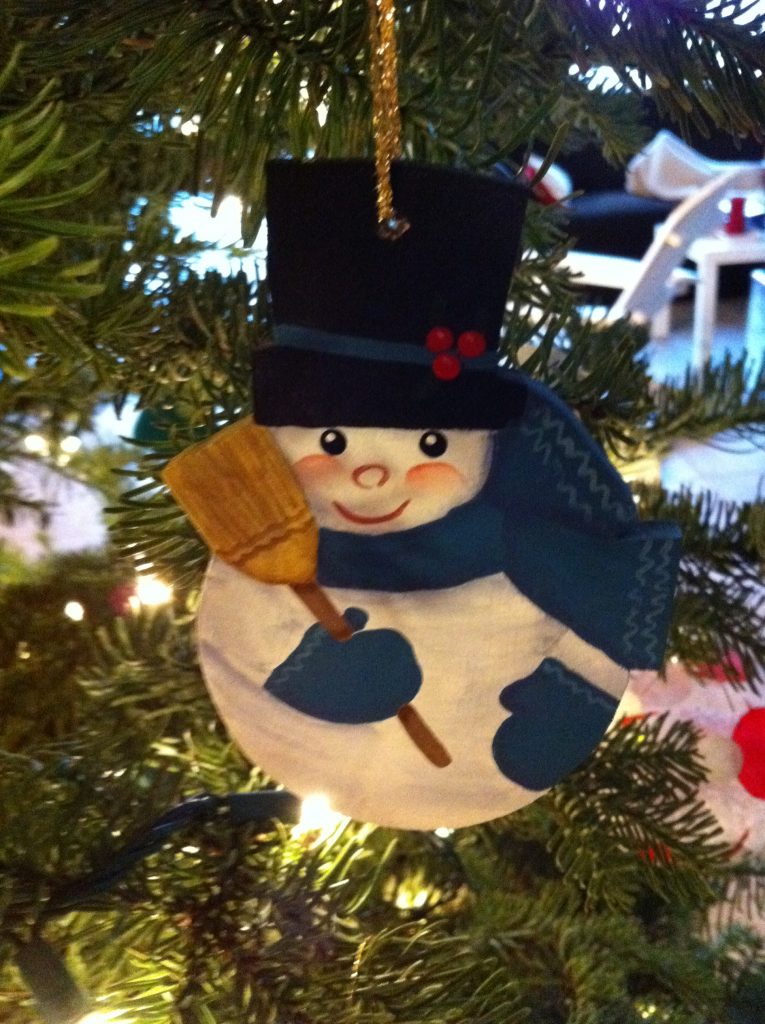 Enjoying Jolene's unique ornaments.
Jolene egyedi karácsonyfadíszei.
2015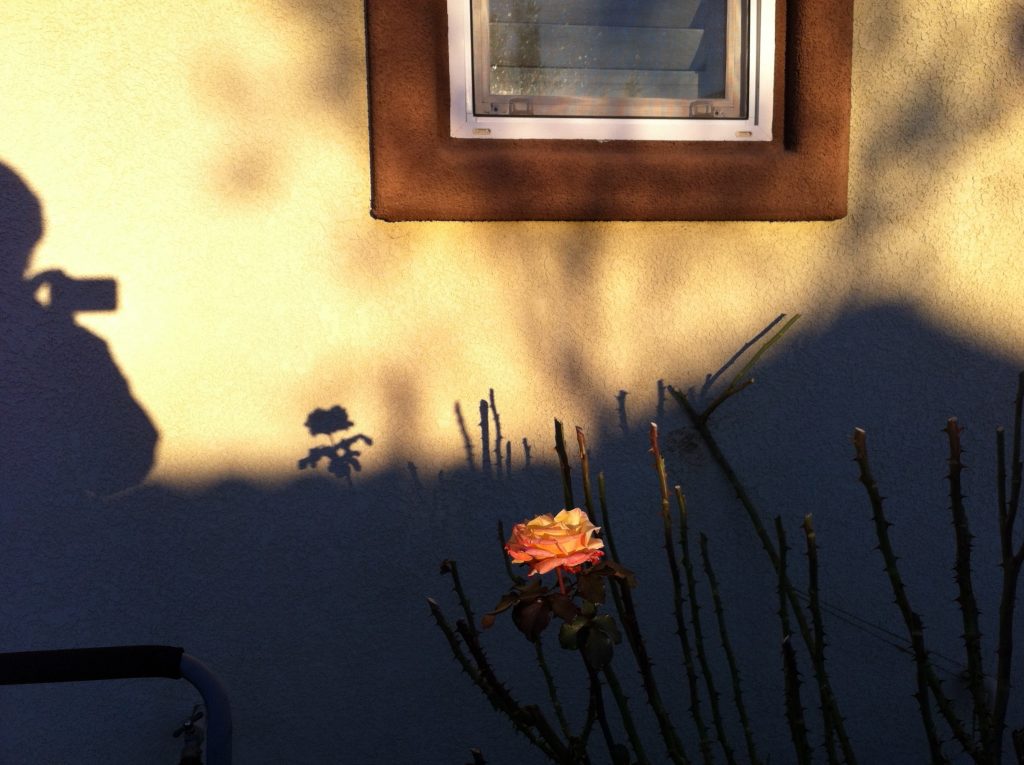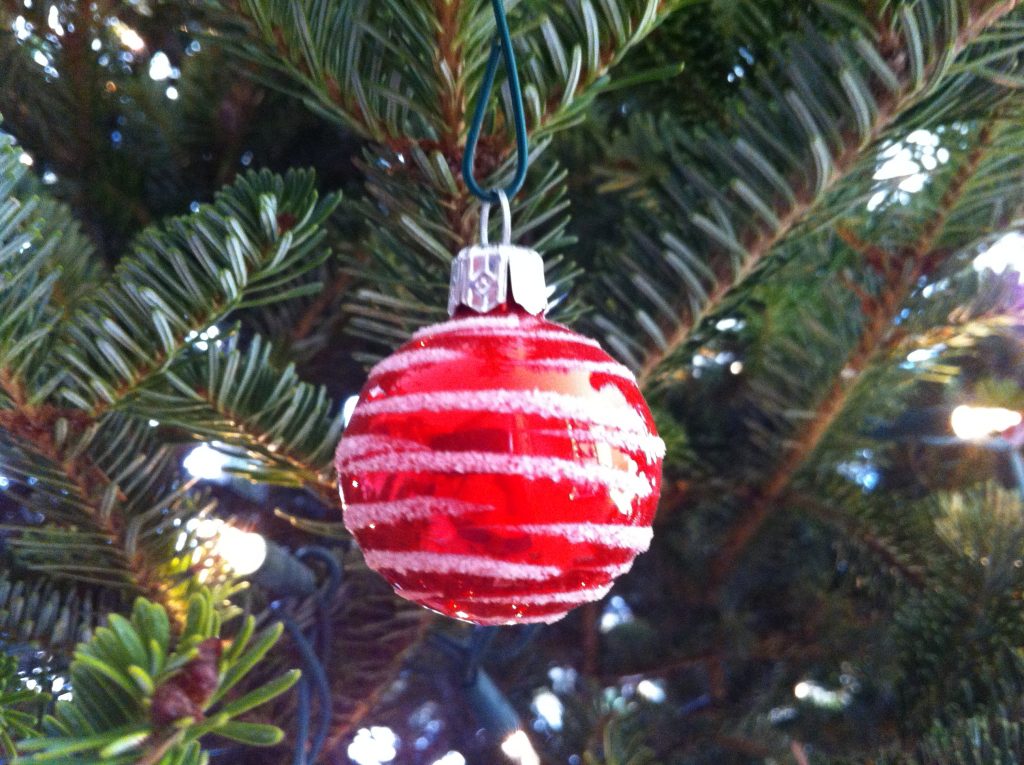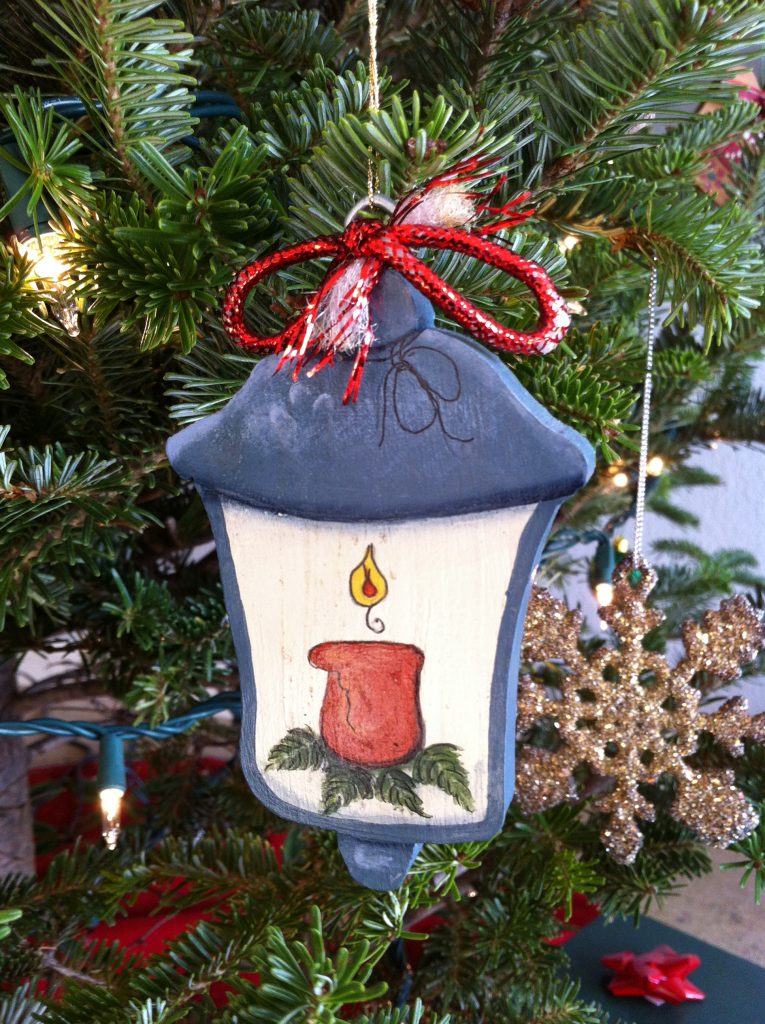 California Christmas rose and ornaments.
Kaliforniai karácsonyi rózsa és díszek.
2019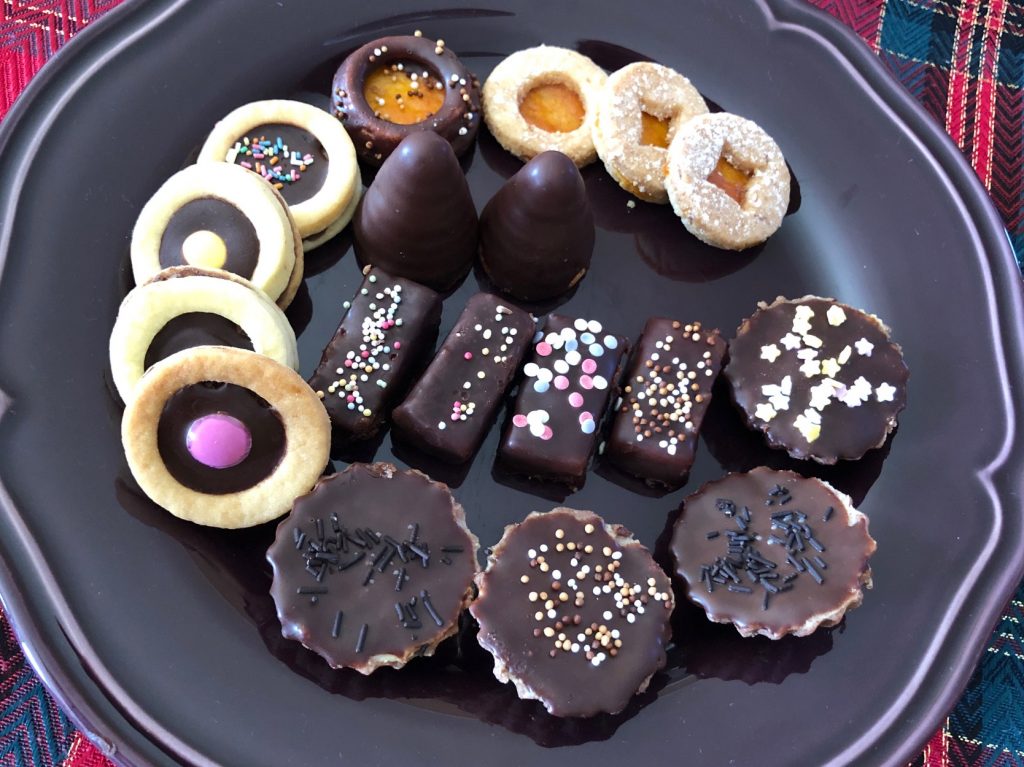 A sampling of my sister's delicious Christmas cookies.
Húgom finom karácsonyi süteményei.