2007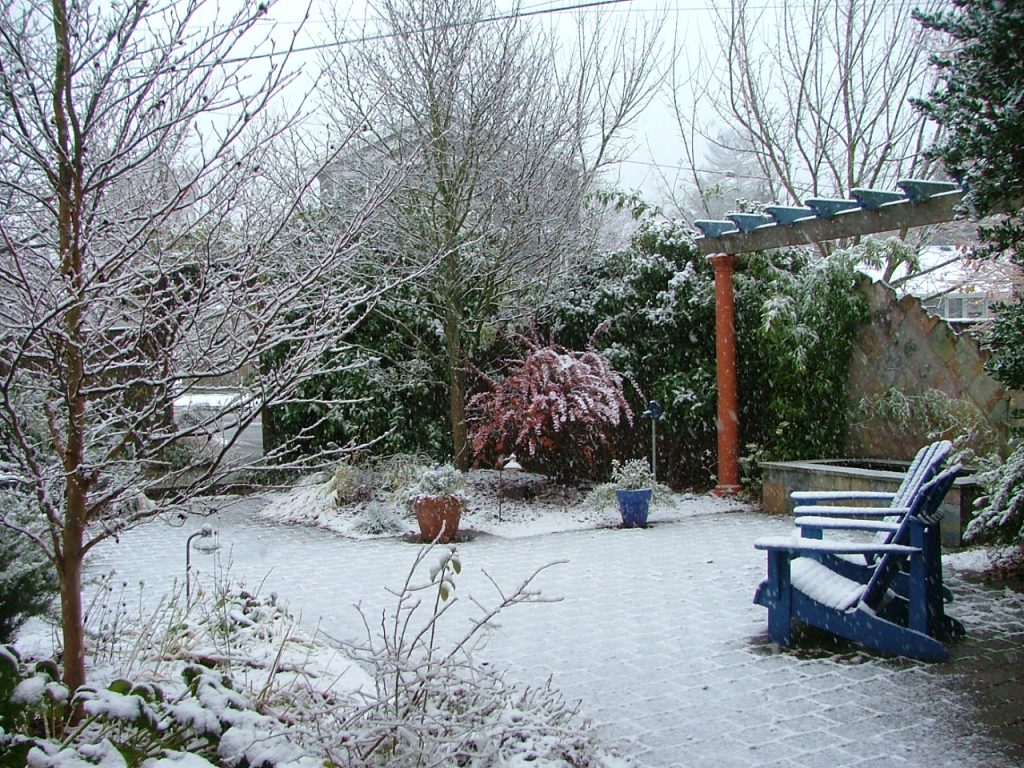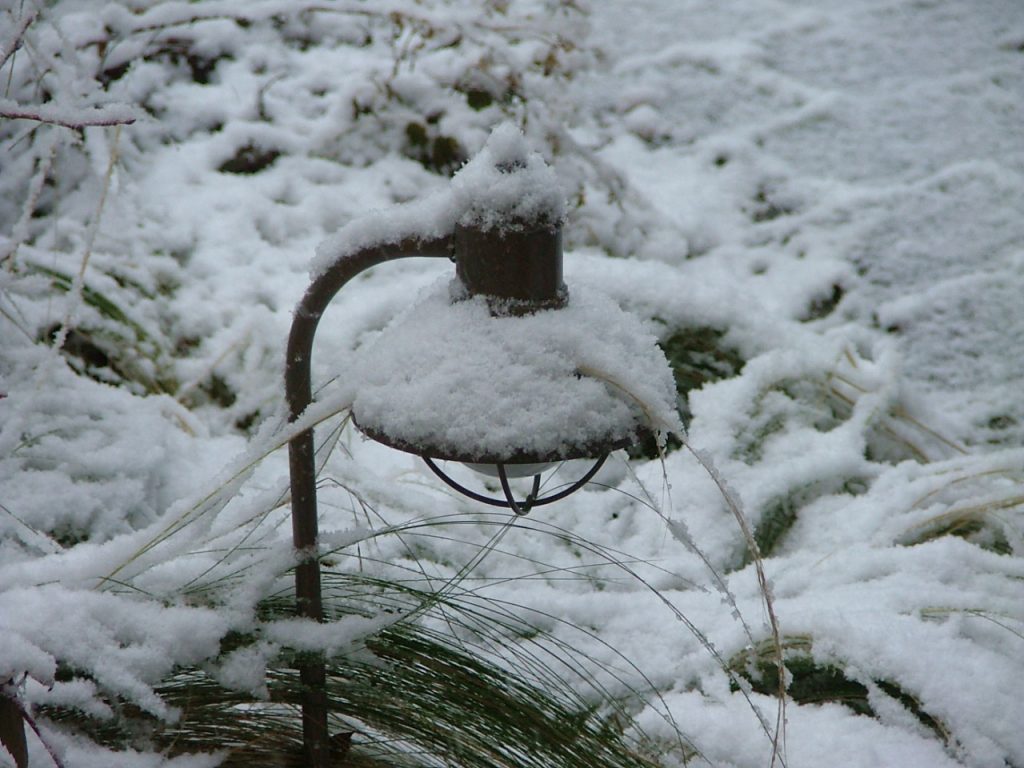 We occasionally have snow on December 1st.
Időnként havazik december elsején.
2013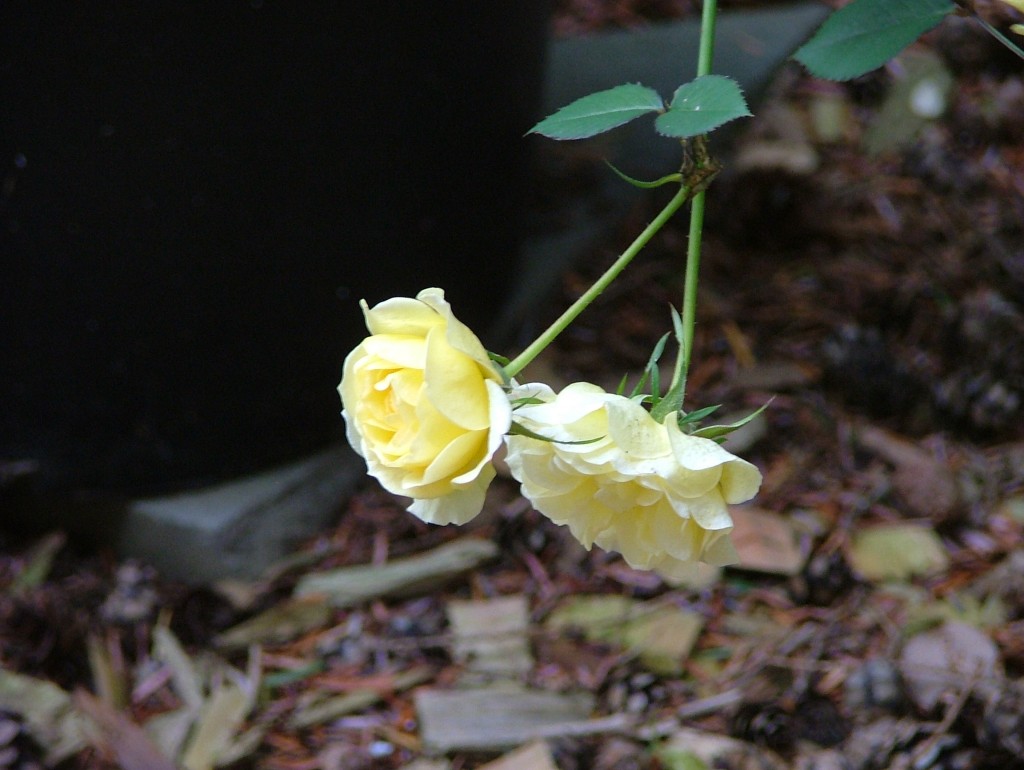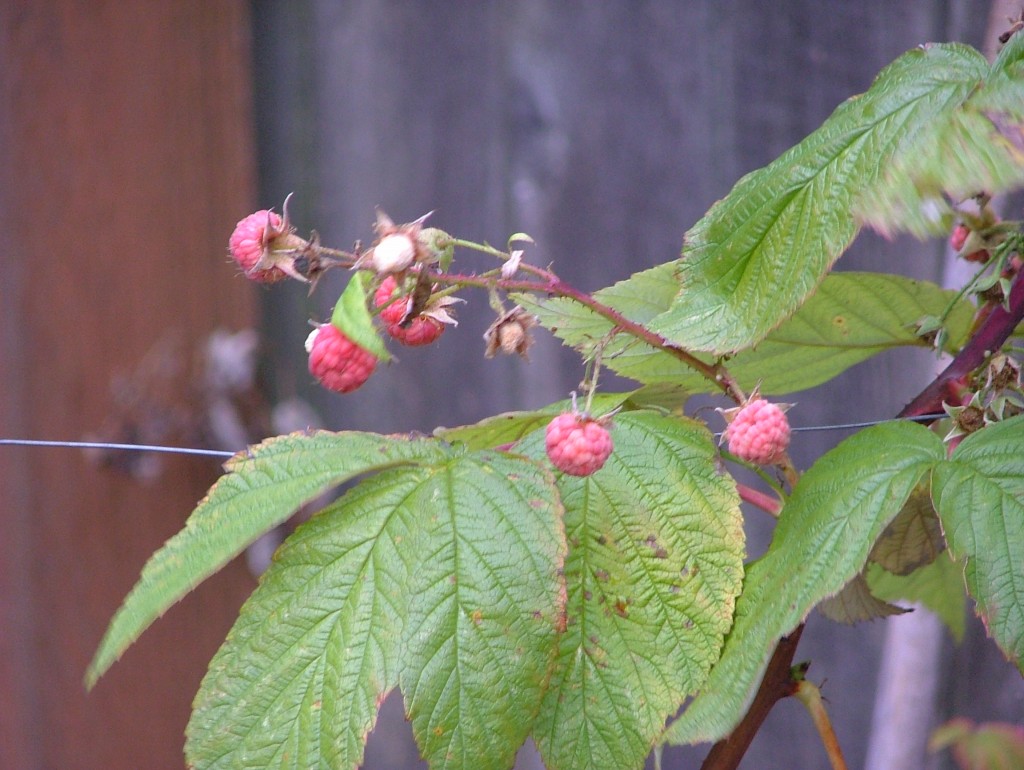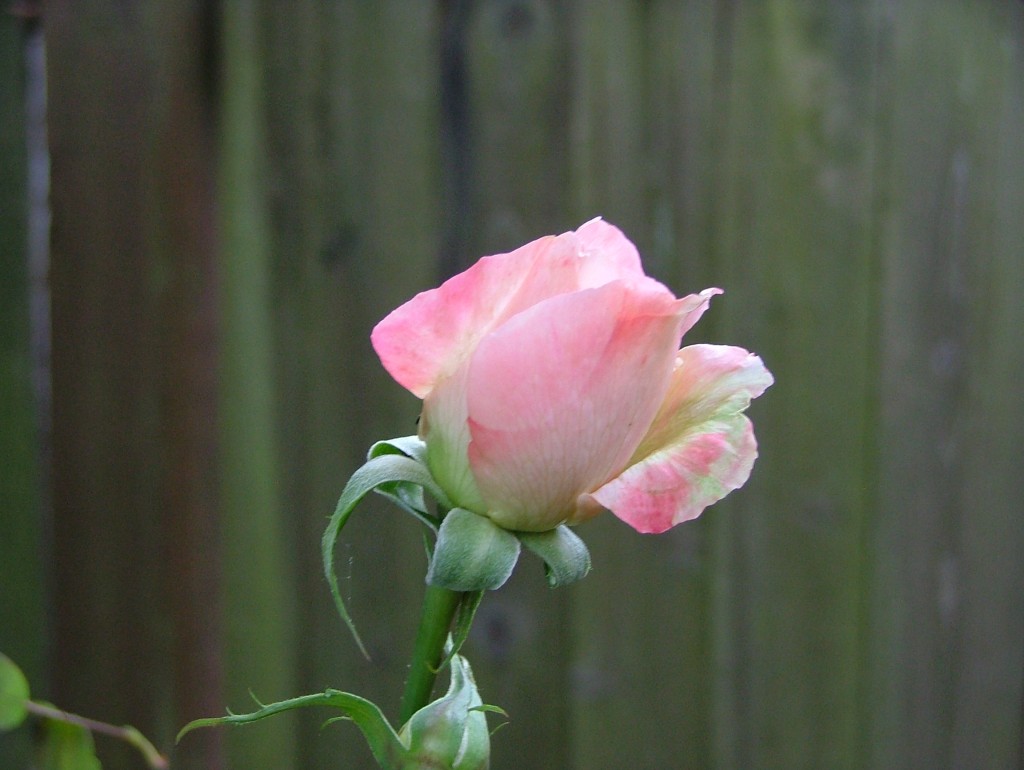 Colors in the garden on the first day of December.
Színek a kertben december első napján.
2016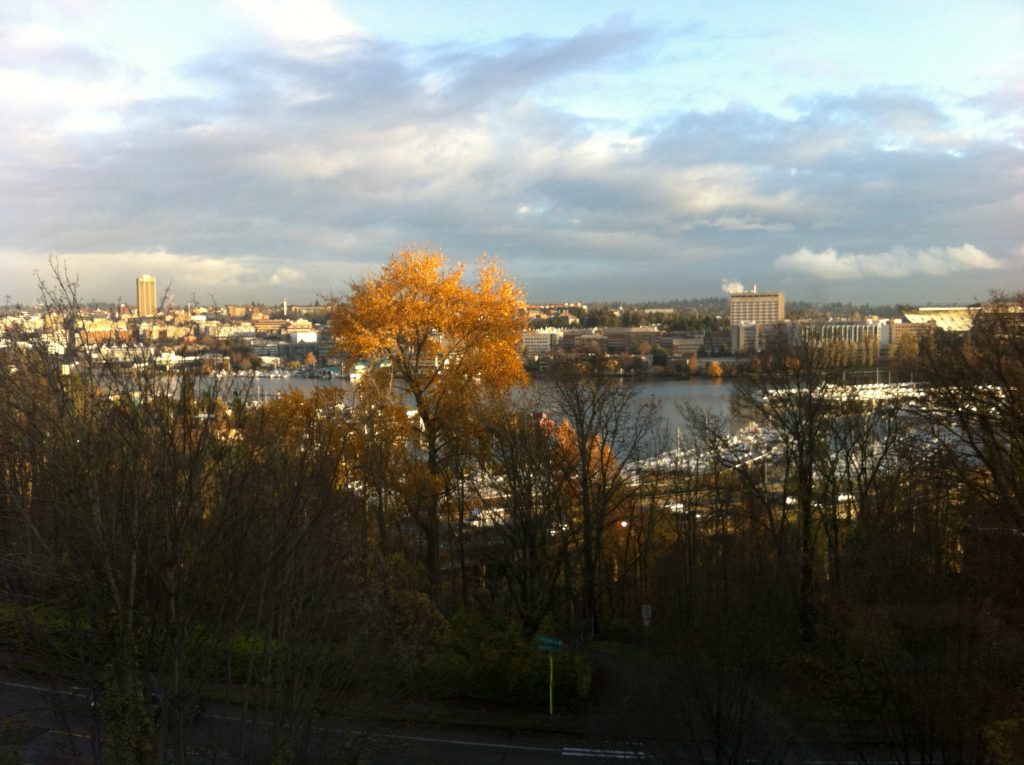 The same view from the same spot (from my office).
Ugyanaz a kilátás ugyanarról a helyről (az irodámból).
2017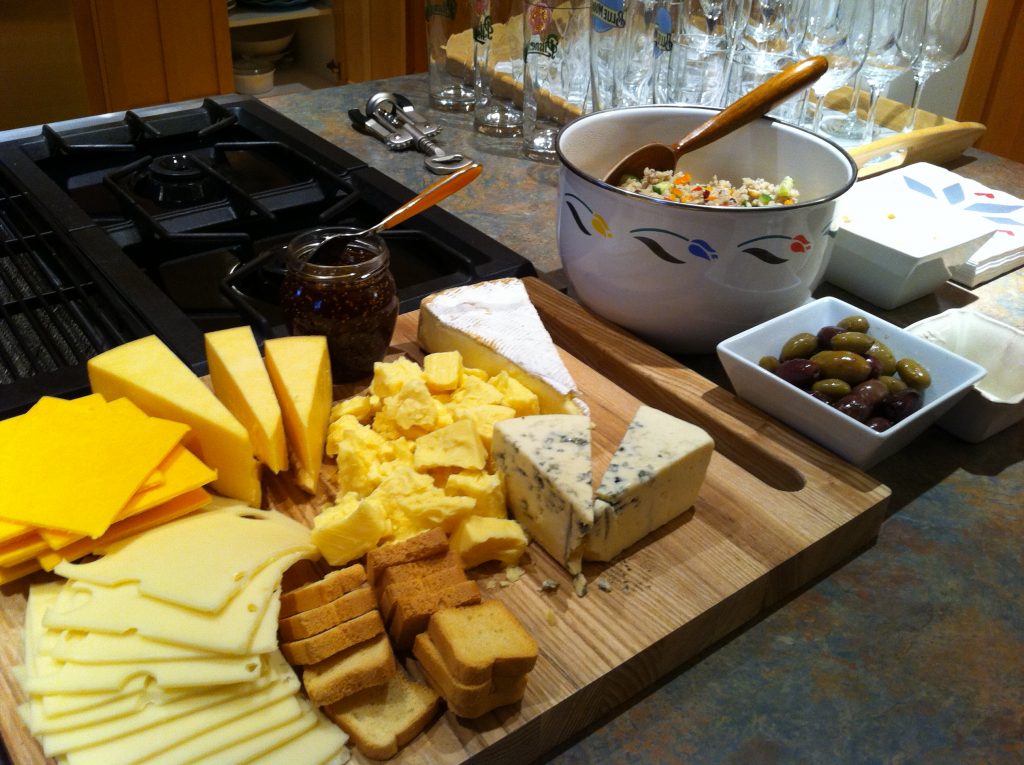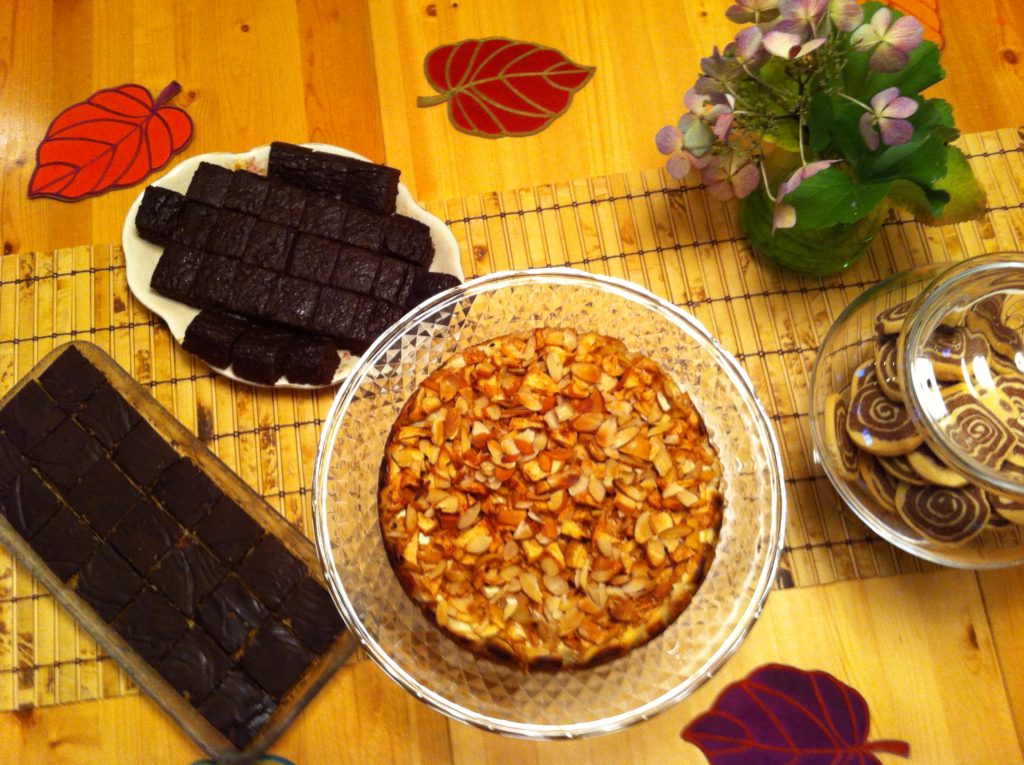 Preparations for the party I hosted for my math colleagues.
Előkészületek a bulira, amelyet a matekos kollégáim számára szerveztem.