2005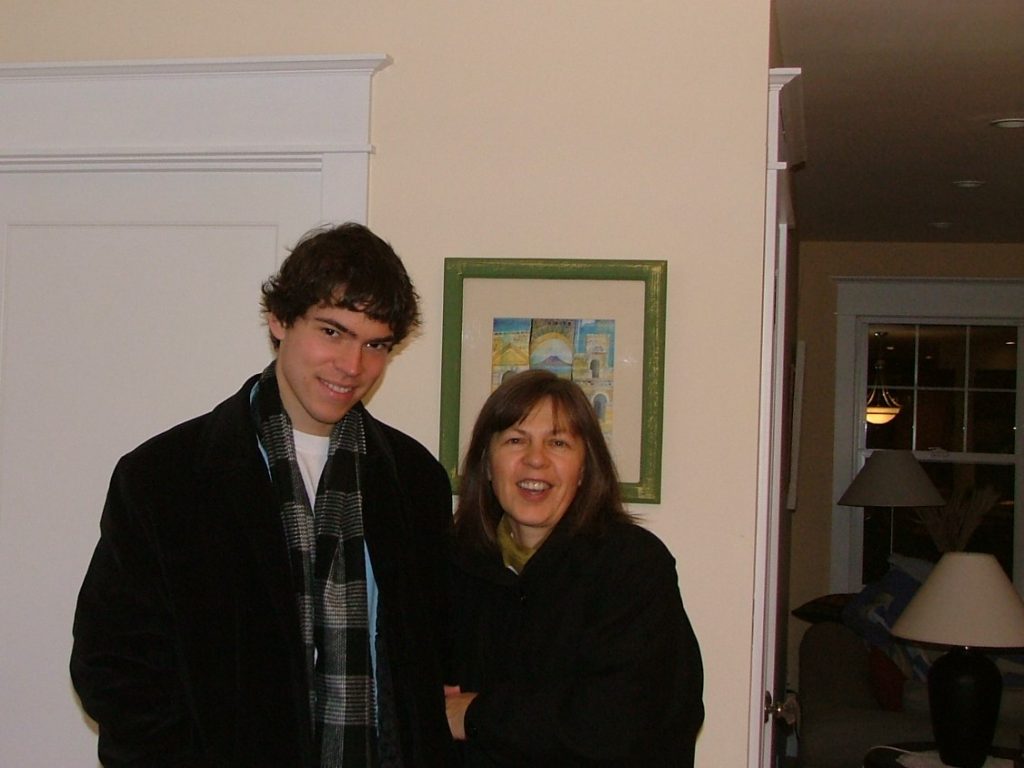 Getting ready to take David and Jolene back to the airport.
Készülődünk, hogy elvigyük Dávidot és Jolene-t a repülőtérre.
2006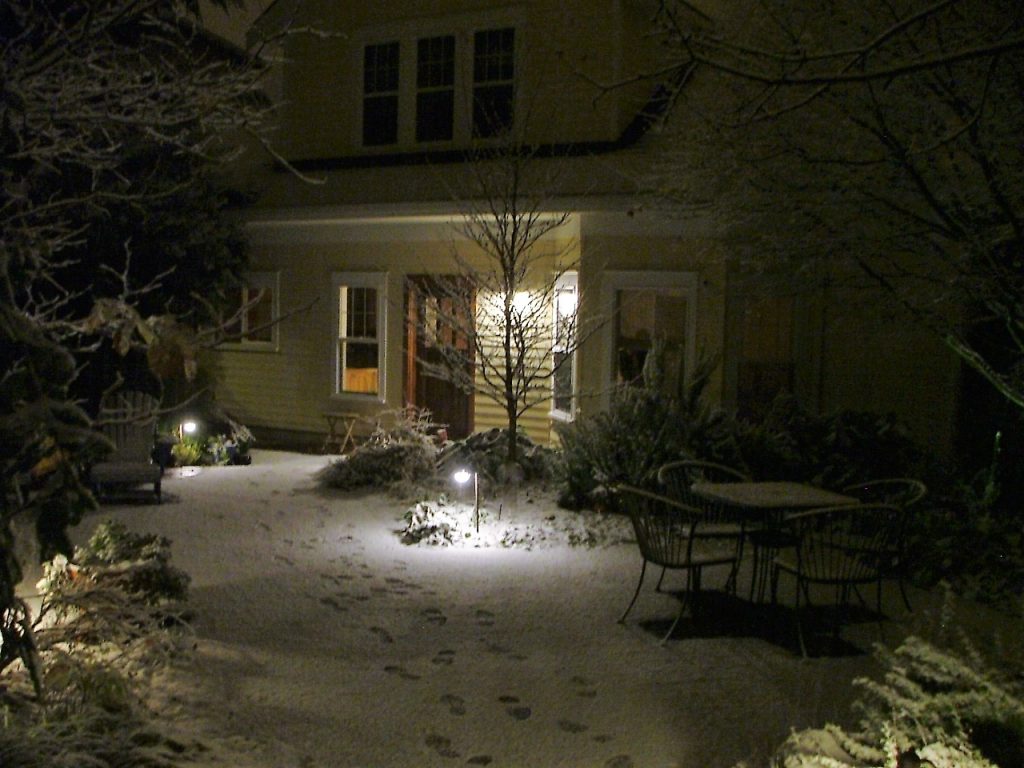 Post-Thanksgiving snow.
Havazott a hálaadásnapi ünnep után.
2015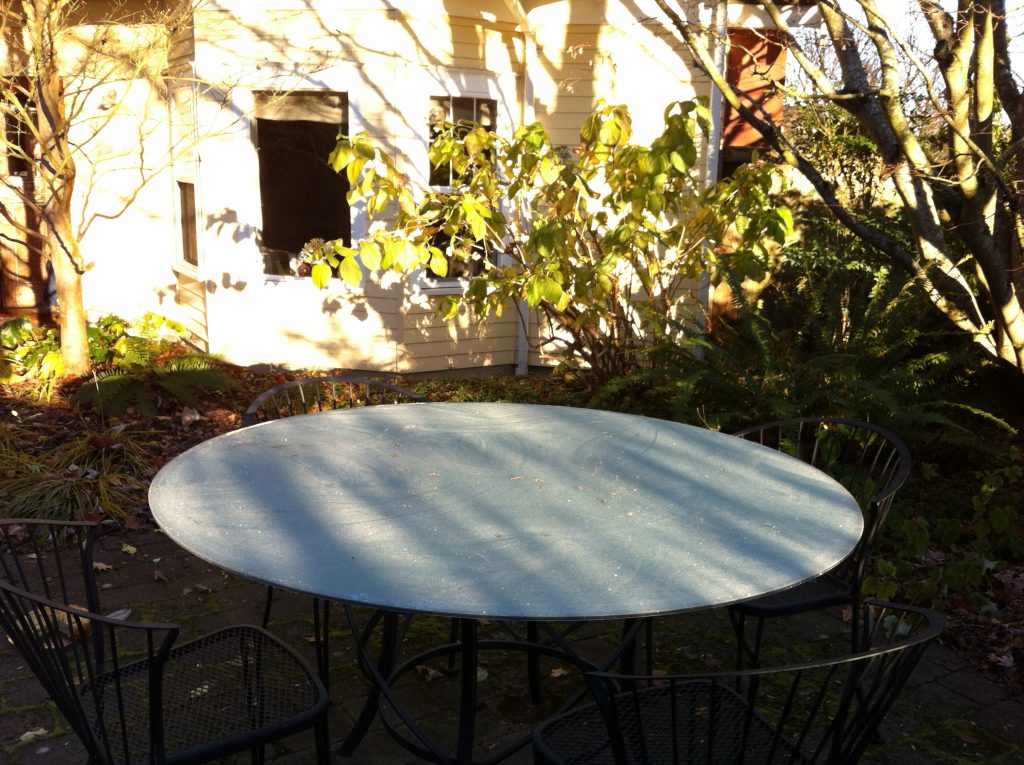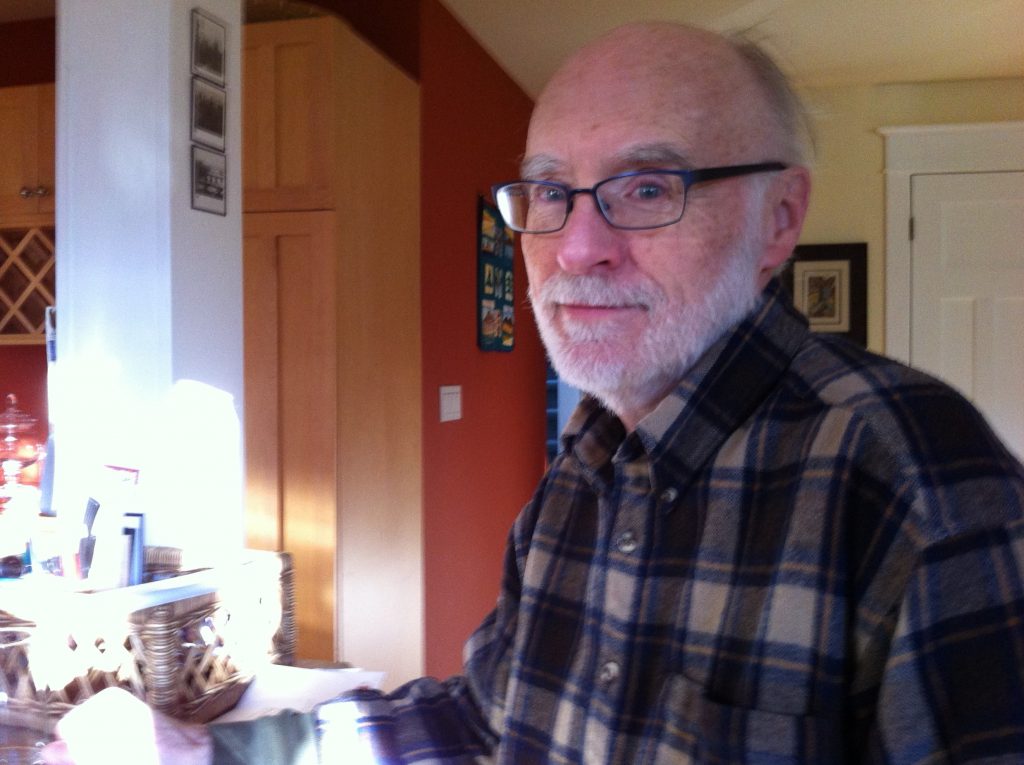 Ready for some tea on this frosty morning.
Jöhet egy tea ezen a fagyos reggelen.
2018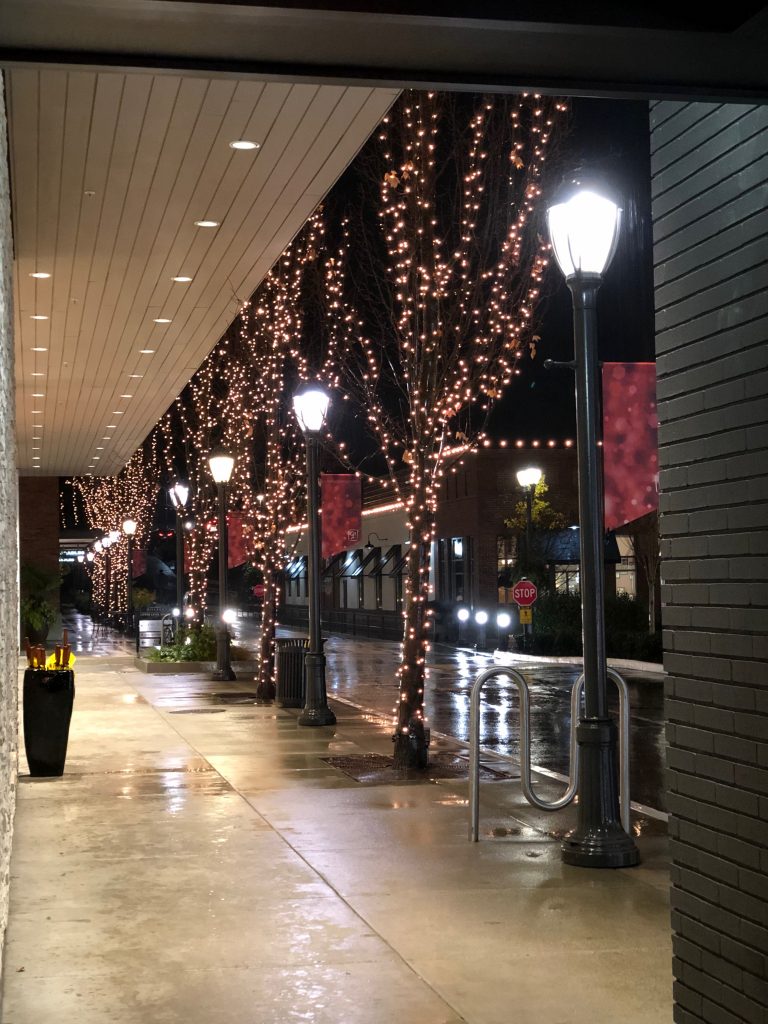 This year, we started our Christmas shopping early.
Idén korán kezdtük a karácsonyi vásárlást.