2006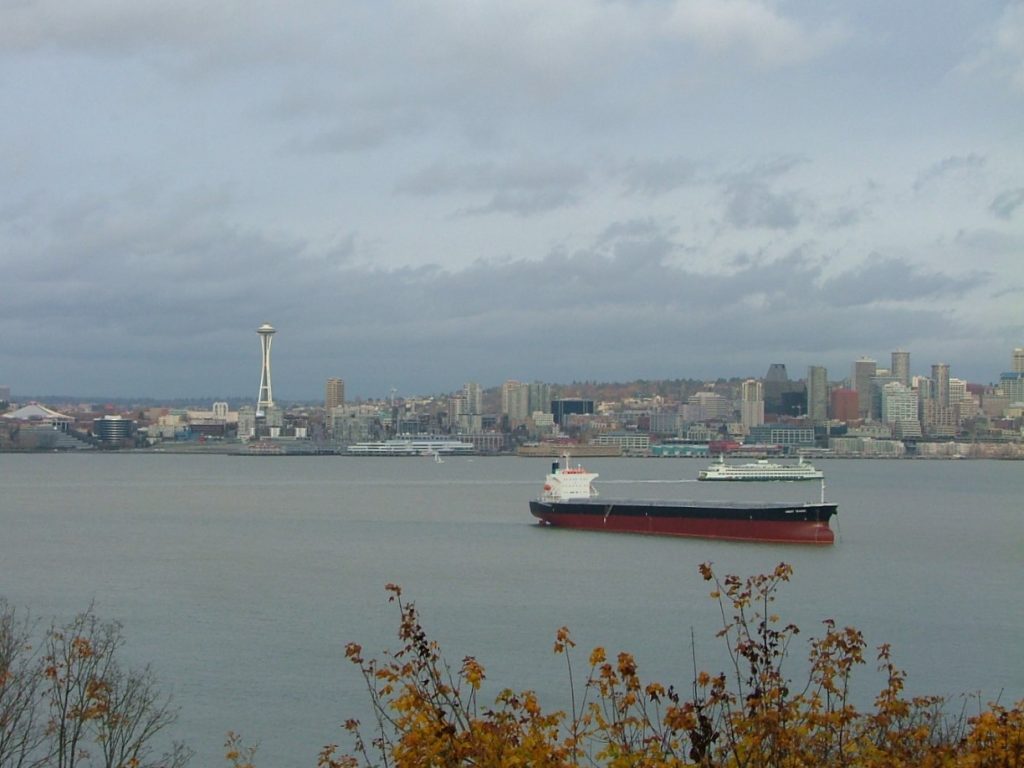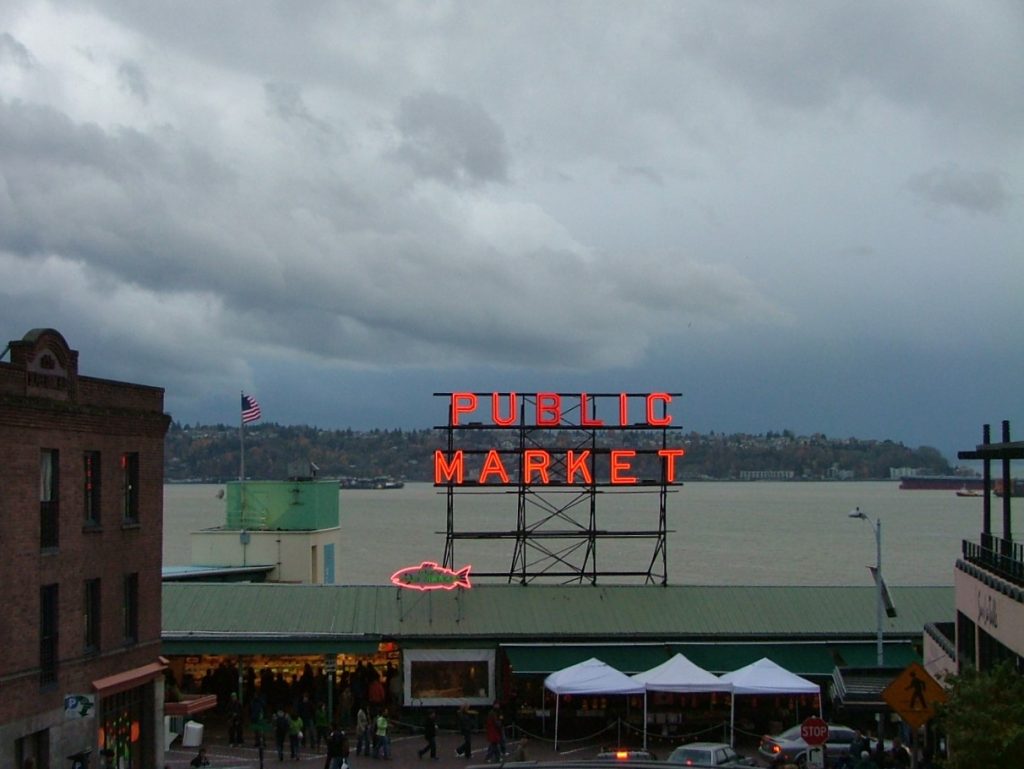 Playing tourist in our city.
Turistáskodunk a városunkban, Seattle-ben.
2011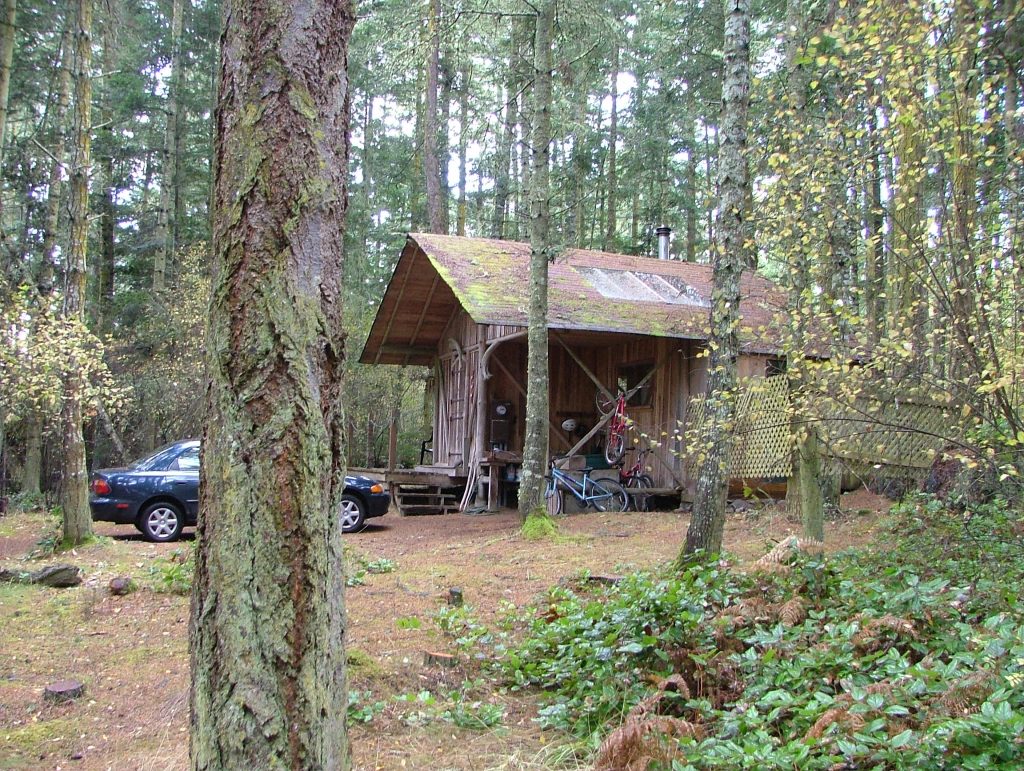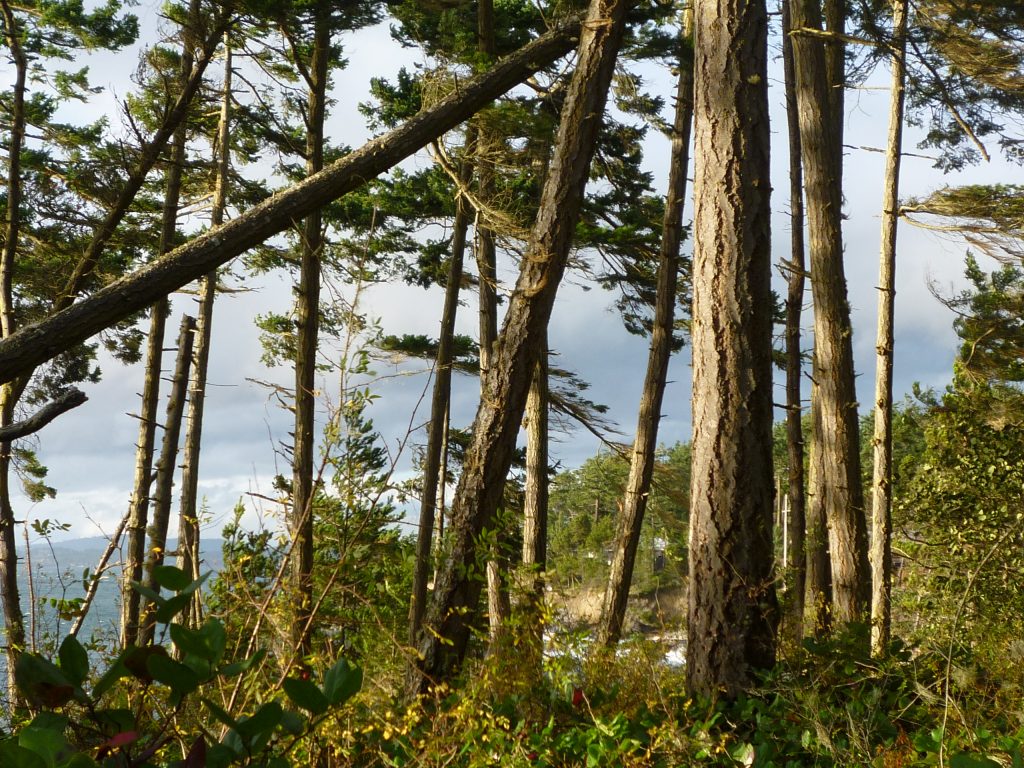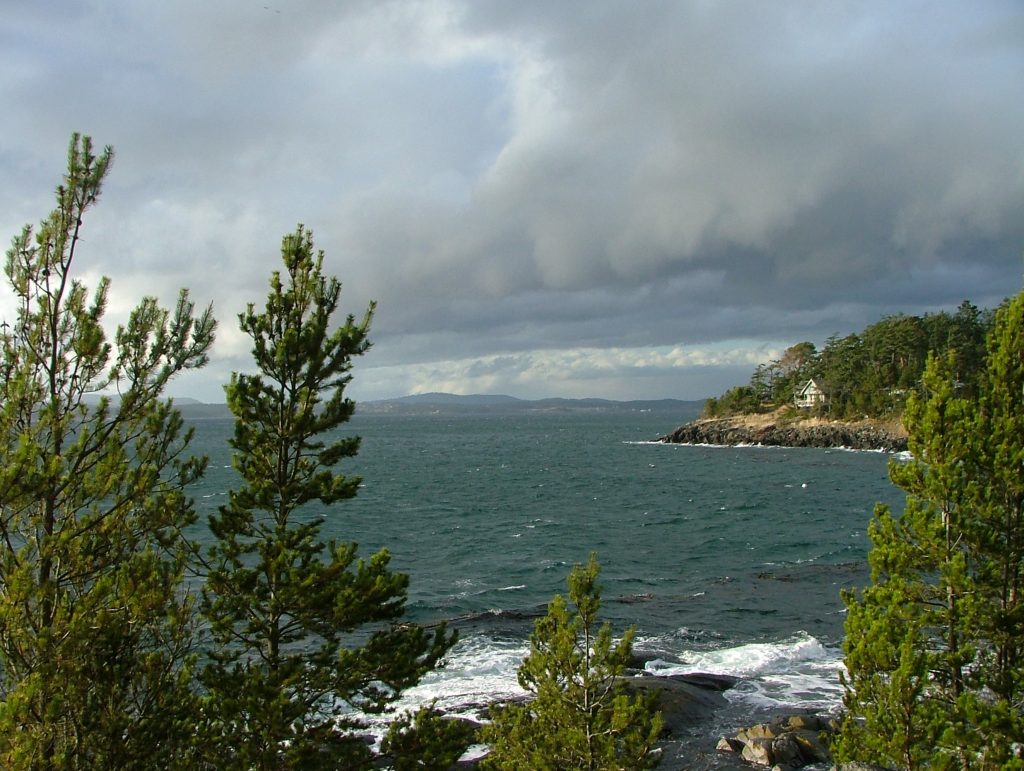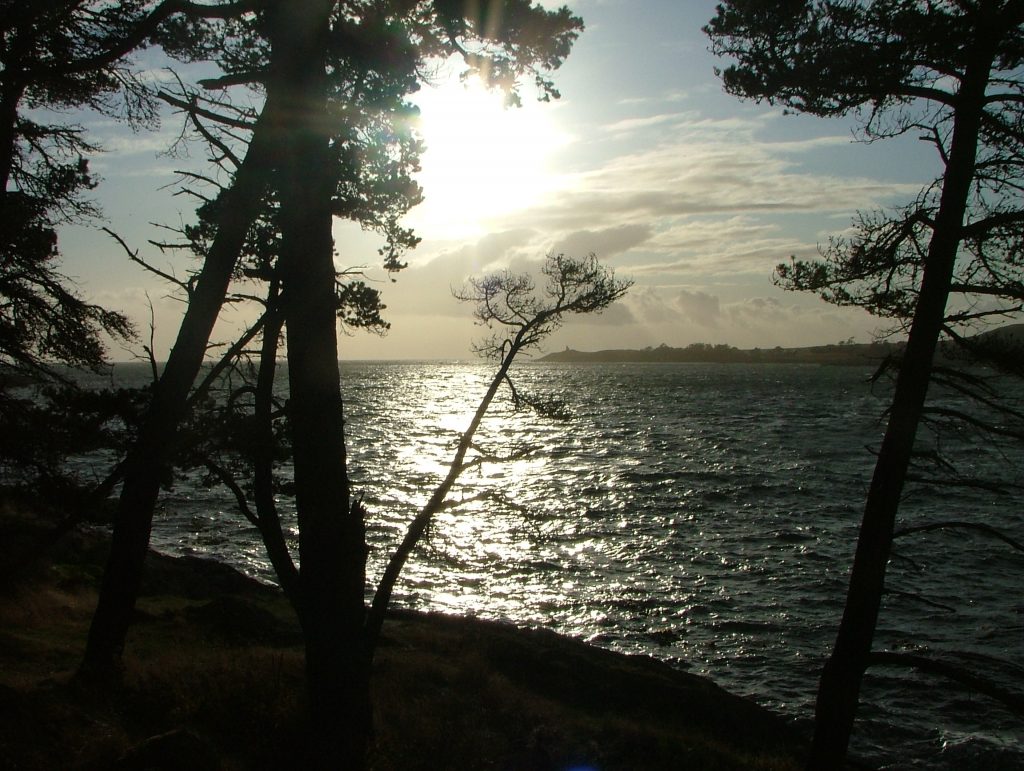 Trip to Lopez Island.  We stayed in a little cabin in the woods and took long walks on the shore.
Kirándulás a közeli Lopez-szigetre, ahol egy erdei kabin volt a szálláshelyünk, s ahol hosszú sétákat tettünk a vízparton.
2017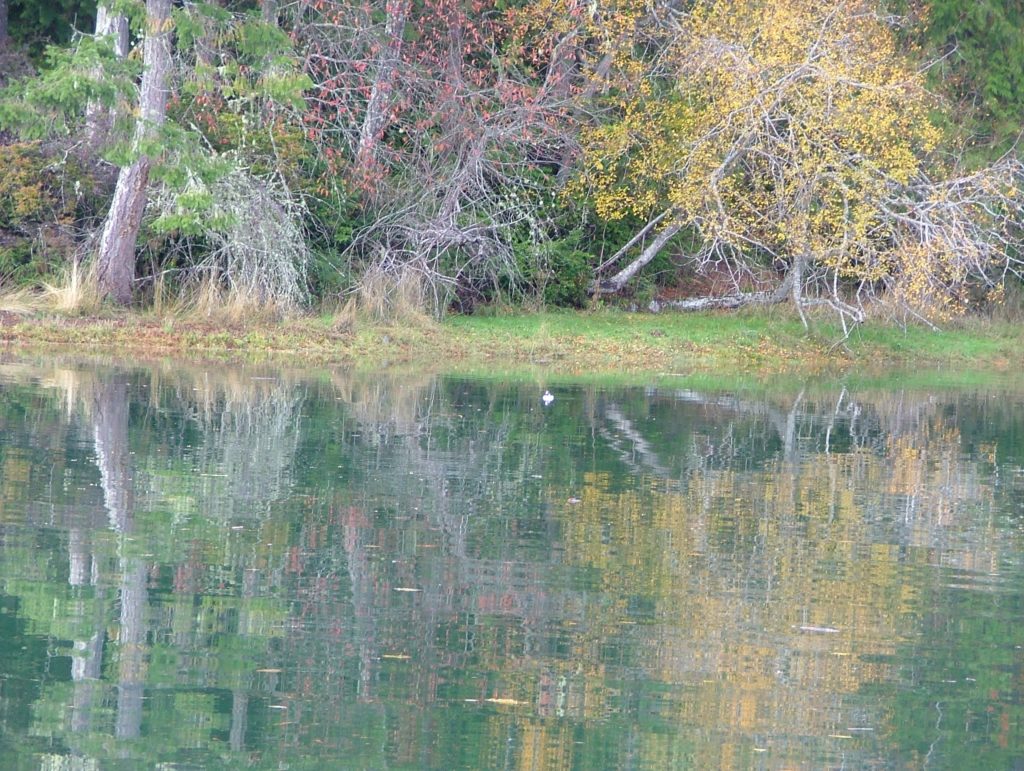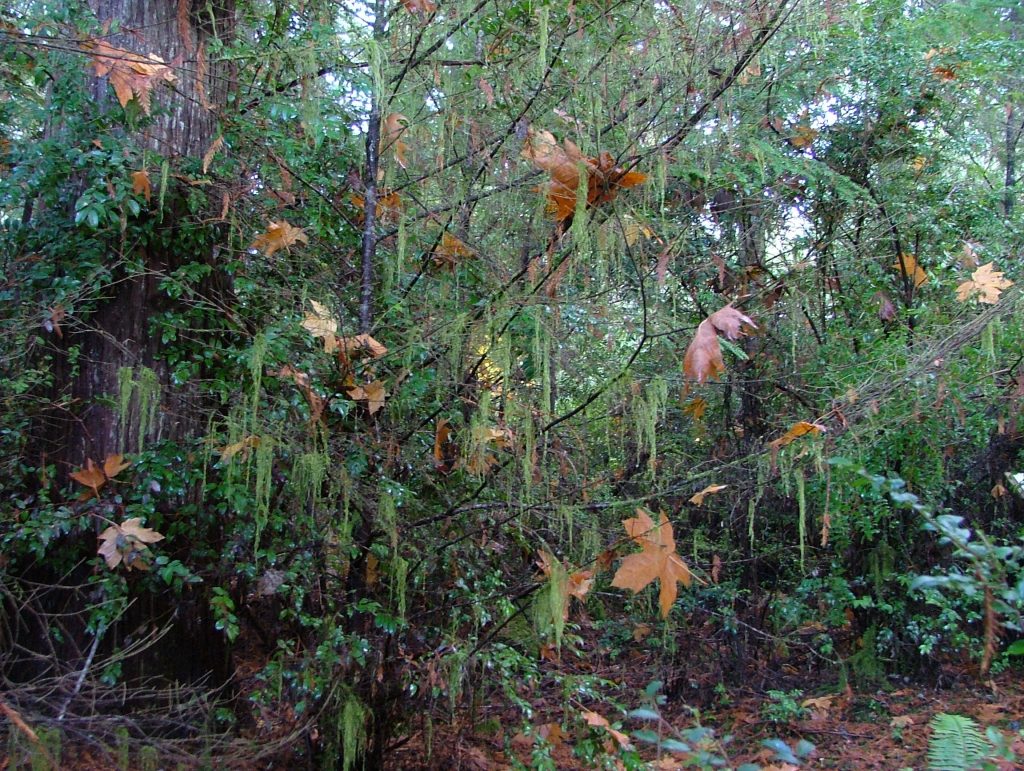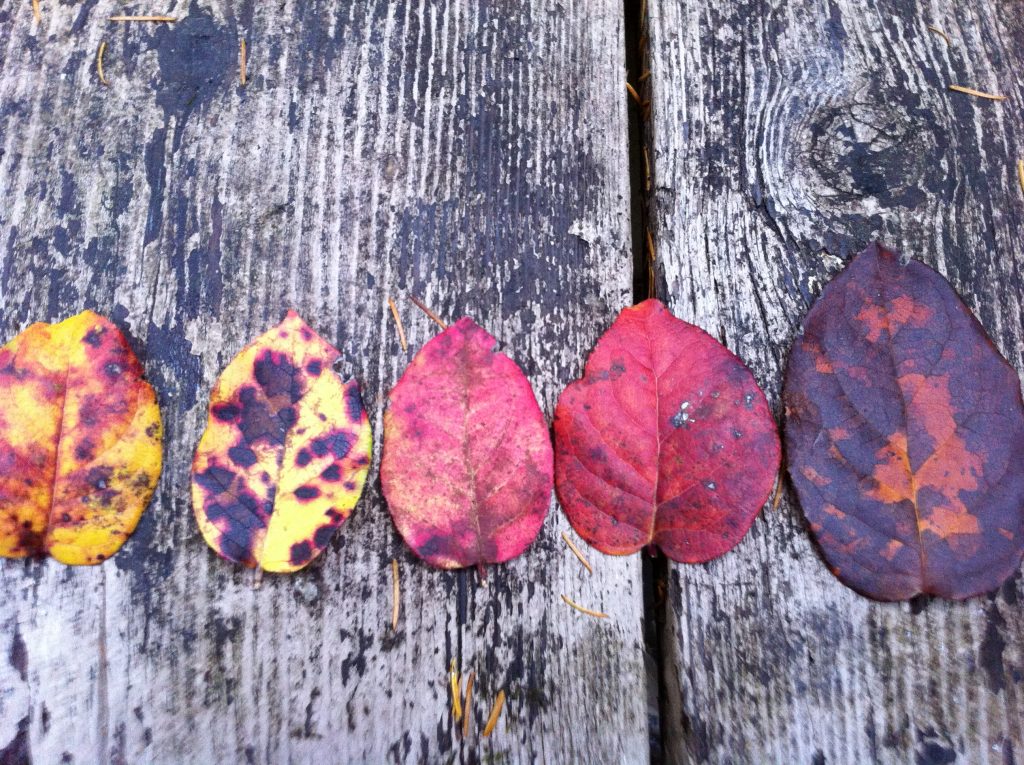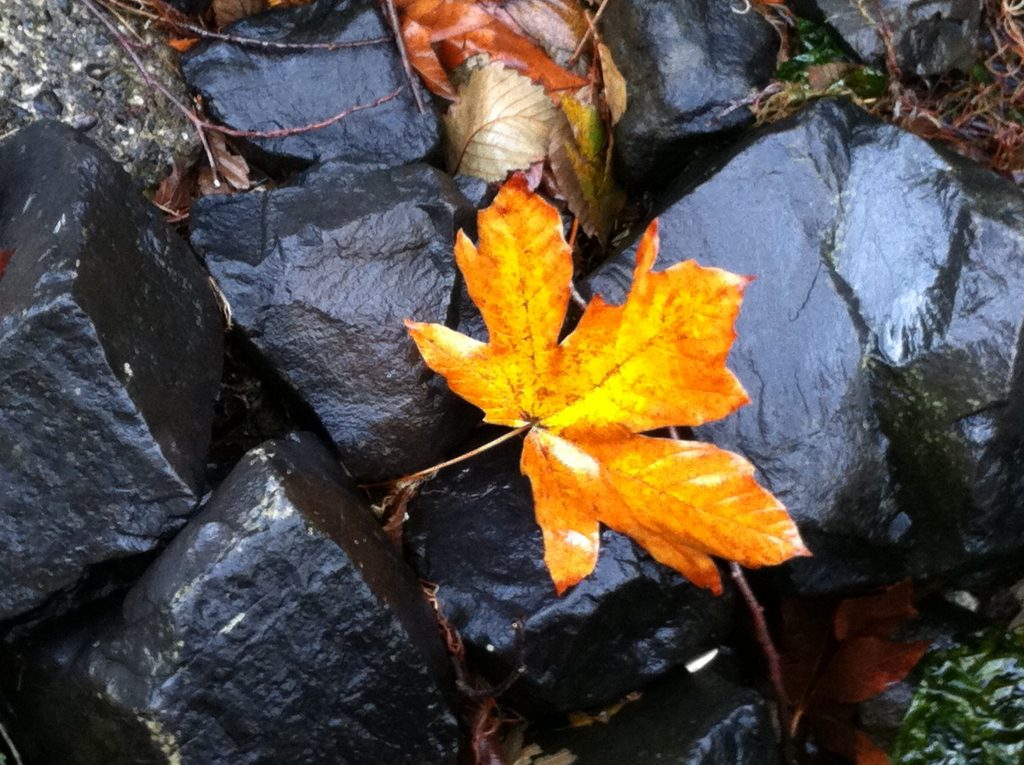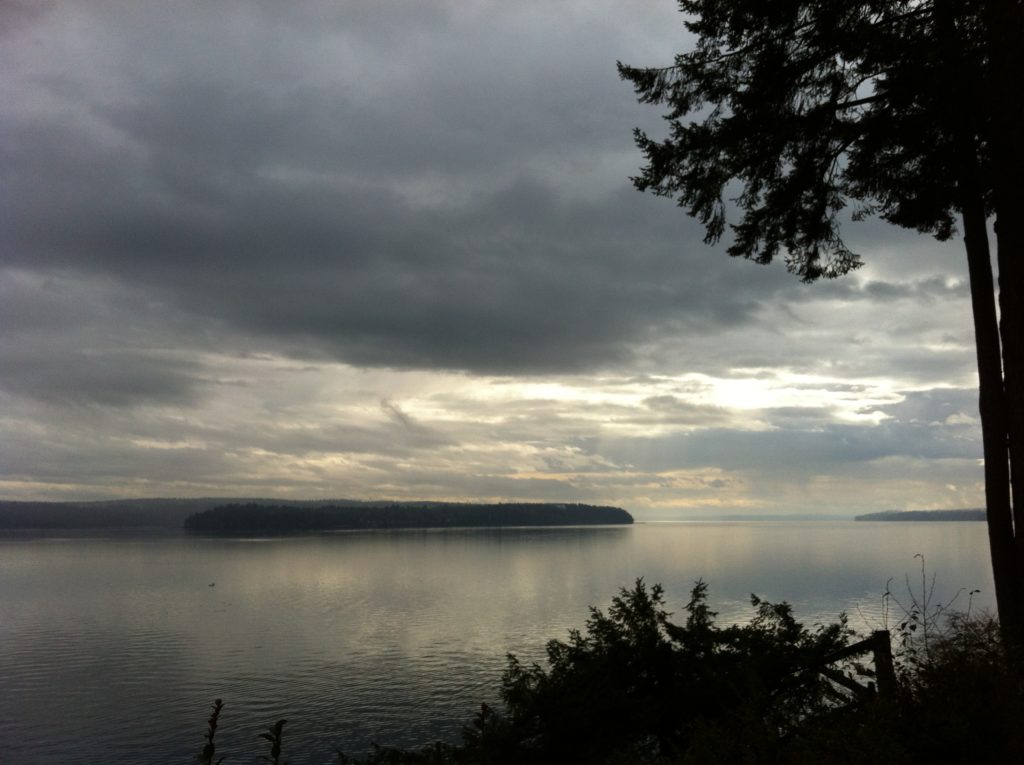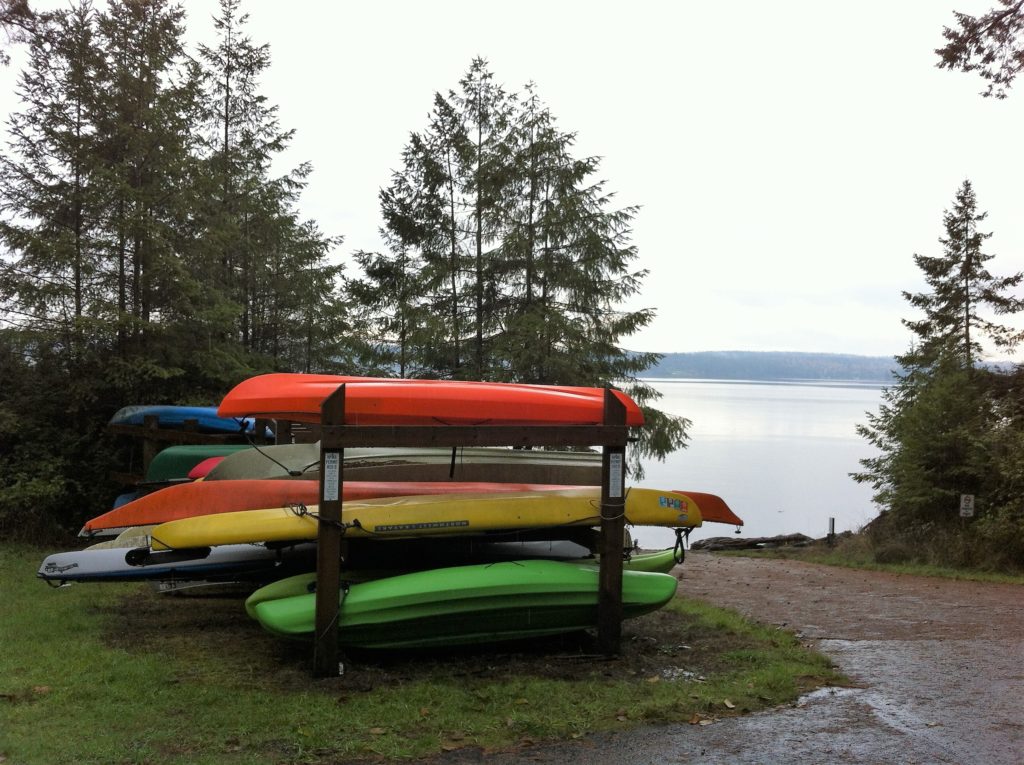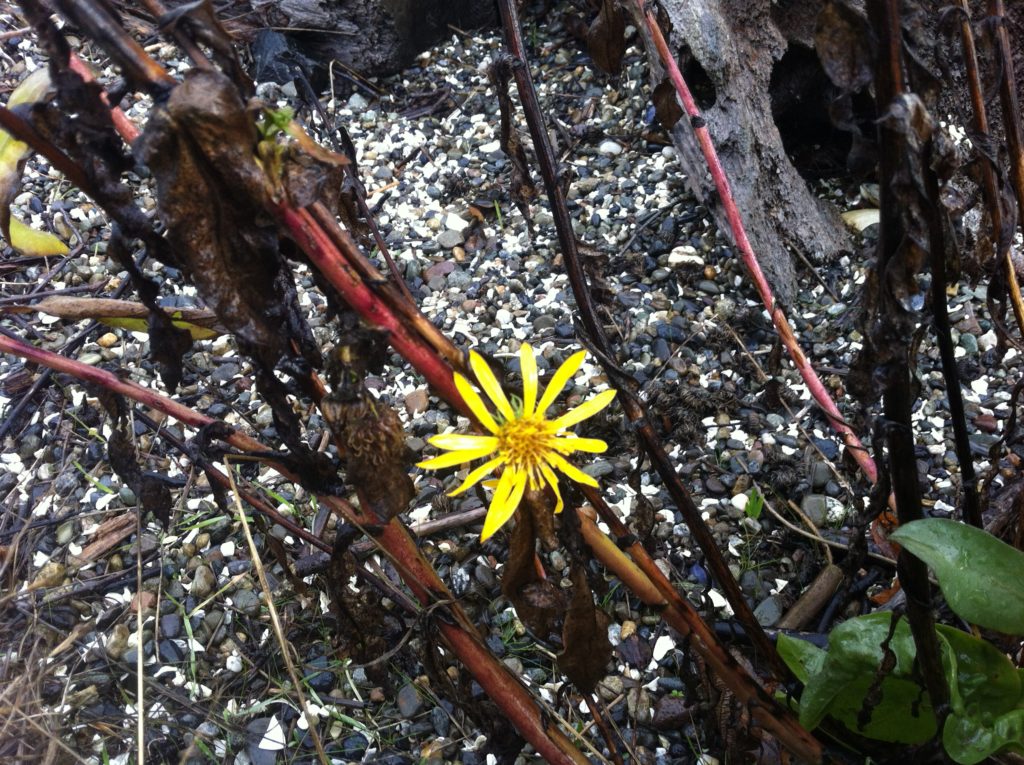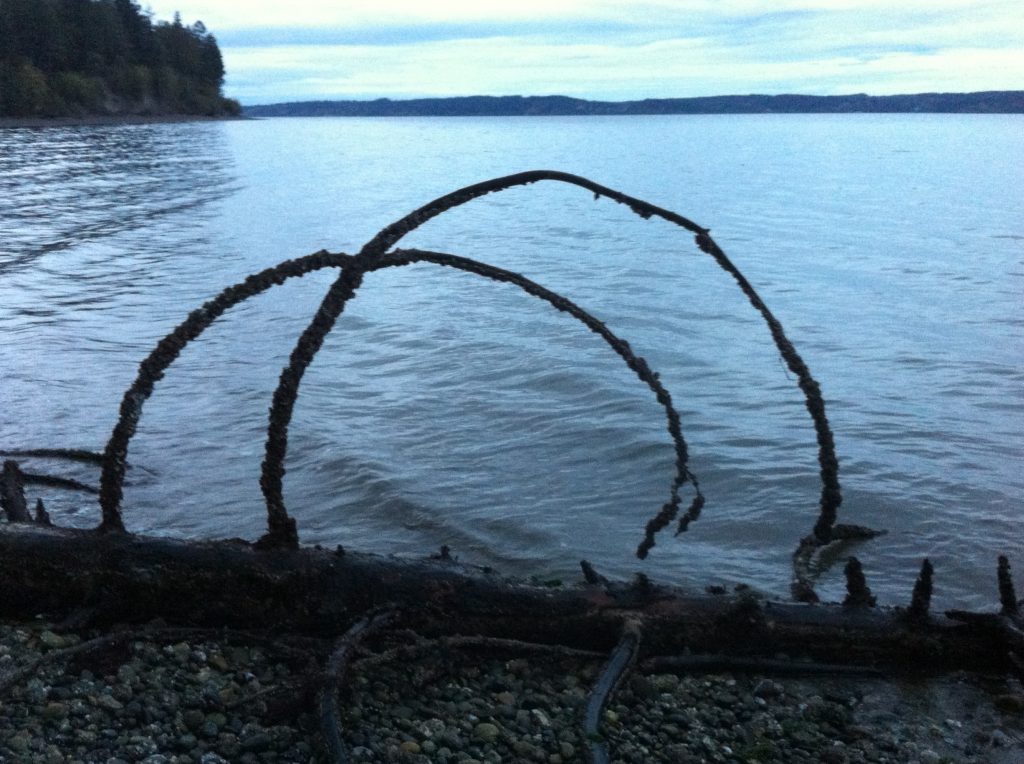 Day two on a November trip to Harstine Island, WA.  Lots of walking, lots of colors.
Novemberi kirándulásunk második napja a Washington állambeli Harstine-szigeten.  Sok séta, sokféle szín.
2019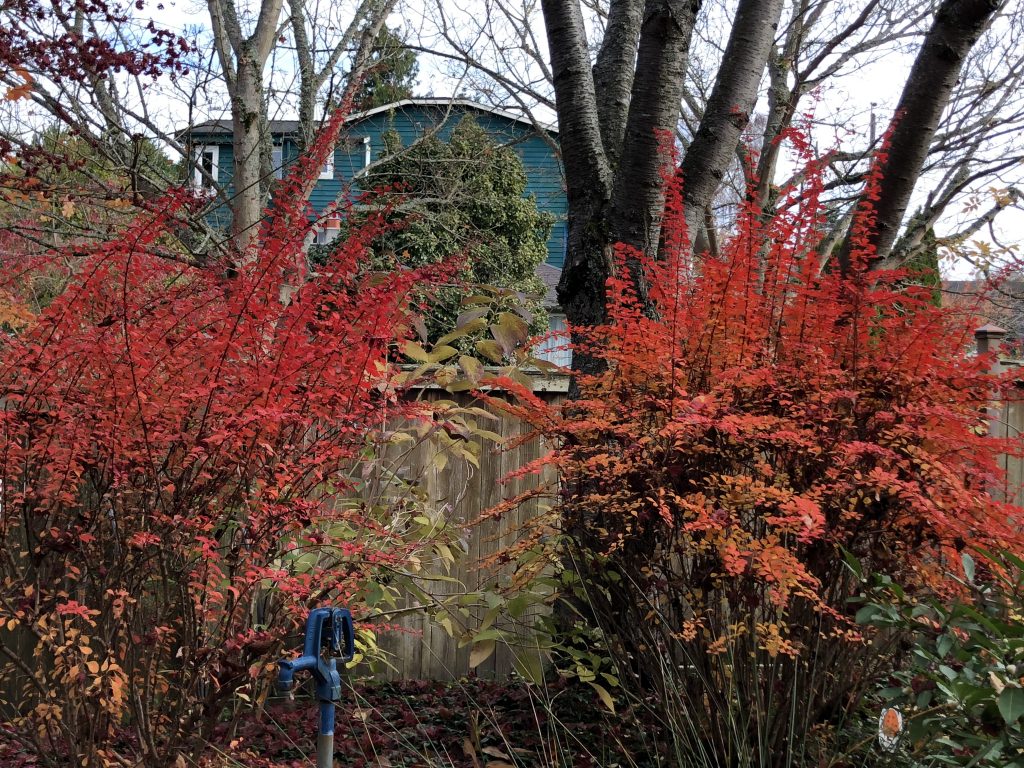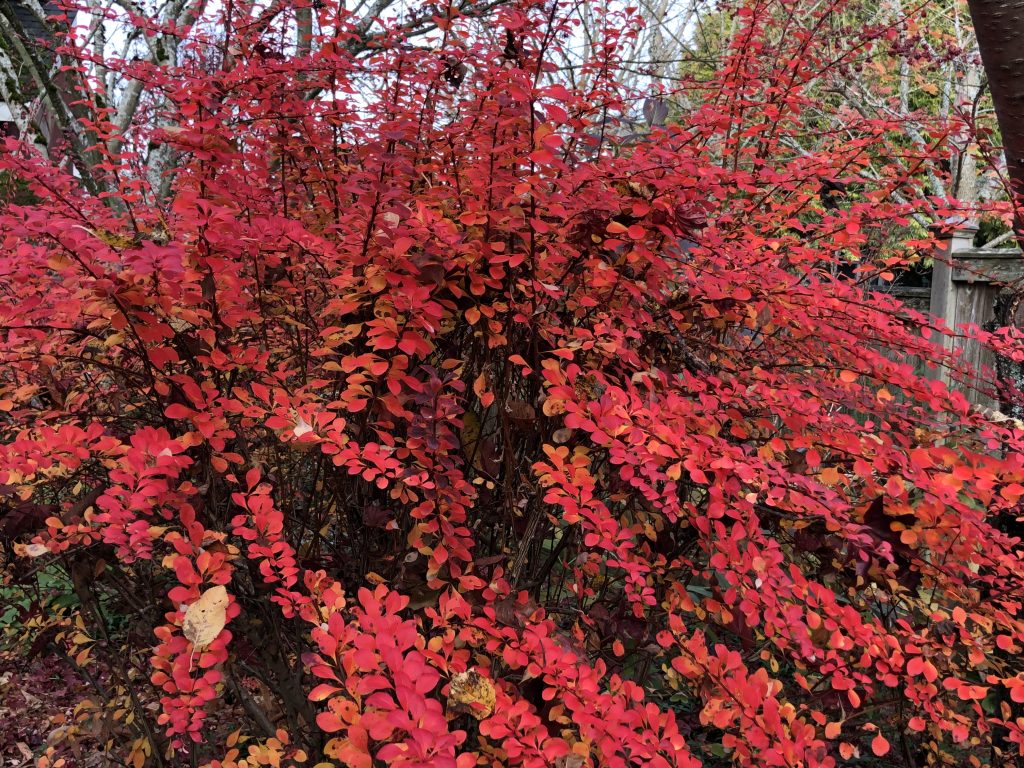 Amazing red bushes in our garden.
Csodálatos vörös bokrok a kertünkben.