1994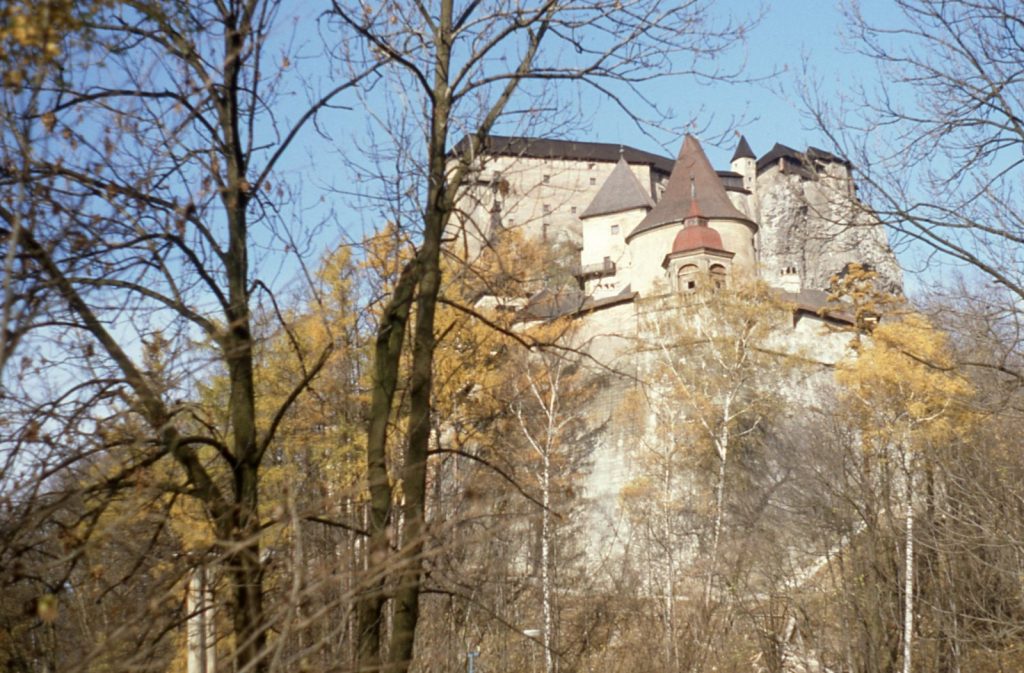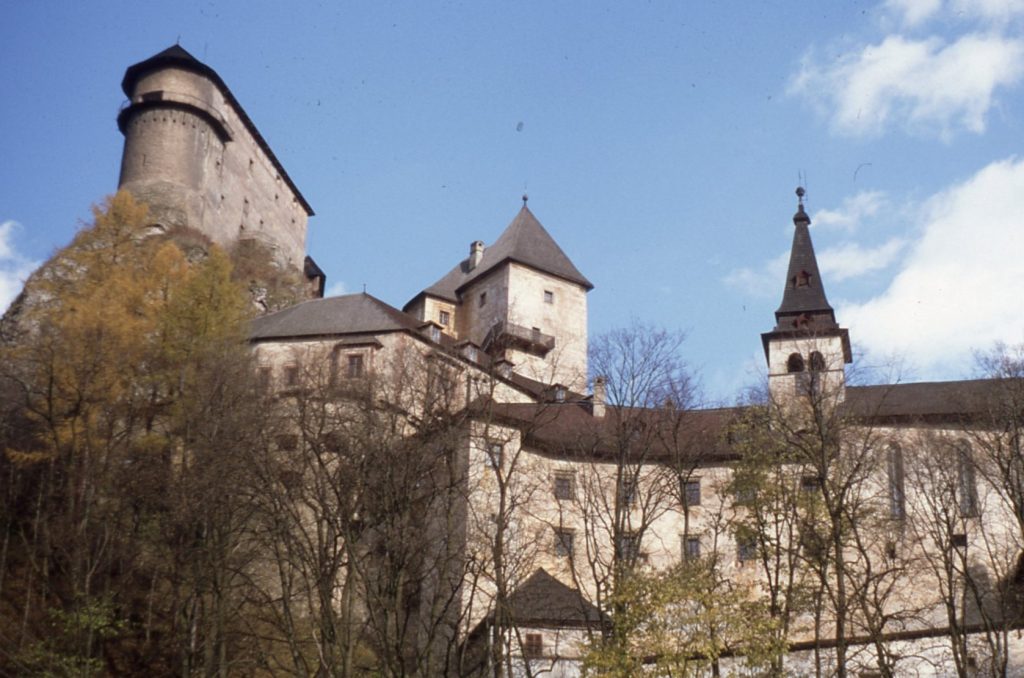 Driving back home from our trip in Poland, we pass by the Orava Castle in Slovakia.
A lengyelországi kirándulásunkról hazafelé elhaladtunk a szlovákiai Árva vára mellett.
2010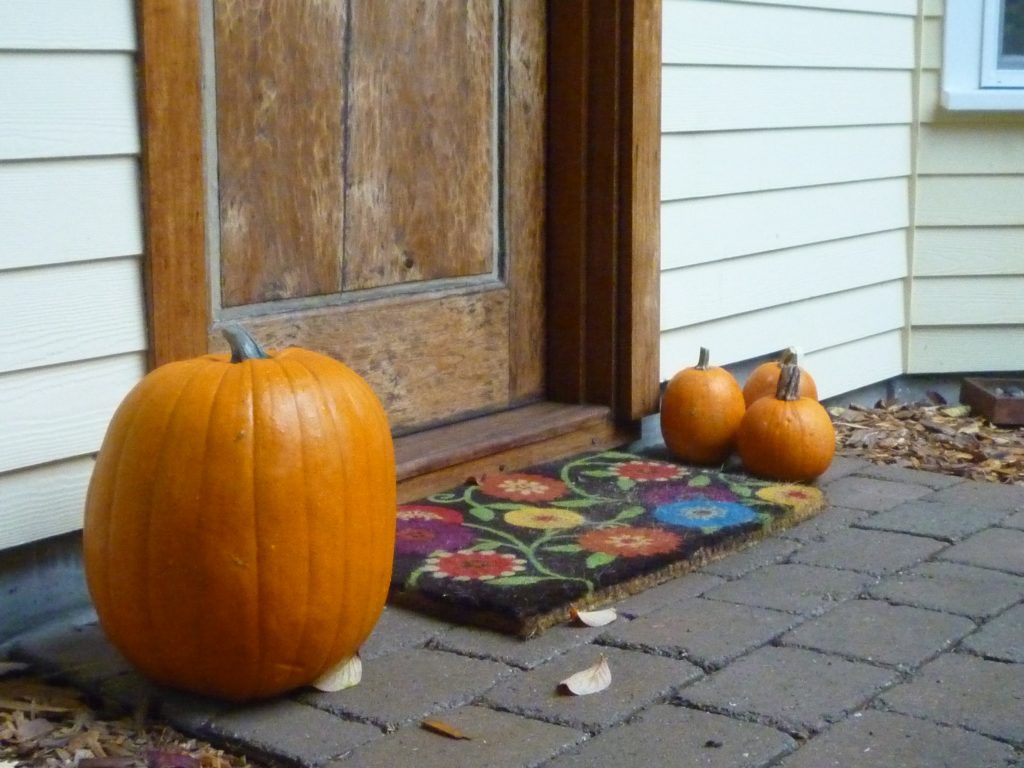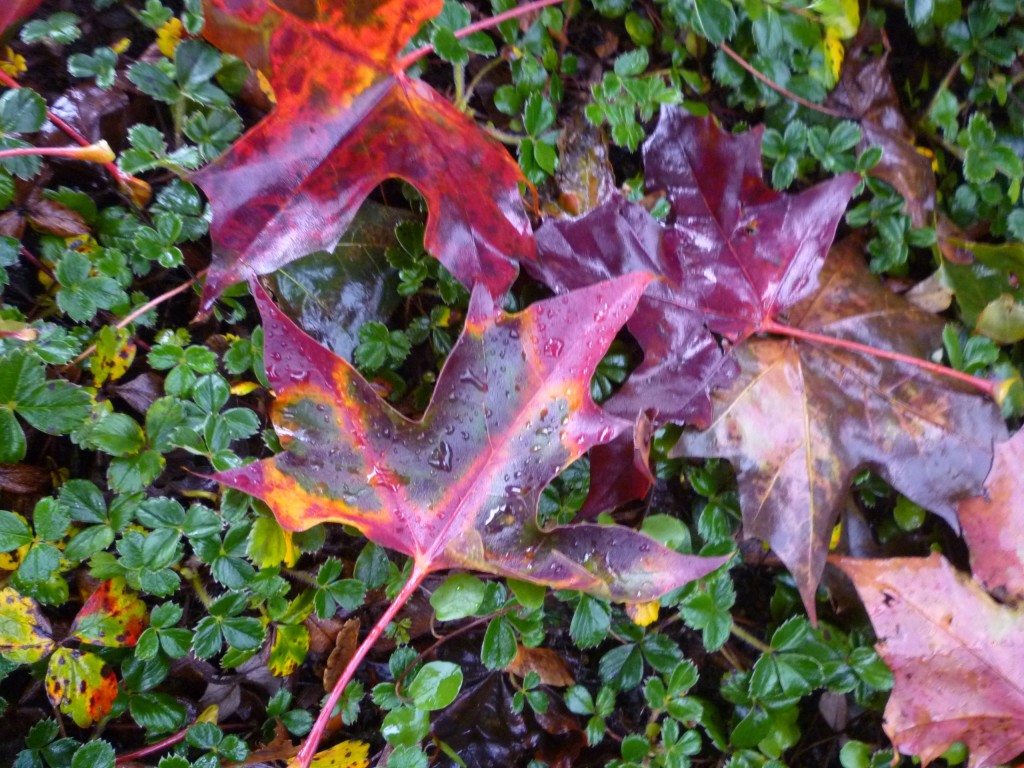 Post Halloween pumpkins and fallen maple leaves.
Halloween utáni tökdíszítés és lehullott juharlevelek.
2015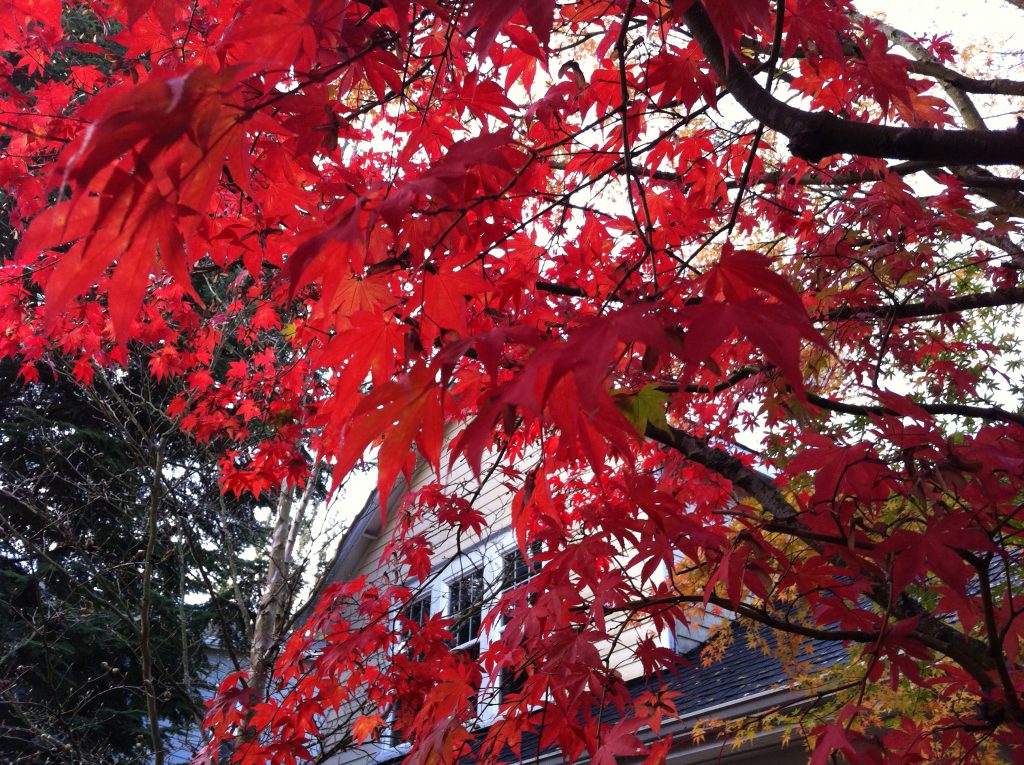 Cannot get enough of these red Japanese maple leaves.
Ezek a bíborvörös japán juharfalevelek egyszerűen megunhatatlanok.
2018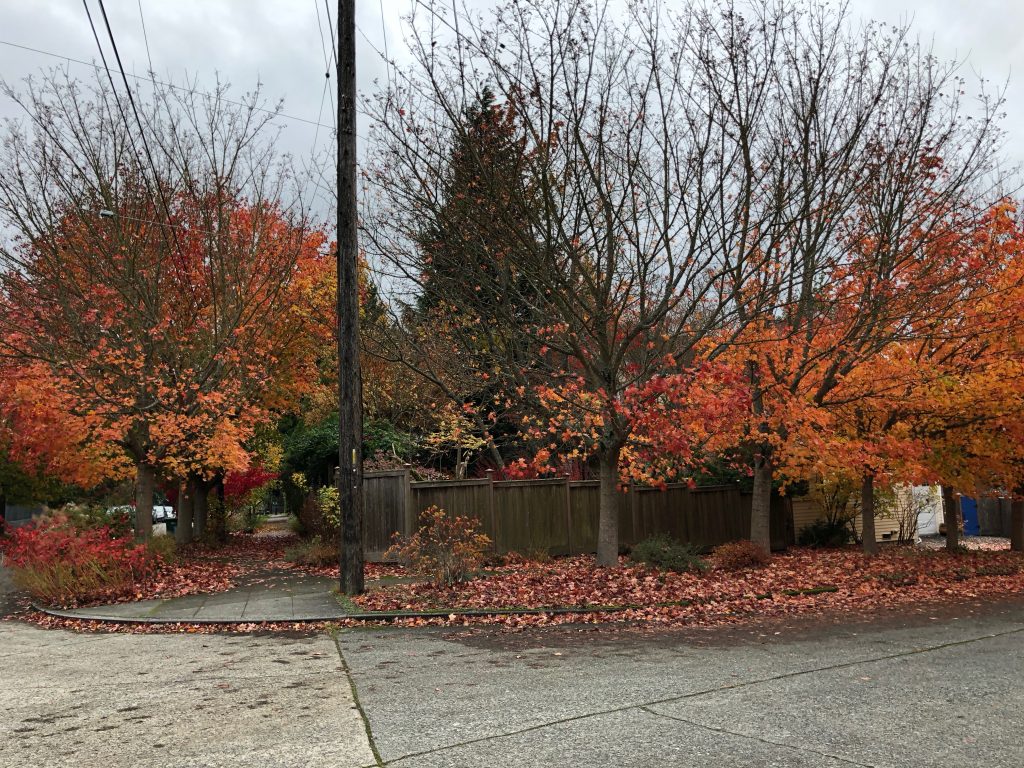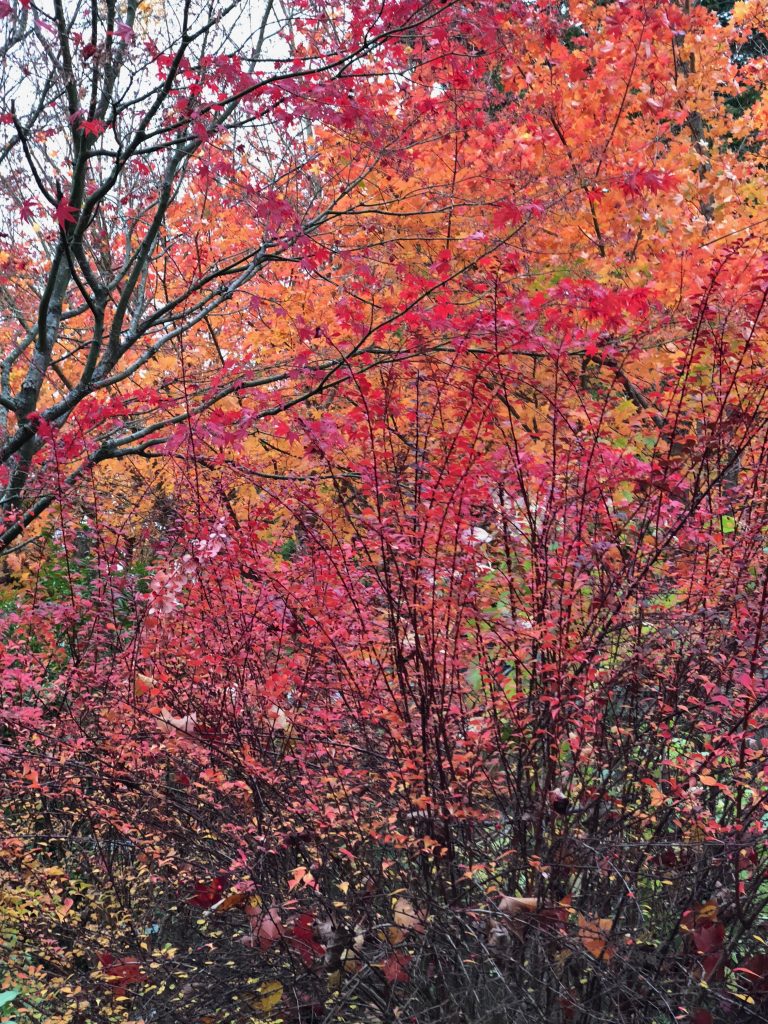 Losing the maple leaves with speed this year.
Idén nagyon gyorsan hullanak a juharfalevelek.
2019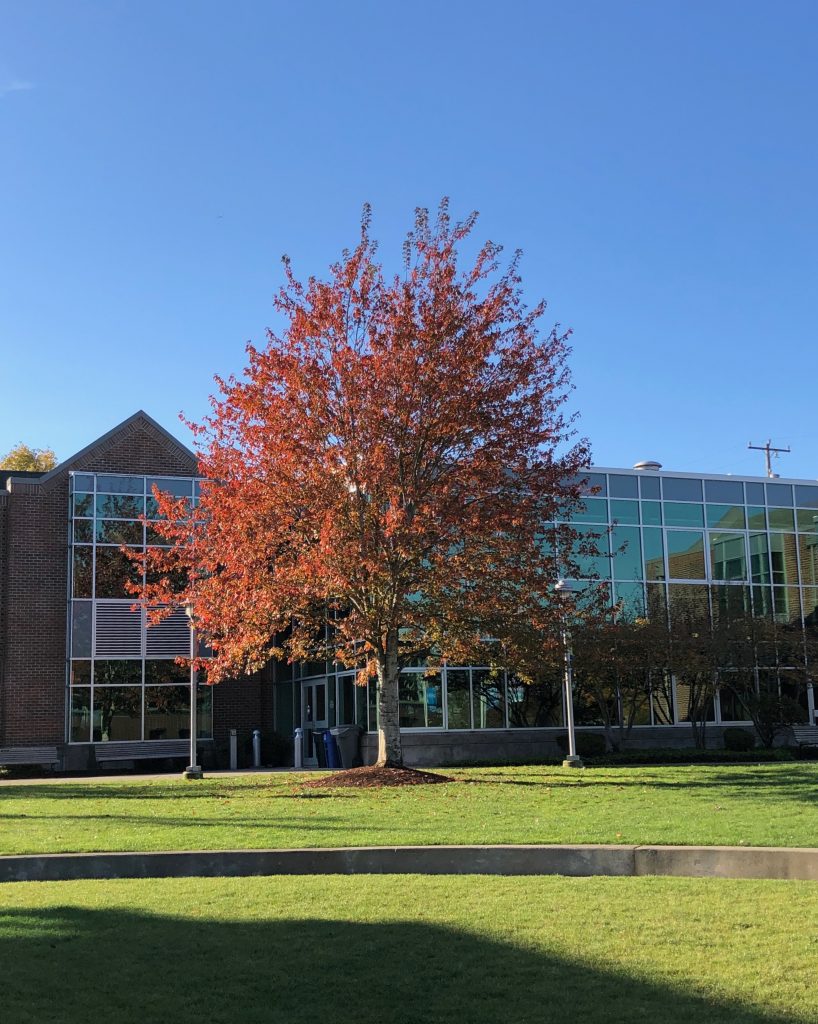 The lovely courtyard tree on the campus of my school.
Egy kellemes őszi fa iskolám udvarán.
2020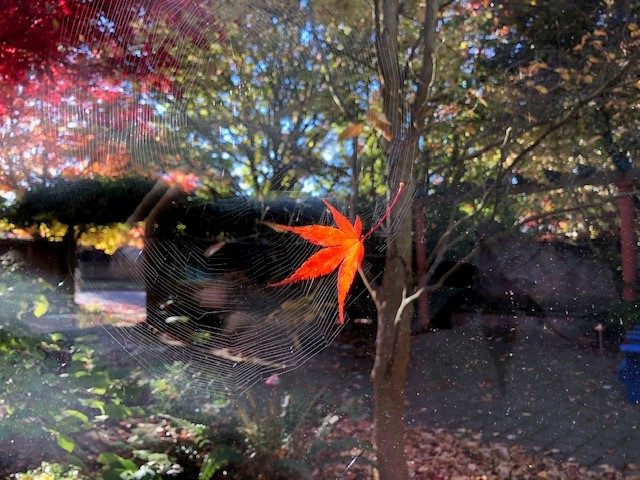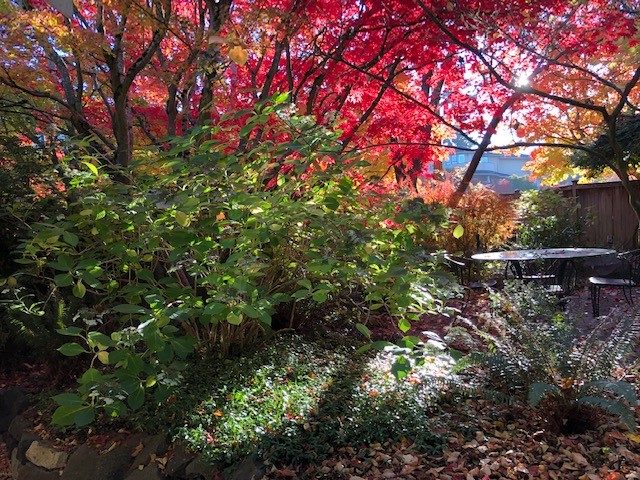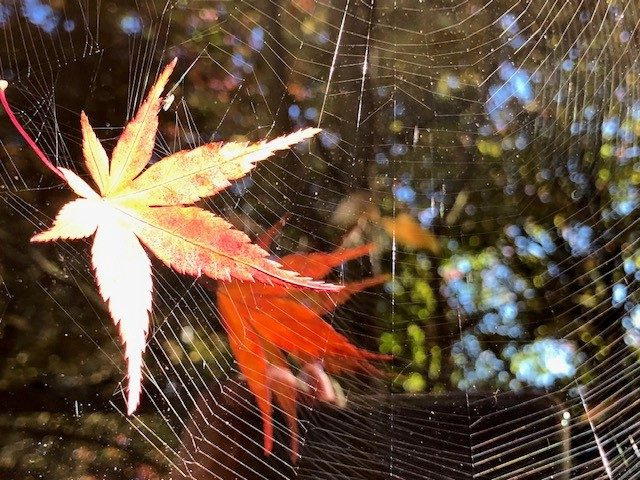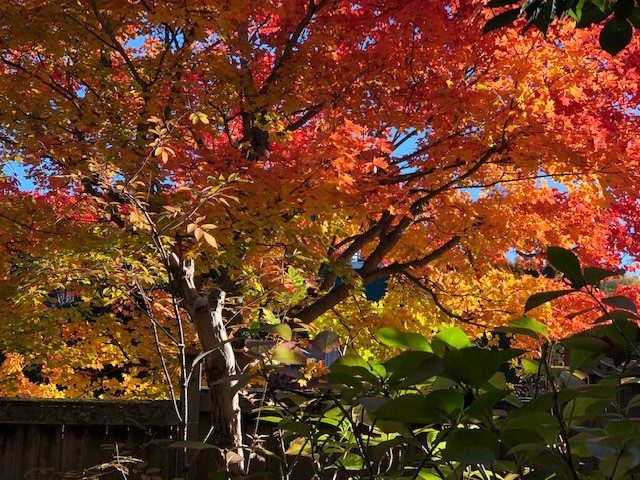 Beautiful light this morning in the garden.
Csodás fény ma reggel a kertben.