2006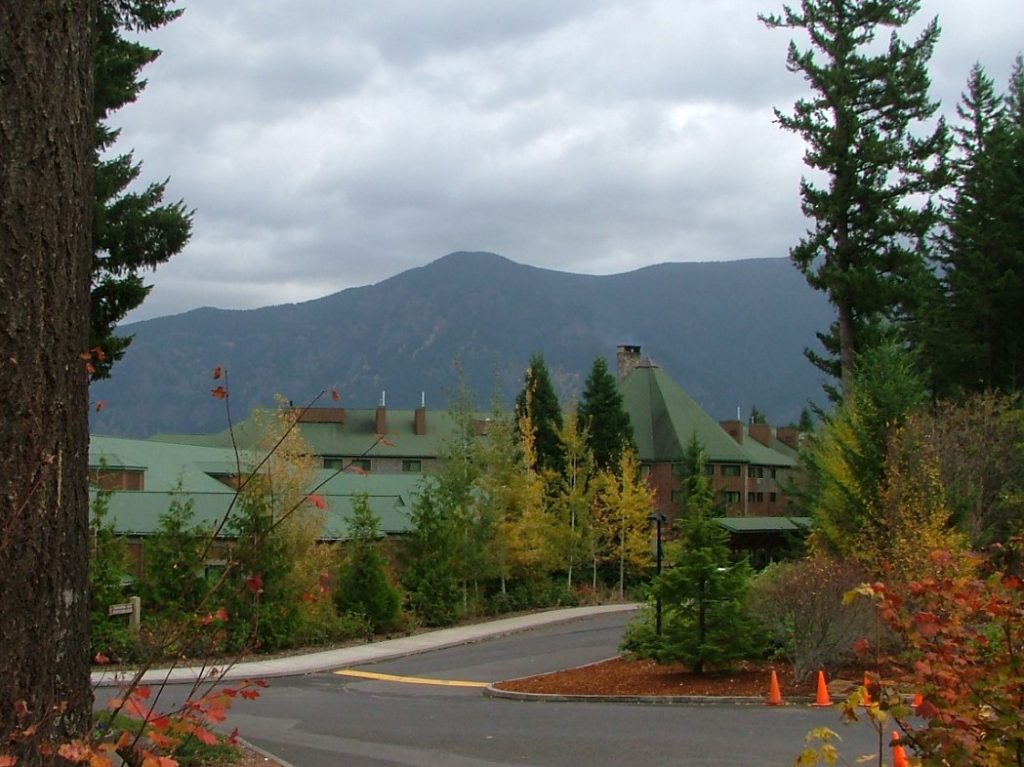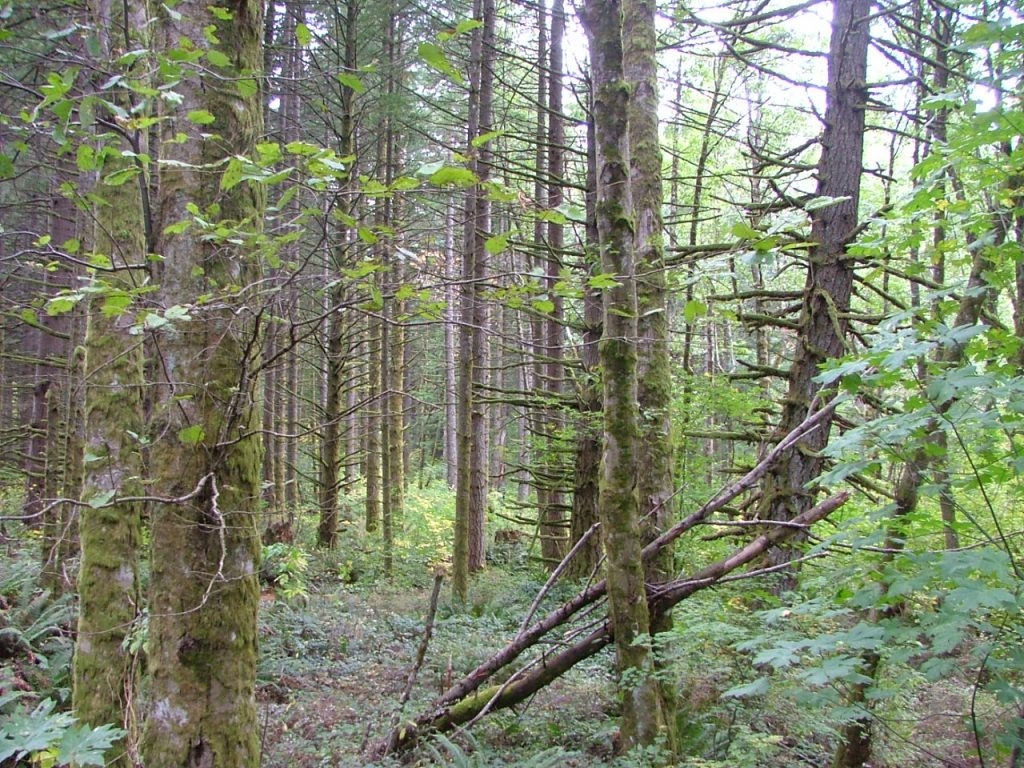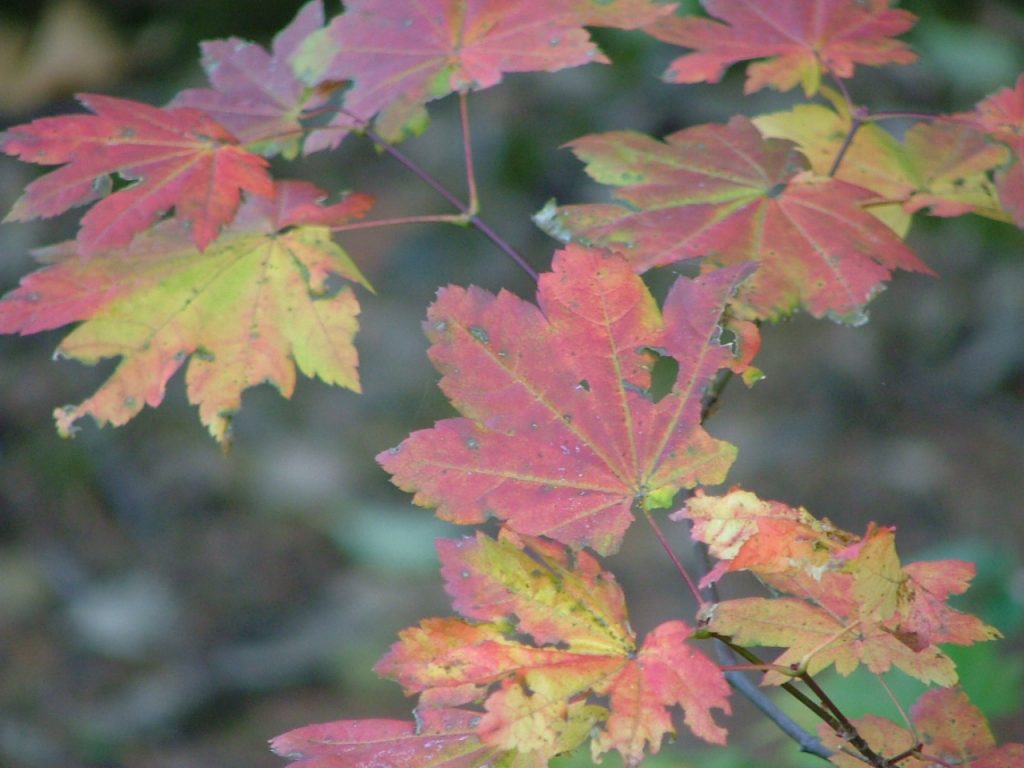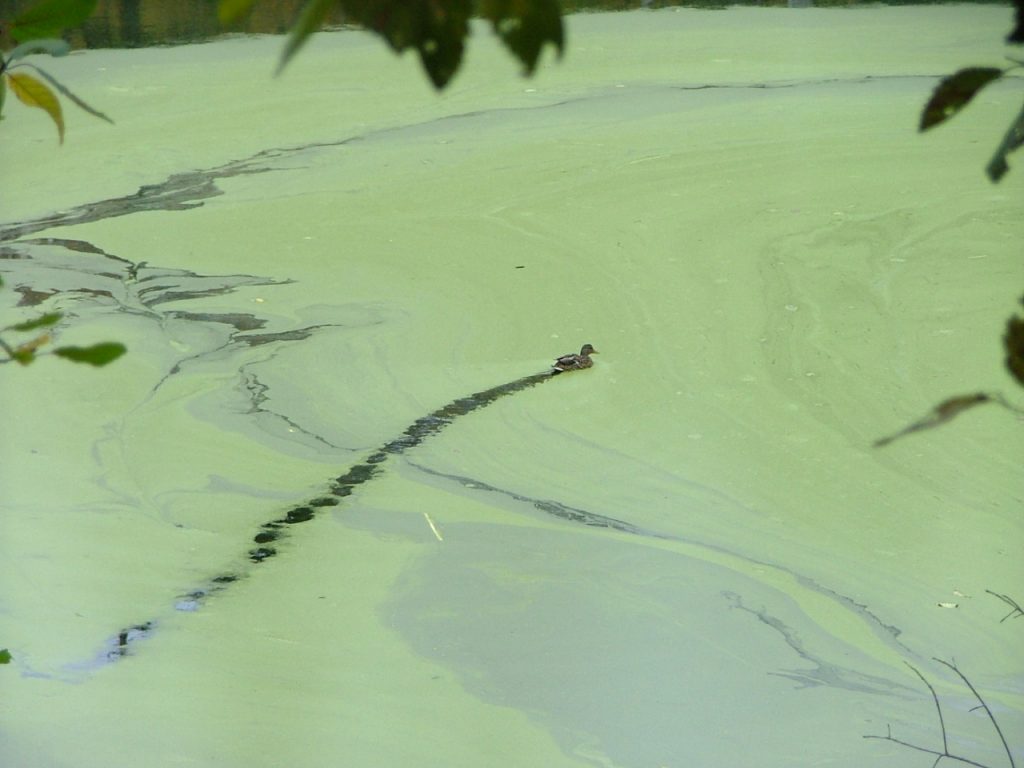 Steve went to a conference in Stevenson at the Skamania Lodge.
Steve részt vett egy konferencián a Washington állambeli Stevensonban, a Skamania Lodge-ban.
2008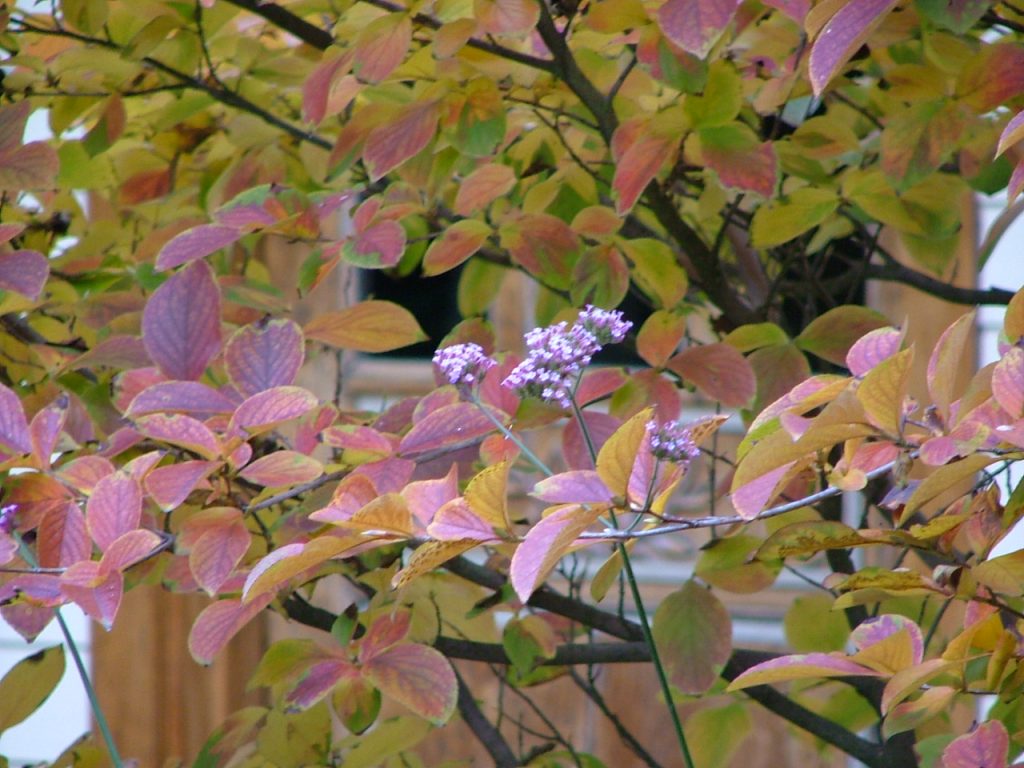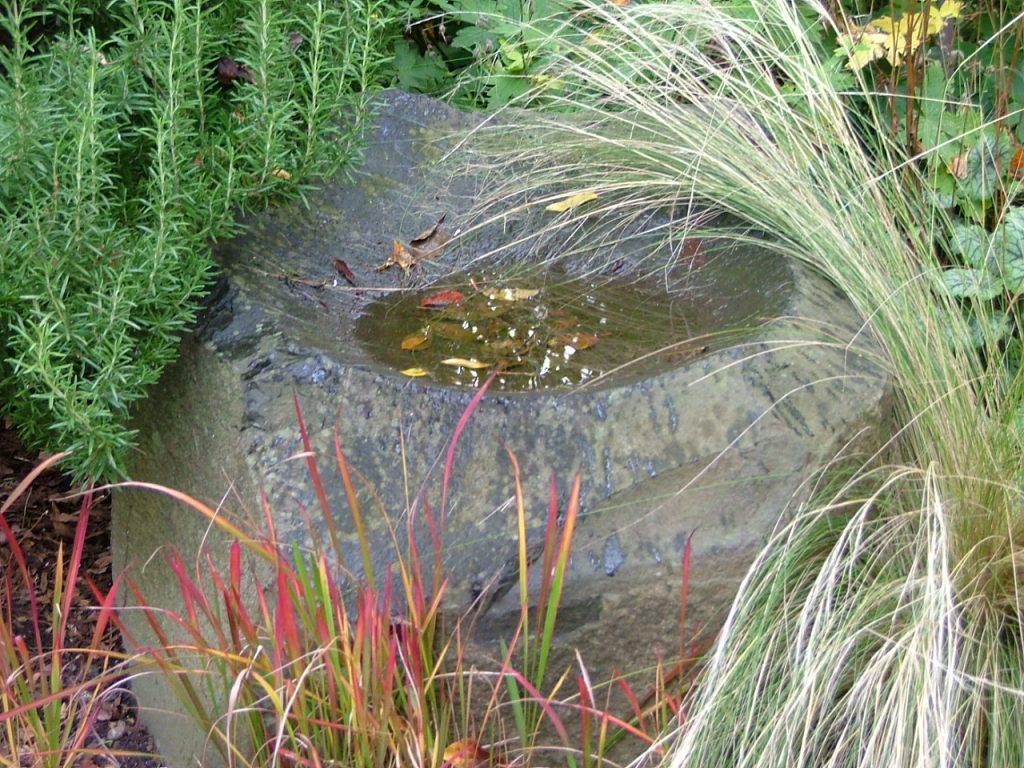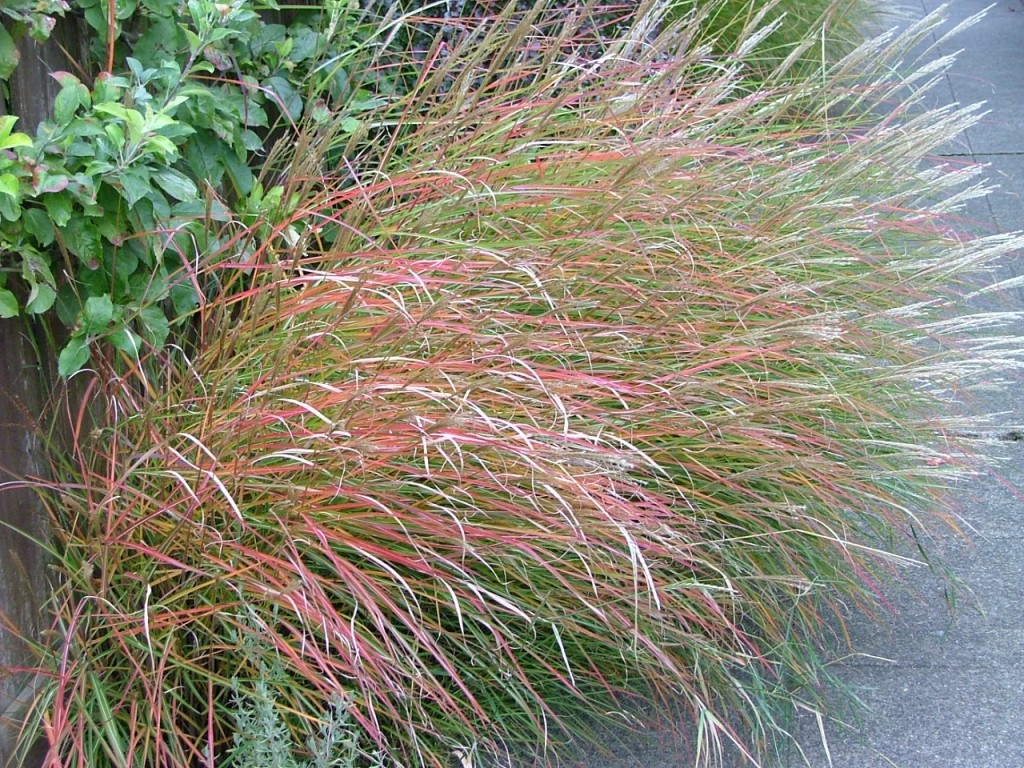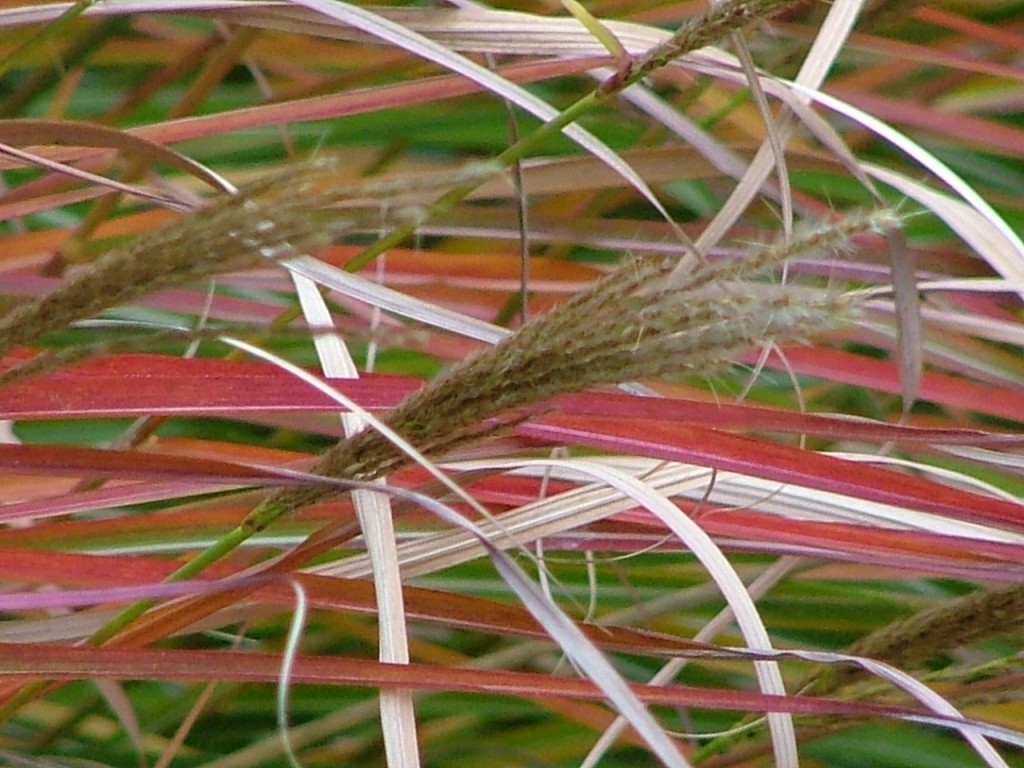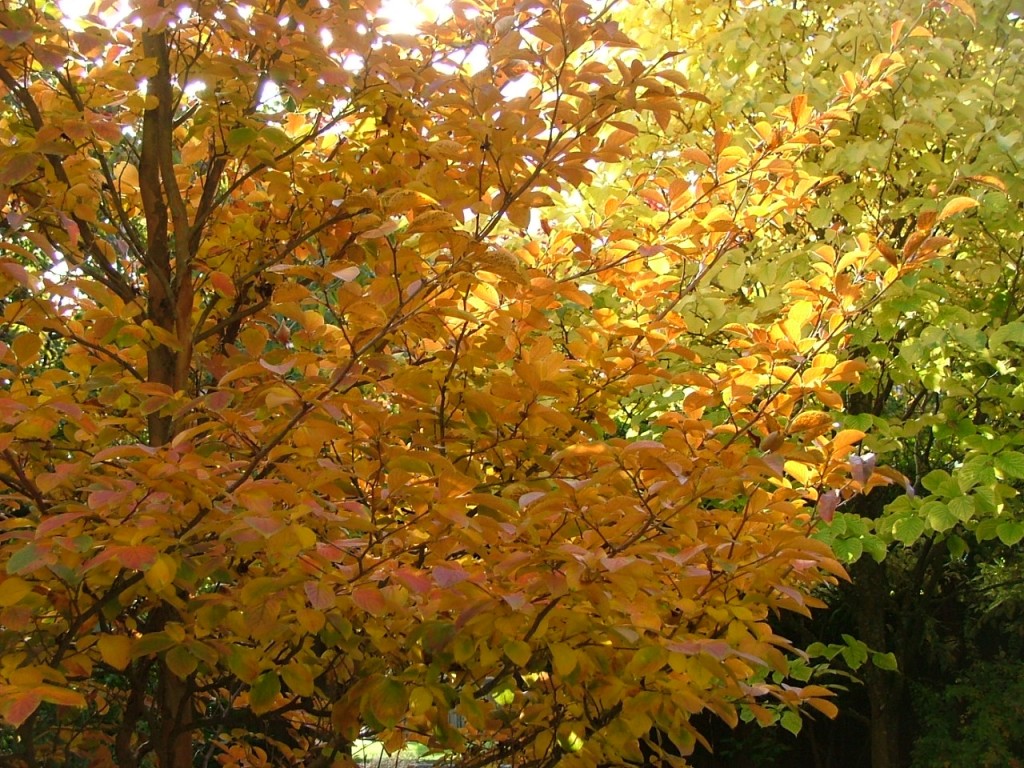 Our ornamental grasses are turning and the leaves are shining in golden hues.
Díszfüveink színe változik, a levelek aranyfényben ragyognak.
2015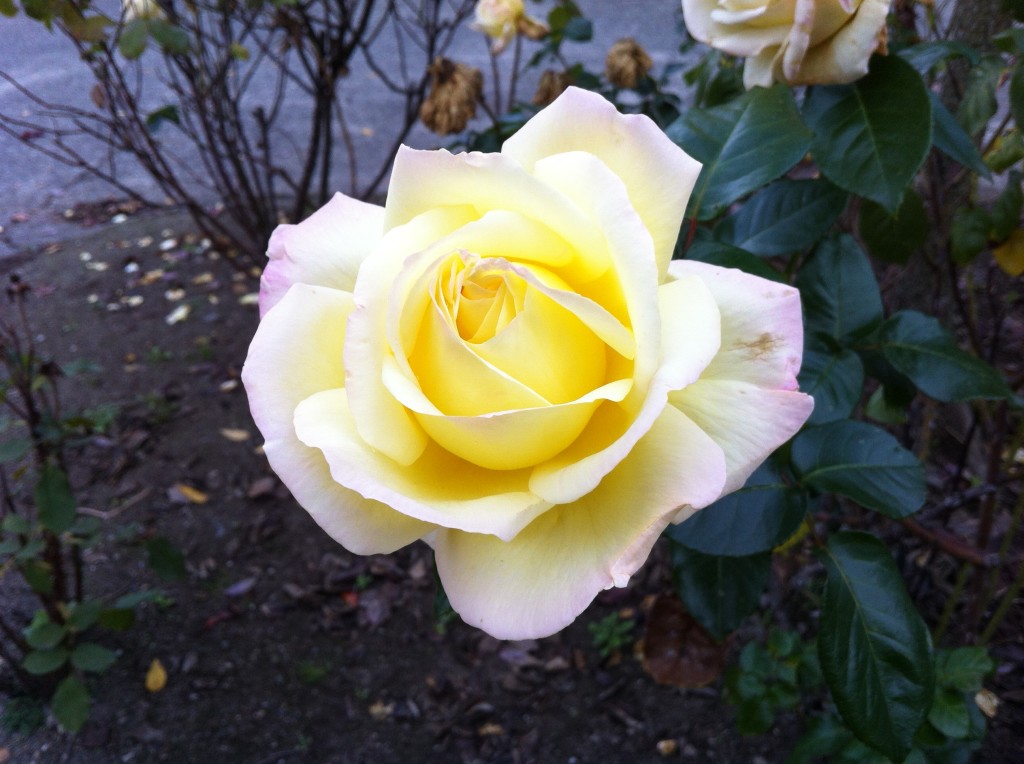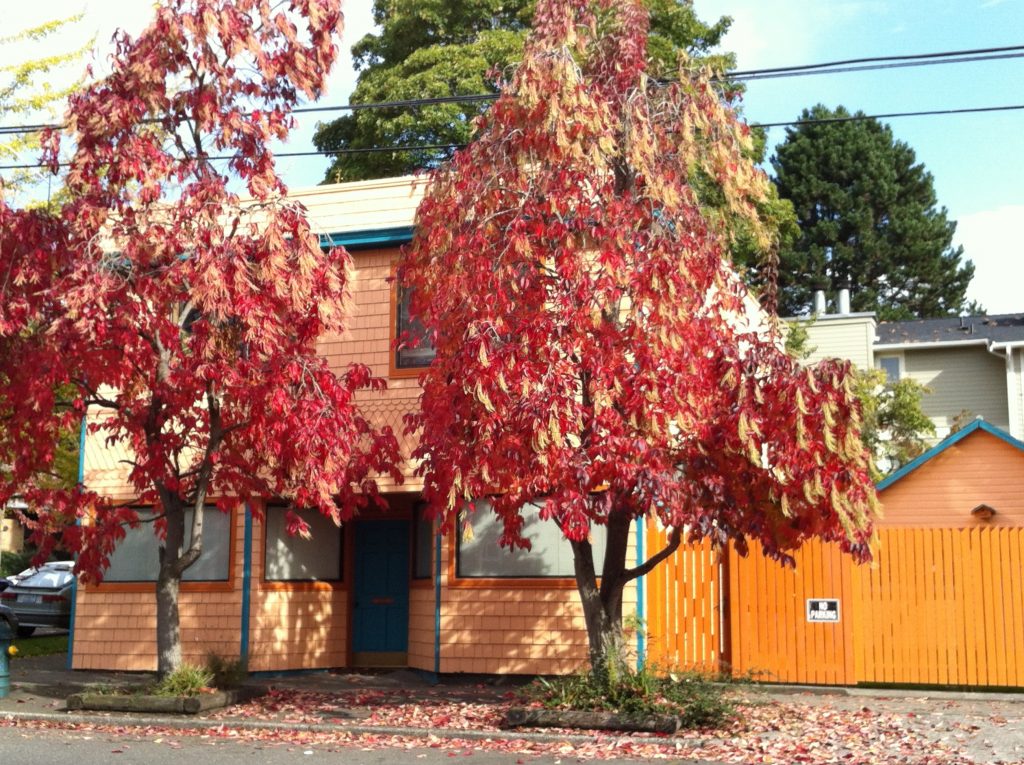 Pleasant surprises on the neighborhood walk.
Kellemes meglepetések a környéken tett sétánk során.
2017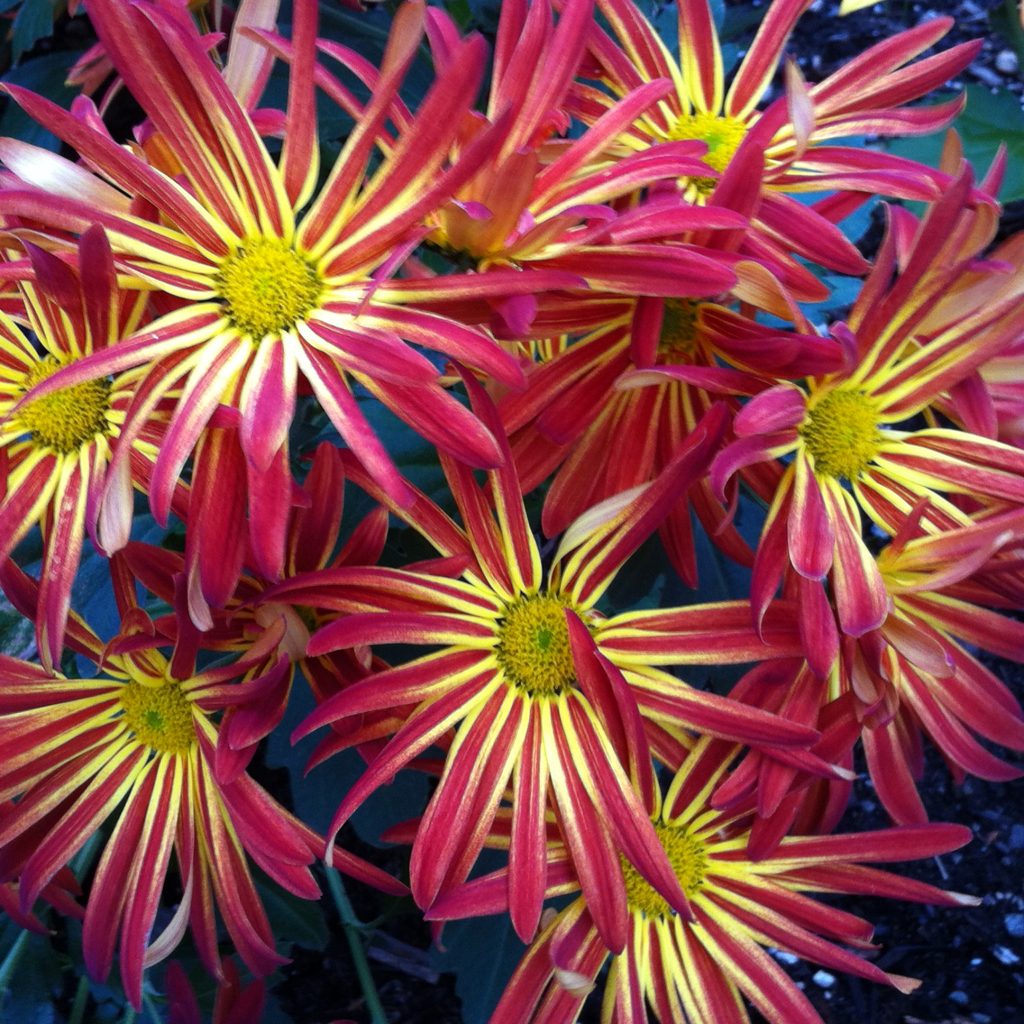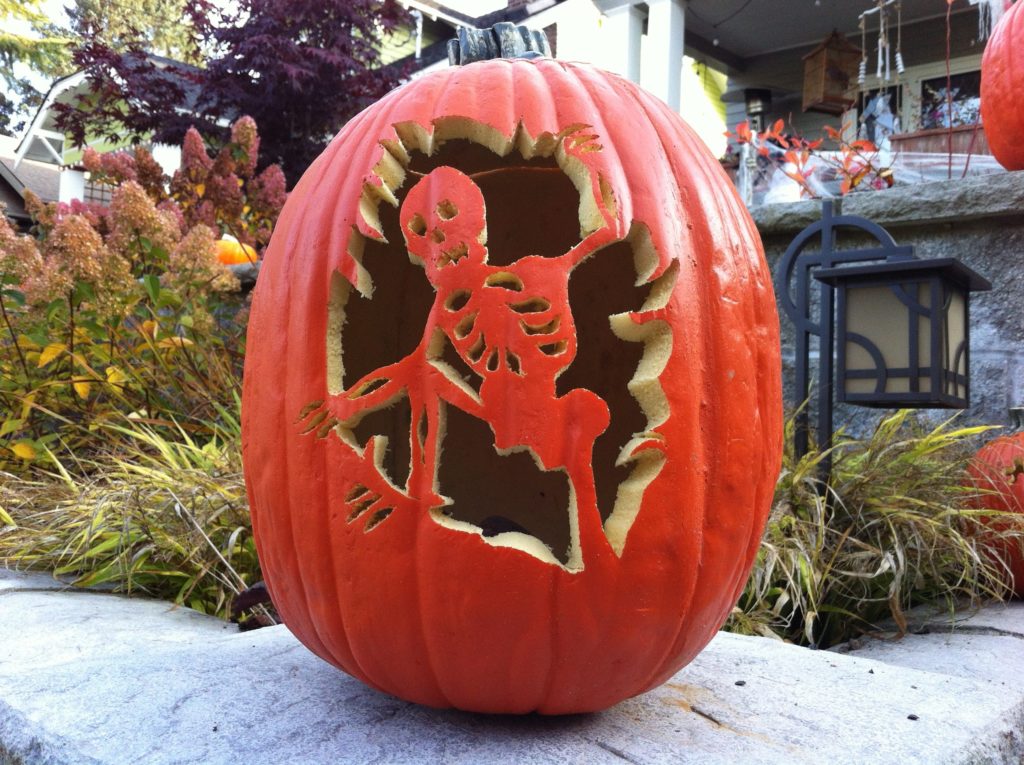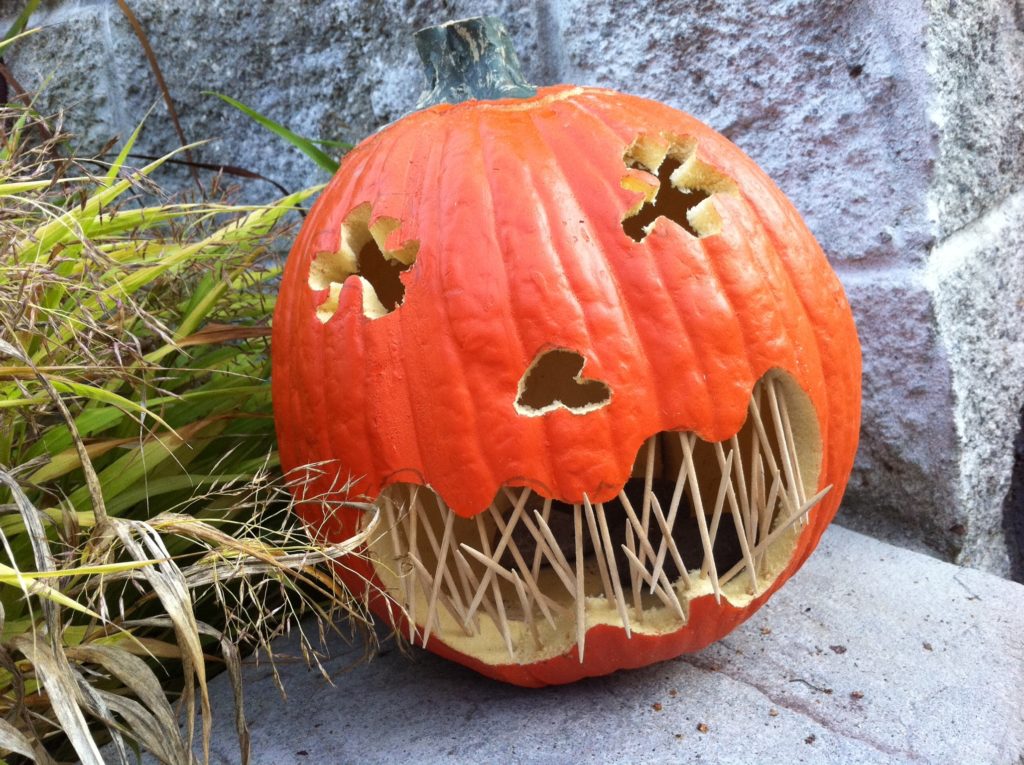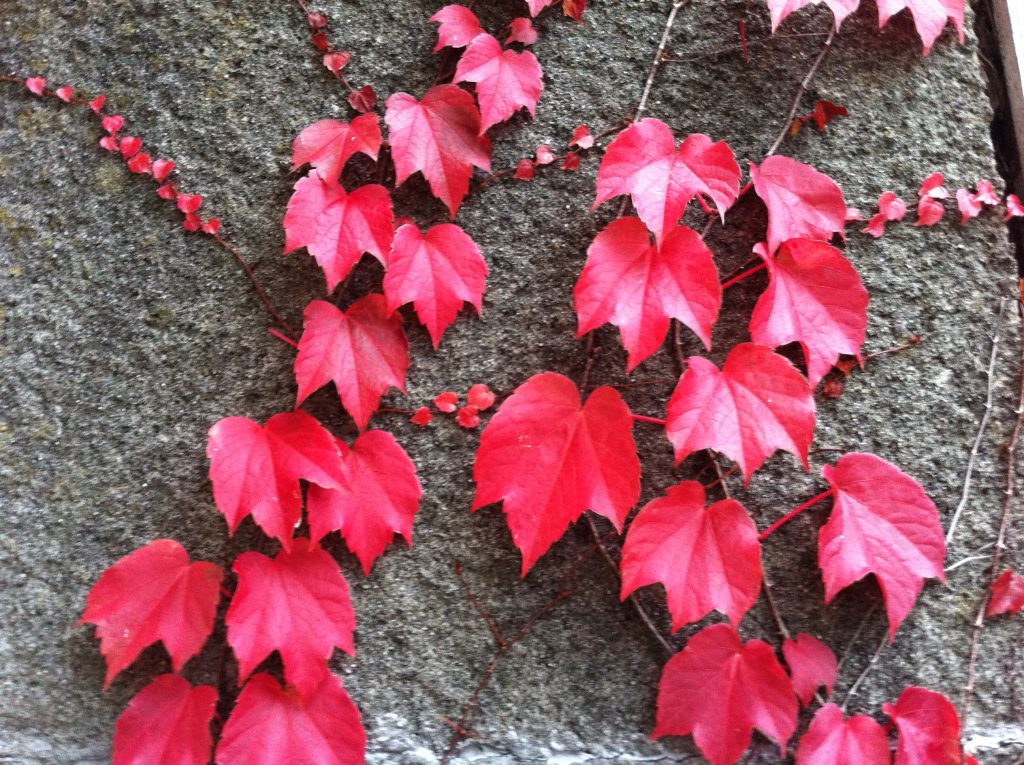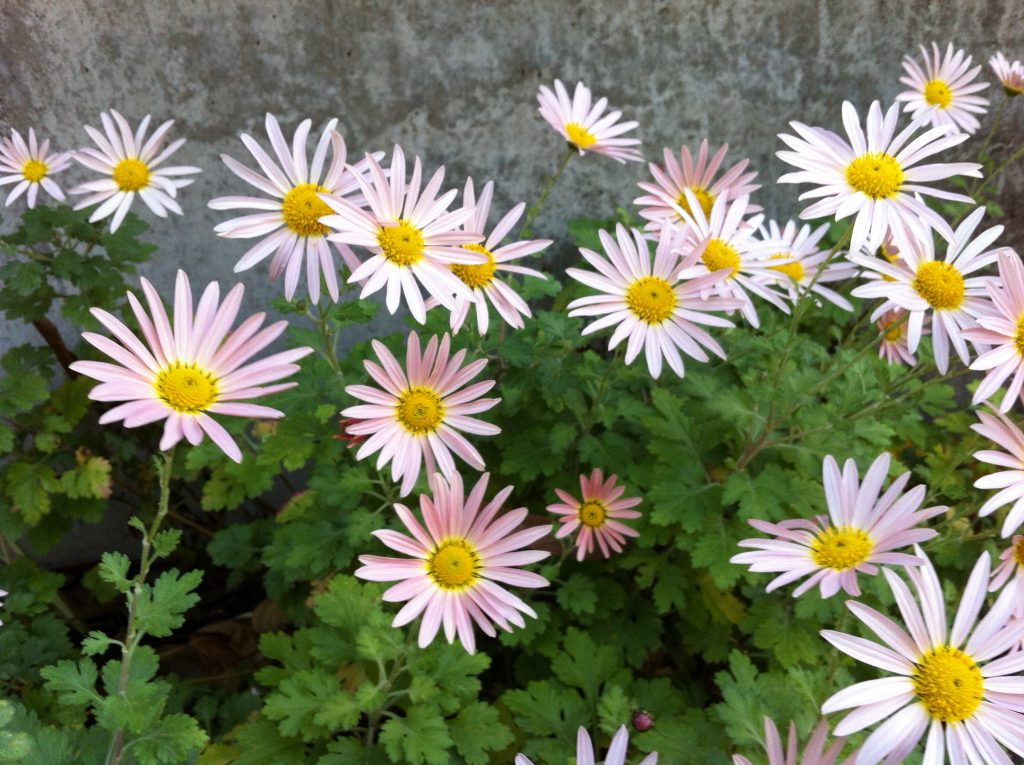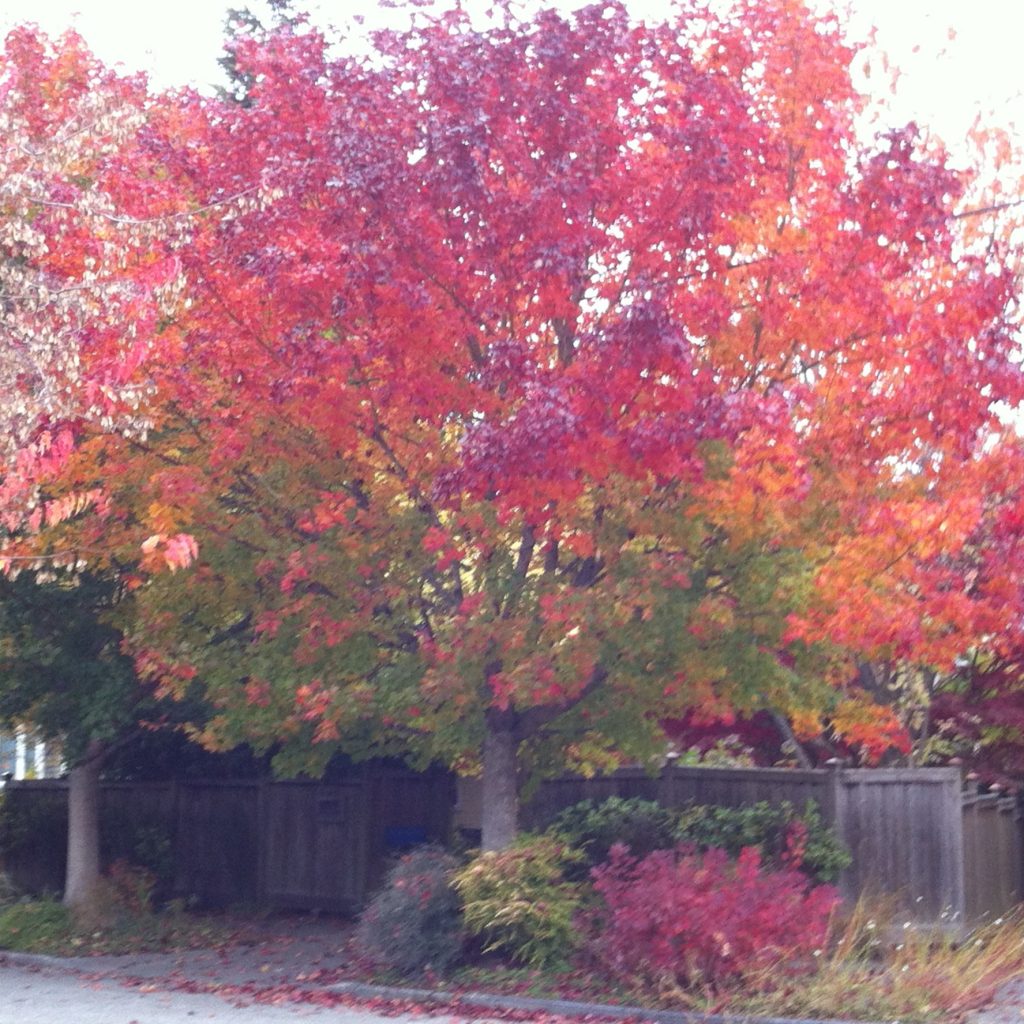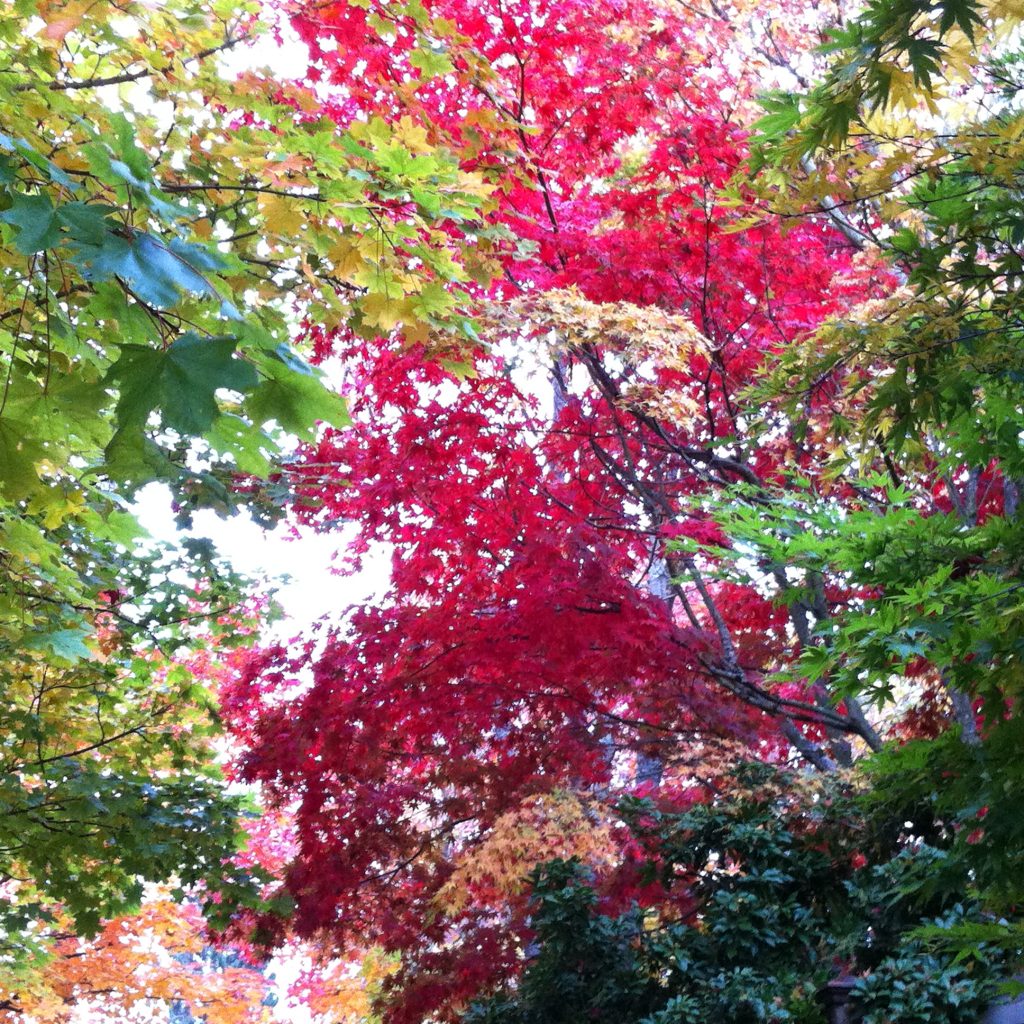 All this beauty and fun in the end of October.
Október végi szépség és kert díszítés.
2019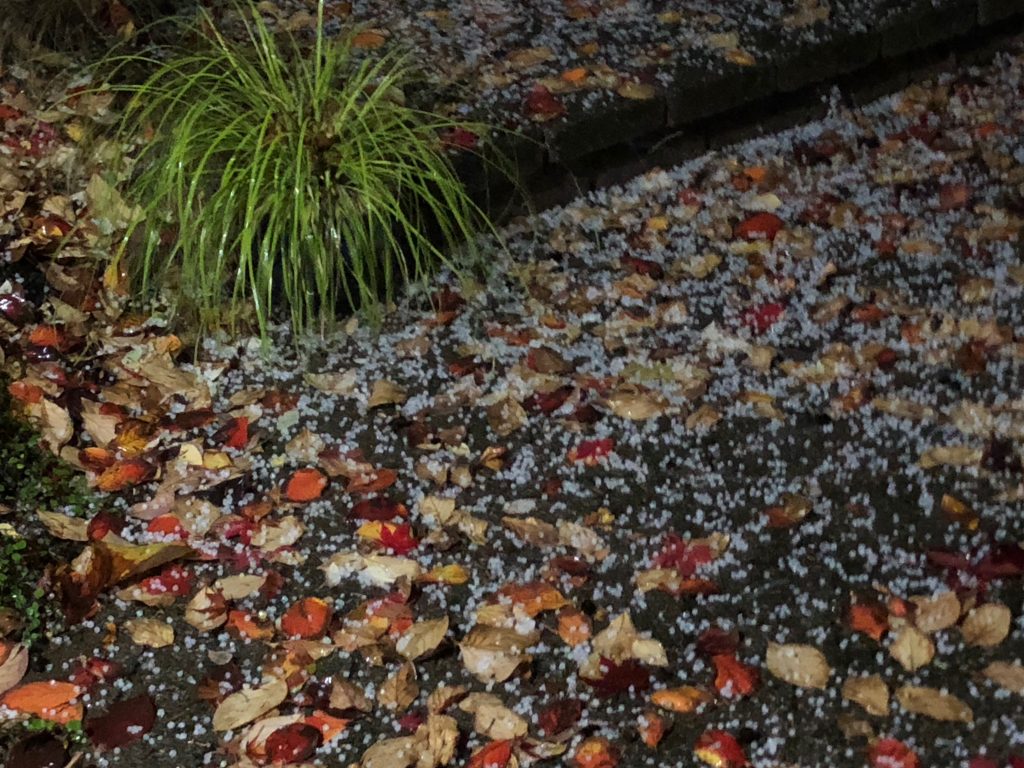 The evening brought a surprising hailstorm.
Az este meglepetésszerű jégesőt hozott.