1998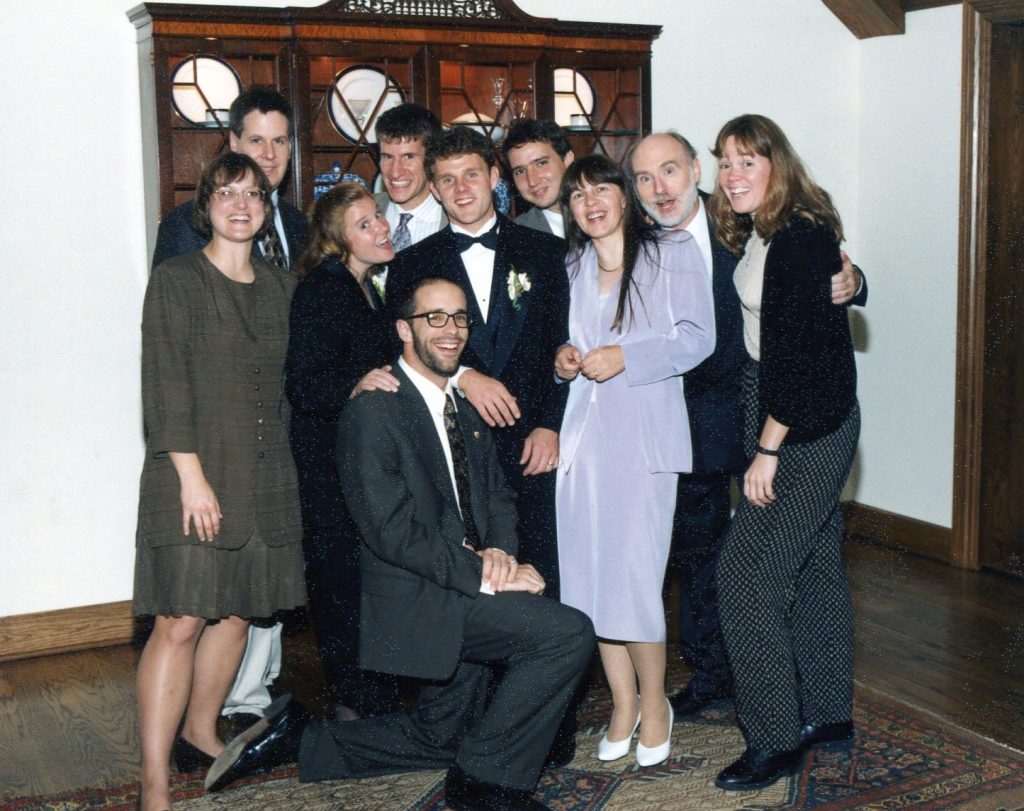 Attended our friend, Doug's wedding in Chicago.  He was a Peace Corps volunteer with Steve in Slovakia.  Several other former volunteers were also able to attend.
Részt vettünk barátunk, Doug, chicagói esküvőjén.  Dough, Steve-vel együtt, az amerikai Békehadtest önkéntese volt Szlovákiában.  Több más volt önkéntes is el tudott jönni Chicagóba.
2010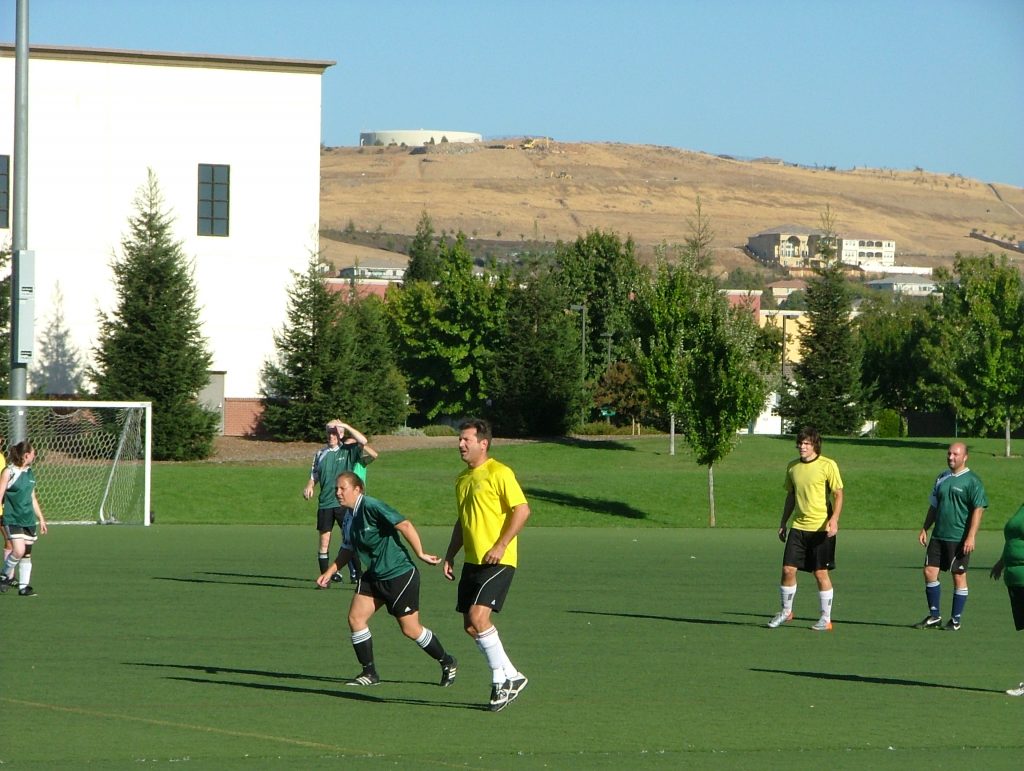 Went to see Dávid's soccer game in Folsom, CA.
Elmentünk Dávid focimérkőzésére a kaliforniai Folsom-ban.
2014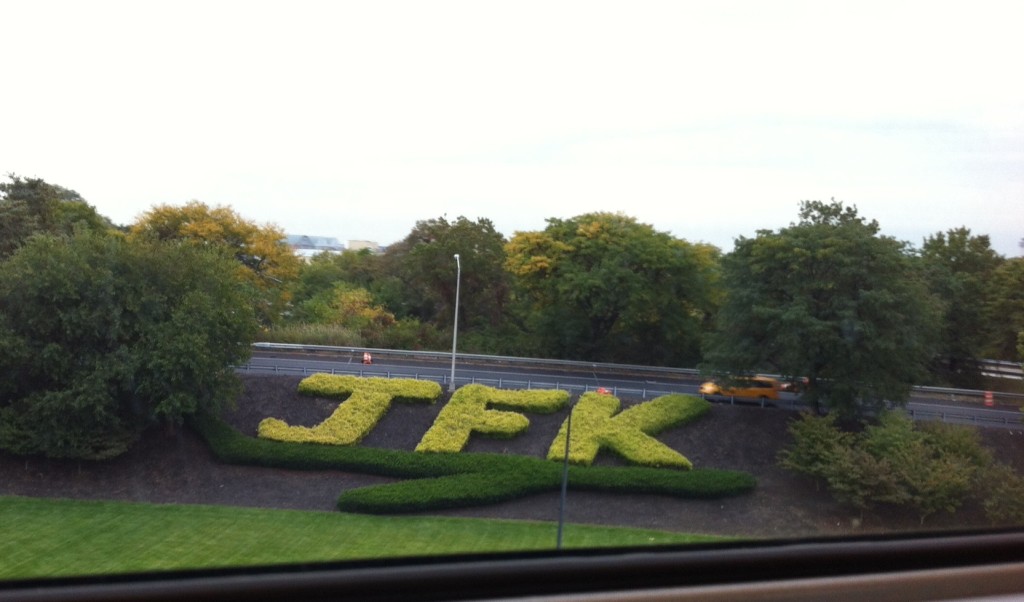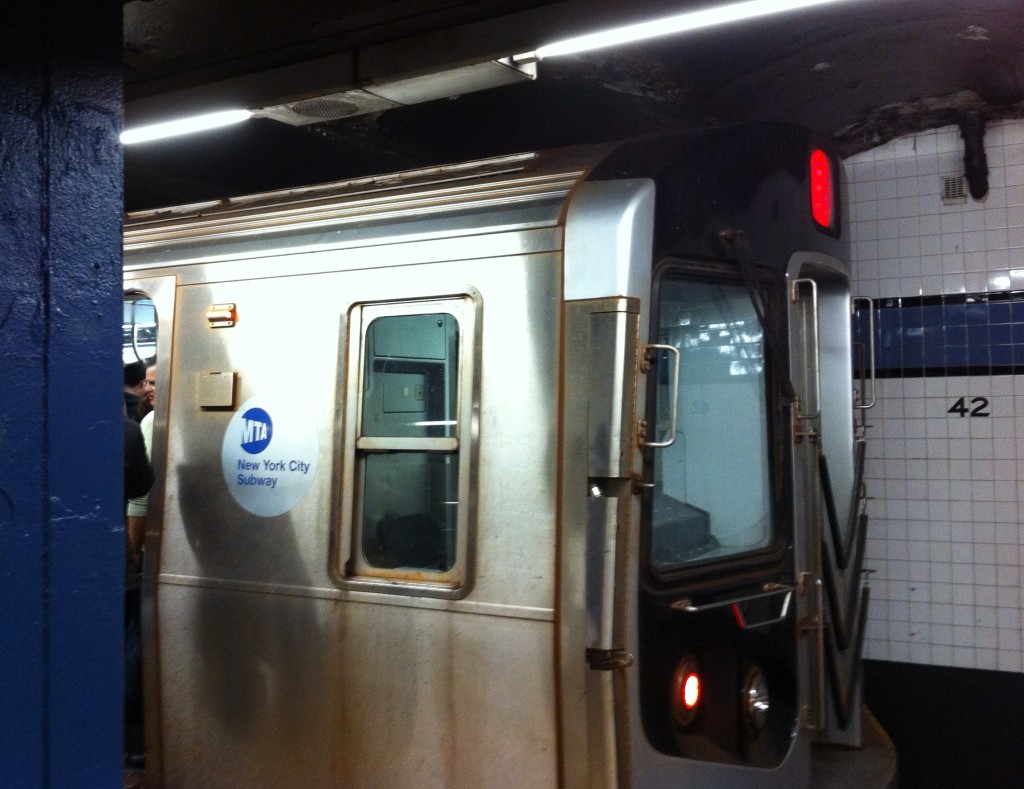 Arrived in New York City for a short visit.
Megérkeztünk New Yorkba egy rövid látogatásra.
2015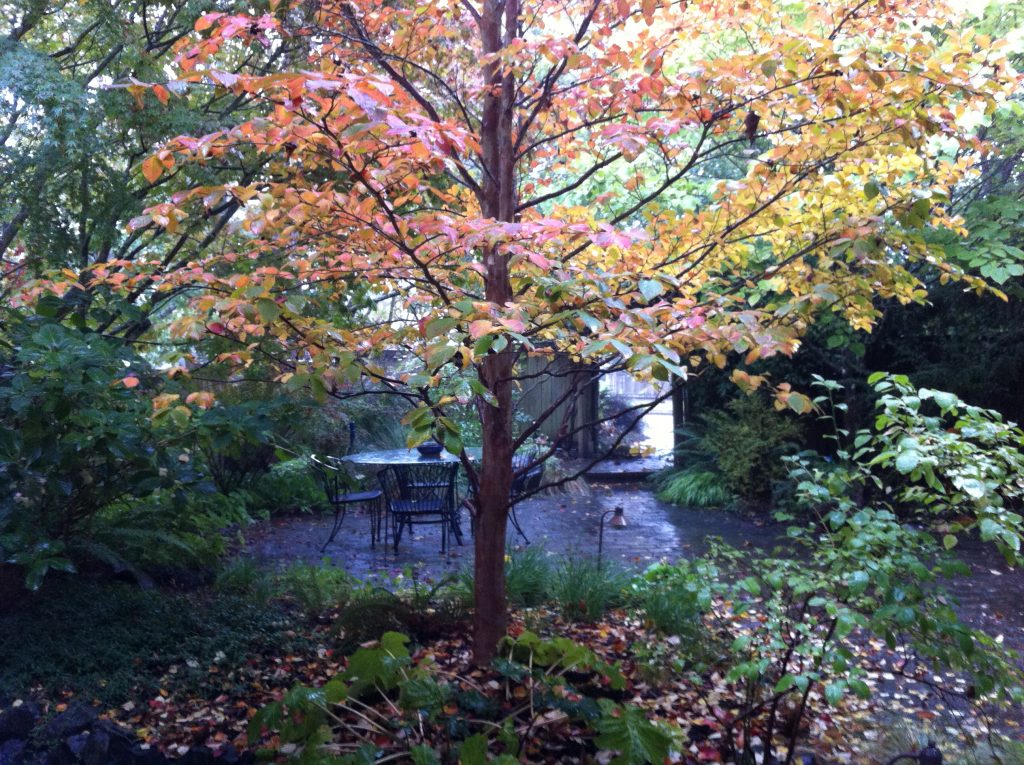 A rainy day view of our courtyard.
Esős kertünk és udvarunk.
2016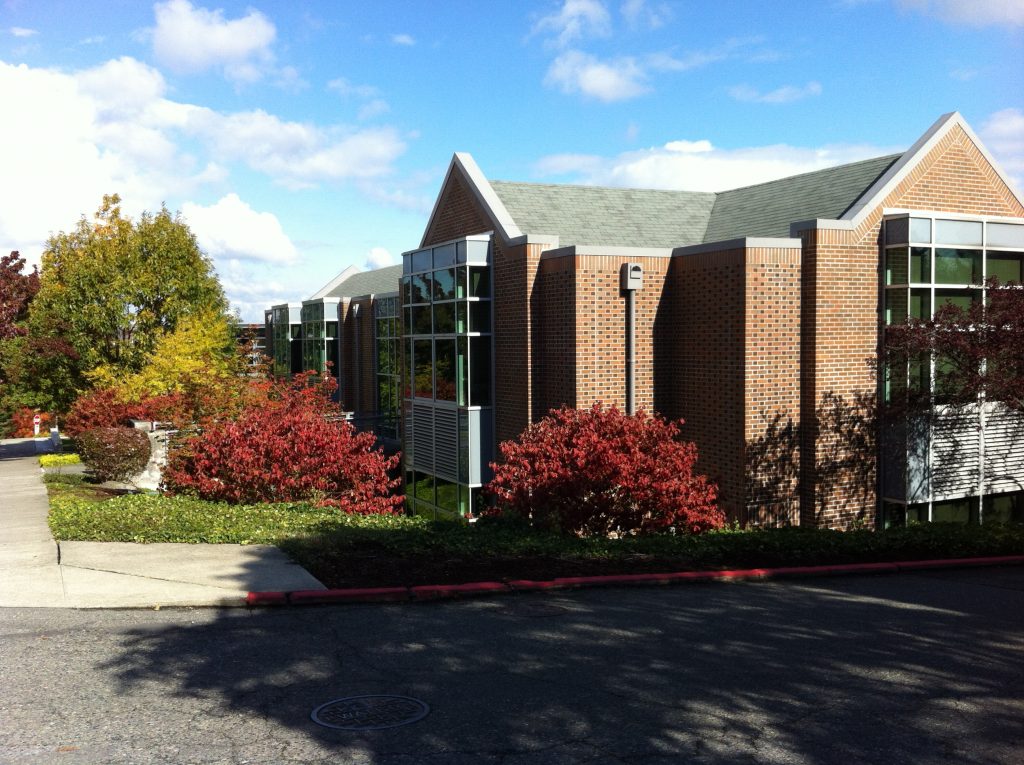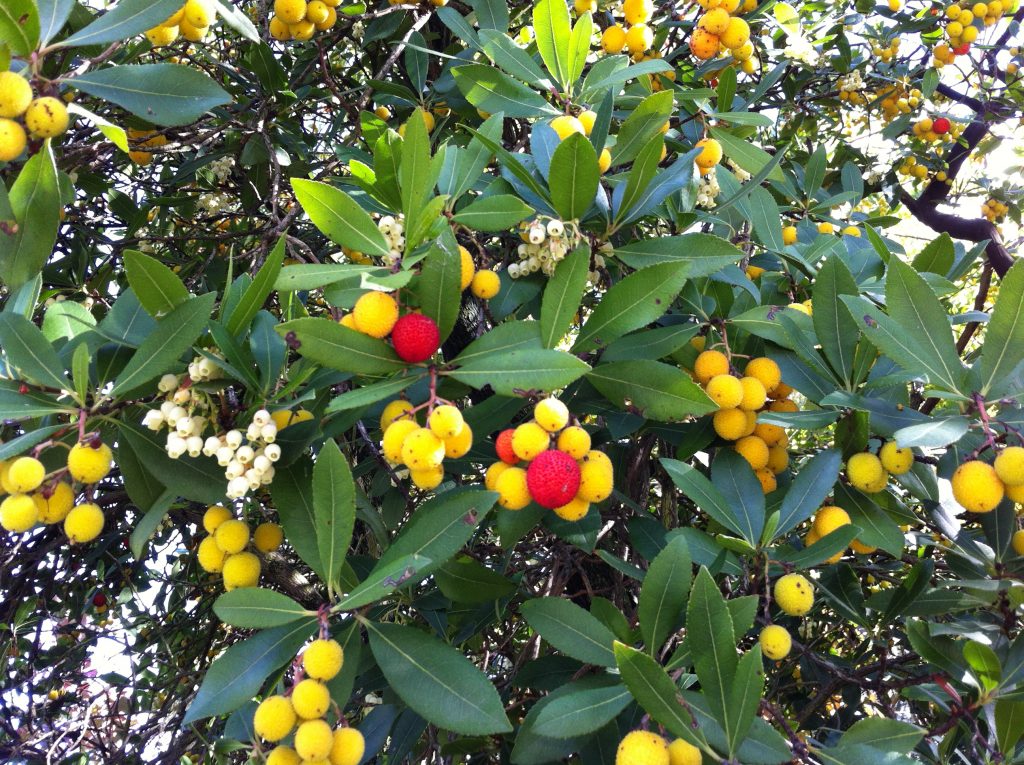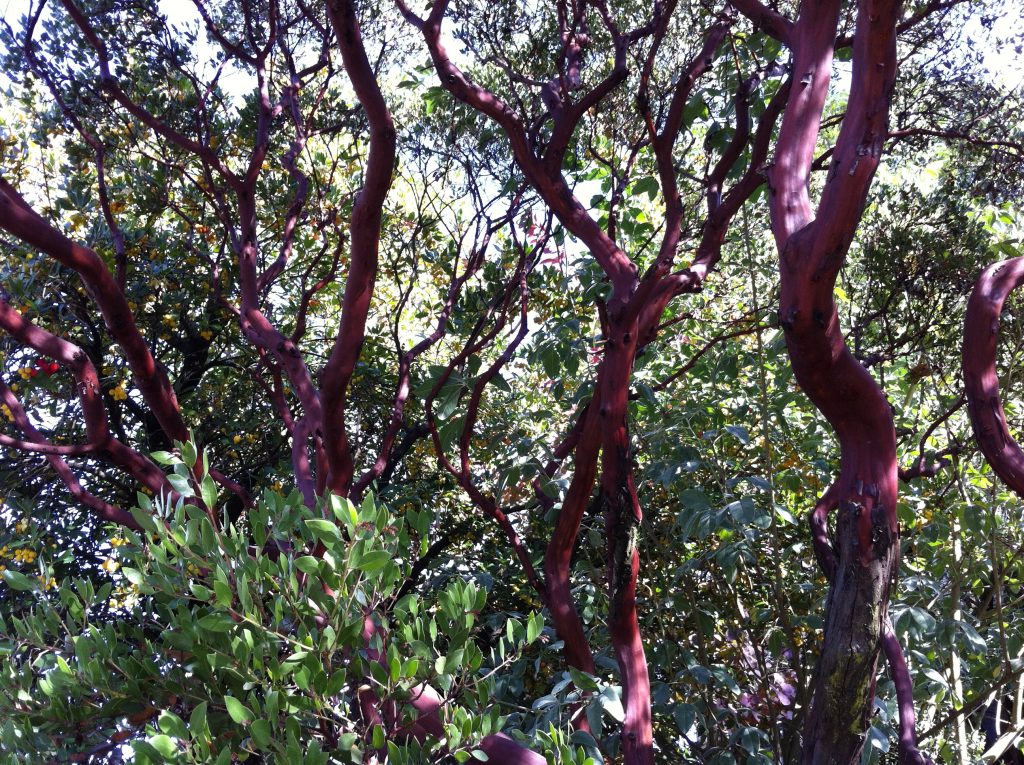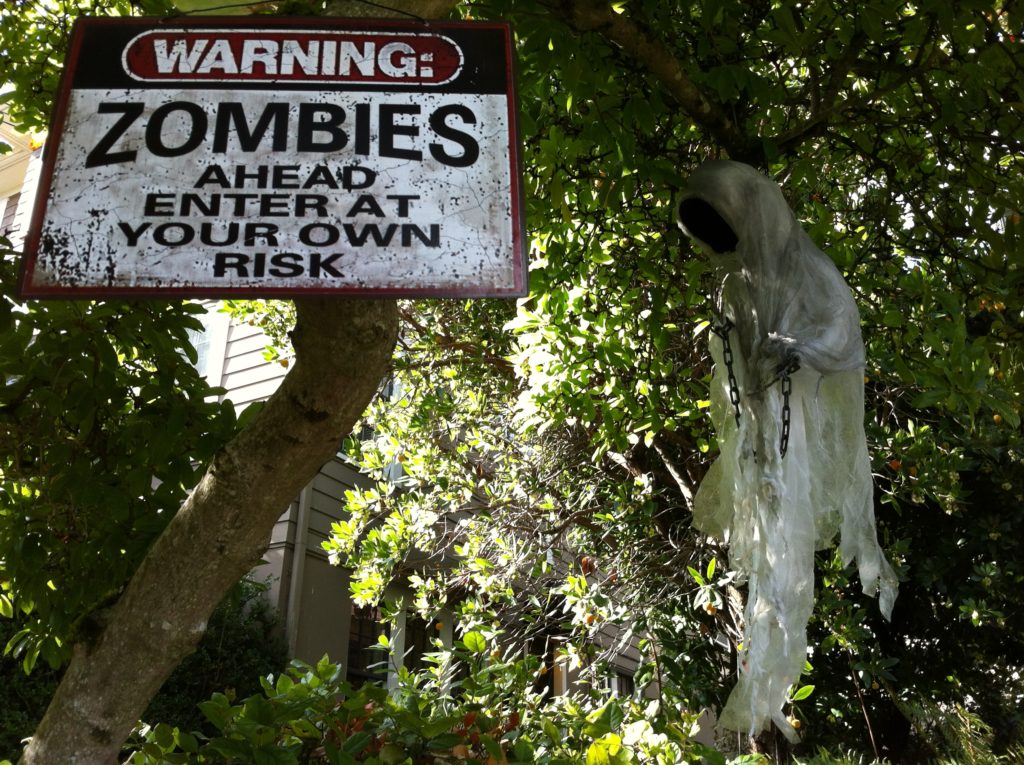 A lunch break walk on Capitol Hill around my school.
Ebédszüneti séta a Capitol Hill-en, az iskolám közelében.
2018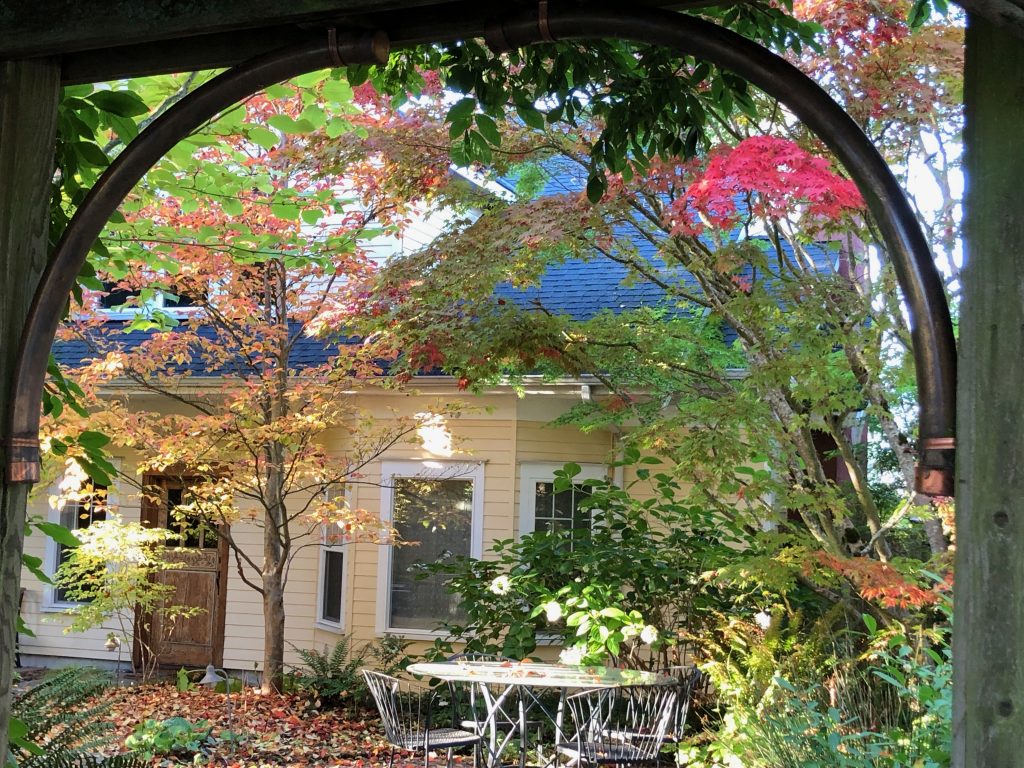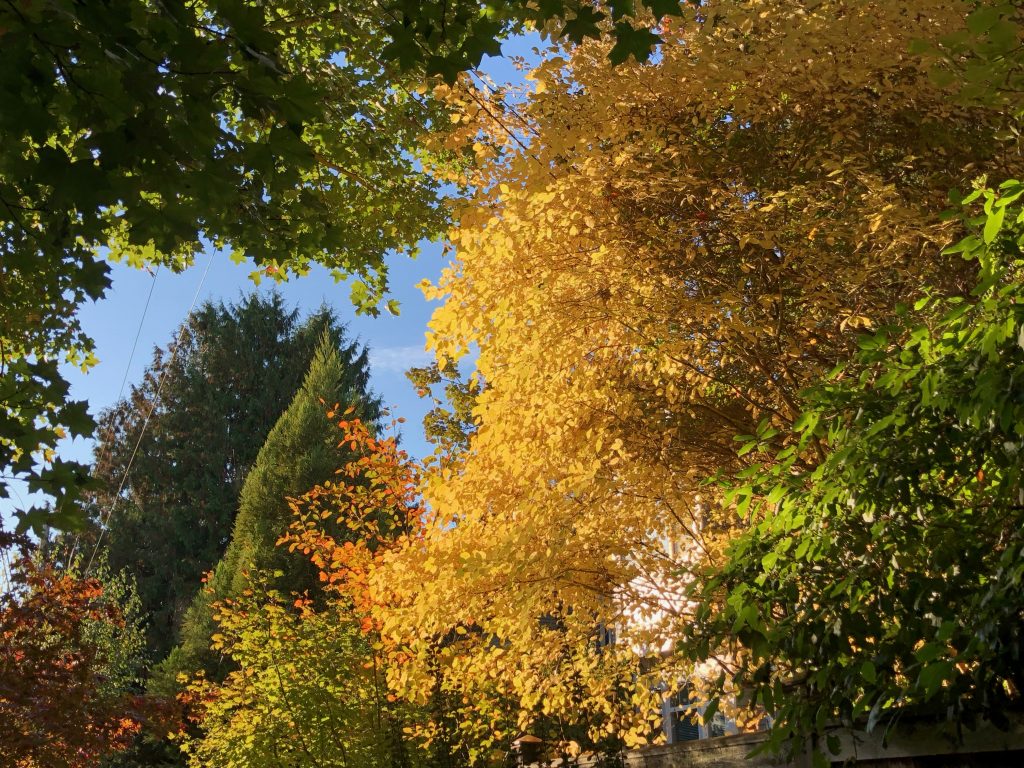 The colors of fall around our garden.
Őszi kertünk.
2019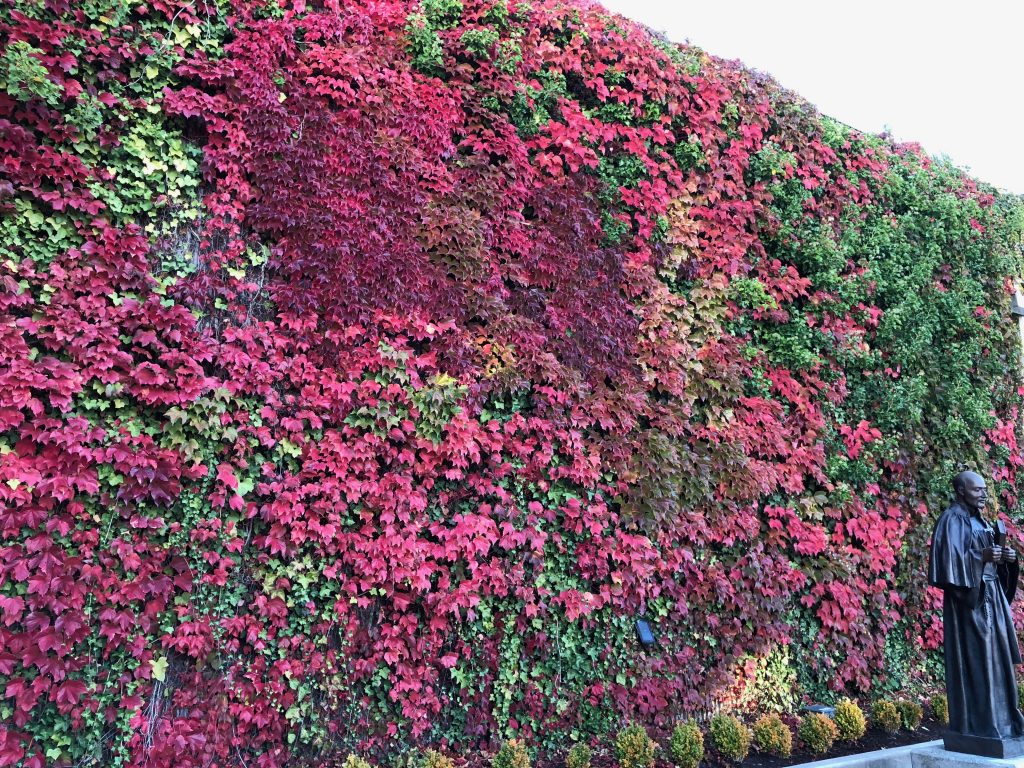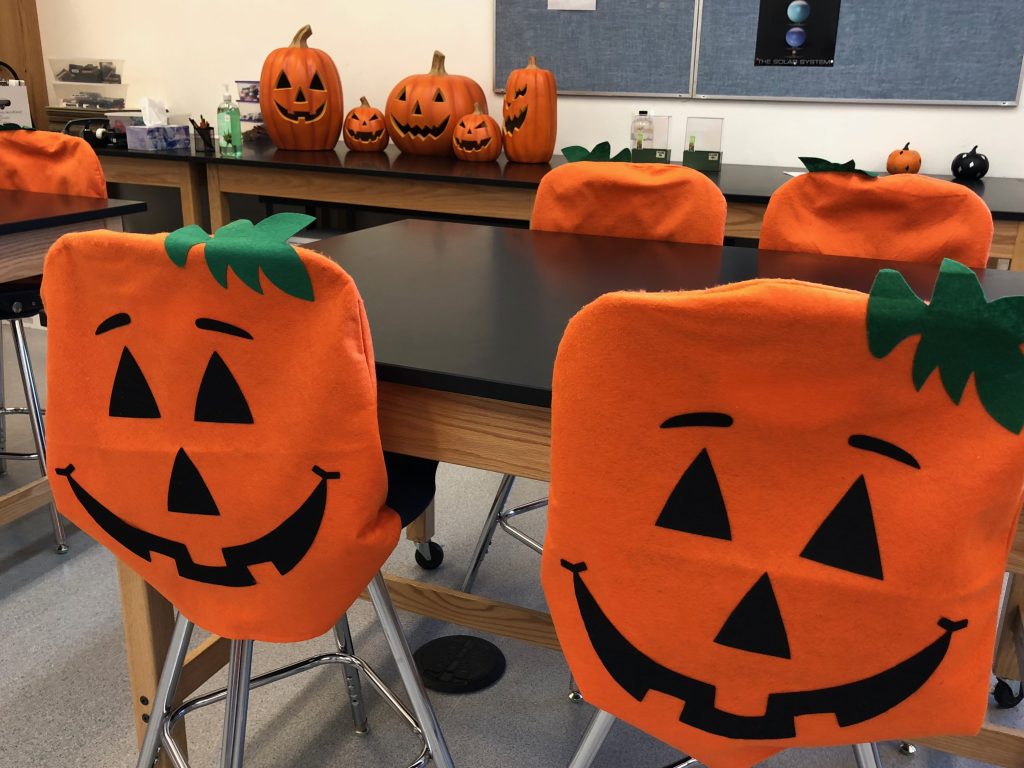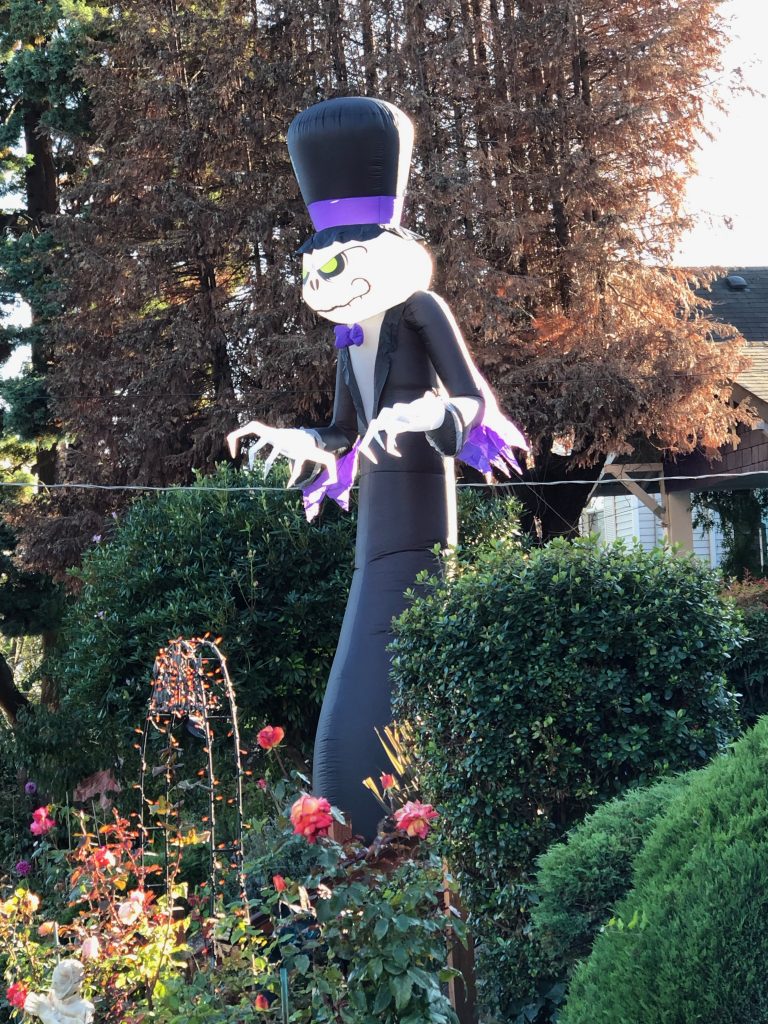 Fun October sights in and around my school.
Októberi látnivalók az iskolámban és környékén.