2000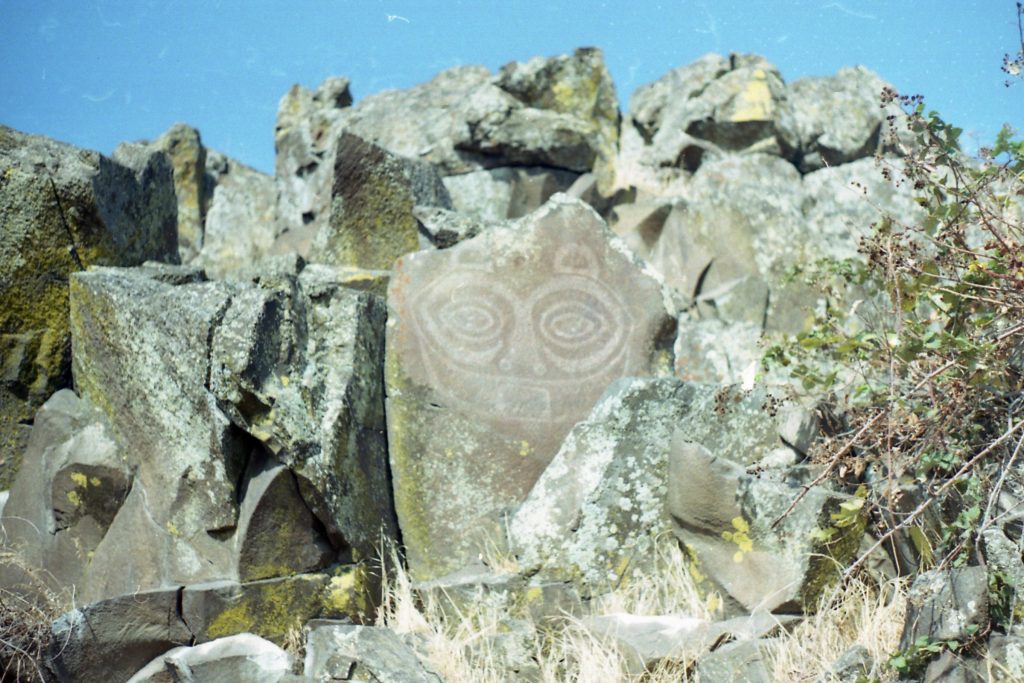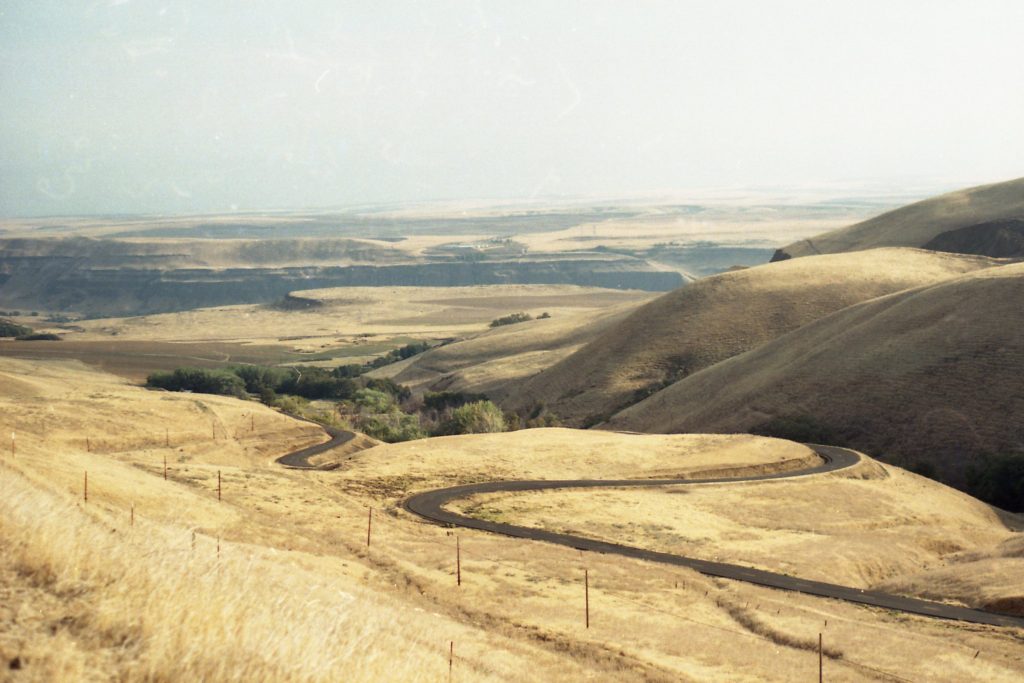 Steve went to a cultural resource training in the Columbia River Gorge, WA.
Steve egy iskolázáson vett részt a Columbia folyó mellett.
2005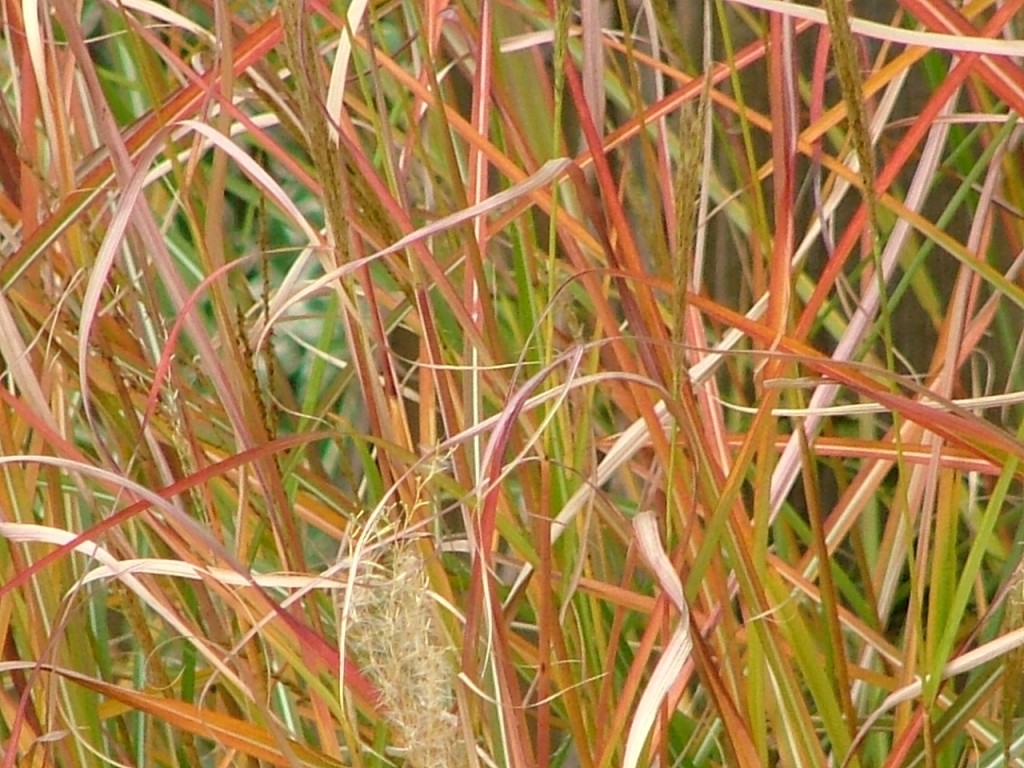 Beautiful grasses by our garden fence.
Gyönyörű füvek a kerítésünk mellett.
2010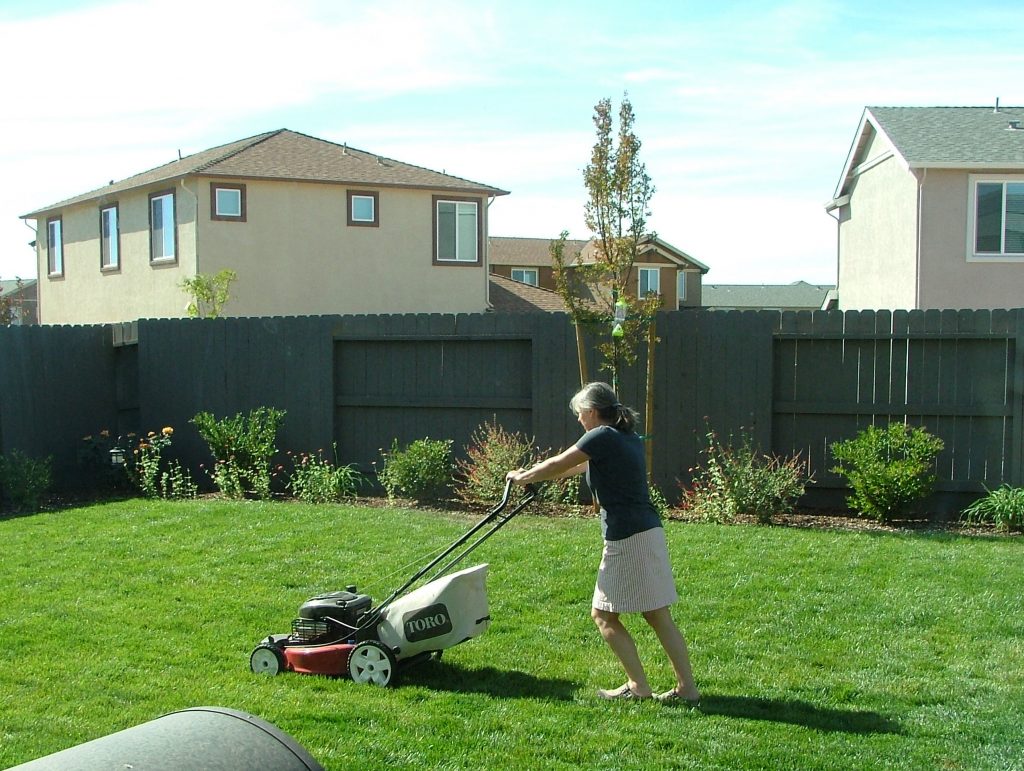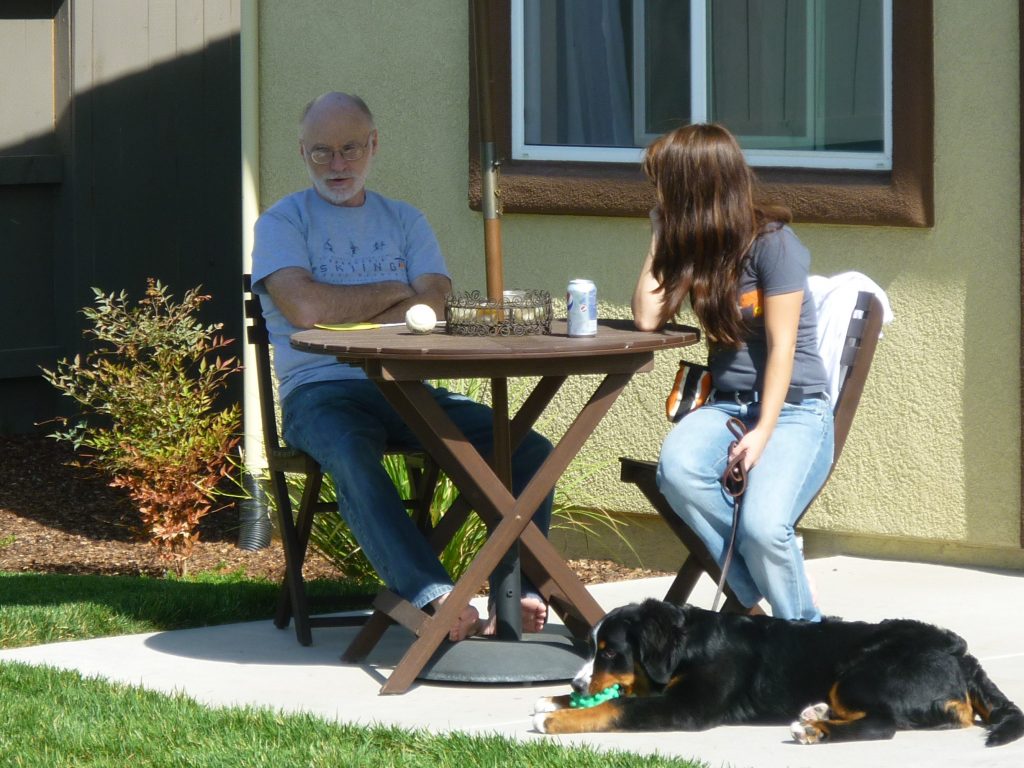 Family visit in Rancho Cordova, CA.
Kellemes családi hétvége a kaliforniai Rancho Cordova-ban.
2016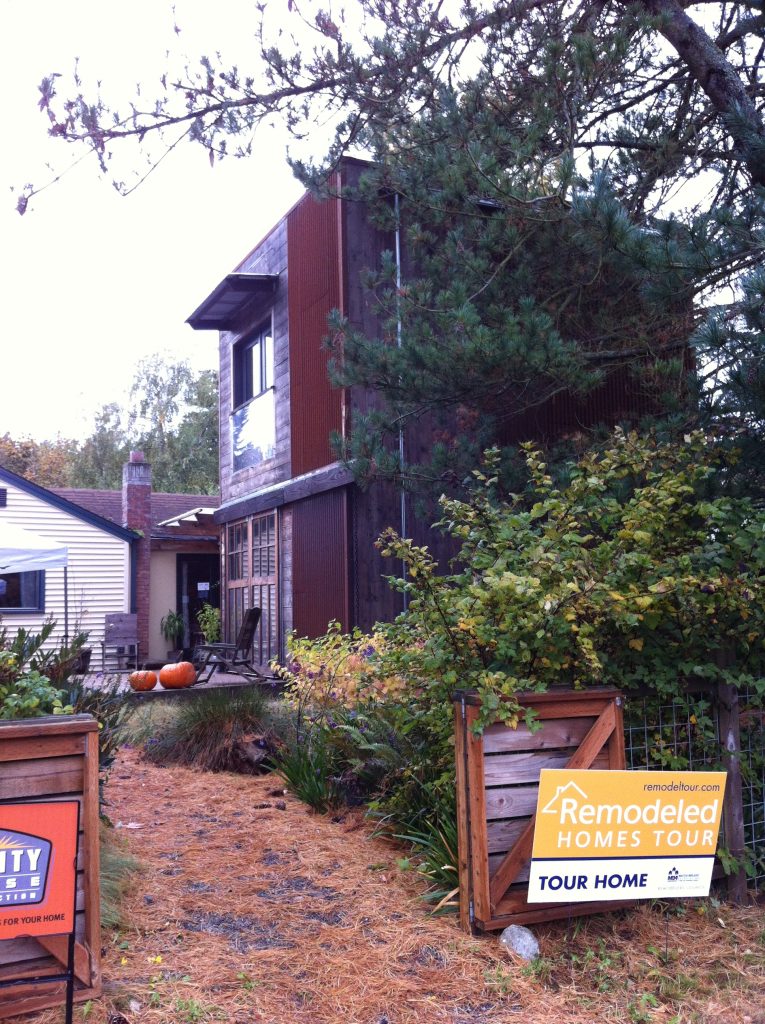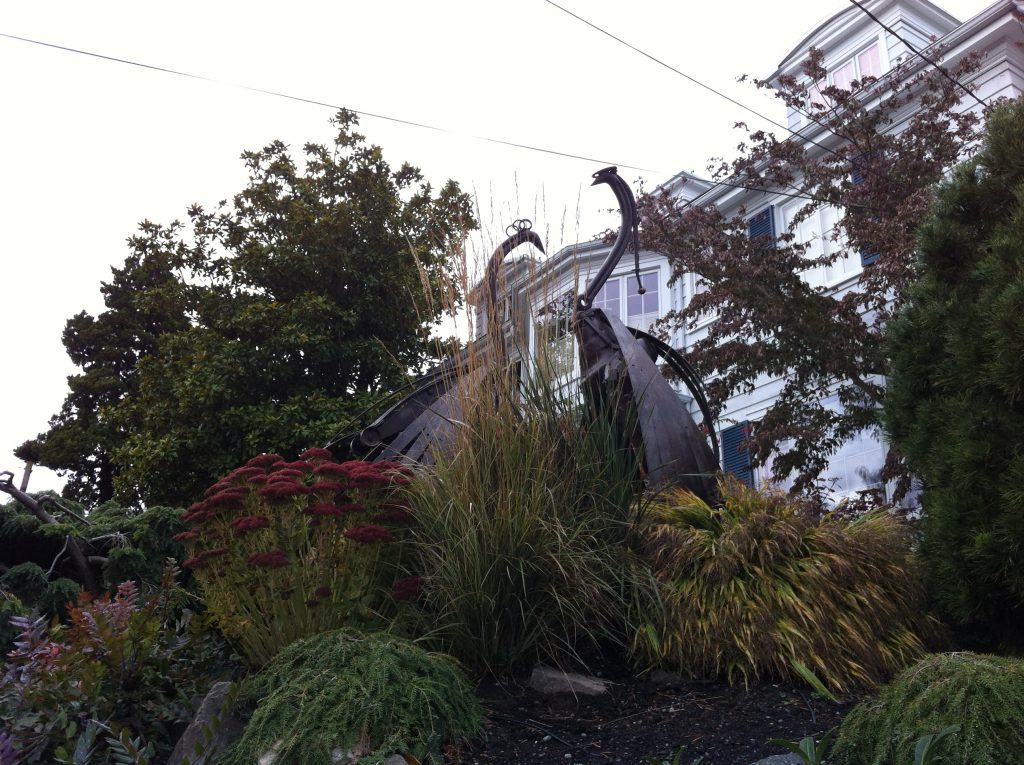 Attended the remodeled homes tour in Ballard, WA, and enjoyed some nearby garden art.
Elmentünk megnézni egy átépített házat Seattle Ballard nevű városrészében, s a közelében egy érdekes kerti dekort is láttunk.
2017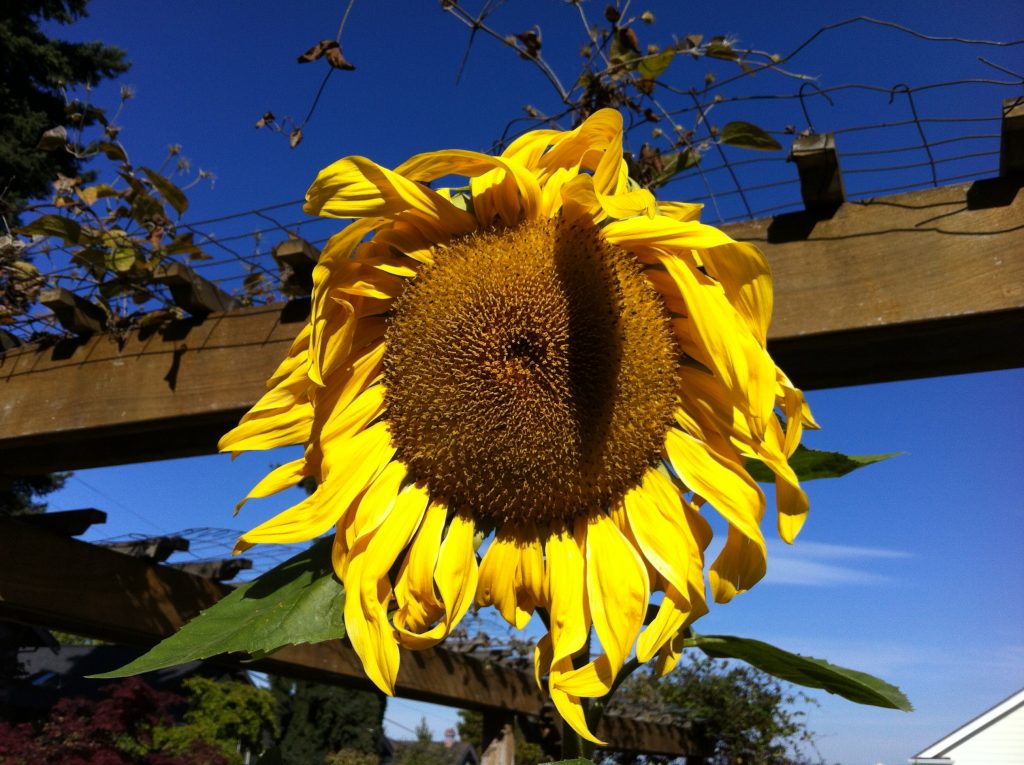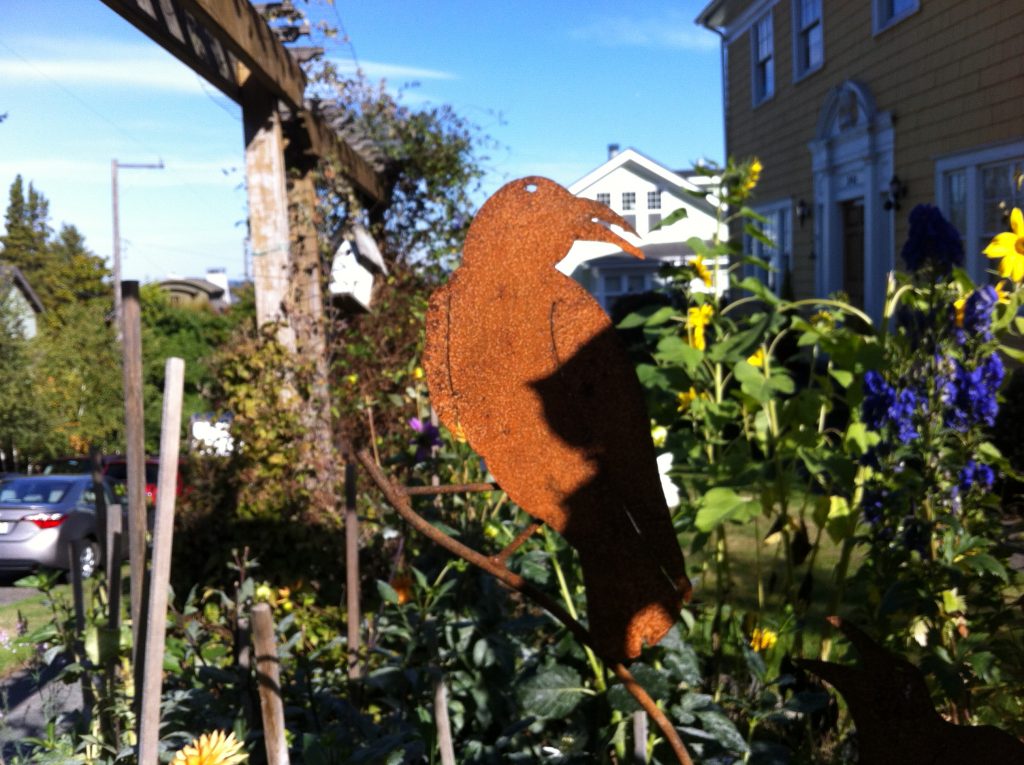 I went on a short walk close to my school during my lunch break.
Rövid séta az ebédszünetben az iskolám közelében.