1996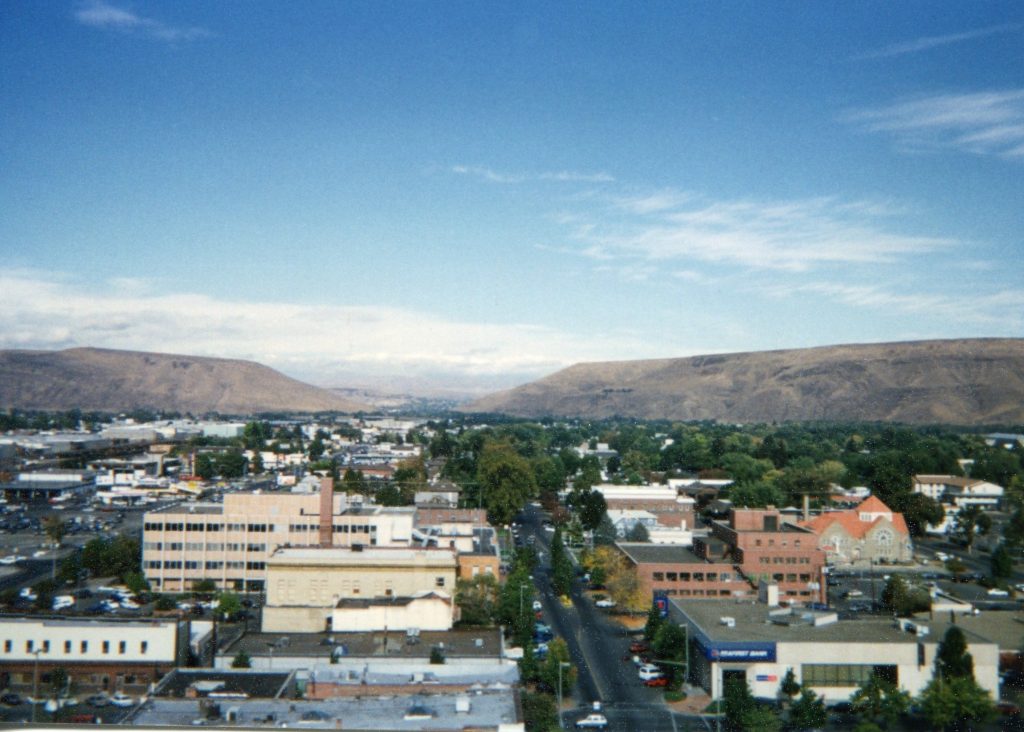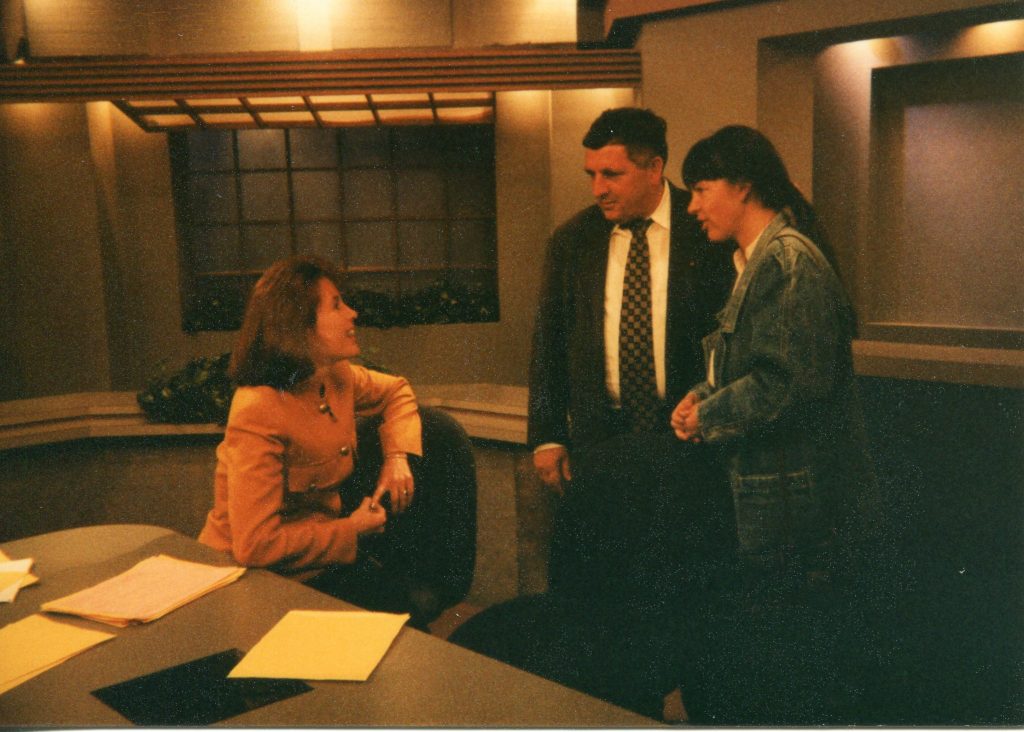 Interpreting for a group of mayors from Hungary at the Yakima tv station in Eastern Washington.
Tolmácsolás magyarországi polgármesterek számára a Yakima-i tv stúdióban, Washington állam keleti részén.
1998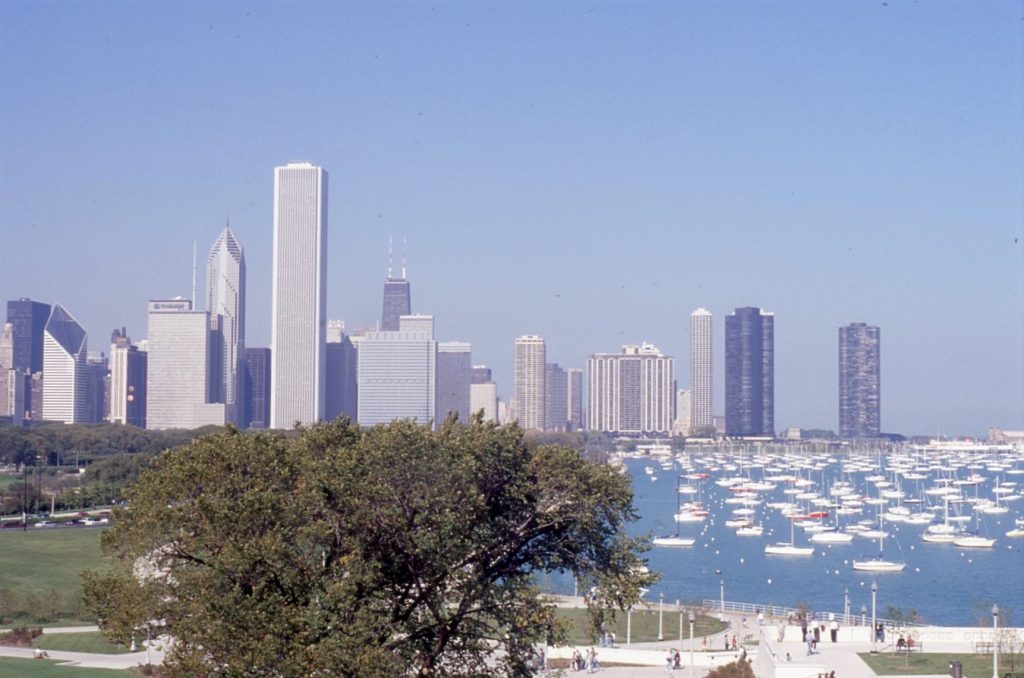 Sightseeing in Chicago, IL.
Városnézés Chicagóban.
2014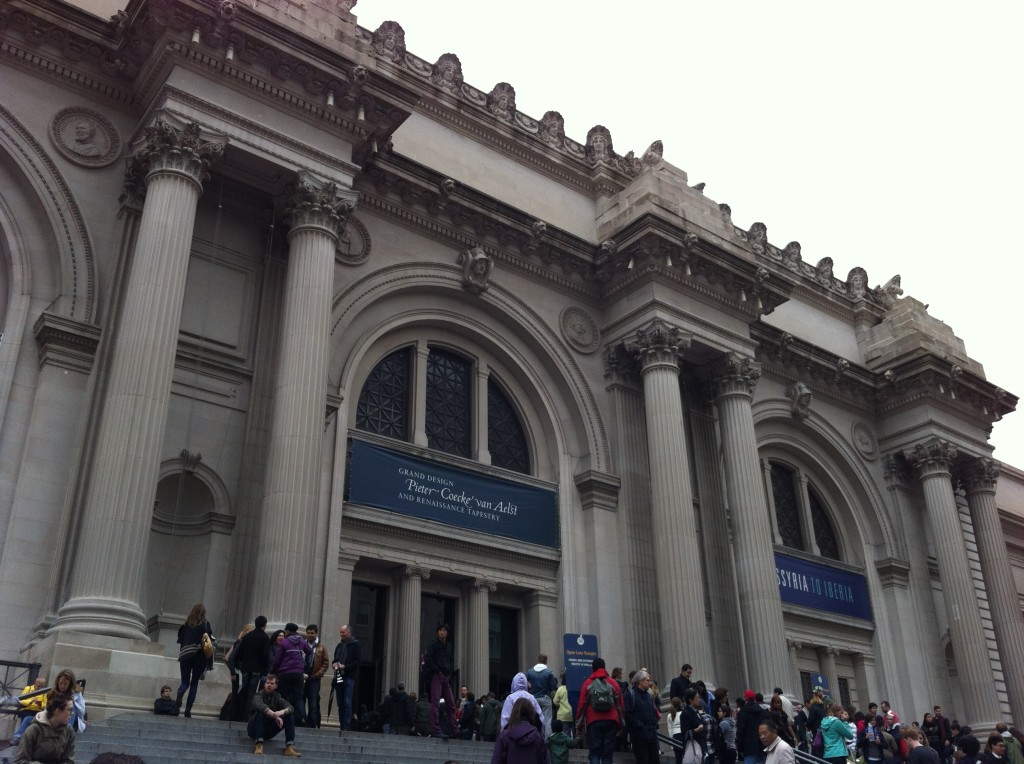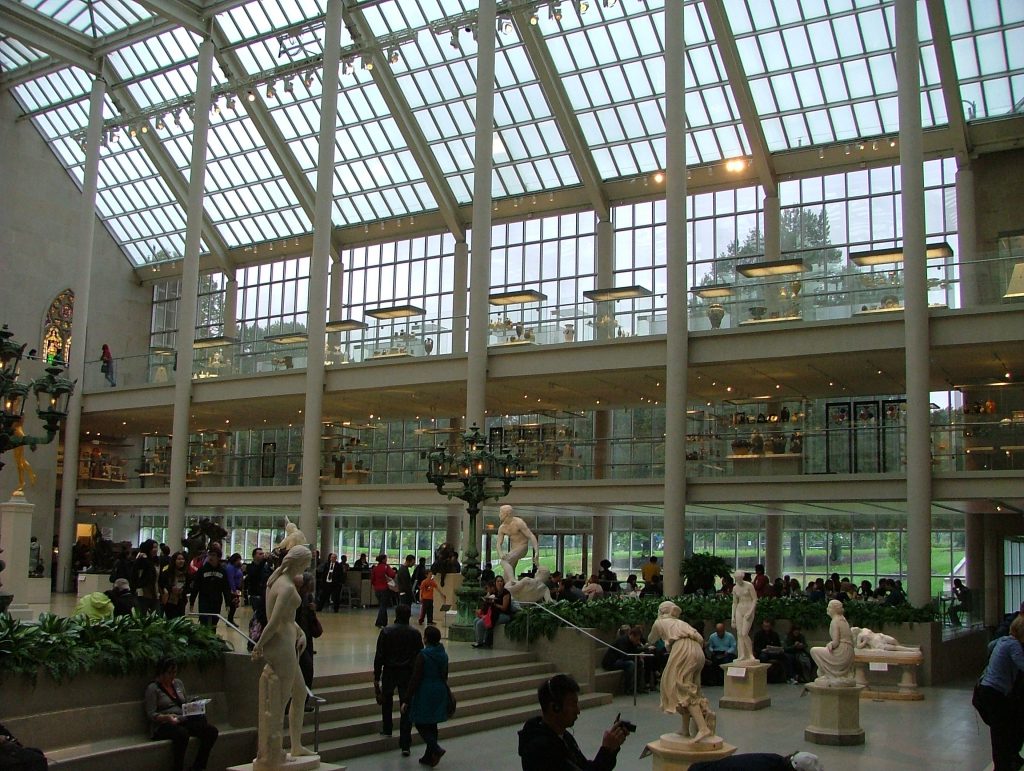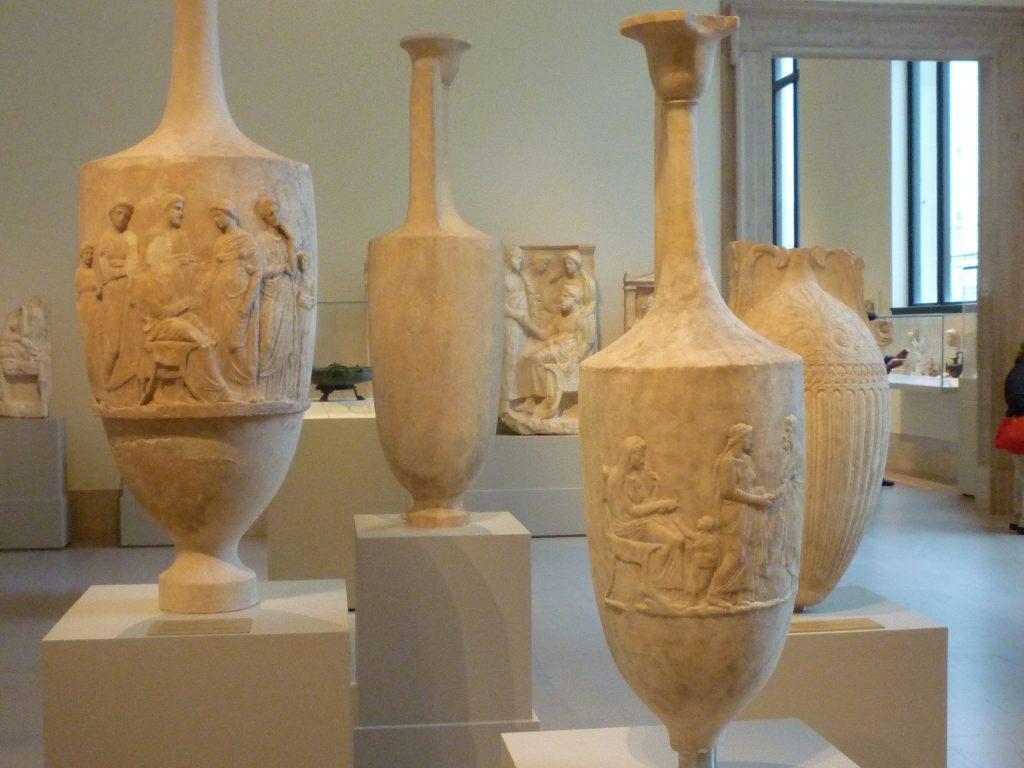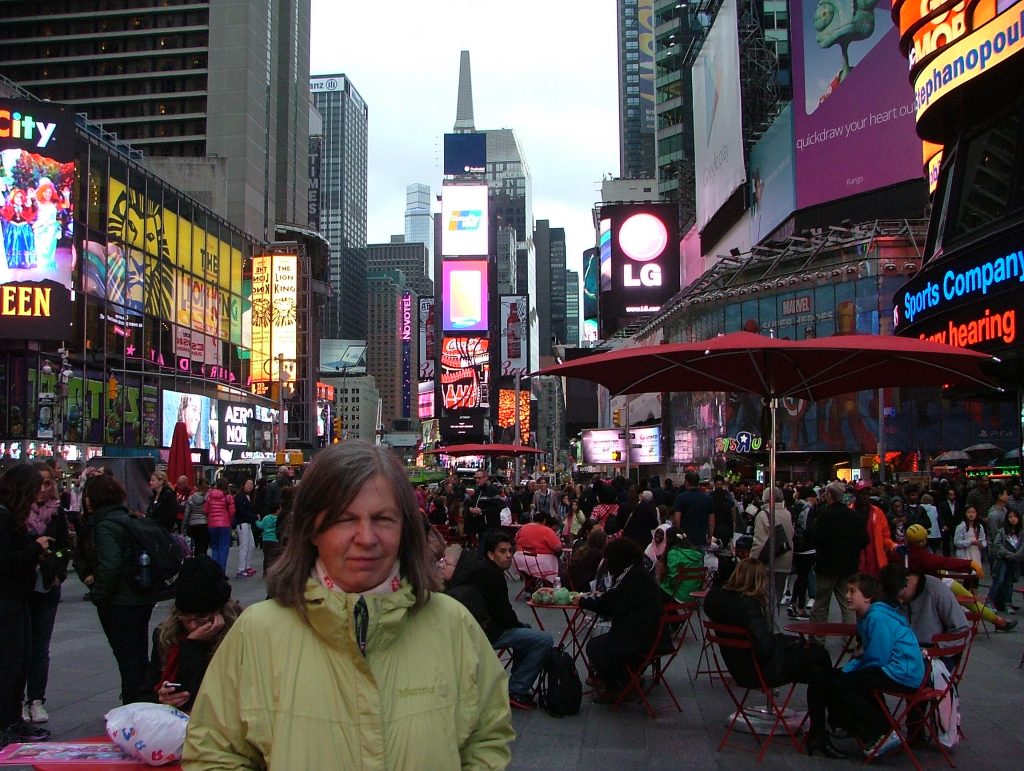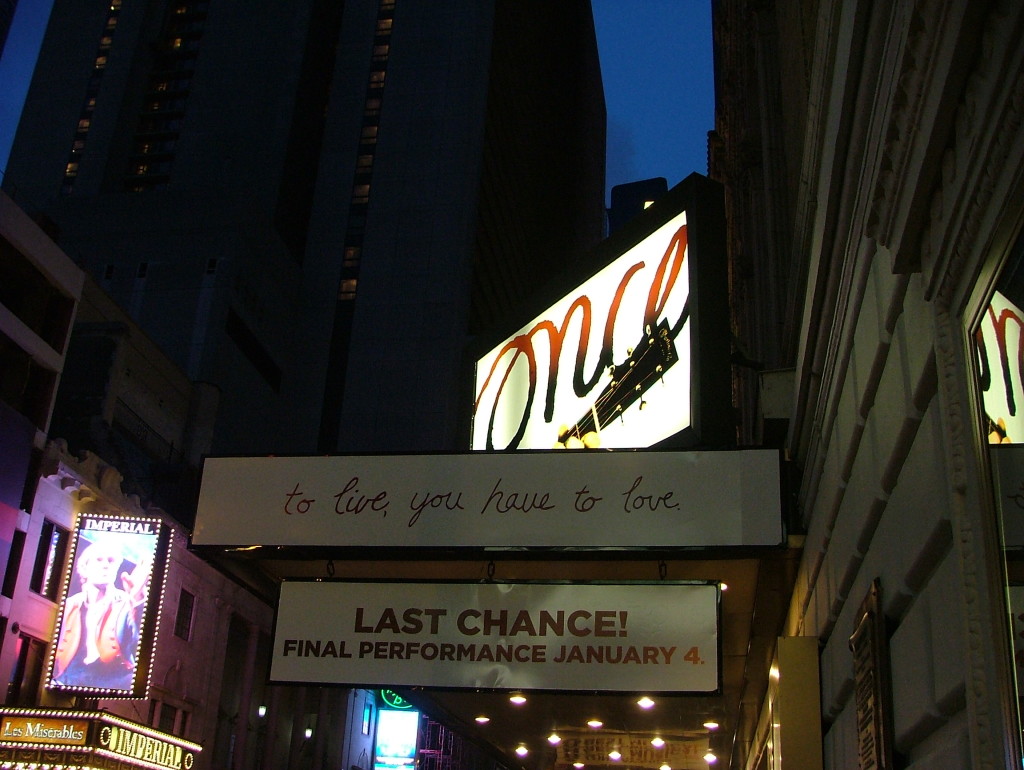 Playing tourists in New York City.  Today we went to the Metropolitan Museum of Art, visited Times Square, and saw a musical on Broadway.
Turistáskodás New York városában.  Ma elmentünk a Metropolitan Művészeti Múzeumba, megnéztük a Time Square-t, és este voltunk egy musicalen a Broadway-en.
2015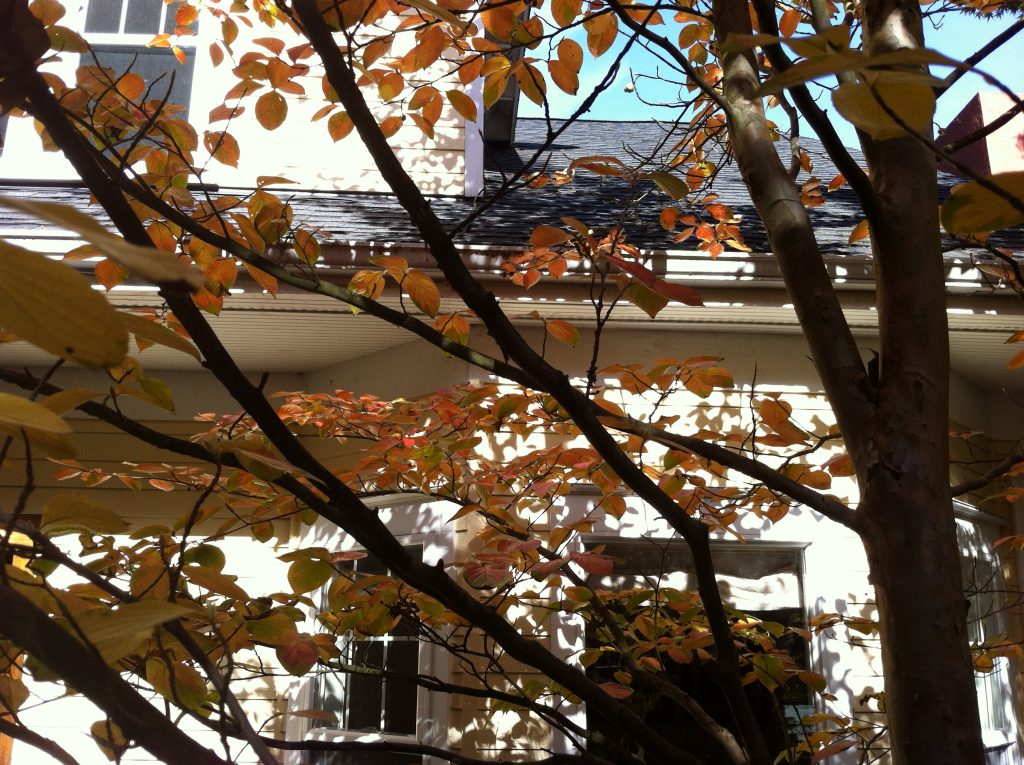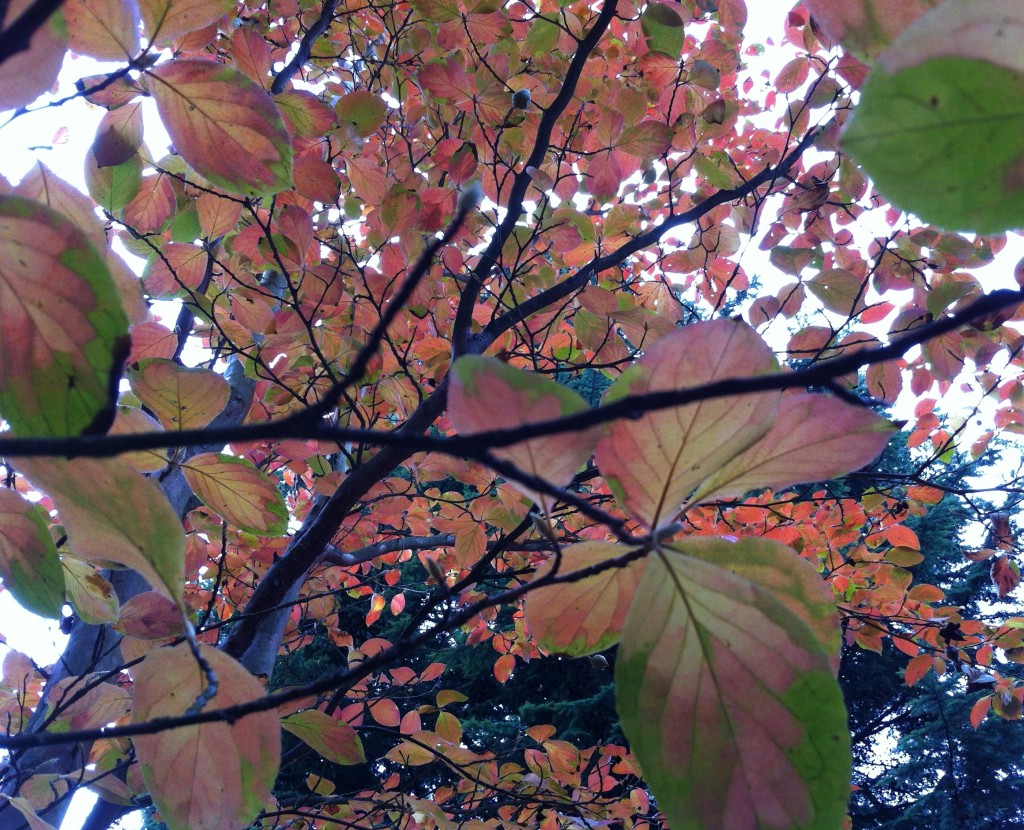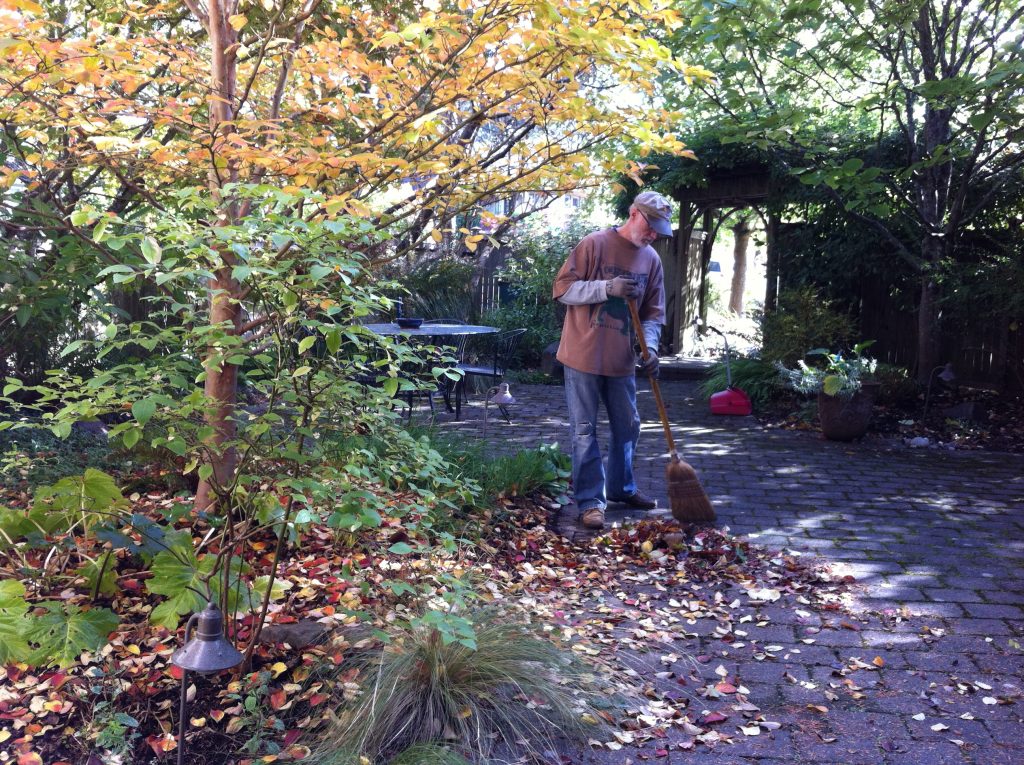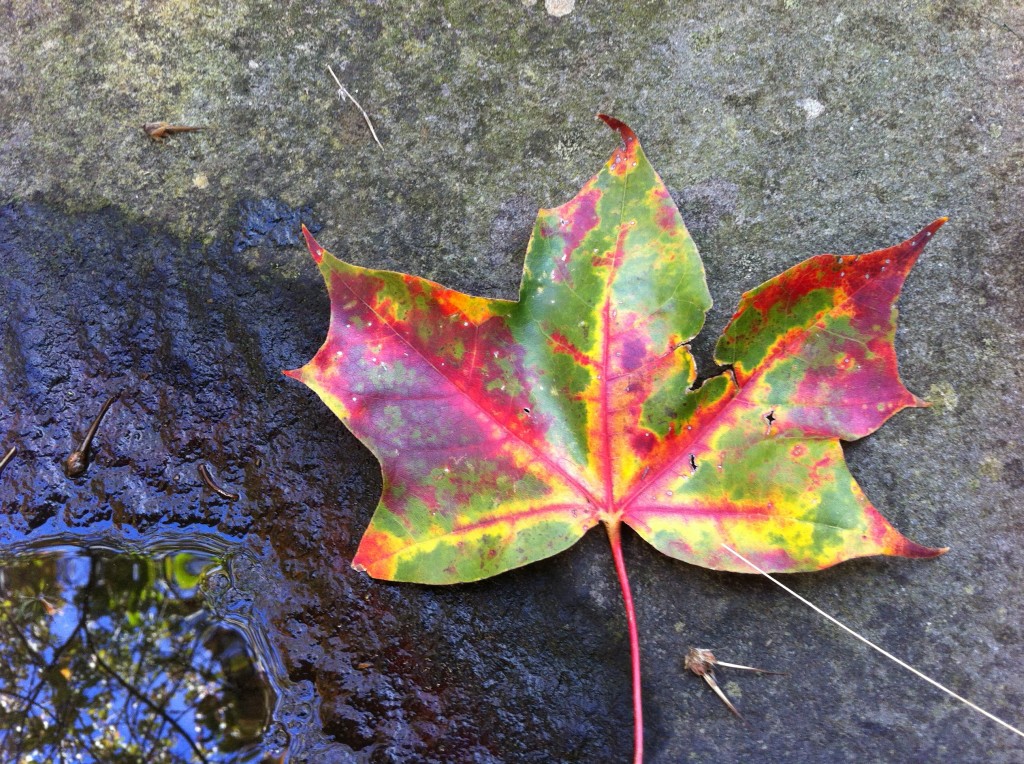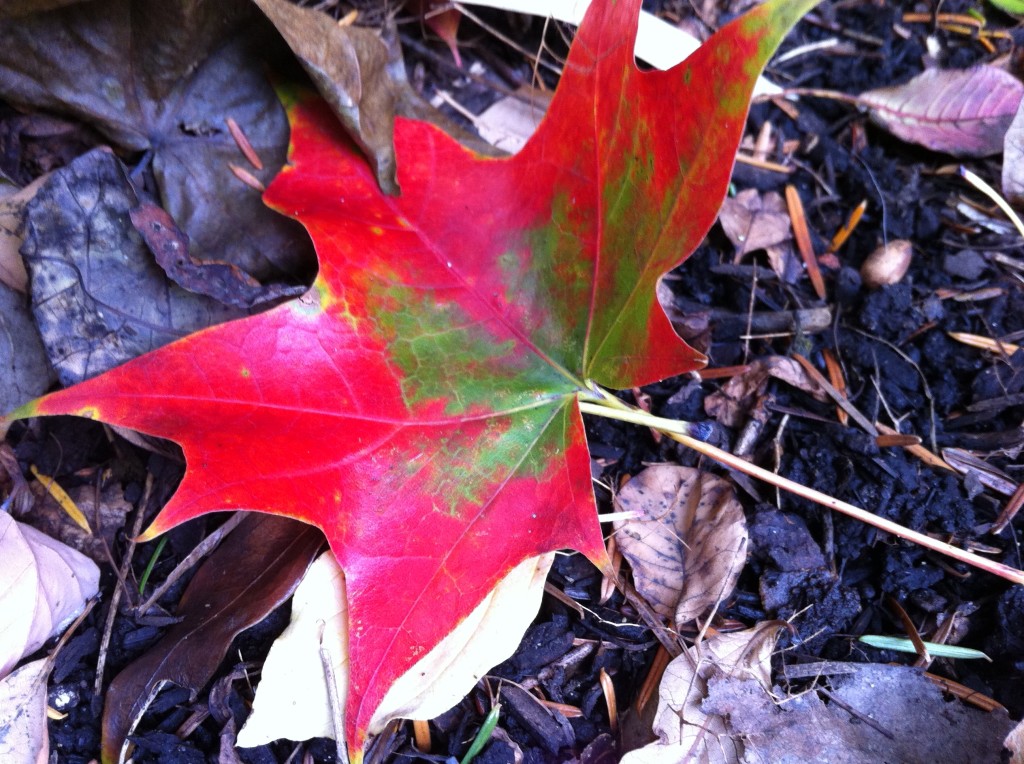 The leaves of our garden.
Kertünk levelei.
2016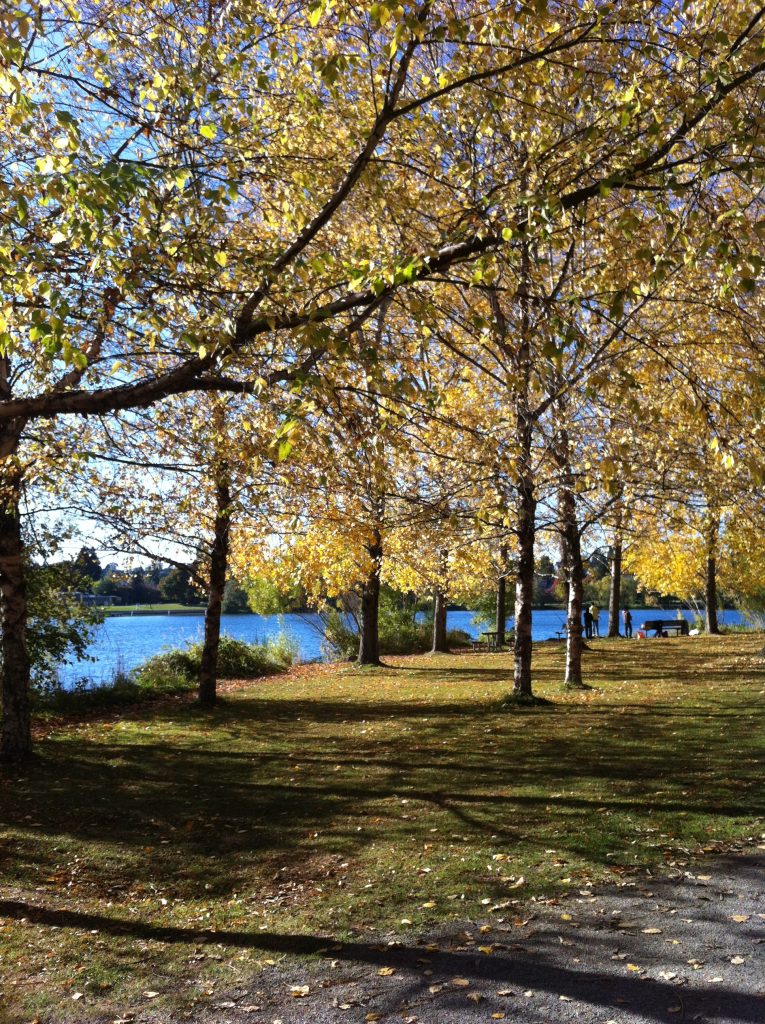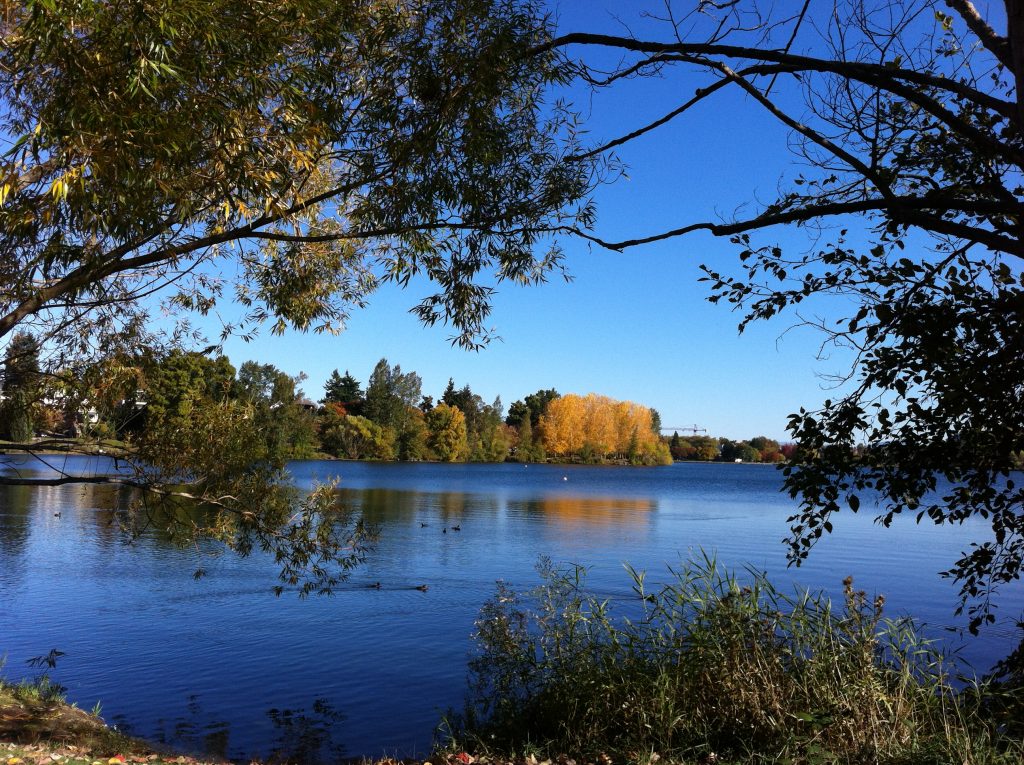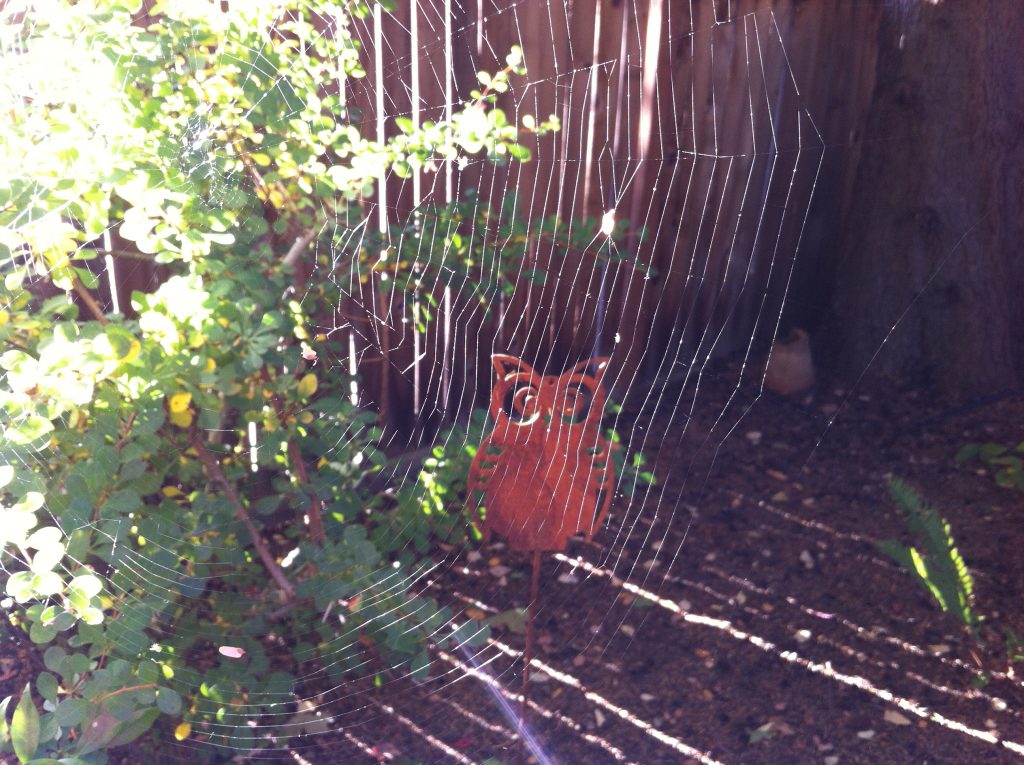 Walking around Green Lake and our garden owl.
Séta a közeli Green Lake tó körül és a bagoly a kertünkben.
2019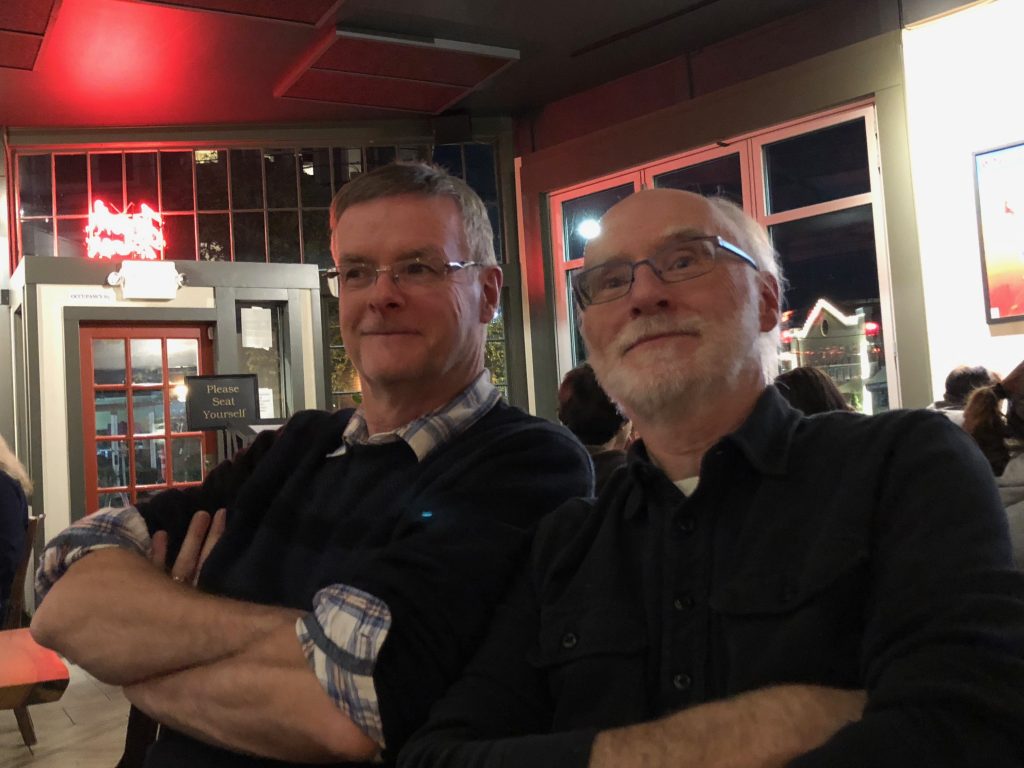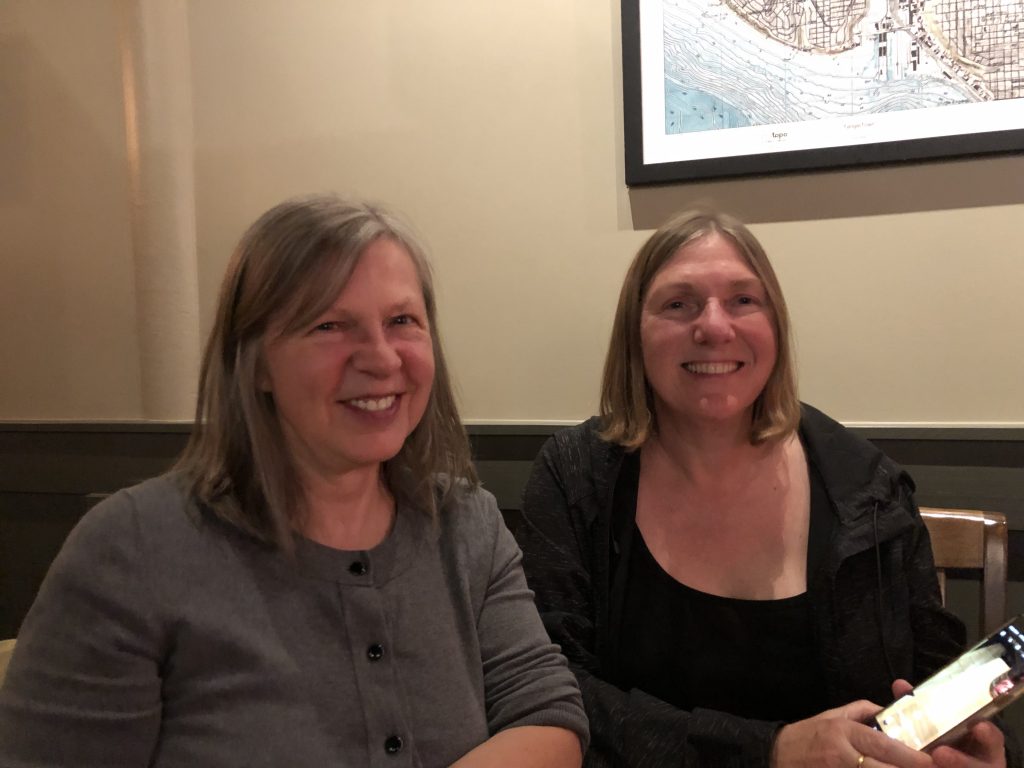 A visit from our friends, Tony and Vanessa, from England.
Anglia barátaink, Tony és Vanessa, látogattak el hozzánk.