2016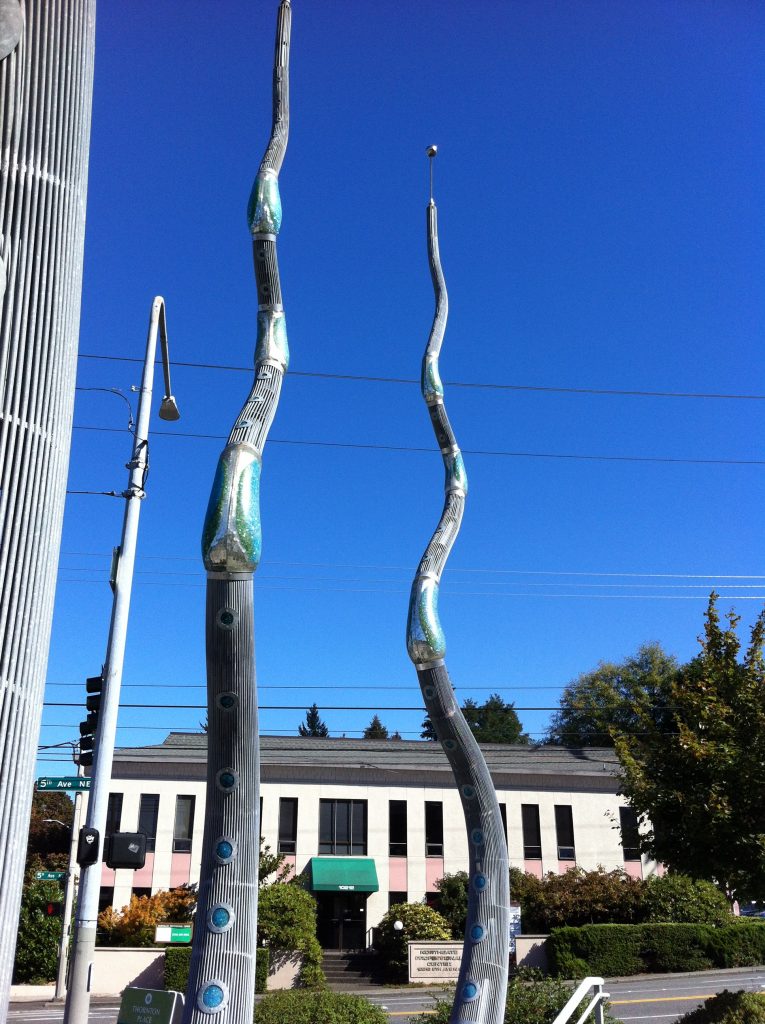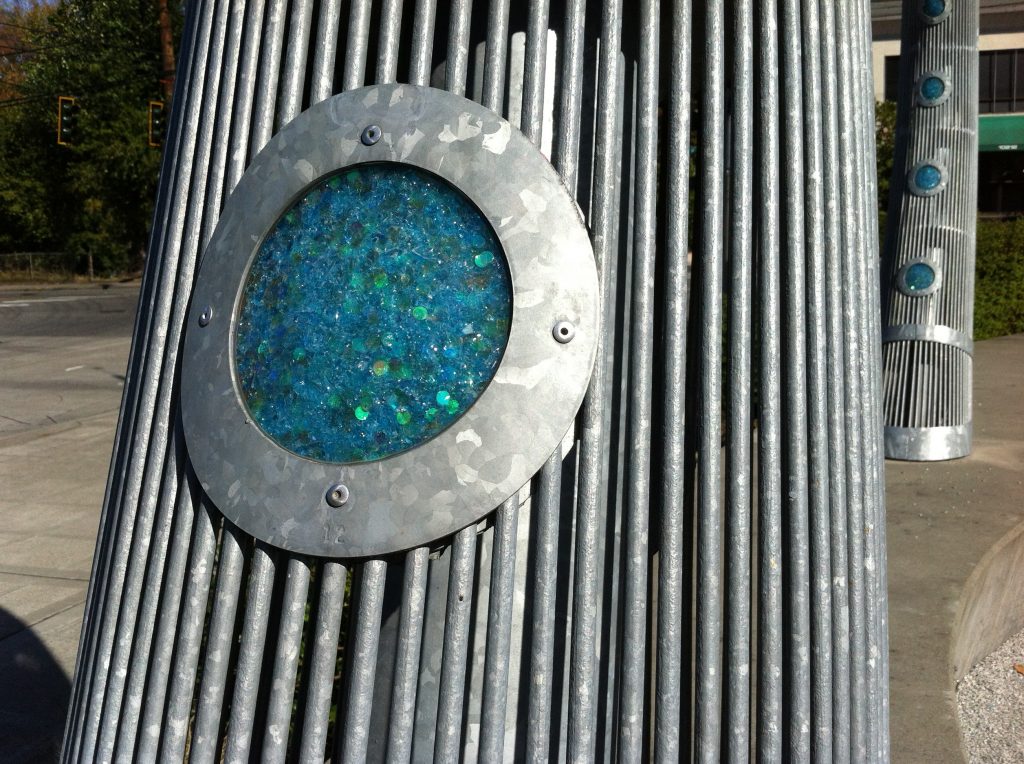 Noticed this public art at Thornton Place, in North-Seattle.
Ez a szabadtéri művészi alkotás Seattle északi részén található, a Thornton Place lakónegyednél.
2019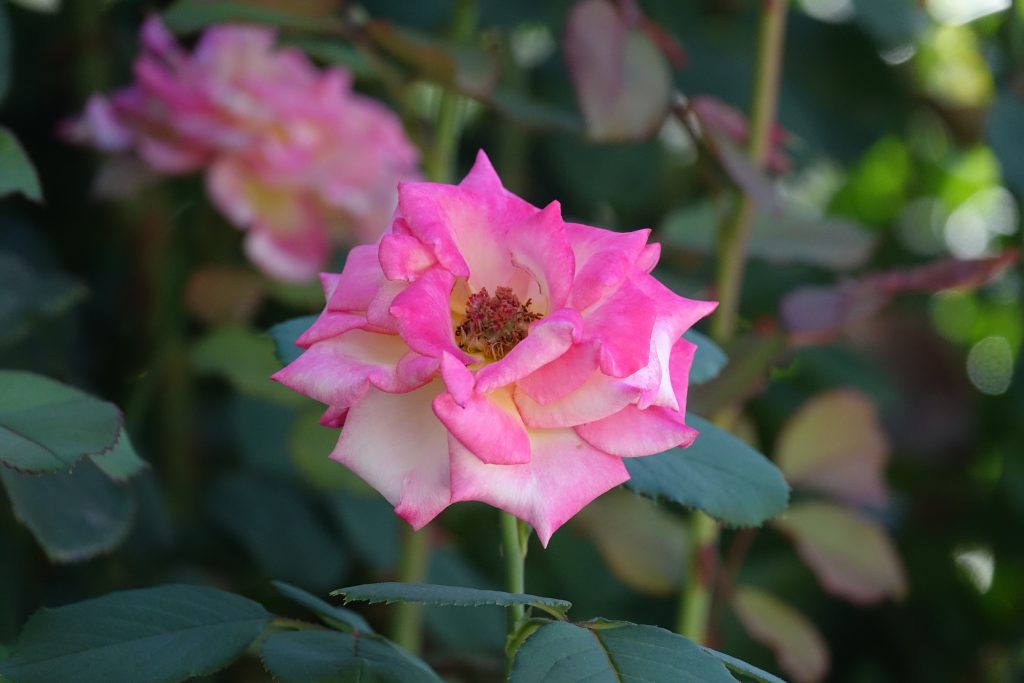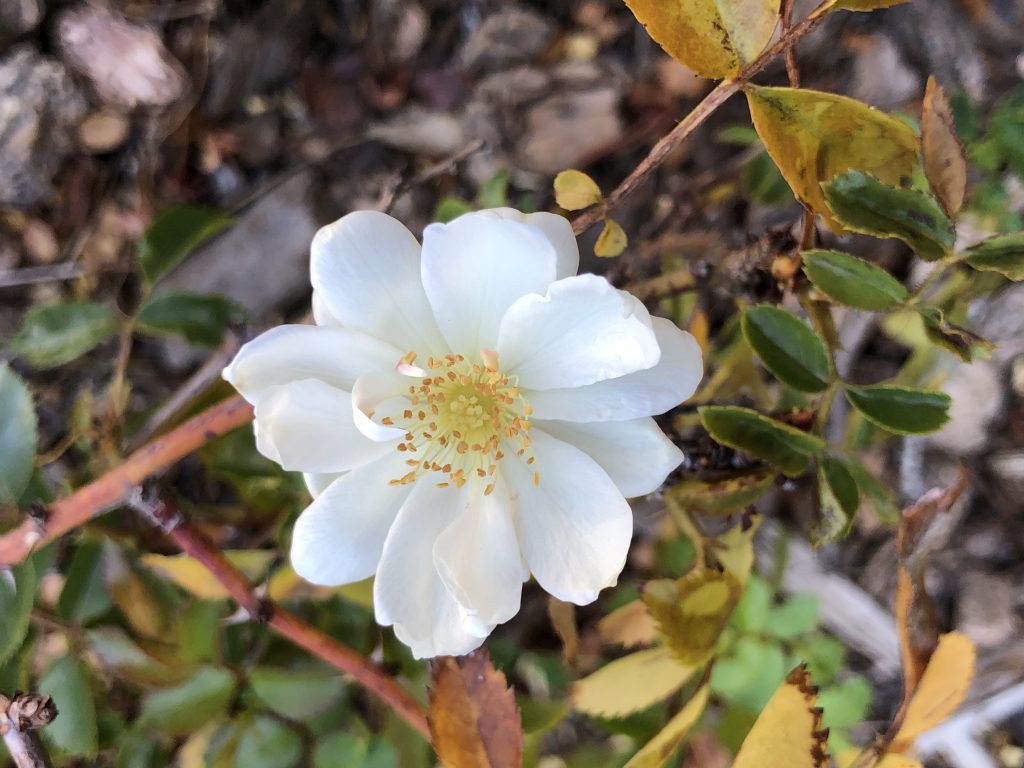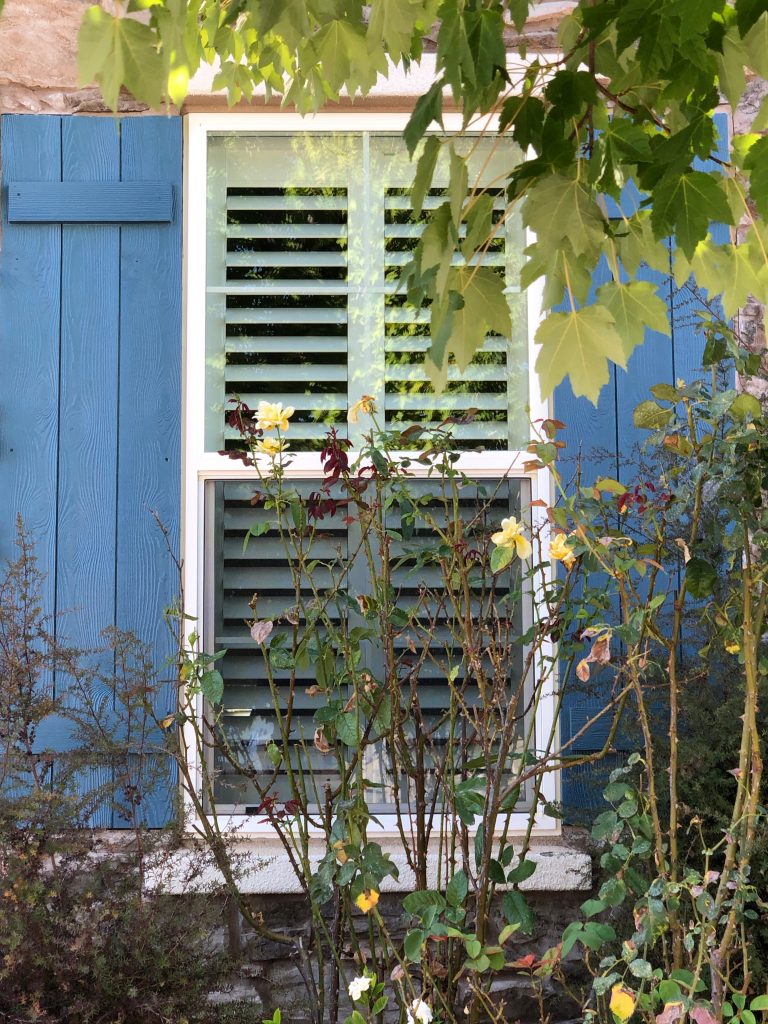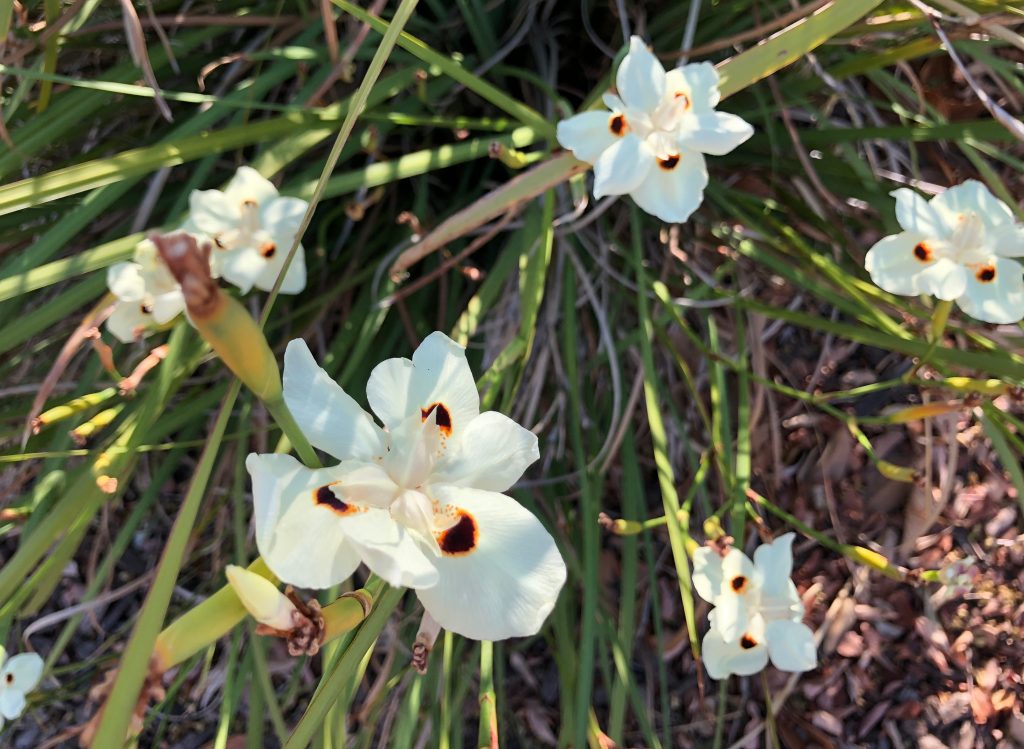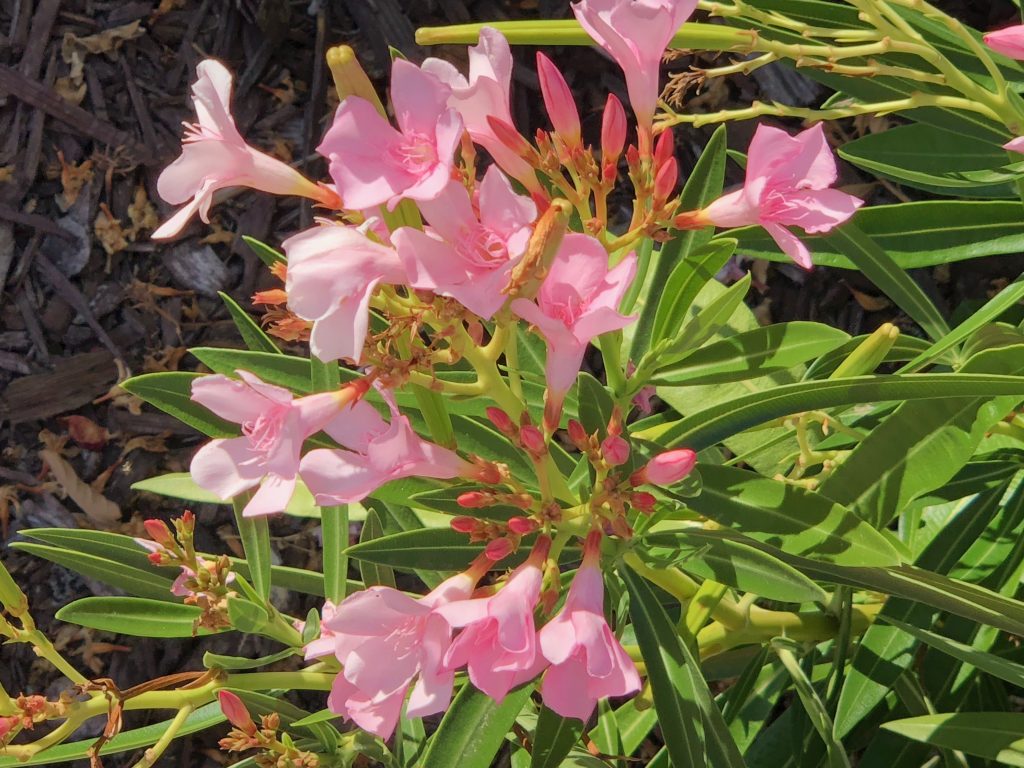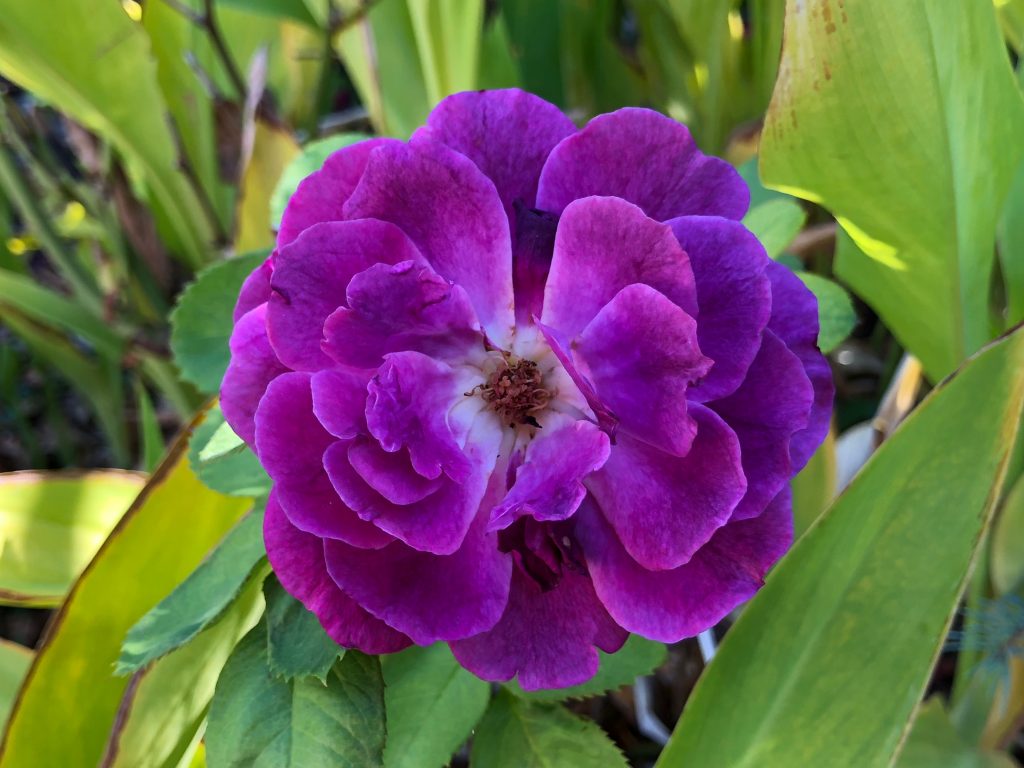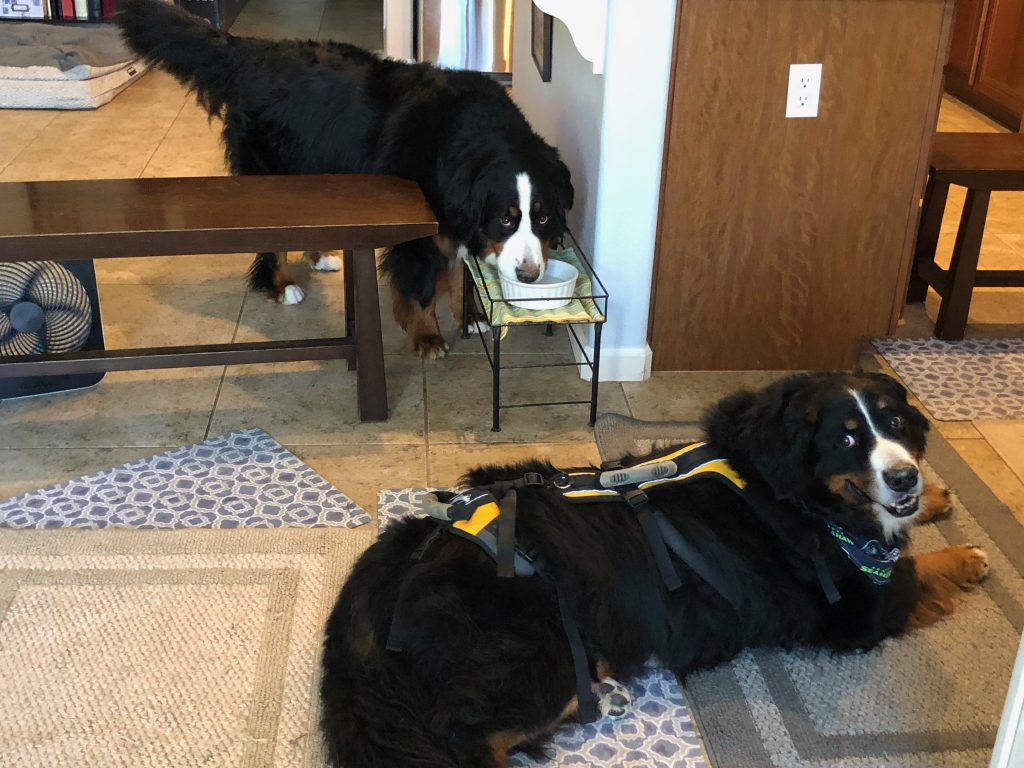 Enjoyed the flowers on our walk in Rancho Cordova, CA, as we visited our son and daughter-in-law.  It also turned out to be our last visit with Báró, their 10-year old Bernese mountain dog.
Meglátogattuk fiunkat és menyünket a kaliforniai Rancho Cordova-ban.  Sétánk során meg-megálltunk gyönyörködni a virágokban.  Kiderült, hogy ez alkalommal találkozhattunk utoljára 10 éves berni pásztorkutyájukkal, Báróval.