2016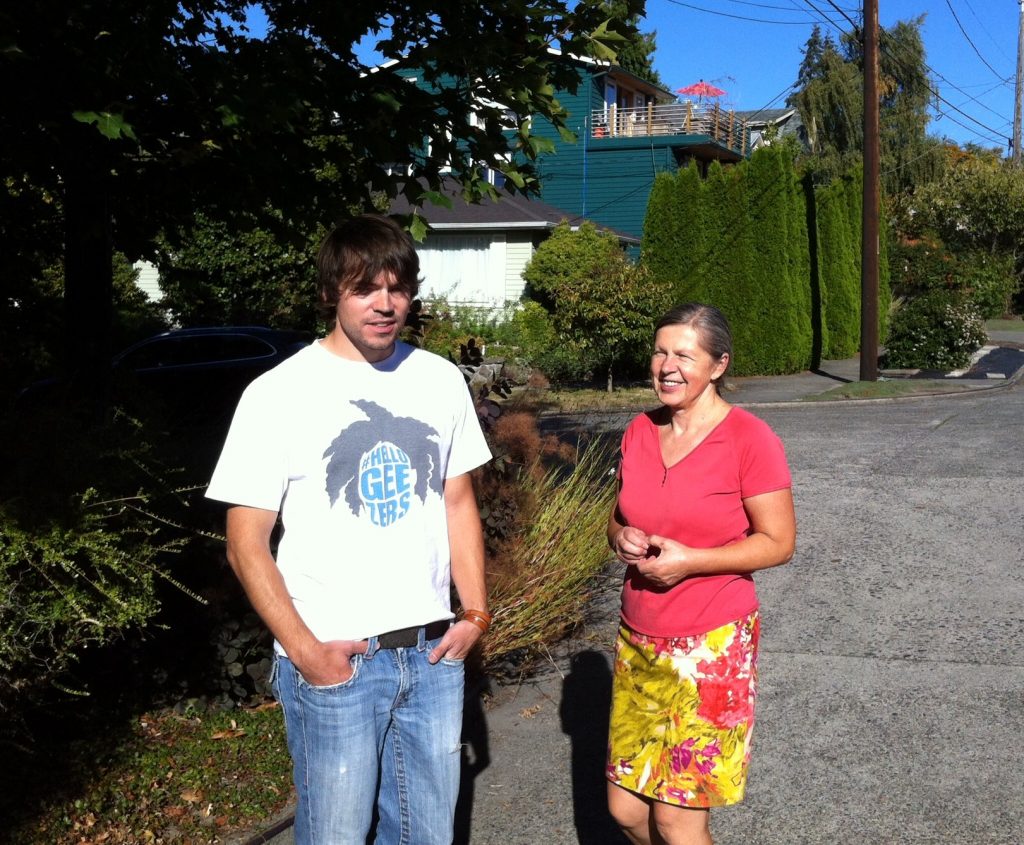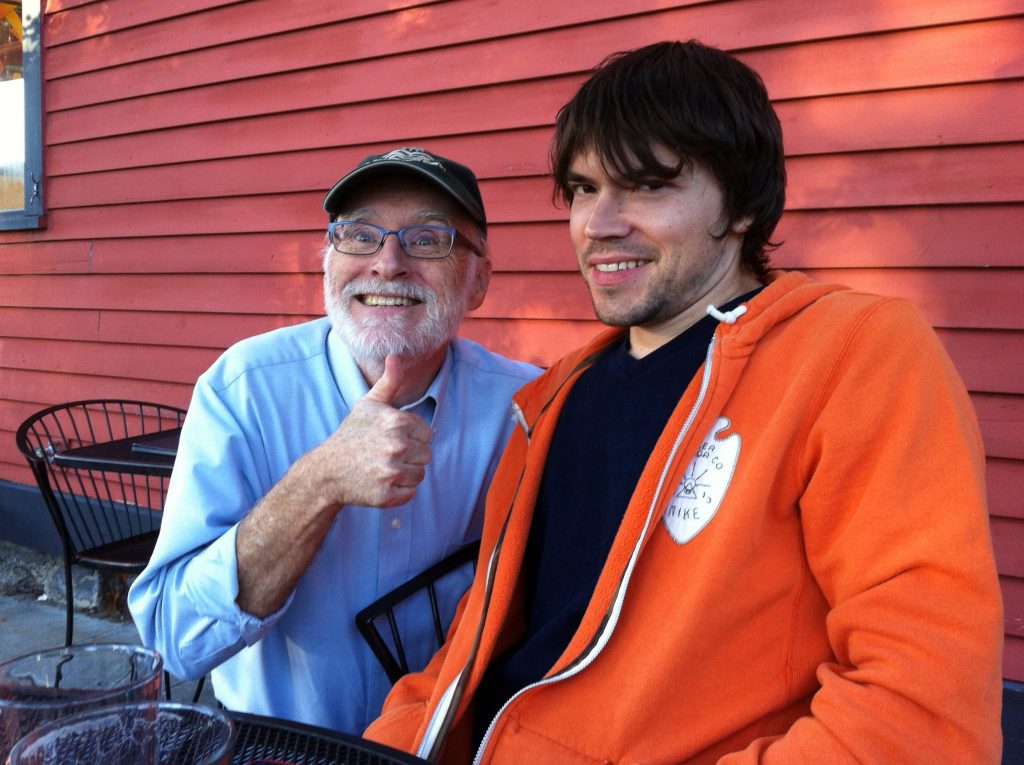 We were very happy for the surprise visit from Dávid.
Nagyon örültünk Dávid meglepetés látogatásának.
2018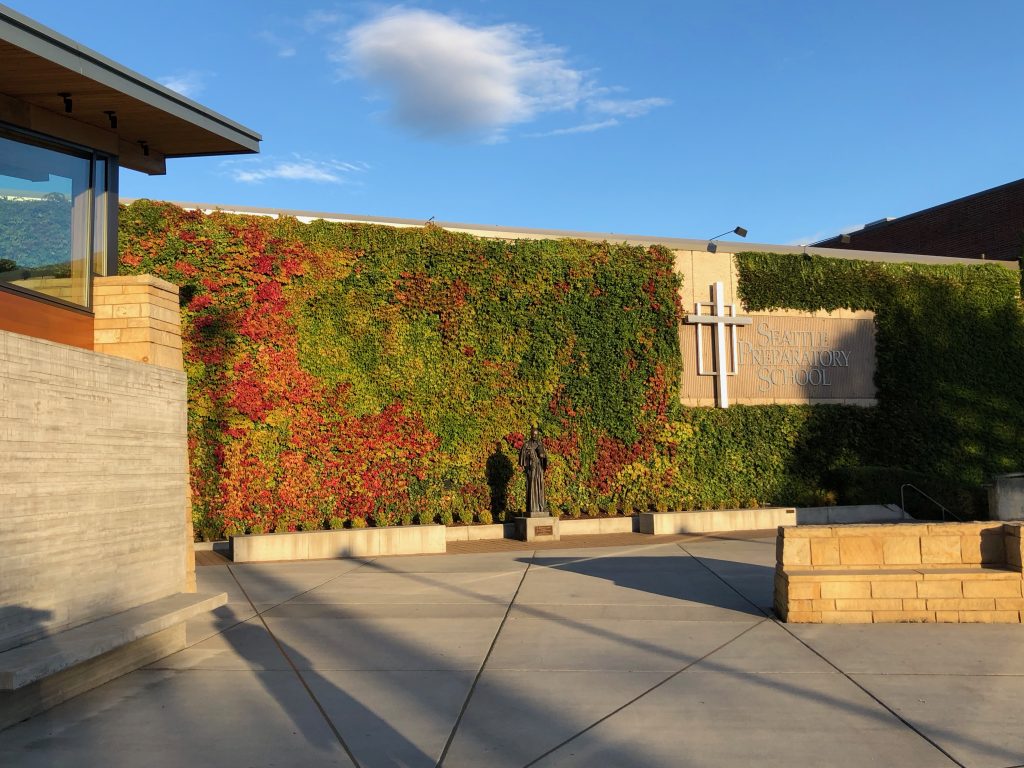 Ready for a back-to-school night at Seattle Prep.
Készen állok a mai esti szülőértekezletre az iskolámban, a Seattle Prep-ben.
2020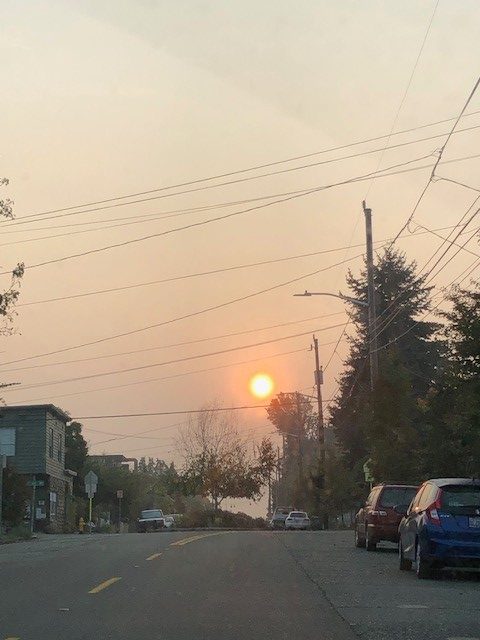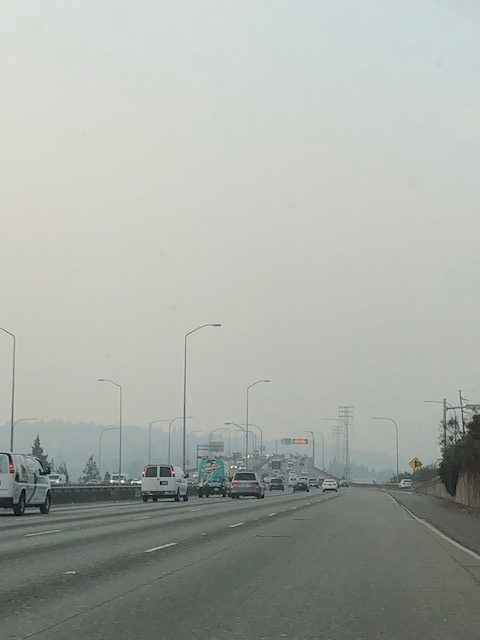 Morning commute to school through the wildfire smoke.
Reggeli autózás az iskolába az erdőtüzek füstjén át.