2001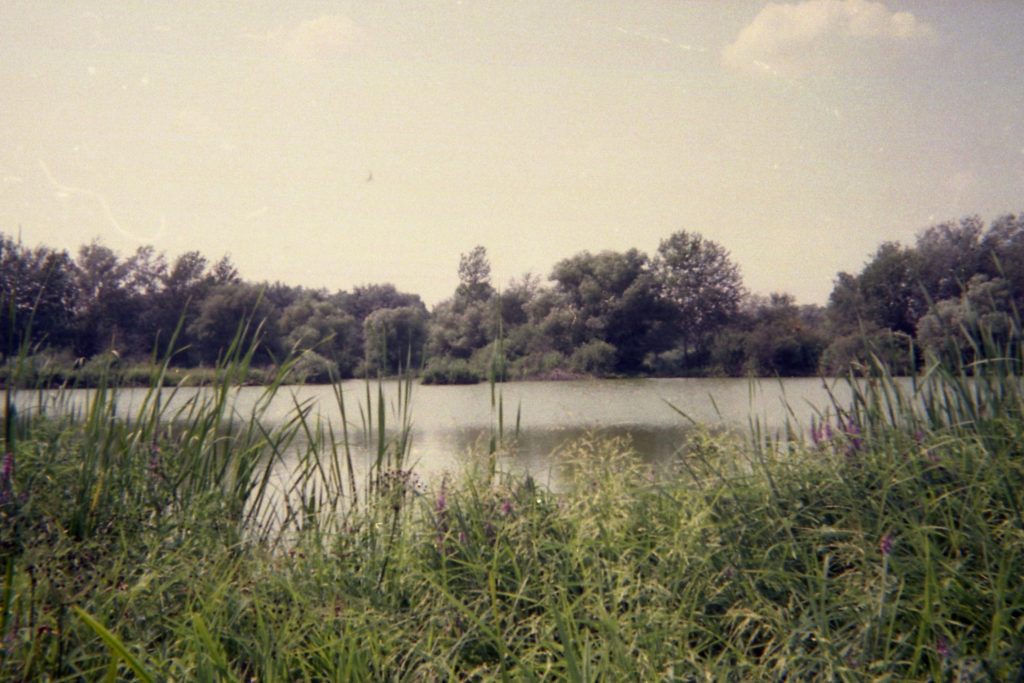 Birding on Tisza River near Kecskemét, Hungary, with friends.
Madárlesen barátainkkal a Tisza folyónál, Kecskemét közelében.
2016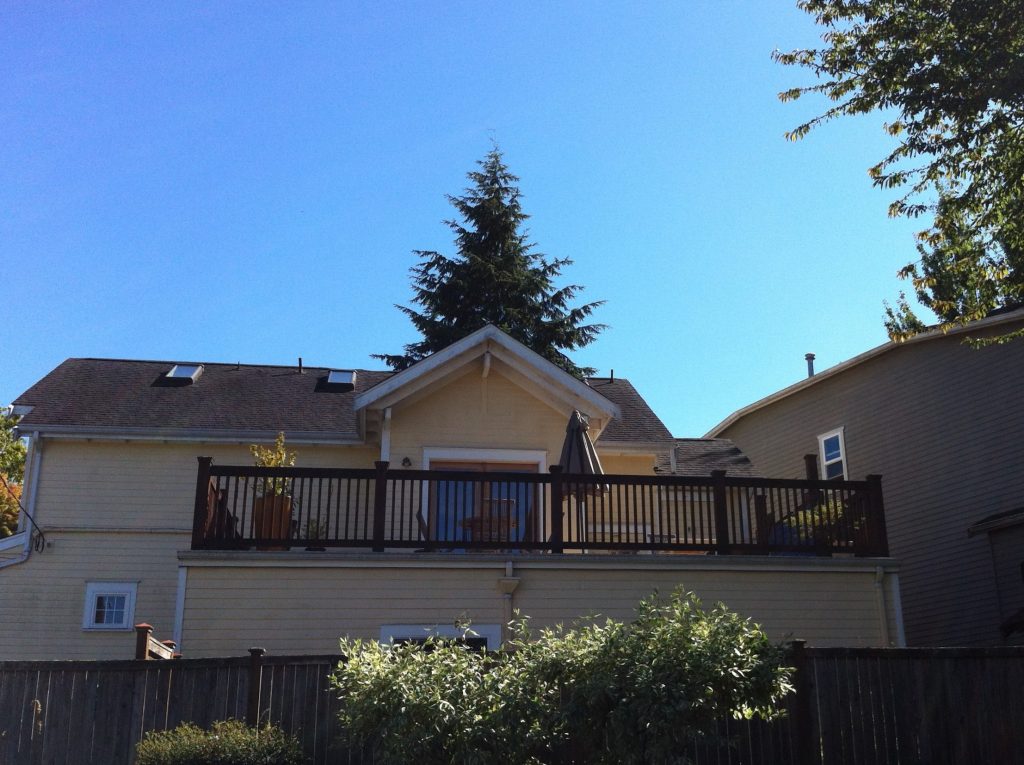 Our deck gets good use in the summer.
Nyáron nagyon jól kihasználjuk a teraszunkat.
2017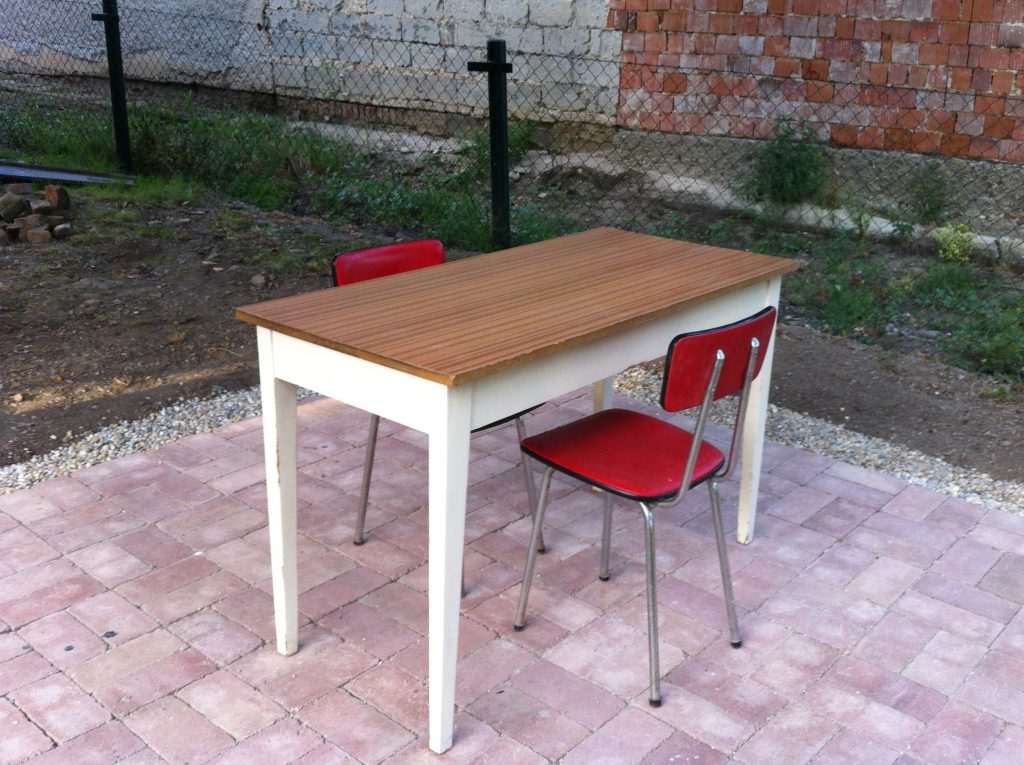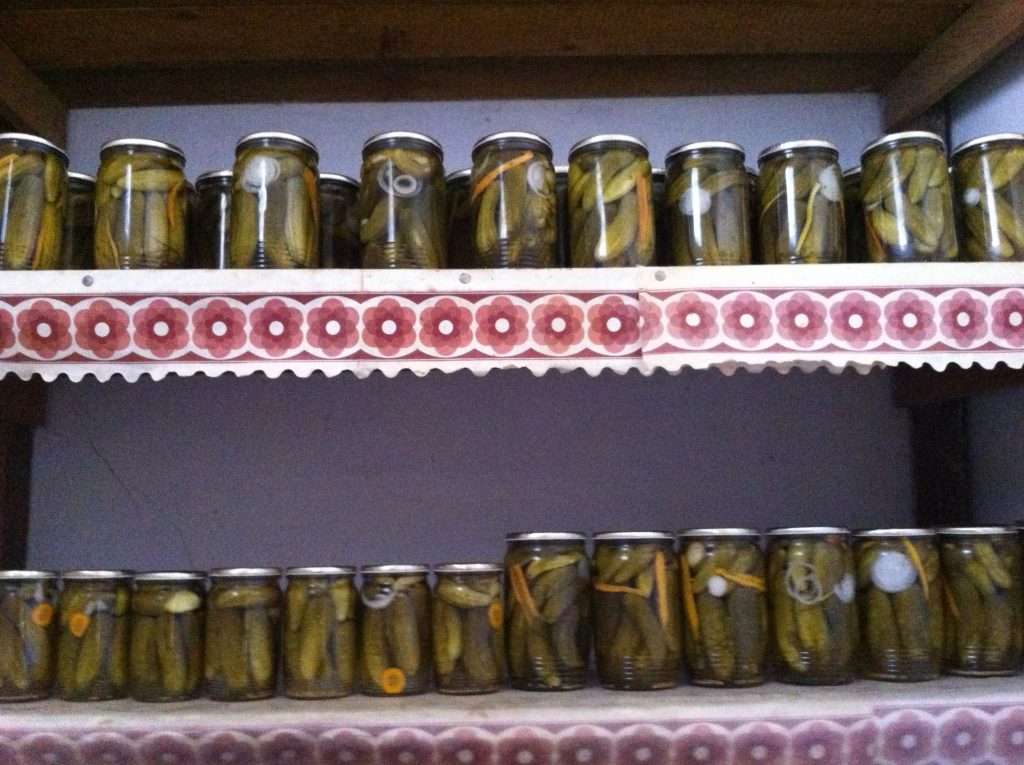 In Pozba: Steve has completed his backyard patio.  Delighted in my aunt, Piroska's homemade pickles.
Pozbán: Steve befejezte a terasz épitését a hátsó udvarban.  Piroska nagynéném uborkái csodálatra méltóak.