2000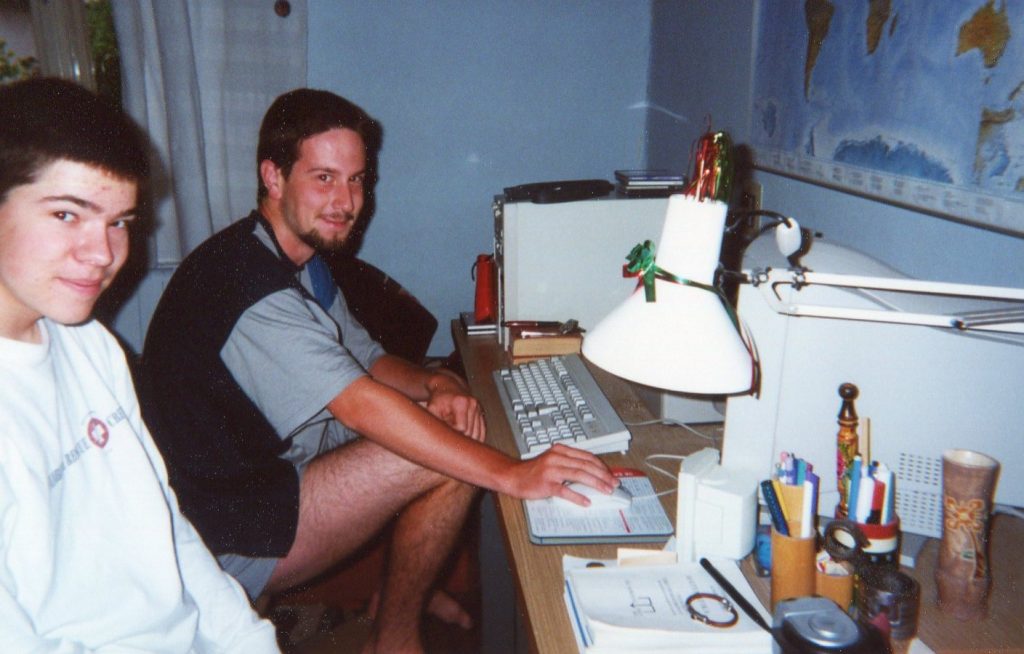 Dávid and his good friend, Előd, in their natural habitat in Kráľovičové Kračany, Slovakia.
Dávid és jó barátja, Előd, a szlovákiai Királyfiakarcsán, természetes közegükben.
2002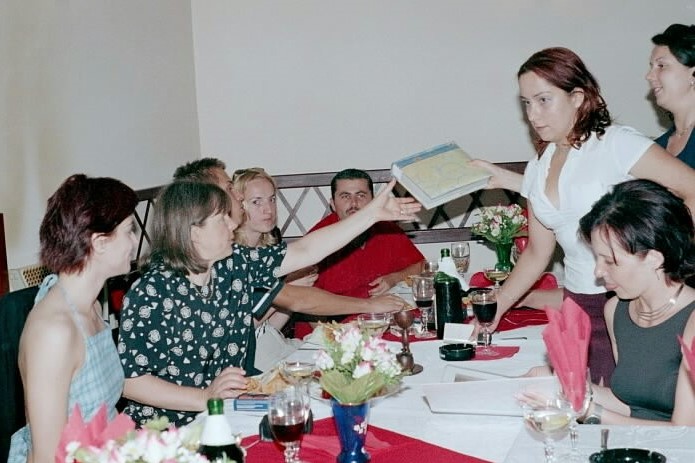 5 year high school reunion with my 1997 class in Dunajská Streda, Slovakia.
Ötéves gimnáziumi találkozó Dunaszerdahelyen az 1997-ben érettségizett osztályommal.
2005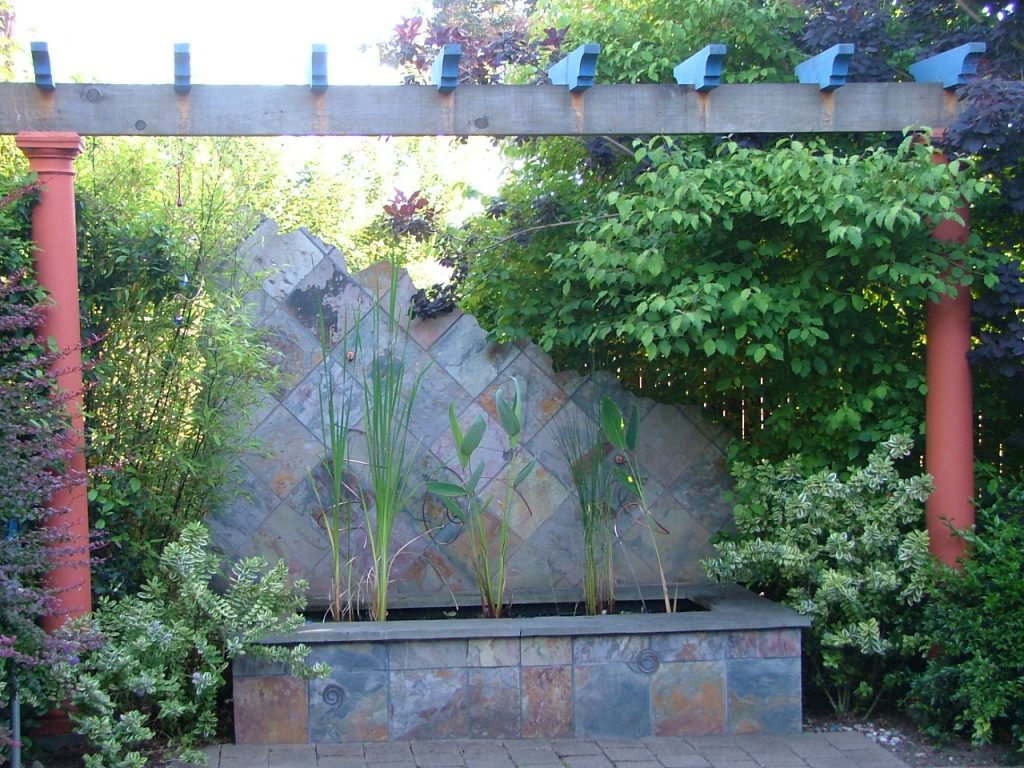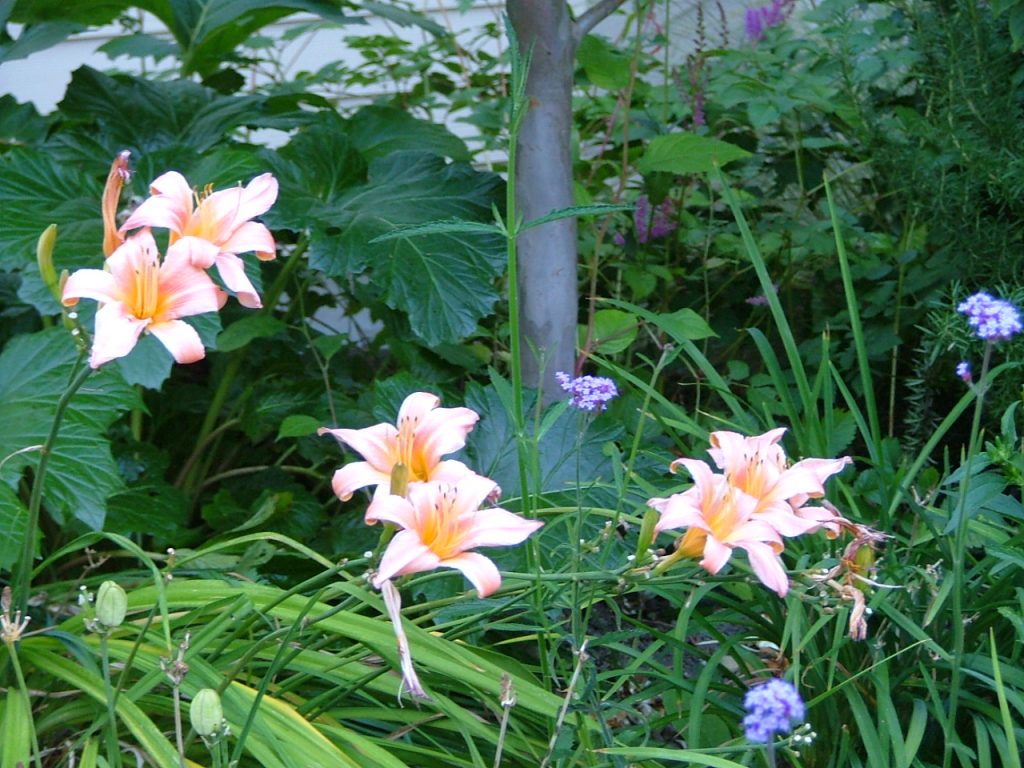 Our new garden in July.
Az új kertünk júliusban.
2008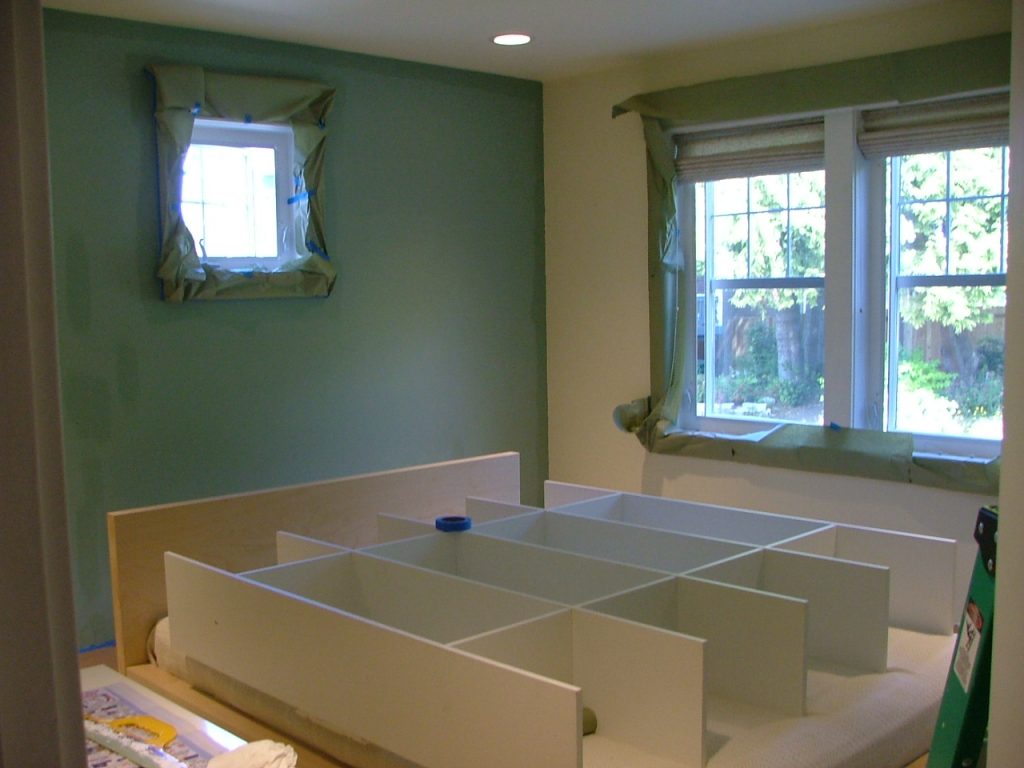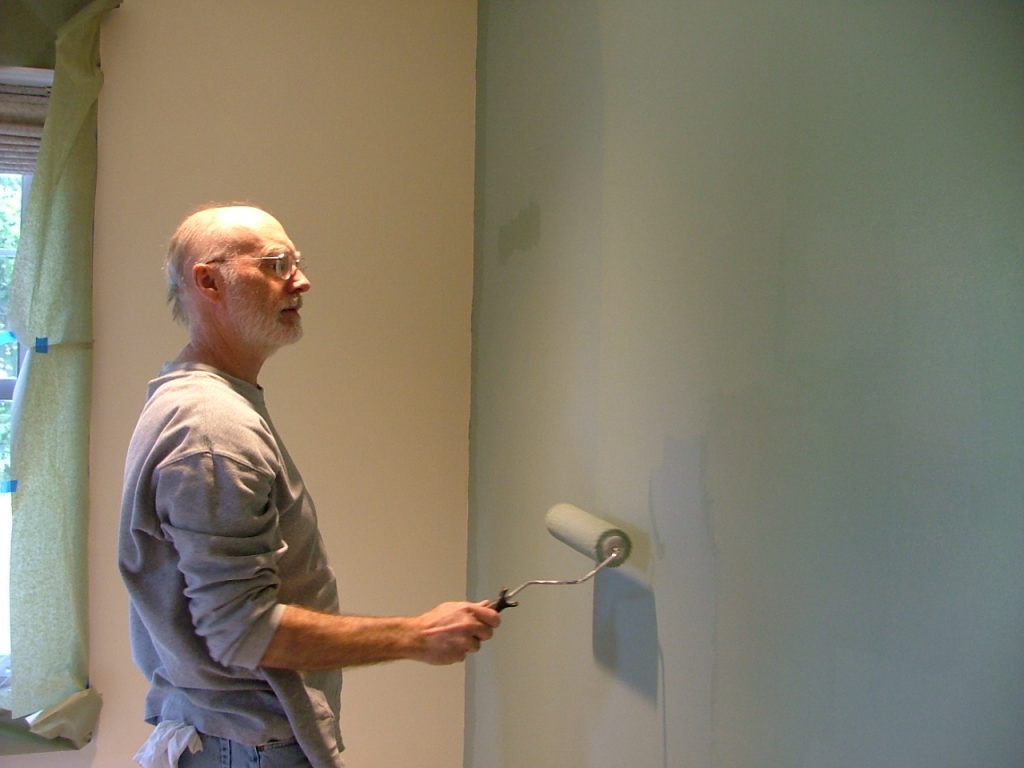 Final touches on the guestroom painting project.
Steve kifestette a vendégszobát.  Már csak az utolsó simítások vannak hátra. 
2010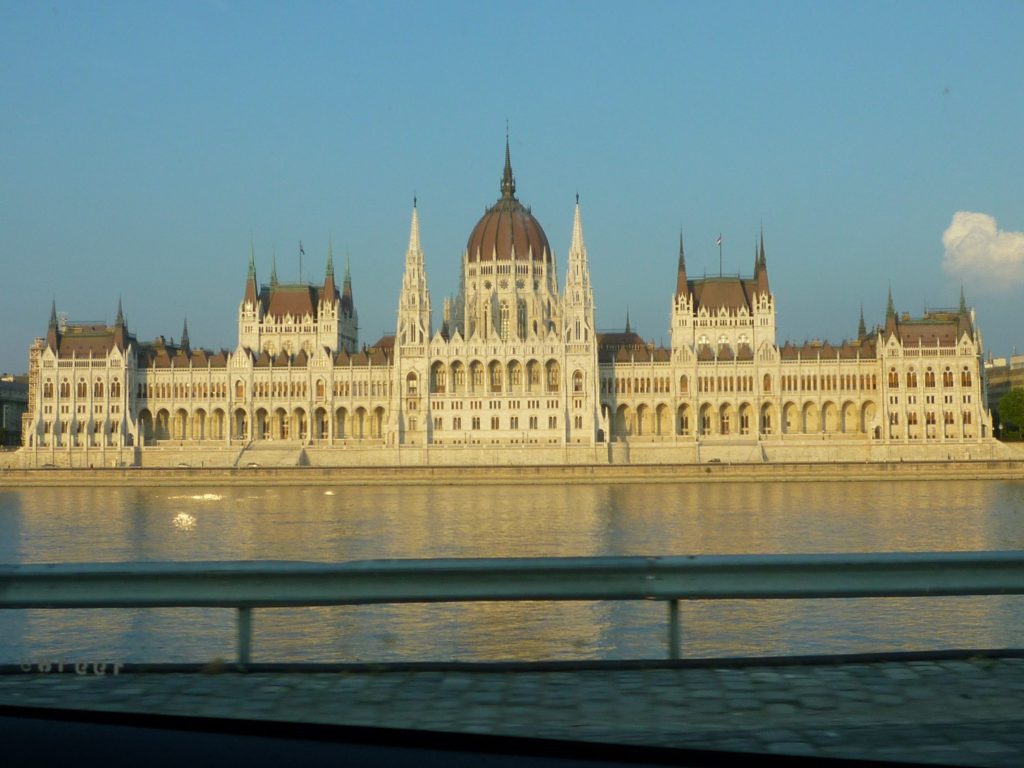 In Budapest for a day.  The majestic Hungarian Parliament Building.
Egy nap Budapesten.  Az Országház.
2014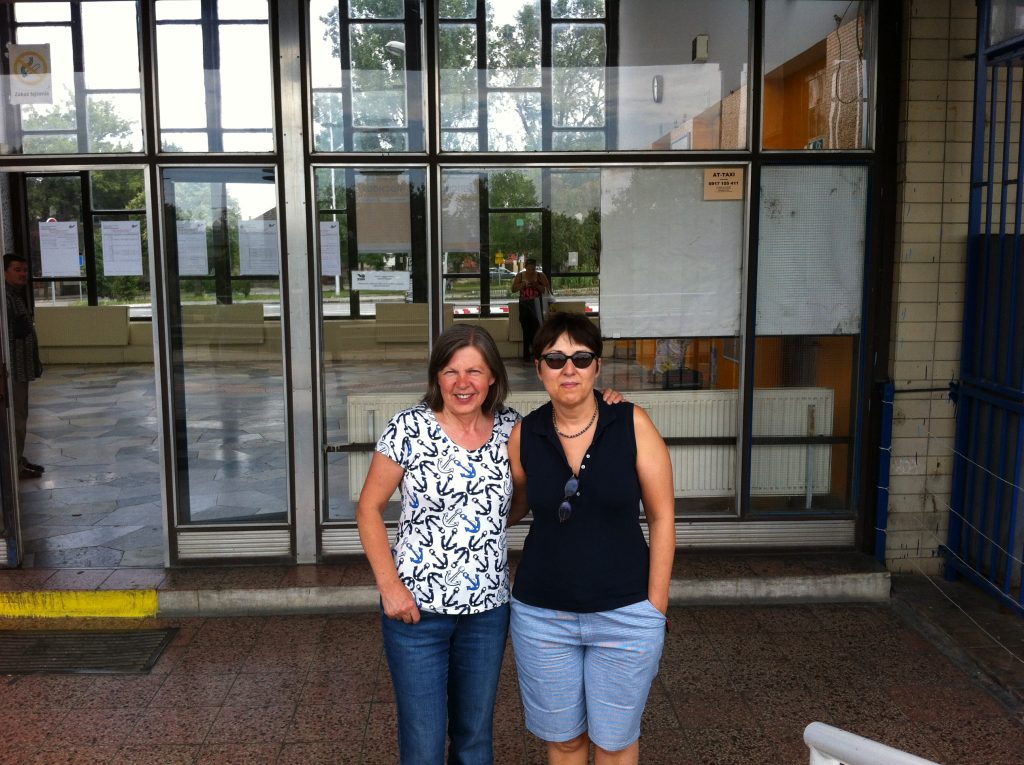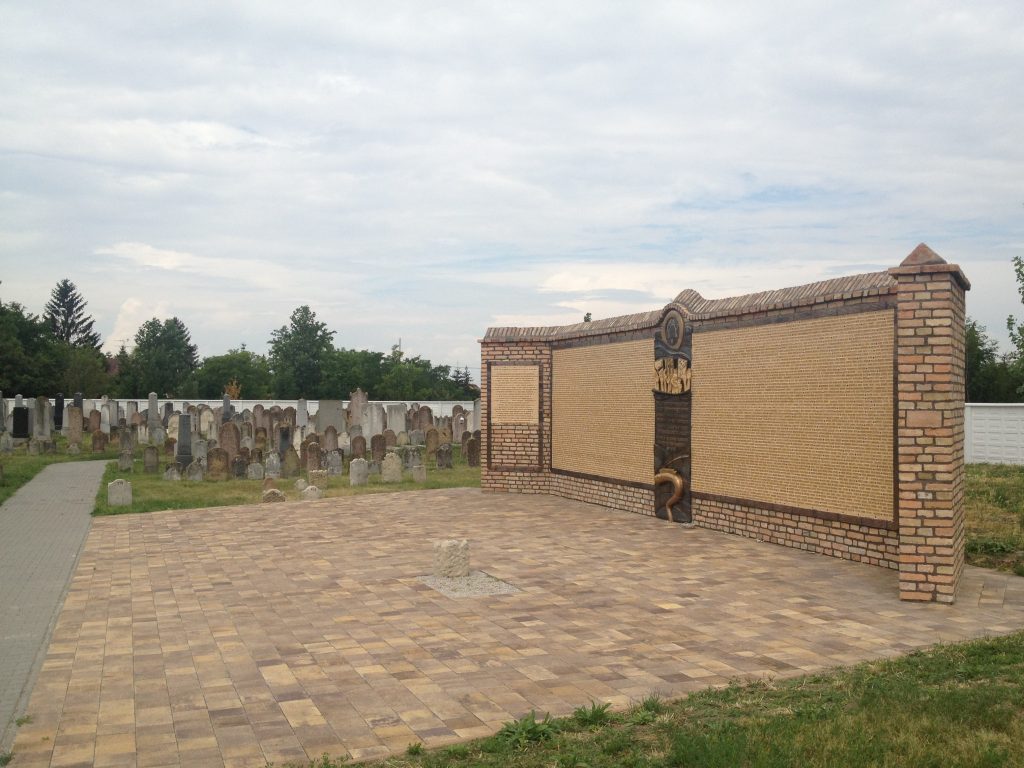 Spending a day with friends in Dunajská Streda.  Visit to the Jewish cemetery.
Egy nap barátainkkal Dunaszerdahelyen.  Ellátogattunk a helyi zsidó temetőbe.
2018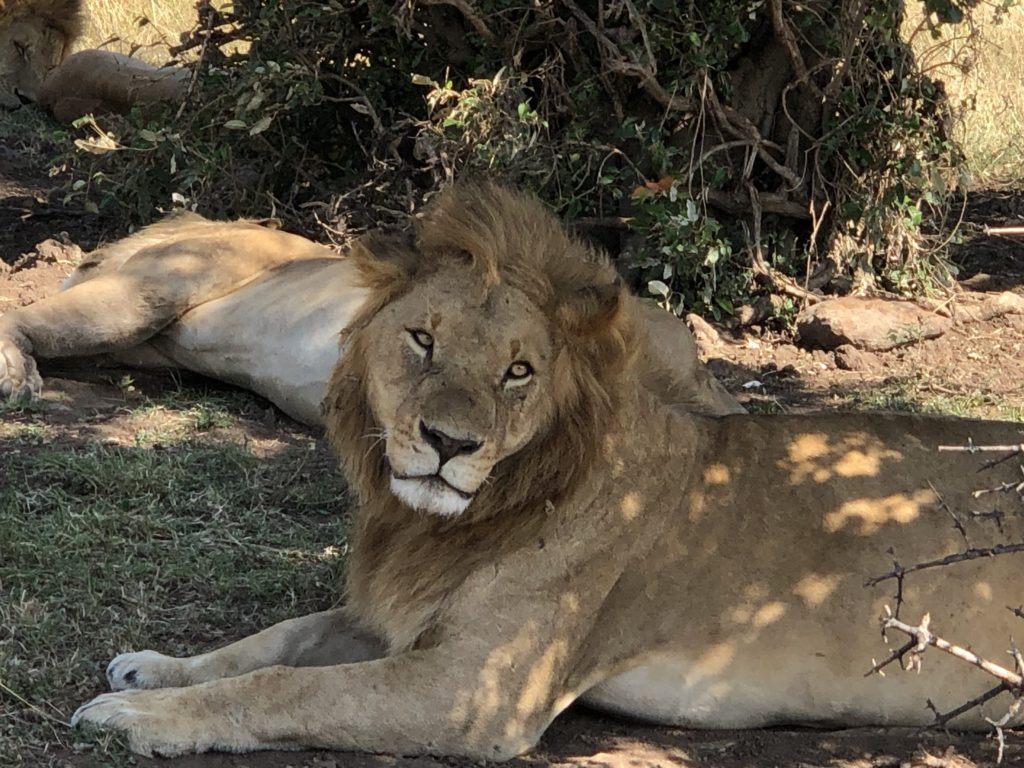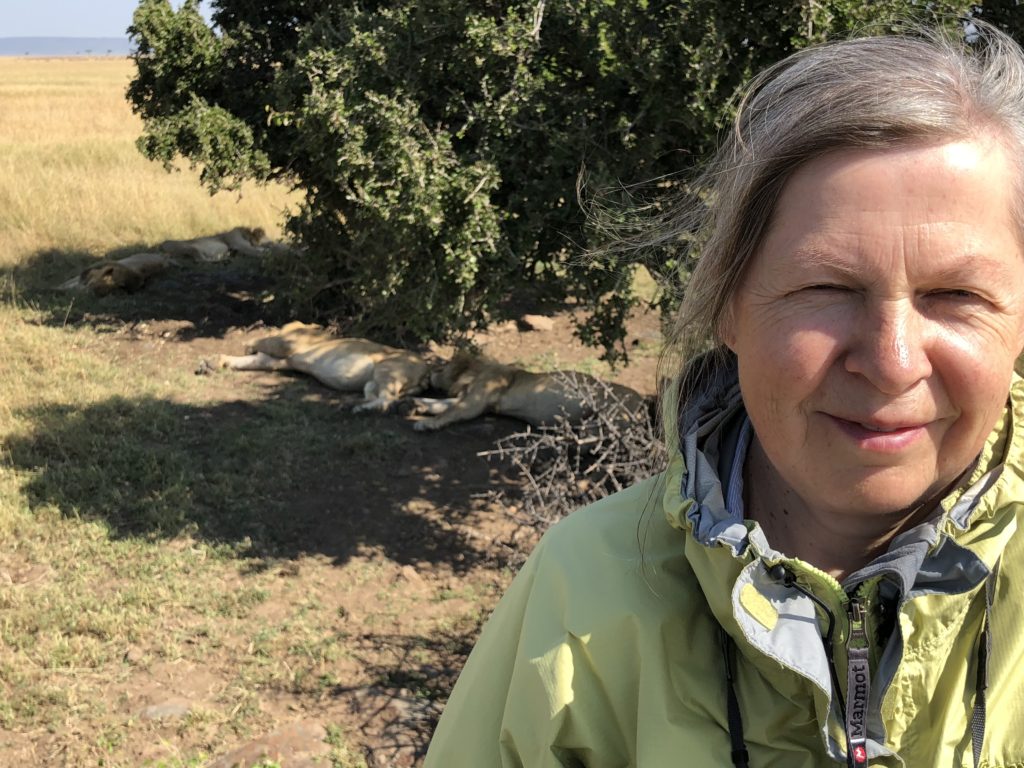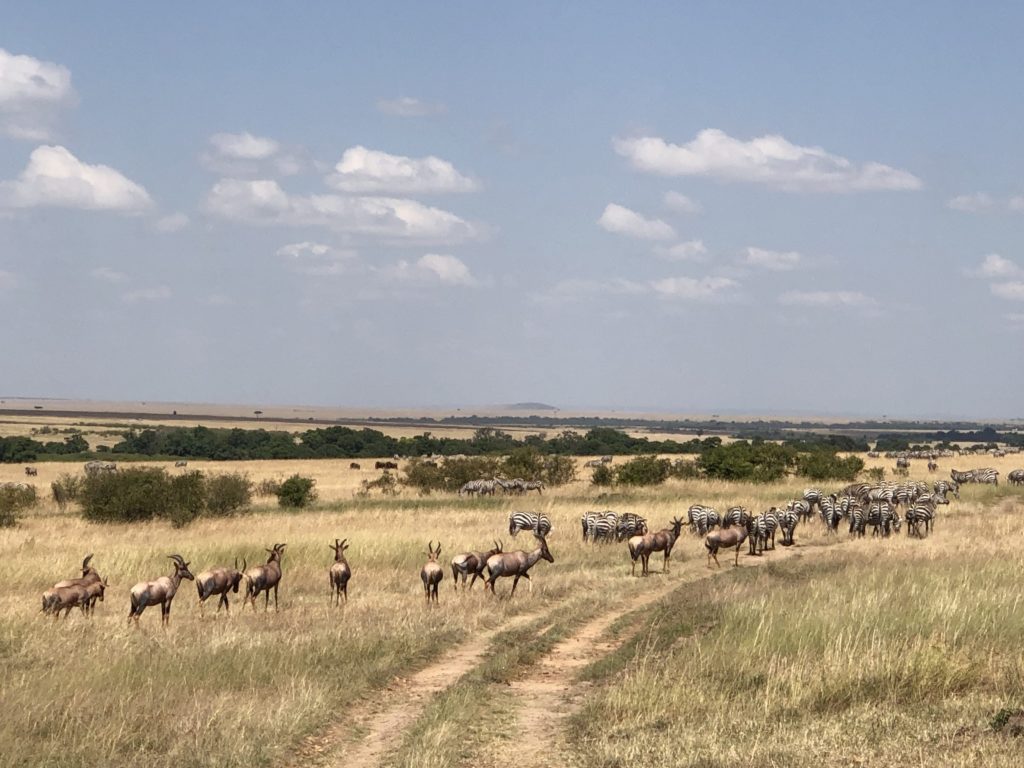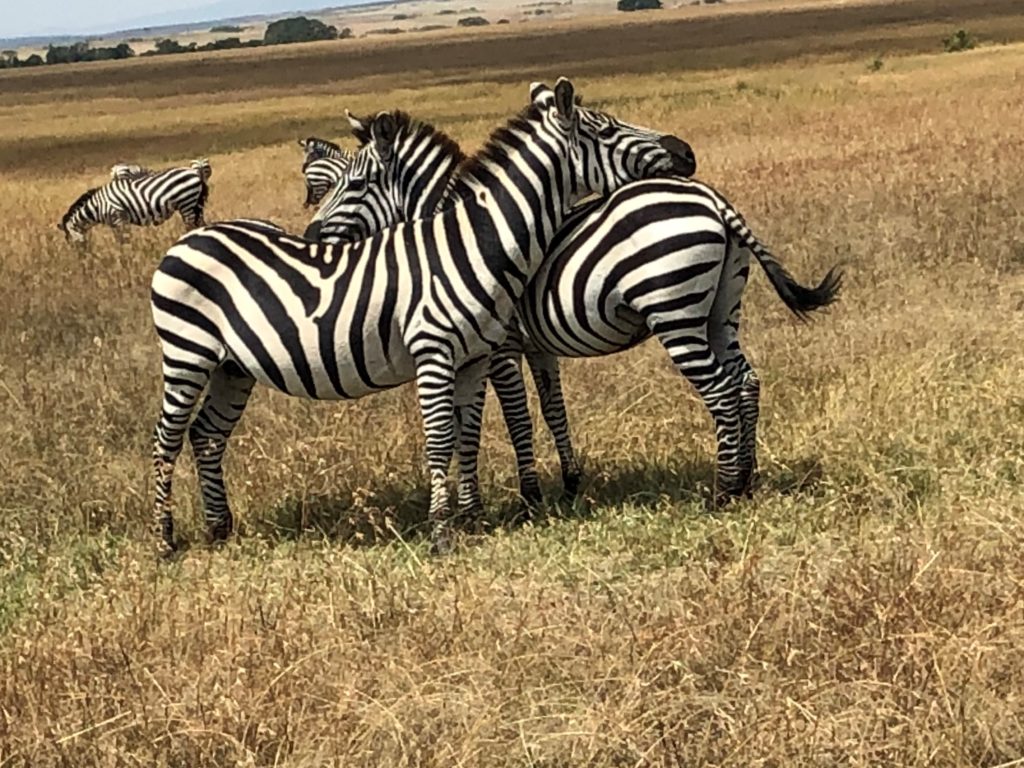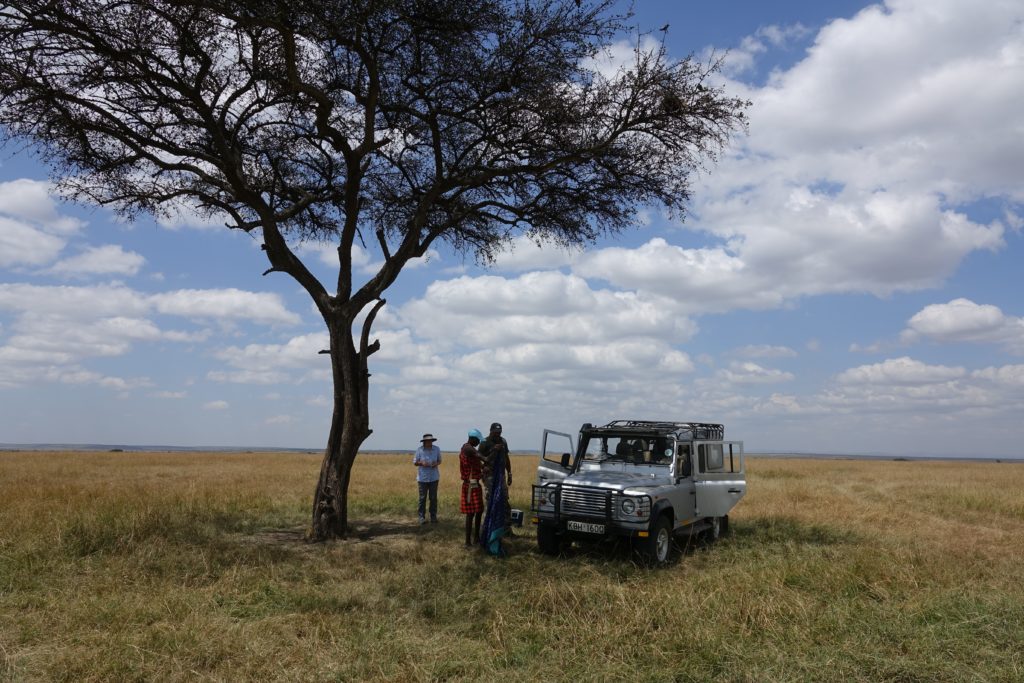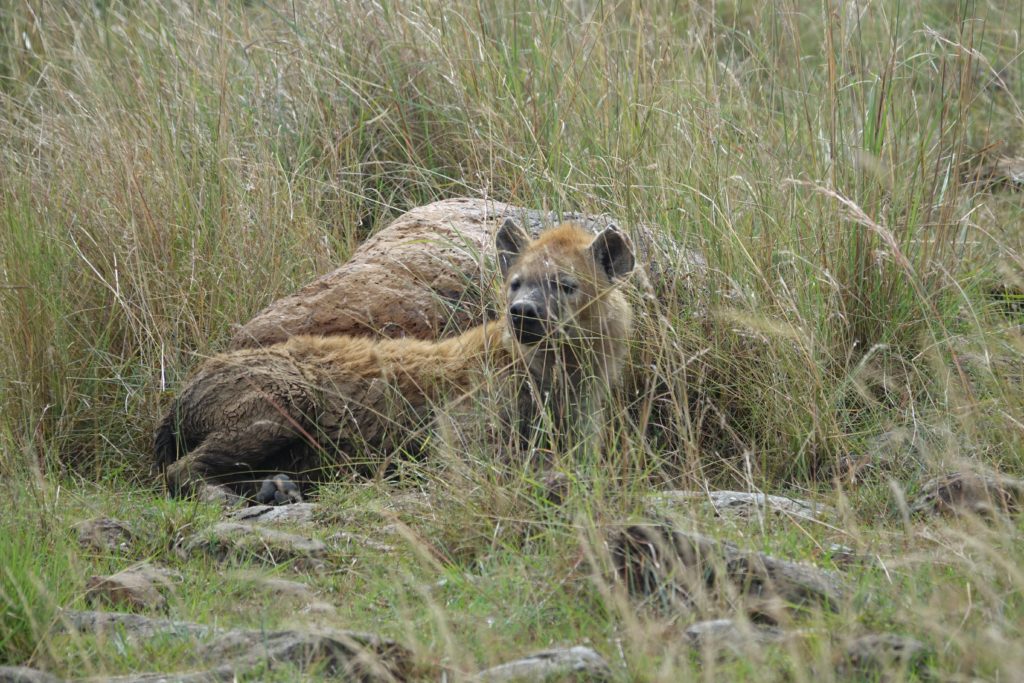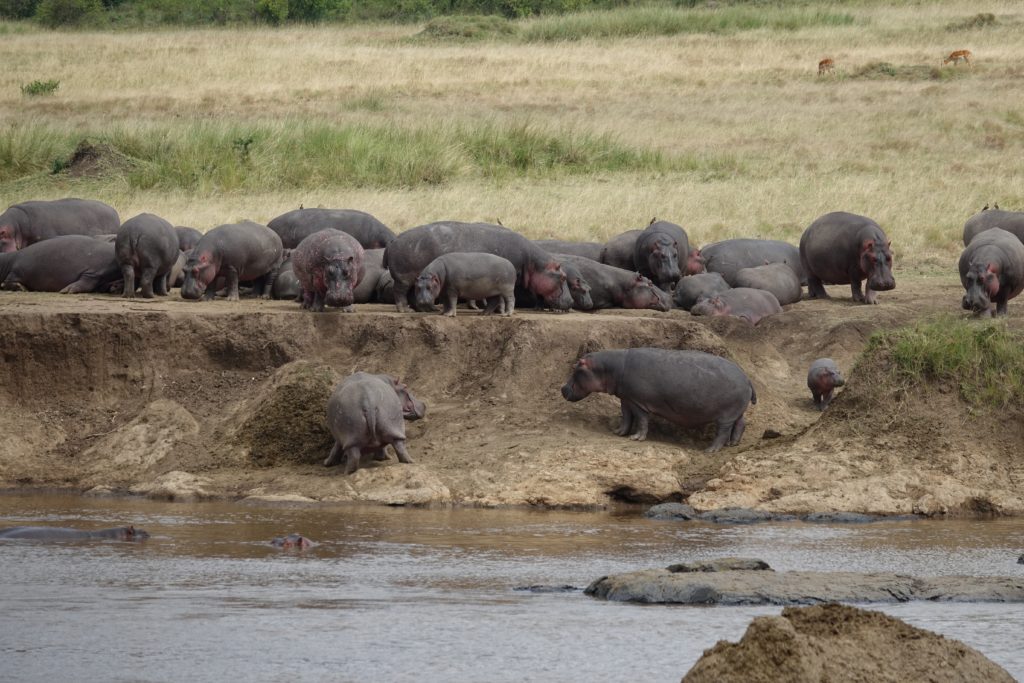 Whole day safari in the famous Maasai Mara, in Kenya.  First time seeing lions up close.
Egész napos szafari a híres Maasai Mara-ban, Kenyában.  Először látunk oroszlánokat közelről.
2019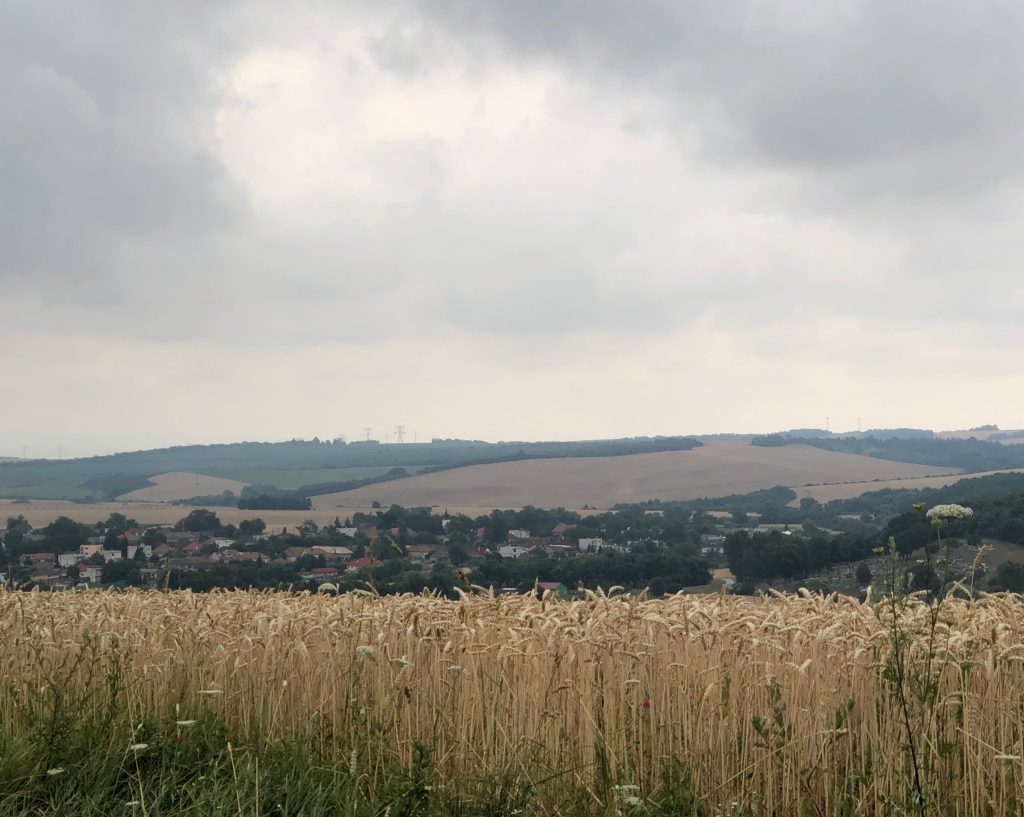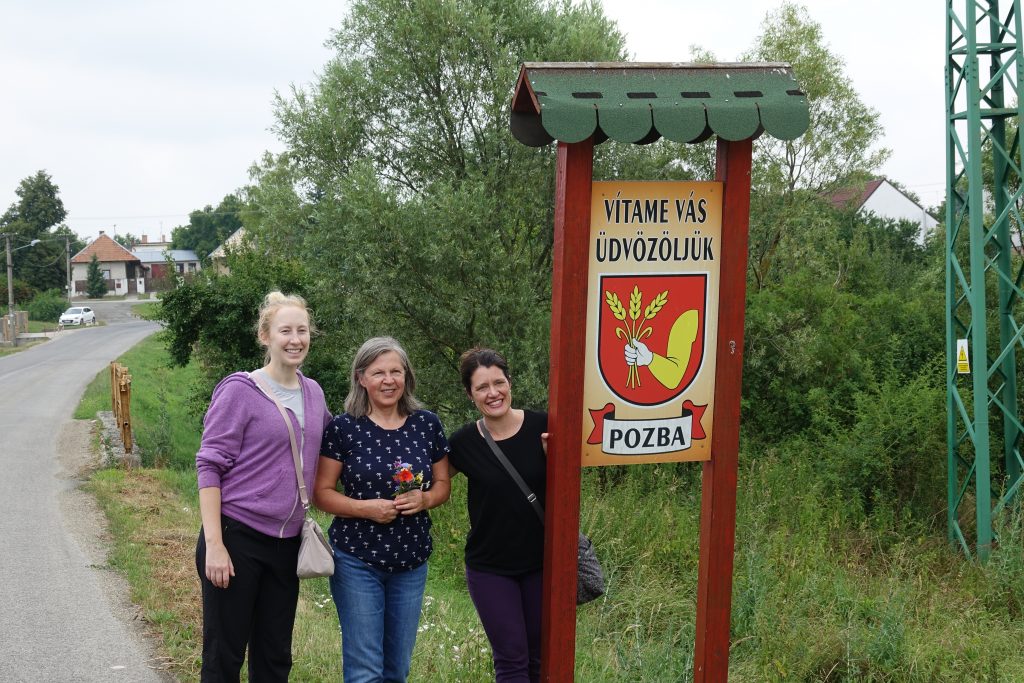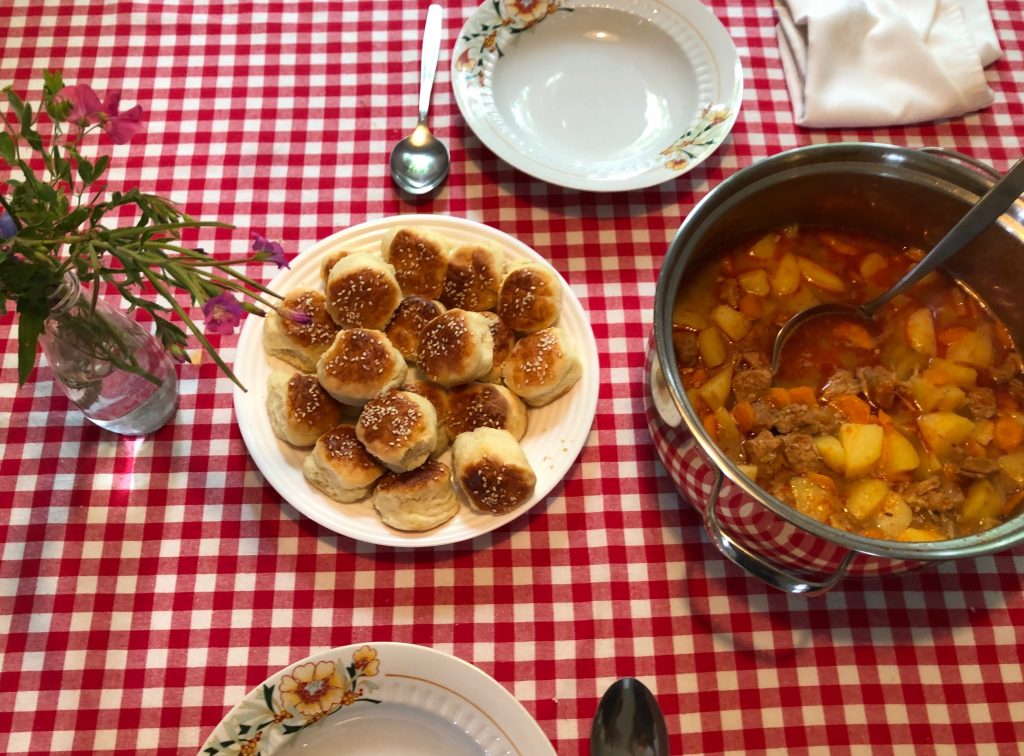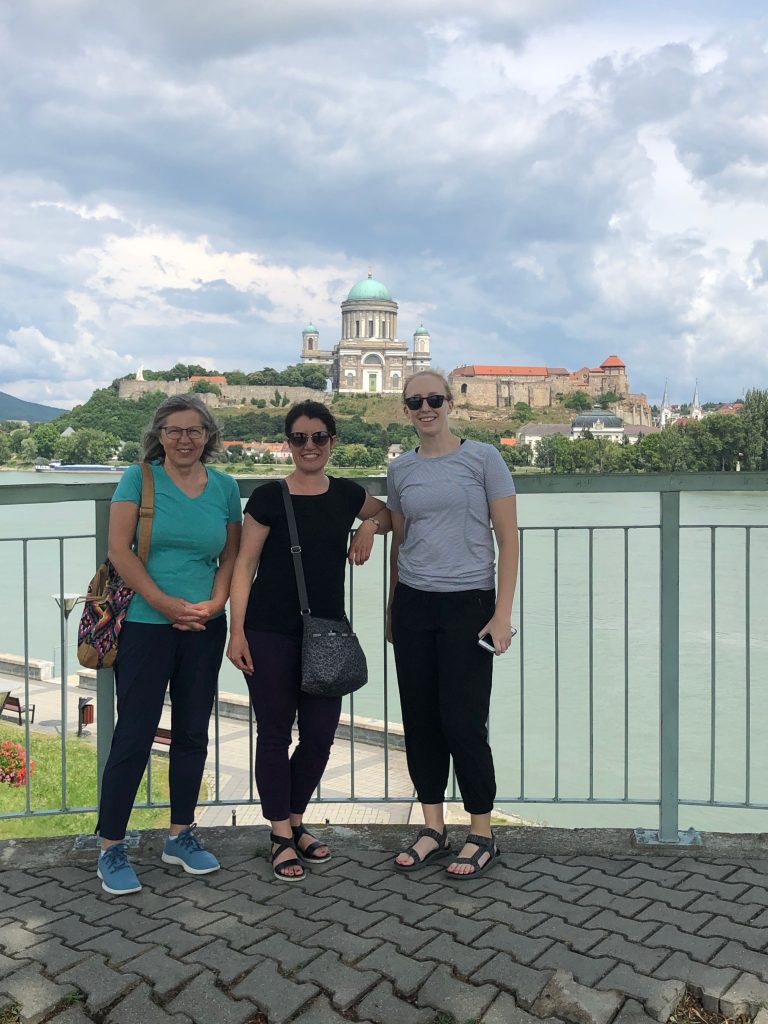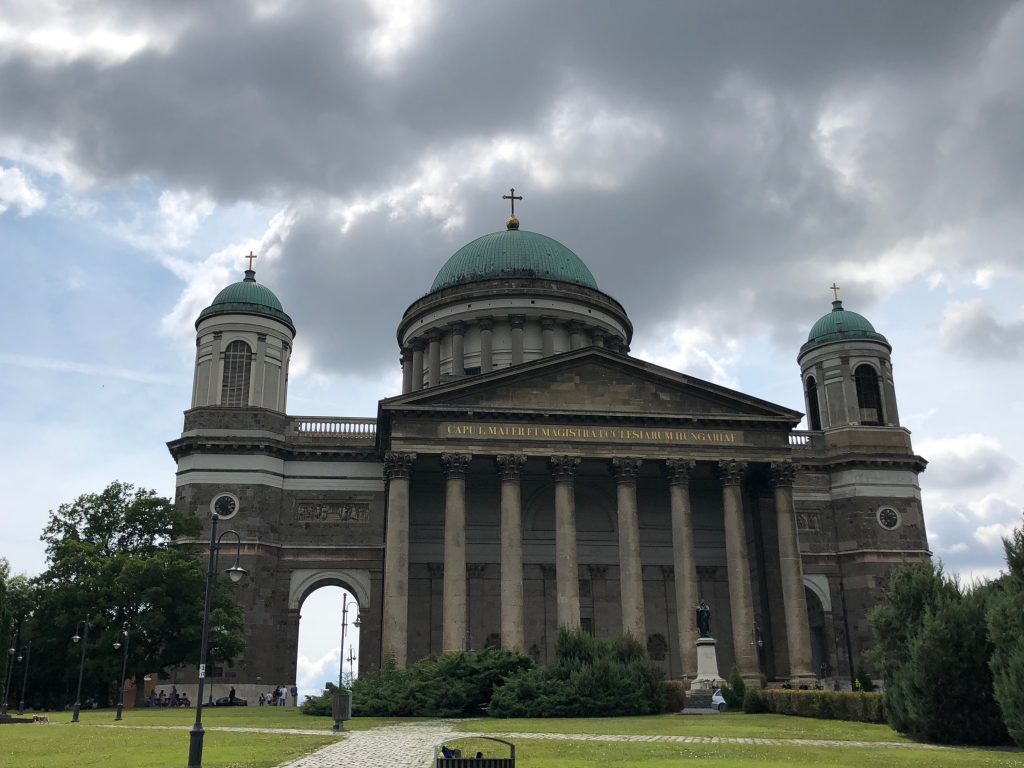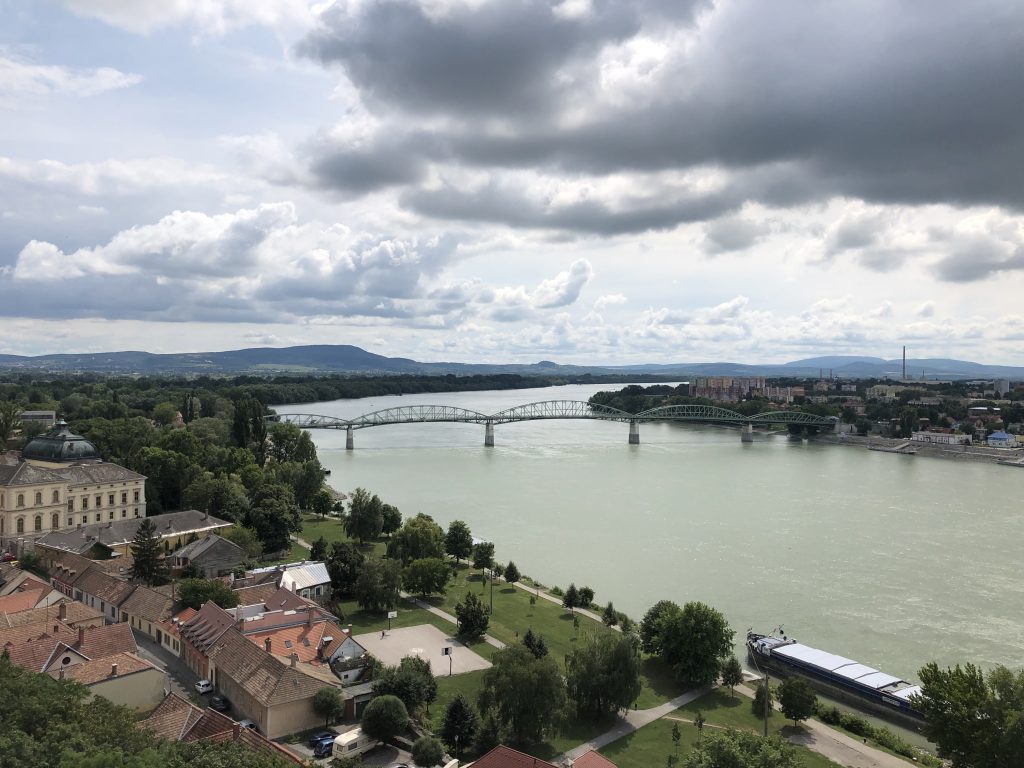 Walking tour of Pozba and a visit to the Basilica of Esztergom, the largest church in Hungary, with our American visitors.
Séta Pozbán és látogatás az Esztergomi Bazilikában amerikai barátainkkal.