2004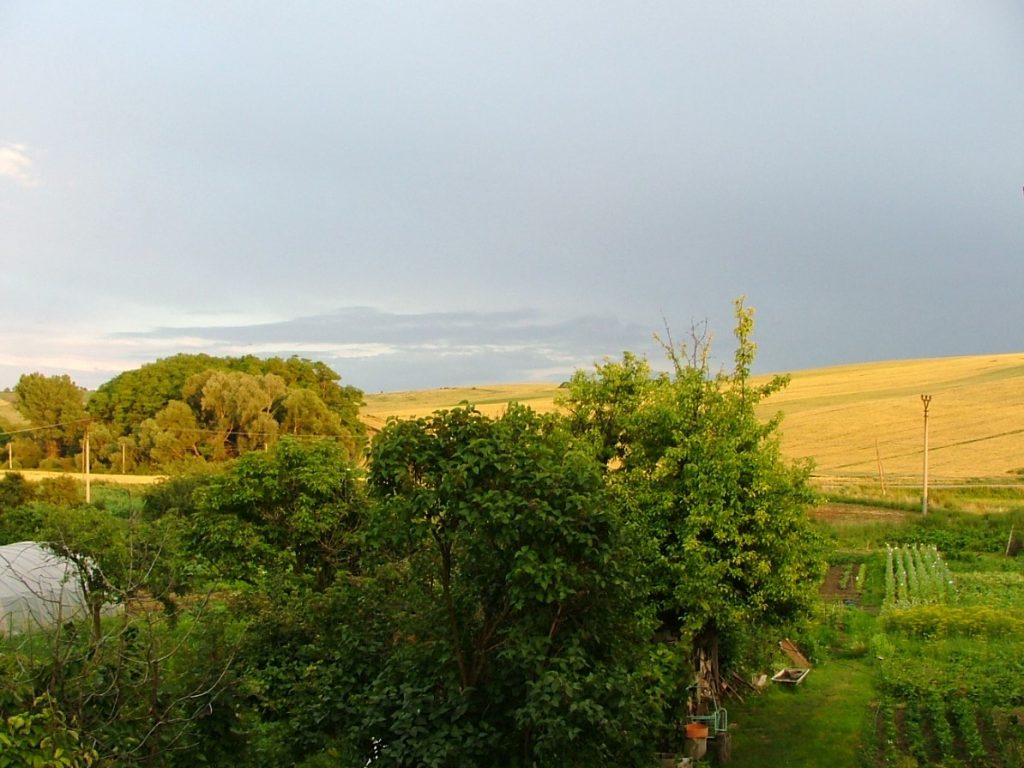 The productive garden in Pozba, Slovakia.
Remekül néz ki a kert Pozbán.
2007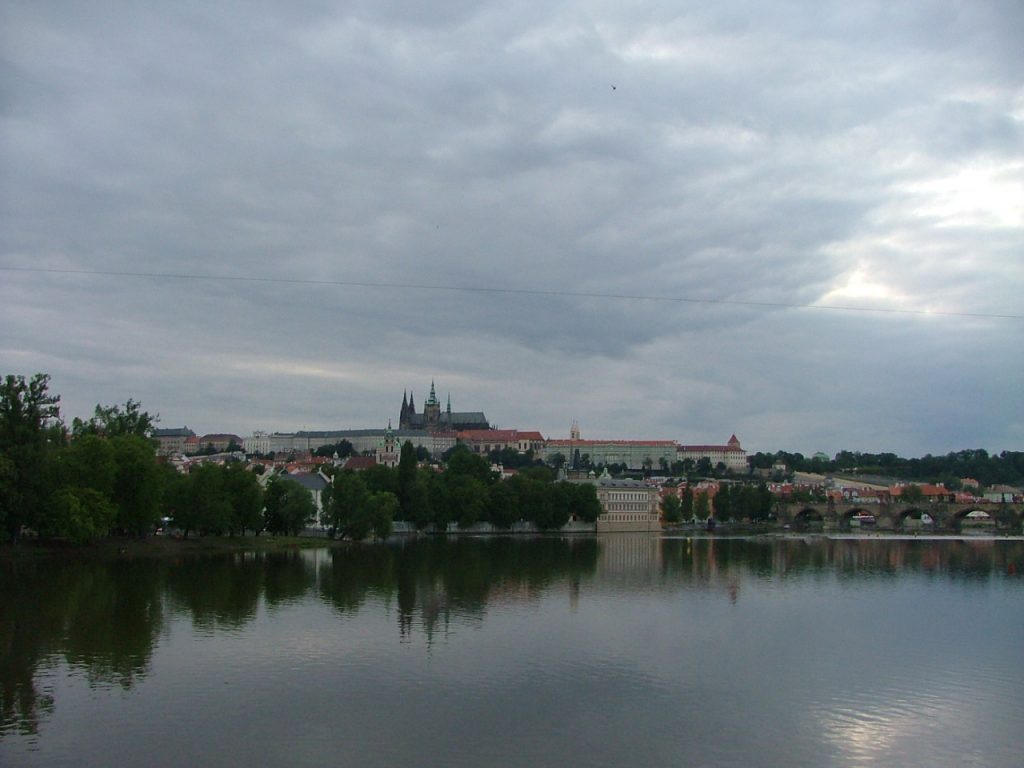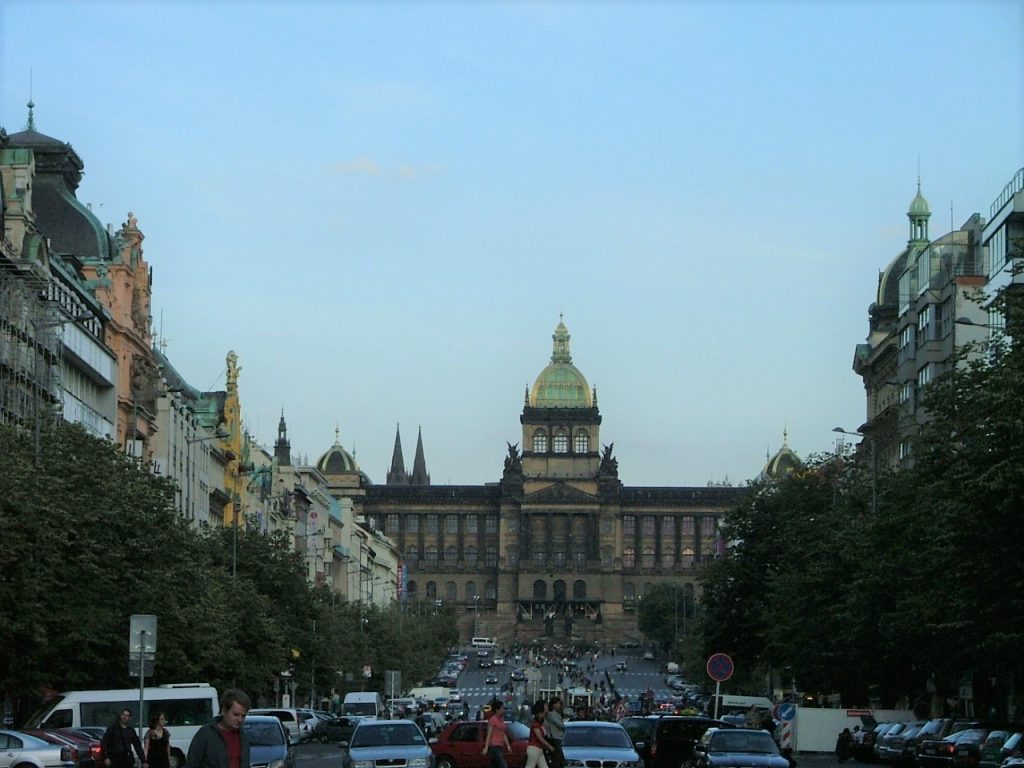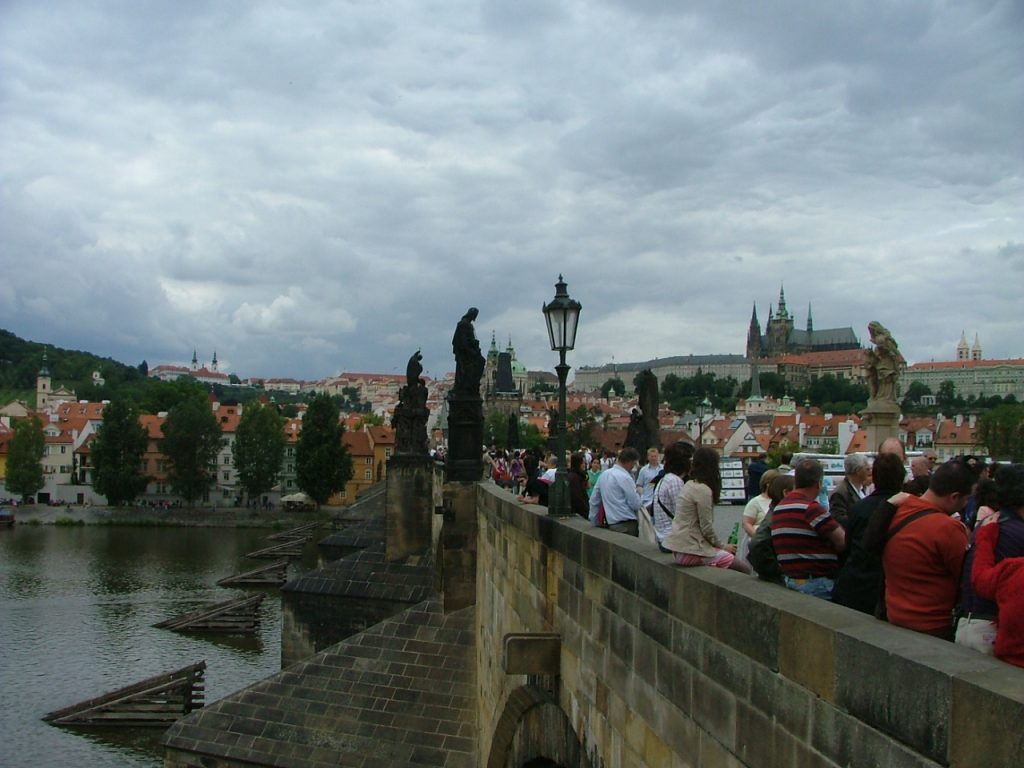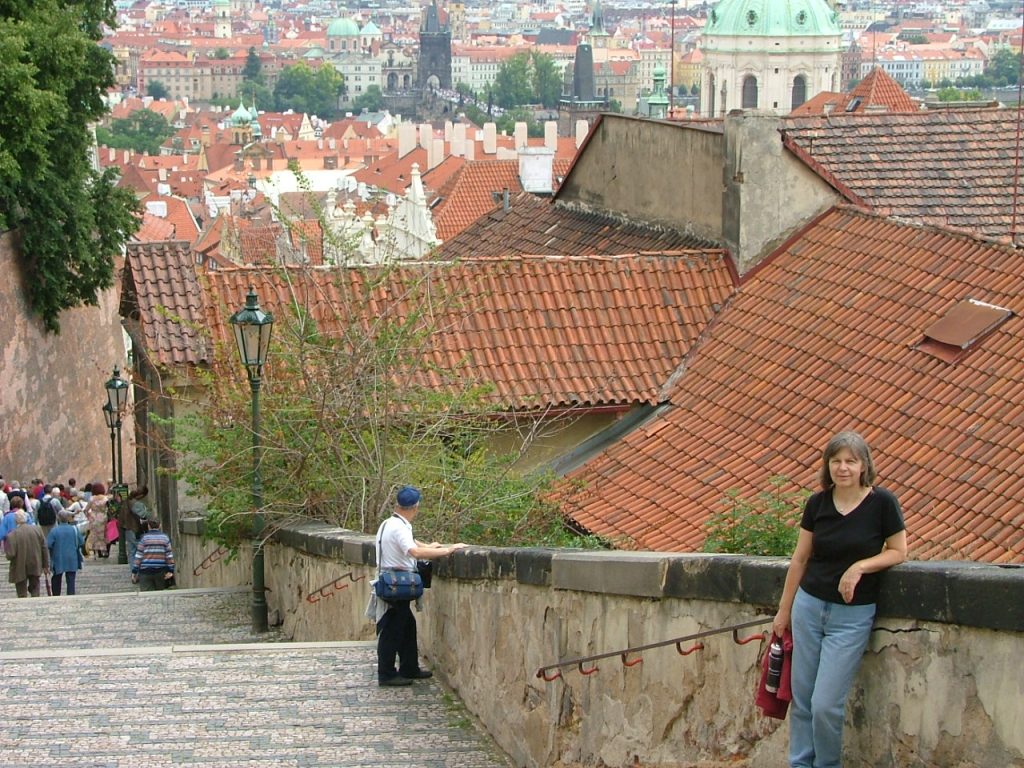 Some scenes from my favorite city.  Prague, Czech Republic.
Néhány kép kedvenc városomból, a csehországi Prágából.
2009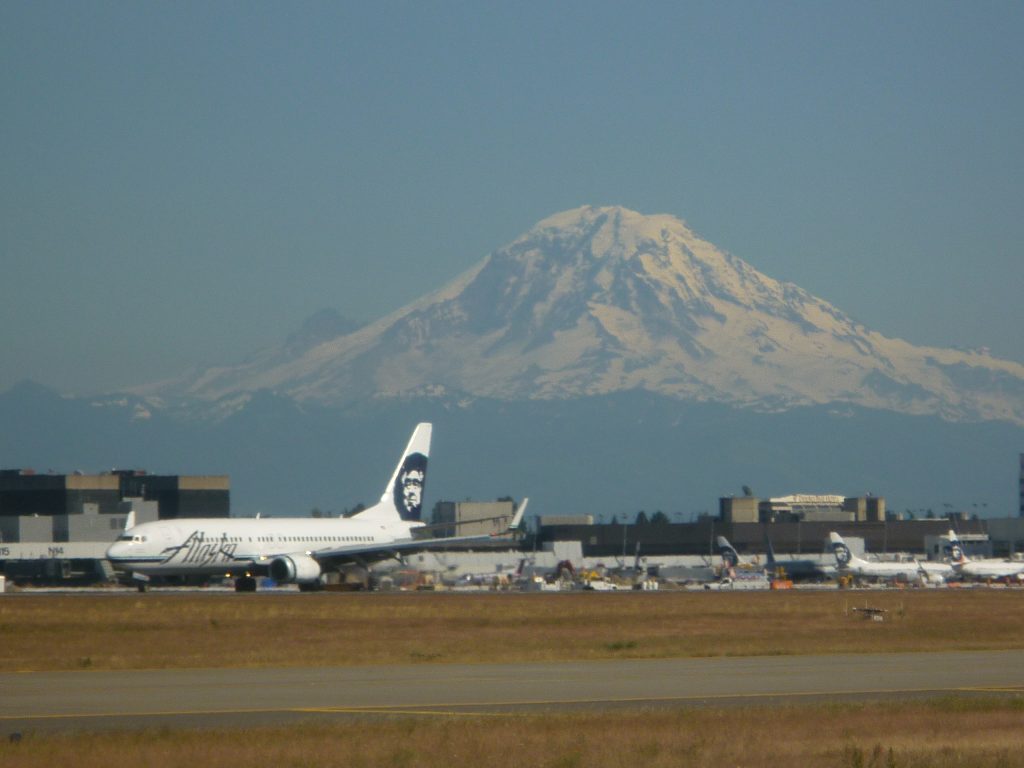 Arrived home from the Galápagos.
Hazaérkeztünk a Galápagosz-szigetekről.
2016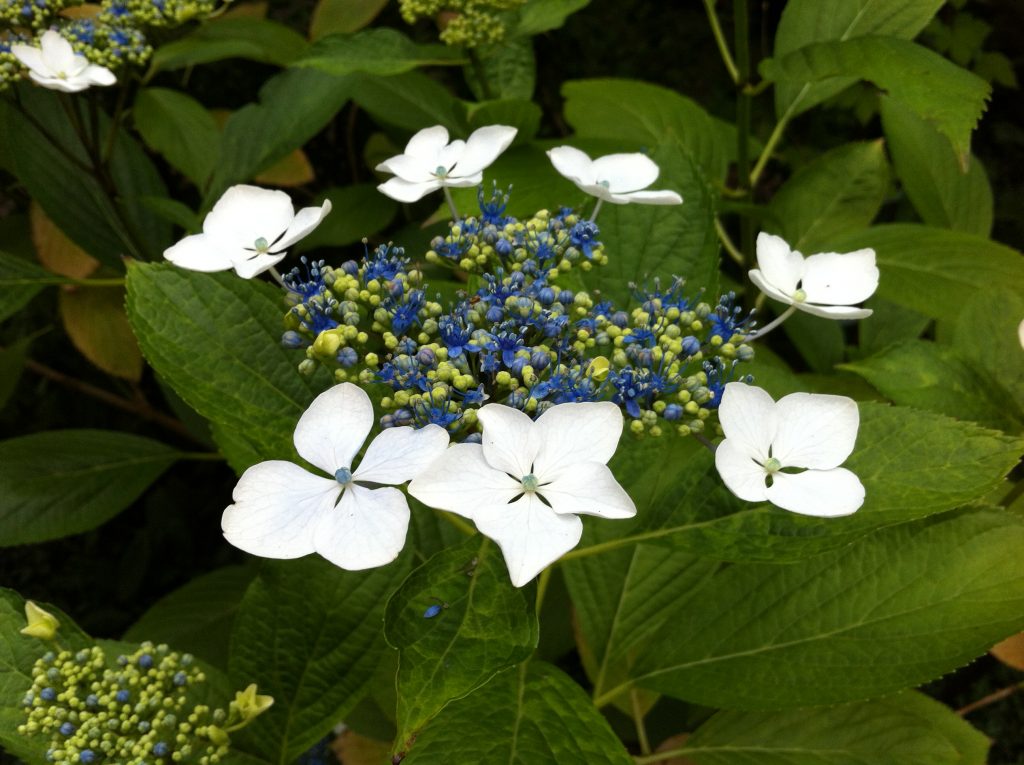 Our lovely hydrangea.
Hortenzia a kertünkben.
2018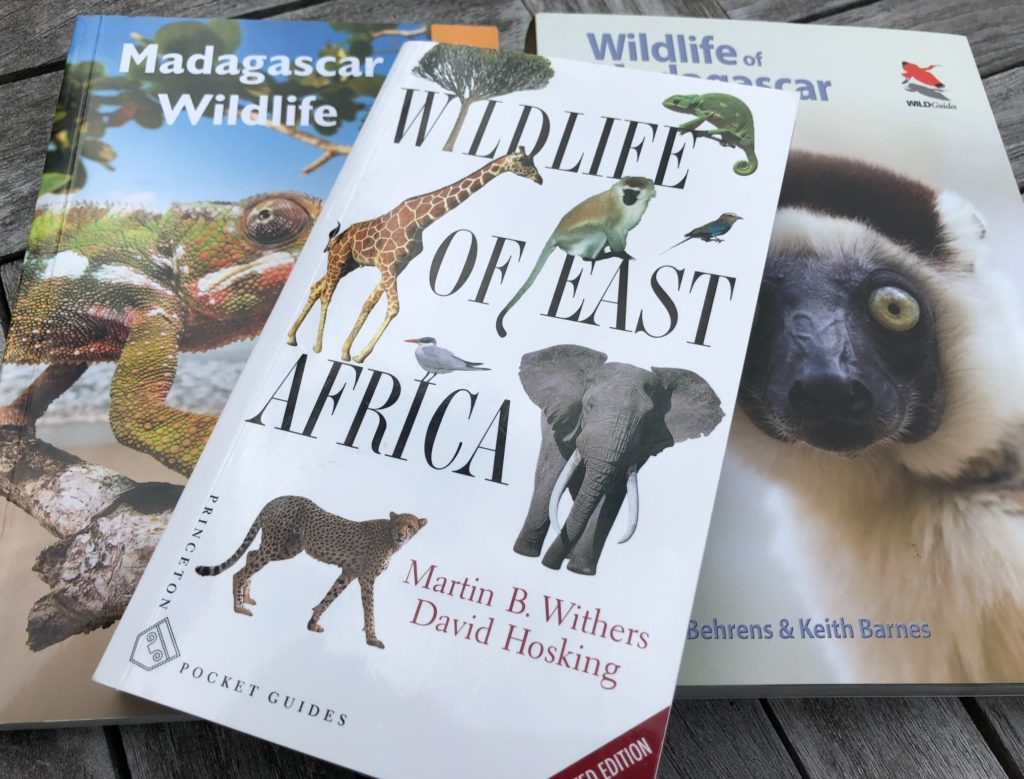 Preparations for our trip to Africa.  Read about it here.
Készülődés az afrikai utazásunkra.  Itt olvashatsz róla.
2019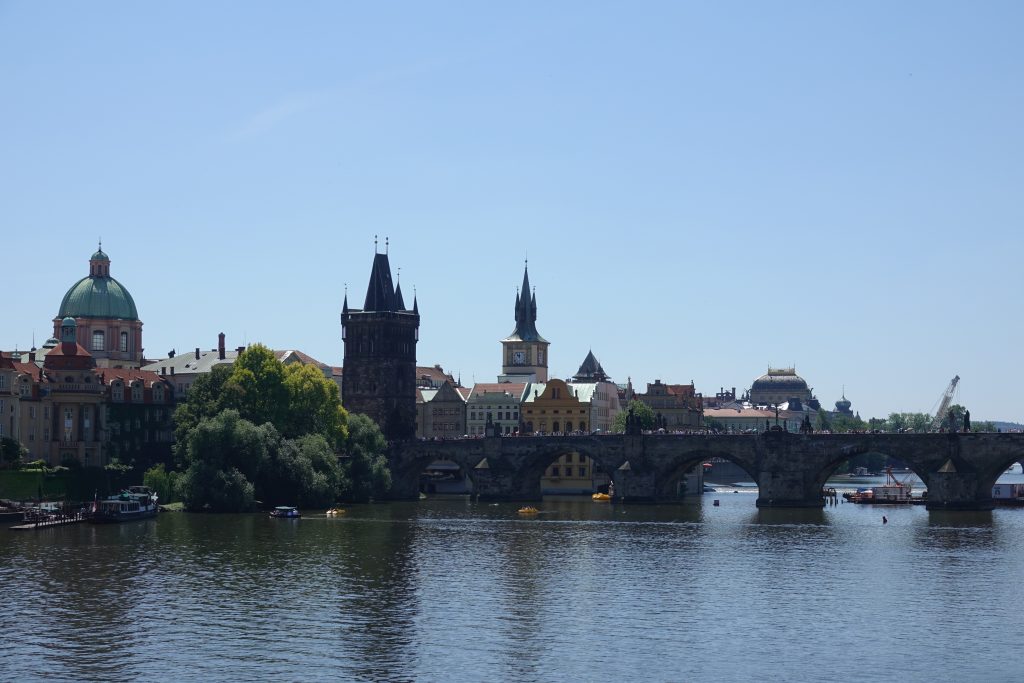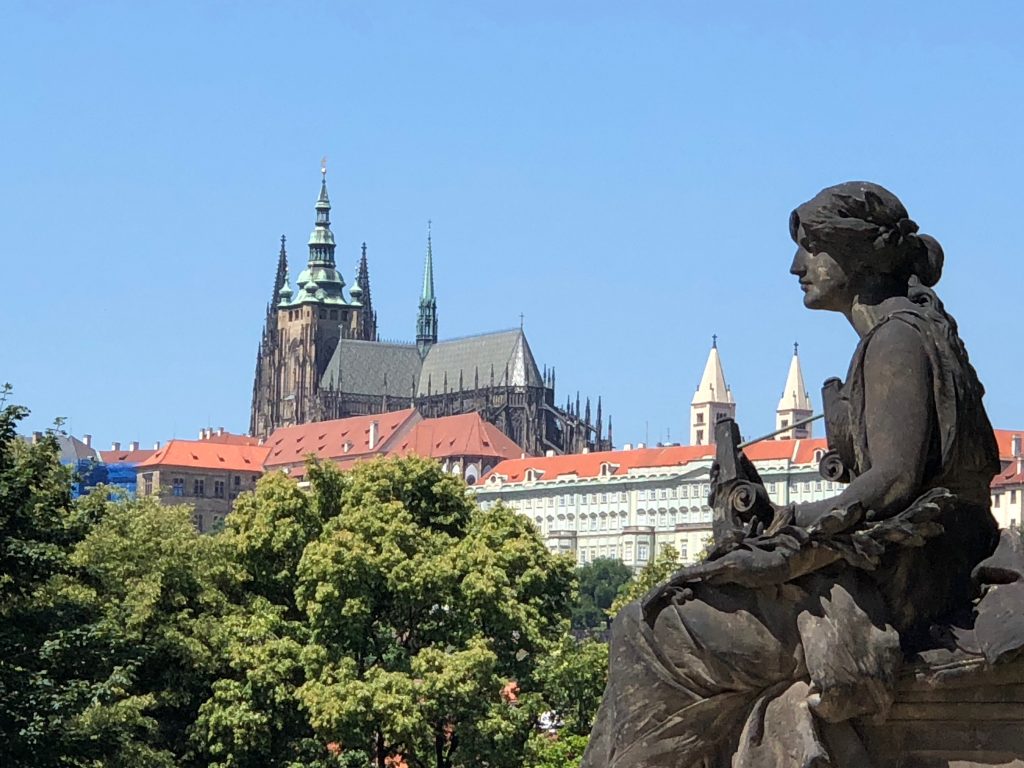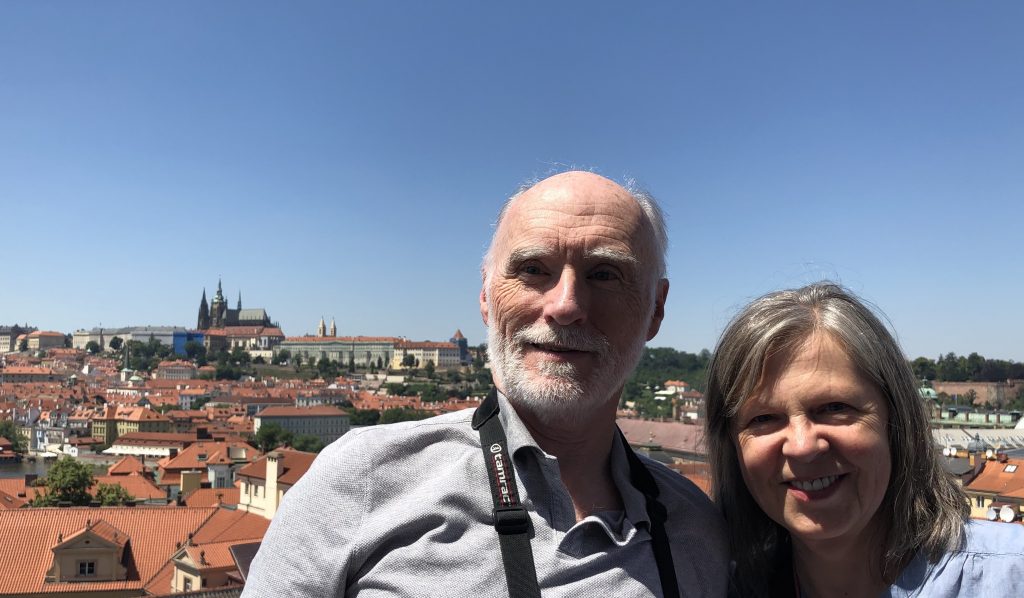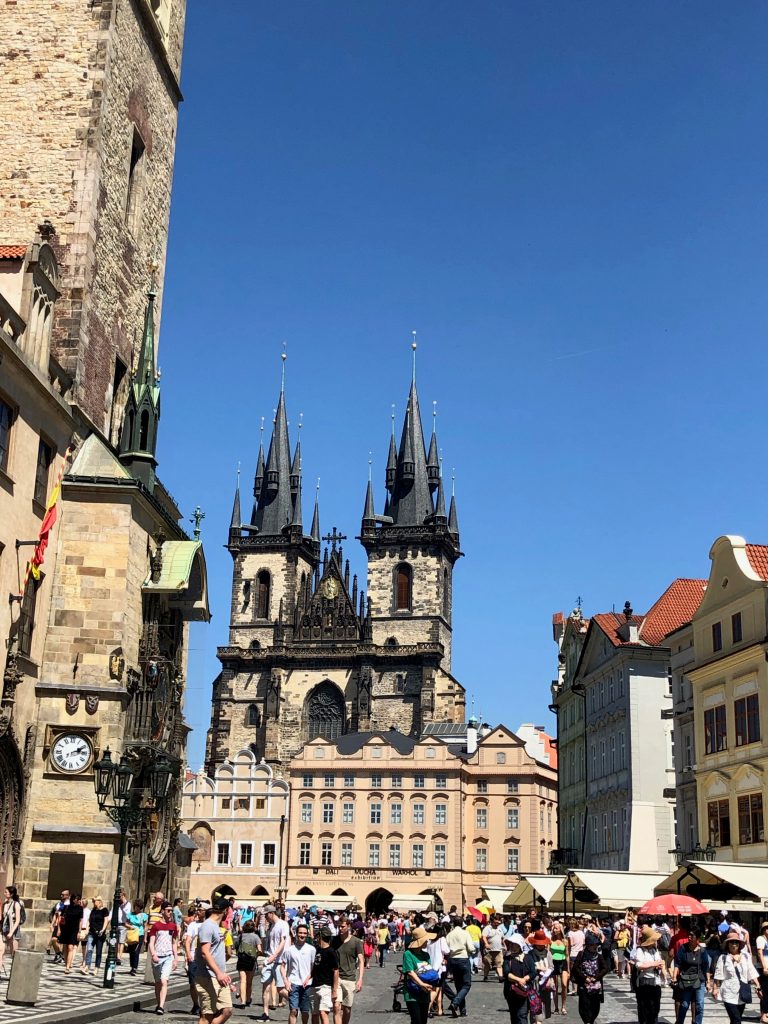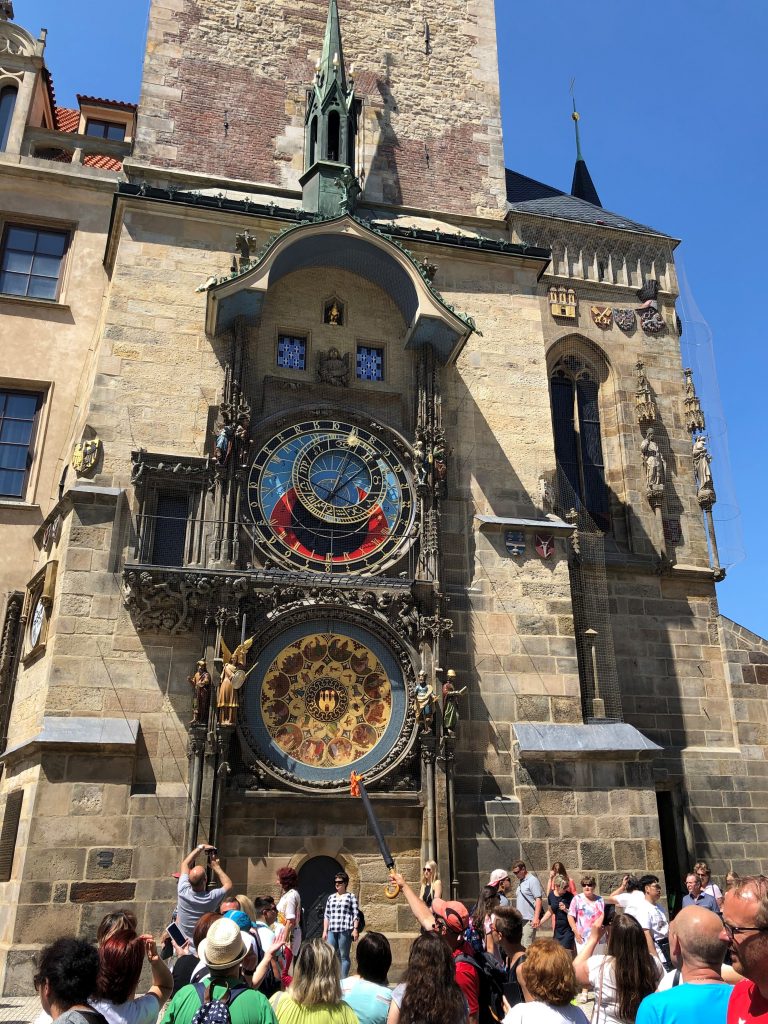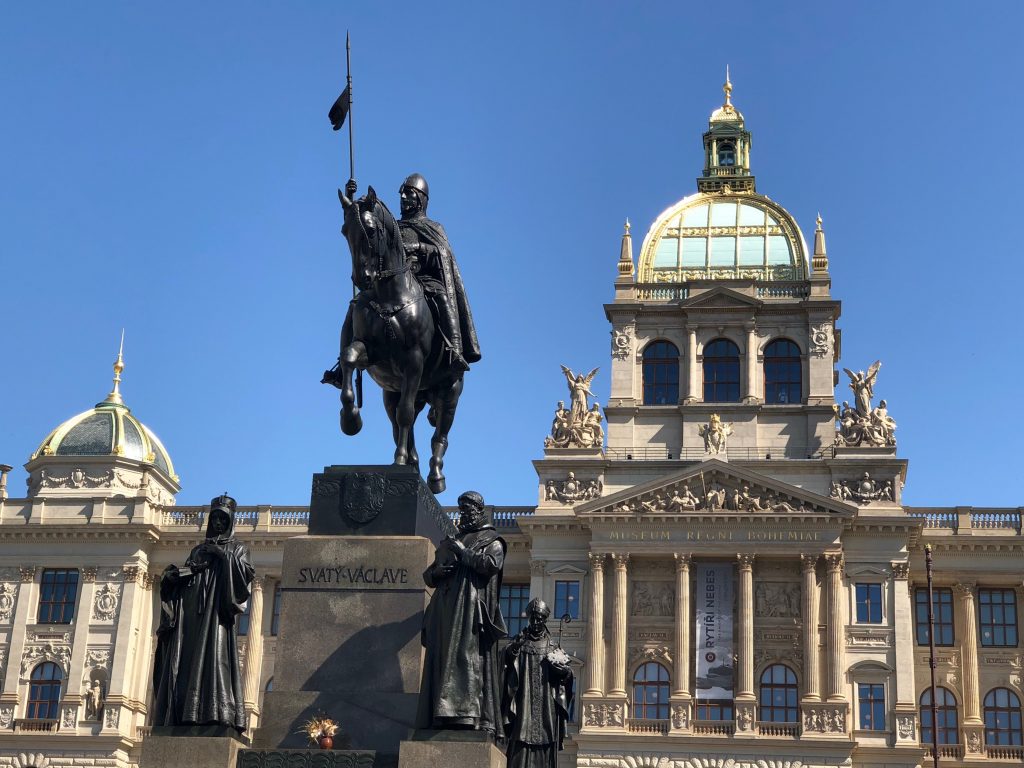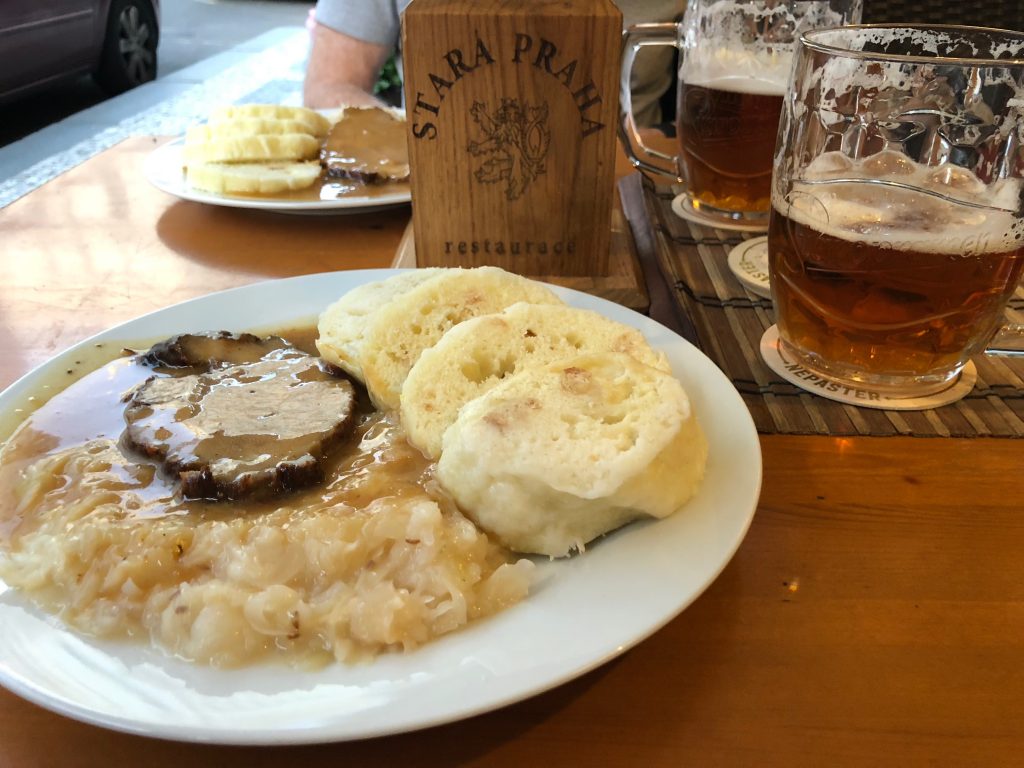 We cannot get enough of this beautiful city.  Prague, Czech Republic.
Prága.  Nem tudunk betelni ezzel a gyönyörű várossal.