2007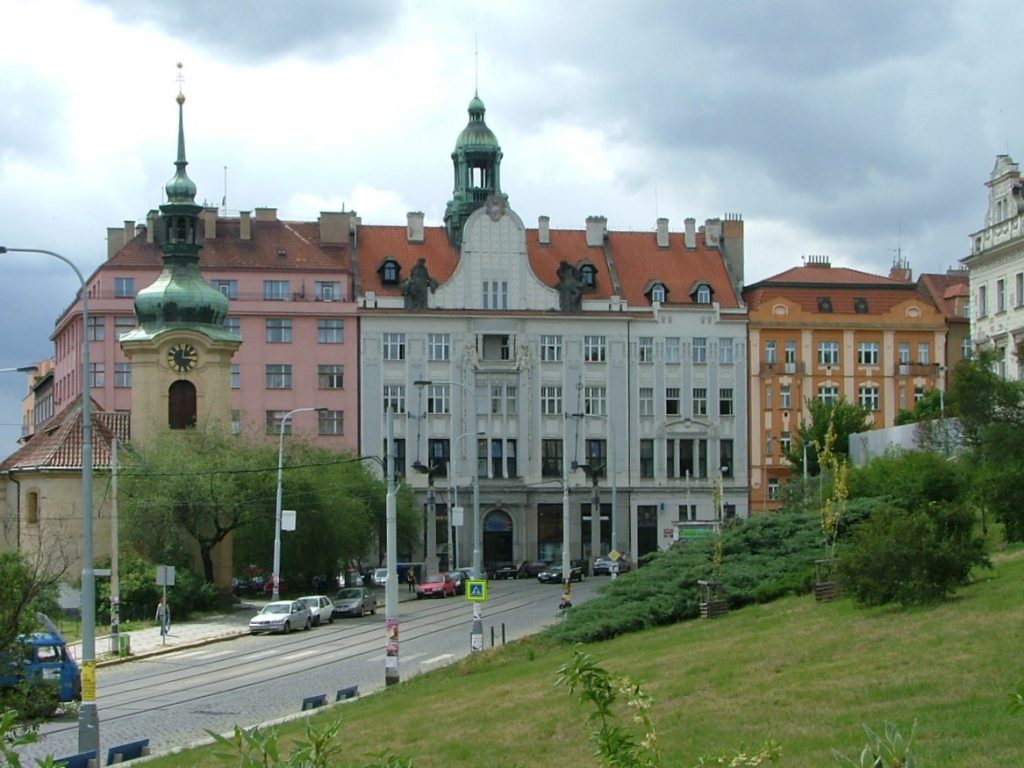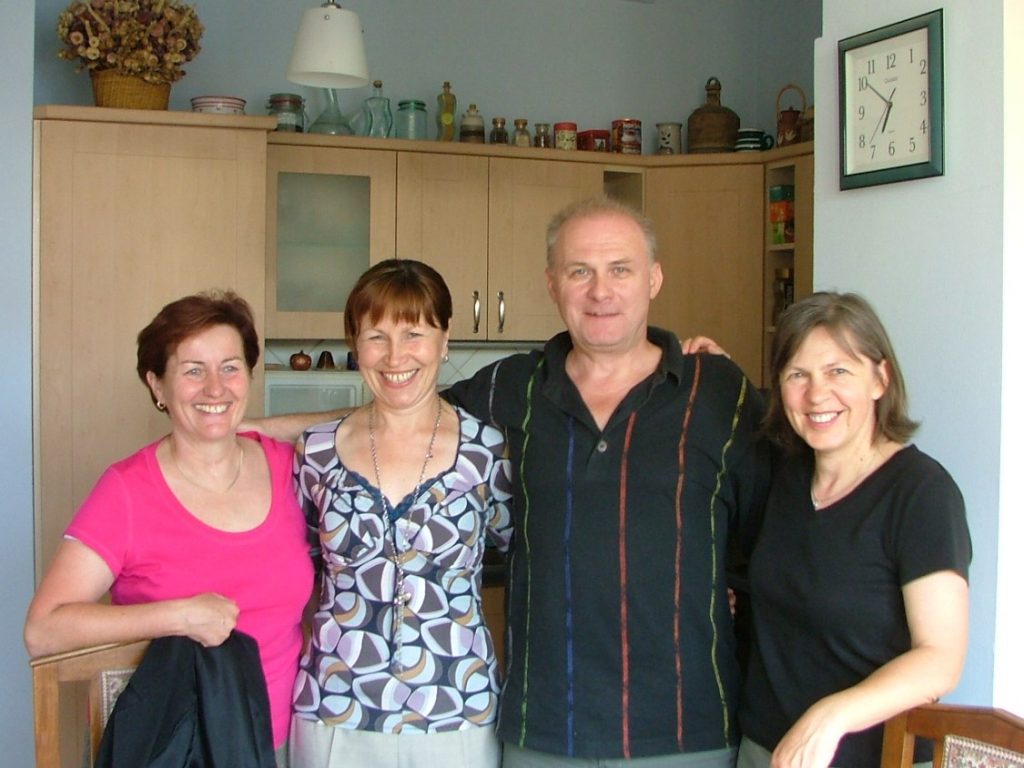 Visiting friends from college in Prague, Czech Republic.
Találkozó egyetemi barátaimmal Prágában.
2008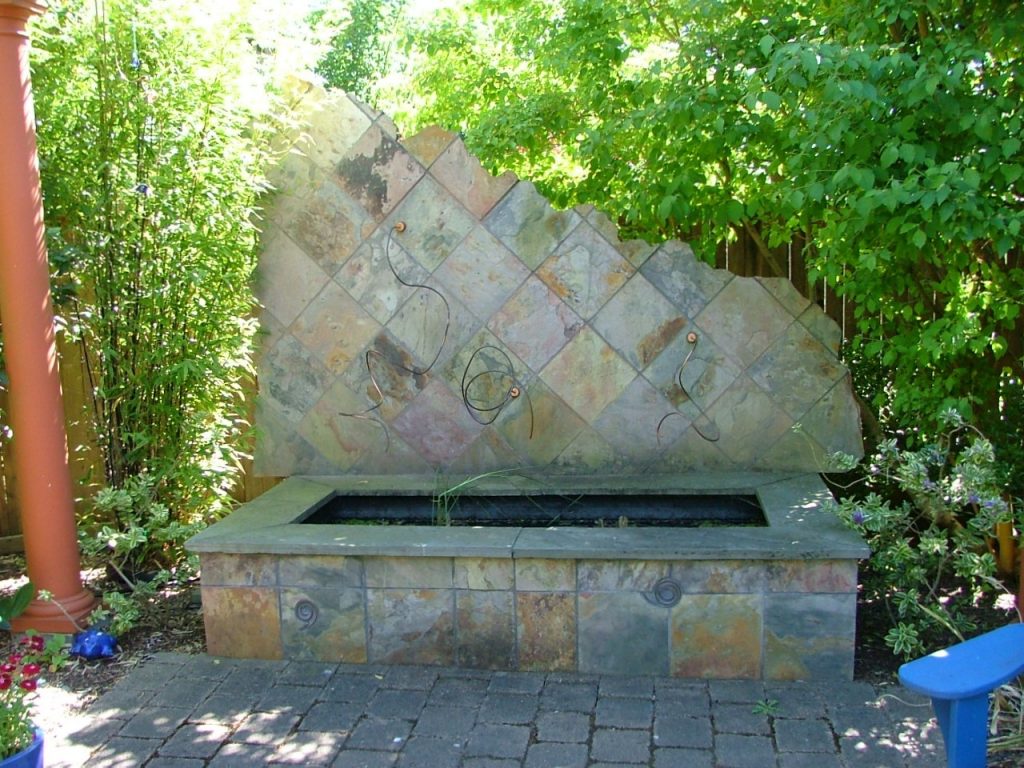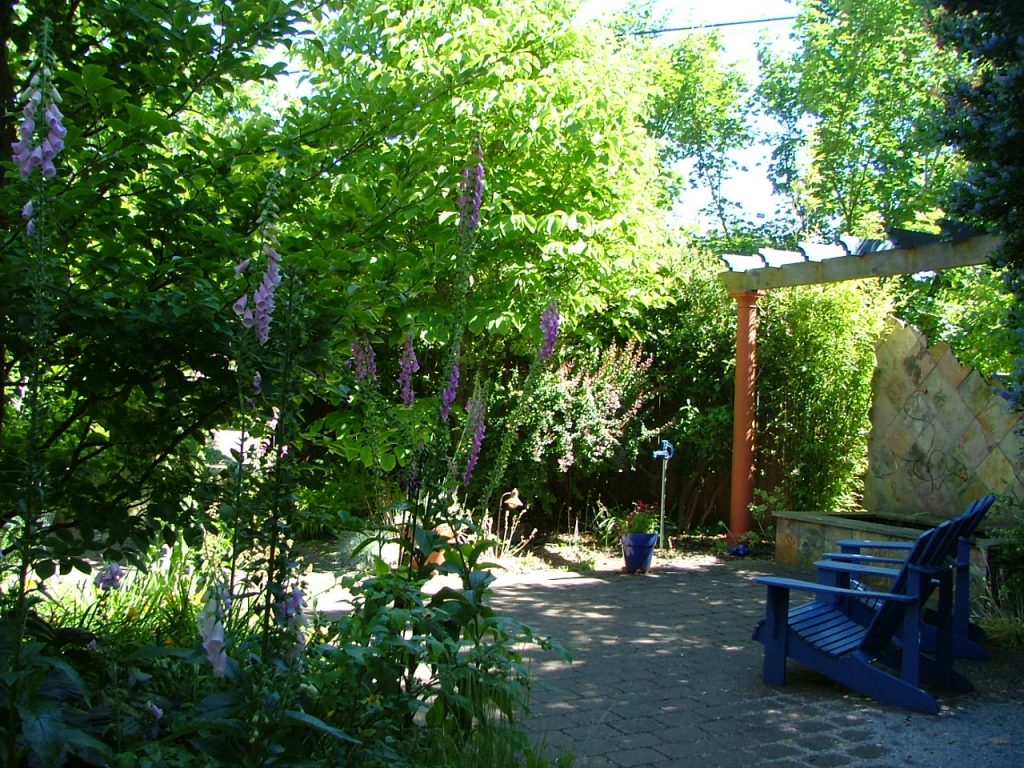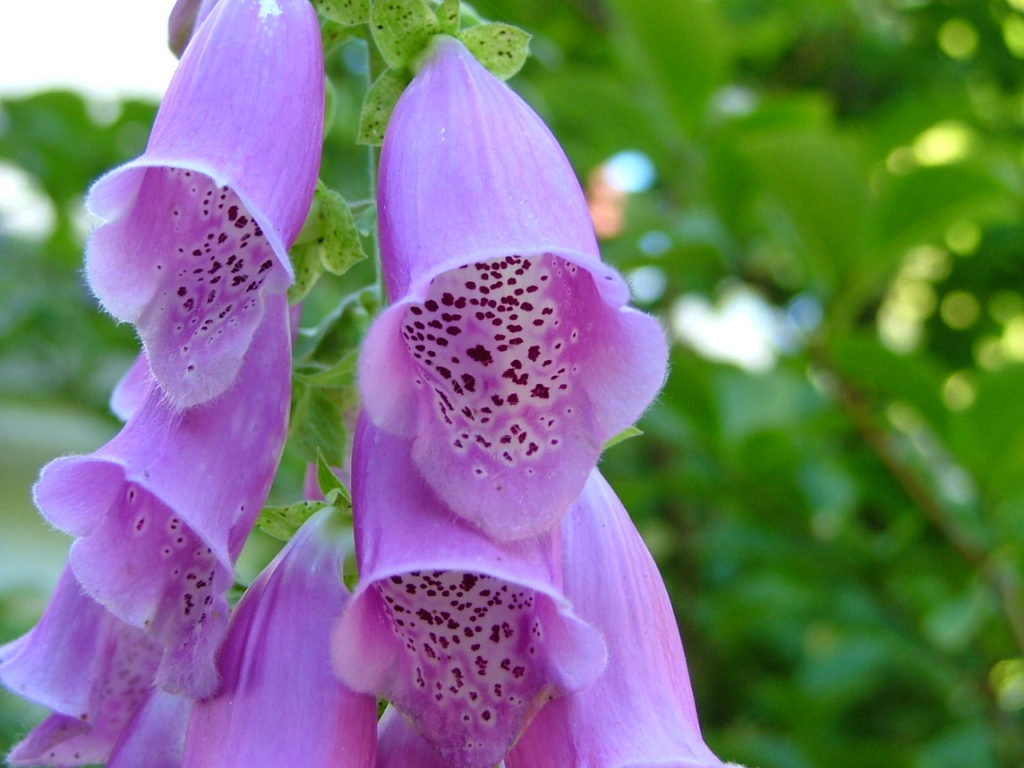 The garden in its summer glory.
Nyári pompájában a kert.
2009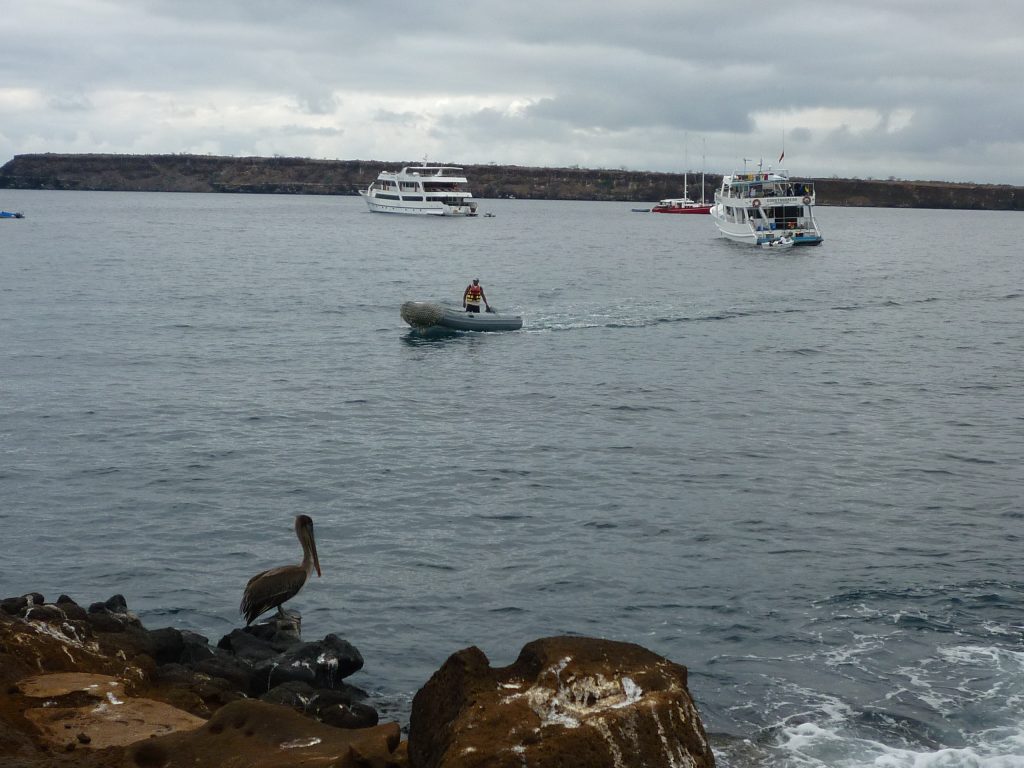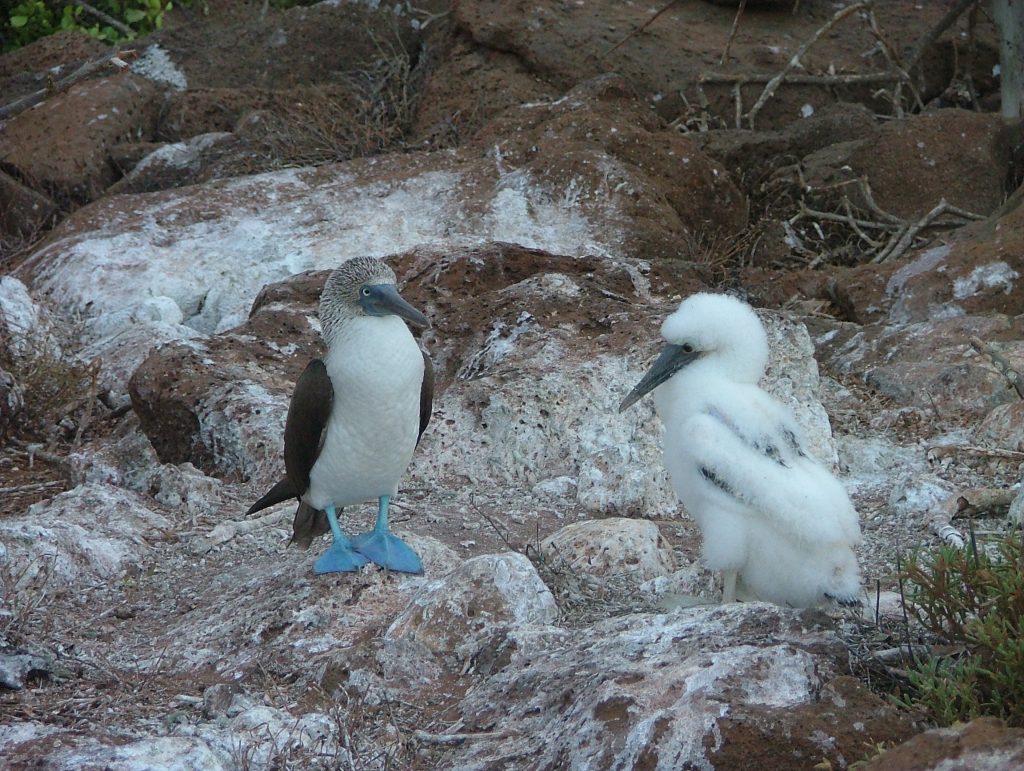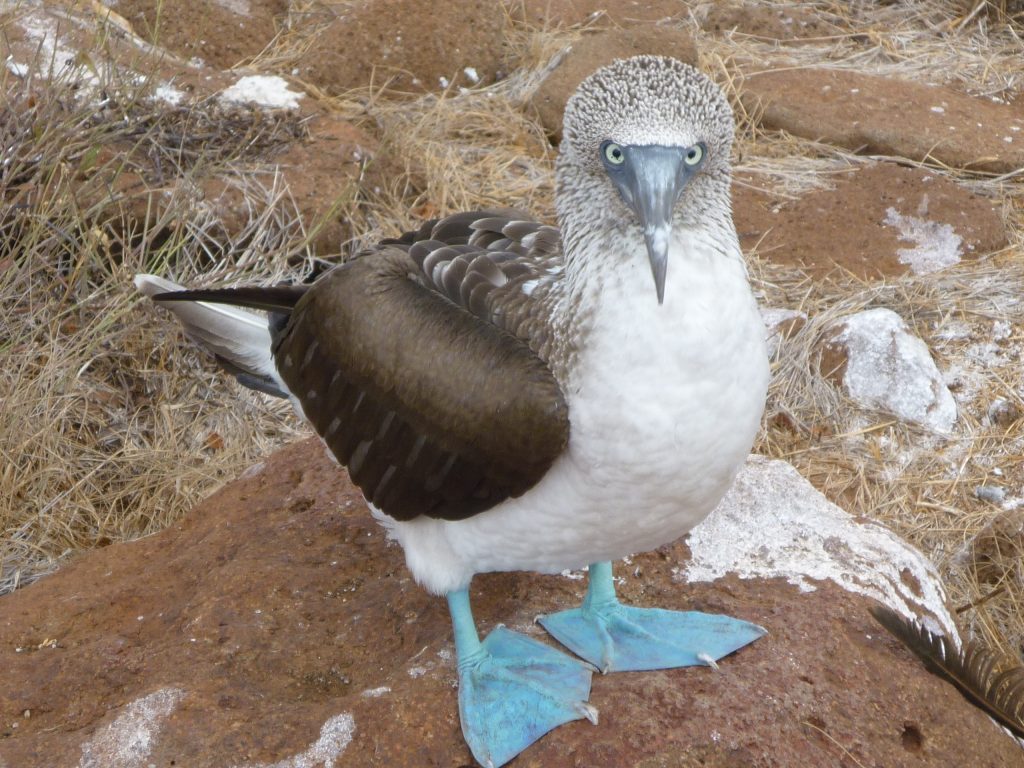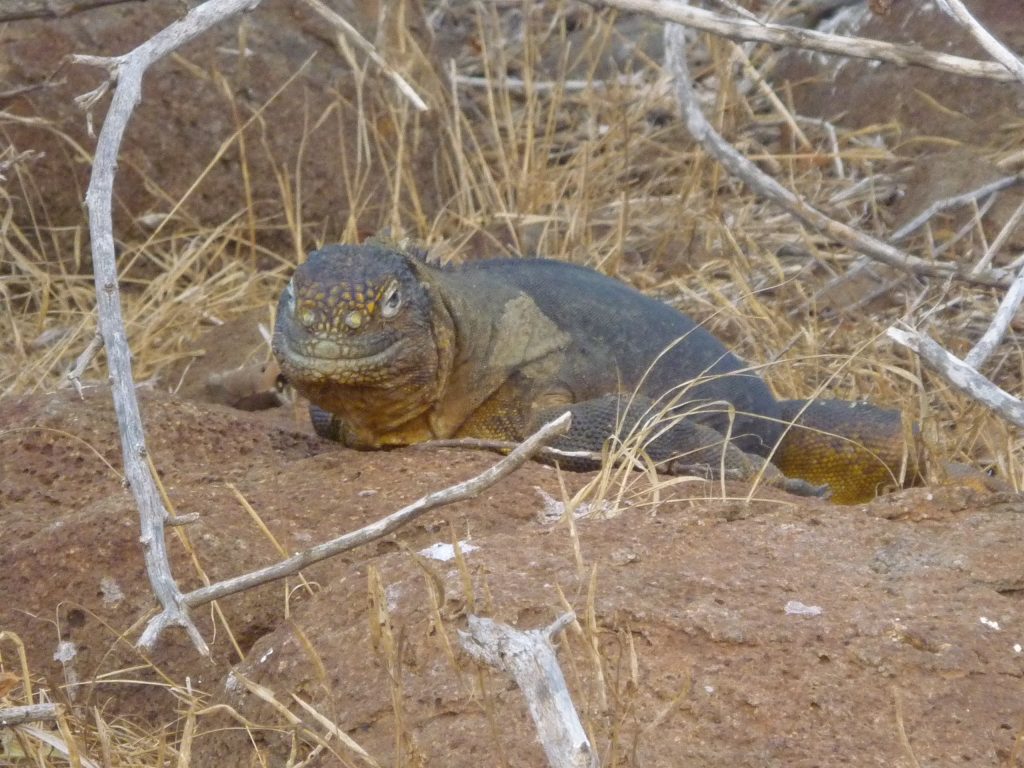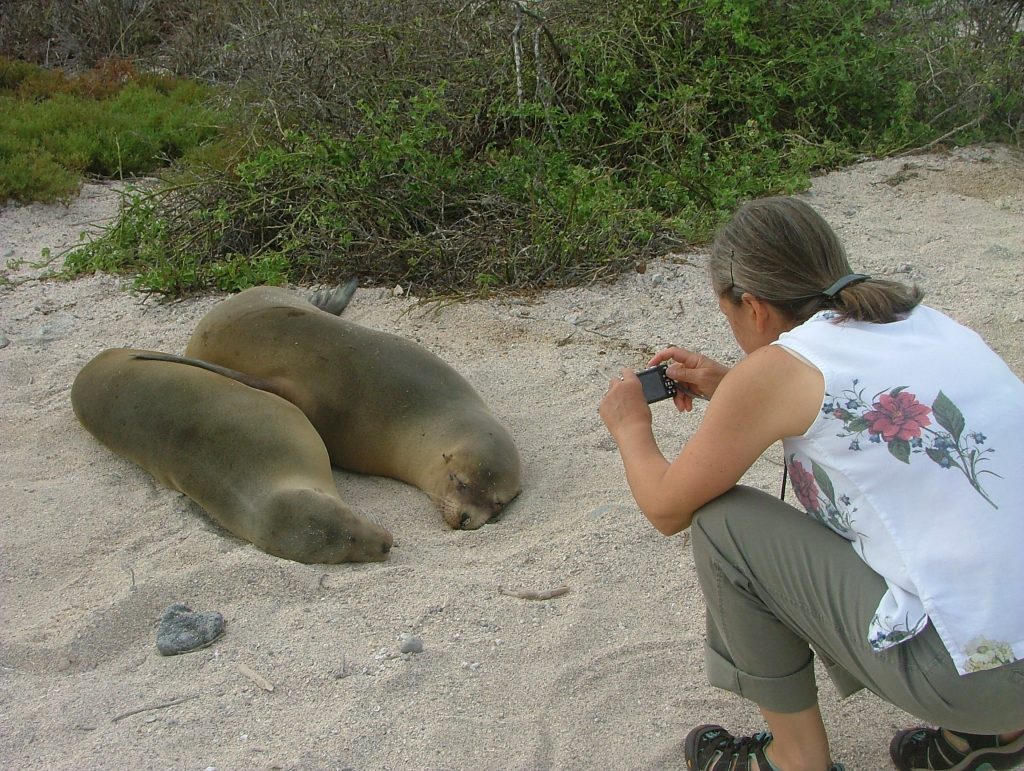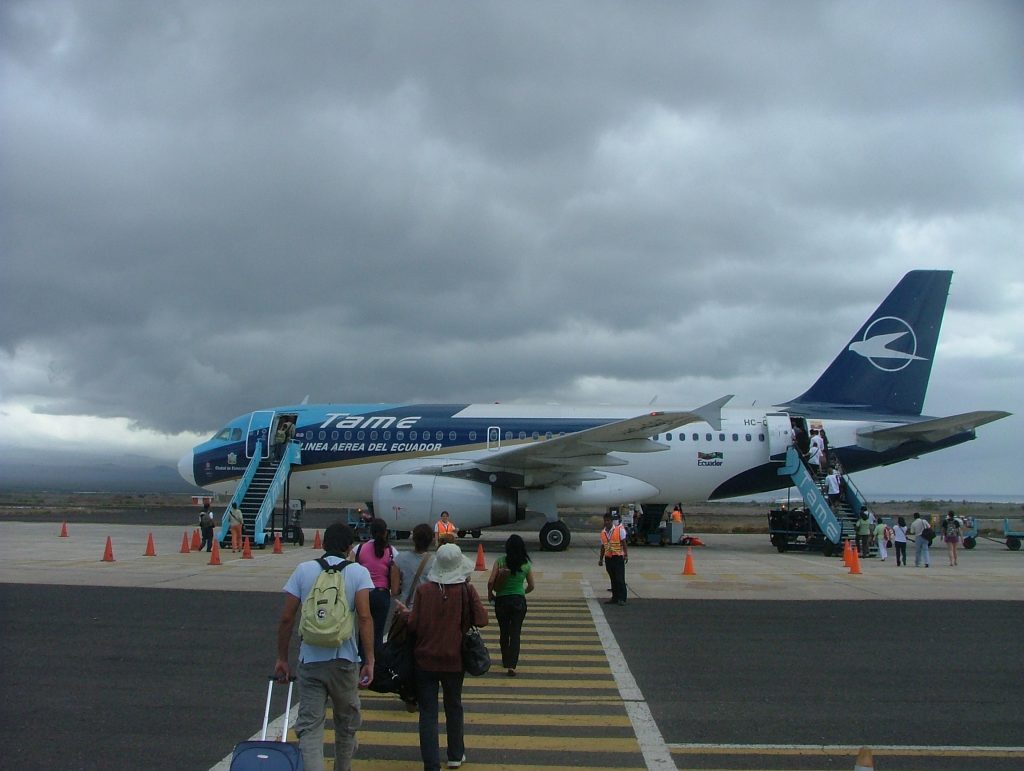 Last day in the Galápagos on North Seymour Island.  Flying to Quito in the afternoon.
Utolsó nap a Galápagosz-szigeteken a North Seymour szigeten.  Délután repülés Quitóba.
2010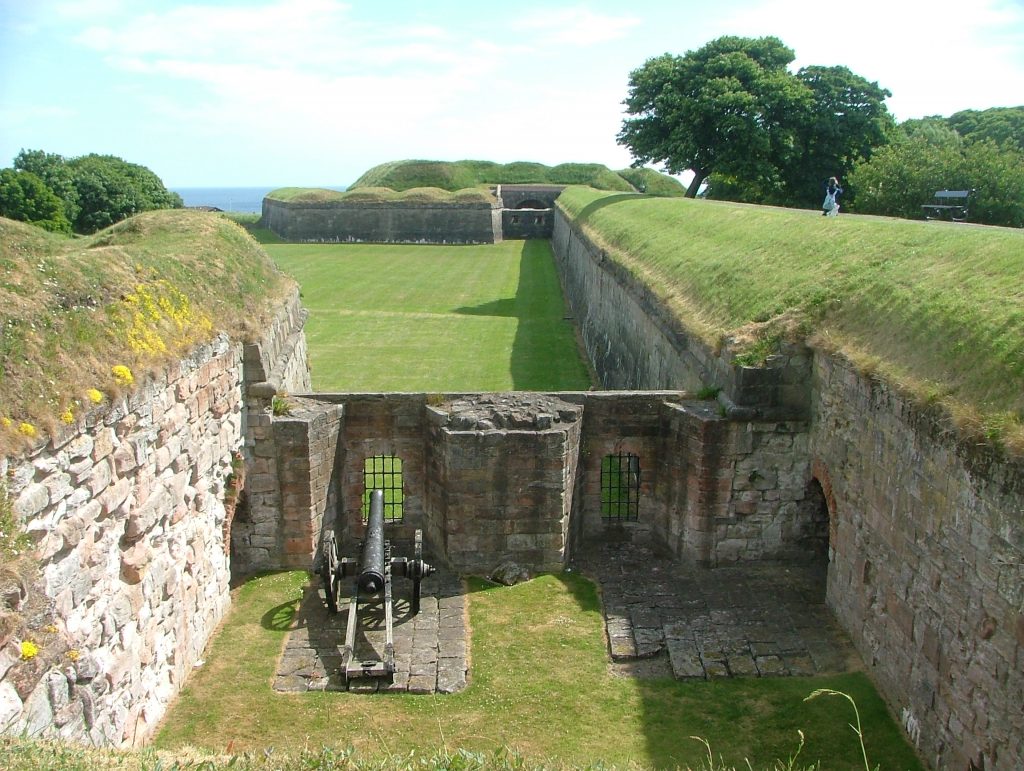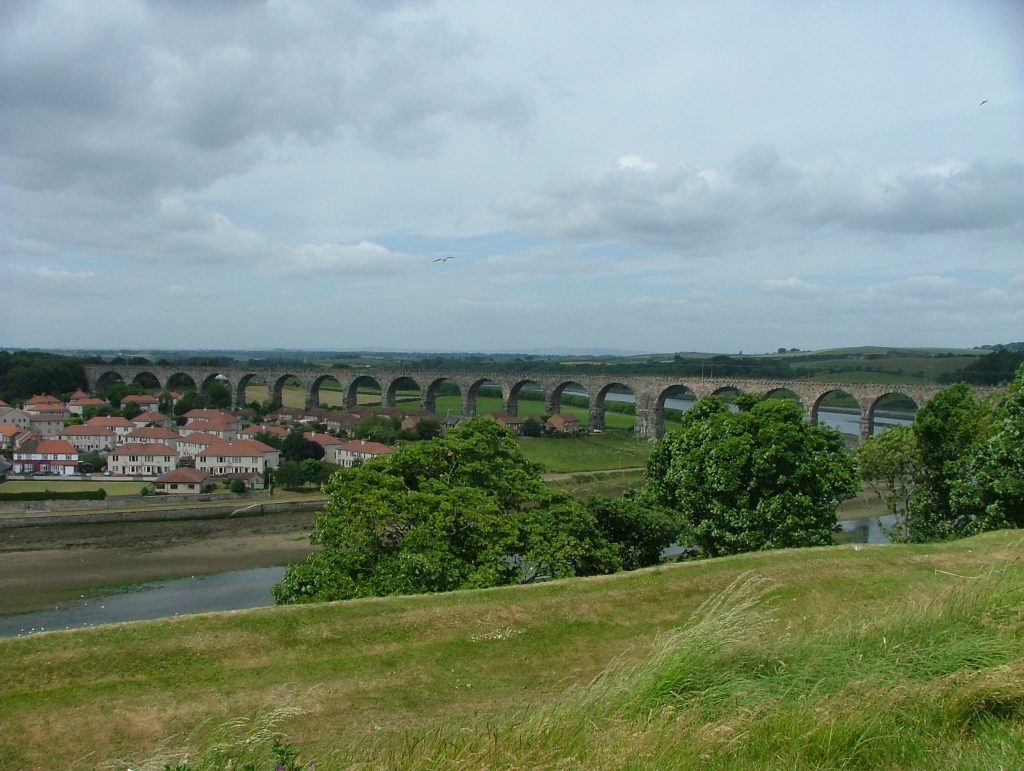 Second day in Berwick upon Tweed, England, and then back to Glasgow, Scotland.
Második nap az angliai Berwick upon Tweedben, majd vissza a skóciai Glasgowba.
2019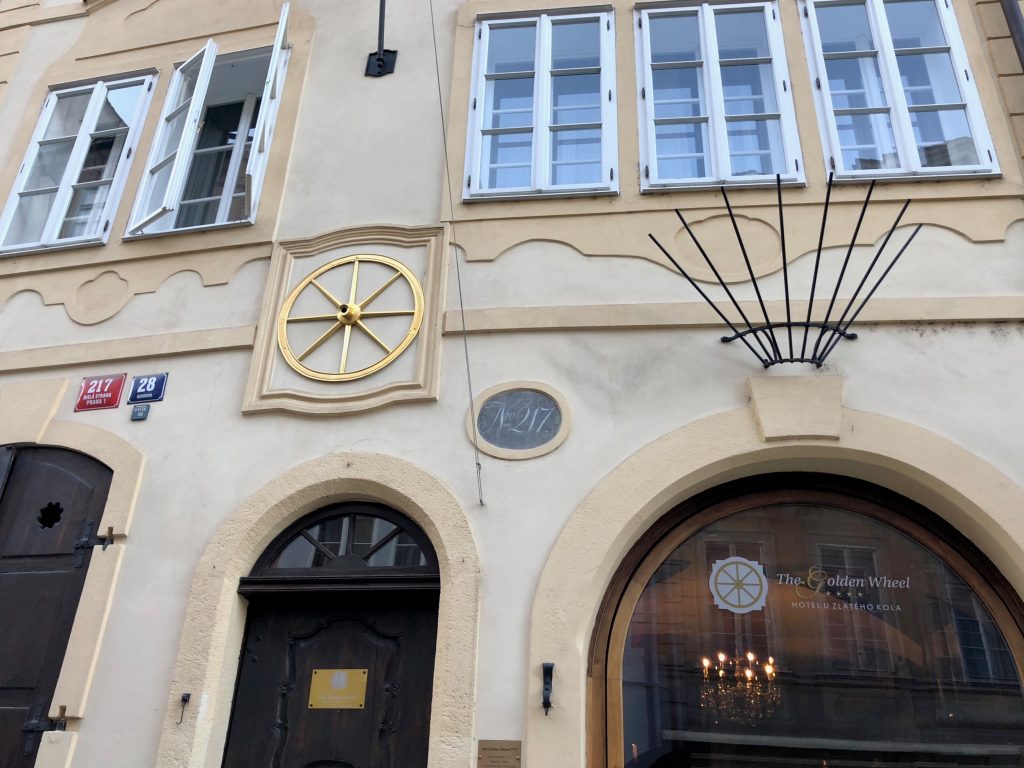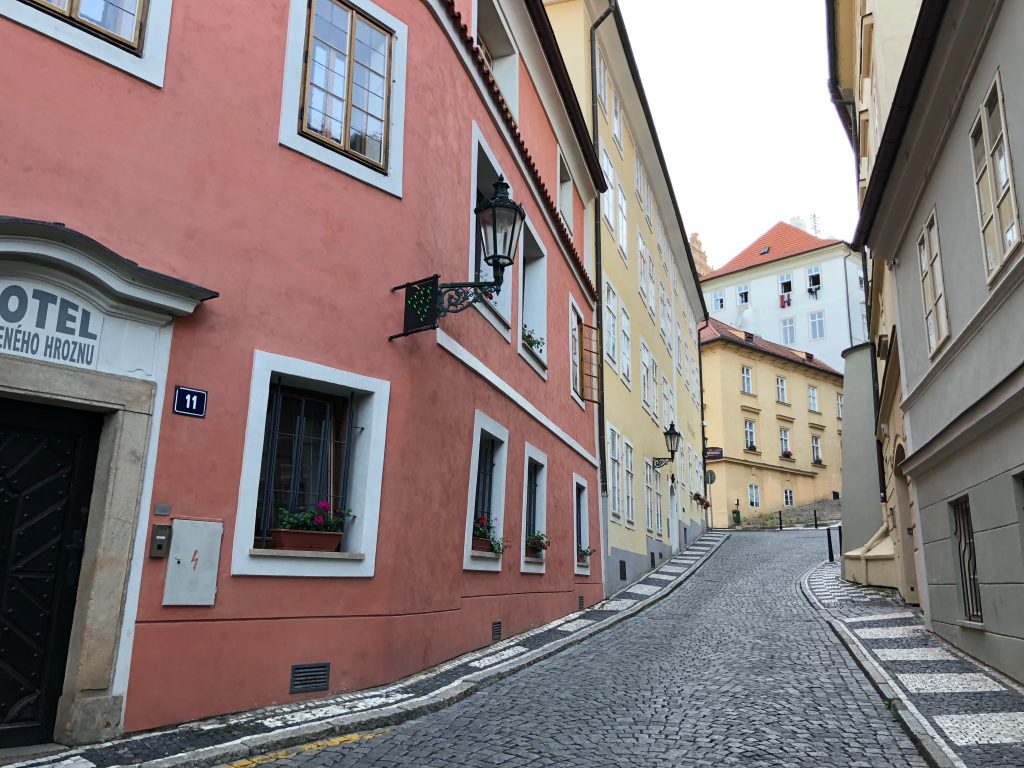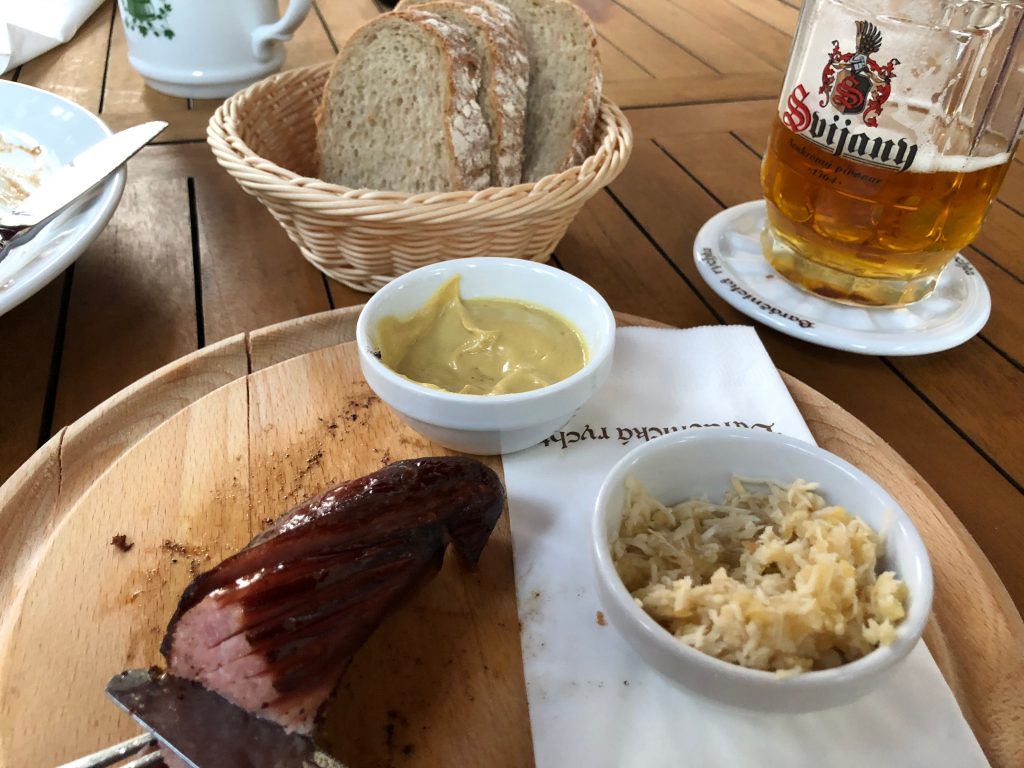 Arrived in Prague, Czech Republic!  Checked into our hotel in Malá Strana and had a long-awaited amazing dinner.
Megérkeztünk Prágába!  Bejelentkezés a szállodába a Malá Straná-n, majd remek vacsora egy közeli vendéglőben.