2007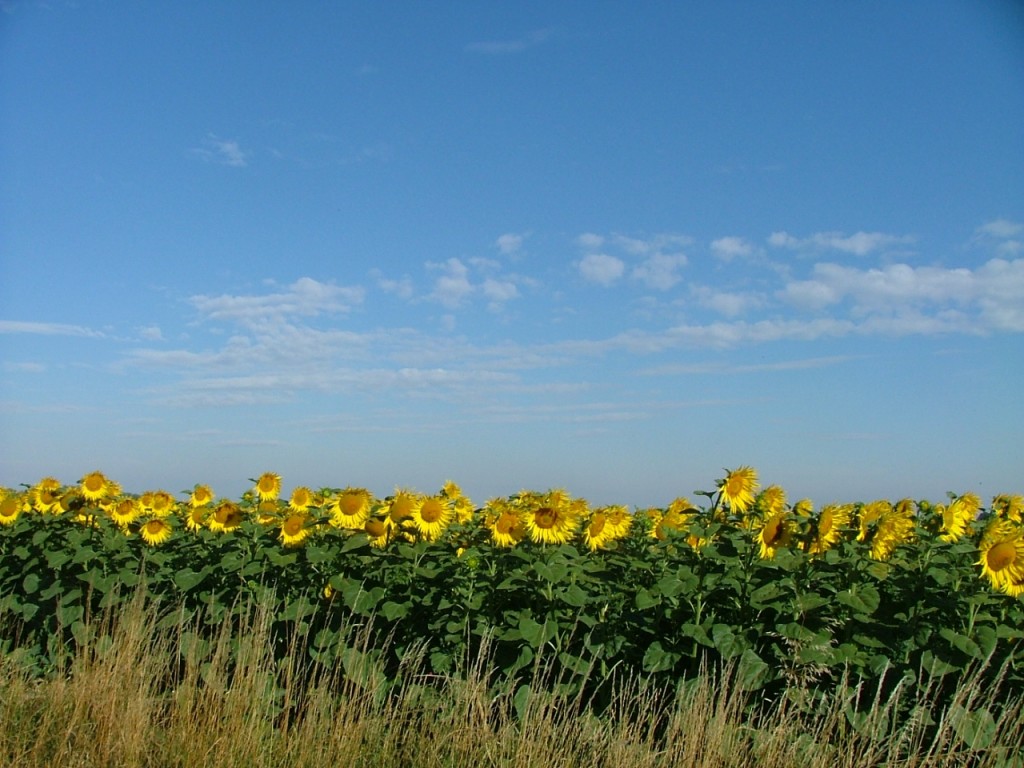 Field of sunflowers by Pozba, Slovakia.
Napraforgó tábla Pozba határában.
2009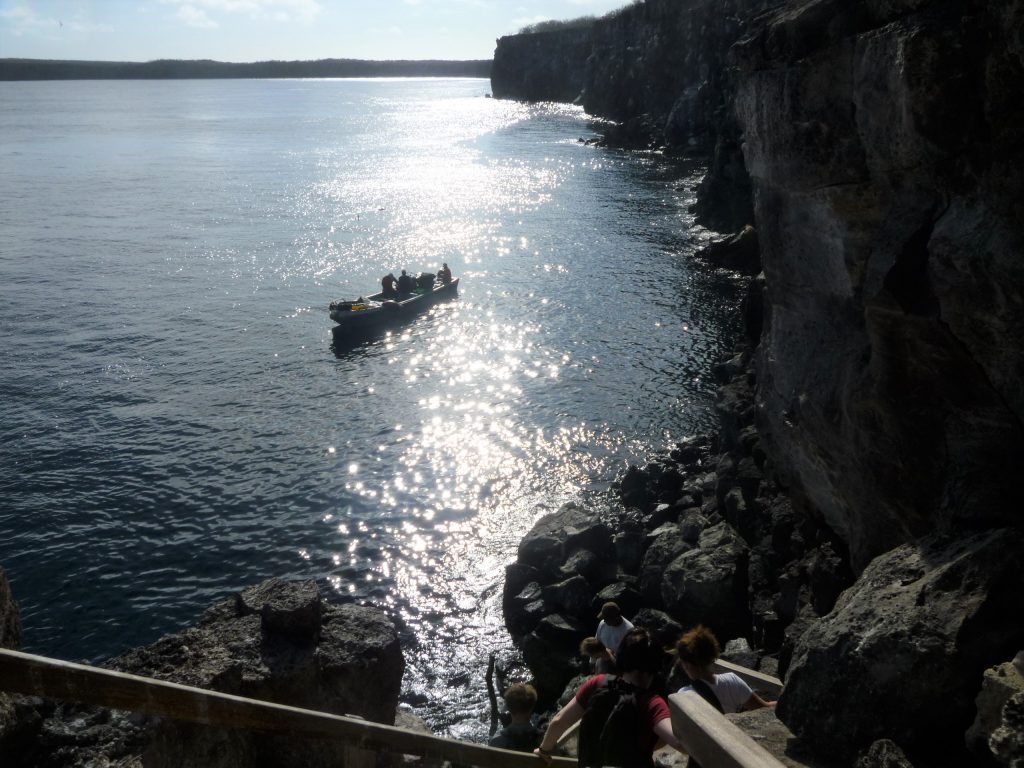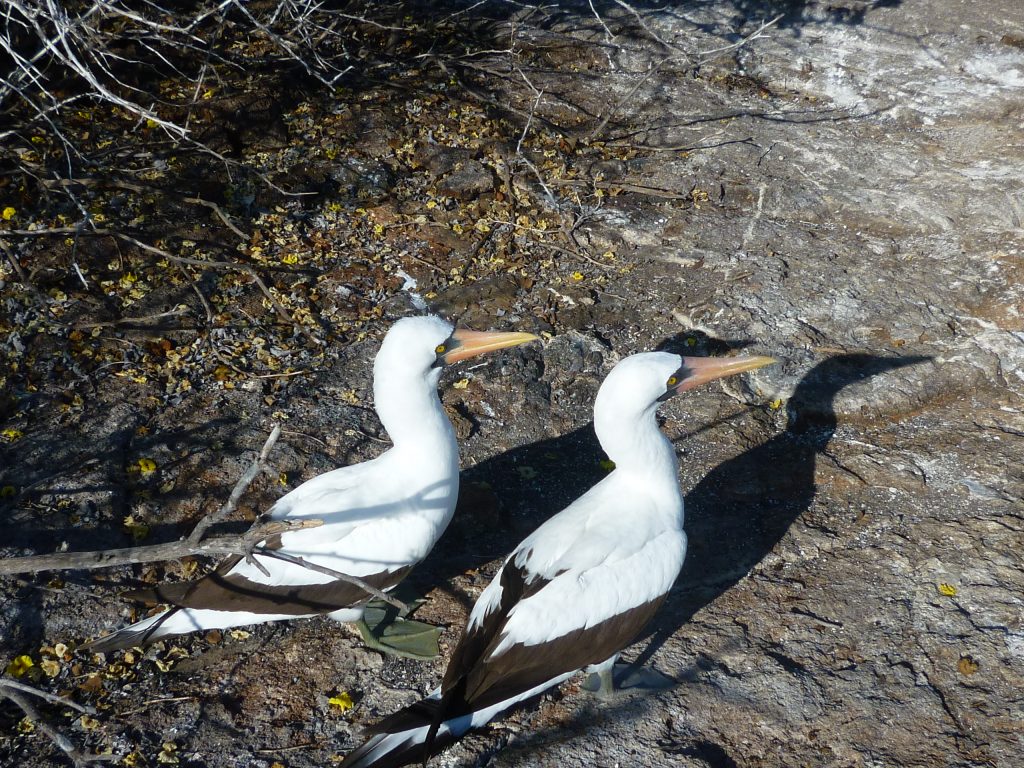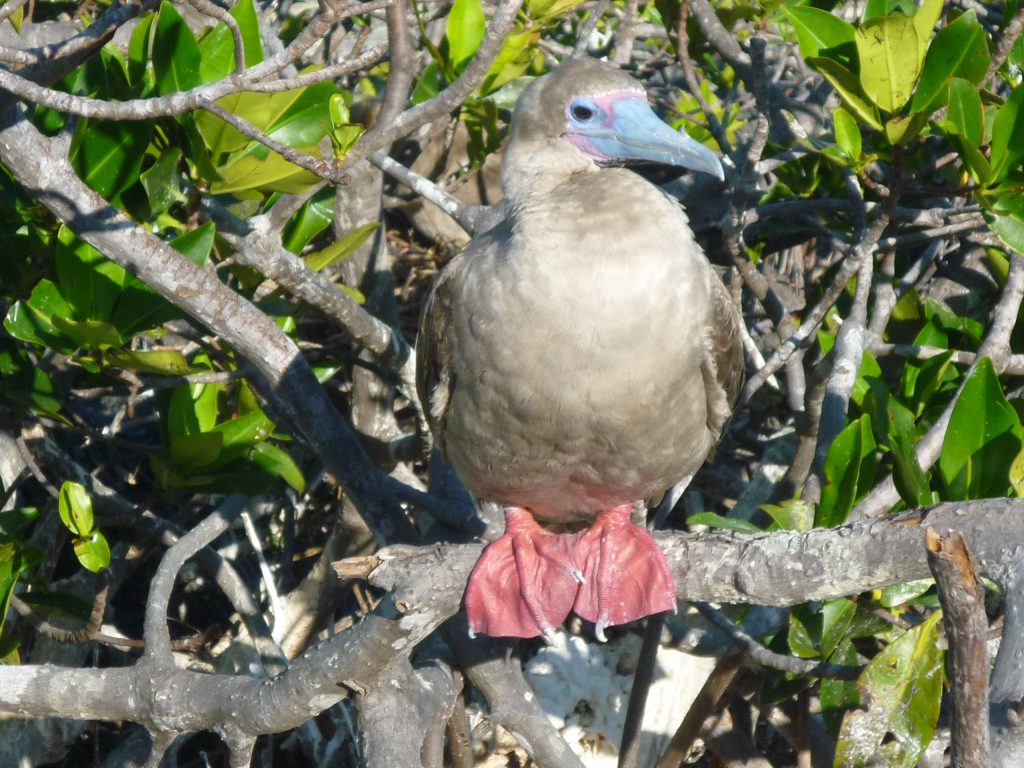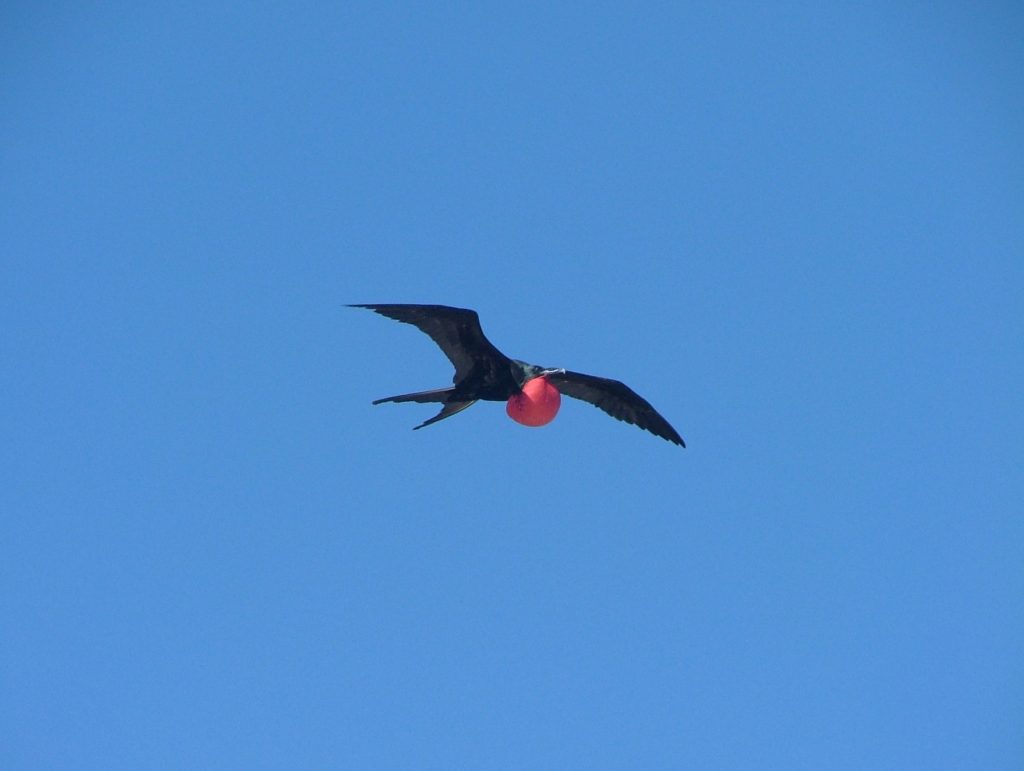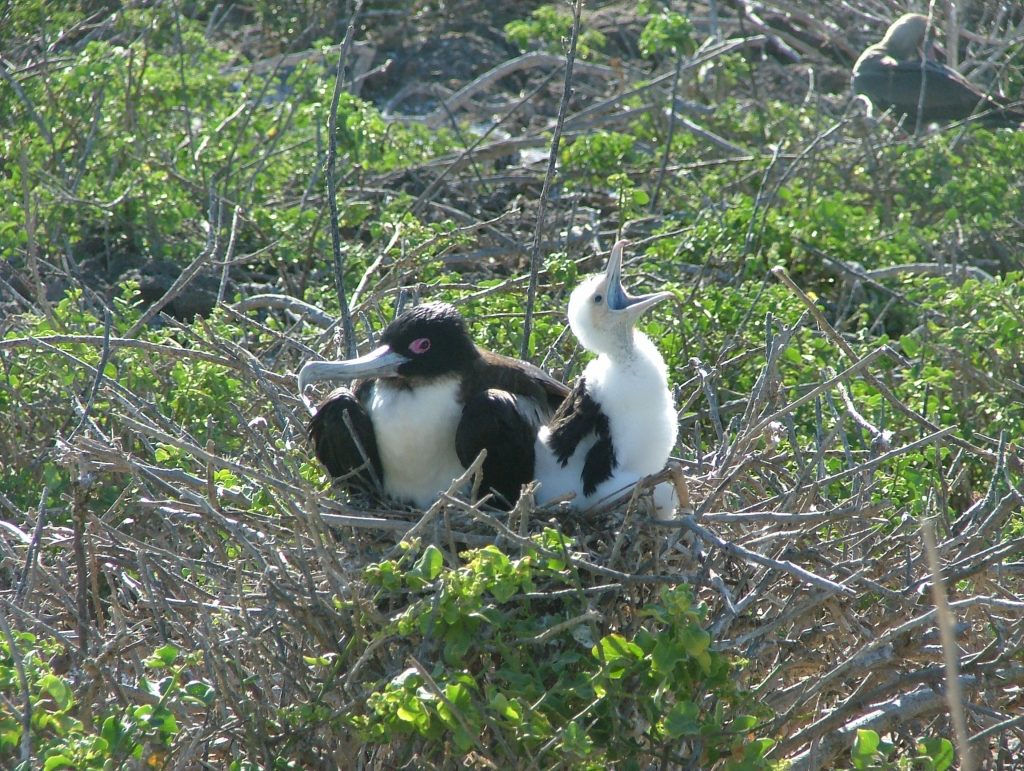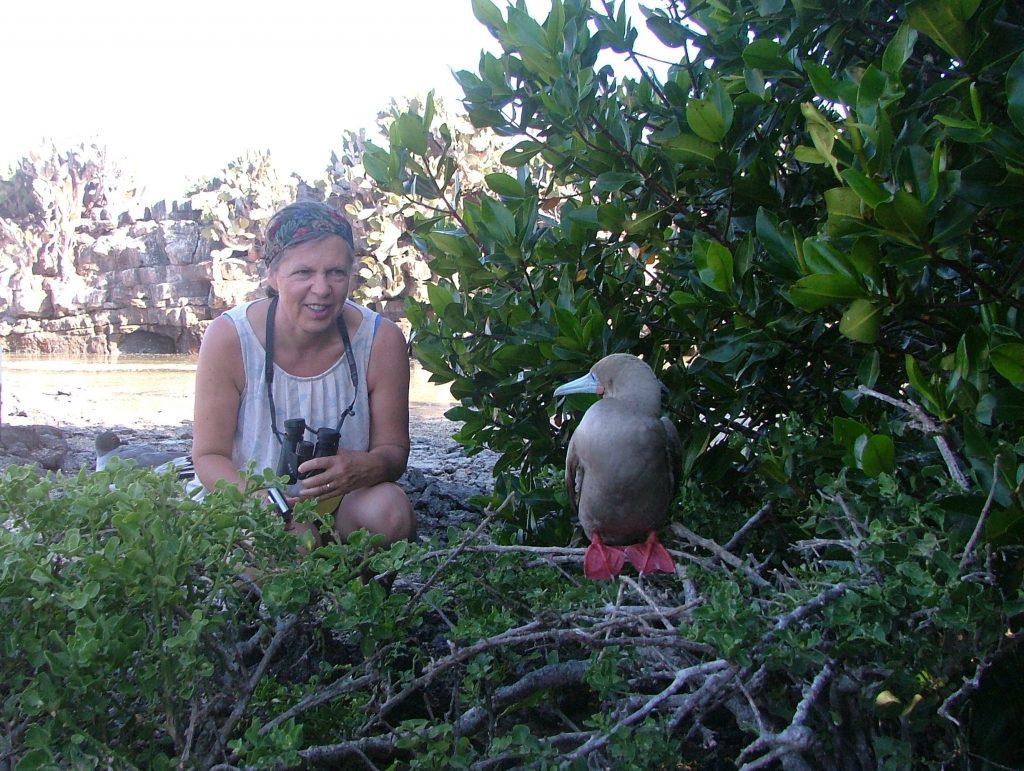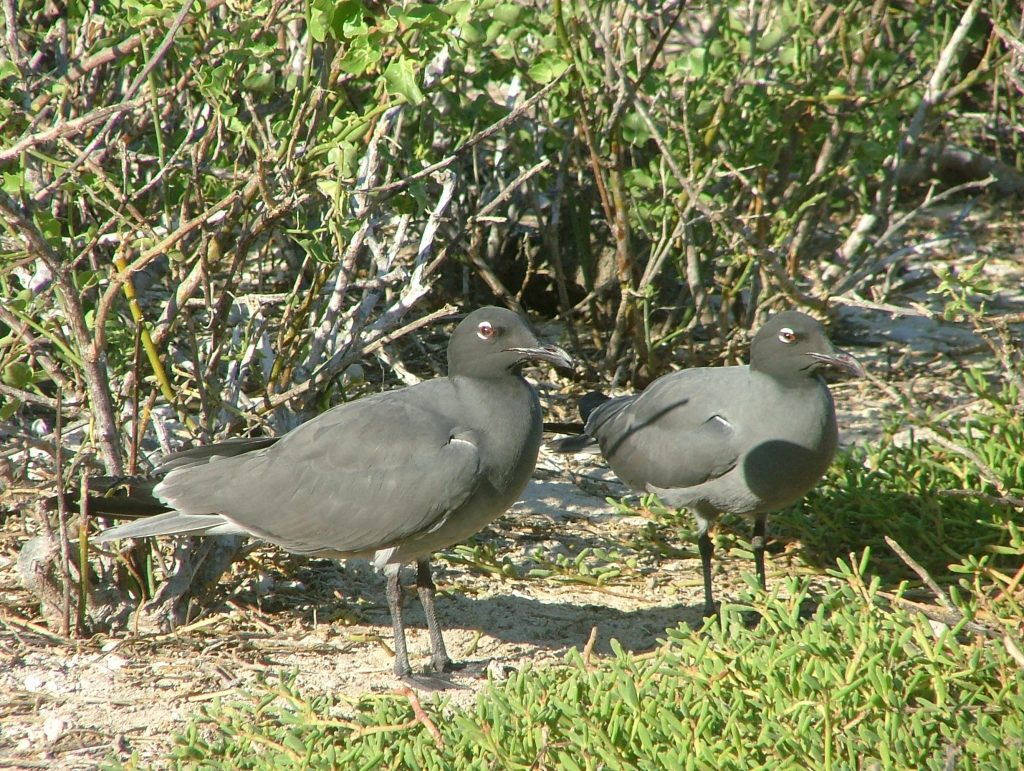 Genovesa Island: Overwhelmed by this island friendly birds.
Madarak sokasága fogad a Genevesa szigeten.
2010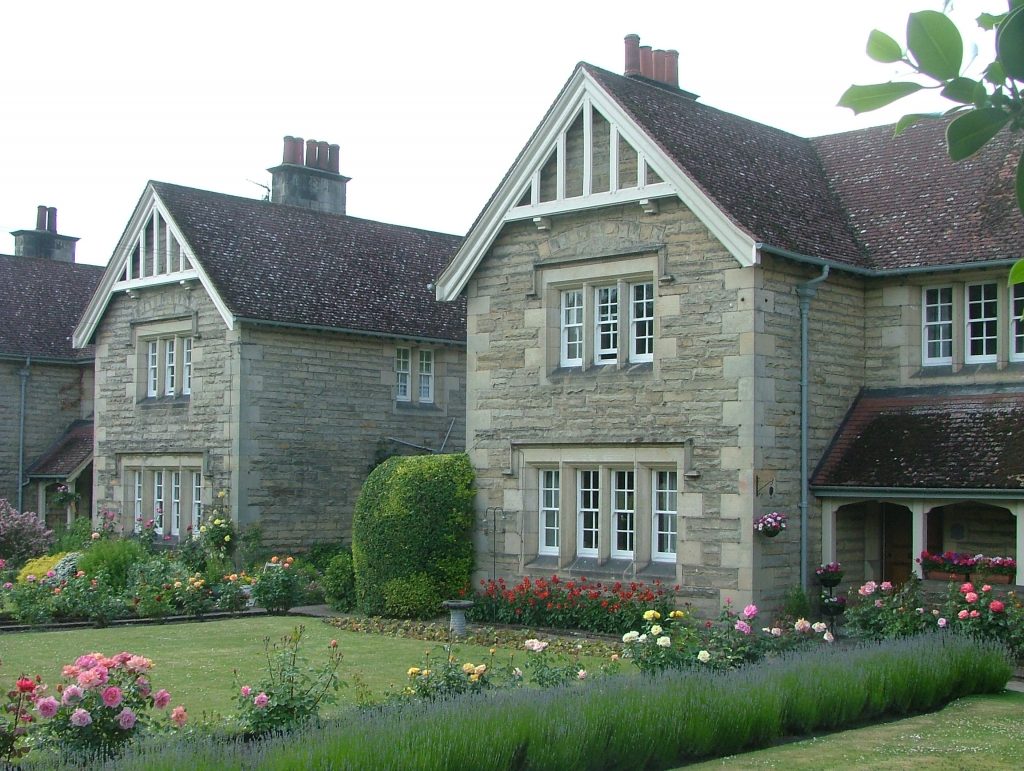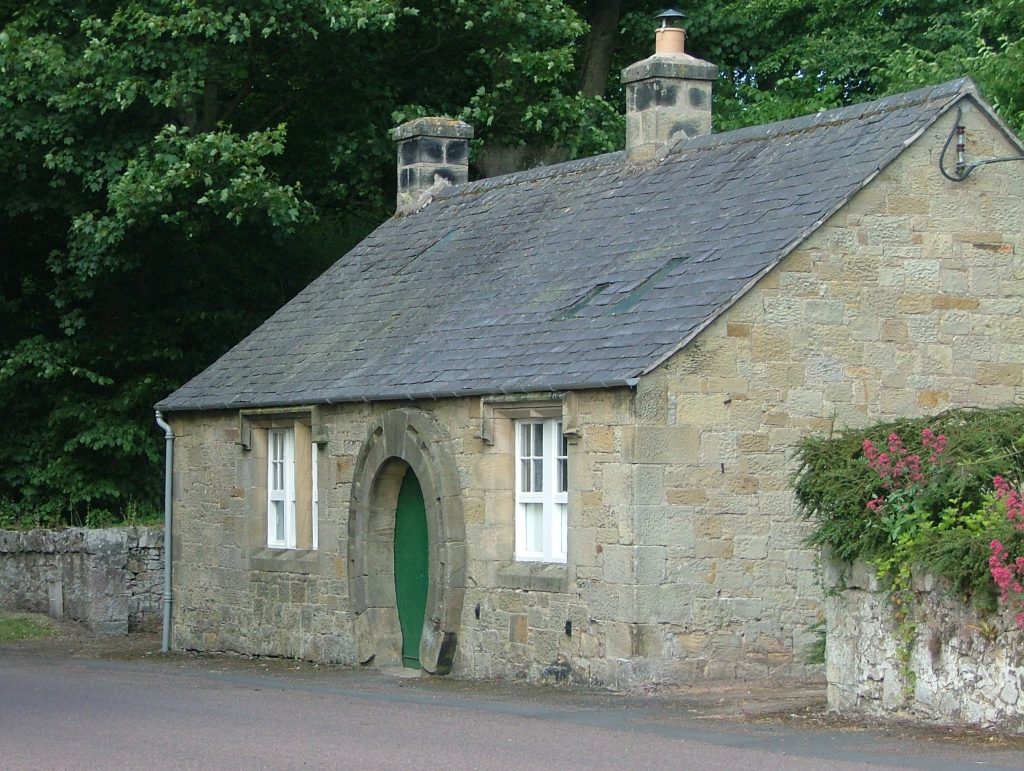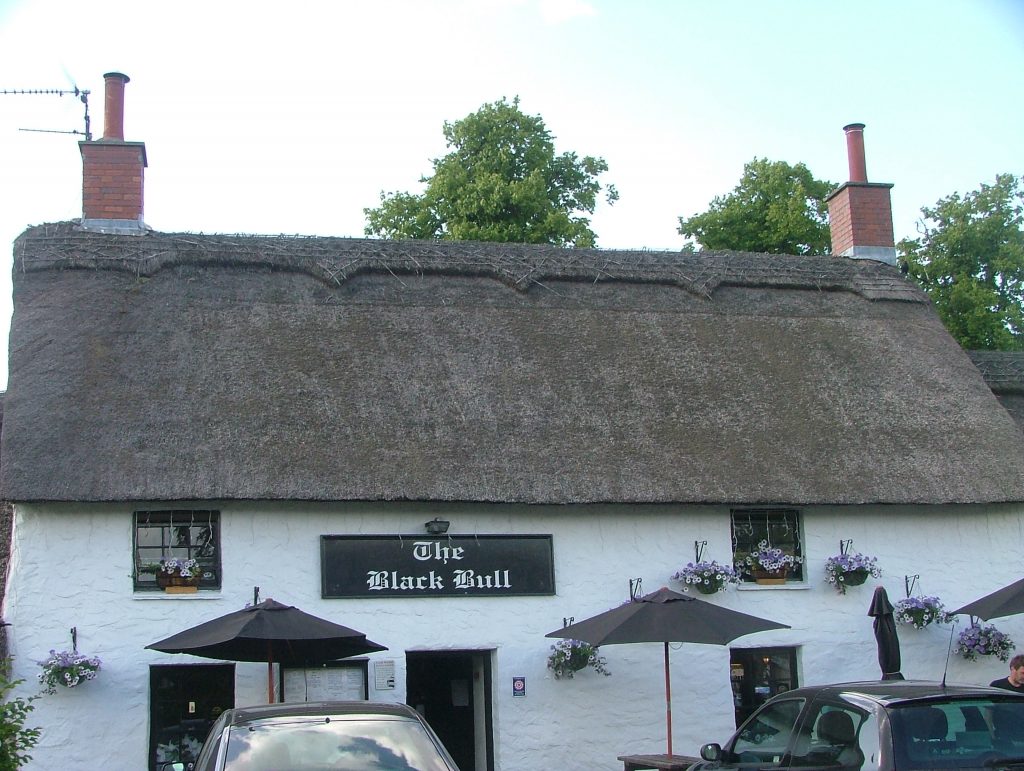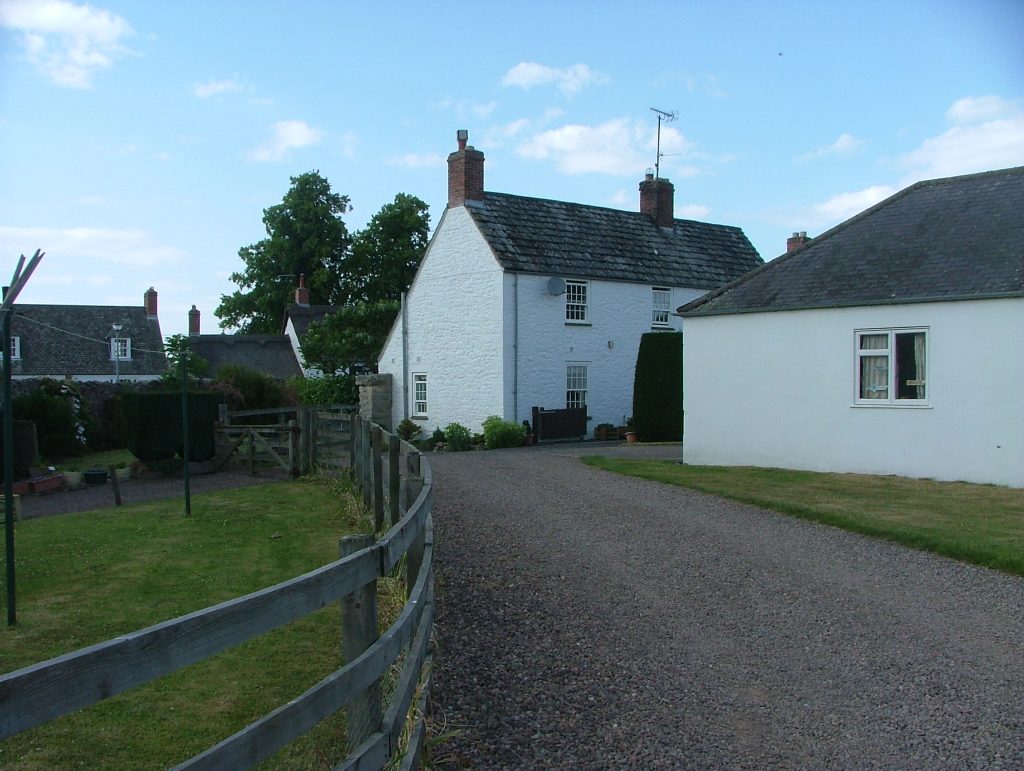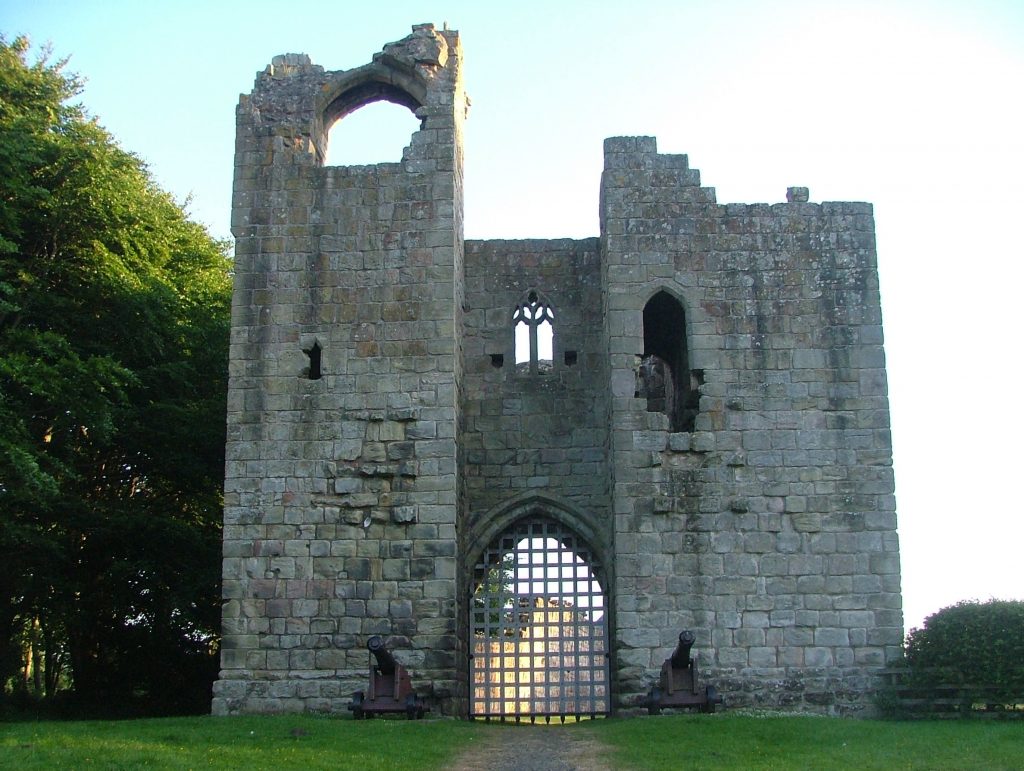 A short visit from Glasgow to Berwick upon Tweed, England.
Rövid látogatás Glasgowból az angliai Berwick upon Tweedben.
2011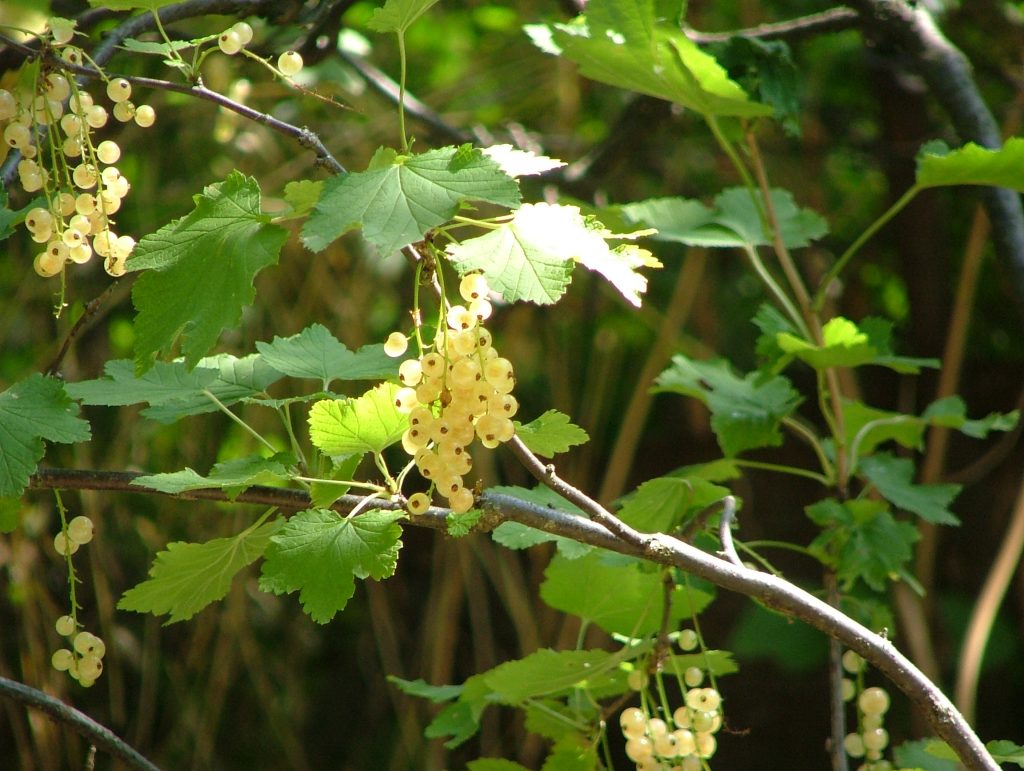 White currant greets us in Pozba.
Fehér ribizli köszönt a pozbai kertben.
2016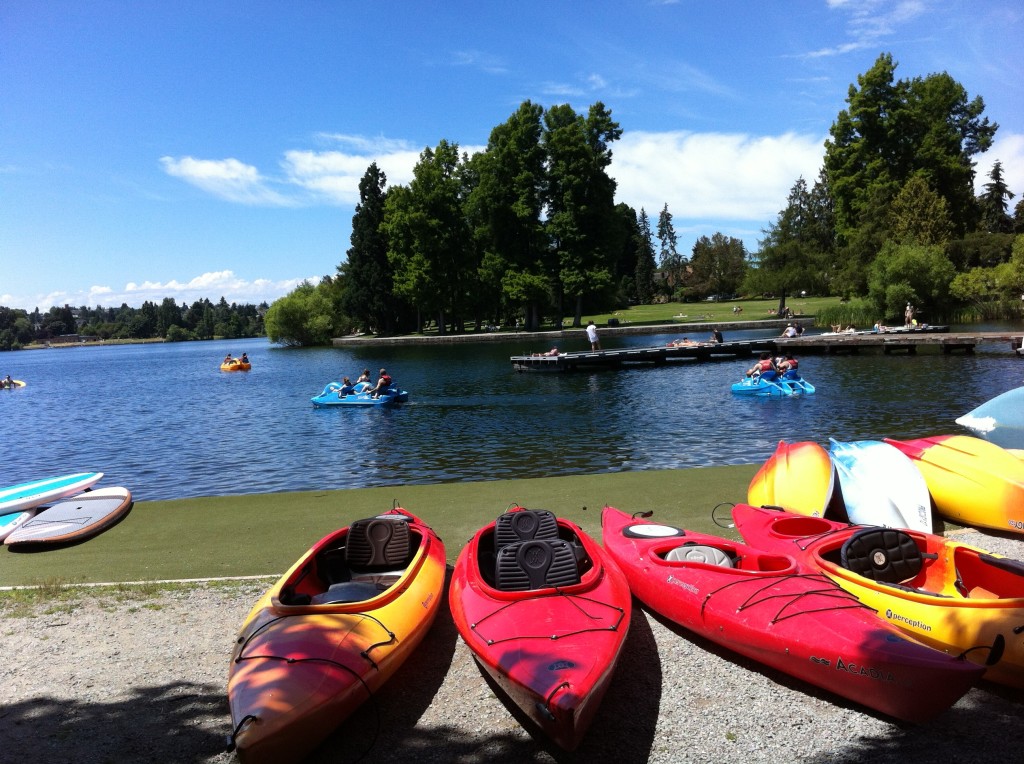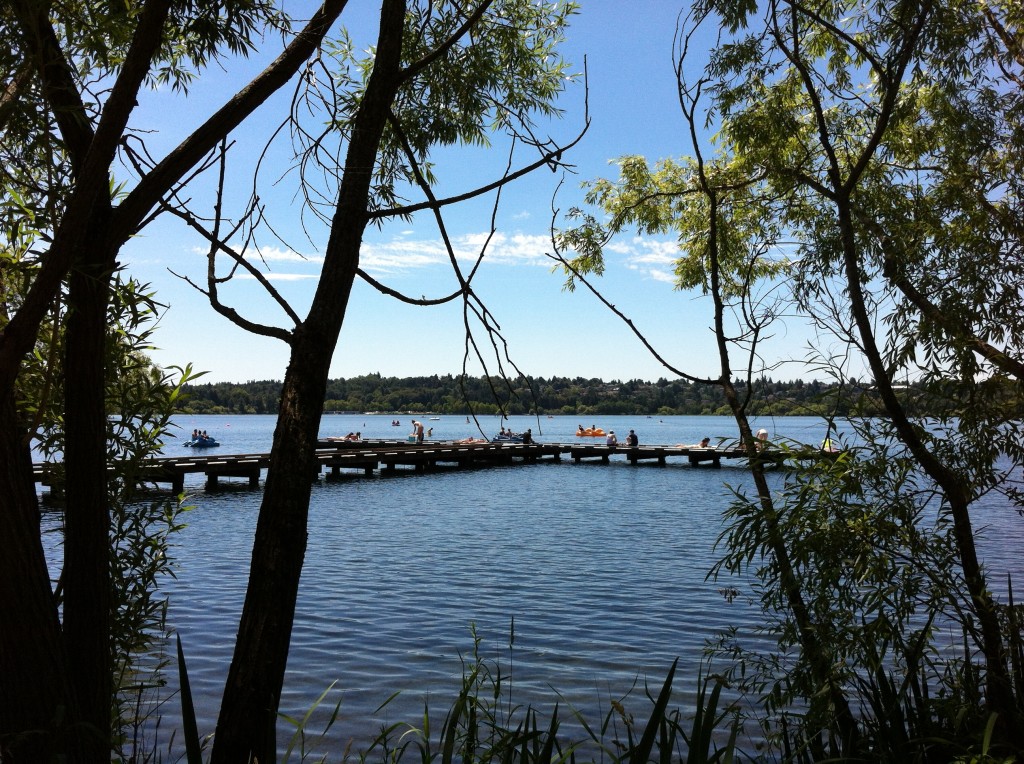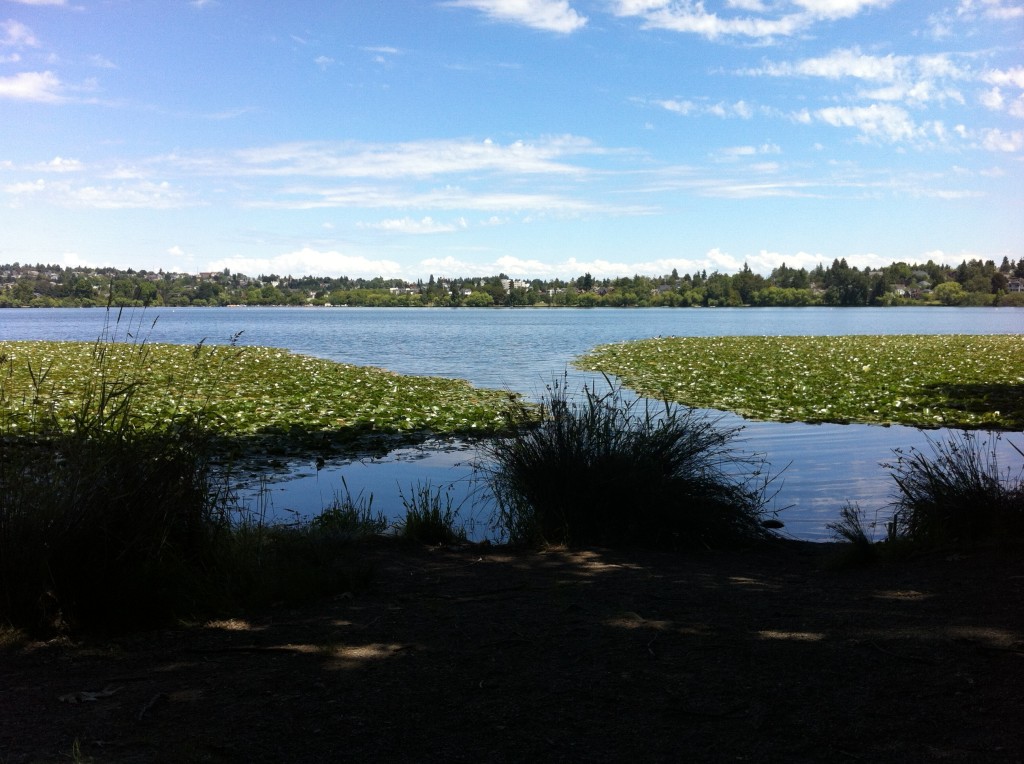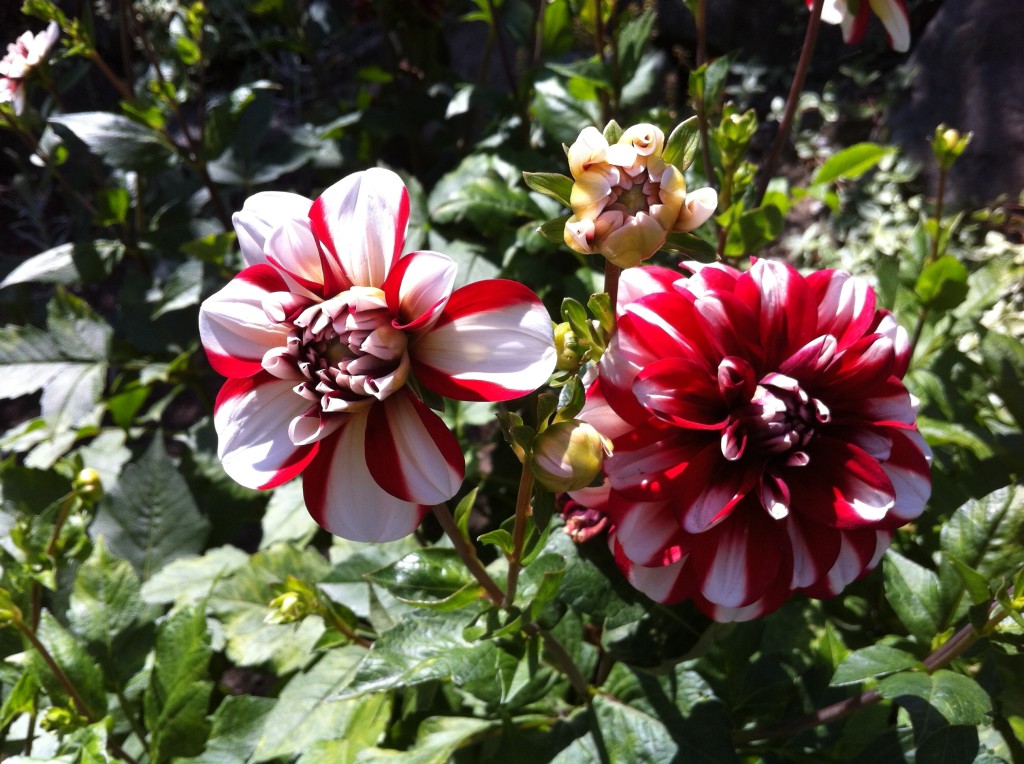 Summer at Green Lake, our favorite nearby park.
Nyár a kedvenc közeli parkunkban, a Green Lake tónál.
2019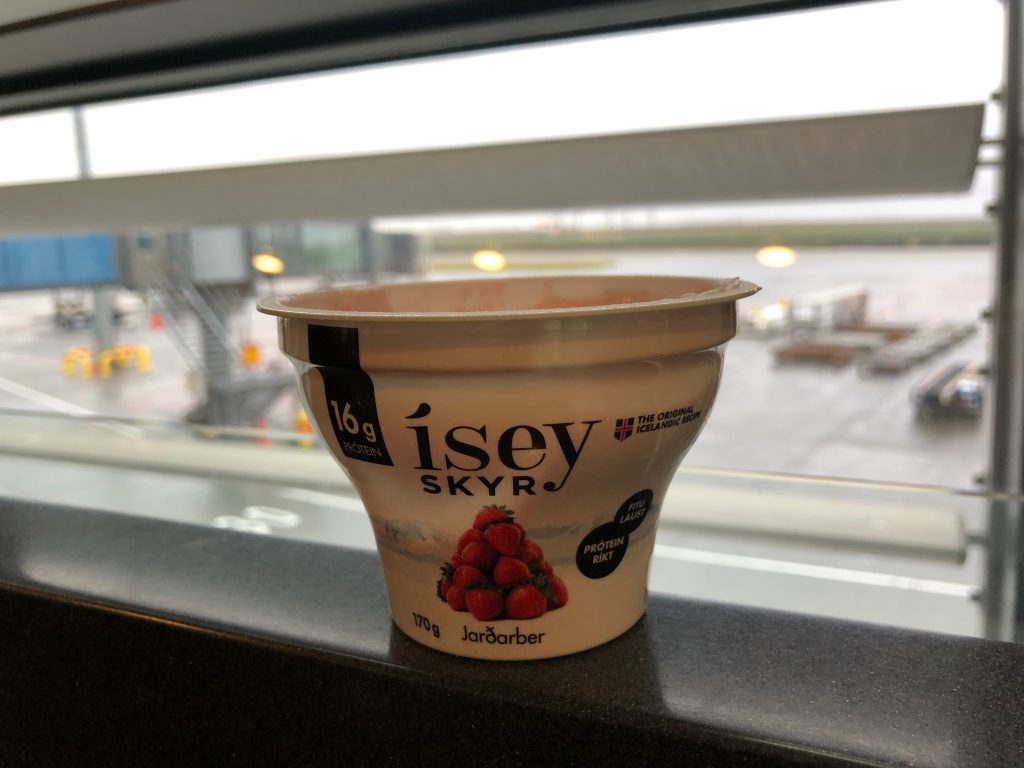 Grabbing our Icelandic breakfast at Reykjavík airport on the way to Prague, Czech Republic.
Izlandi reggeli a reykjavíki repülőtéren, útban Prága felé.