2000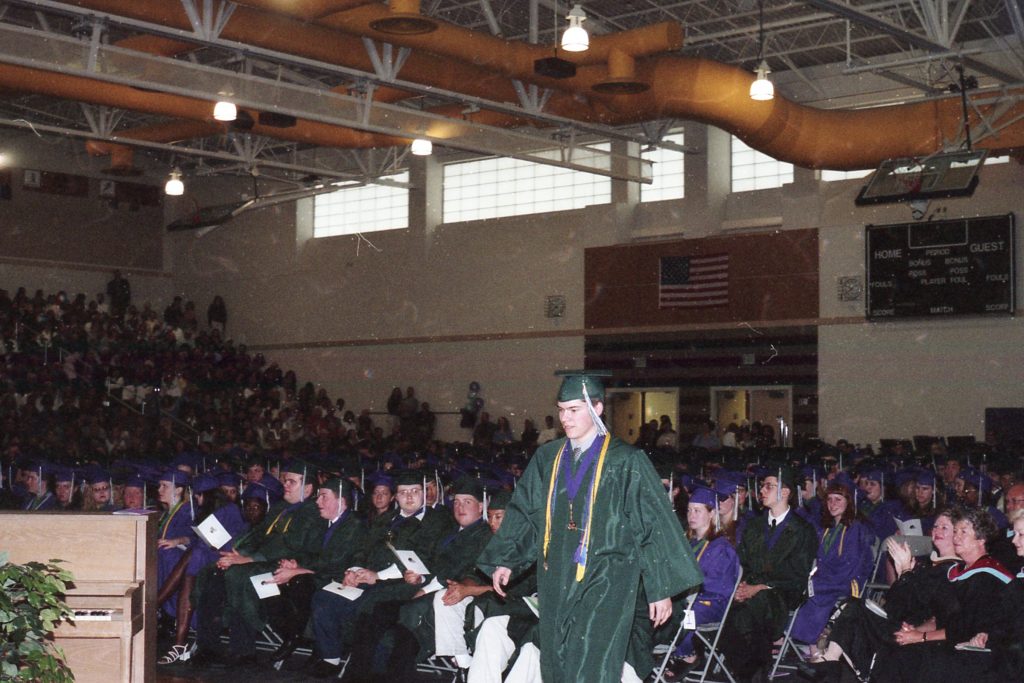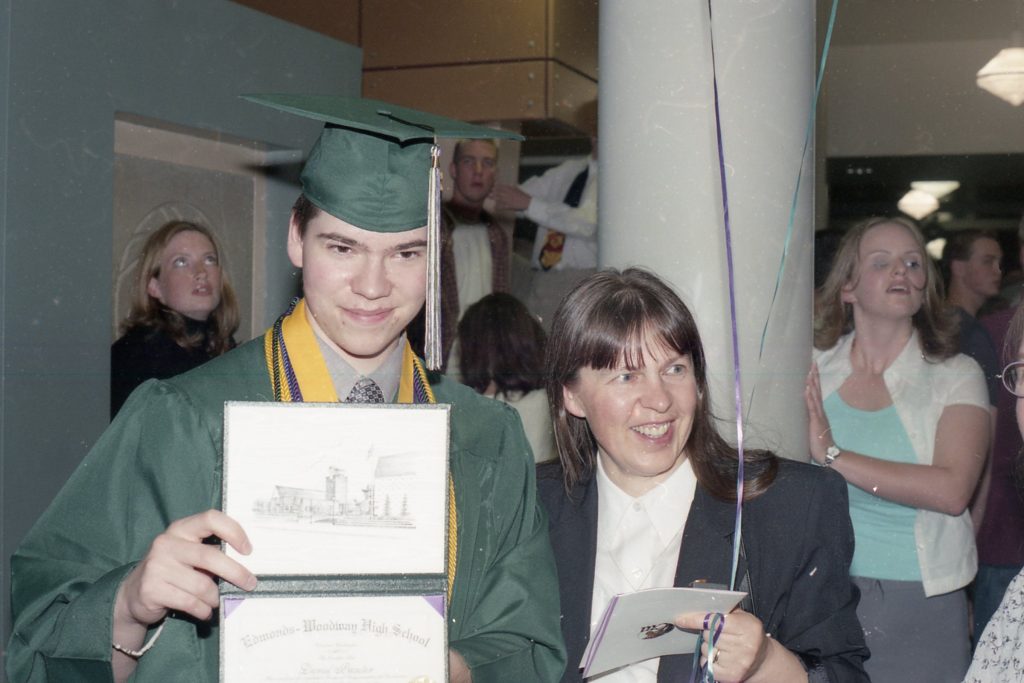 Dávid's graduation from high school.
Diplomaosztó ünnepség Dávid középiskolai tanulmányainak végén.
2007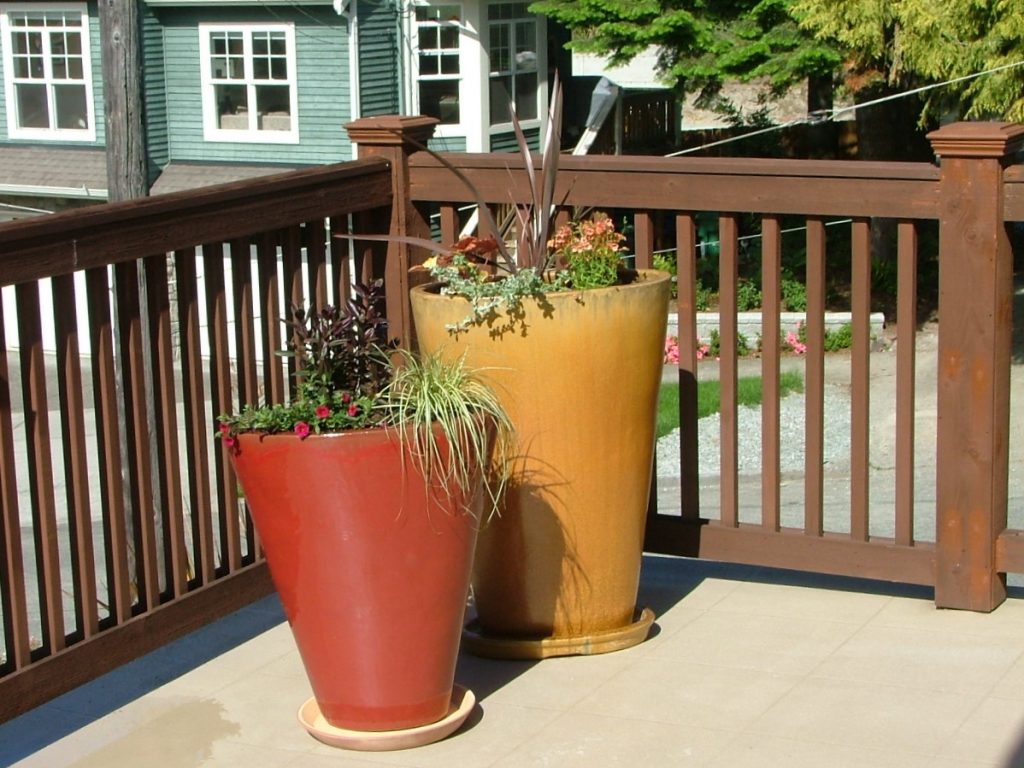 New plants on the deck to add to the relaxing athmosphere.
Új növények kerültek a teraszra, hogy pihentetőbb legyen a légkör.
2015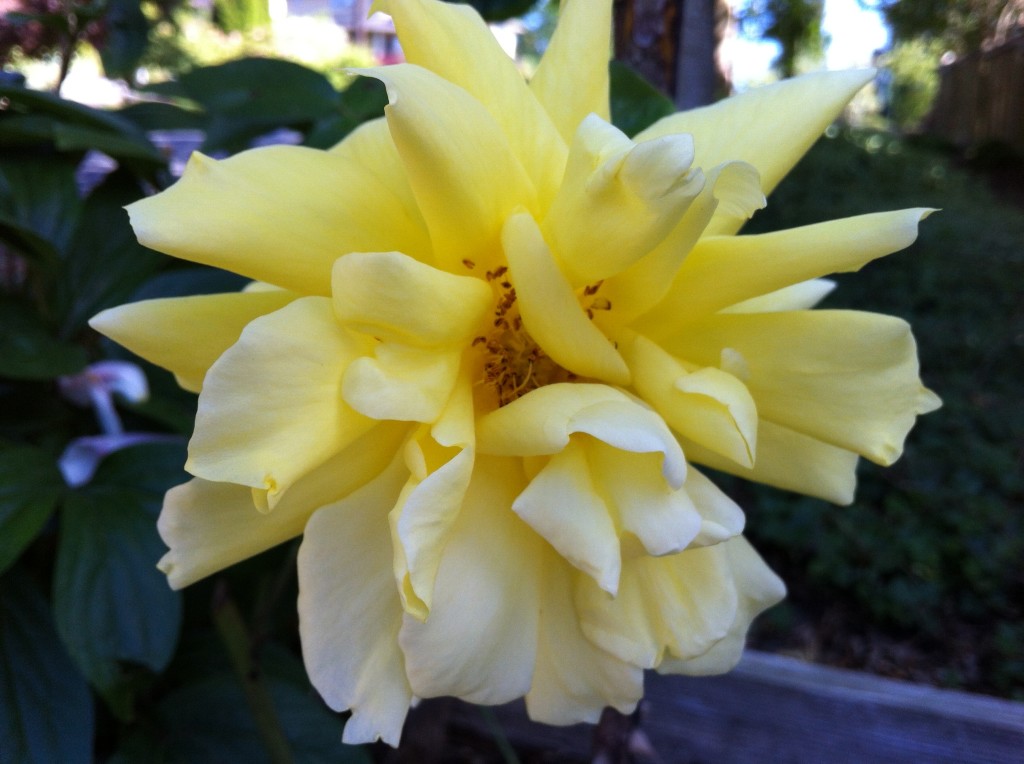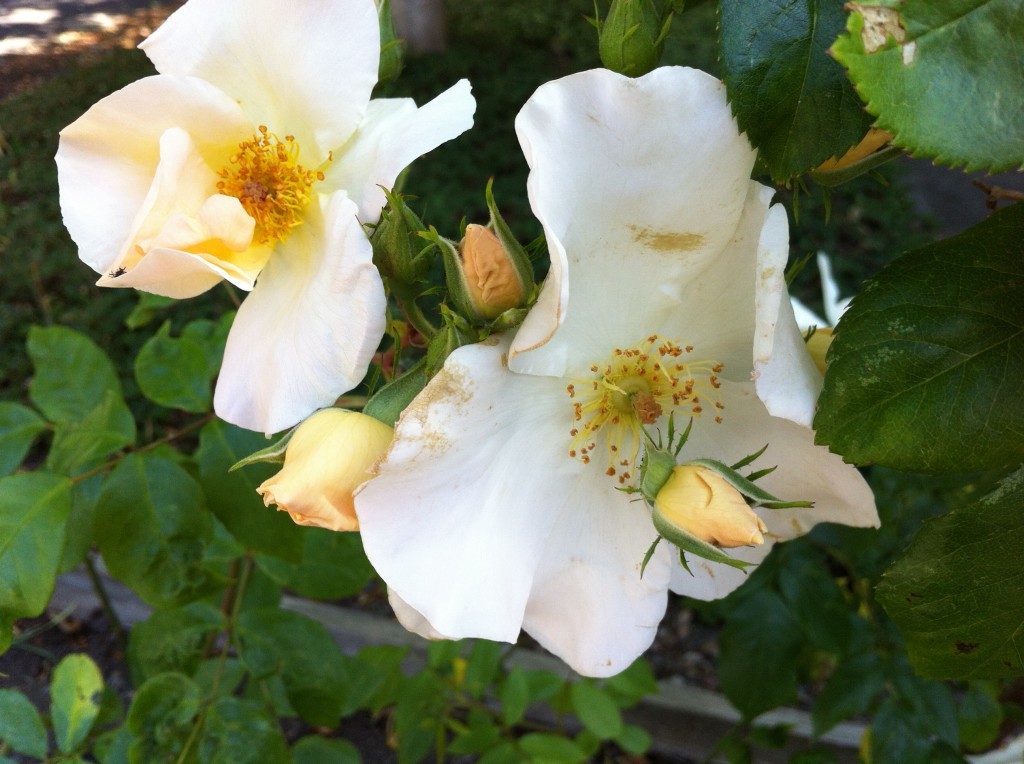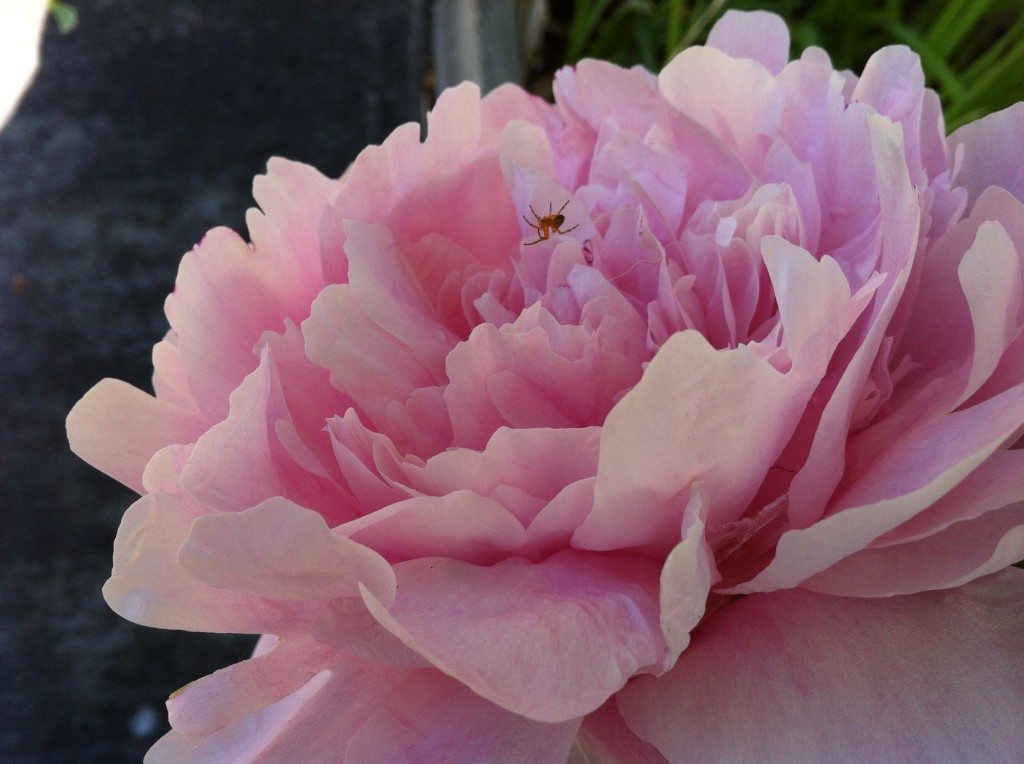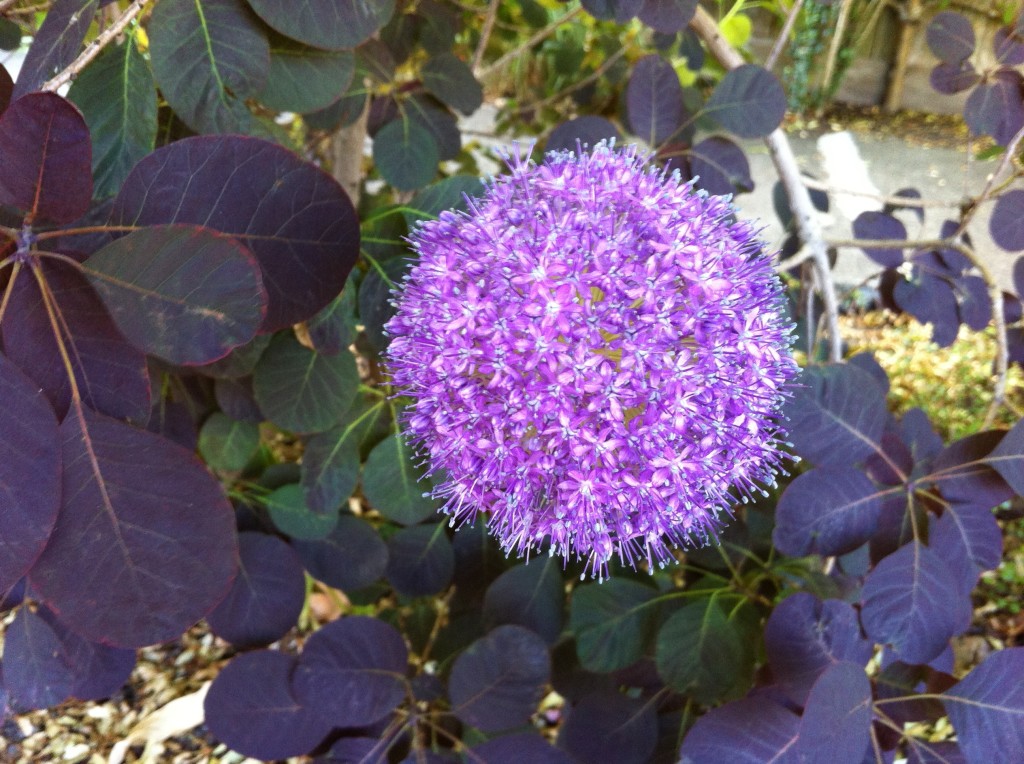 I take a lot of flower pictures around our garden and in the neighborhood.  That's because June is such a great month for flowers, and I love flowers.  Enjoy some more here
Sok virágfotót készítek a kertünkben és a környéken, mert szeretem a virágokat, s mert a június virágokban gazdag.  Még több képért kattints ide!