2001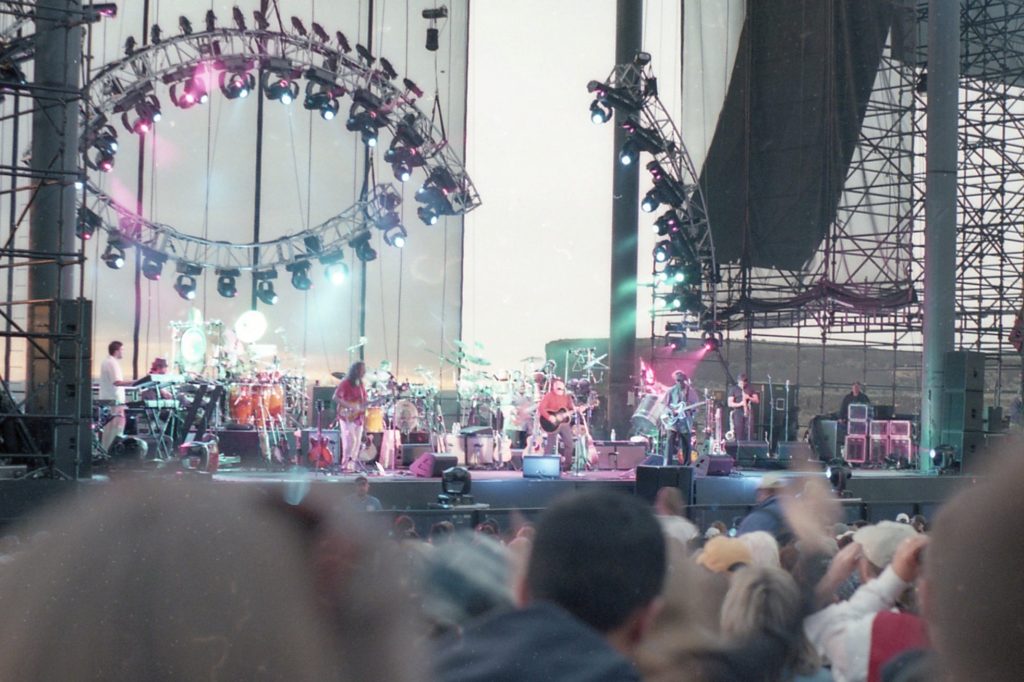 At a Paul Simon concert at the Gorge.
Paul Simon koncertjén a Gorge amfiteátrumban.
2002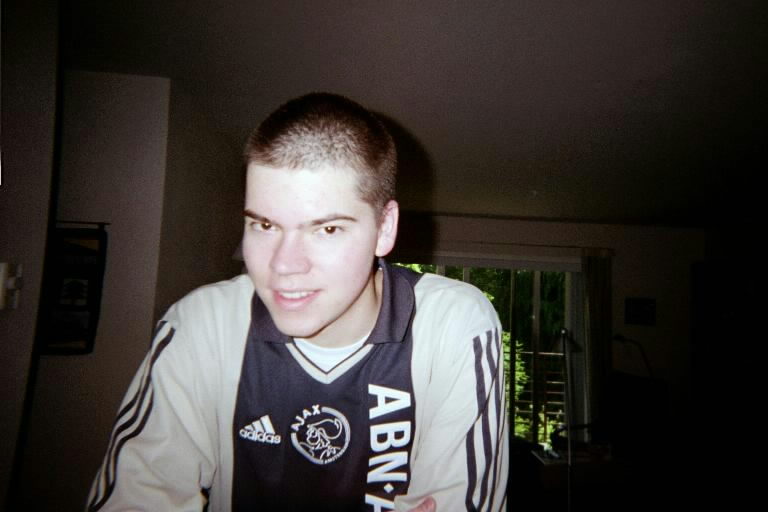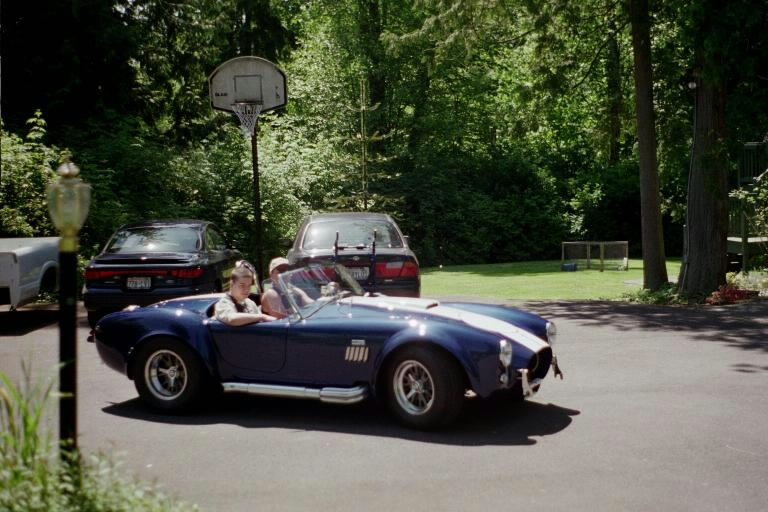 Dávid at home and getting a ride in Paul's Shelby at a family party.
Dávid otthon, és autókázás Paul Shelby-jében egy családi összejövetelen.
2013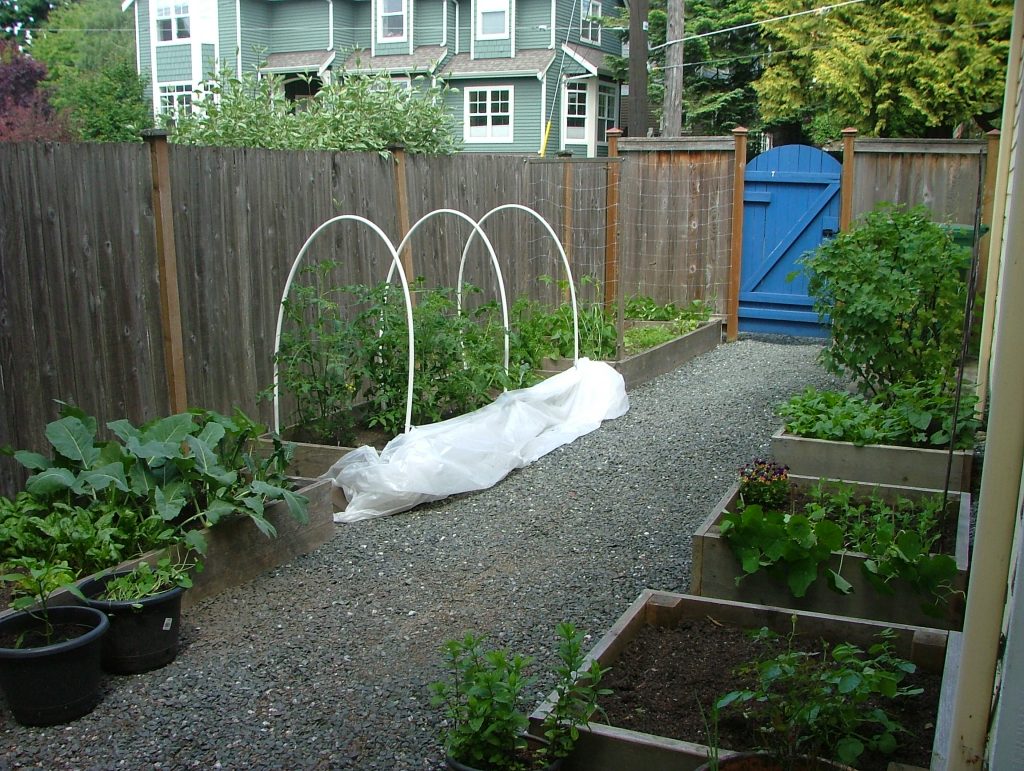 The beackyard garden is looking good.
Jól néz ki a hátsó kert.
2019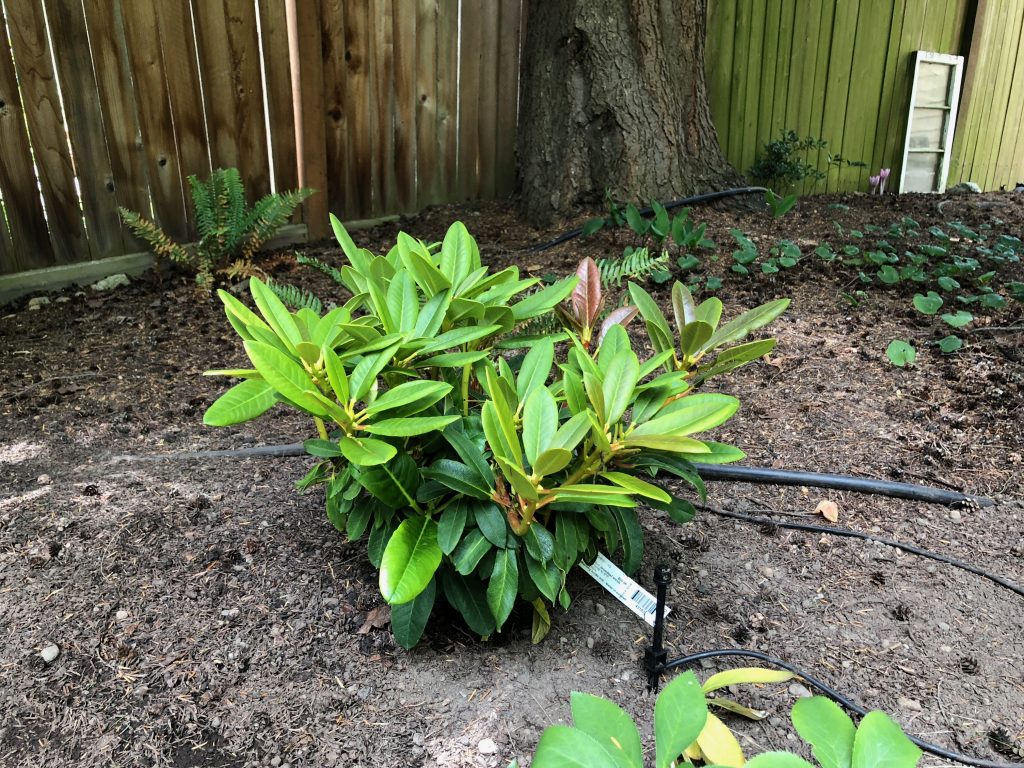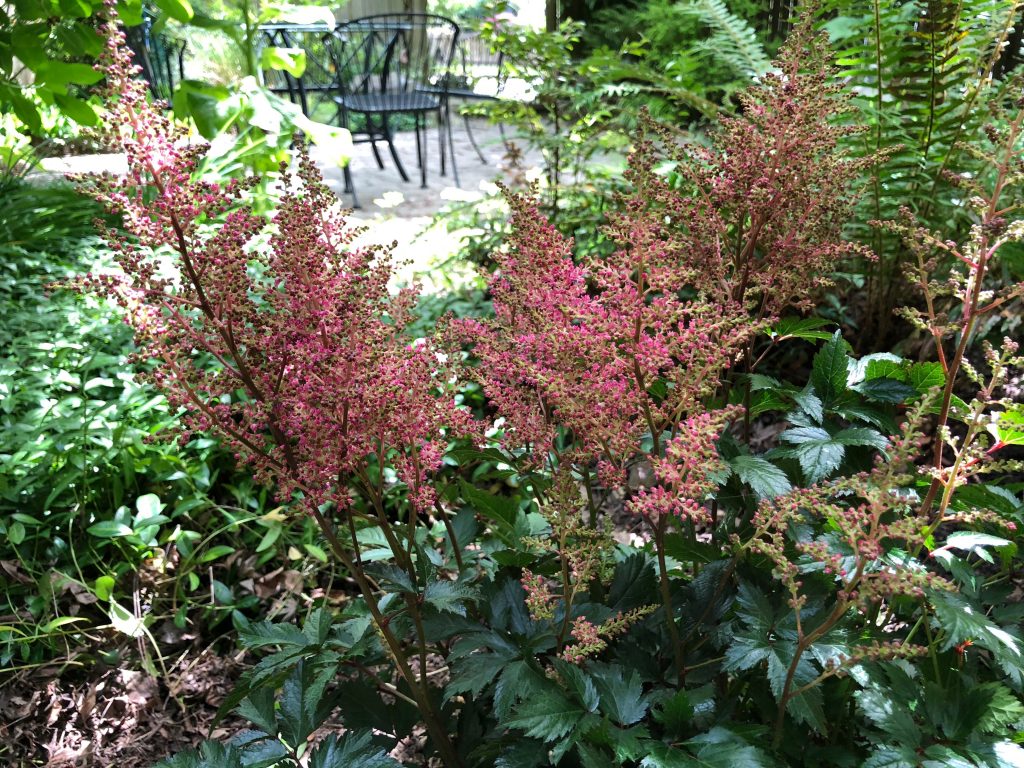 New additions to the garden: rhododendron and astilbe.
Új növényeket ültettünk a kertbe: rhododendront és csótárvirágot.