2015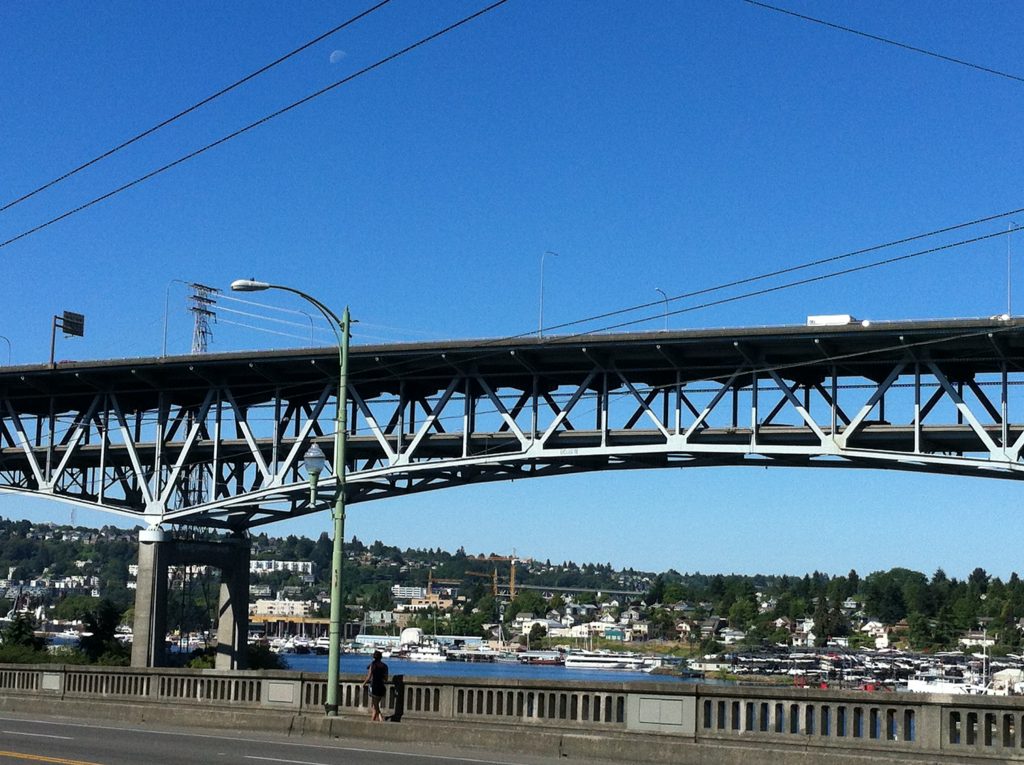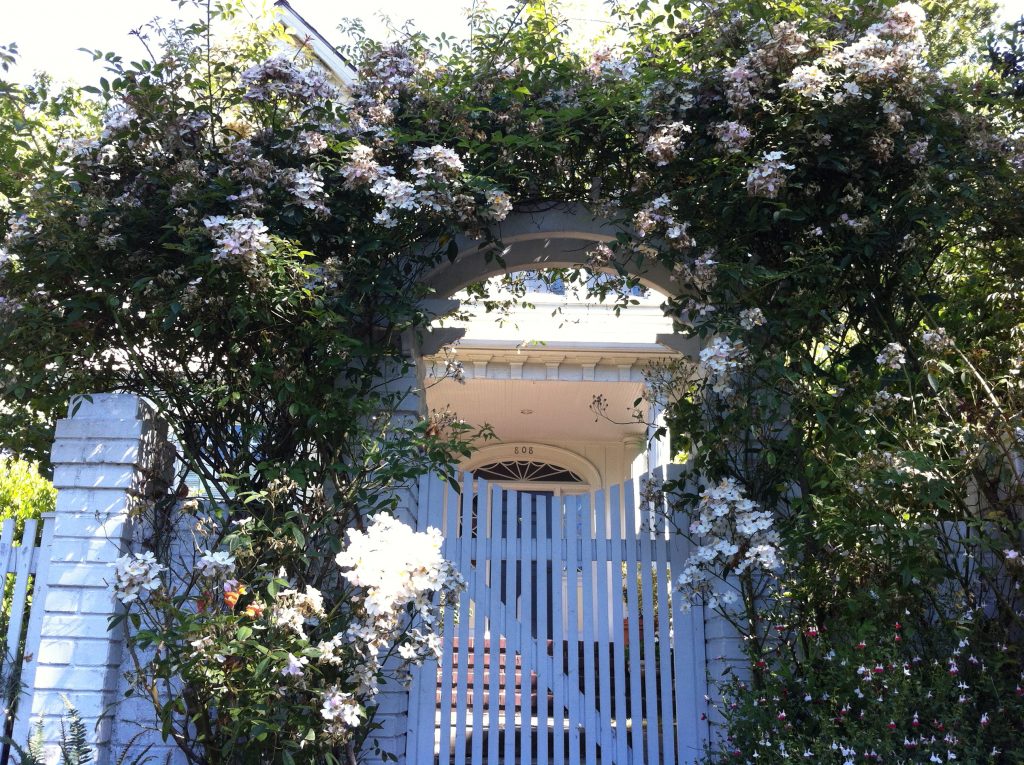 An expanded walk around the city.
Egy hosszabb séta a városban.
2016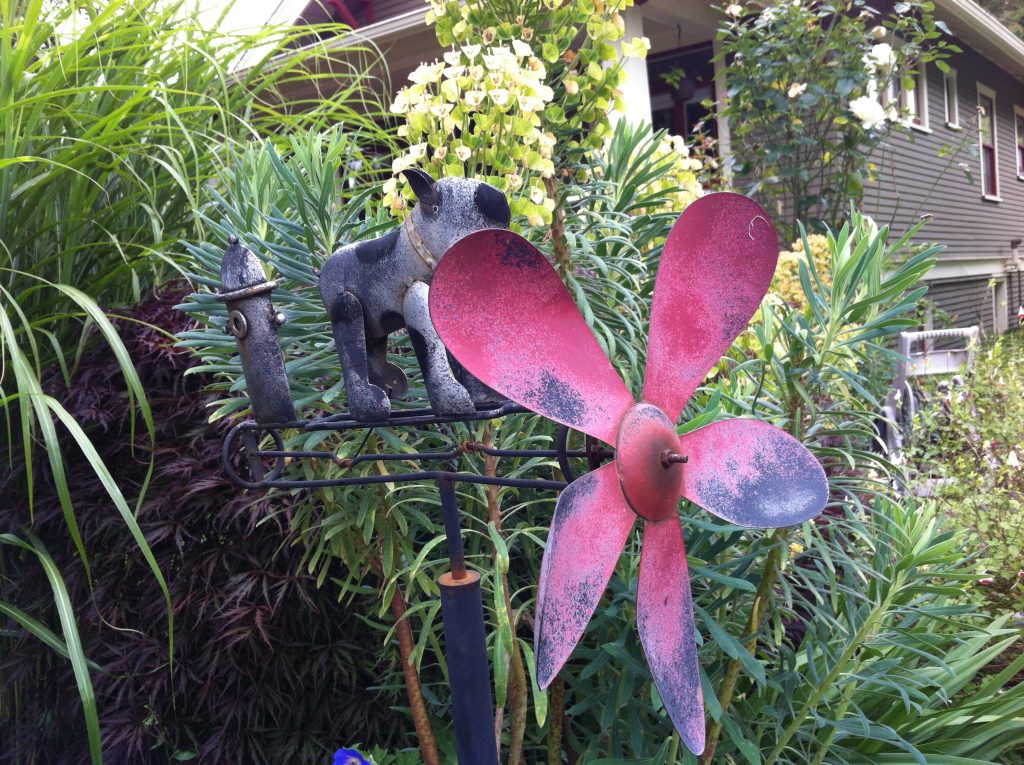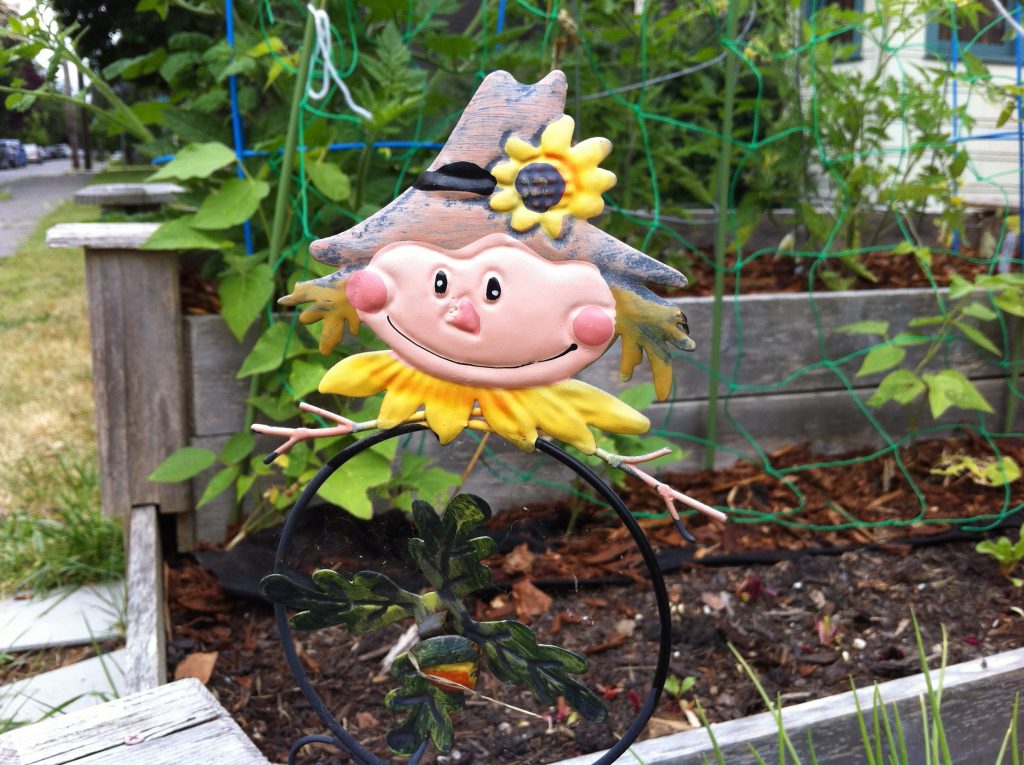 It's fun to see neighborhood garden art.
Kerti dekoráció a környékünkön.
2017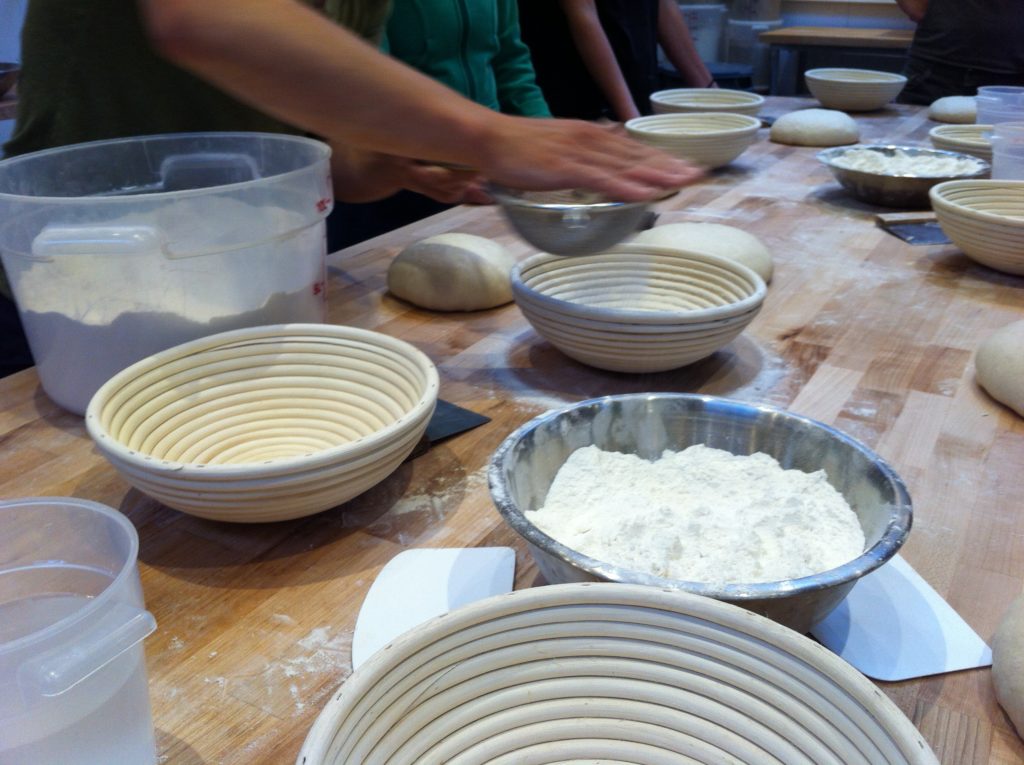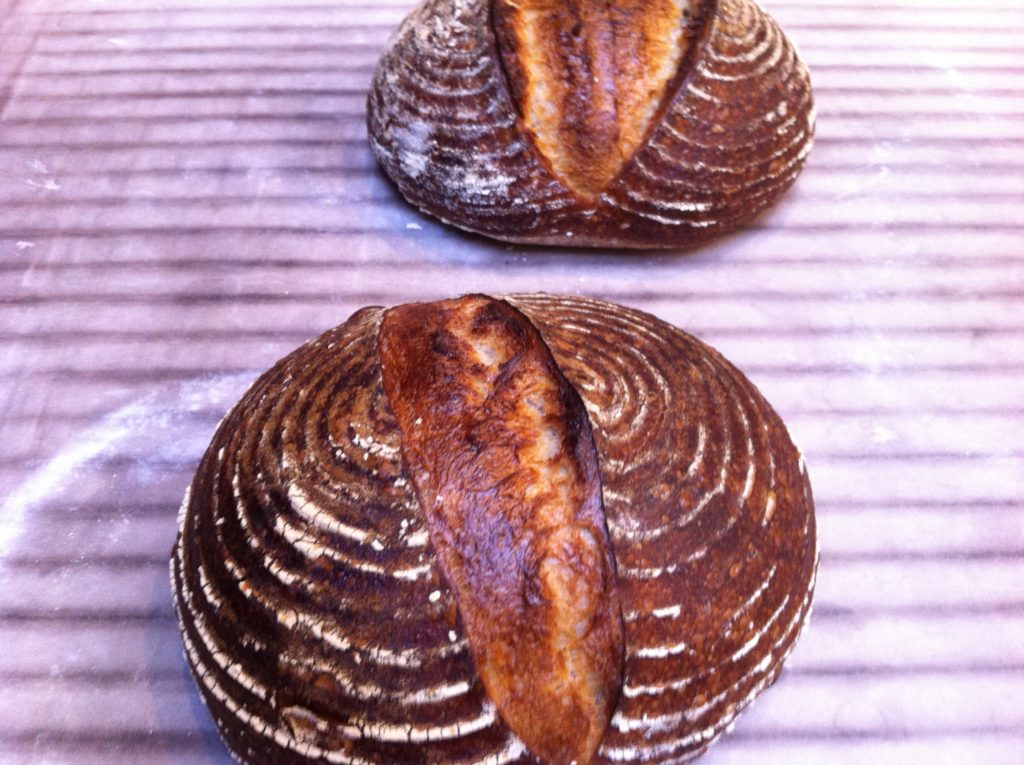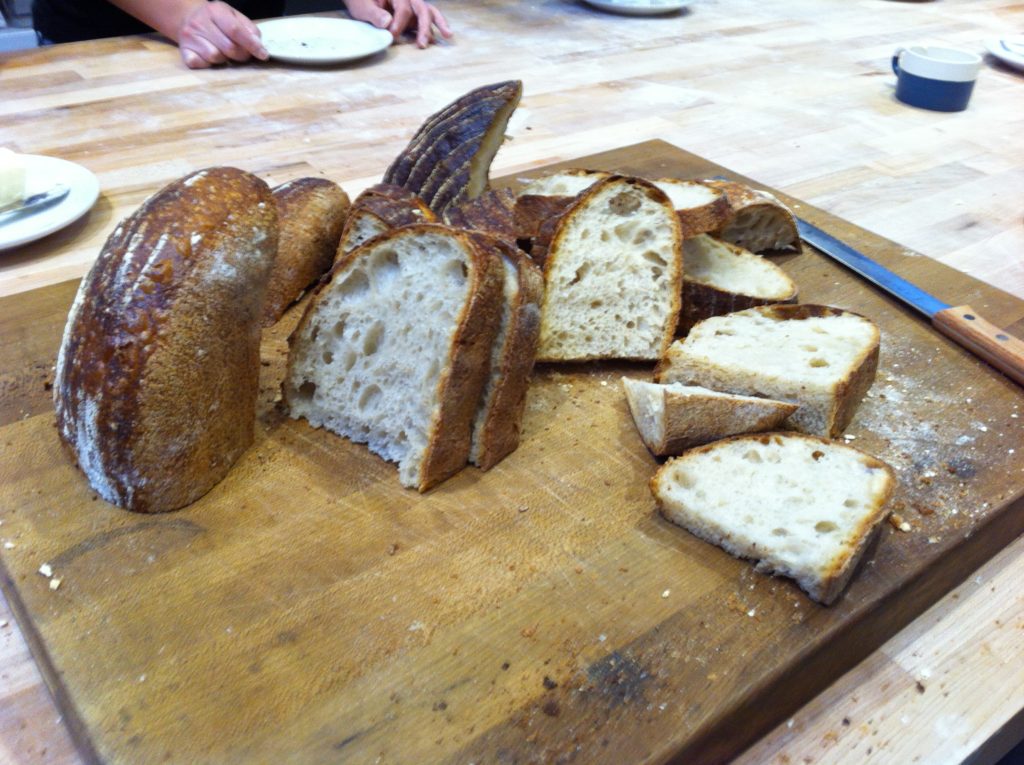 Learning to make sourdough bread at SeaWolf bakery.  You can read about it here.
Kovászos kenyérsütő tanfolyam a Sea Wolf pékségben.  Itt olvashatsz róla.
2019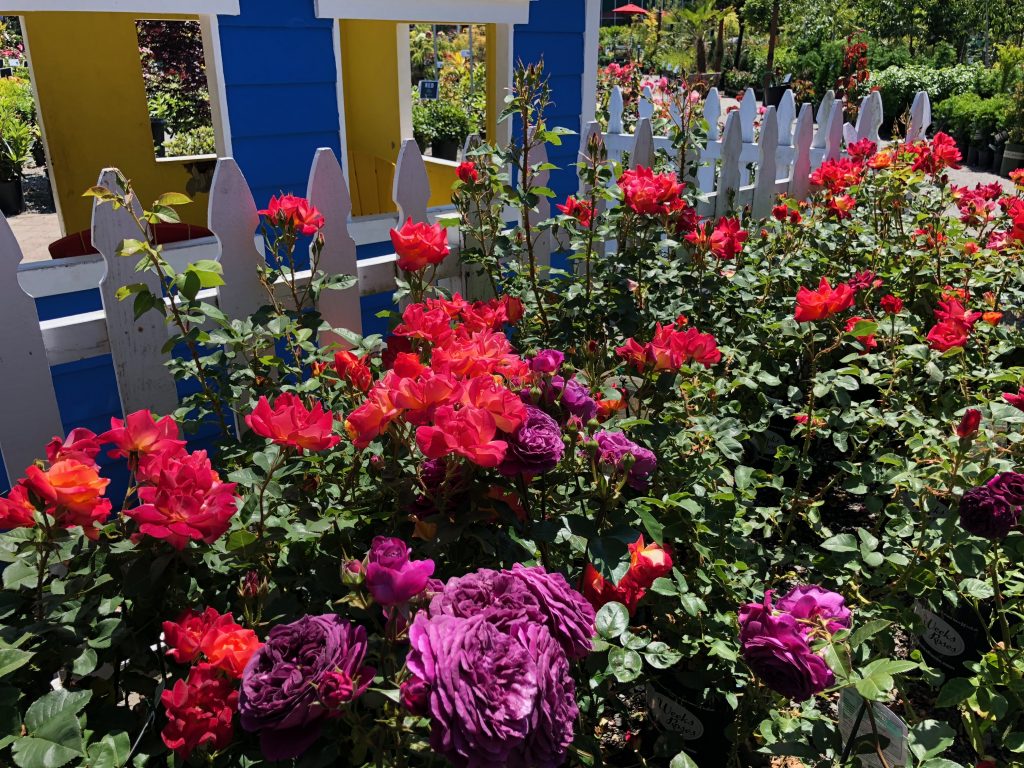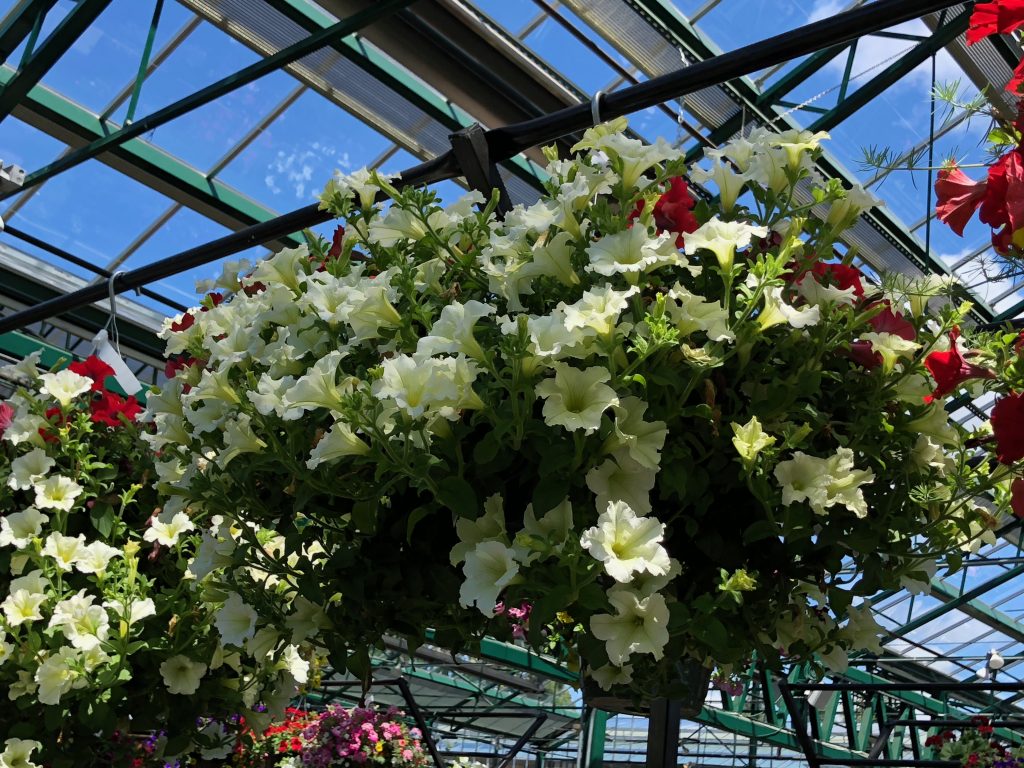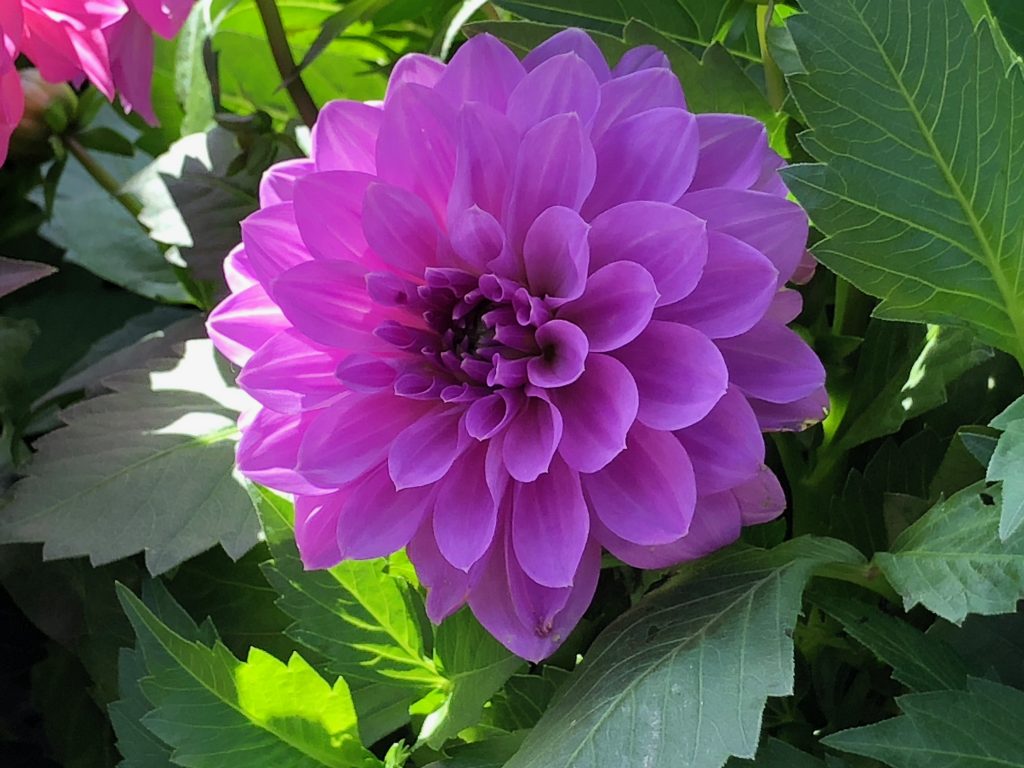 It's always enjoyable when we visit the local nursery.
Szeretünk ellátogatni a virágkertészetbe.