2001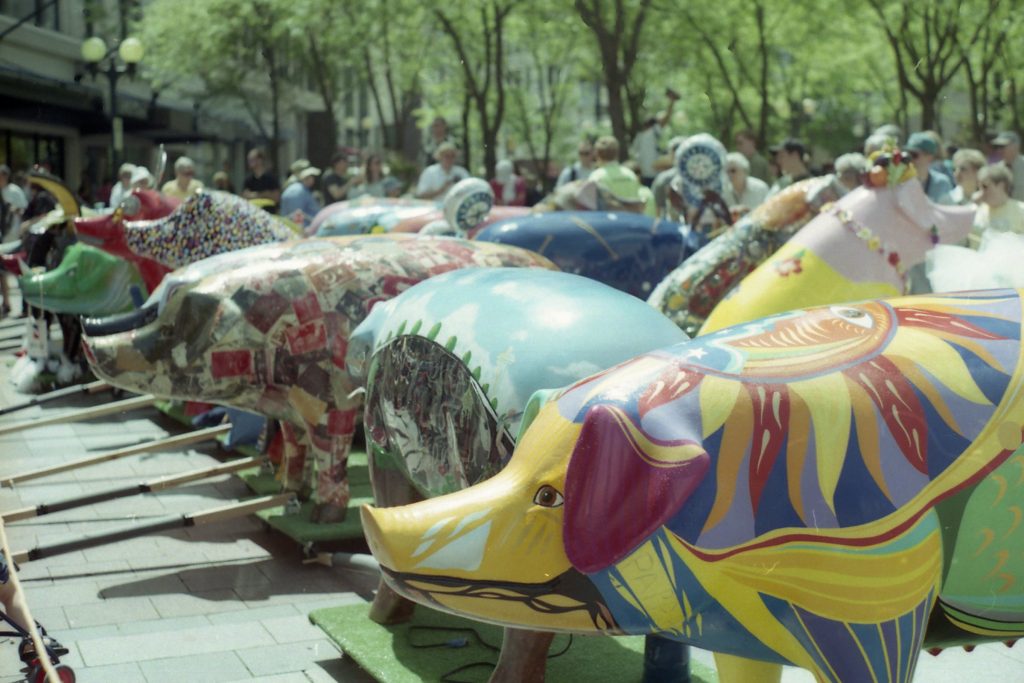 Attended the outdoor "Pigs on Parade" exhibition in downtown Seattle.
Részt vettünk Seattle belvárosában egy kültéri kiállításon, amit a "sertések paradéja" névvel illettek.
2007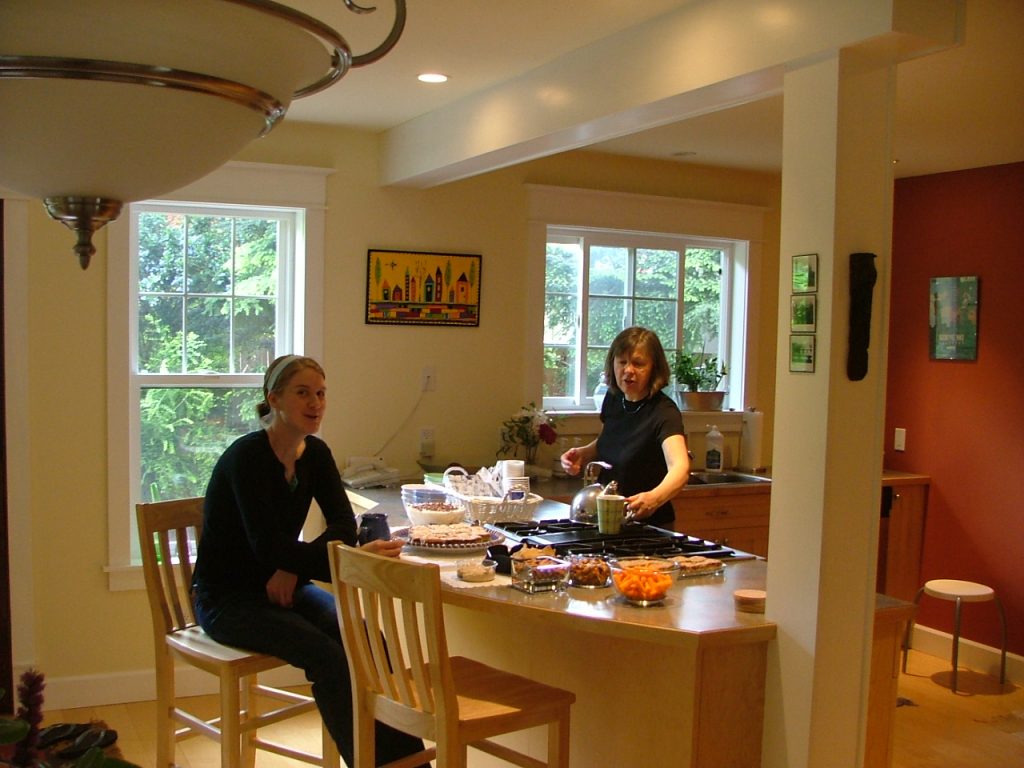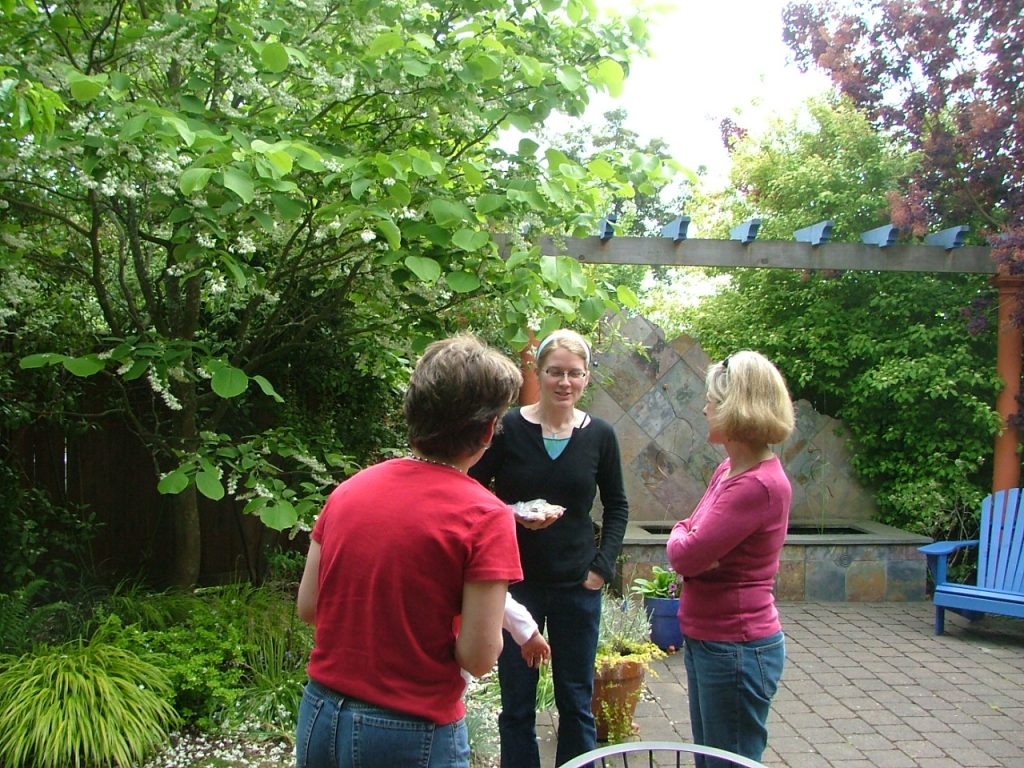 Get together with friends at our place.
Összejöttünk néhány barátunkkal nálunk.
2008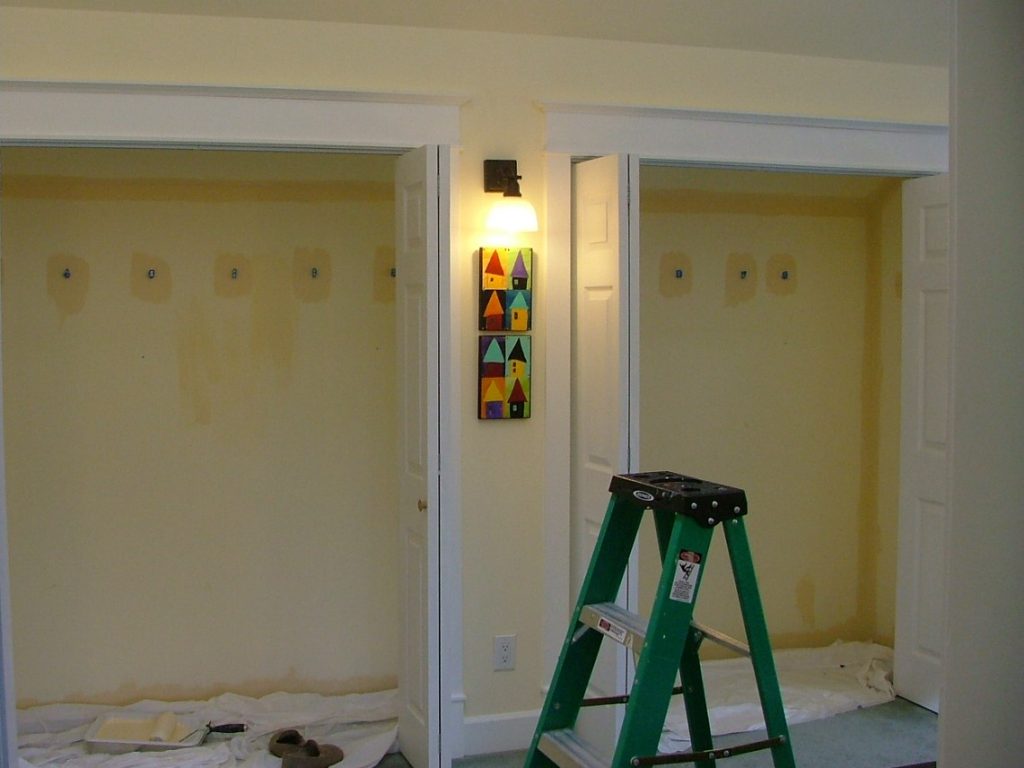 Steve painted the closet.
Steve kifestette a gardróbszekrényt.
2018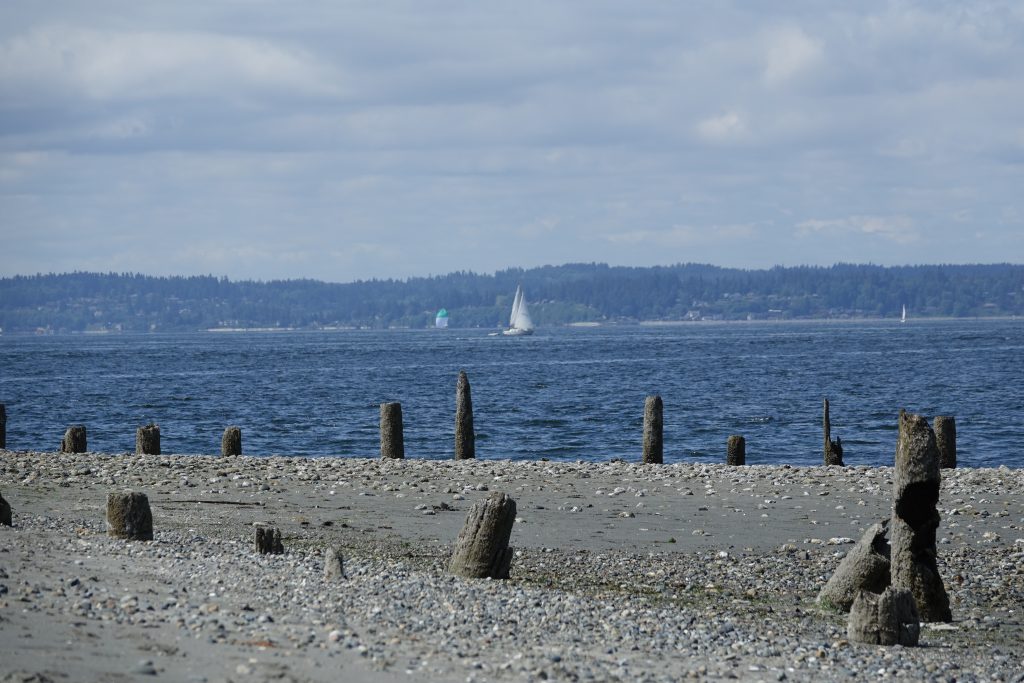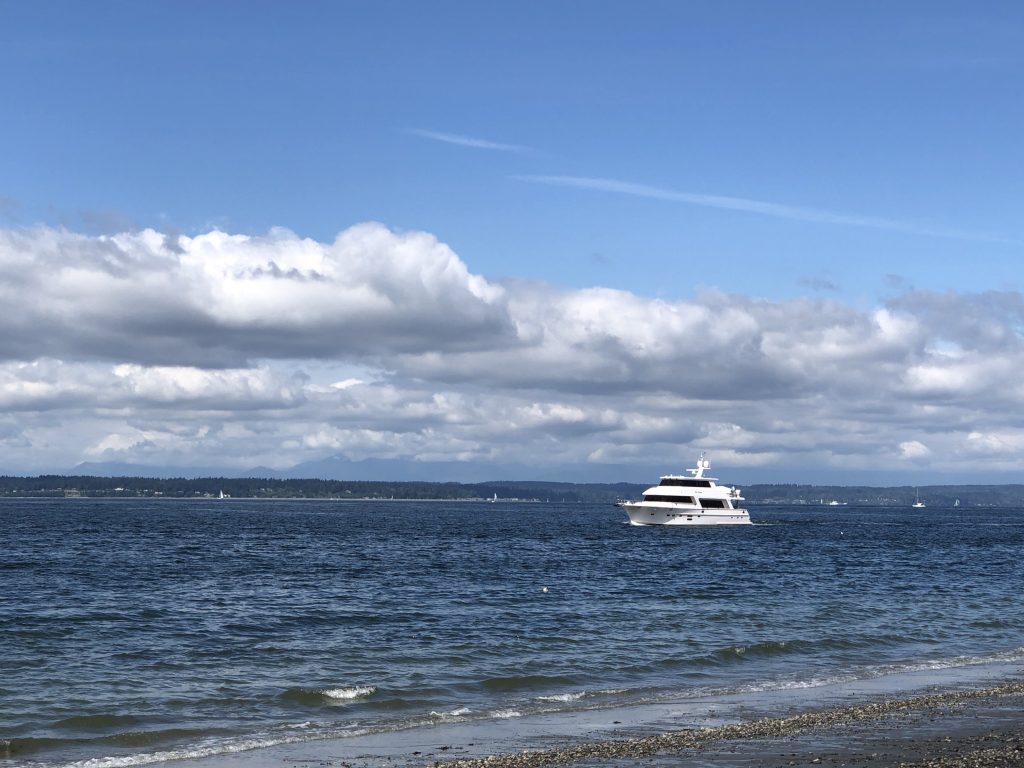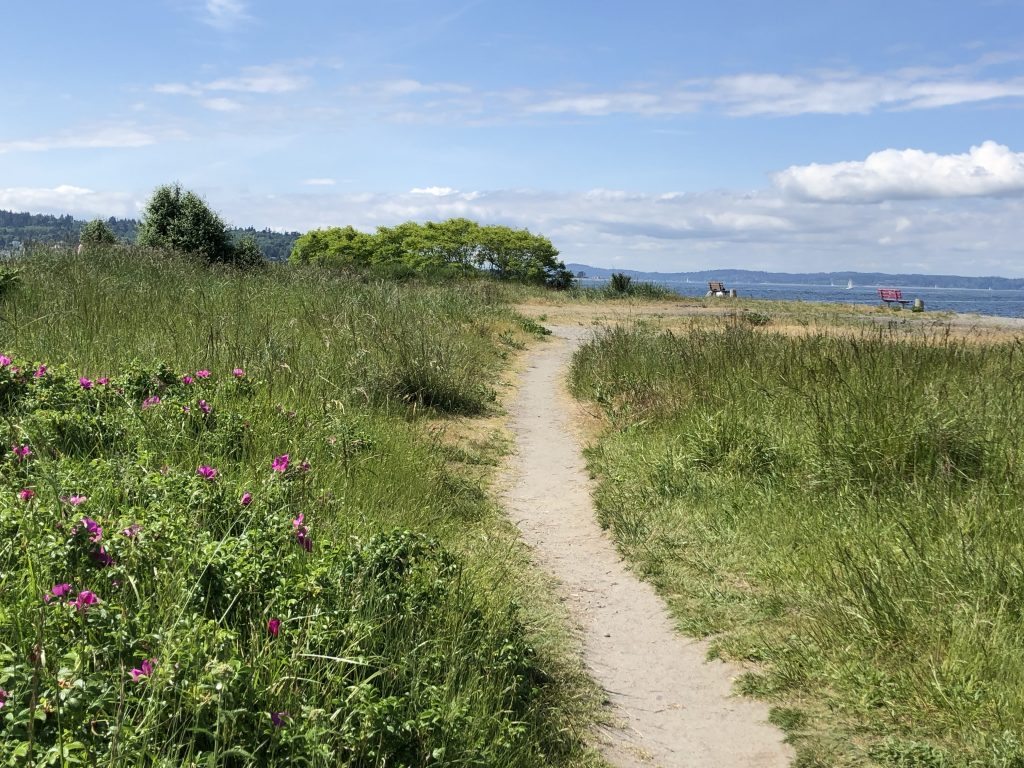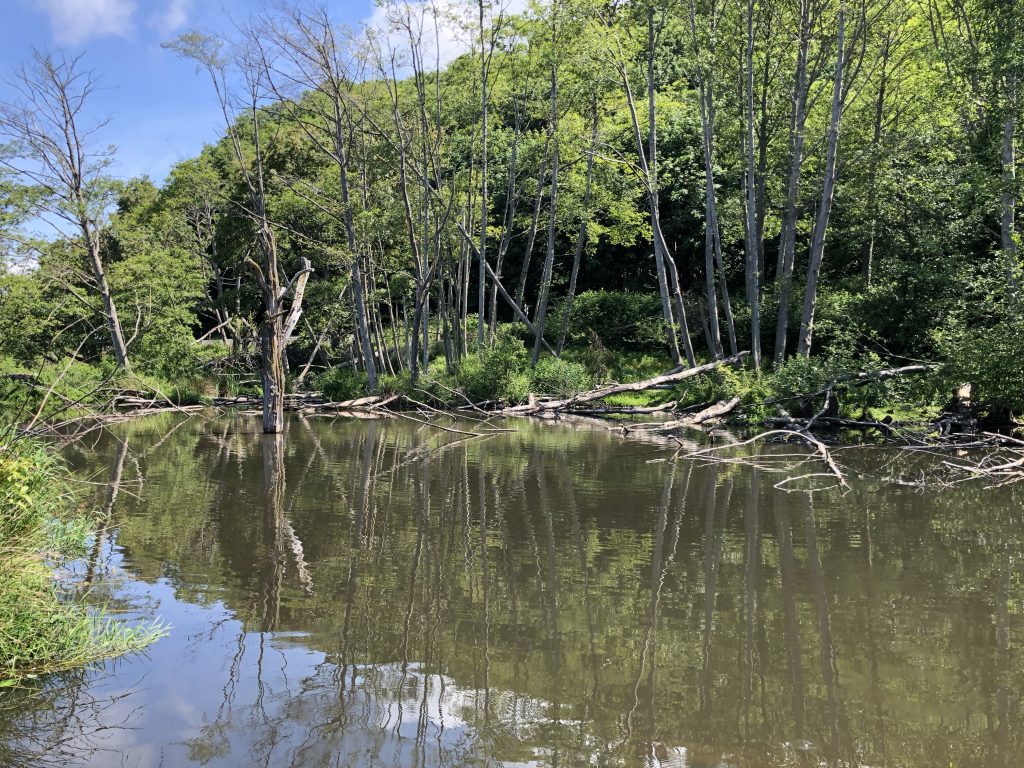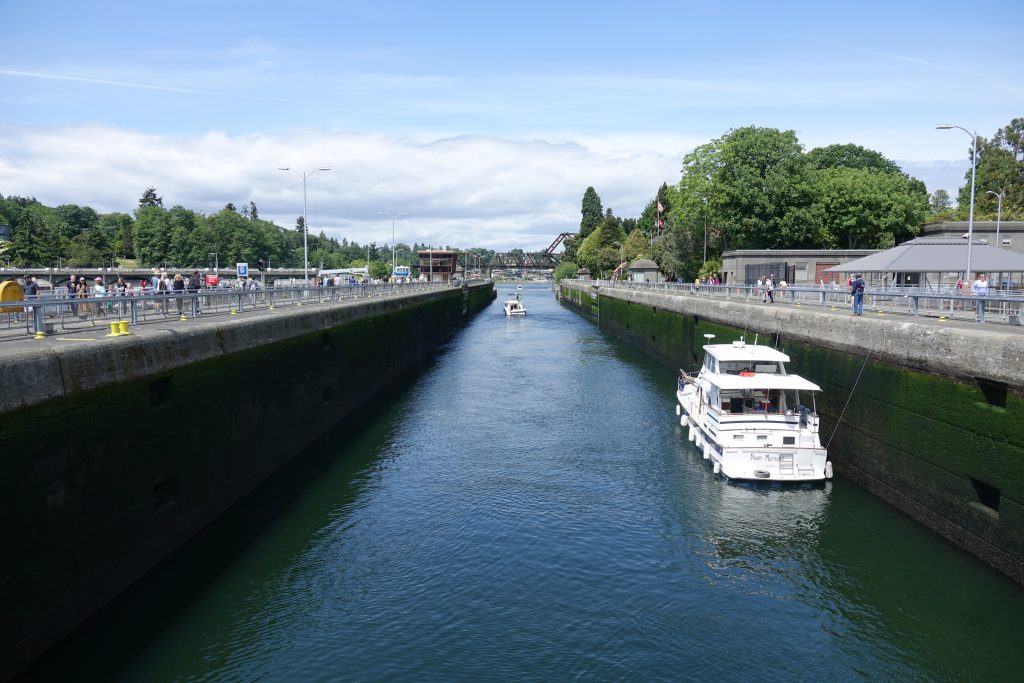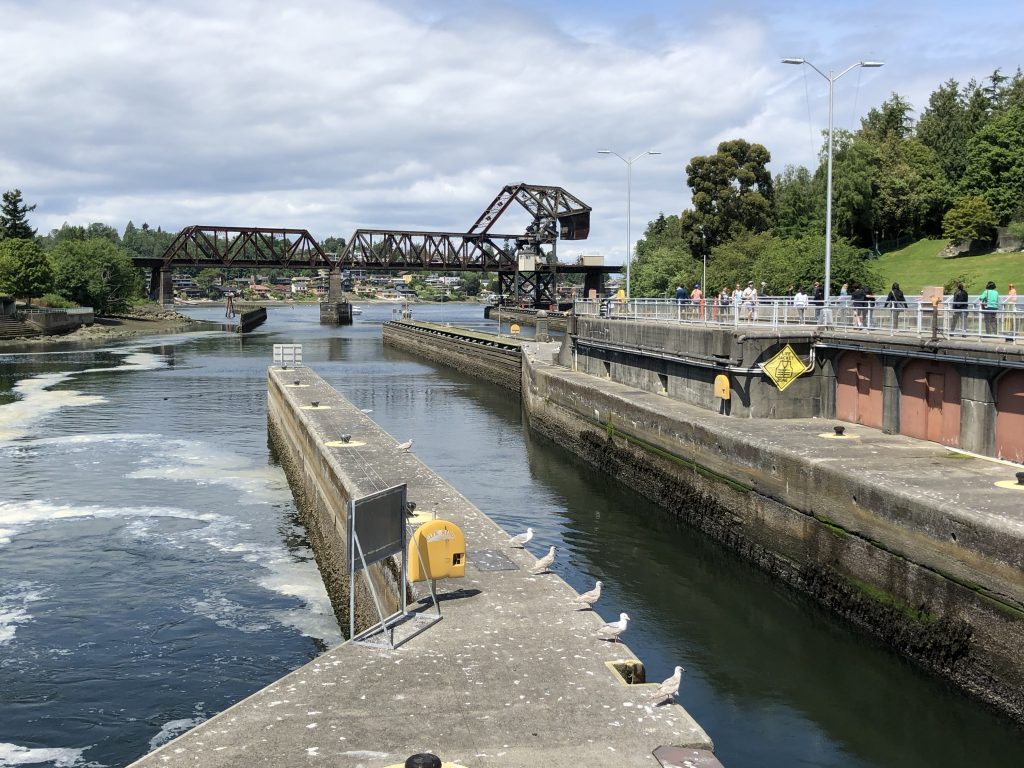 Visited Seattle's Golden Gardens Park and the Hiram Chittended Locks.
Eltöltöttünk pár órát Seattle Aranykert nevű parkjában és elmentünk a Hiram Chittended Locks-hoz.
2019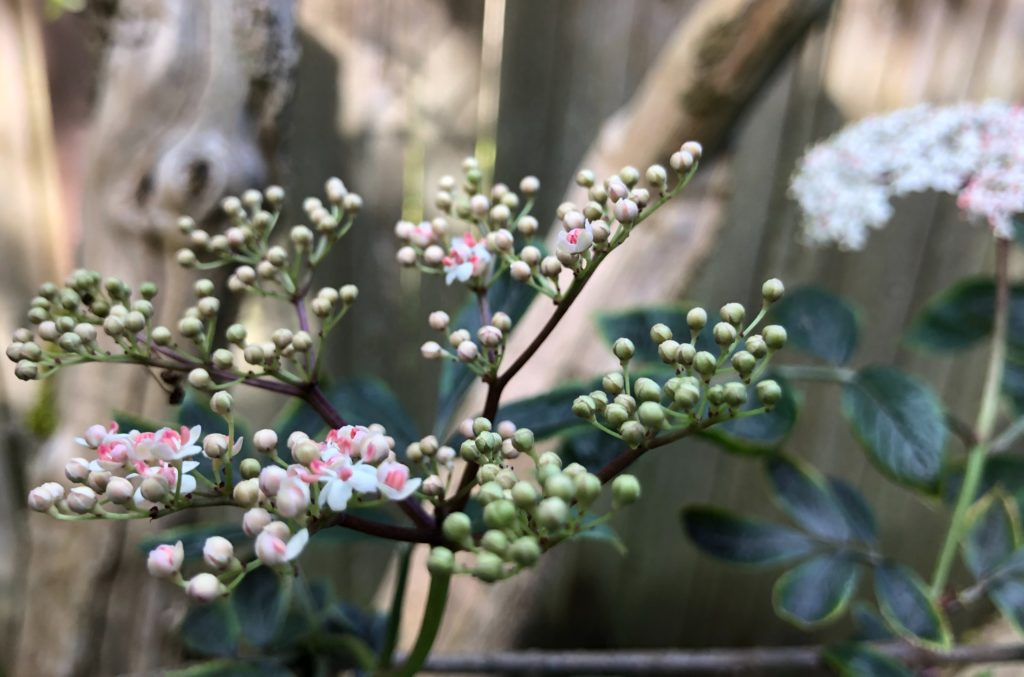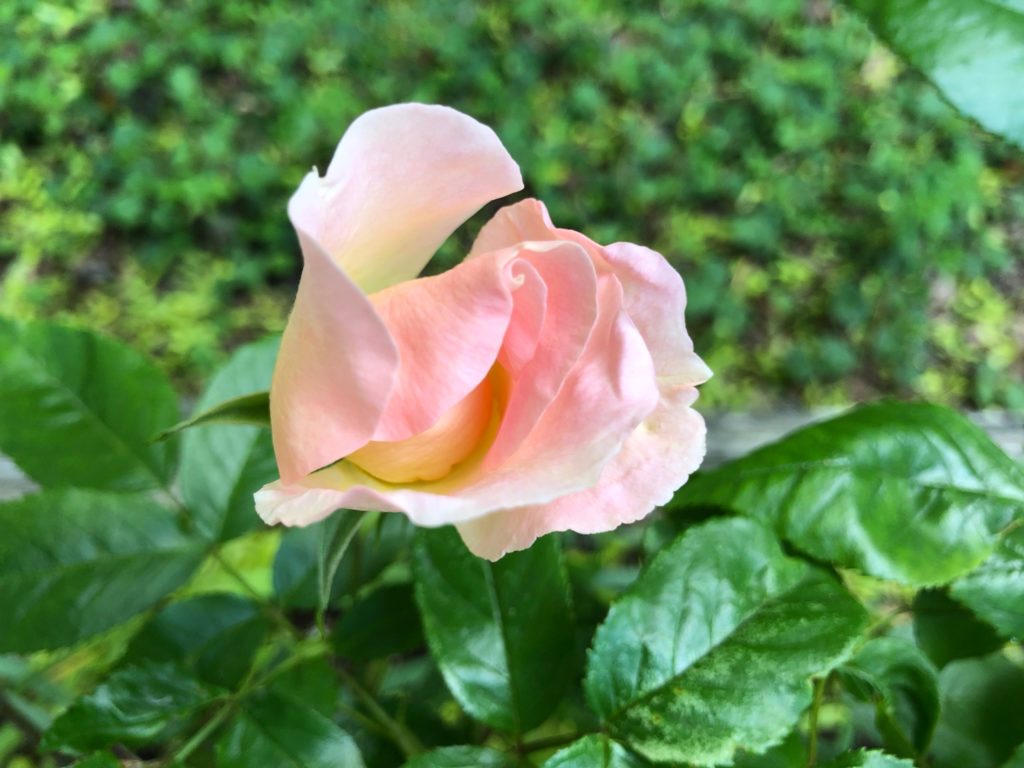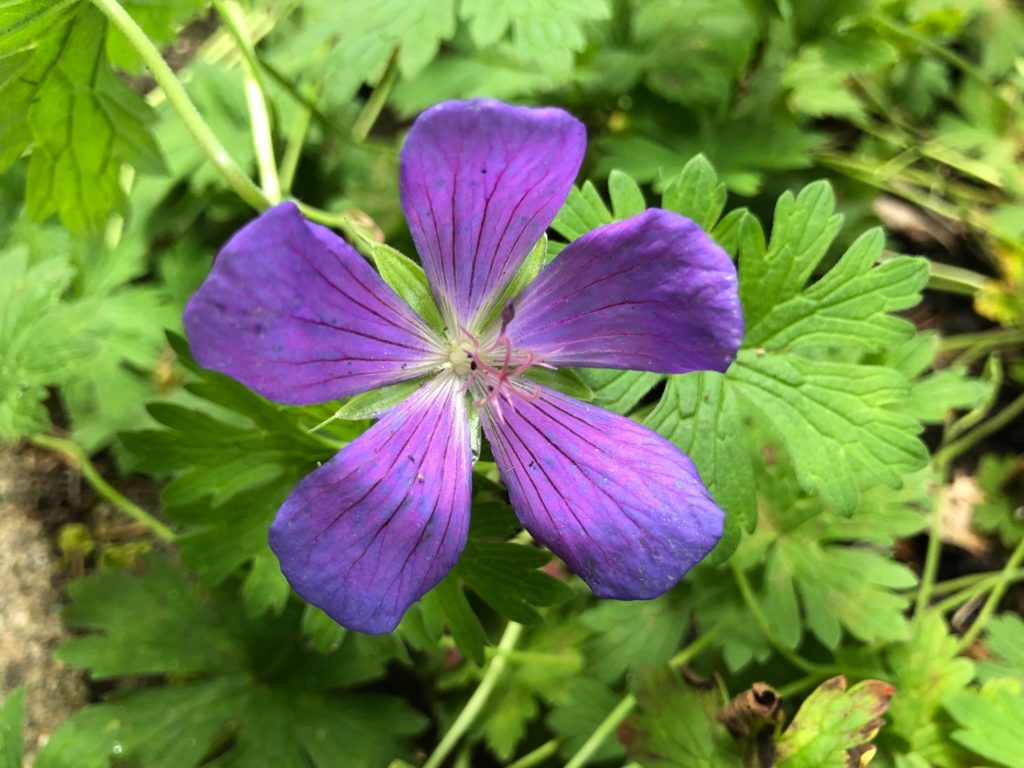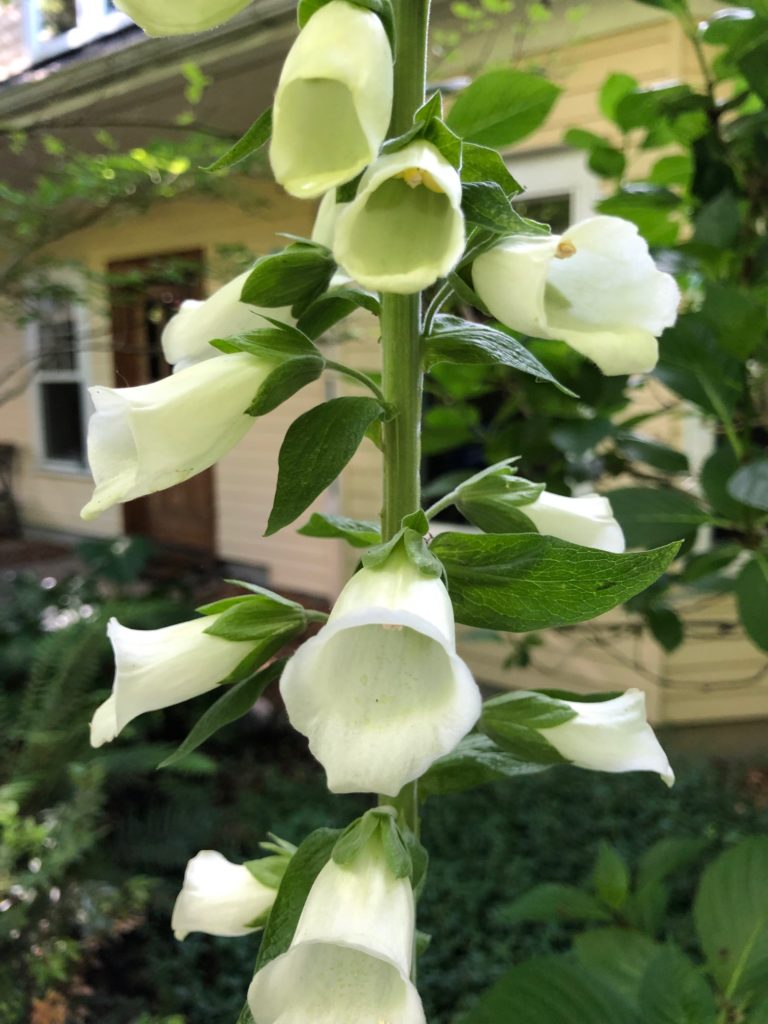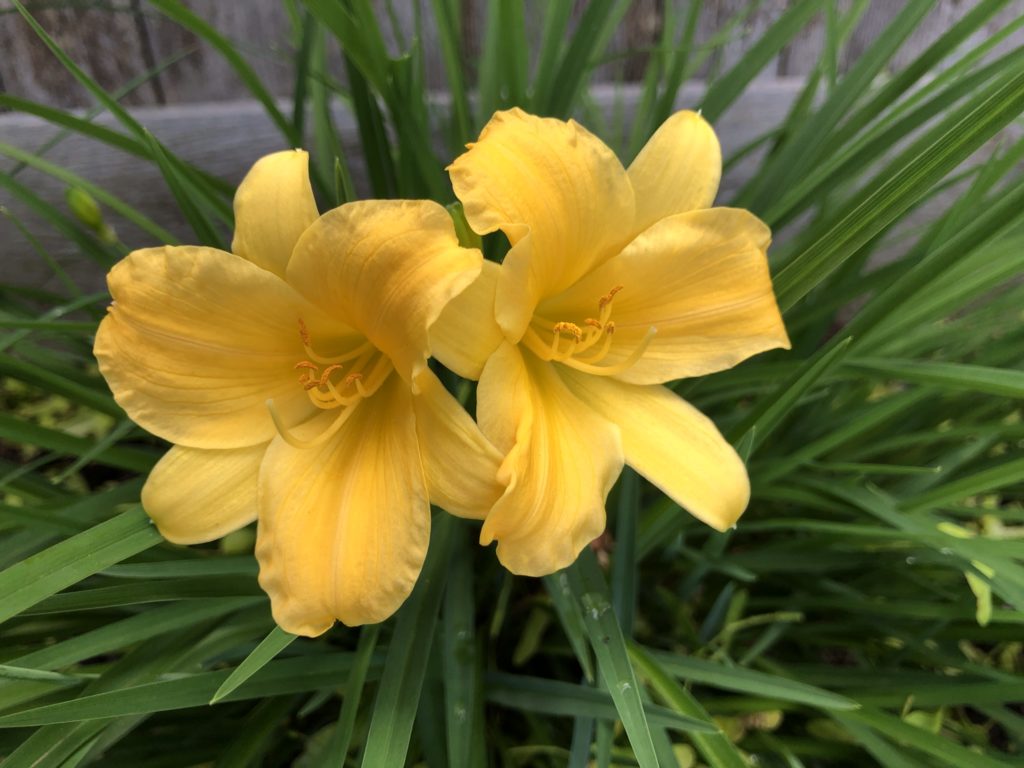 The joy of flowers.
Virágainknak mindig örömmel töltenek el.