2007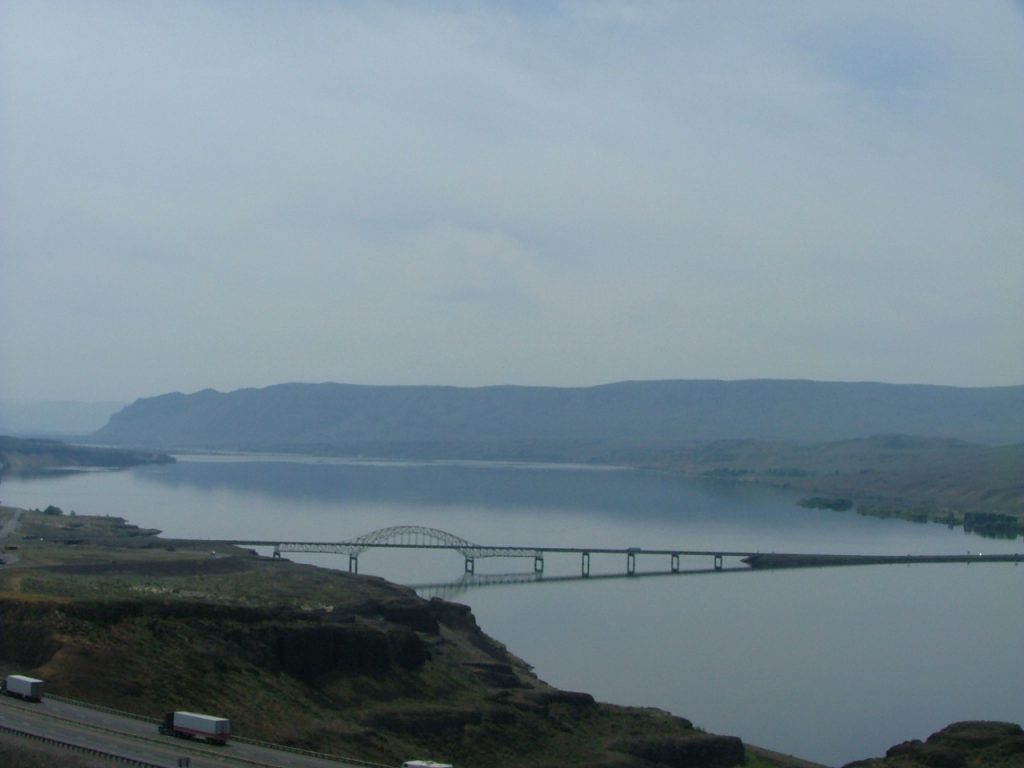 As we were driving to Spokane, WA, to attend our future daughter-in-law's law school graduation, we needed to cross the Columbia River.
A Columbia folyó és környéke Washington államban.  Jövendőbeli menyünk jogásszá avatására autóztunk Spokane városába.
2014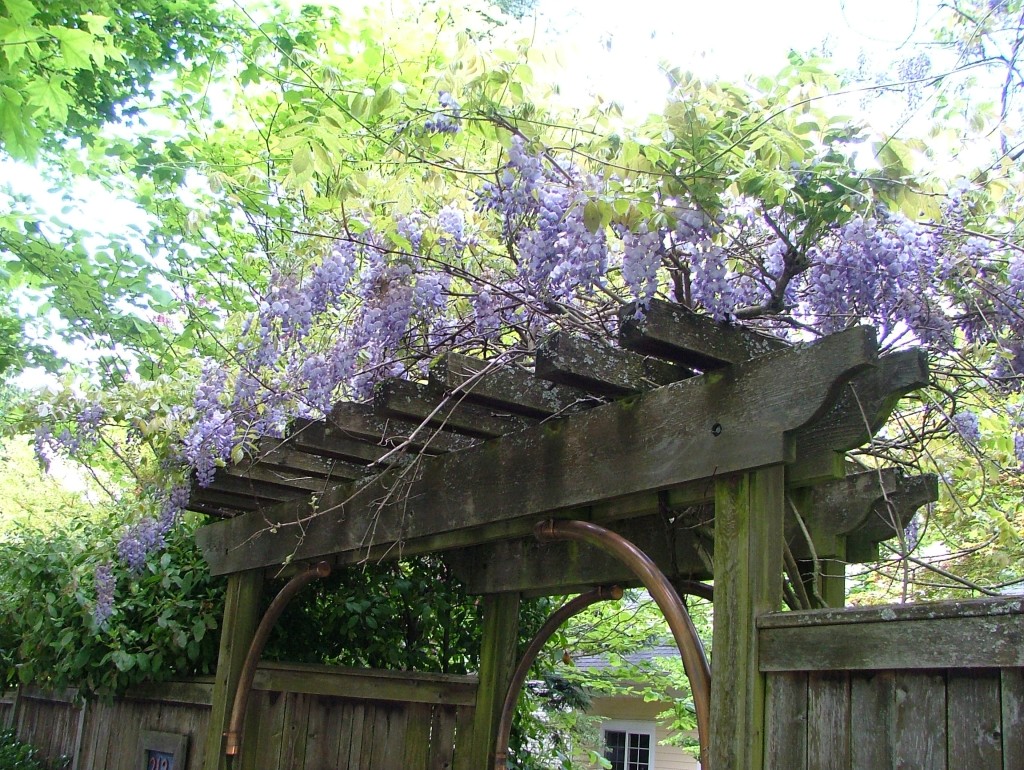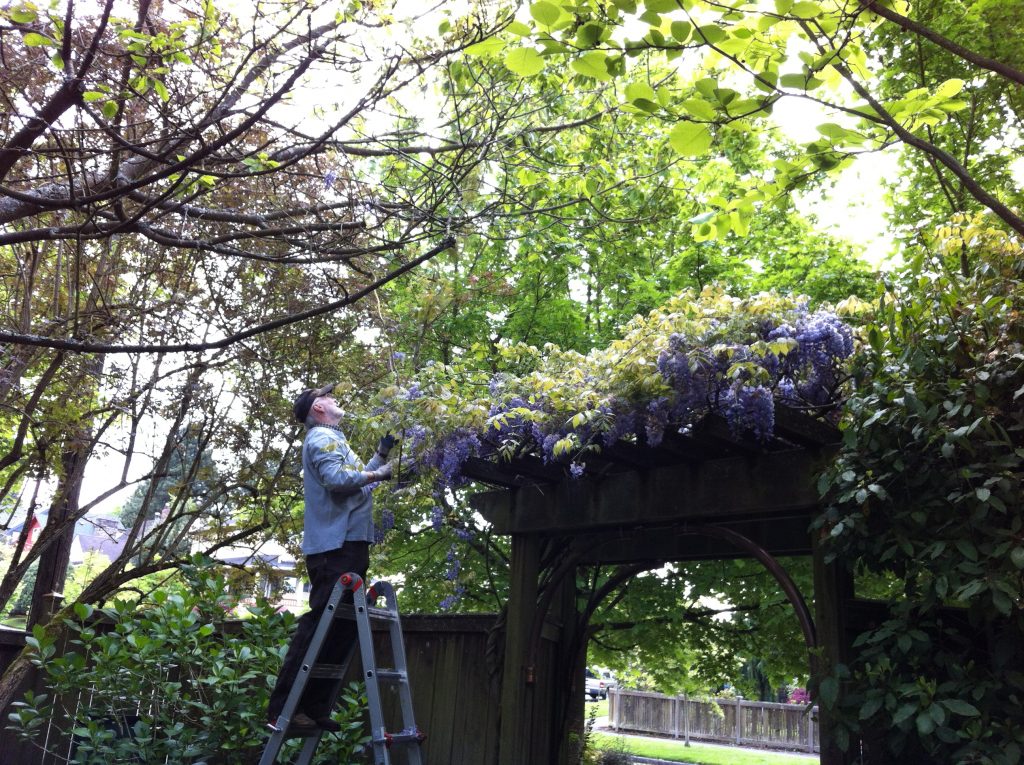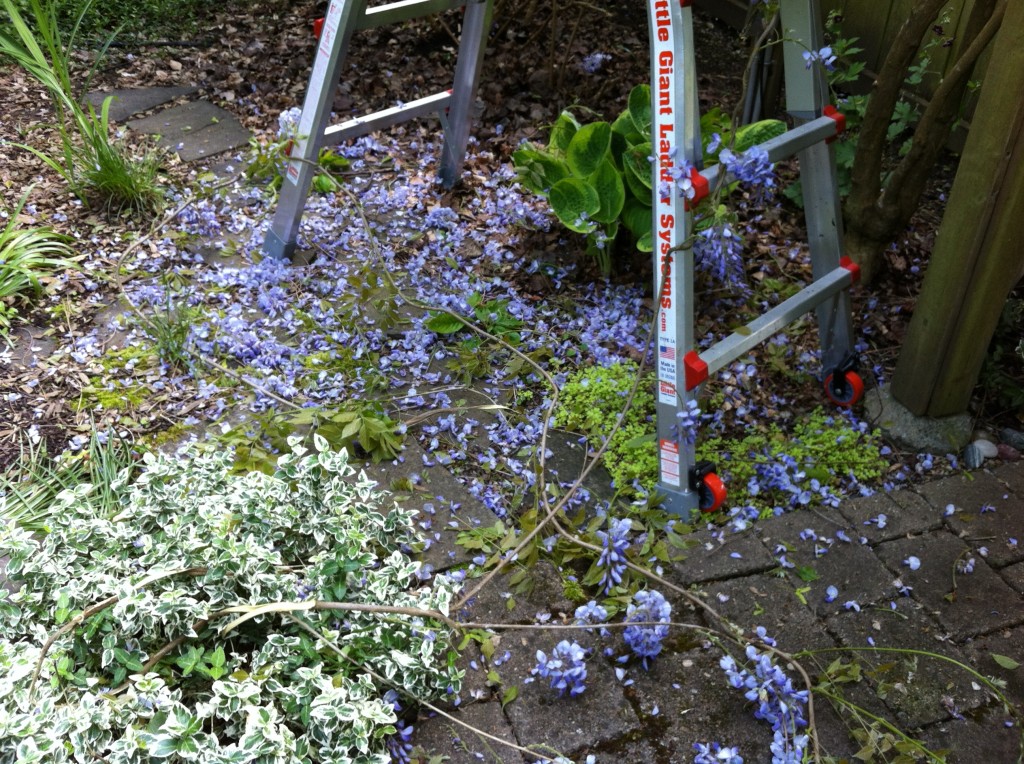 Middle of May is usually about managing the wisteria above the entryway to our garden.
Május közepe általában a lilaakácról szól a kertünkben.  Ezt a kúszónövényt rendszeresen vissza kell vágni.

2019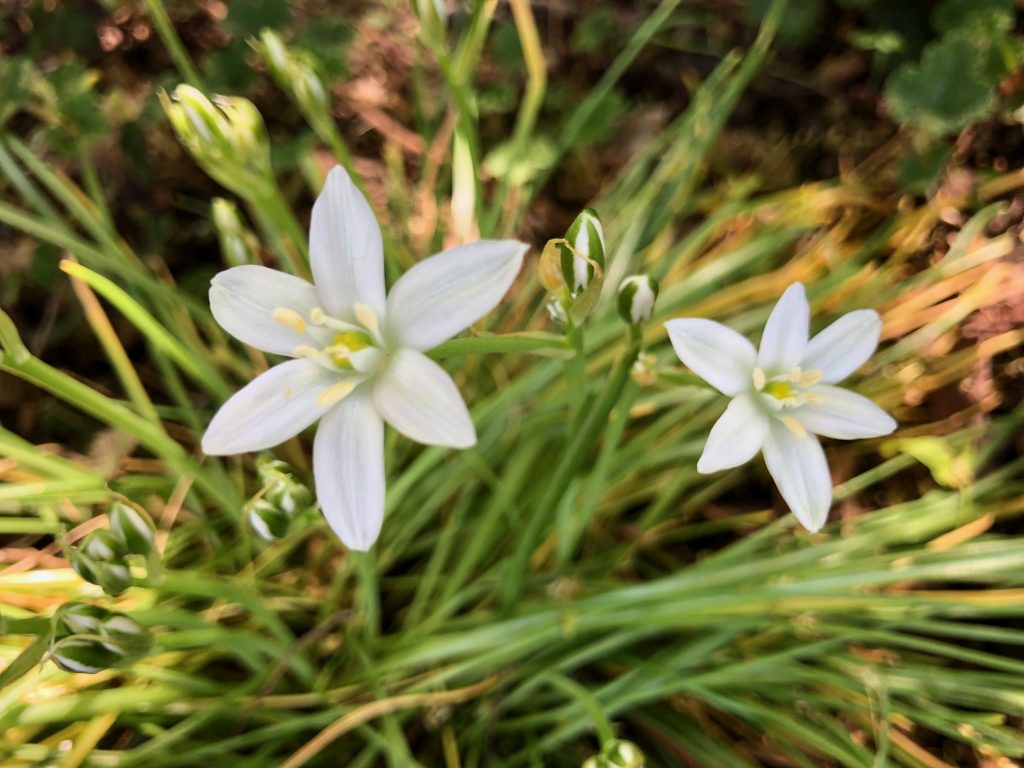 This lovely white flower surprises us every year when it appears in the garden.
Ez a kis fehér virág minden évben meglep, amikor újra megjelenik a kertben.