2003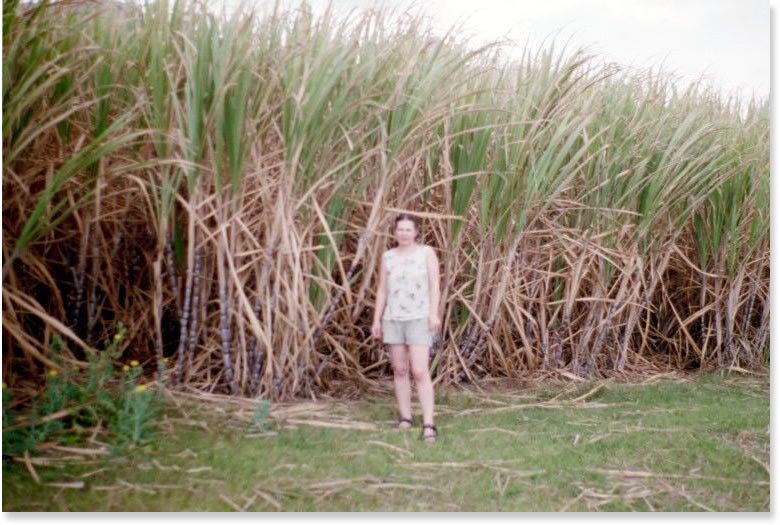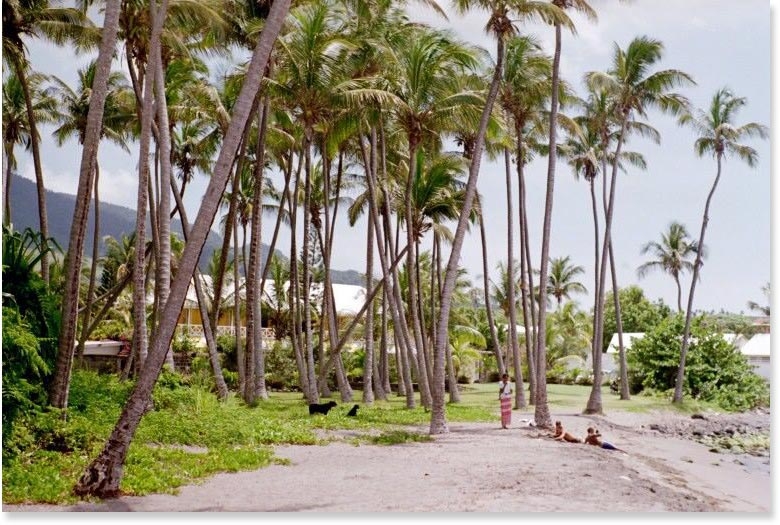 Day trip around the island of St. Kitts.  Sugar cane field and the Golden Lemon hotel.
Egésznapos kirándulás St. Kitts szigetén.  Cukornád földek és az Arany Citromnak nevezett szálloda.
2006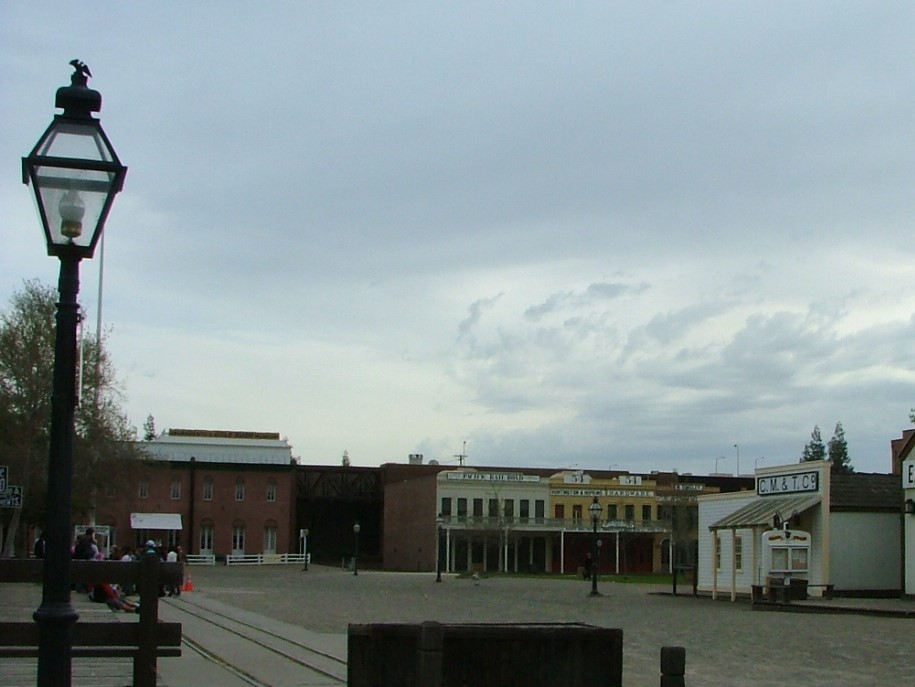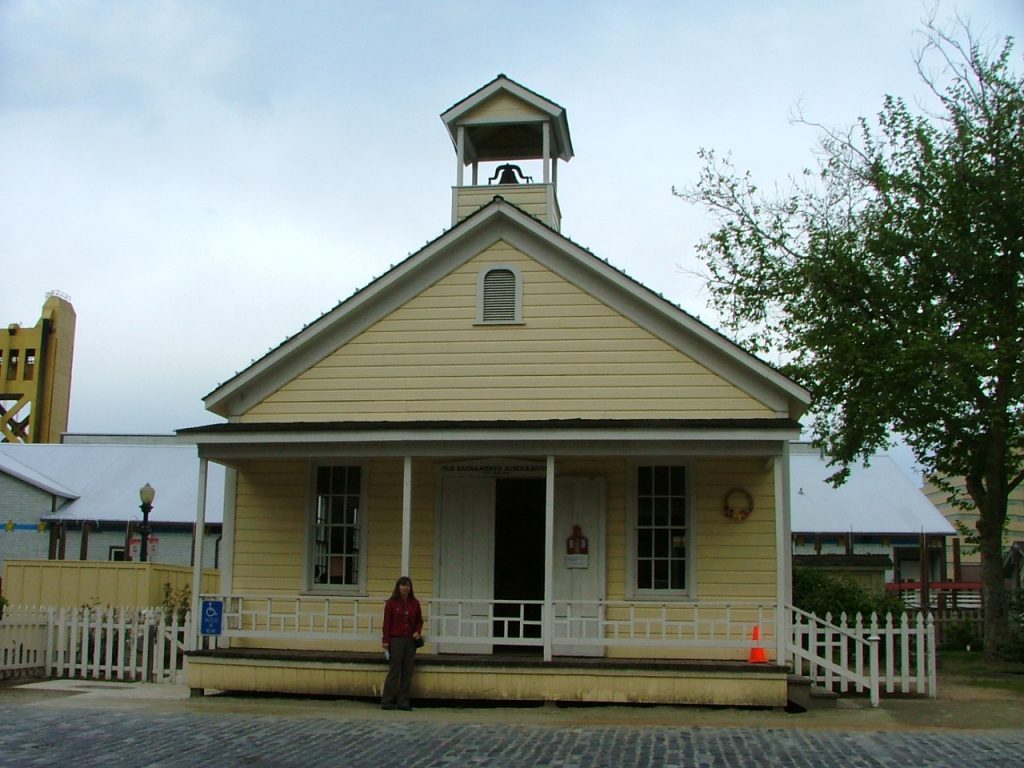 A quick sighseeing in Old Sacramento, CA.
Gyors városnézés Kalifornia fővárosában, Sacramentóban, az eredeti városrészben.
2012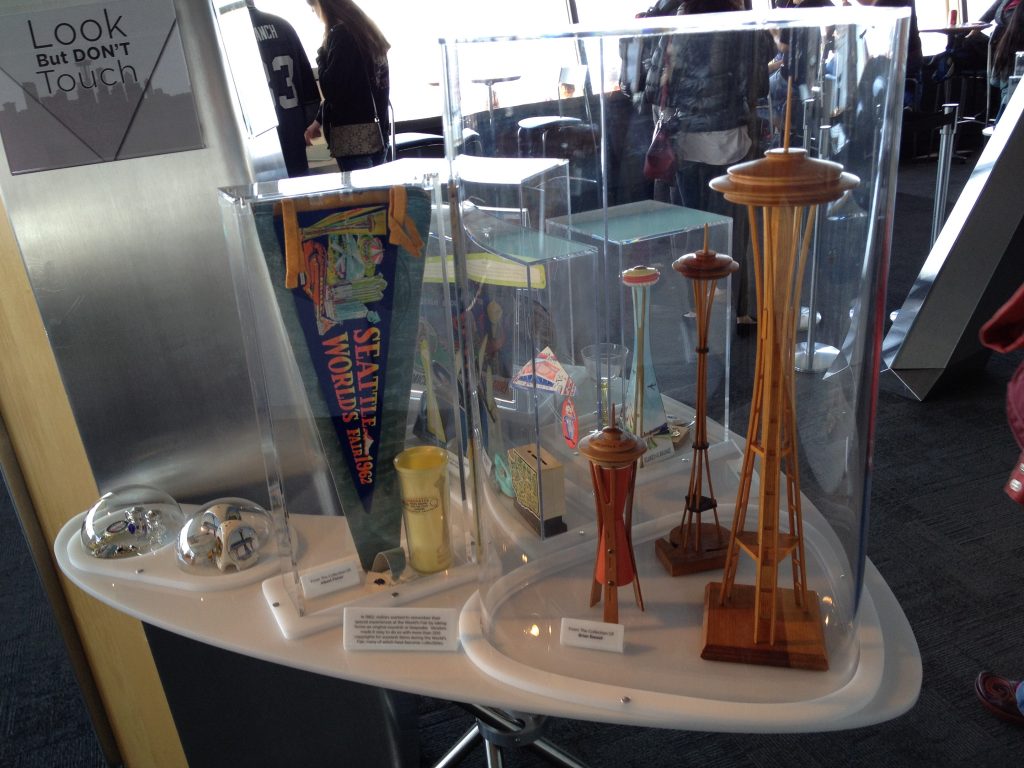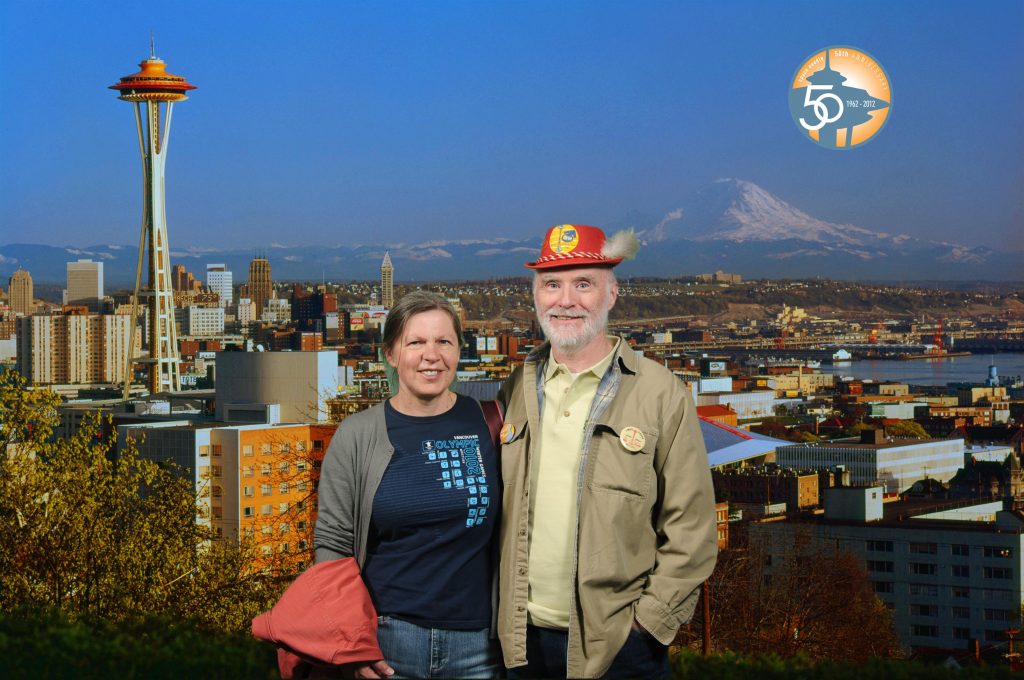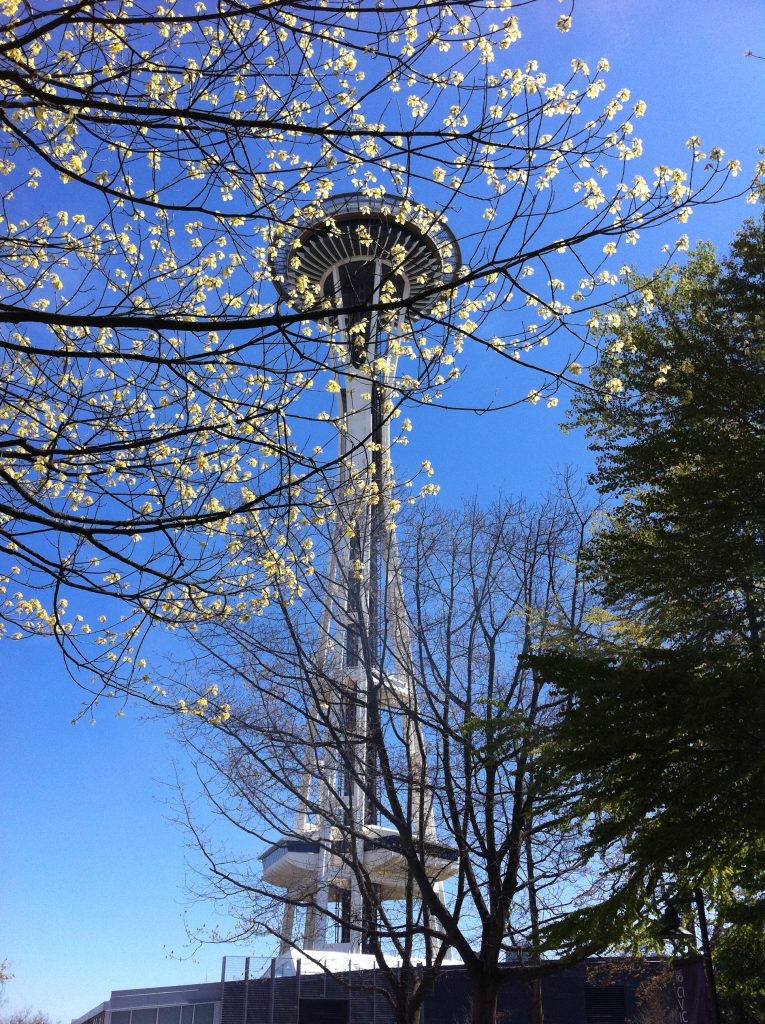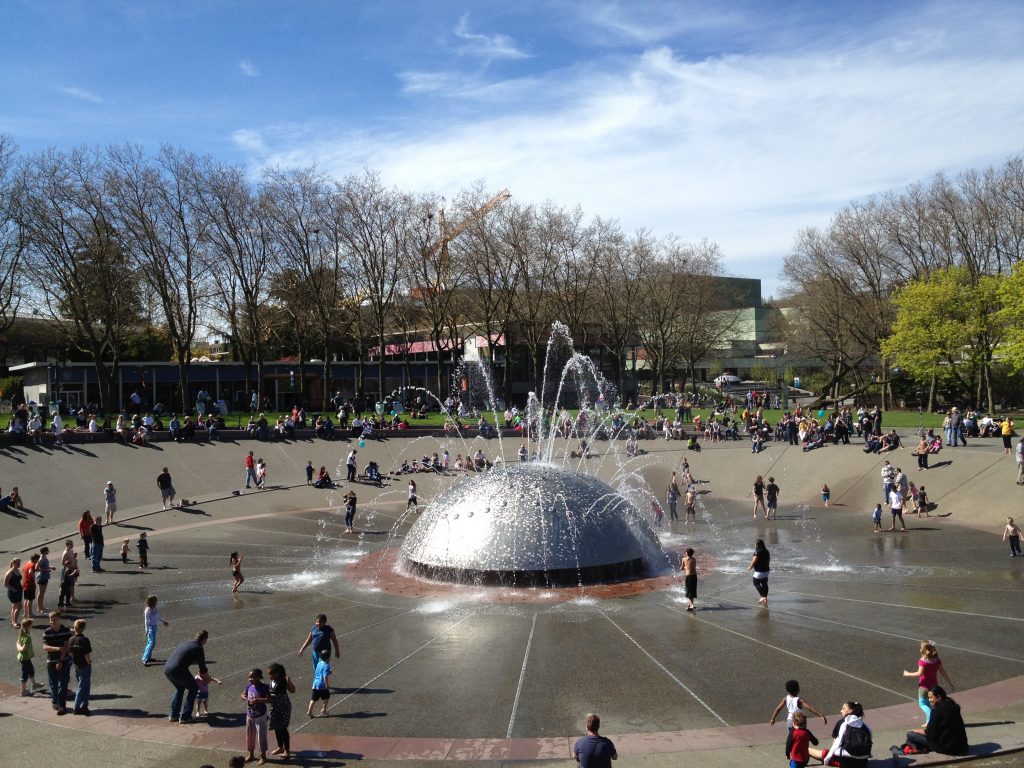 The 50th anniversary of the 1962 Seattle World Fair.  Steve is wairing his original souvenir hat.
Az 1962-es Seattle-i Világkiállítás 50. évfordulójára rendezett ünnepségen.  Steve még az eredeti szuvenír kalapját is feltette.
2016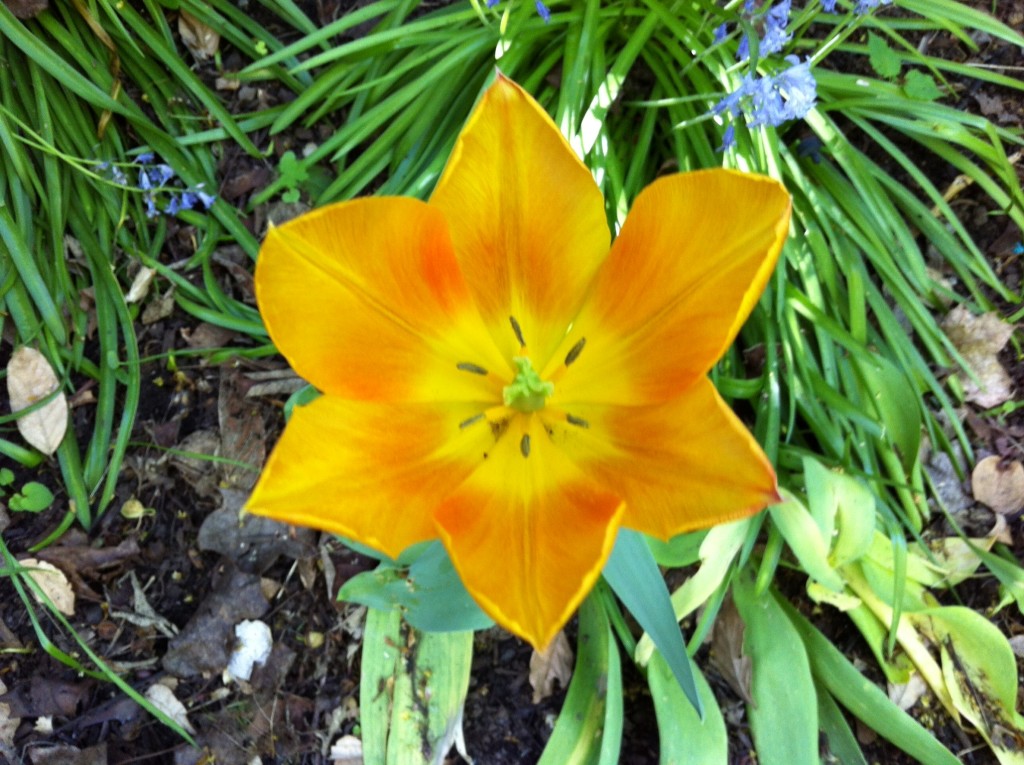 Our garden still has many beautiful tulips.
A kertünkben megunhatatlanul szépek a tulipánok.
2019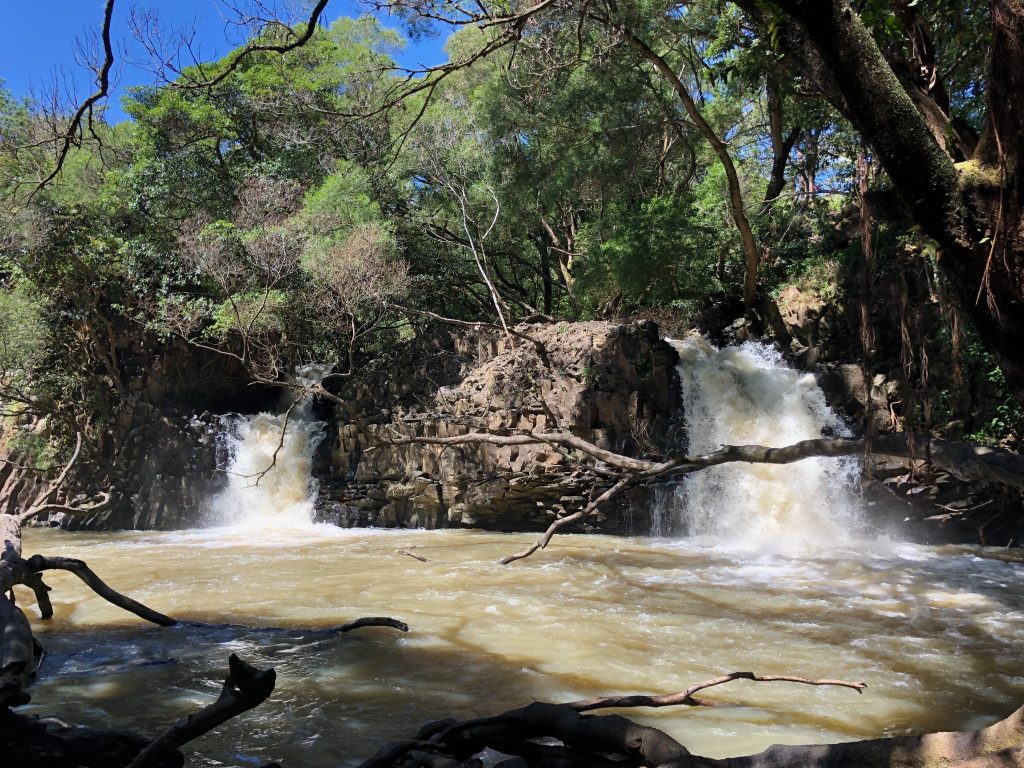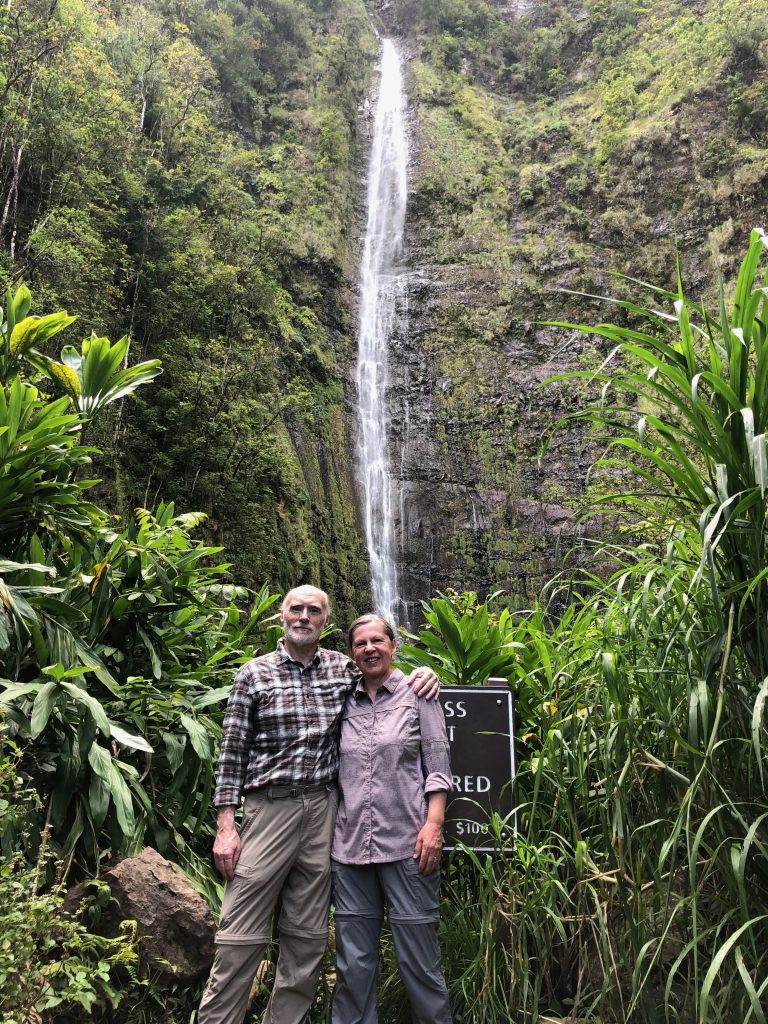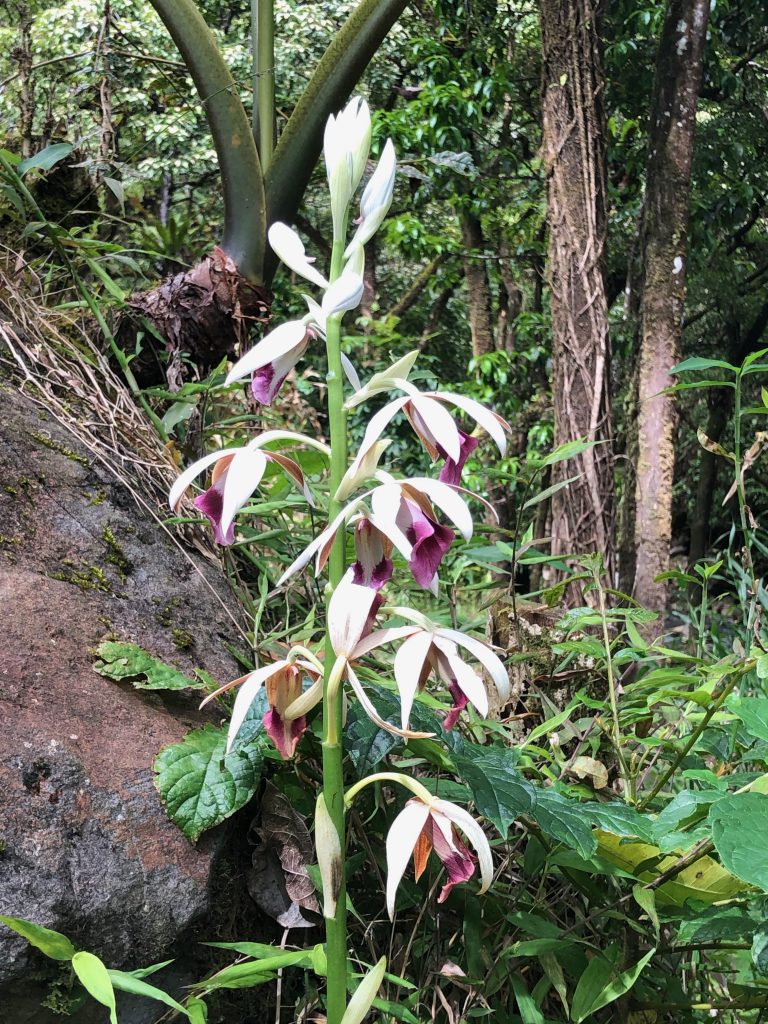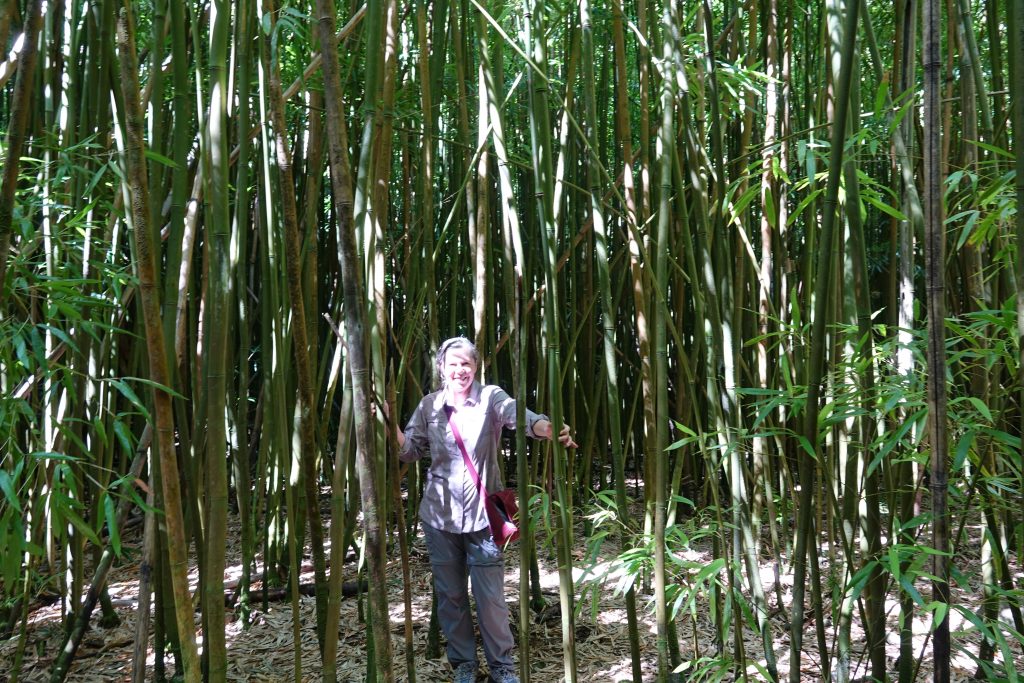 Driving the famous Road to Hana on Maui.  Seeing many waterfalls and hiking in a bamboo forest.
Autós kirándulás a híres "Road to Hana" úton, Maui szigetén.  Sok szép vízesést láttunk, s túráztunk a bambusz erdőben is.