It's good for my soul when I visit my little village, Pozba, in Slovakia.  In 2019, after many summer visits, it was time to see the familiar places of my childhood in the winter.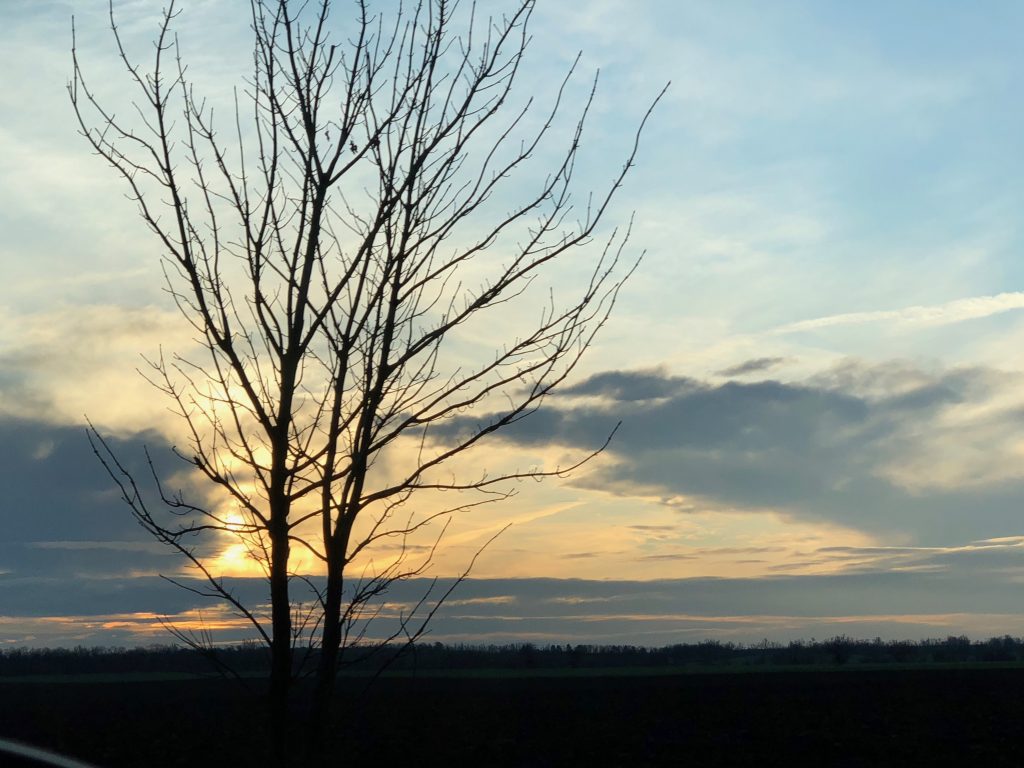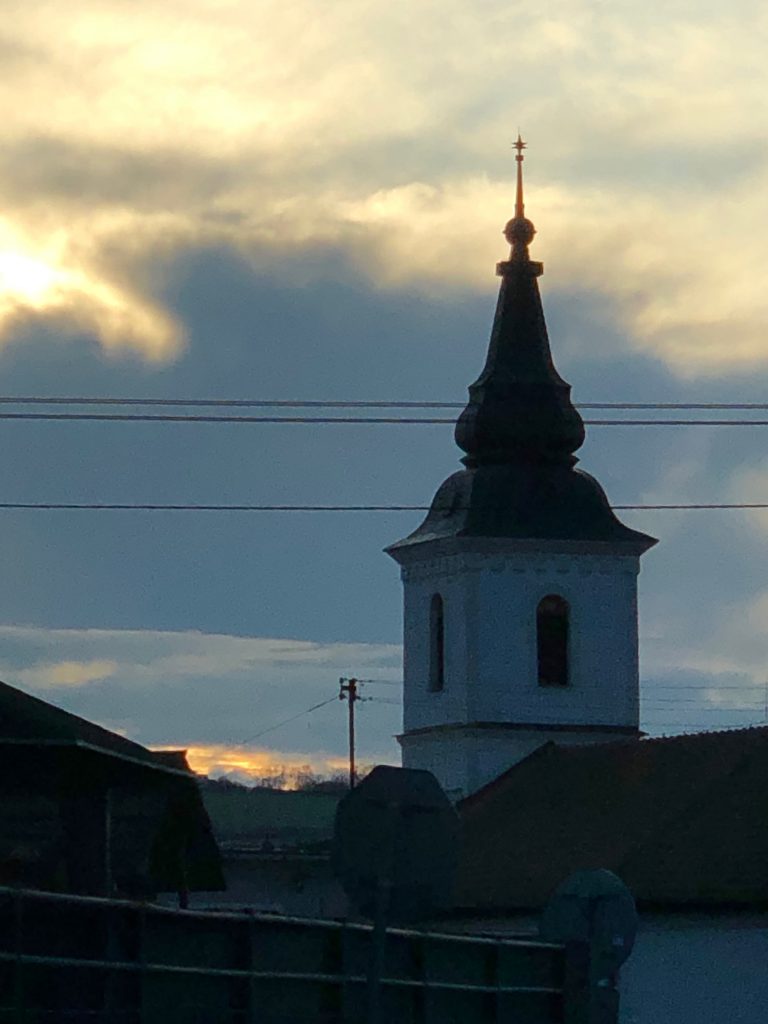 We went with Steve for many walks around the village at different times of the day.  Our walk on New Year's Day was especially beautiful.  I loved the sky, the clouds, the trees, and the views of the village.  I was happy to be at home.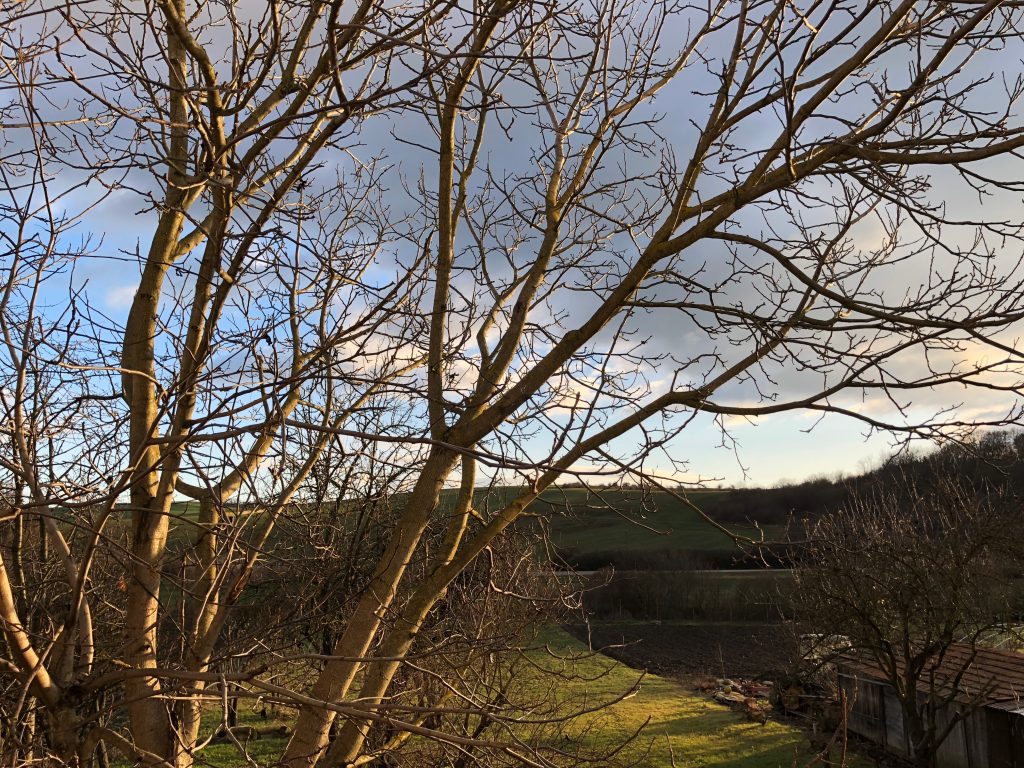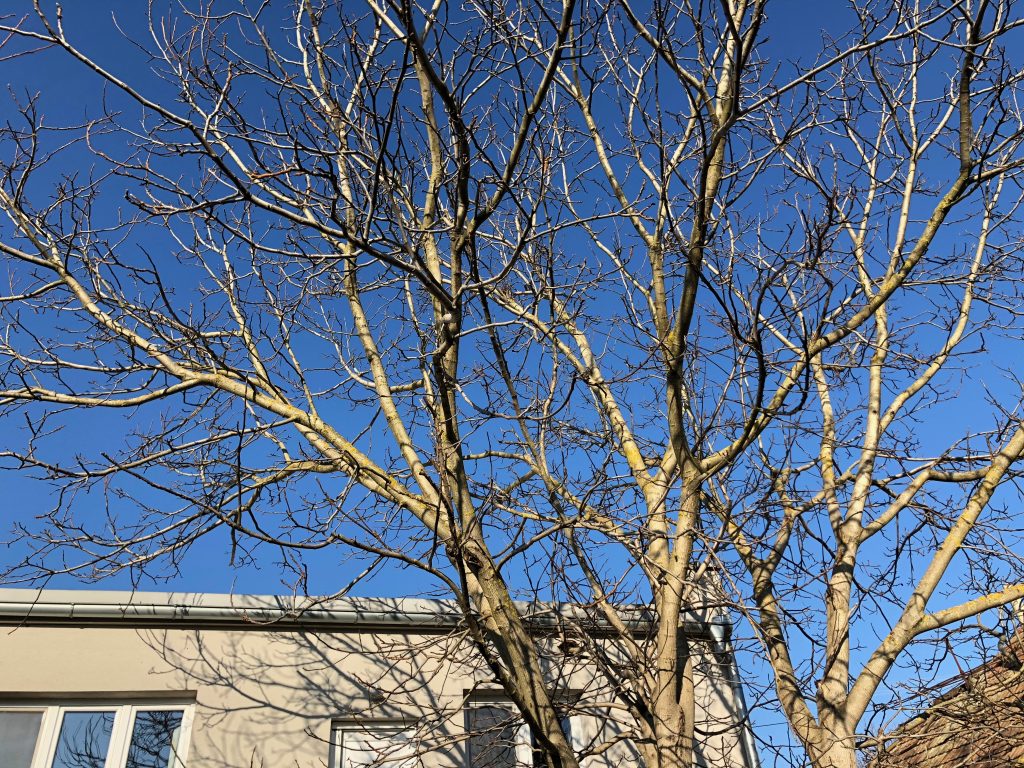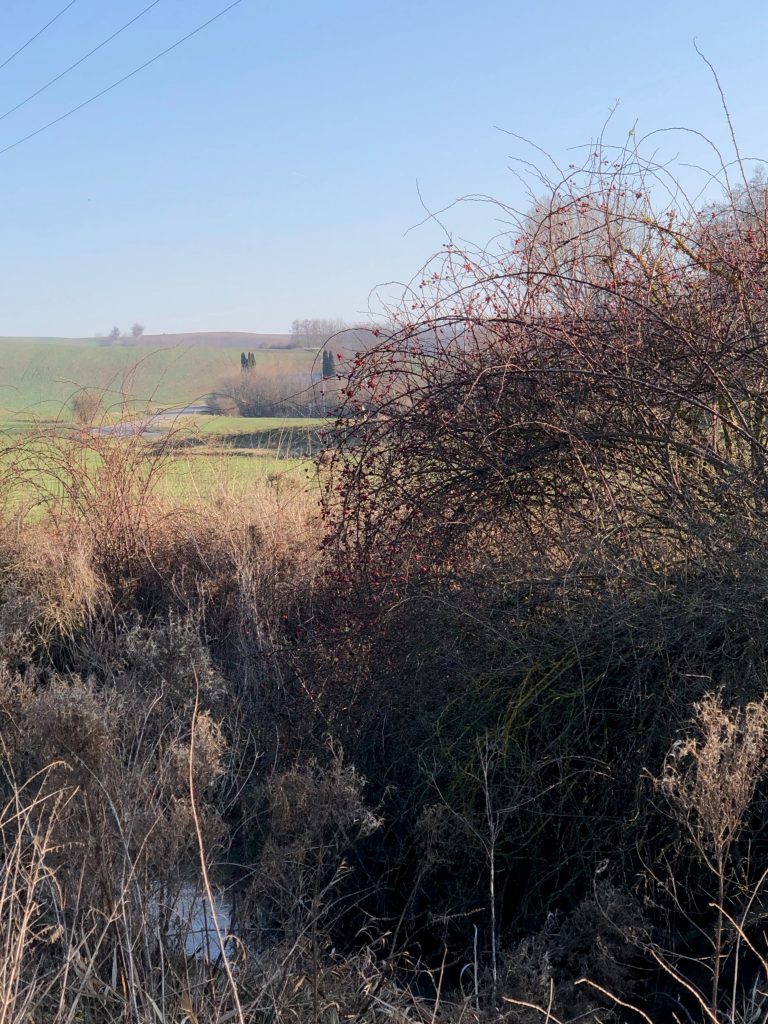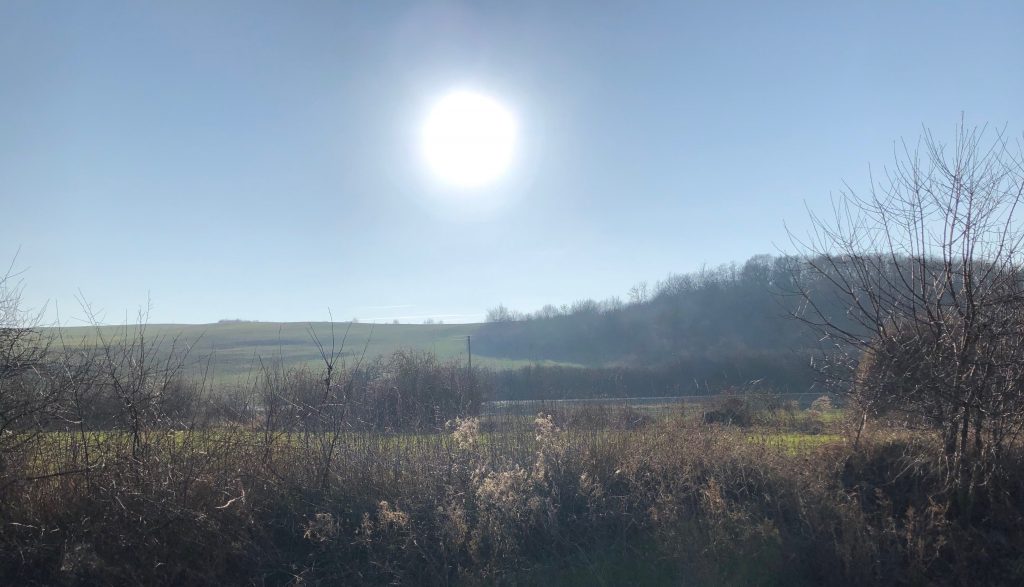 Jót tesz a lelkemnek, amikor meglátogathatom kis szlovákiai falunkat, Pozbát.  2019 decemberének végén, sok nyári látogatás után, eljött az idő, hogy télen is lássam gyermekkorom ismerős helyeit.  Sokat sétáltunk Stevevel a faluban és a falut körülvevő határban.  Különösen szívet melengető volt az új év első napján tett sétánk.  Szerettem az égbolt szépségét, a felhőket, a fákat, a házakat.  Boldog voltam, hogy otthon lehettem.