Days 6, 7, and 8 on Madagascar allowed us to get a glimpse of the north-east corner of the country with its rainforest, unique wildlife and plants, river and ocean scenery, local markets, food, vanilla, and more.

We flew to the charming market town of Maroantsetra from Antananarivo.  While waiting for the afternoon flight, a woman approached us introducing herself as the owner of the hotel where we were going to stay.  I guess it was clear, we were tourists.
After about a one-hour long flight, we landed at a sleepy airport where getting our luggage seemed like an auction.  The workers shouted out the number of a luggage and the owner needed to get it from them.  On domestic flights on Madagascar we had to check in our carry-on; only a small bag could be taken into the cabin.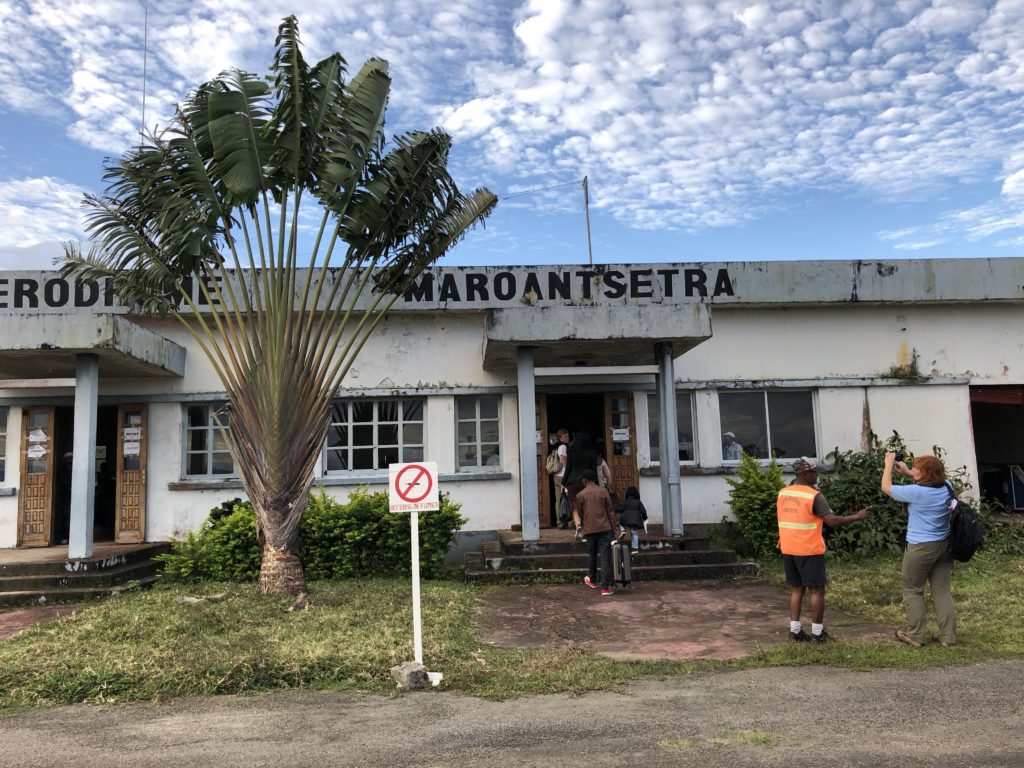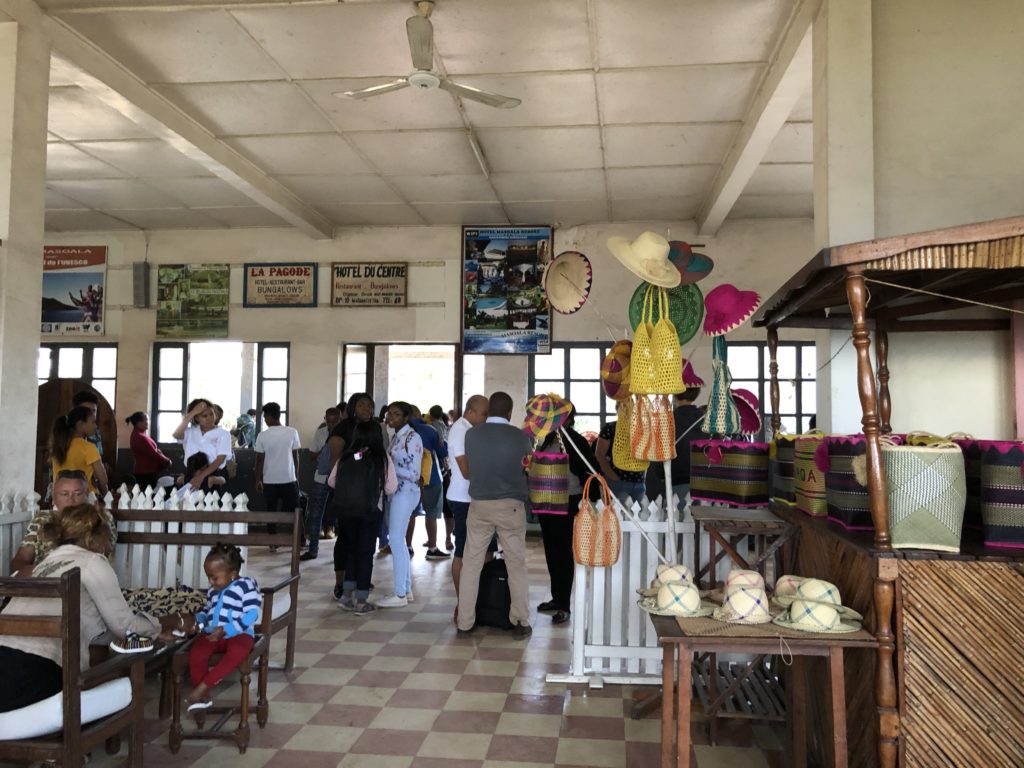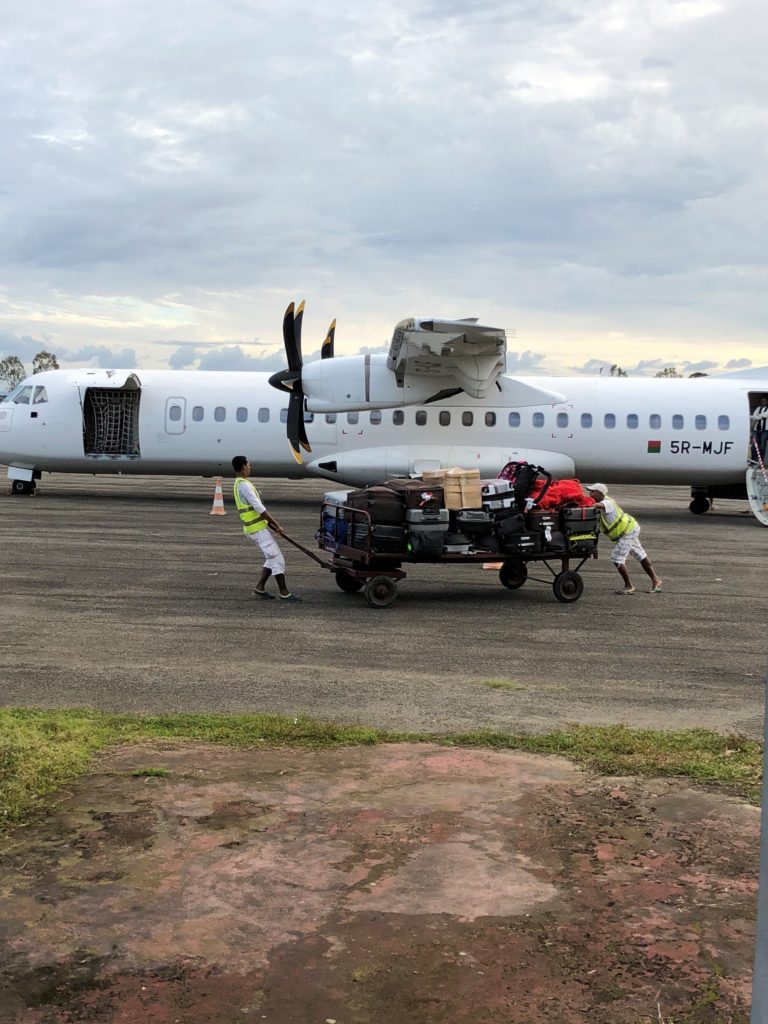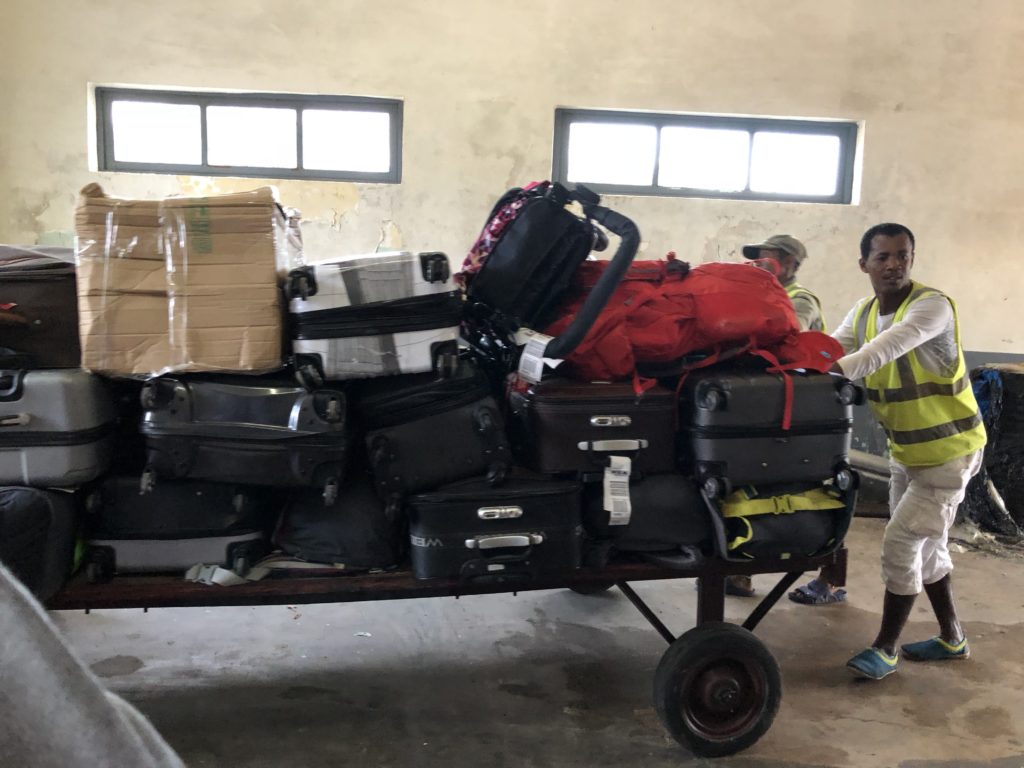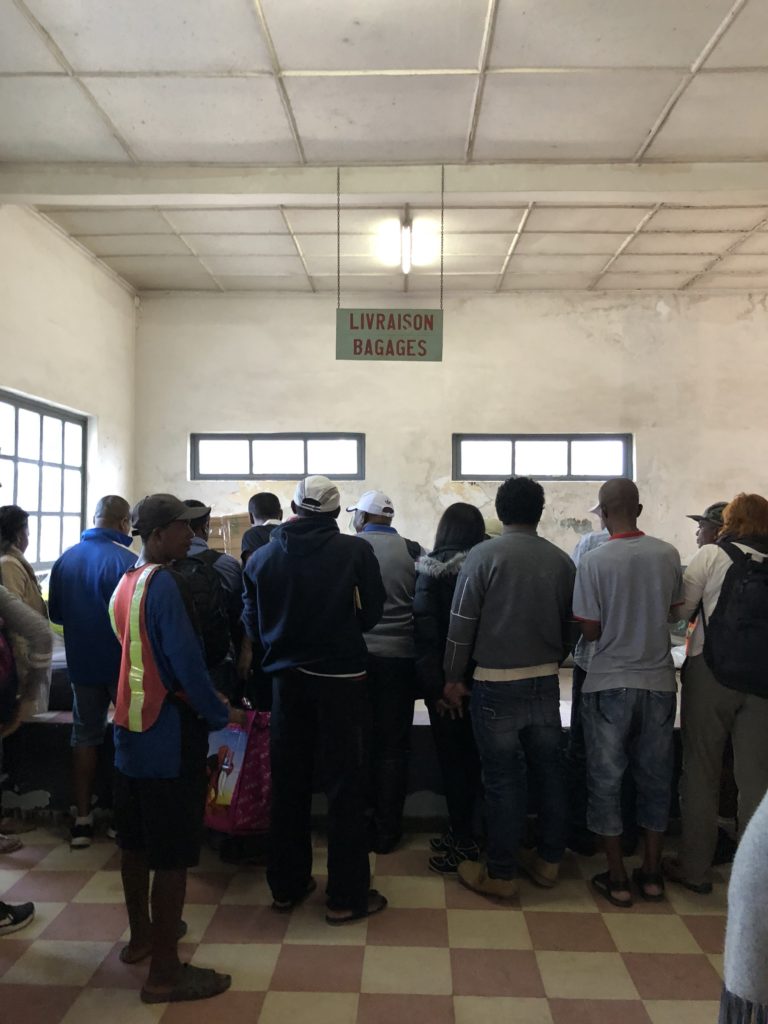 A car and a small pick-up truck from the hotel were waiting for us – five more people from the flight were heading to the same place – and we were on our way together with Ginette, the hotel owner (we learned her name later), to our accommodation and a new adventure.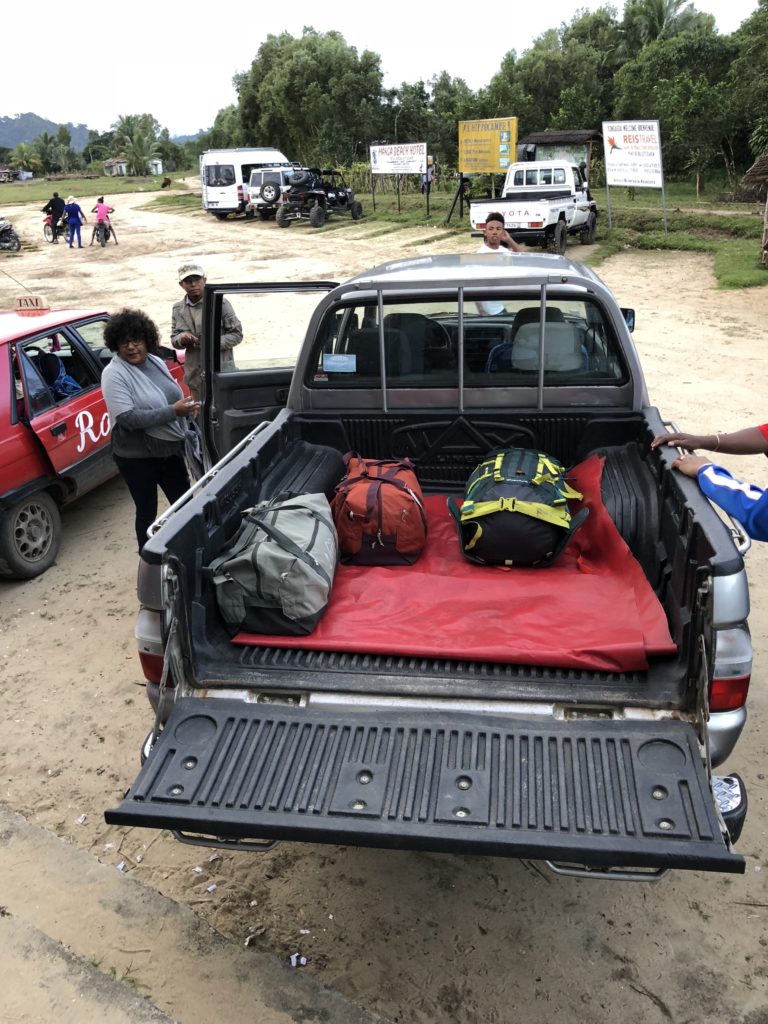 Next morning Ginette drove us to town.  We were amazed when we noticed some folks carrying foam mattresses in a quite funny way.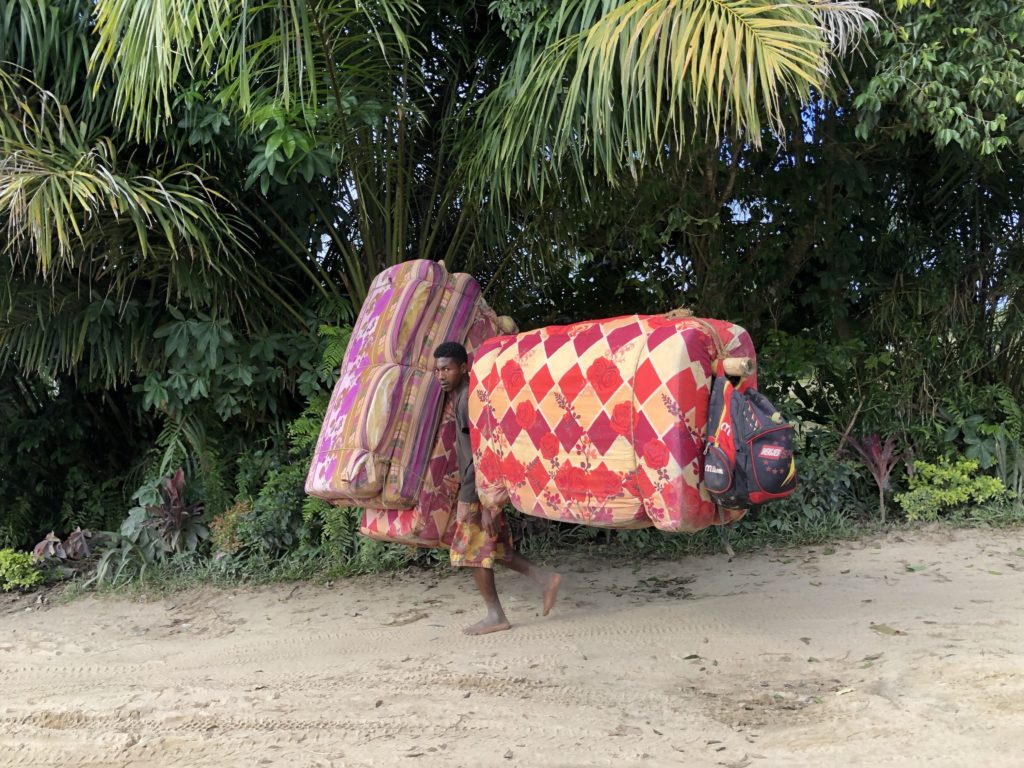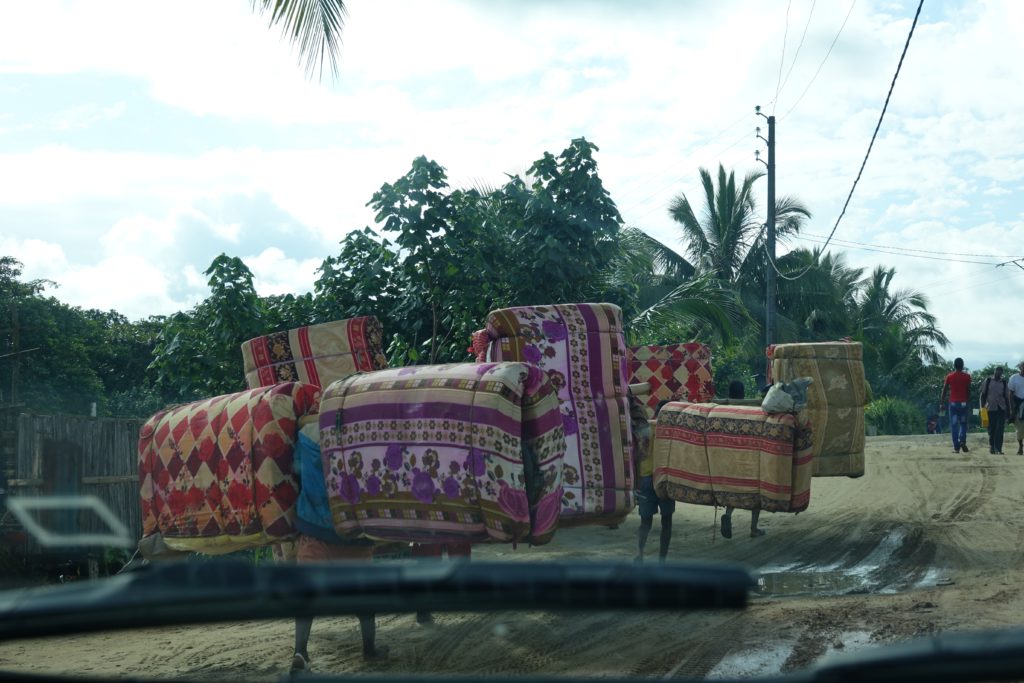 People come to Maroantsetra mainly because it's the gateway to Madagascar's biggest national park, Masoala National Park and to Nosy Mangabe, an uninhabited island in the Indian Ocean.  We were heading to this island and its undisturbed rainforest.  While waiting for Ginette's return from buying the tickets for visiting the island, we strolled along the shore of Antainambalana river witnessing the daily life of people.  Stay tuned for a post about Nosy Mangabe.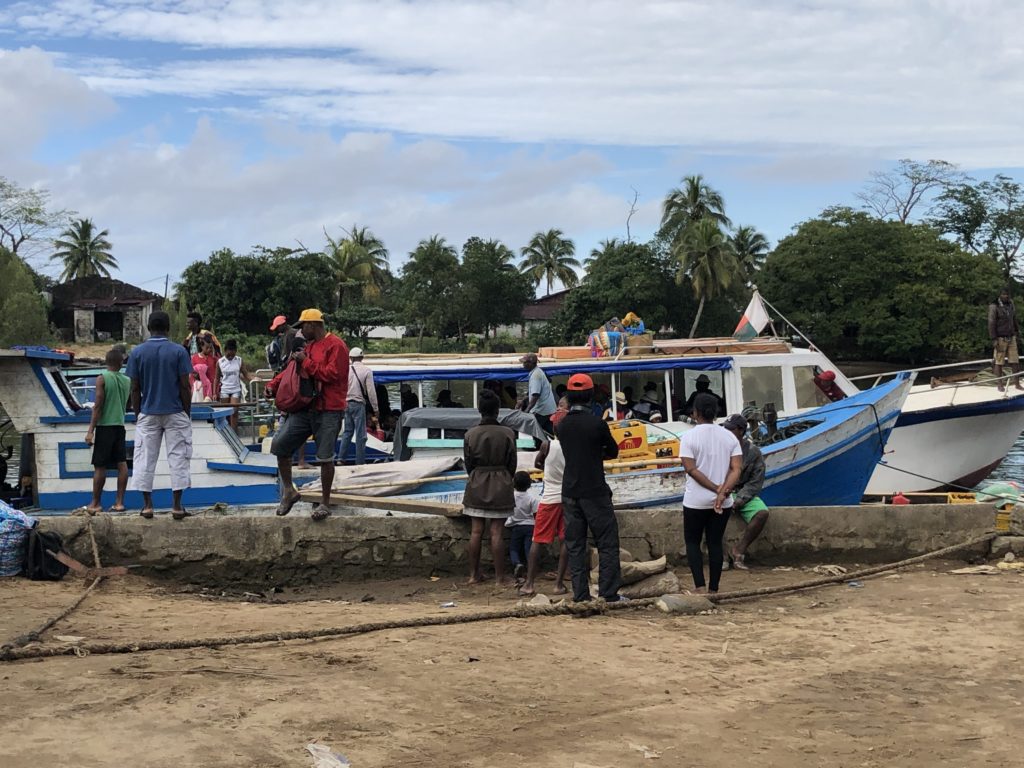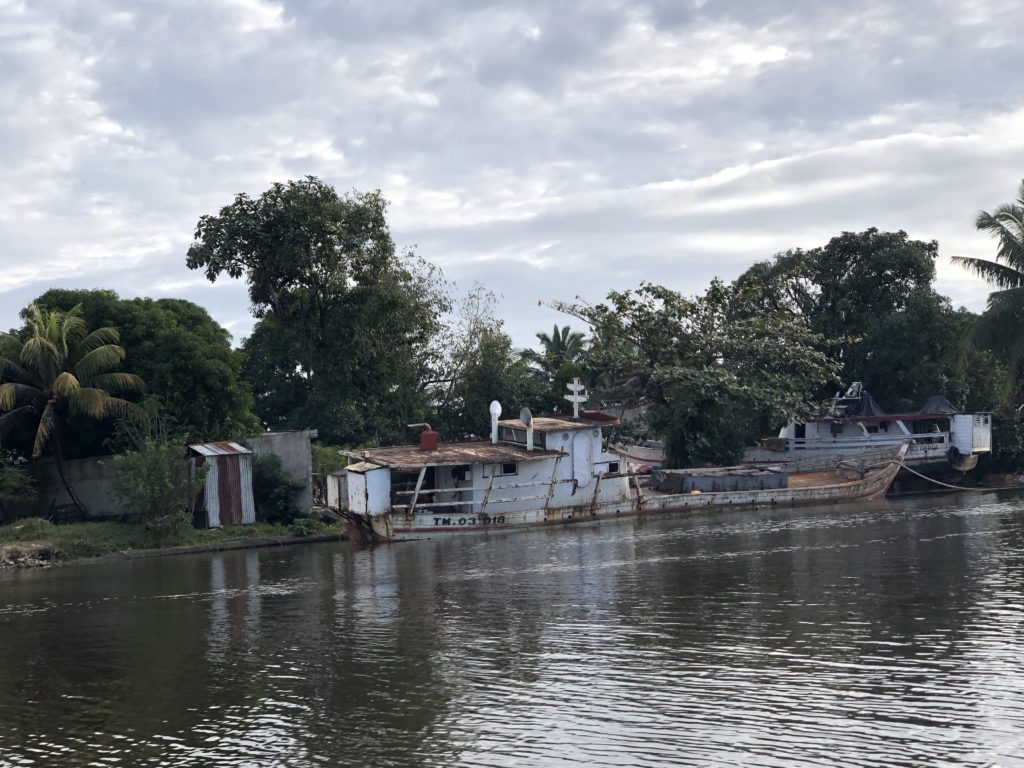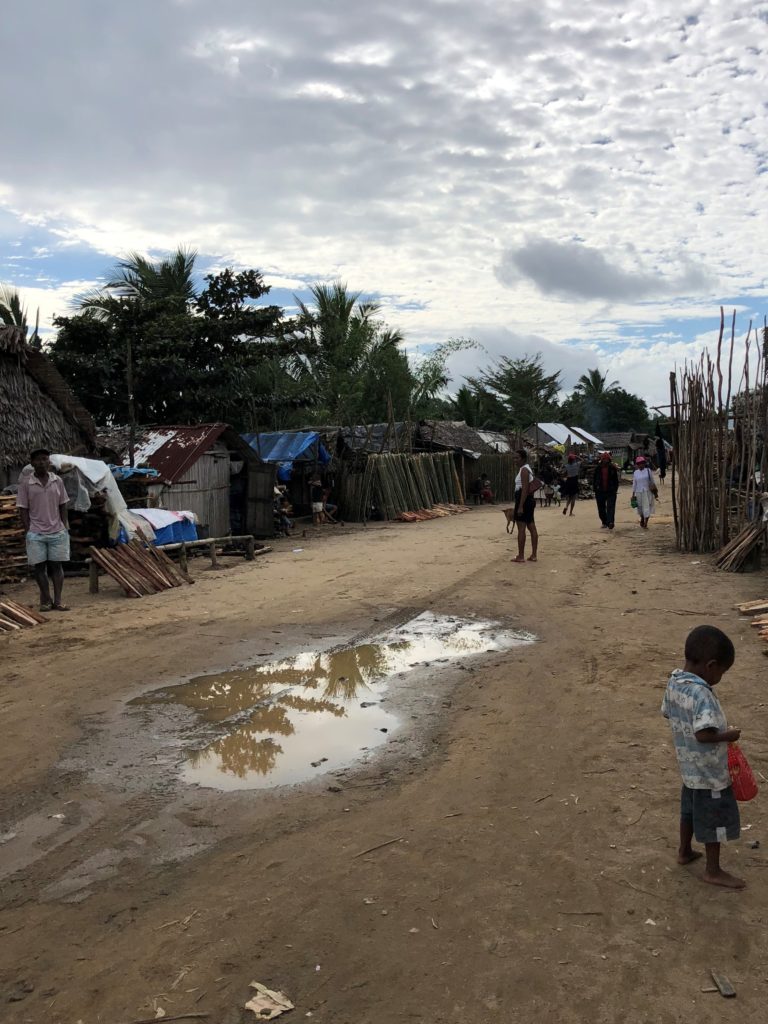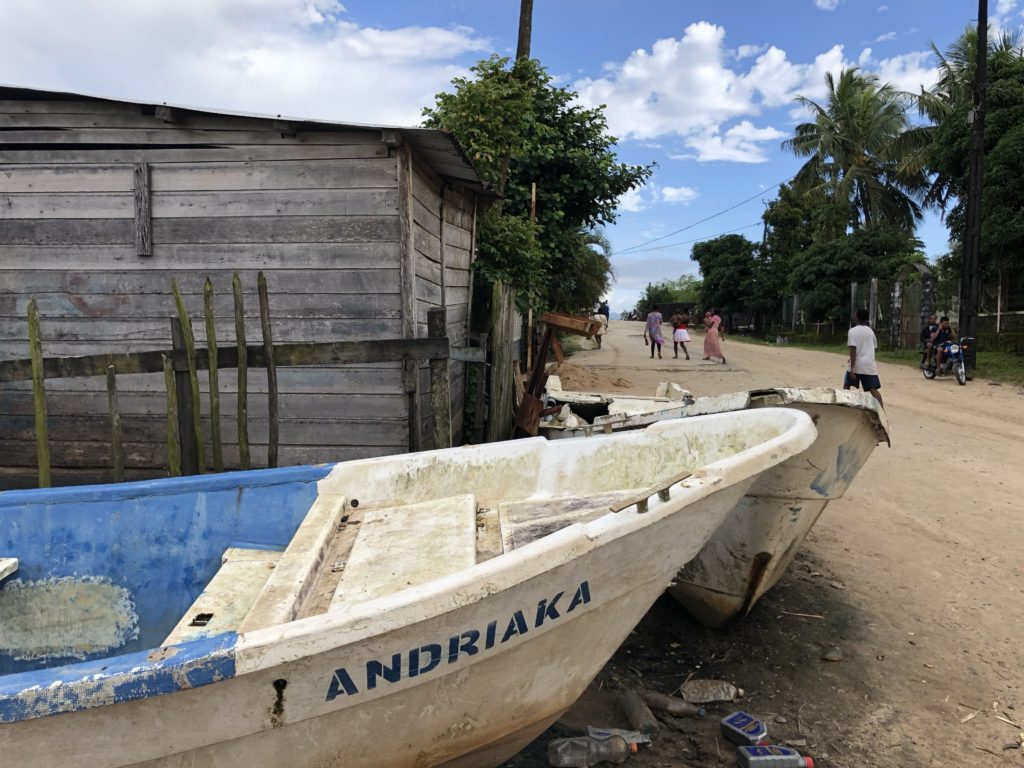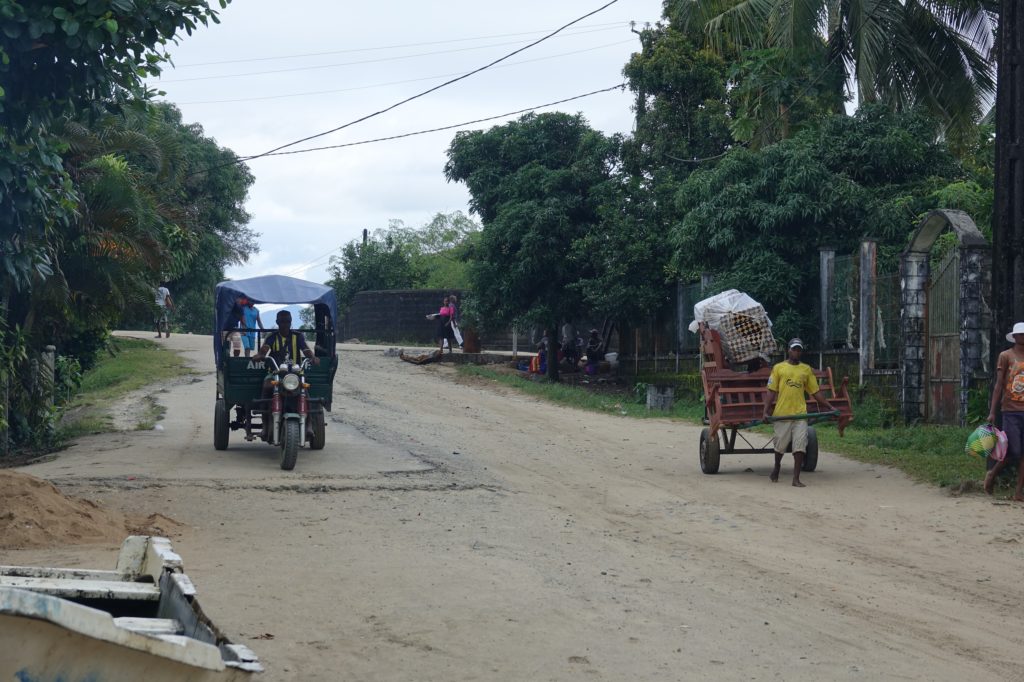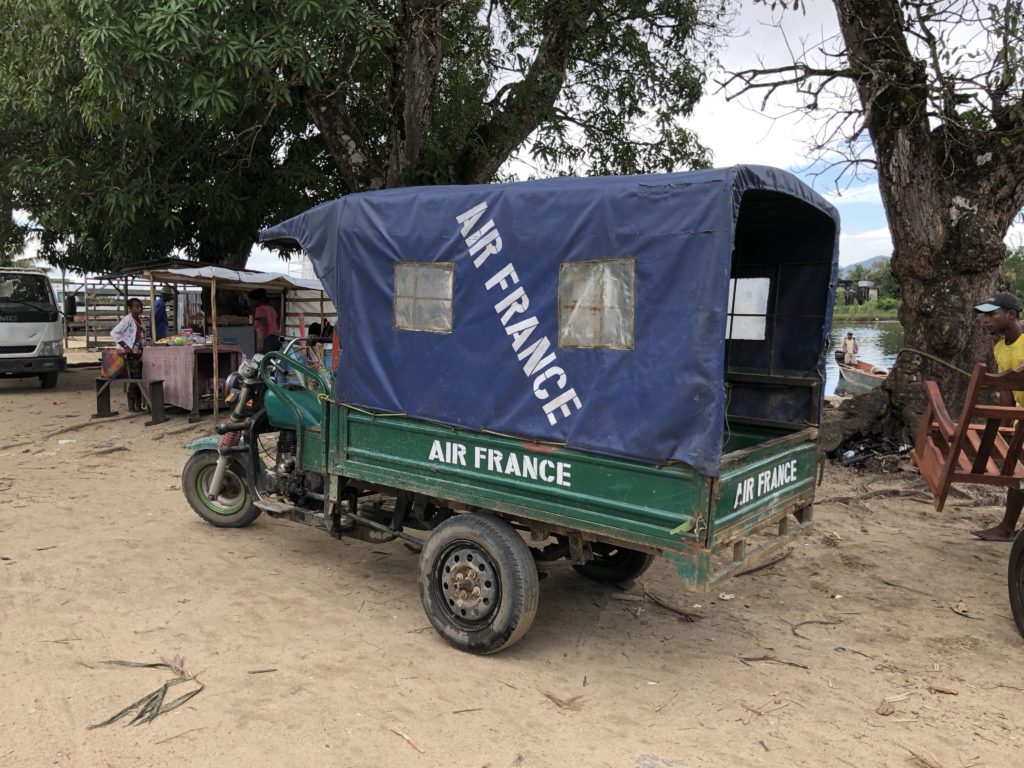 On our last day in Maroantsetra, we walked in town, met local people, and were in search of the endangered tomato frog.  Yes, it's red like a ripe tomato.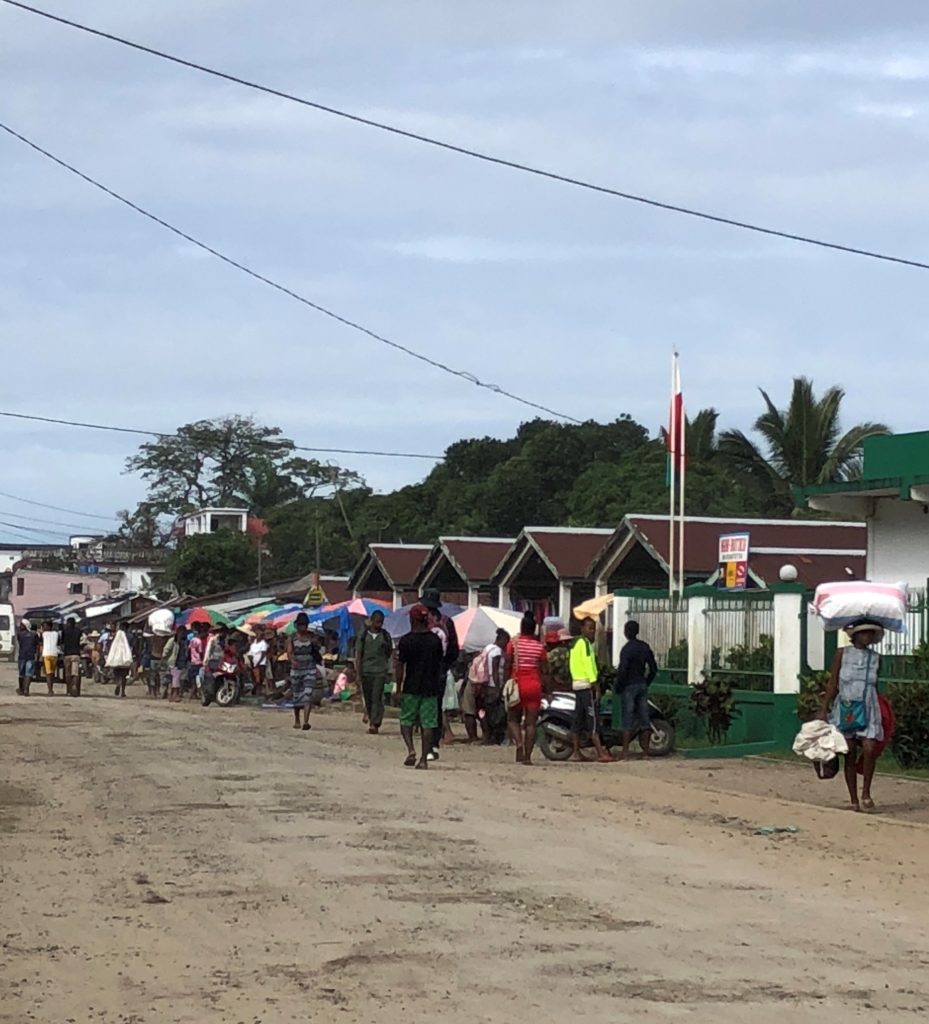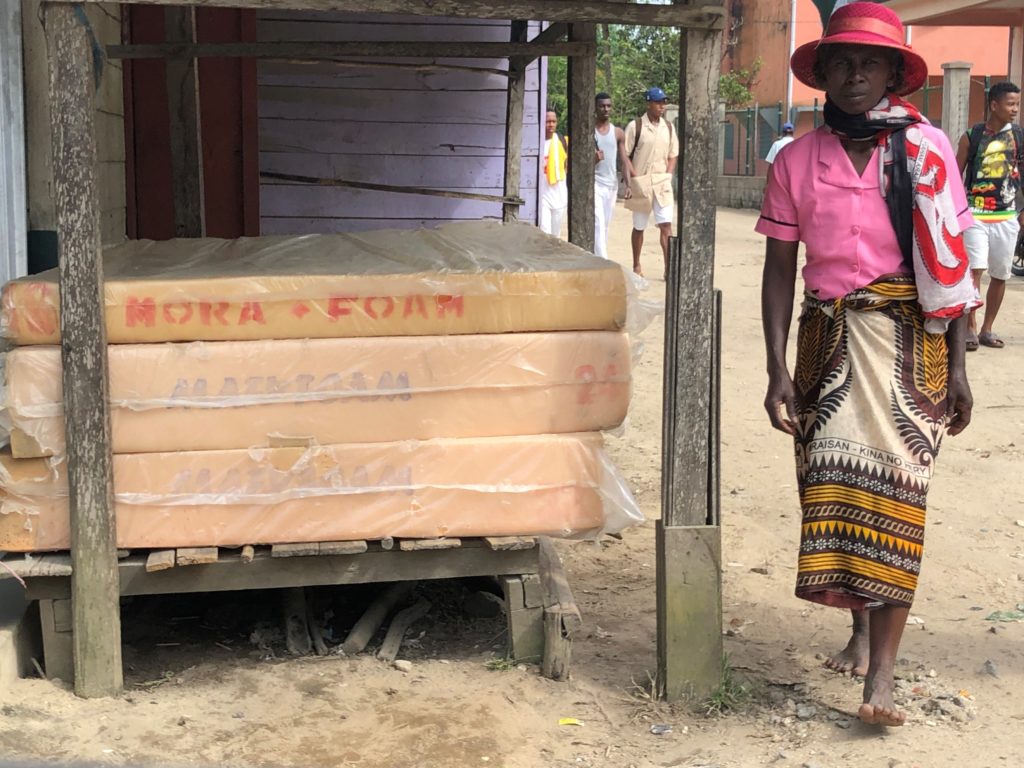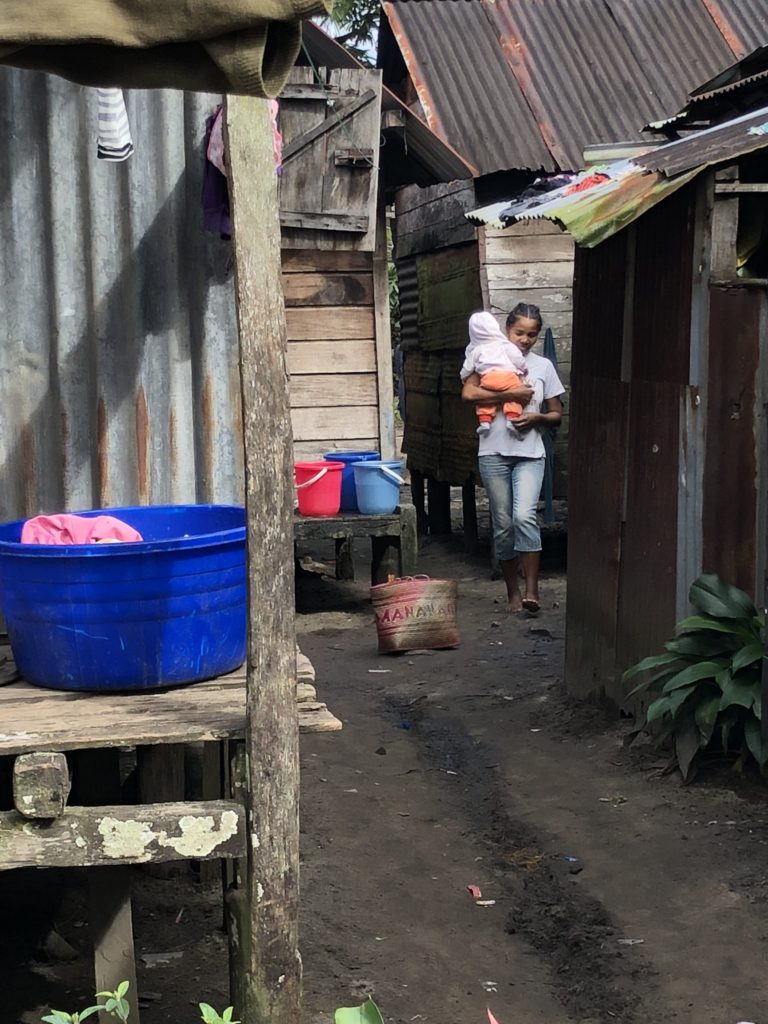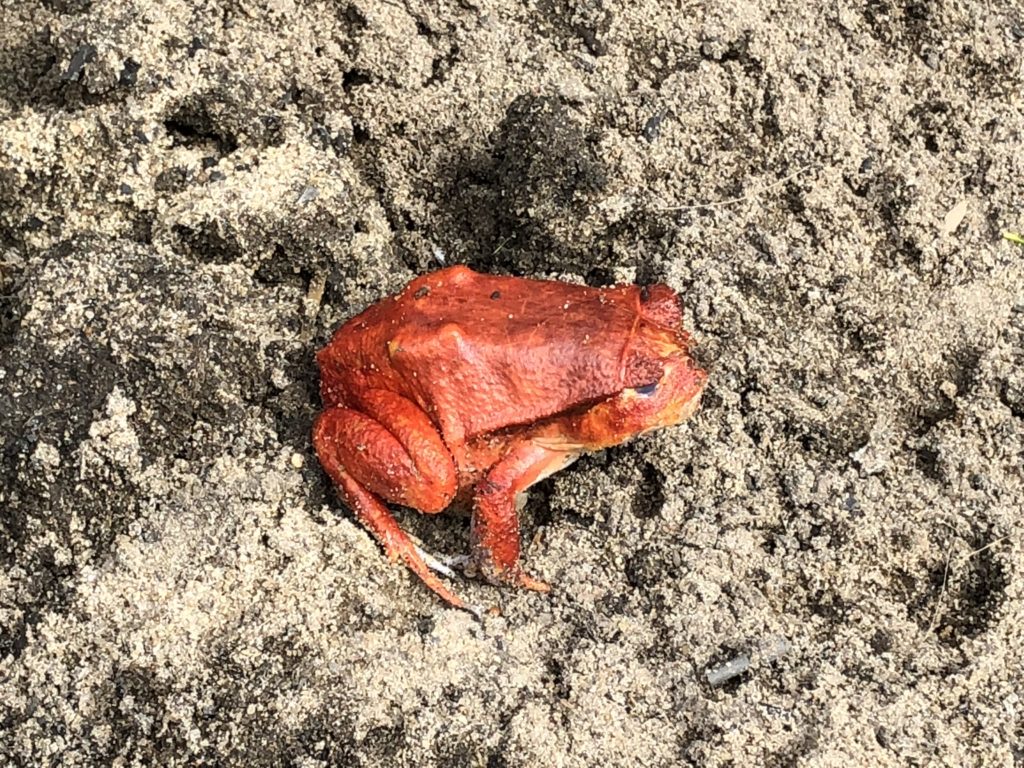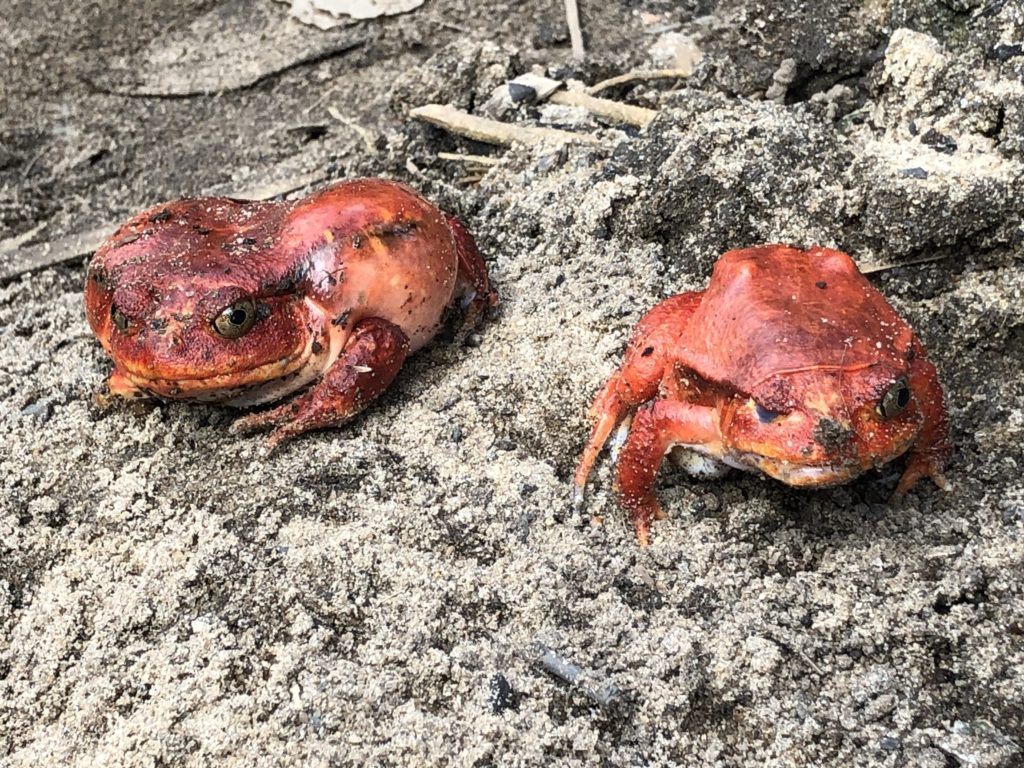 We visited a marketplace known for its raffia hats and bags and Ginette gave us a short tour of the town.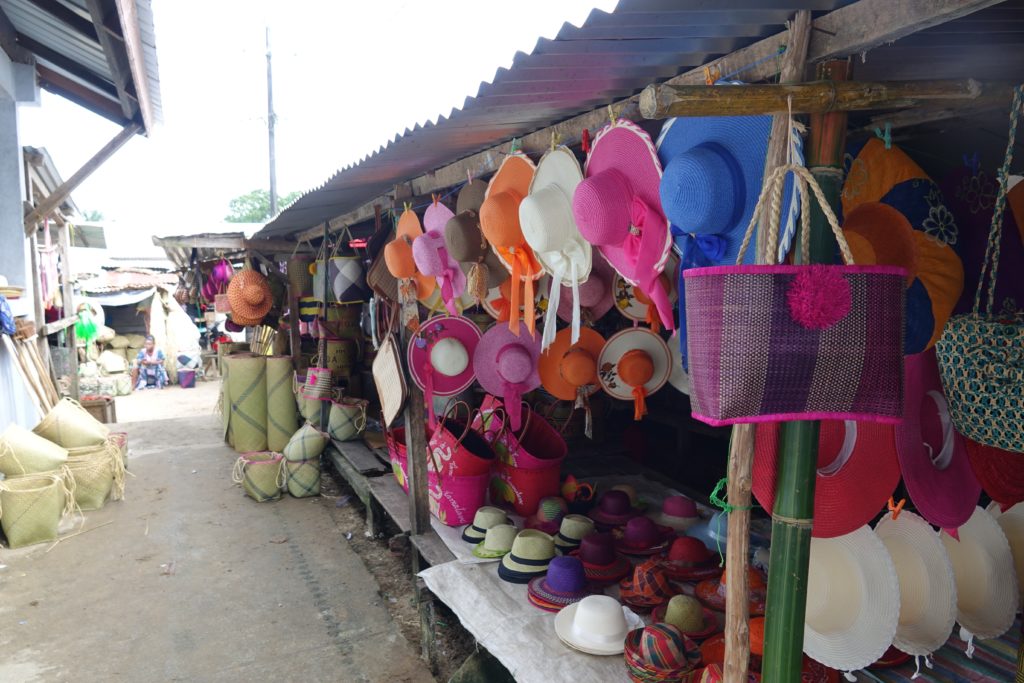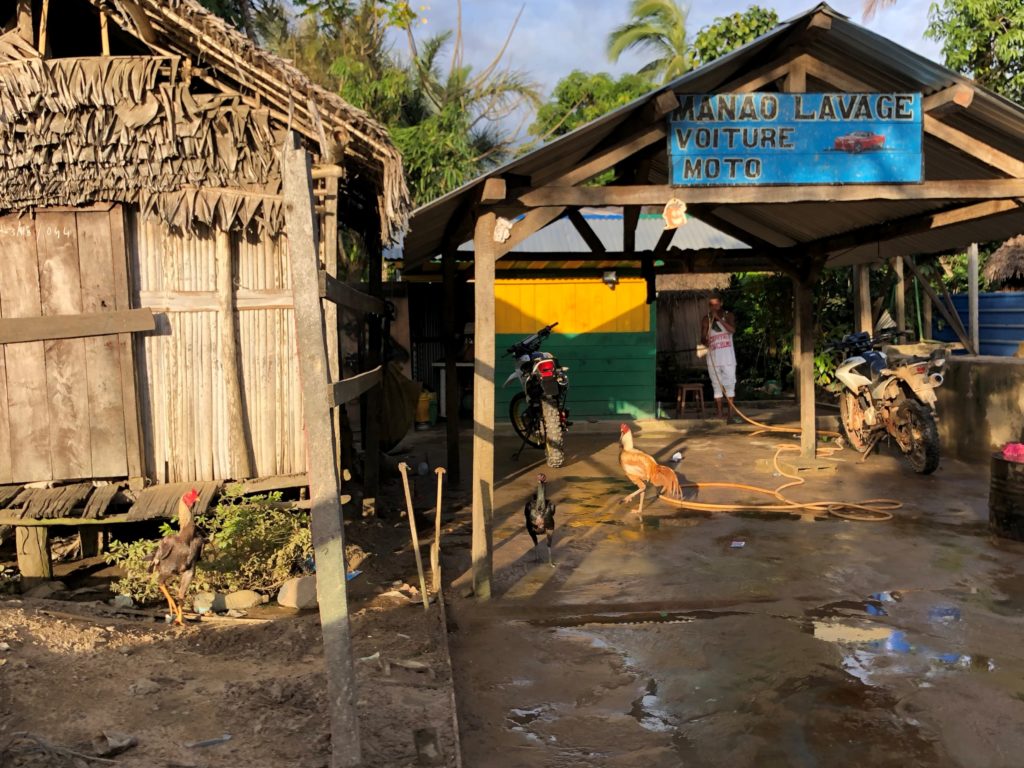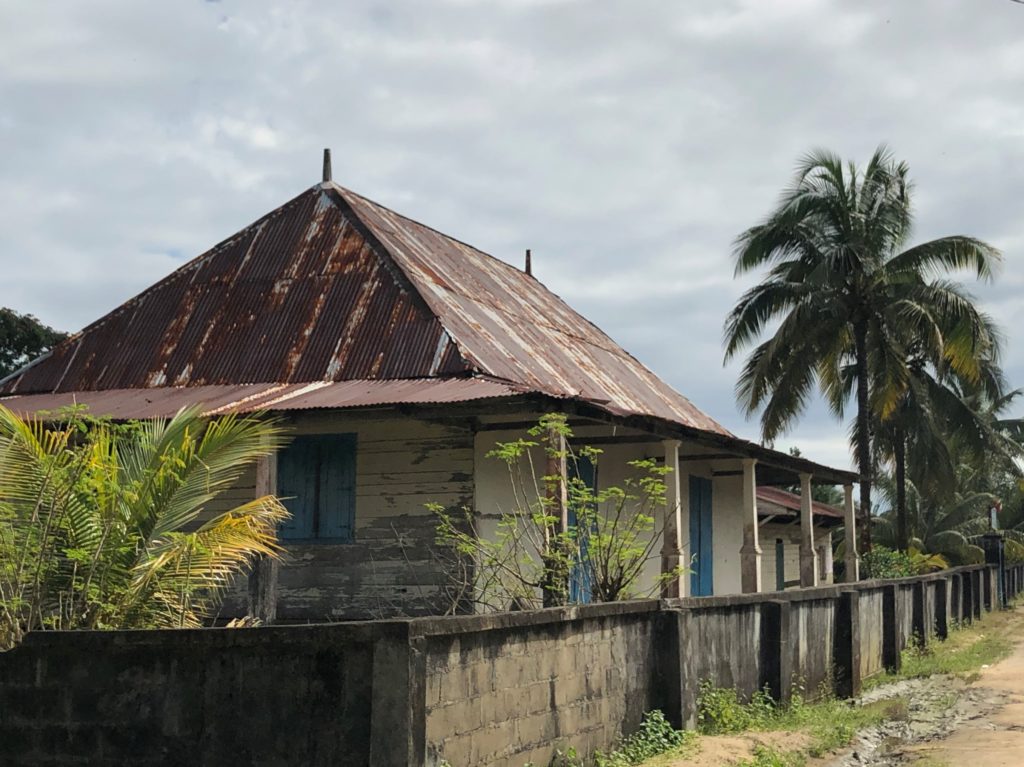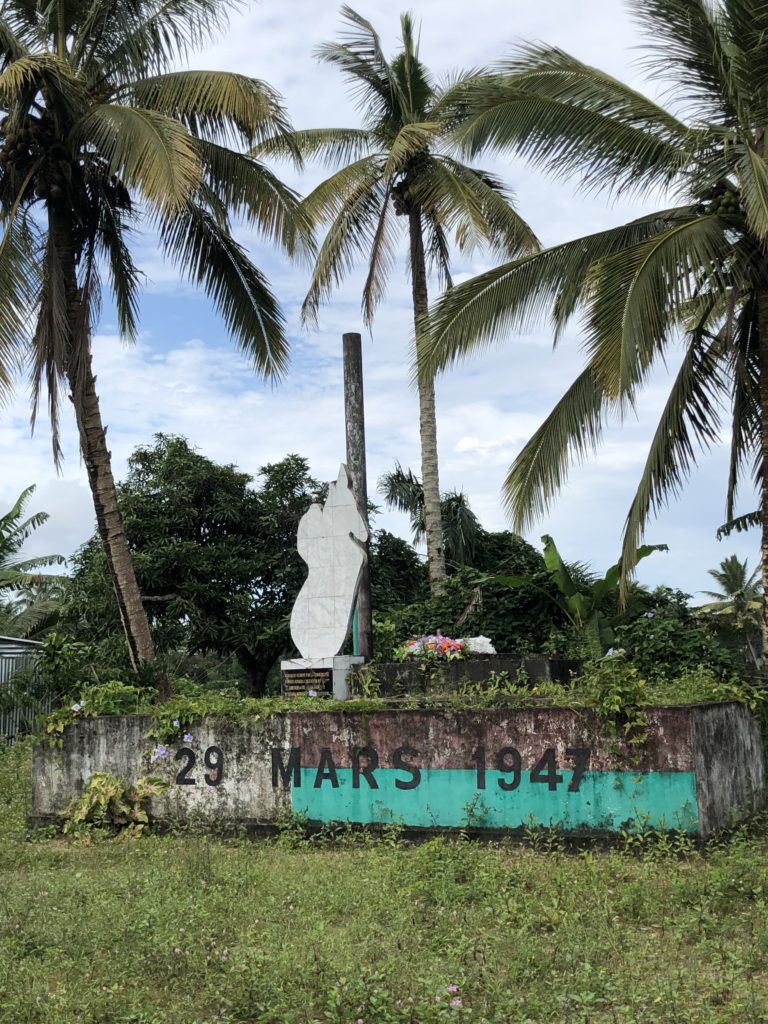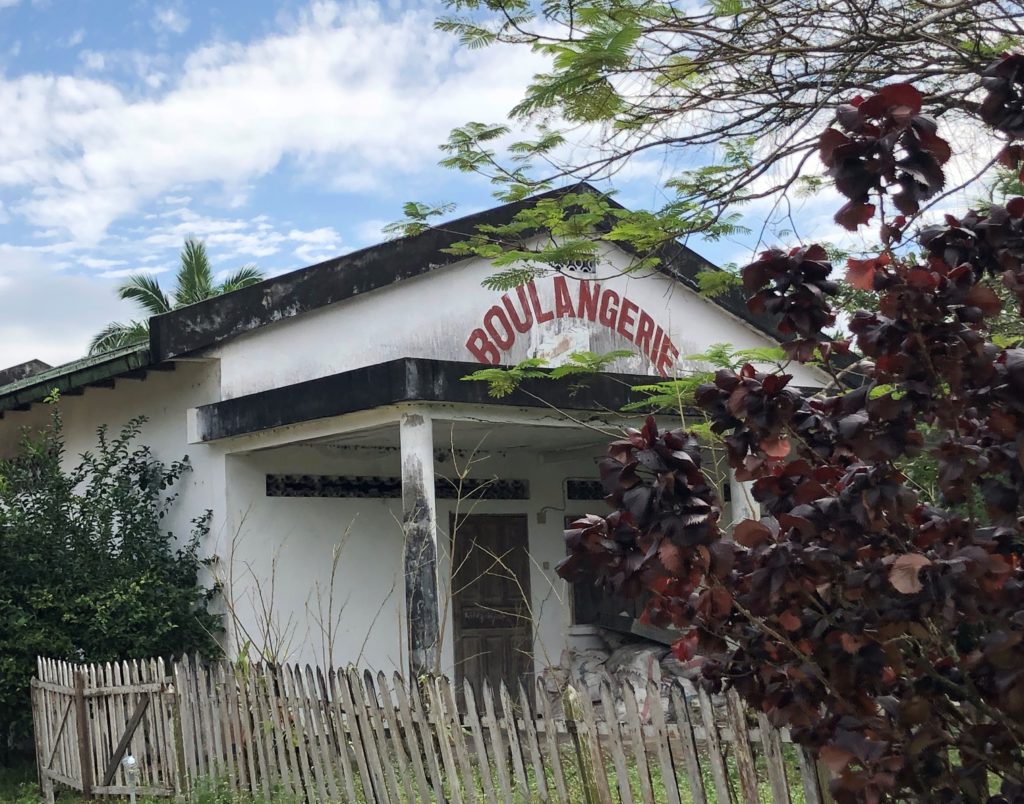 We stopped by the river again and she showed us the house and headquarters of the local "vanillionaire"– the nickname for the local vanilla bean distributor.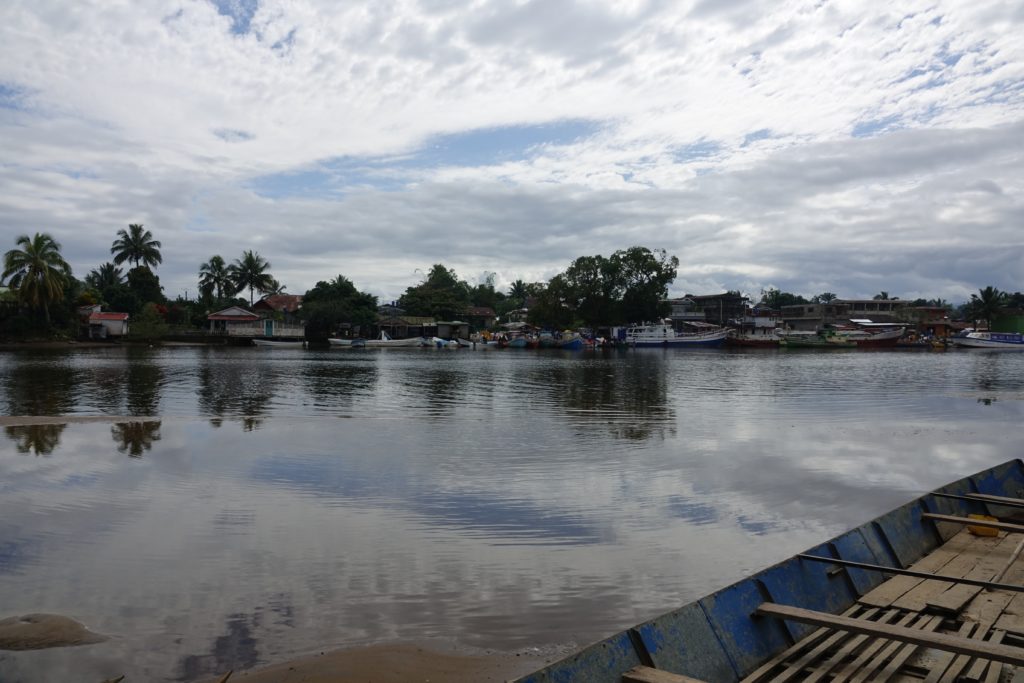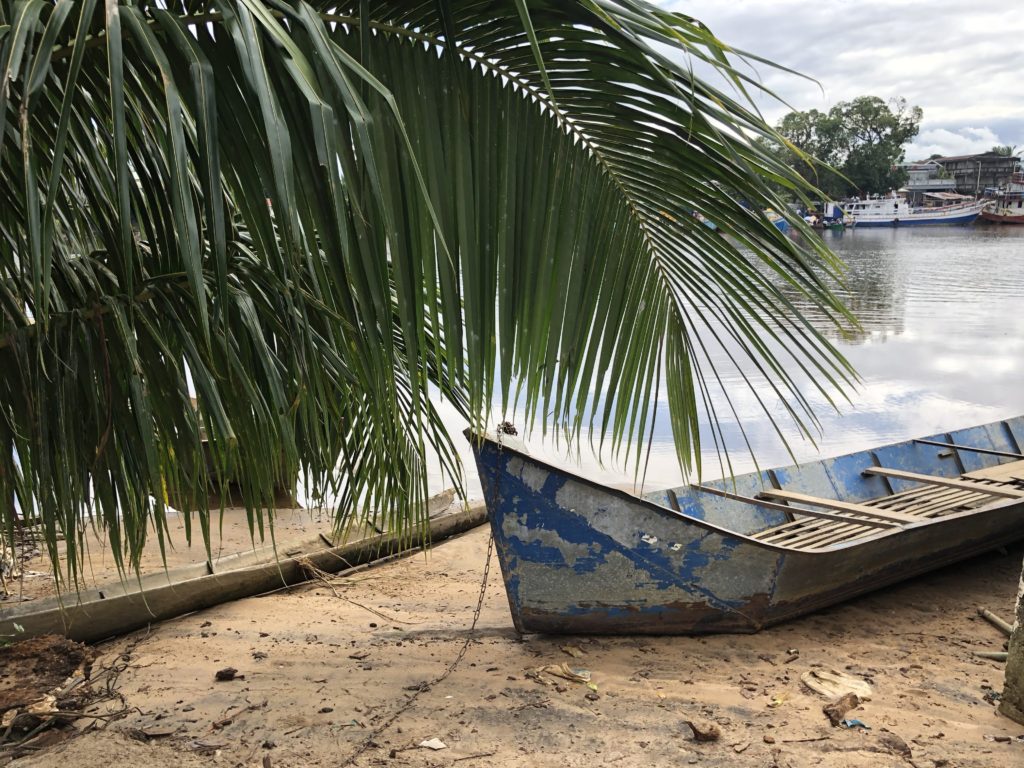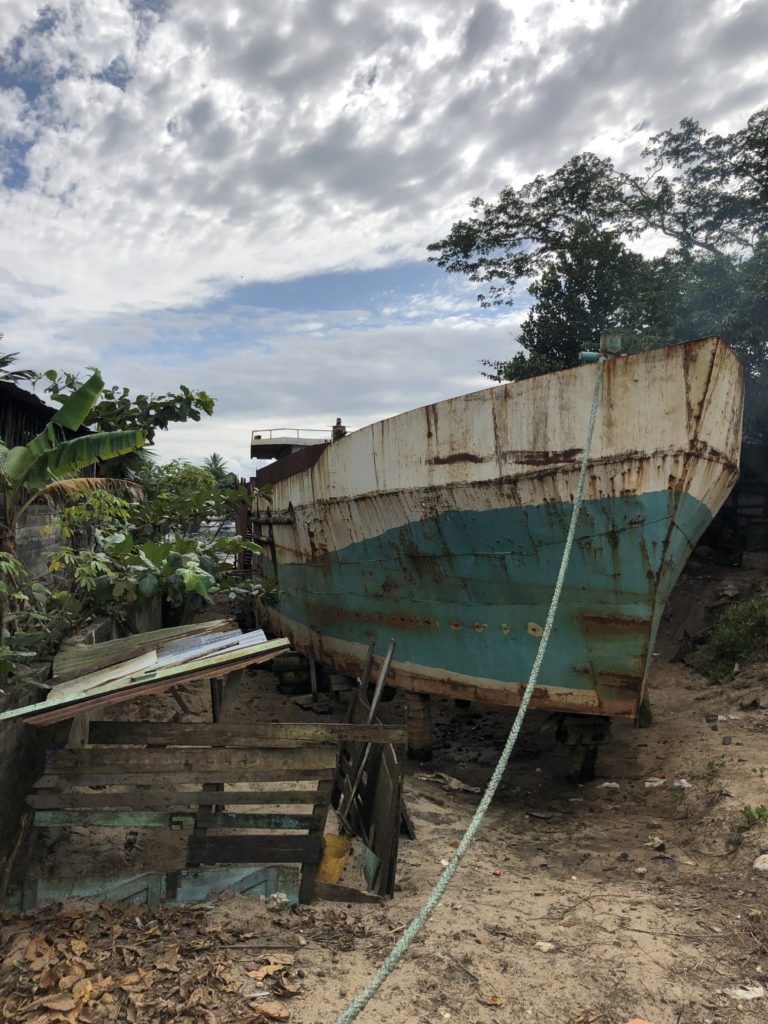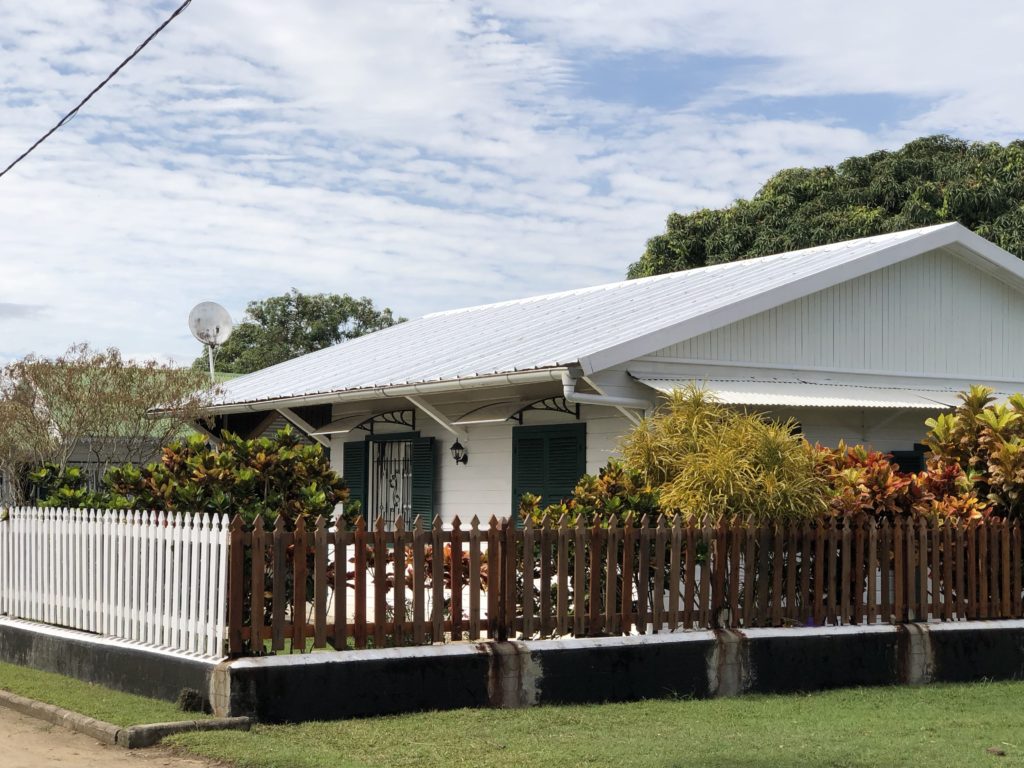 Madagascar is the world's largest producer of vanilla beans.  Vanilla is very expensive.  The pollen on a vanilla orchid, which is native to Mexico, is not reachable by any other insect than one bee in Mexico, so on Madagascar the pollination is painstakingly done by hand.  The orchids bloom for only one day each year and there is only an 8-12-hour window for pollination.  About 600 pollinated blossoms produce 1 kg of cured vanilla beans.  The beans need to be immersed in hot water and then dried in the sun.  When we asked Ginette what the armed guides whom we saw by the road to the hotel were doing, she said they look for vanilla thieves by randomly stopping vehicles.
I wanted to buy vanilla beans on Madagascar but seeing the high price tag on it I decided not to.  But I got to see them being dried in someone's garden where Ginette took us.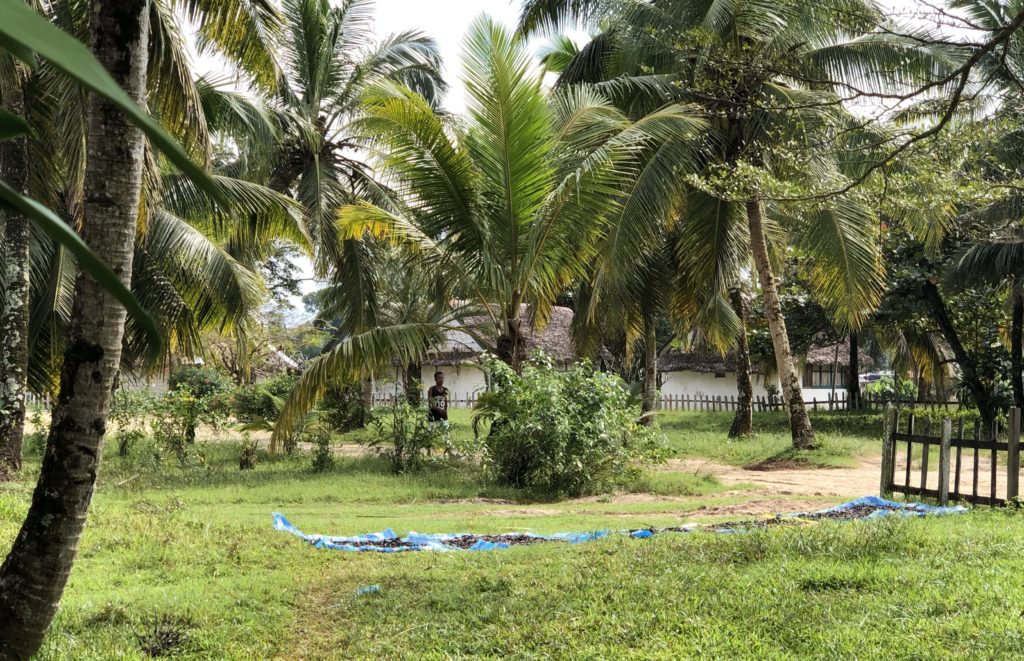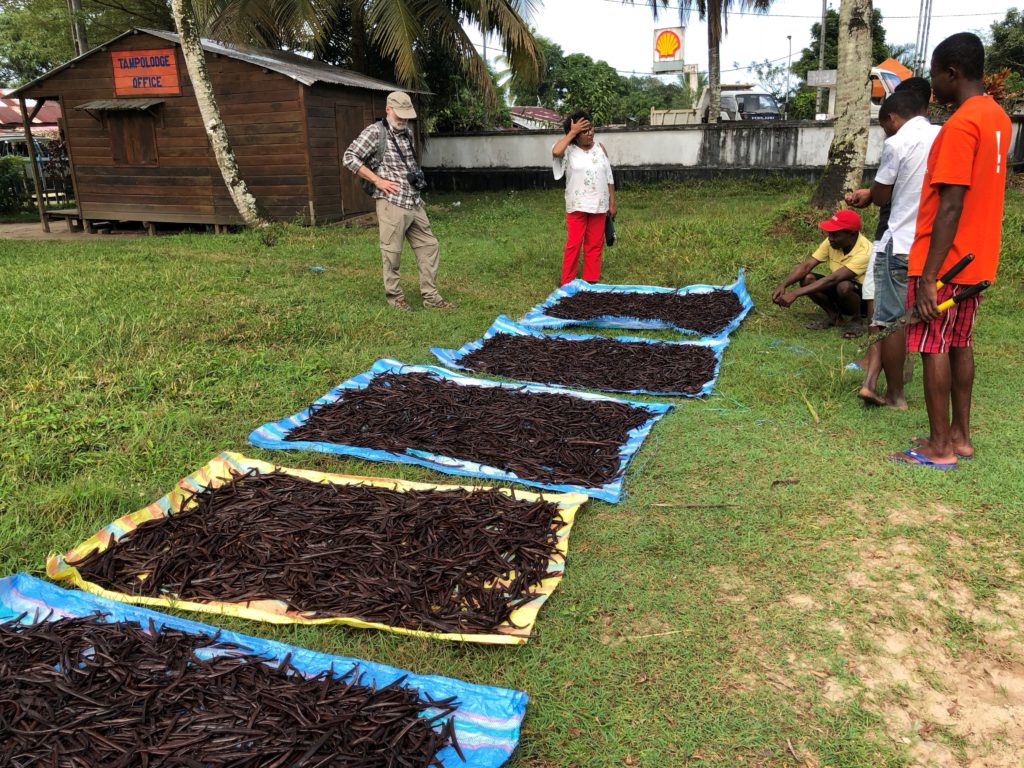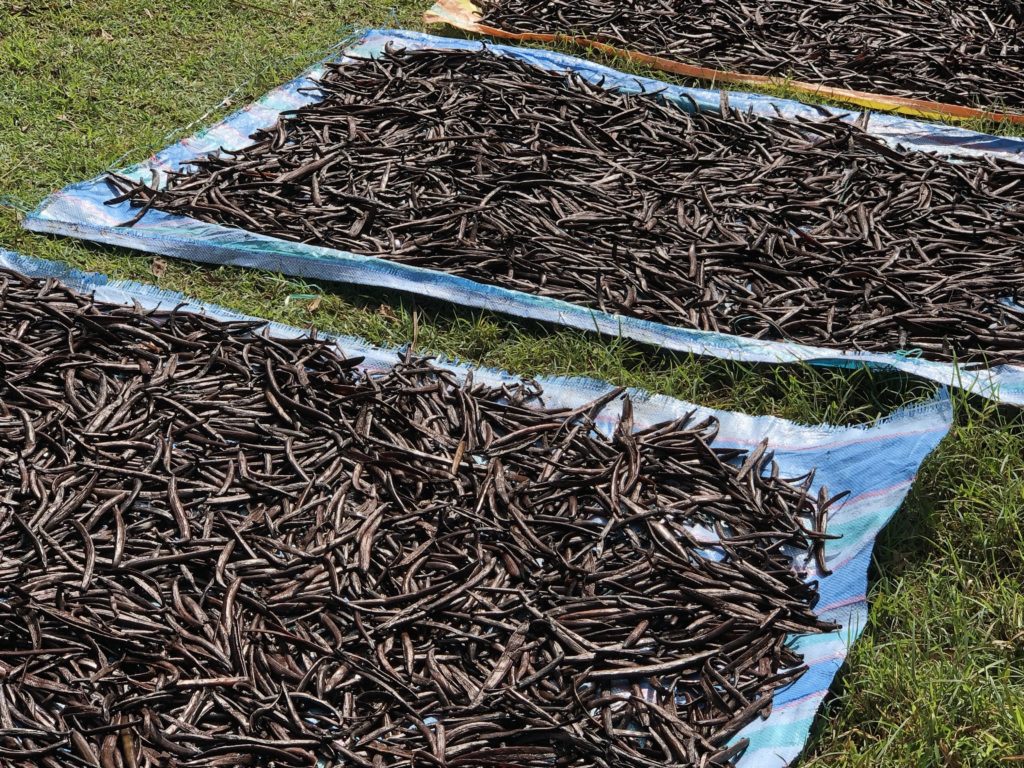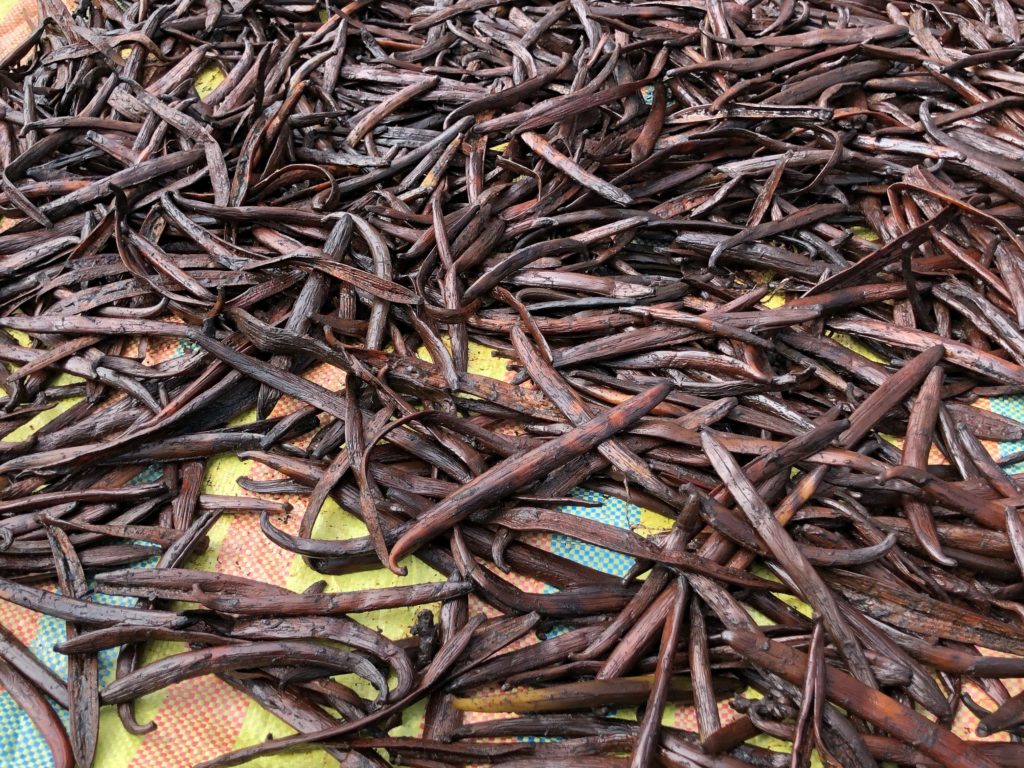 Later I accompanied Ginette for some grocery and food shopping.  Local sellers were selling anything from cooked food through bread and dried fish to charcoal for cooking.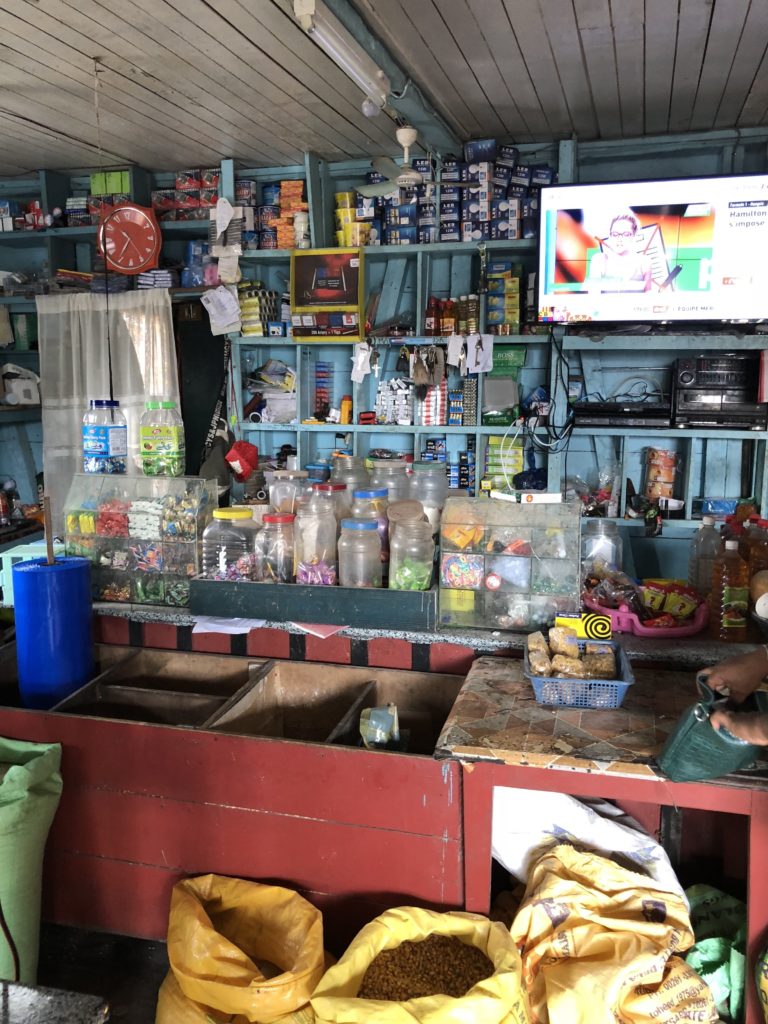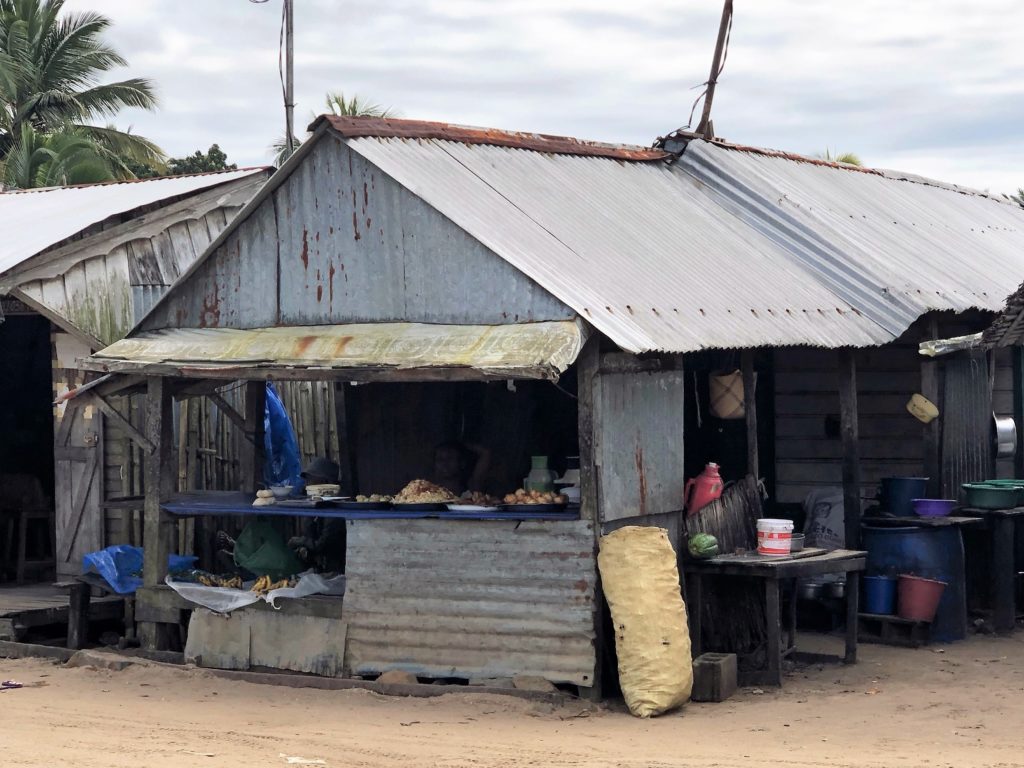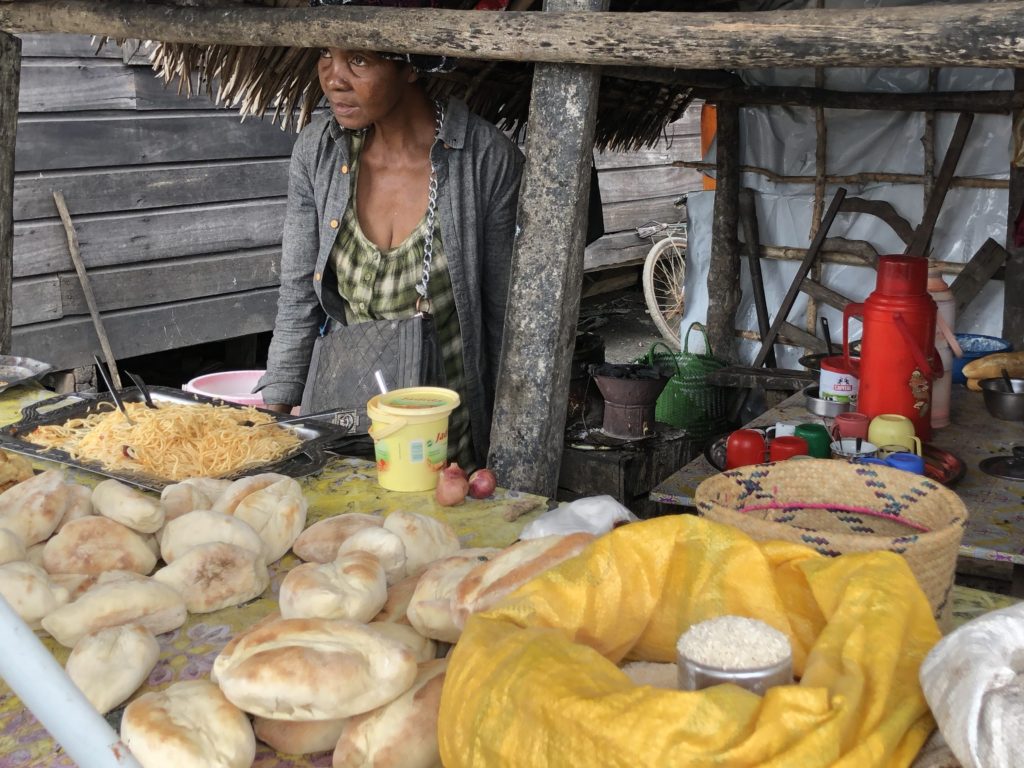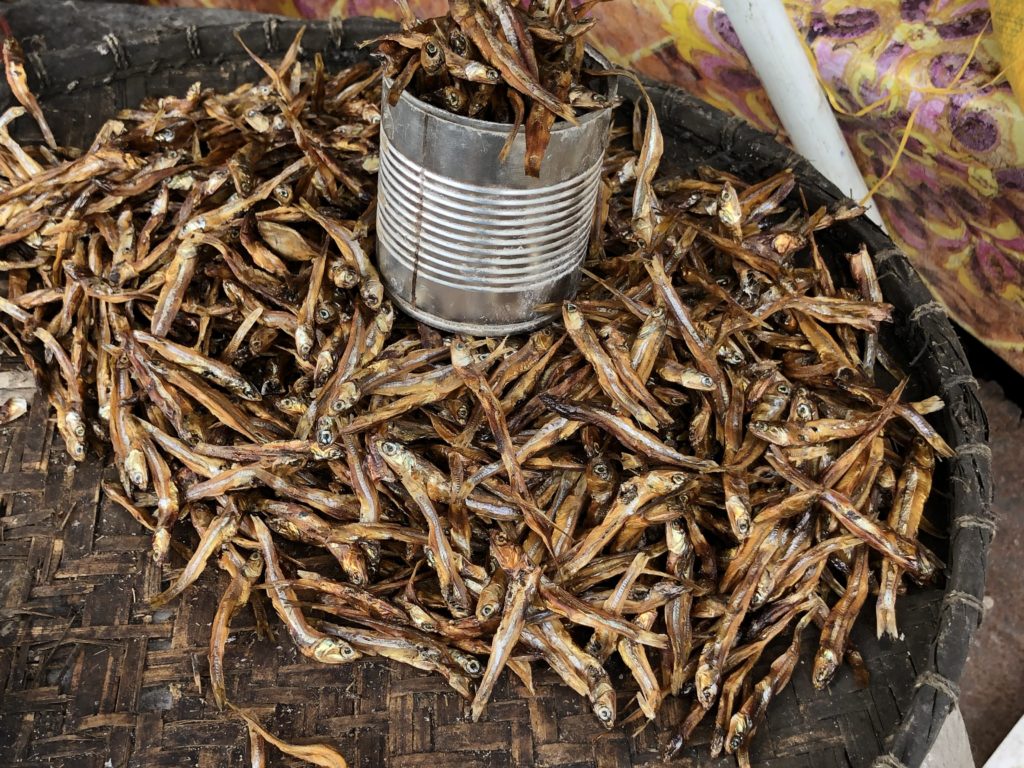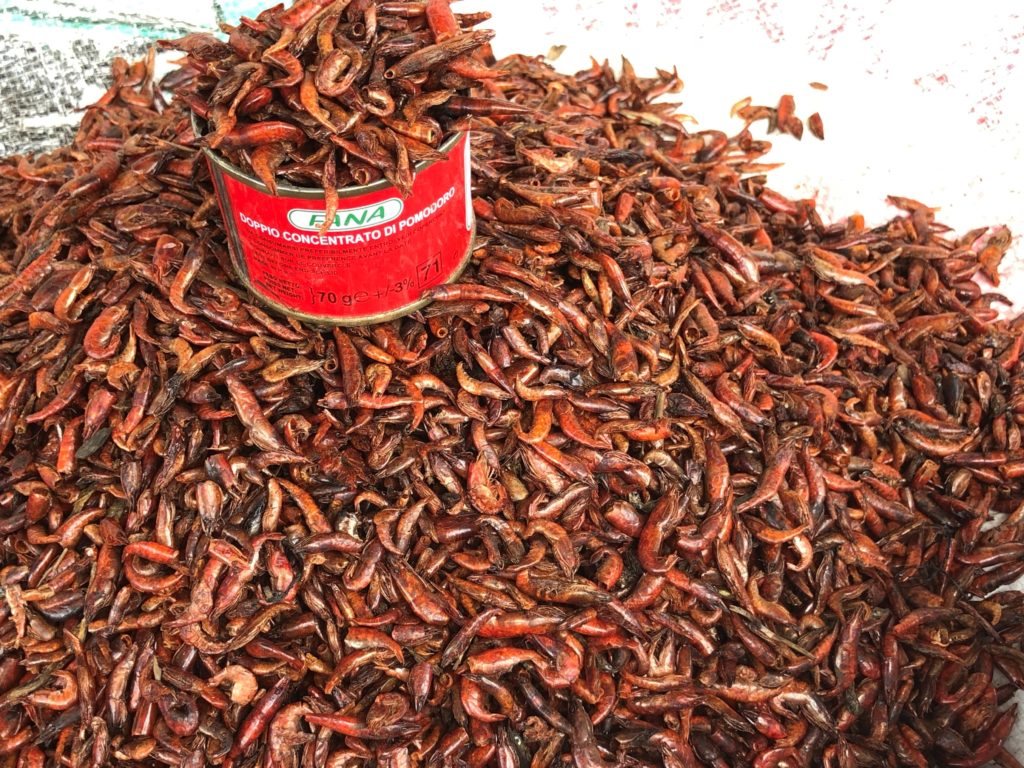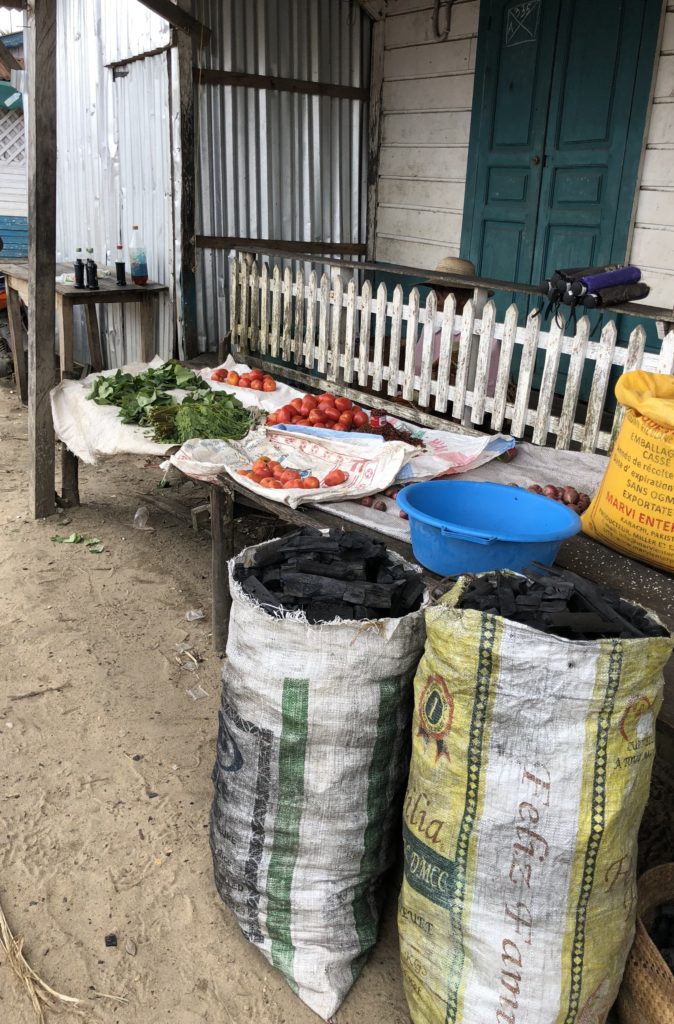 The time came for the end of our visit to the North of Madagascar, and after some lazy waiting at the airport we were on our way back to Antananarivo.