How would you feel finding yourself at the end of the world?  Fort Dauphin, the first French settlement on Madagascar, qualifies for such a place.  Let me give you a little taste of it.

Day 4 on Madagascar: Fort Dauphin or Tolagnaro, as it's called in the Malagasy language
The town is located on the southeast cost of Madagascar, on a peninsula in the Indian Ocean.  It was an important port from the 16th century when the Portuguese settled here.  Later the French East India Company built a fort from which only ruins remain.  Today, the surrounding nature and its beaches offer relaxation to the not (yet) too many tourists and is a gateway to the Berenty Reserve.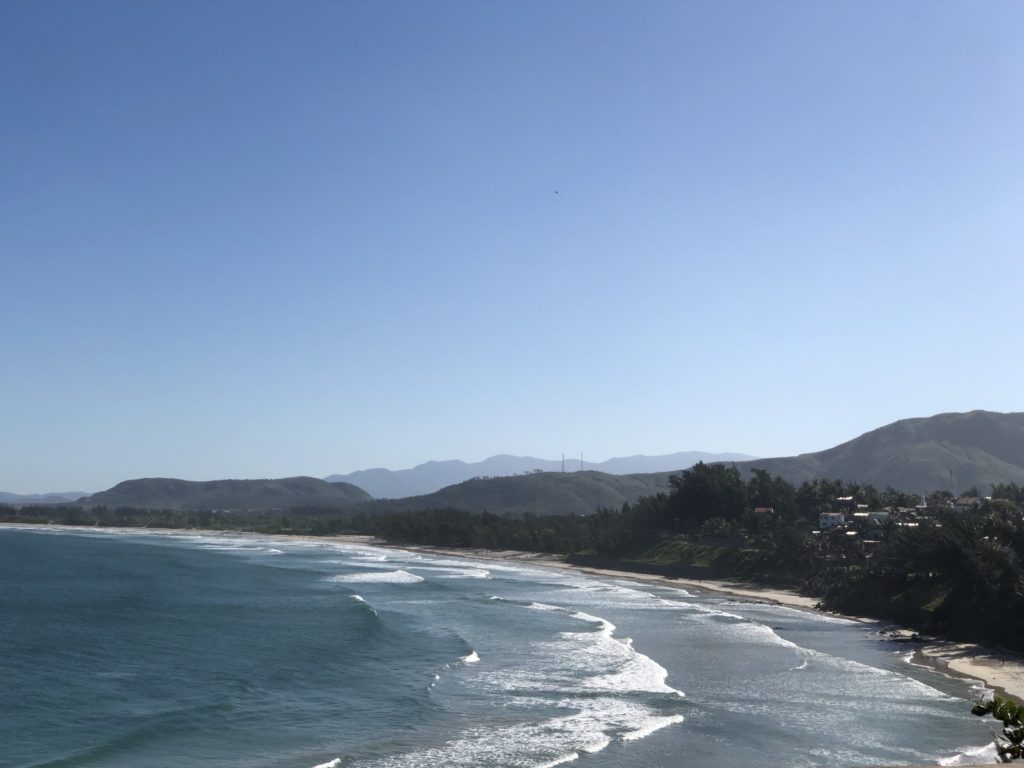 Steve and I were driven through the town a few times.  Yes, the roads are bad and it's not a particularly pretty town either, but the views of the Indian Ocean make you forget anything unpleasant.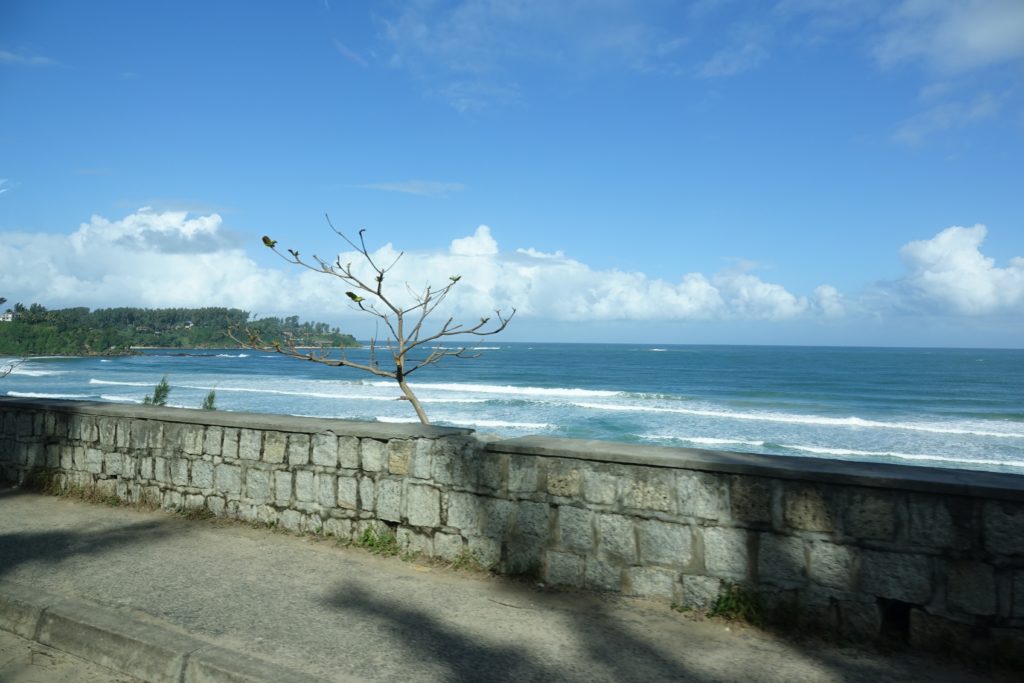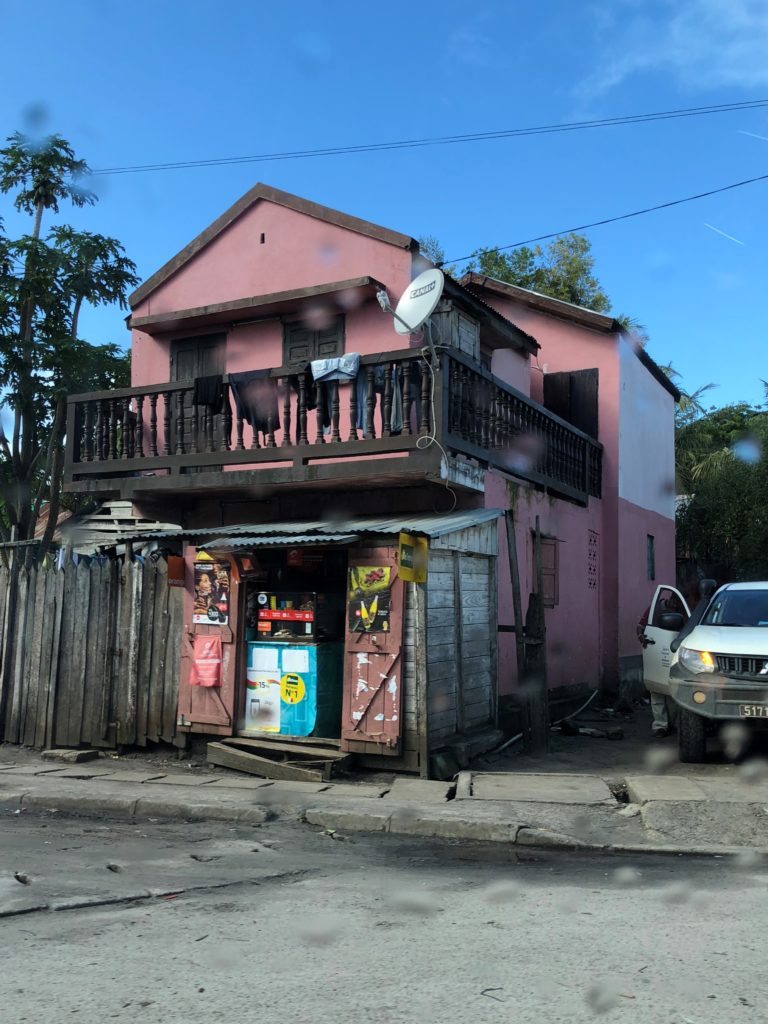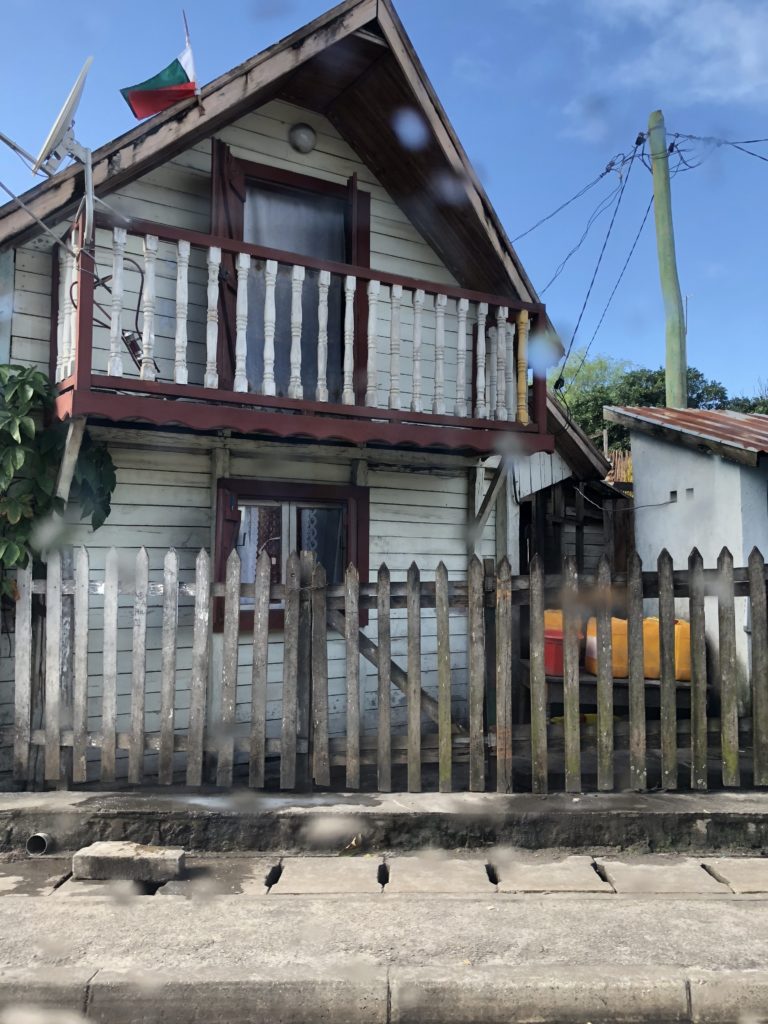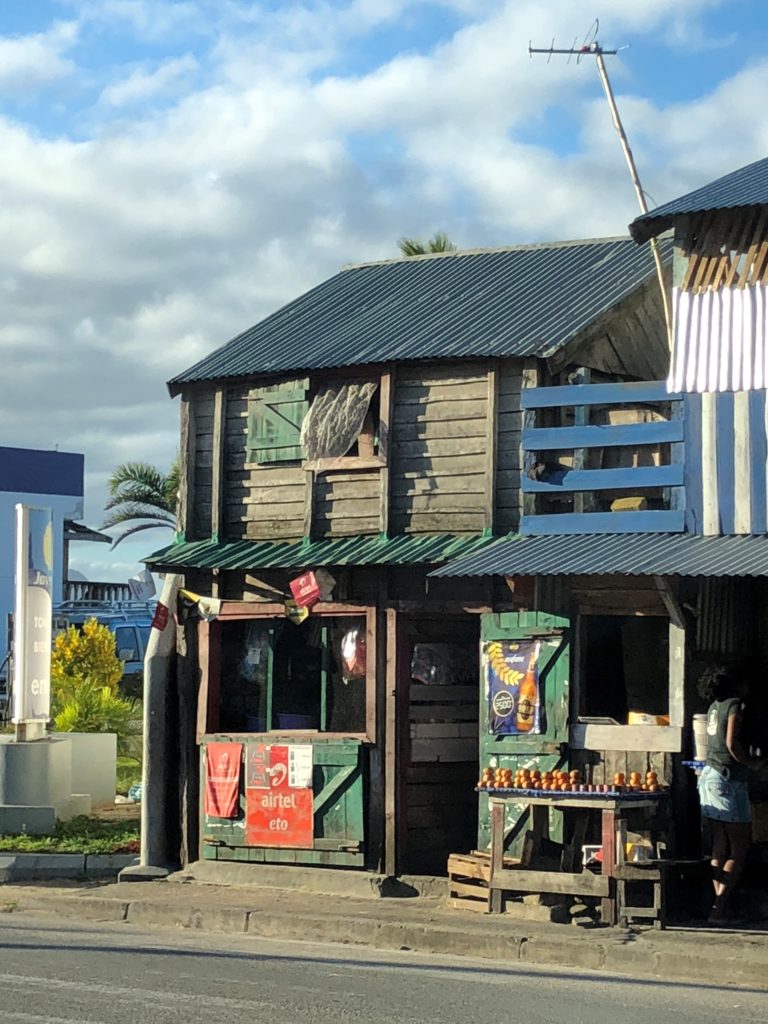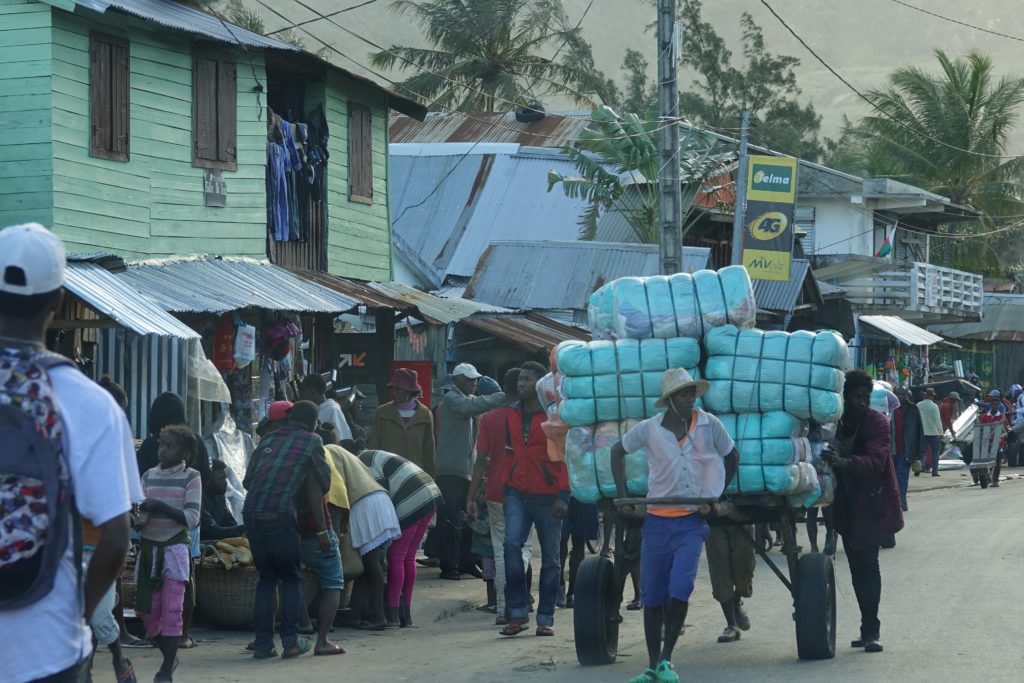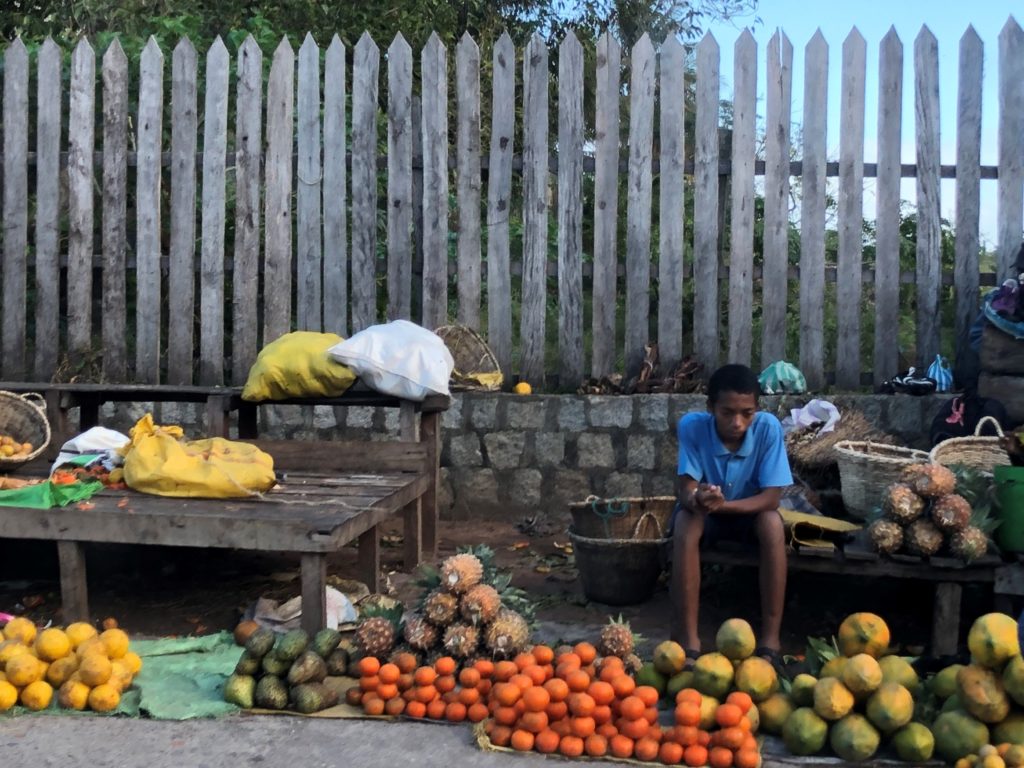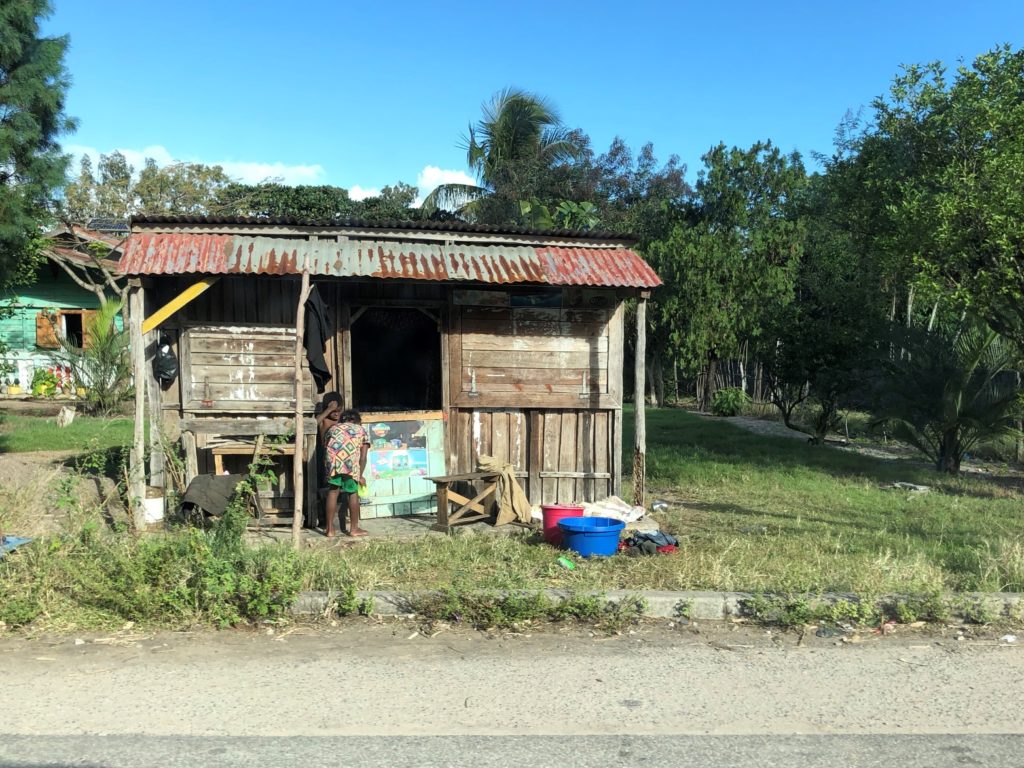 After arriving back form Berenty just before noon on the fourth day of our stay on Madagascar, it was time to say good bye to our guide and our driver.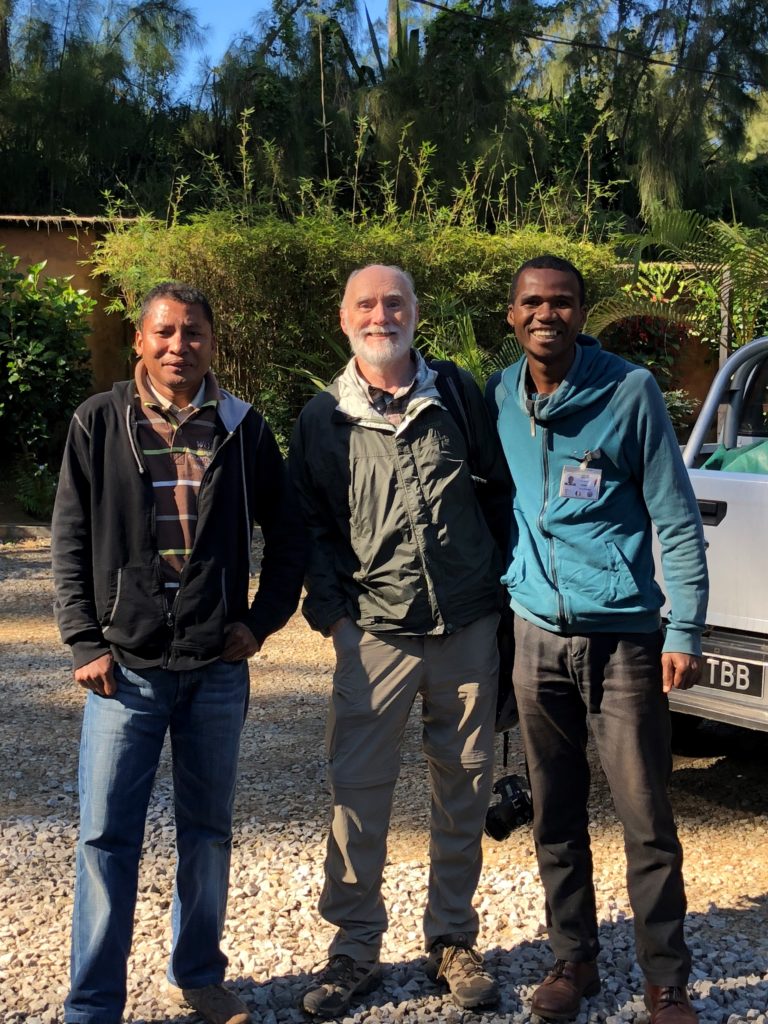 We checked in to our hotel and seeing the breathtaking view from our room, I immediately felt that I didn't want to go anywhere anymore.  I wanted to relax and enjoy the beach.  But first, we had a different program. for a couple of hours.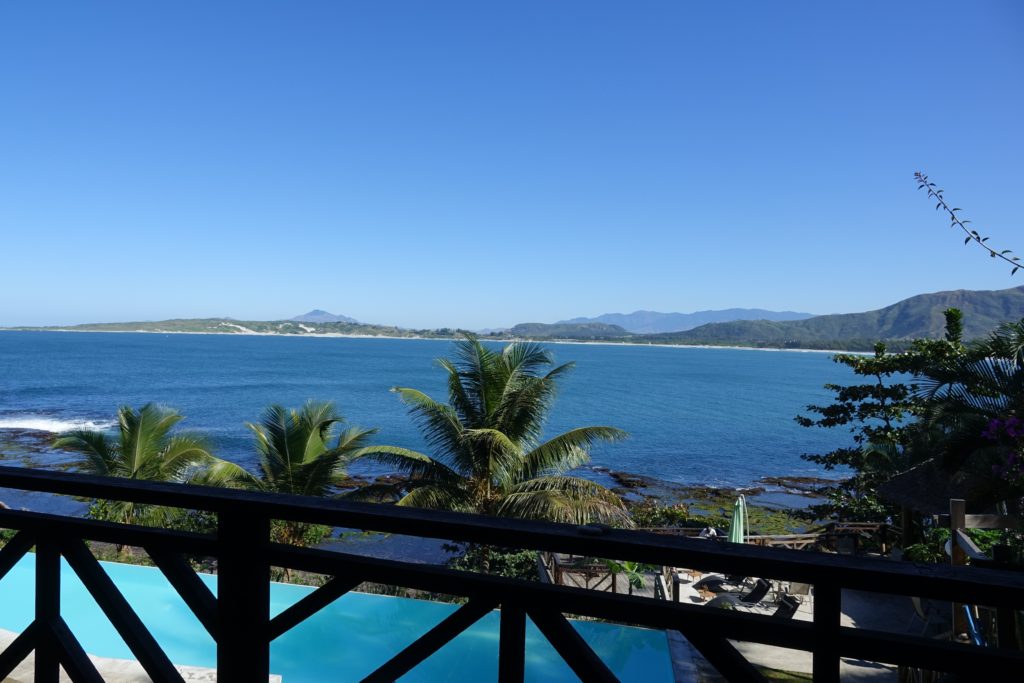 We visited the Nahampoana Nature Reserve, which is a well-maintained botanical garden just 7 km from Ft. Dauphin.  It's home to three lemur species and many tropical plants, including the unique triangle palm tree.  We ended the visit with a short boat ride on a natural canal under a canopy of tropical plants.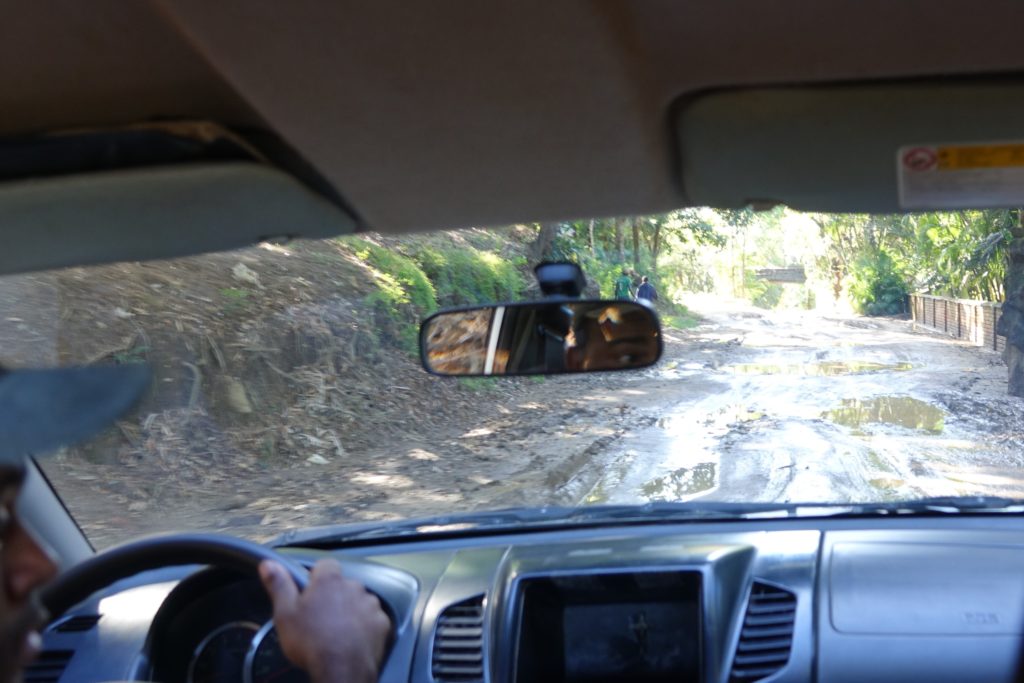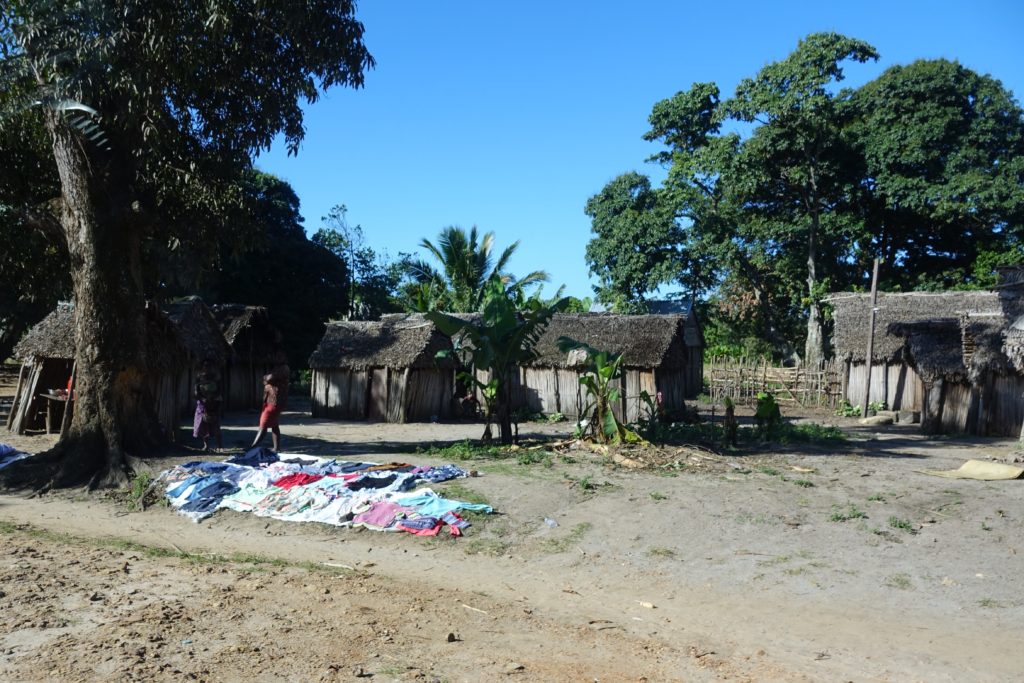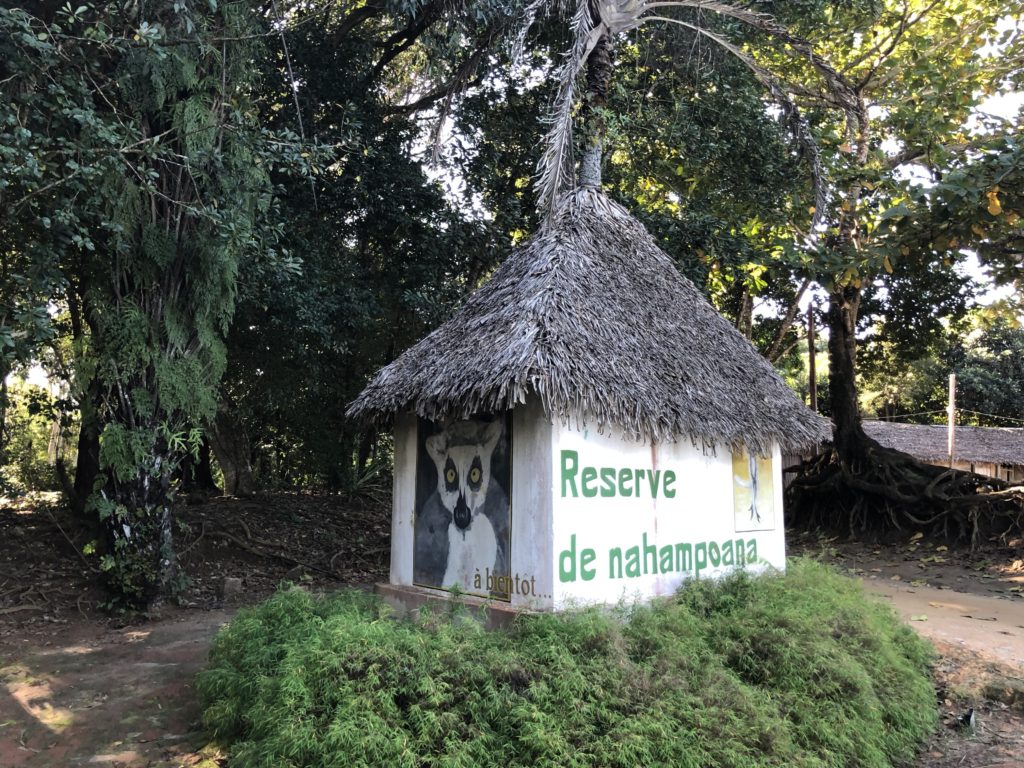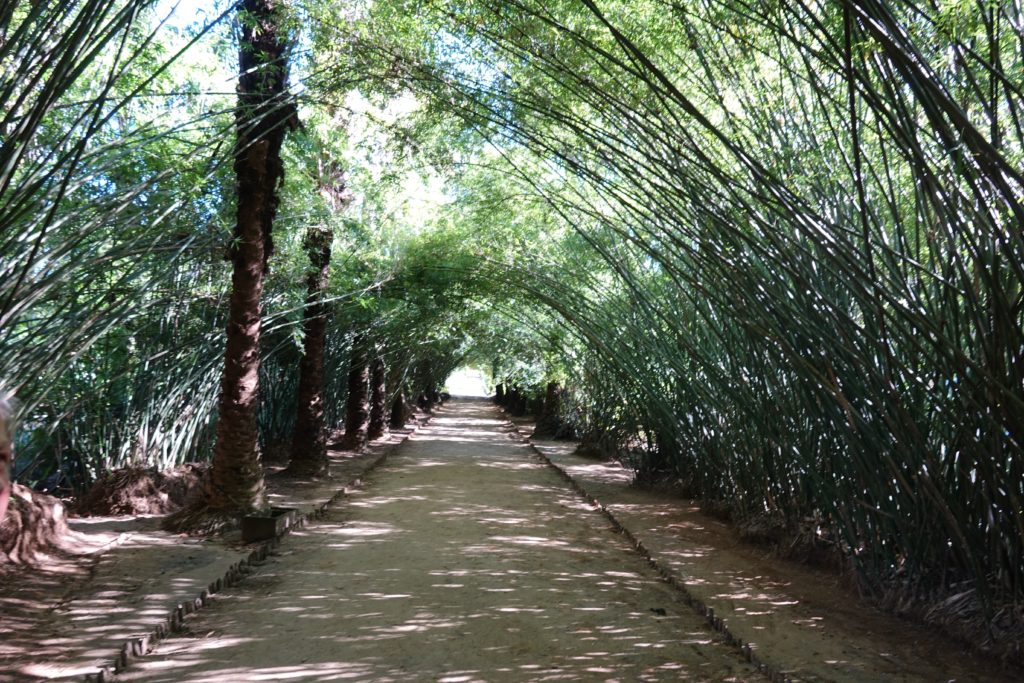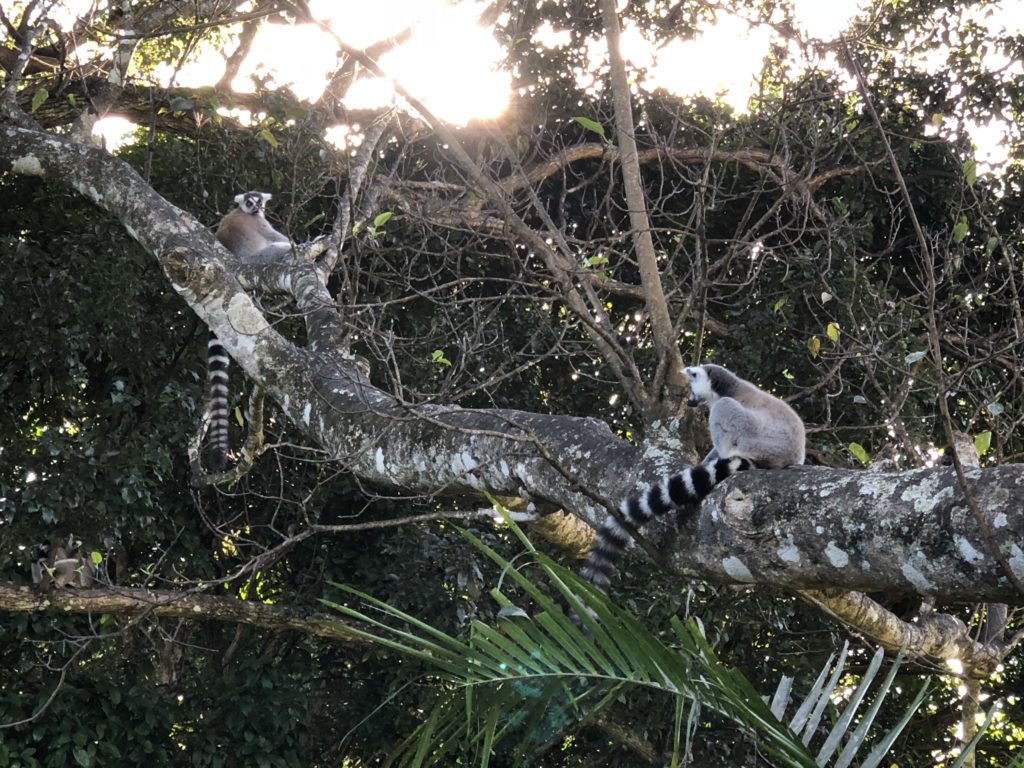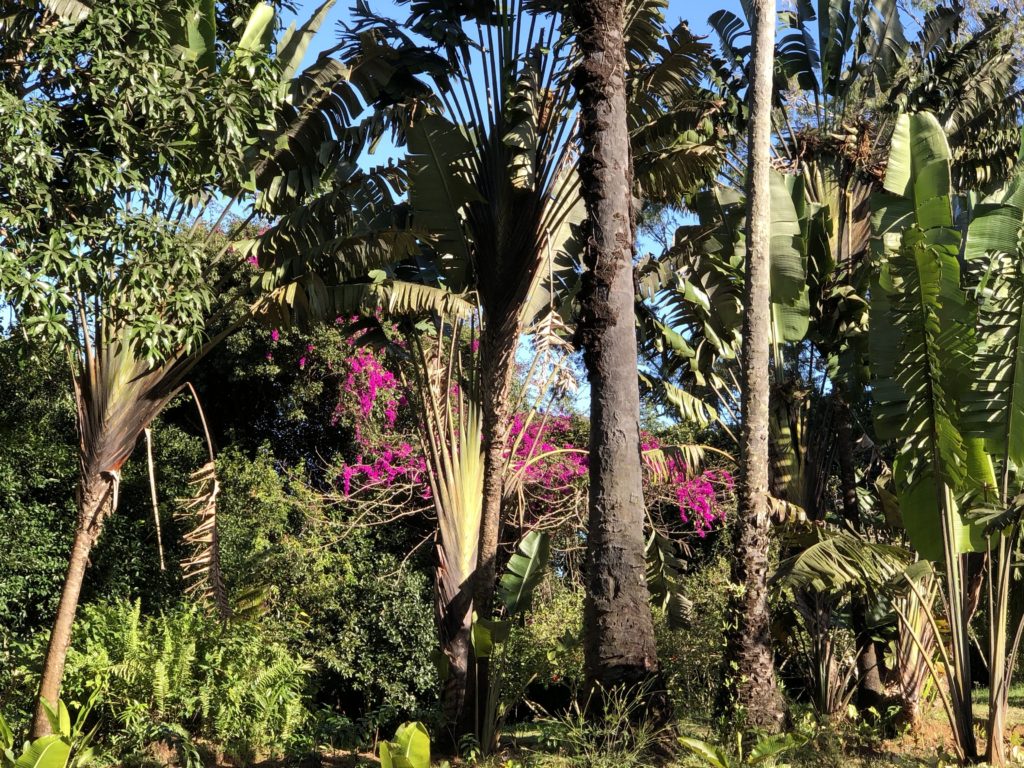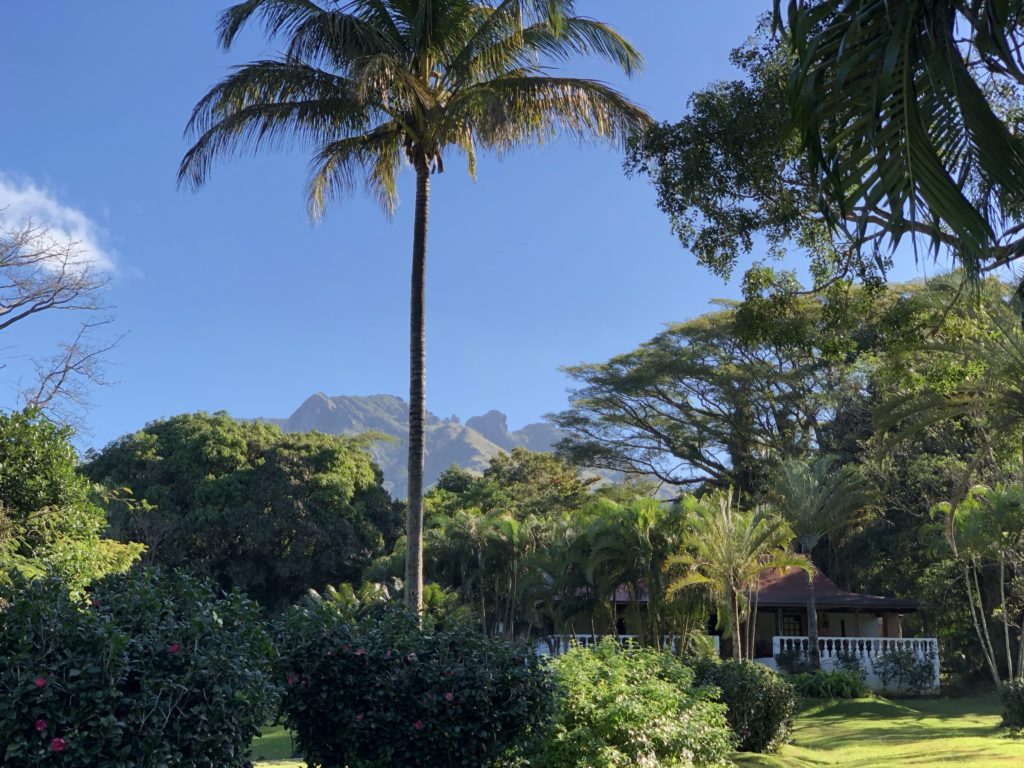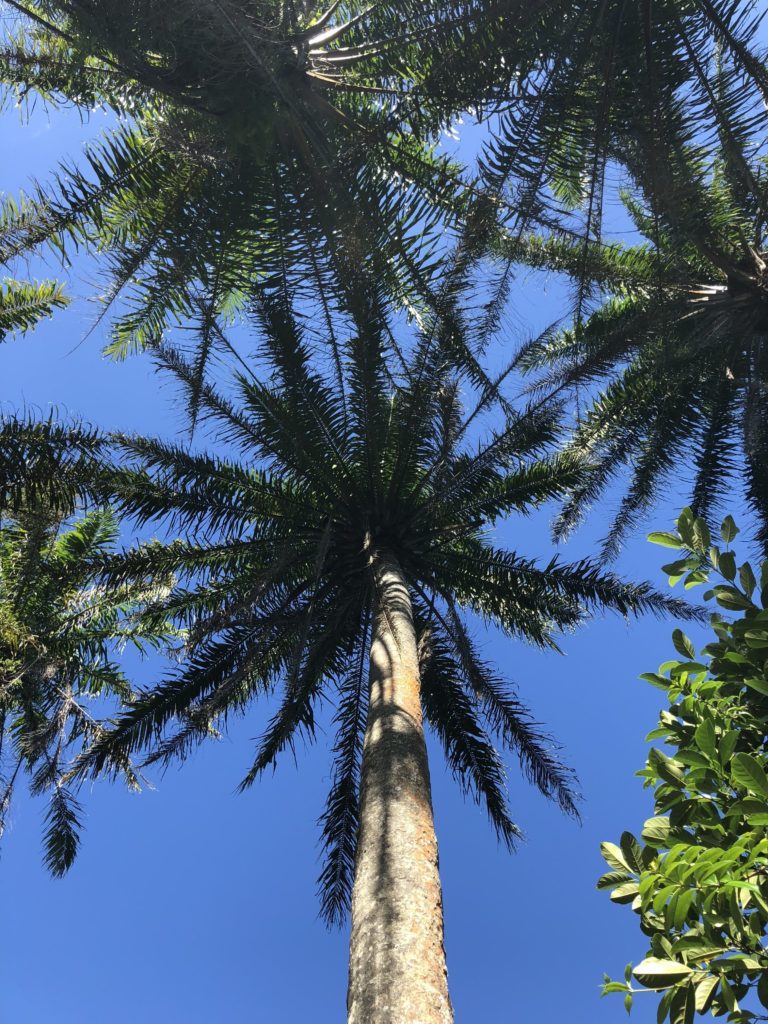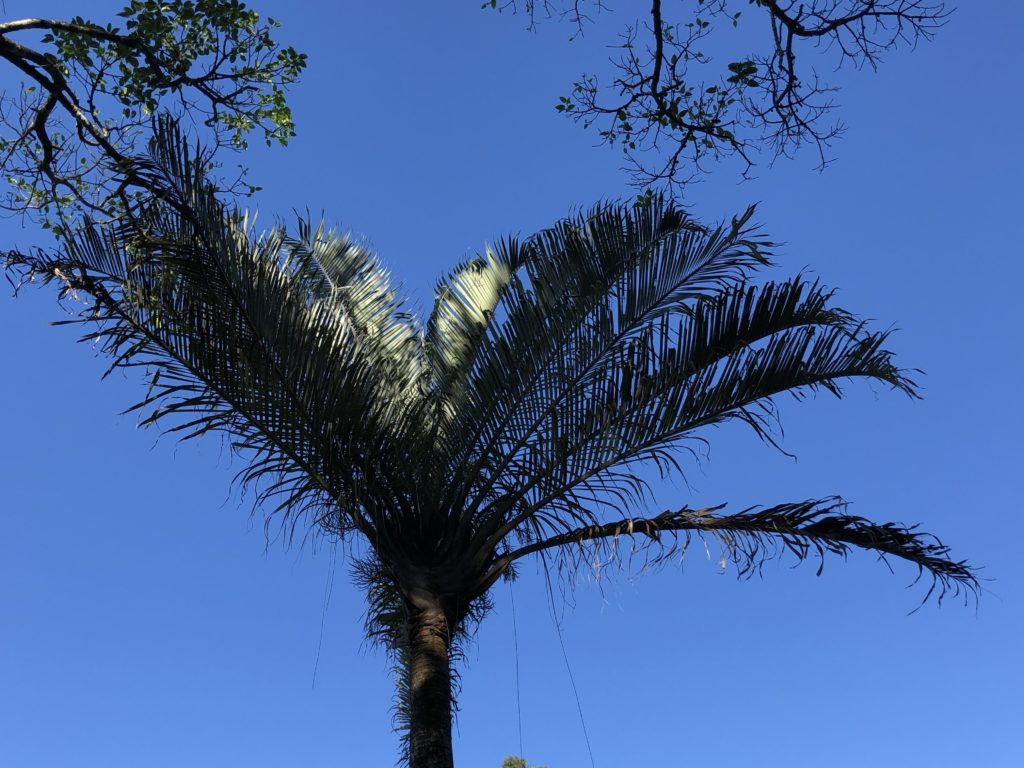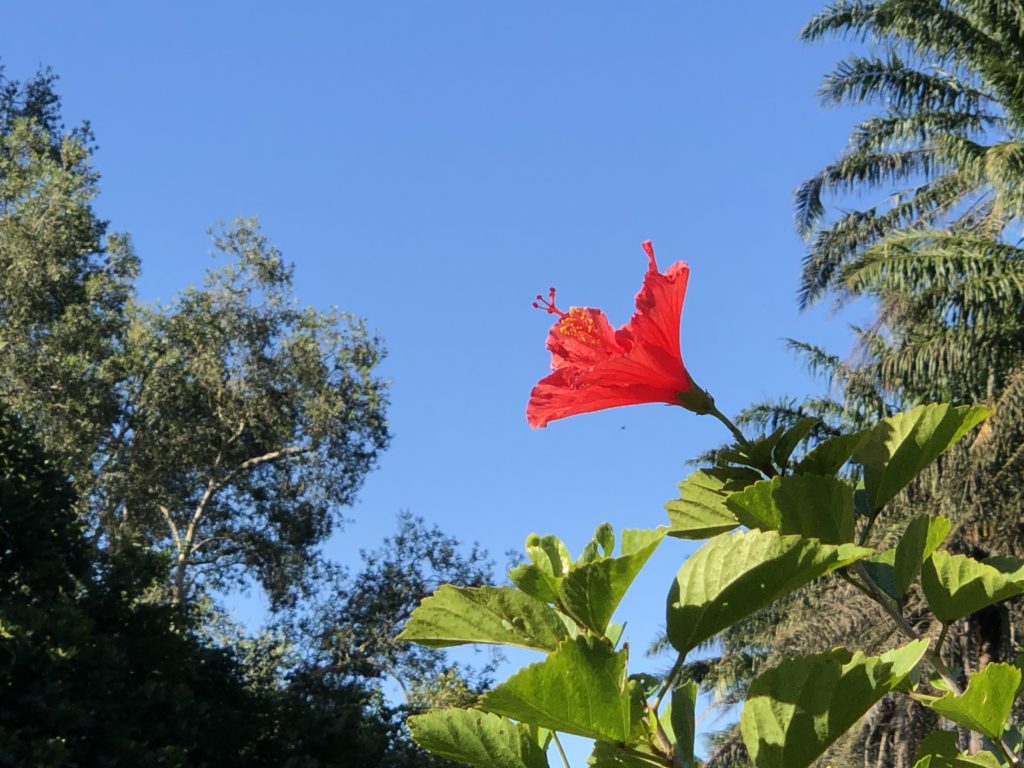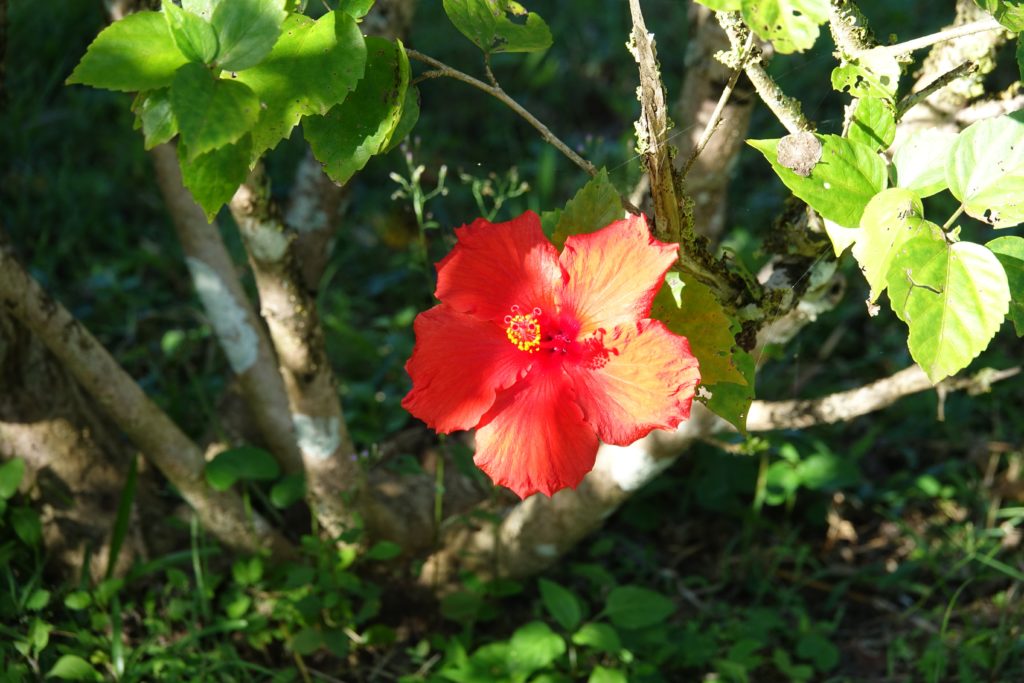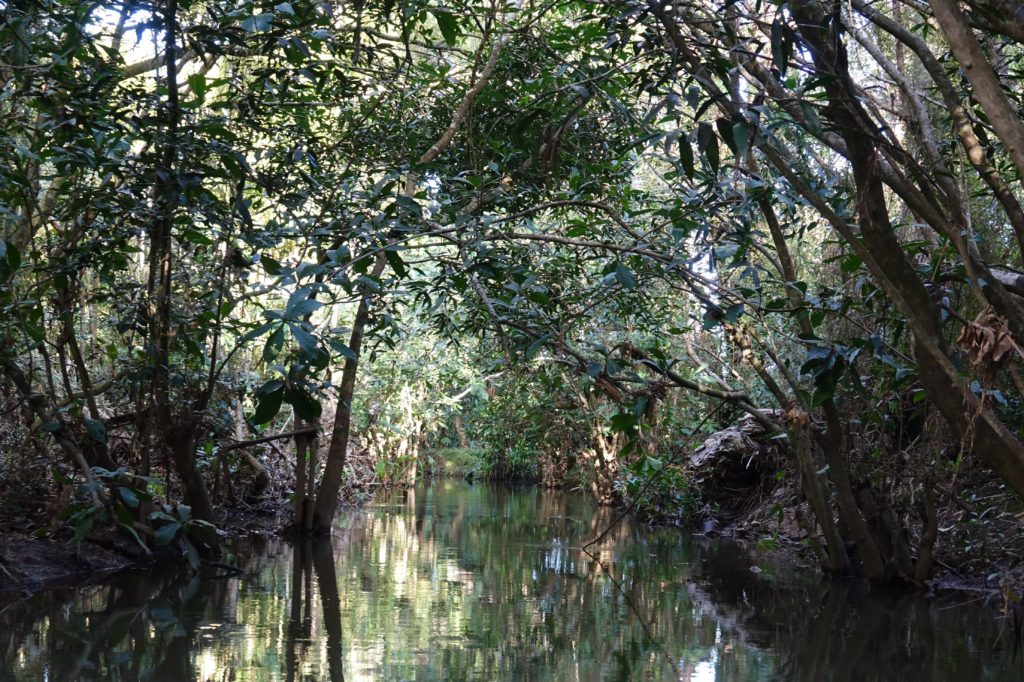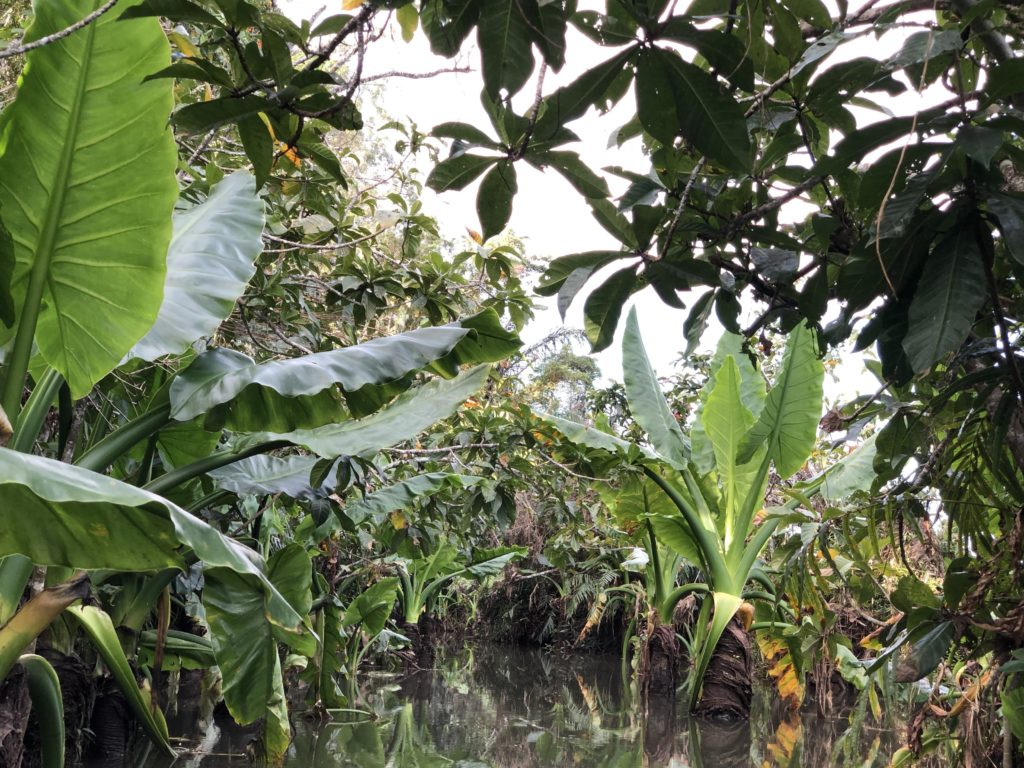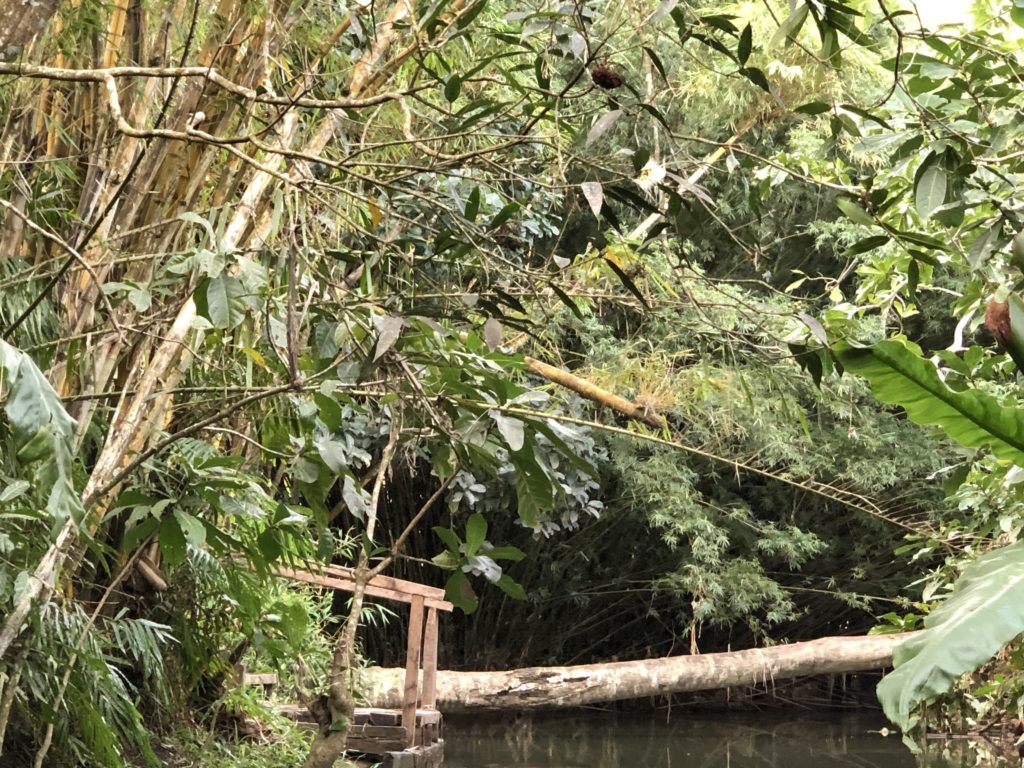 I was ready for the ocean and the beach!  Stay tuned for more images from the Indian Ocean.