Happy fall, everyone!  Kellemes őszt mindenkinek!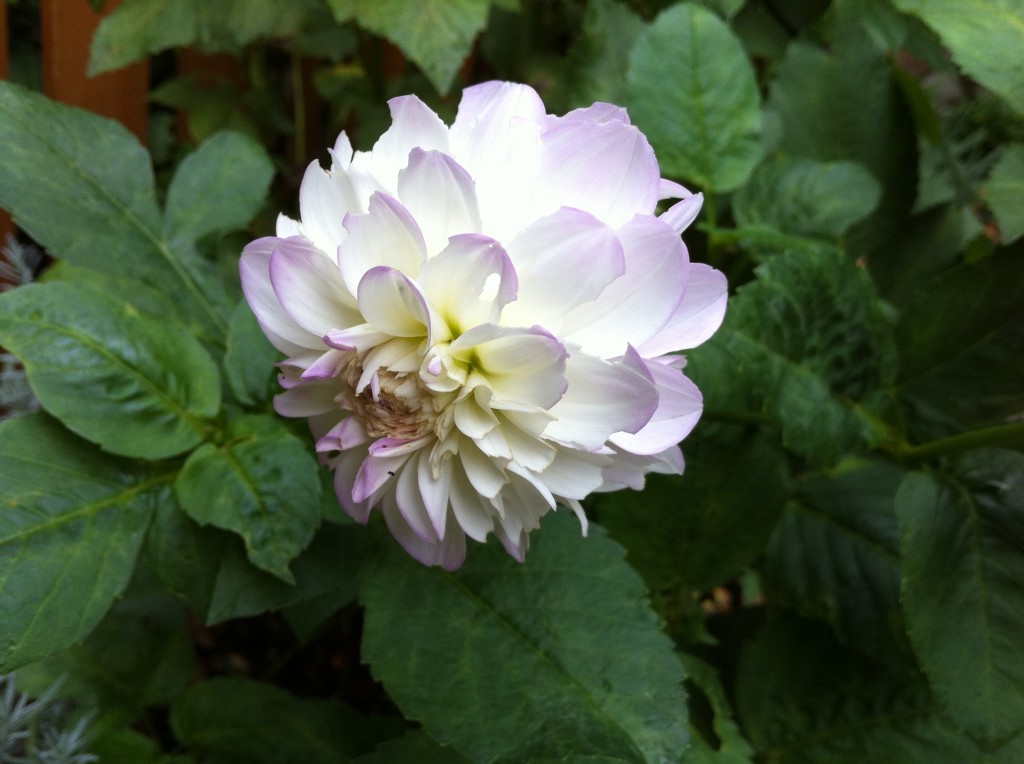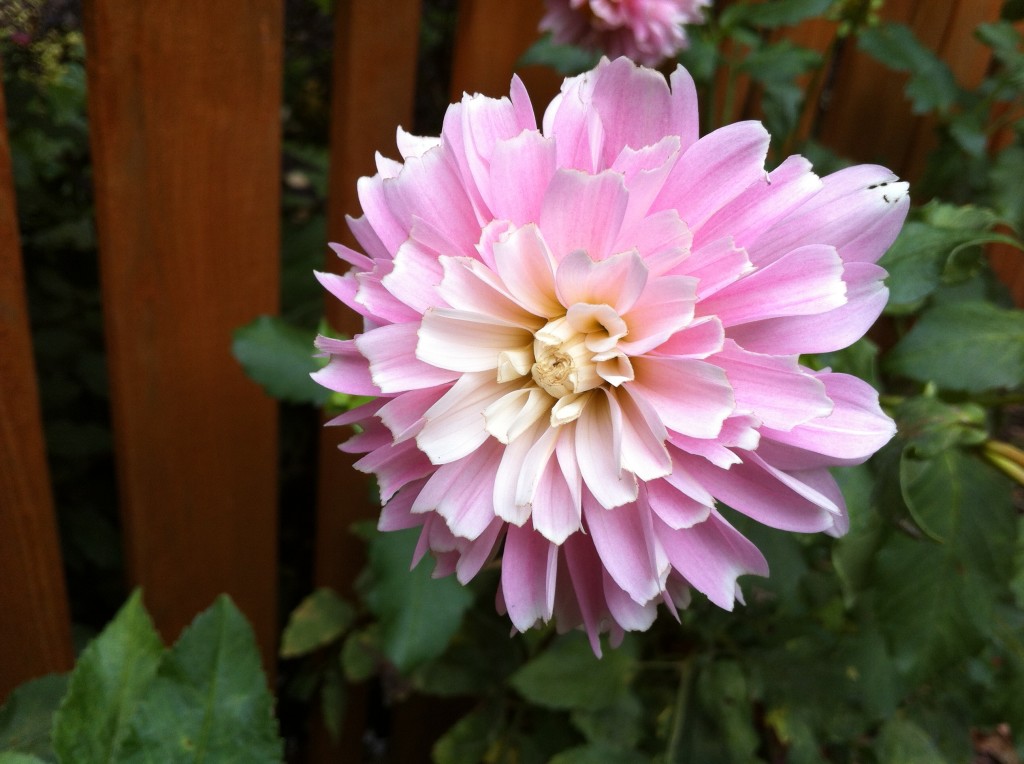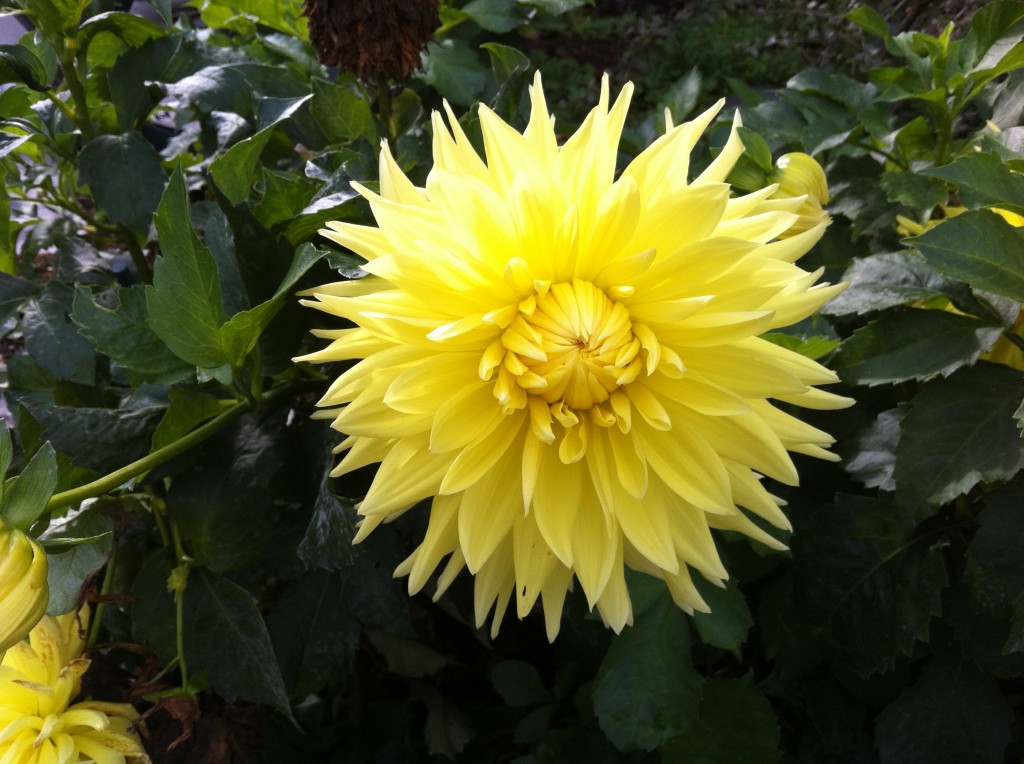 We see and feel that fall is here again.  There are magnificent colors around us, there is rain and chilly temperatures, but there is still sunshine and flowers trying to outlast the season.  On our walks, they are at almost every turn.  I like them and I hope you do too.
Látjuk és érezzük, újra itt az ősz.  Káprázatos színek vesznek körül, megjött az eső és a hűvös idő, de még van napsütés és virágok akarják túlélni az évszakot.  Sétáink során ott pompáznak szinte minden fordulónál.  Engem elbűvölnek, s remélem nektek is tetszenek.