A perfect day for a day trip: beautiful weather, scenic views, great company!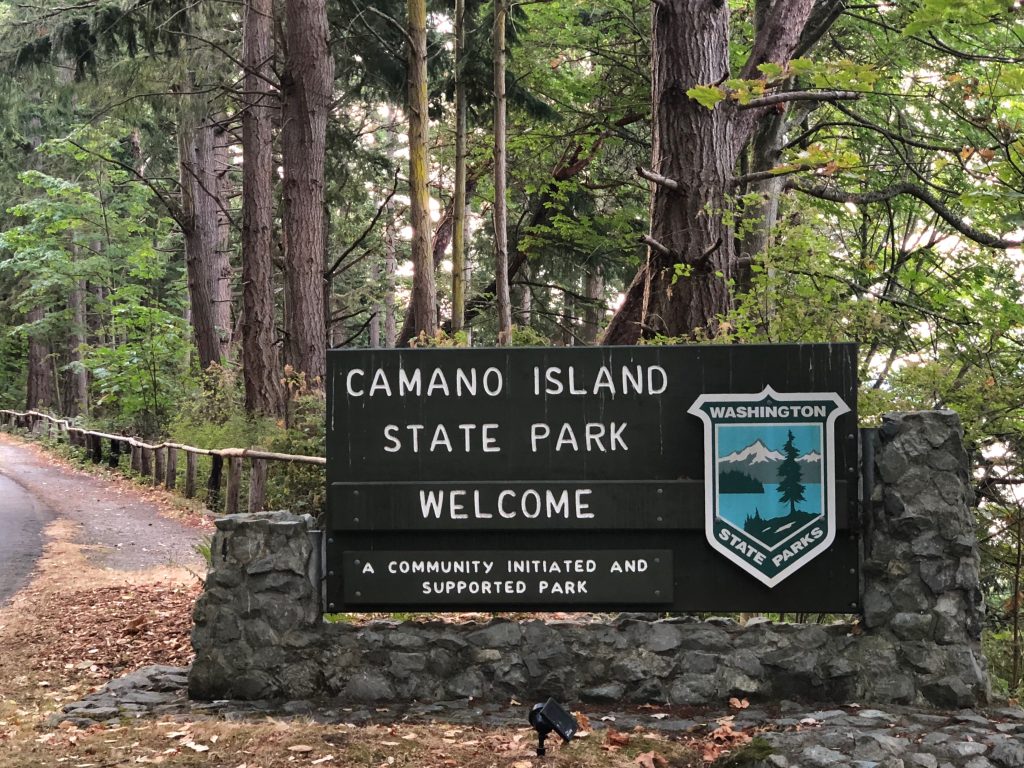 We started early today, so that we could have the whole day for the beach and for hiking. After an hour and 20-minute drive north from Seattle, we crossed the bridge to Camano Island. At 9:30 am, we were already walking on the beautiful beach in Camano Island State Park. Besides us, there were only some birds, one lonely walker, and a few more people at the boat launch.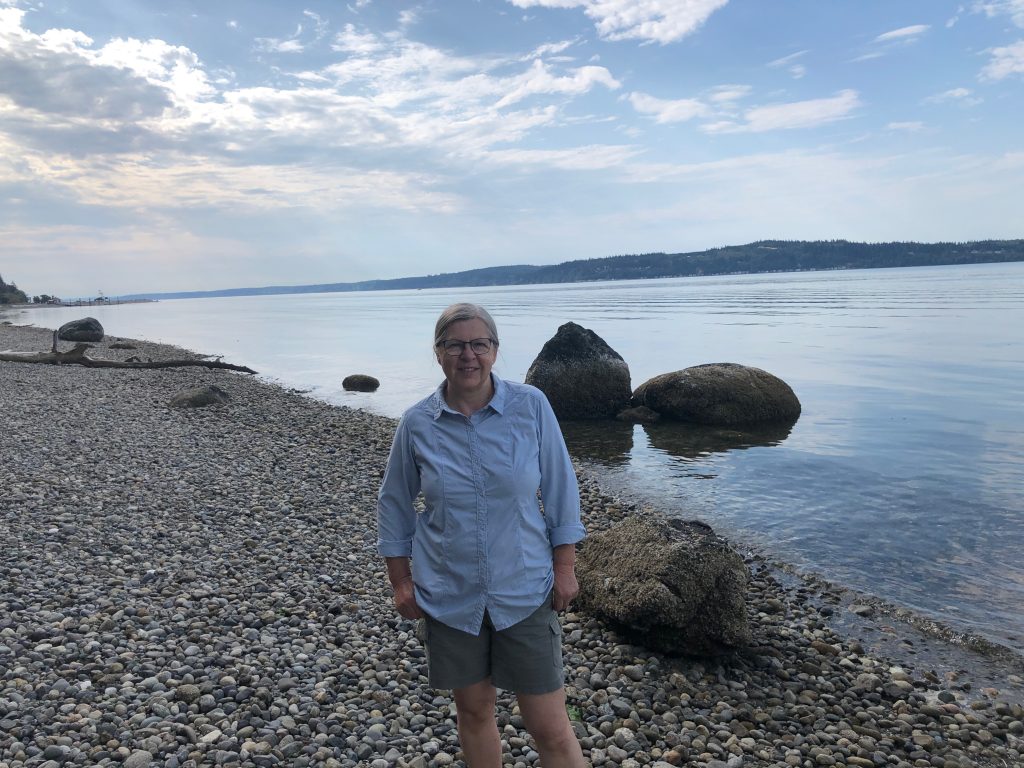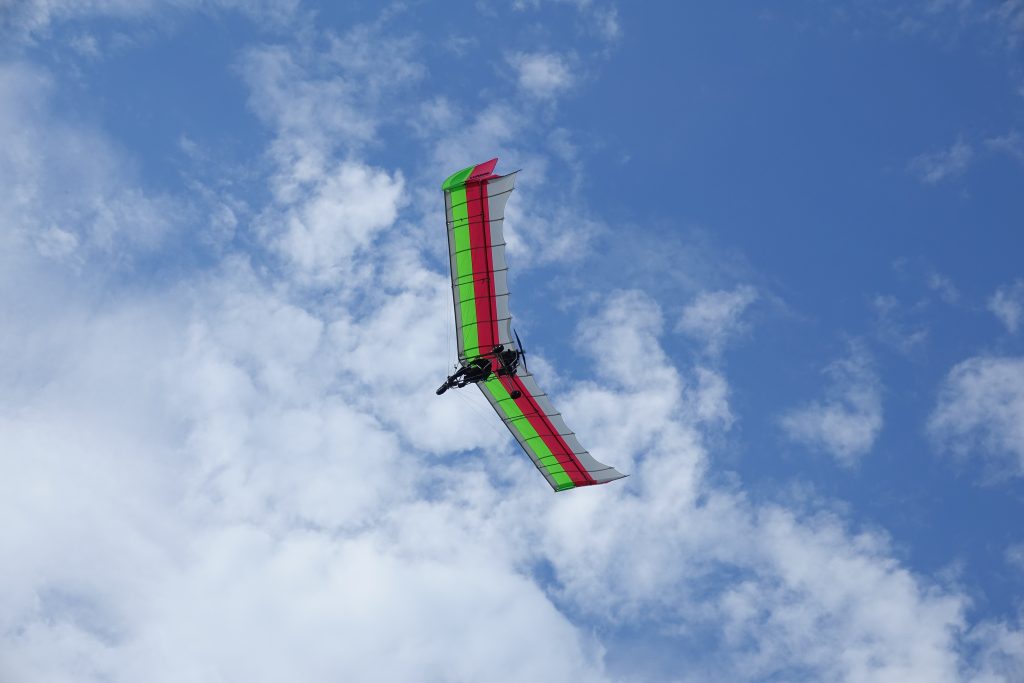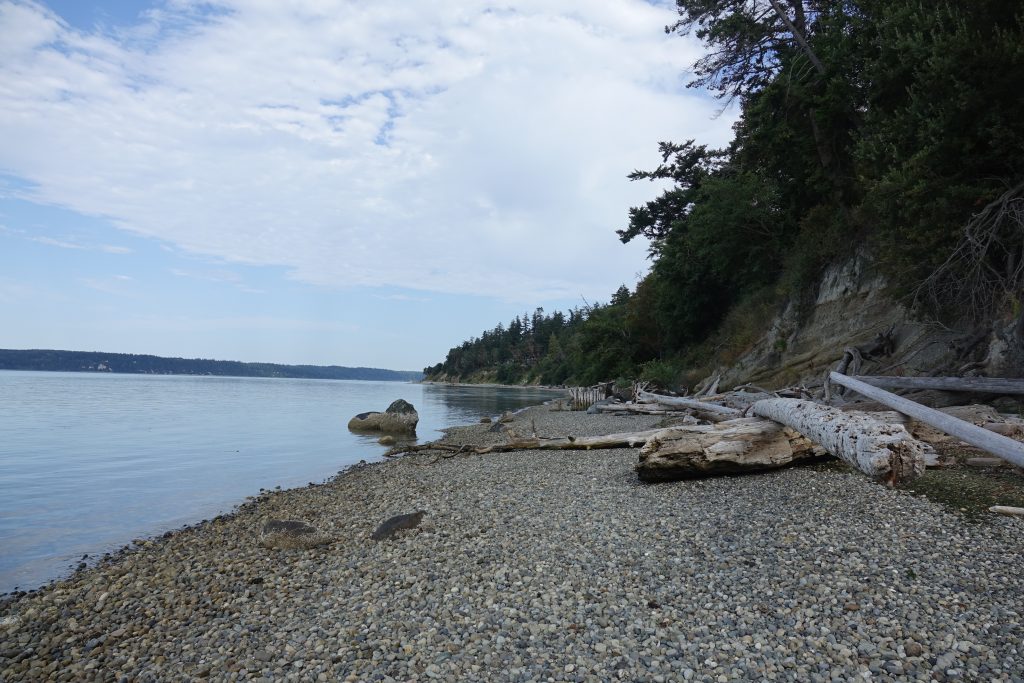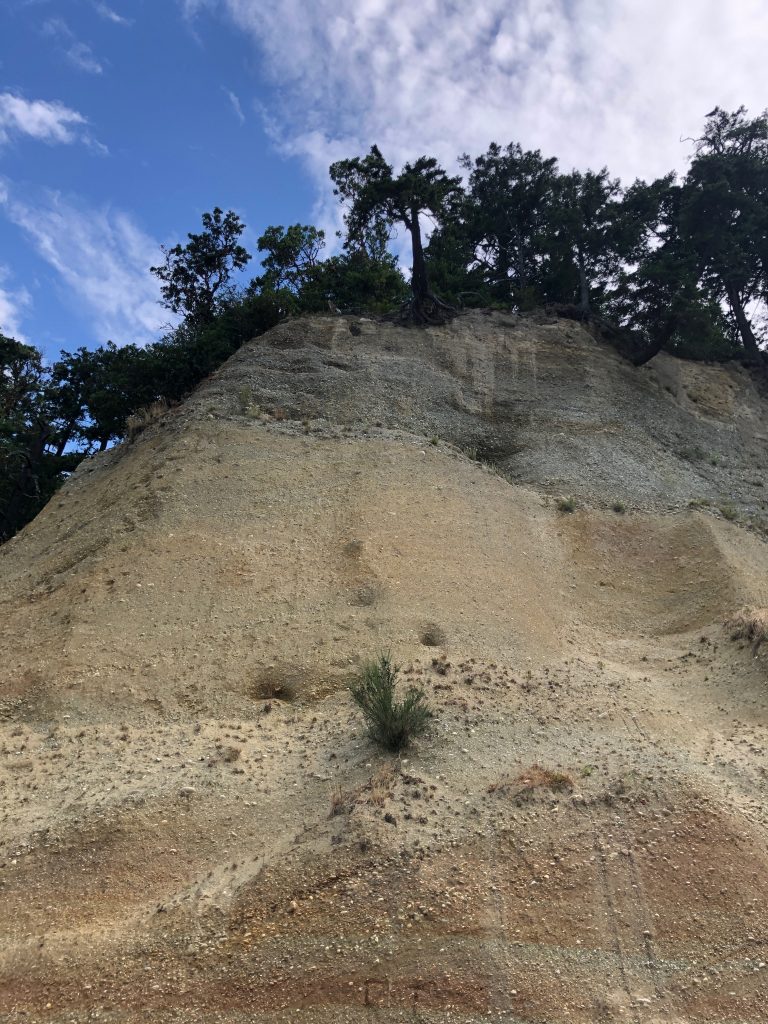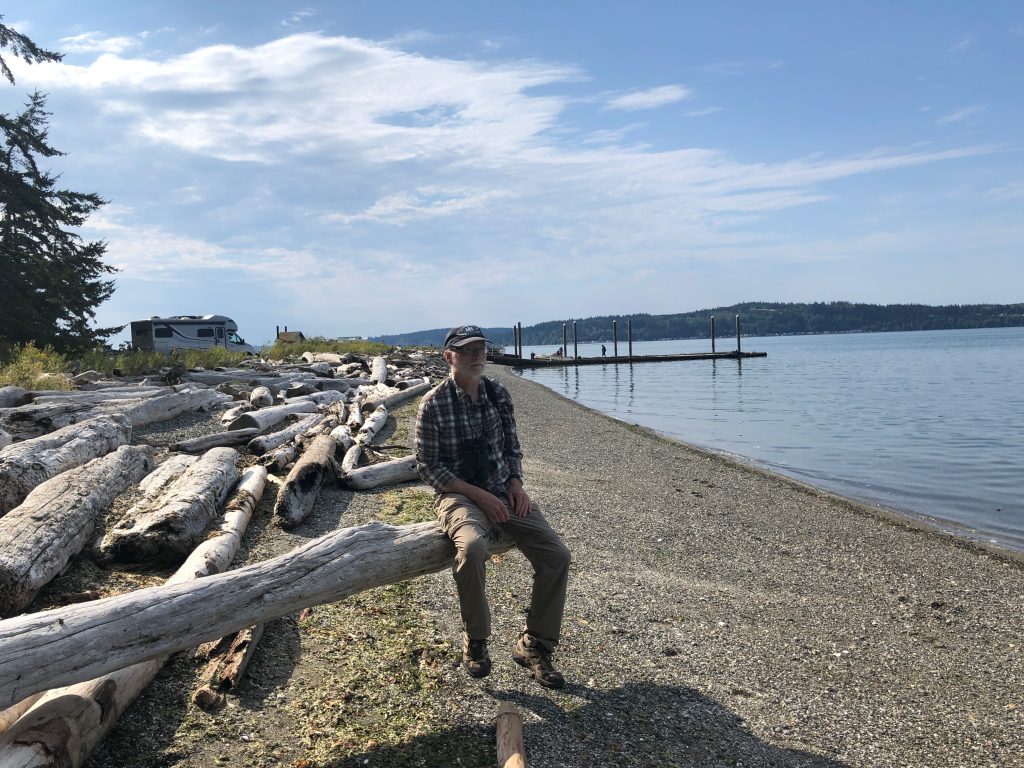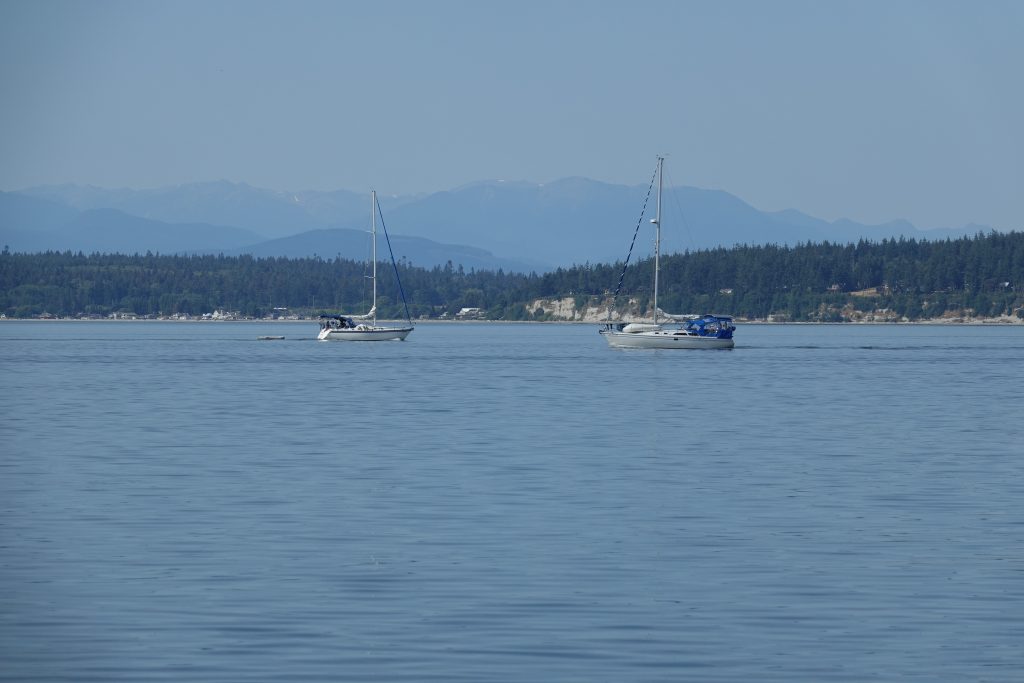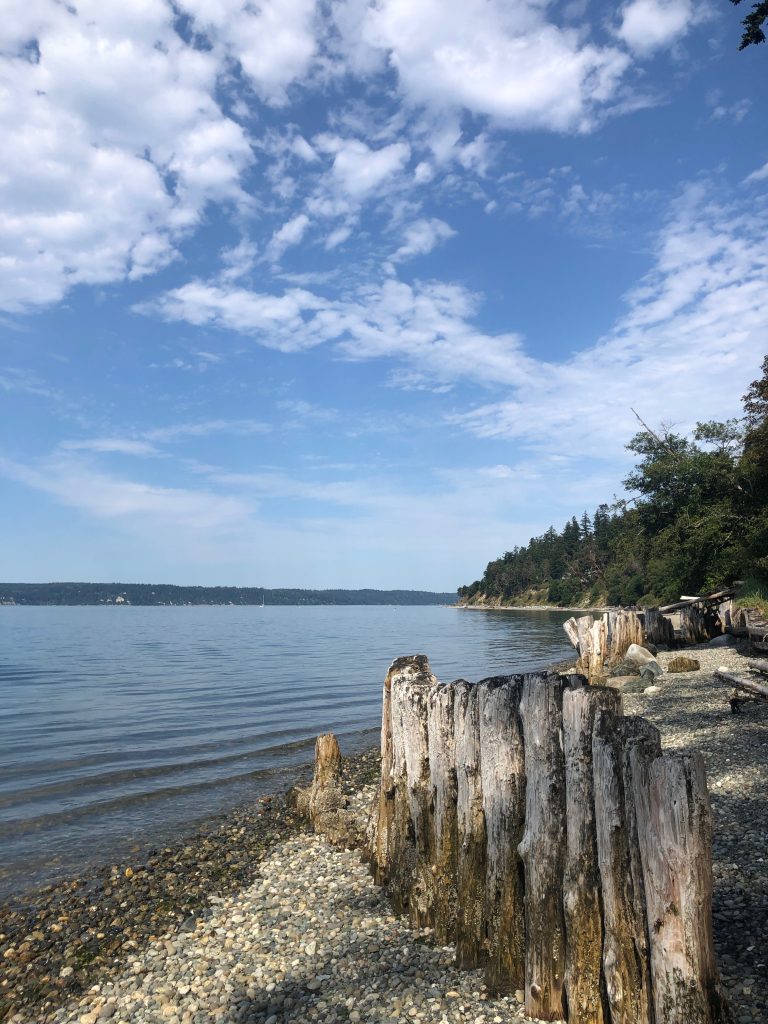 We explored the many trails of this lovely park. Again, no one on the trails! The forest was ours. And it was very nice to be in the shady forest versus the hot beach.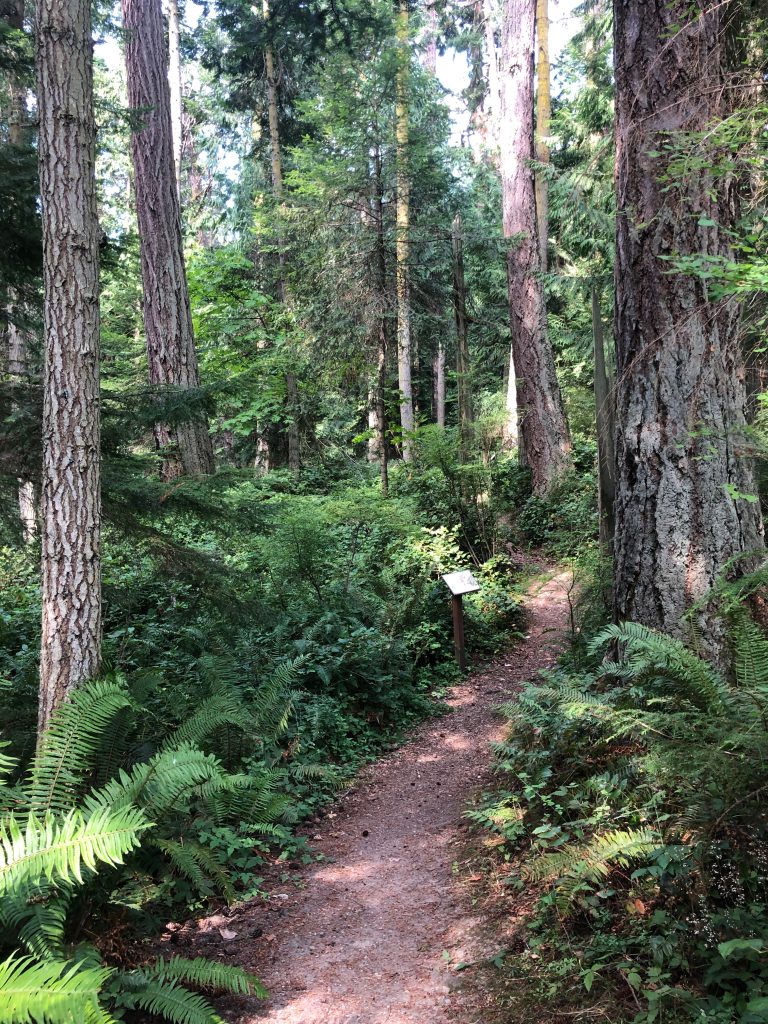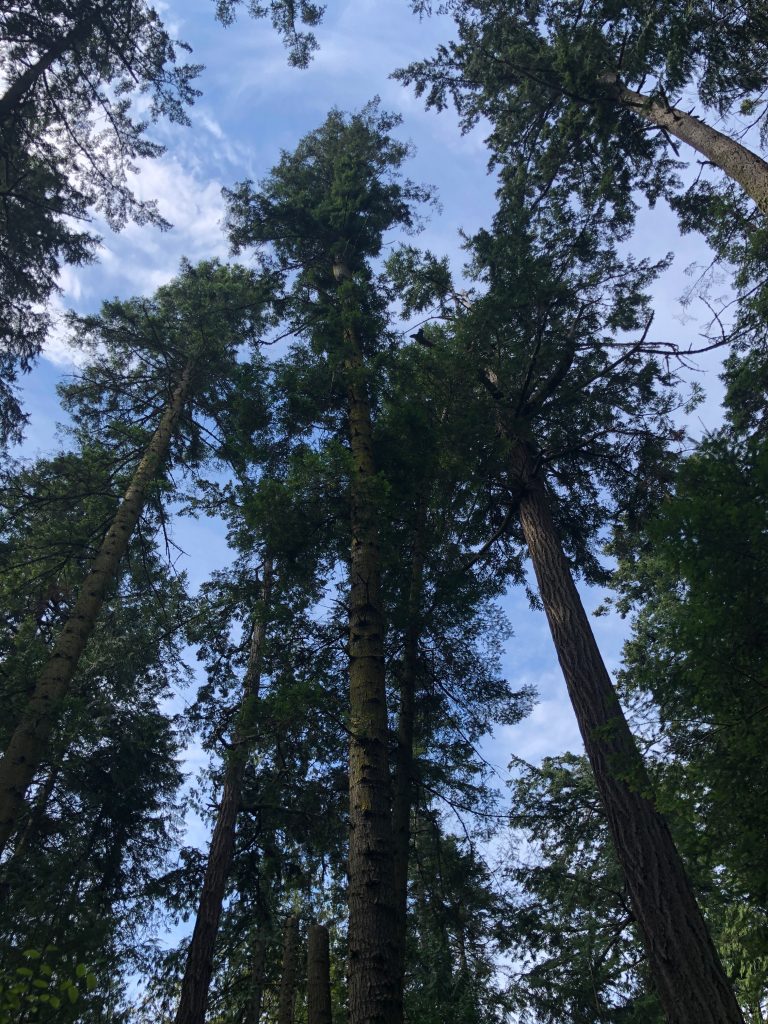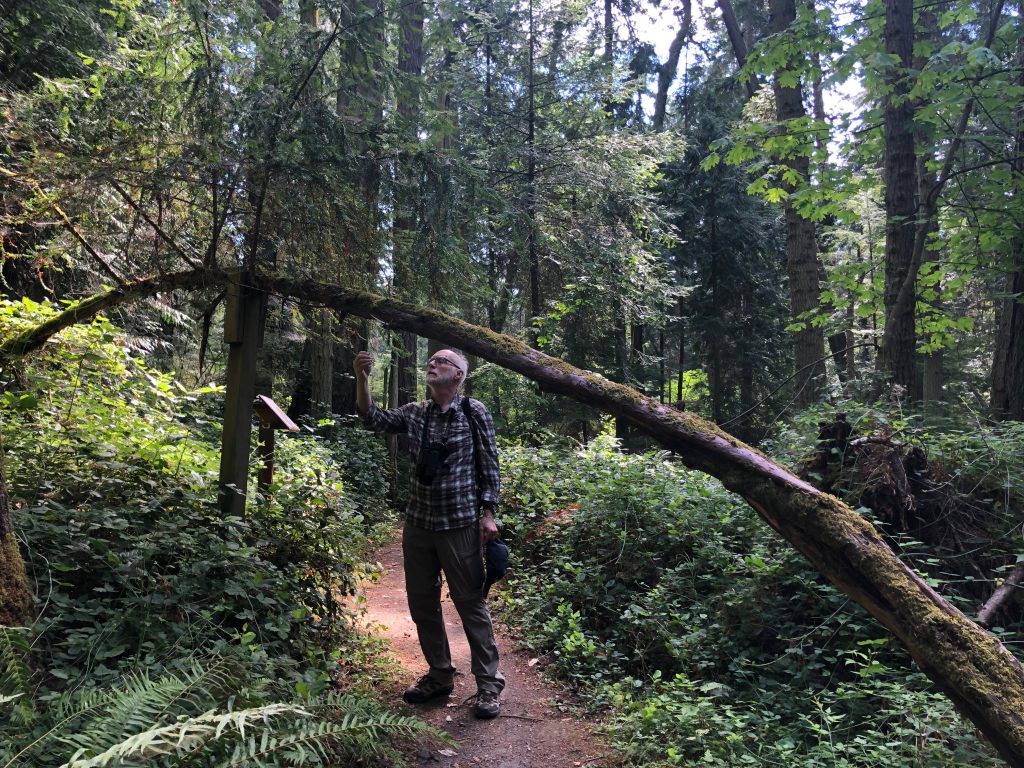 Our lunch on the beach was interrupted by some bees who were eager to get a bite from our sandwiches. This forced us to move from picnic table to picnic table where they were finally not bothering us.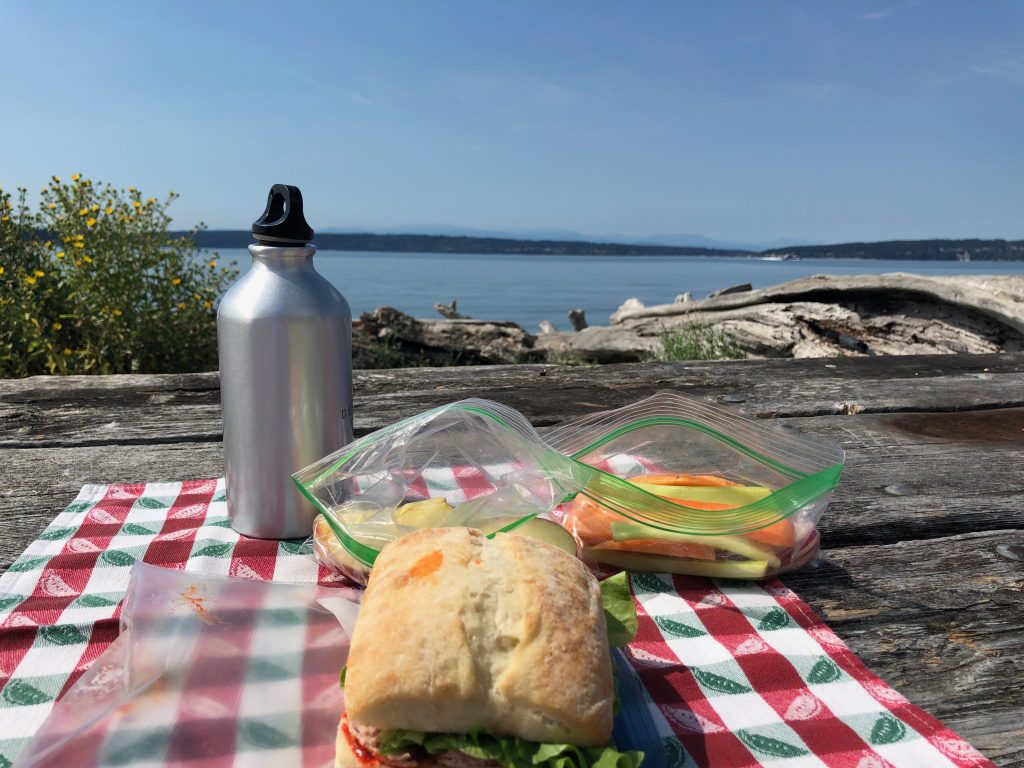 After lunch, we did some more hikes.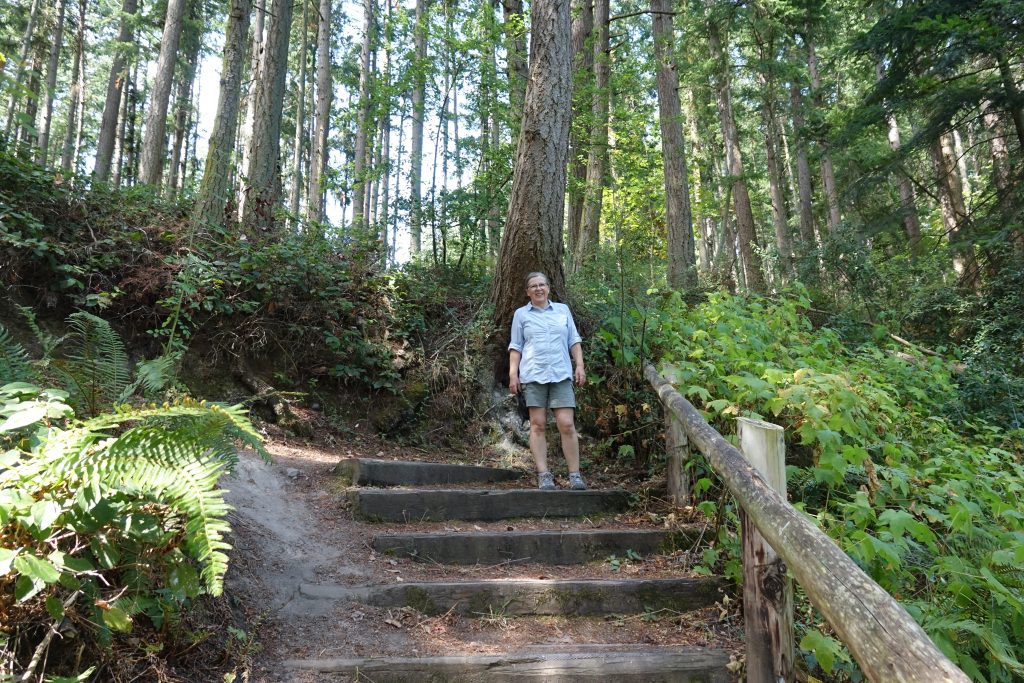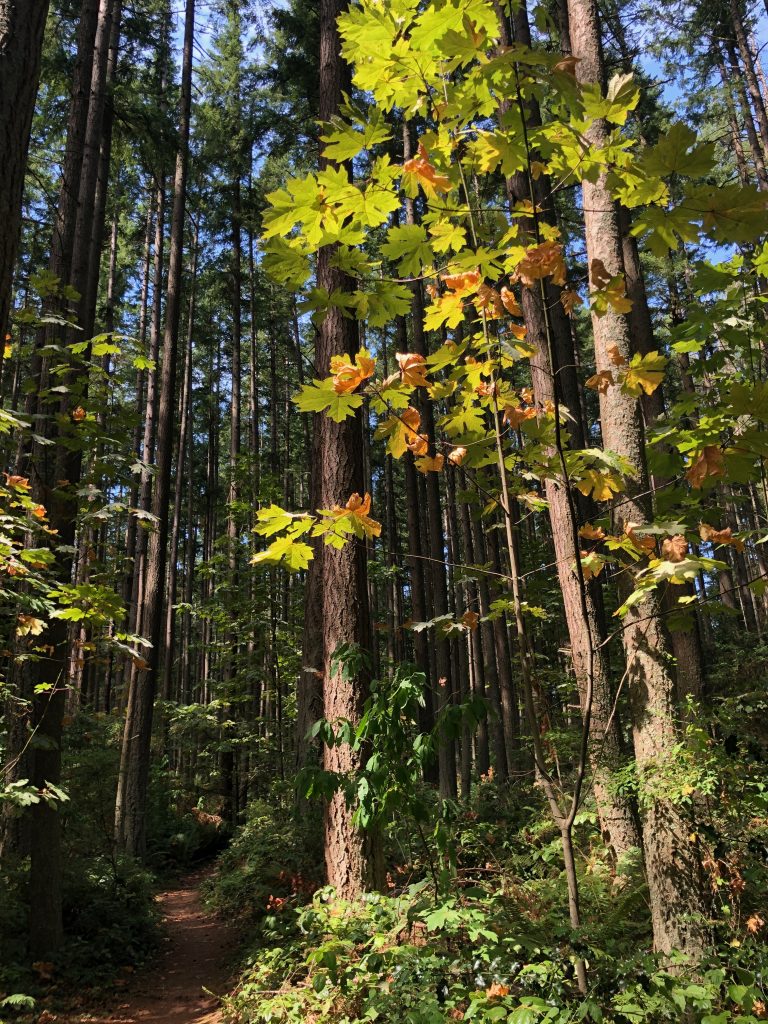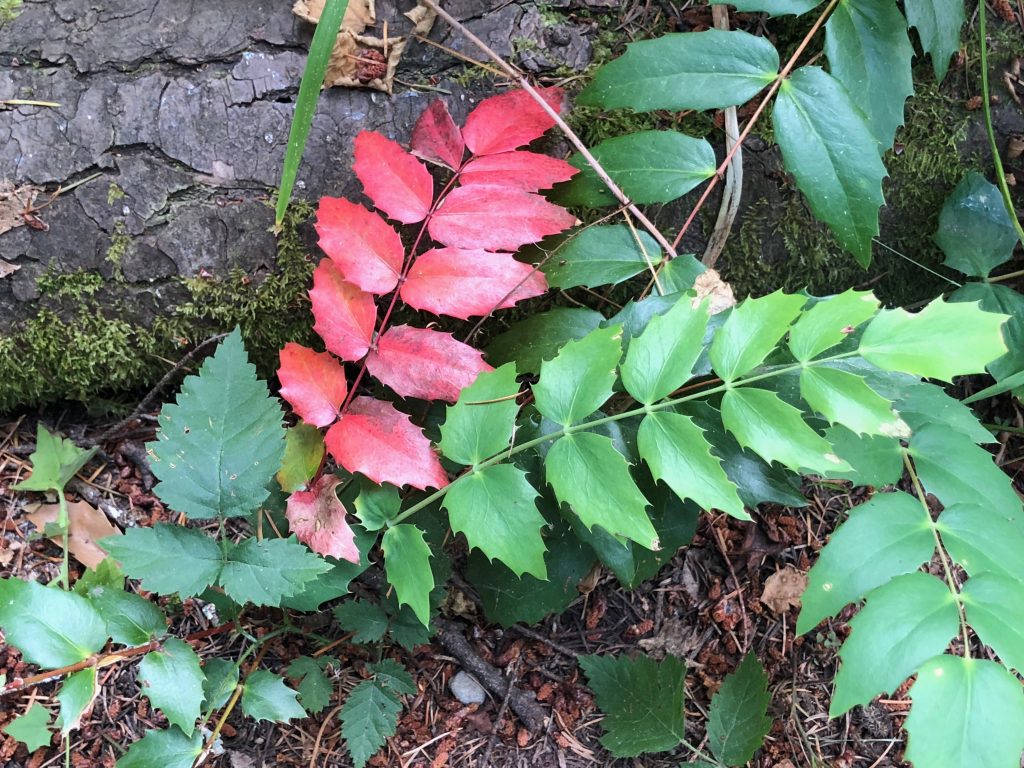 Midafternoon, off to Cama Beach State Park that is famous for its cabins right on the water. To our not small surprise, we ran into one of my colleagues from Prep who was staying there with her family. Small world! 😊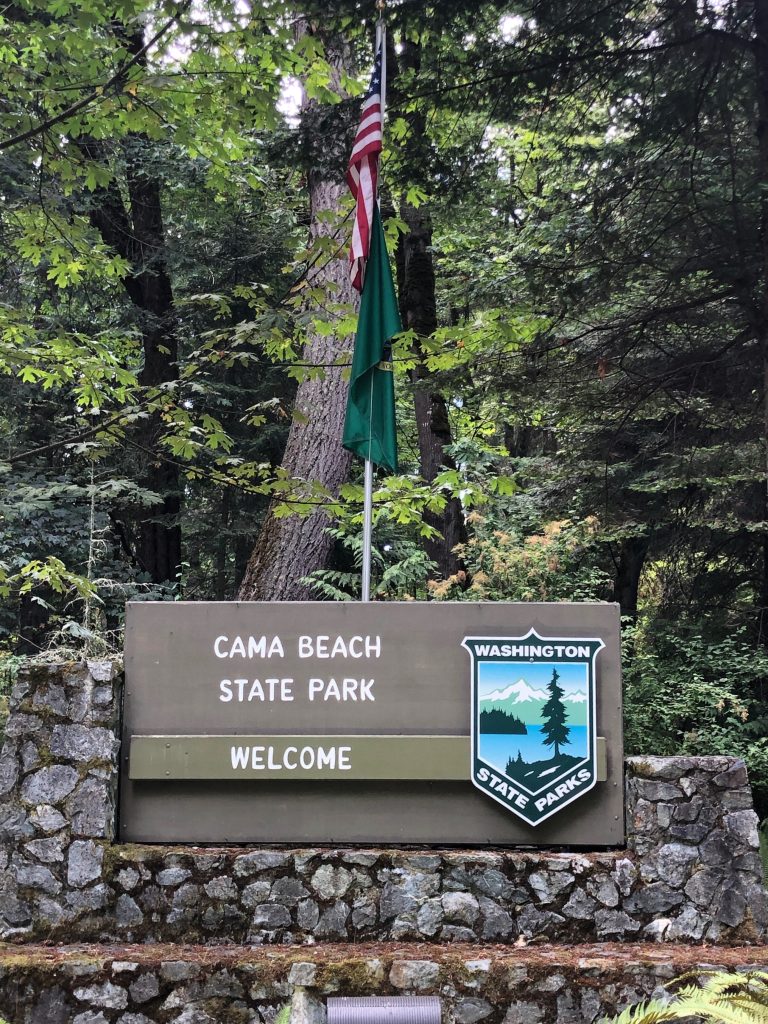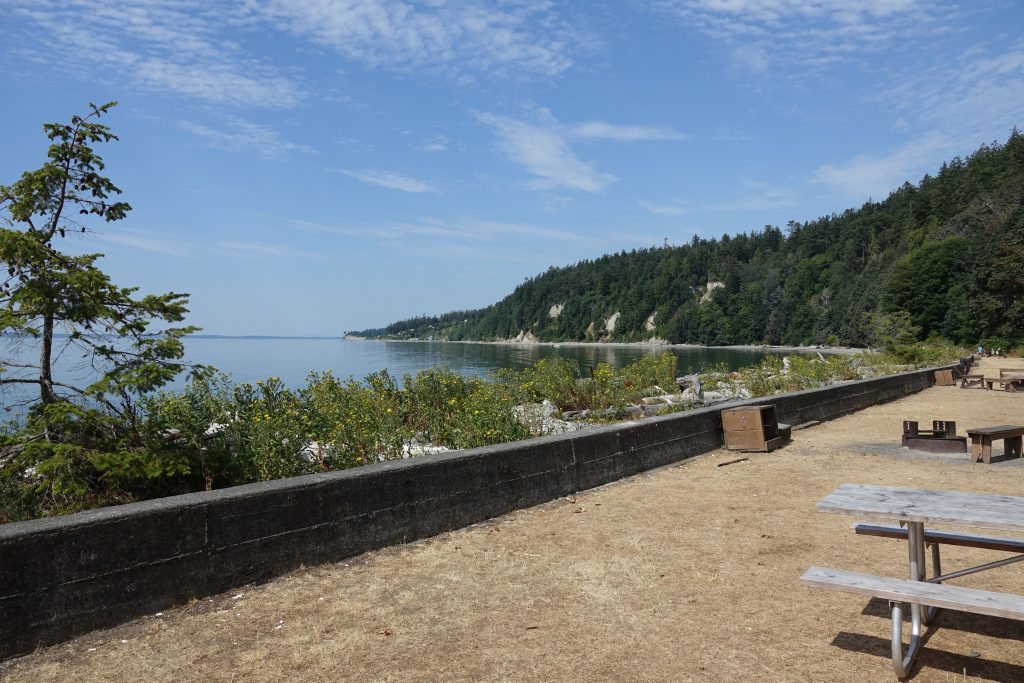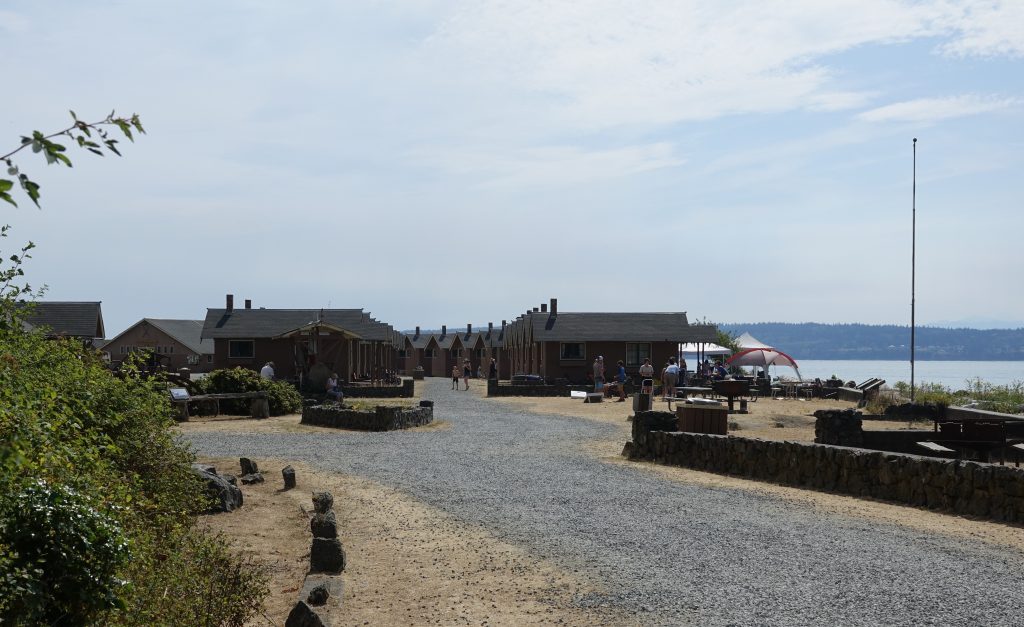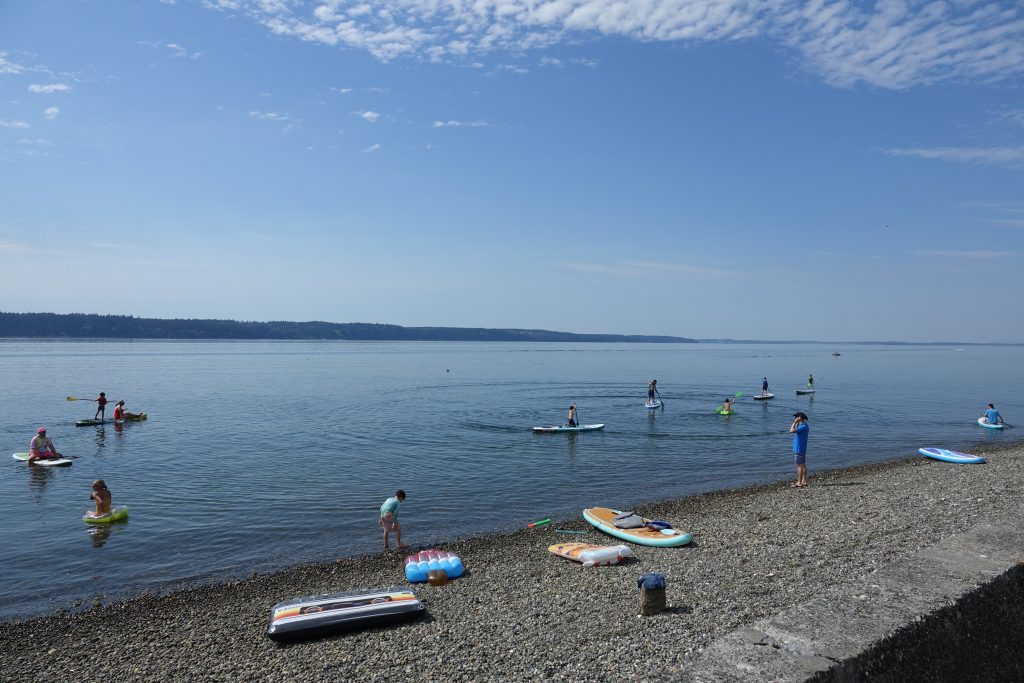 We hiked the Cranberry Lake trail to the lake, which is really not a lake but a bog. But it was beautiful.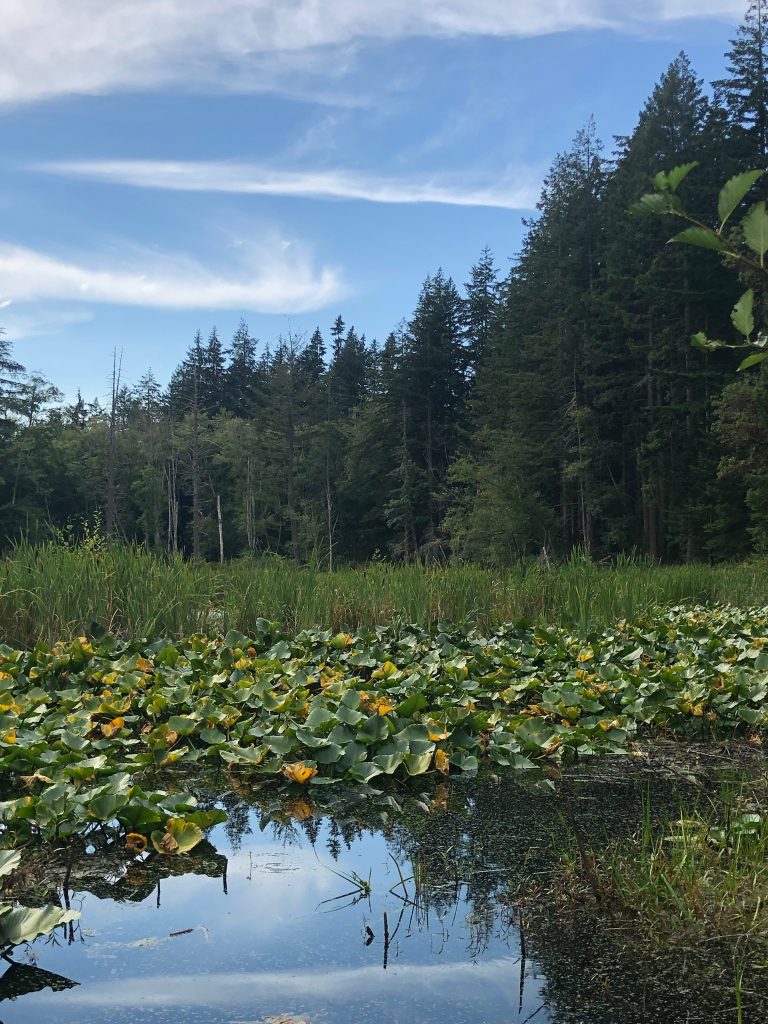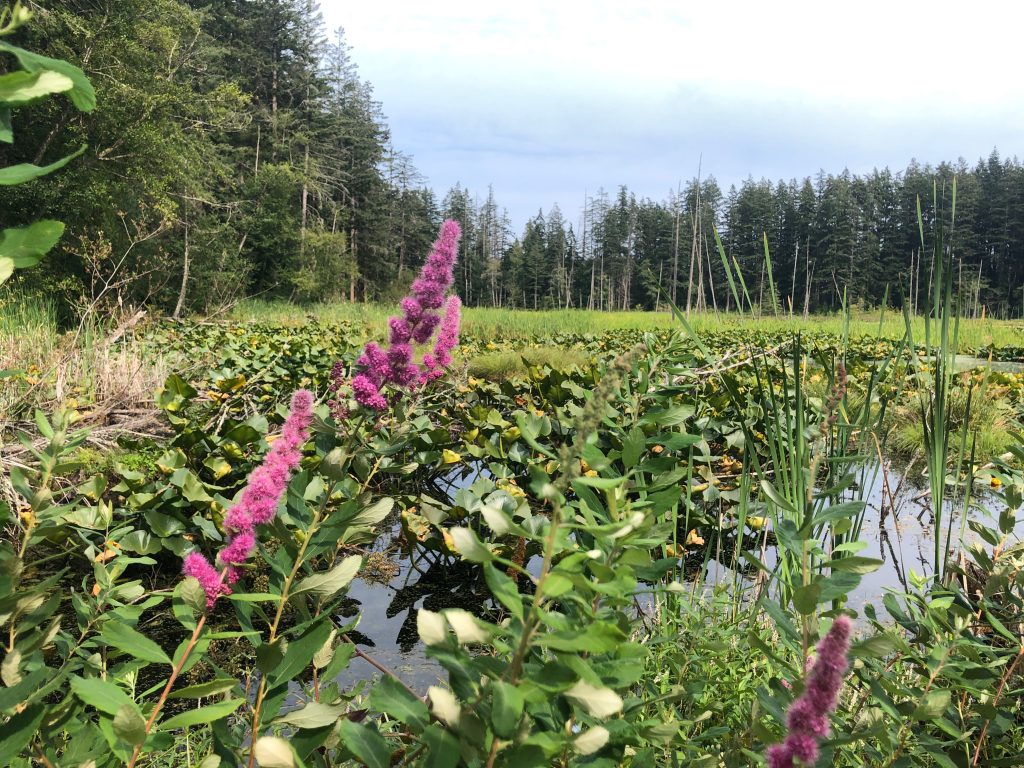 At home for a late dinner.
What a beautiful day to (almost) wrap up my summer vacation!