The long-awaited rain arrived today but it wasn't enough to soak the soil of the gardens.

The day was spent with preparations for our return home to Seattle. We also visited my aunt Piroska, my father's sister, who is 92 years old and still sharp and capable of doing a little wok in her garden. It was so nice to see her! 😊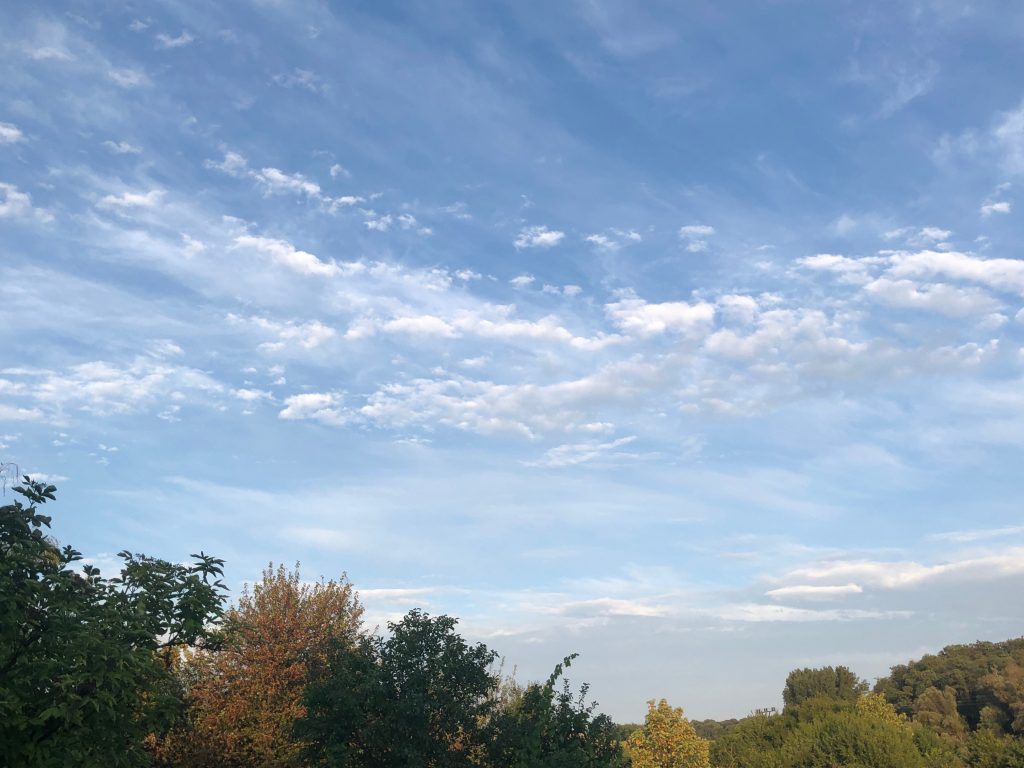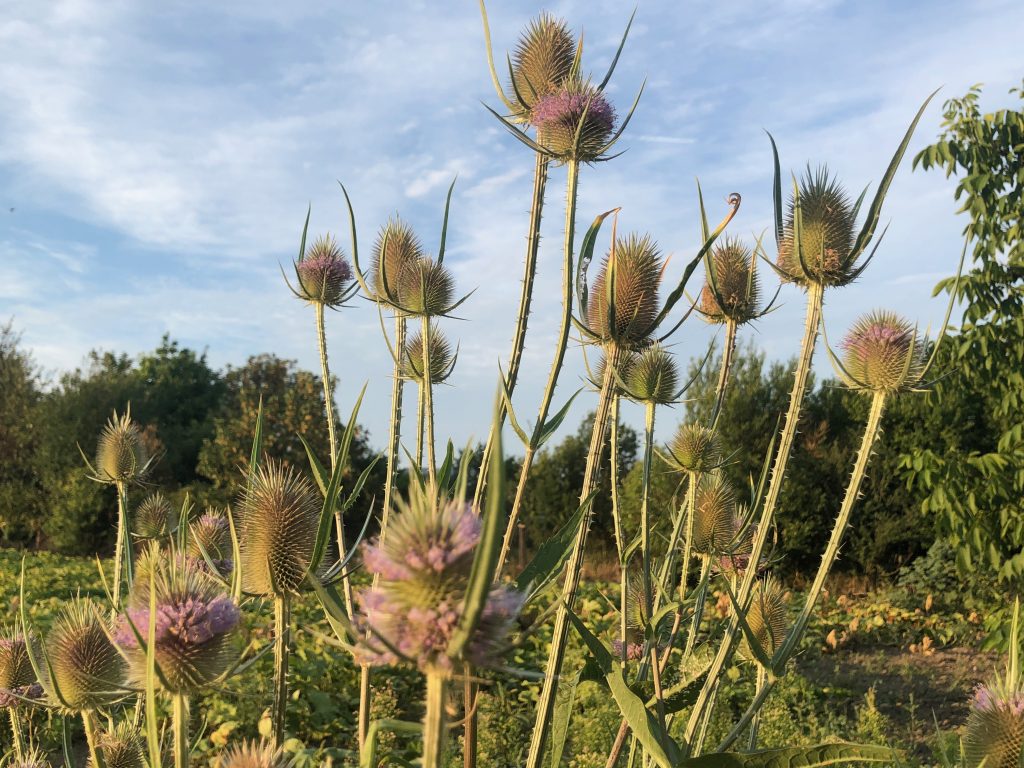 The surprise of a day was a visit from a nutria who apparently lives in the creek at the back of our property. It's the first one I've ever seen and it was the first time that Steve saw one out of the water. Nice to know that the creek still supports aquatic life.