Today was very very hot here again. We had two nice visits with family and friends.

In the morning, my cousin, Kati, came to see us with her family. They surprised us with traditional Slovak cheeses and a traditional Slovak drink called "žinčica" that is made from sheep milk whey (it's like kefir). We had a good time with them and were amazed at how fast time is passing – their daughters are 10 and 13 years old now.
In the afternoon, we drove to Komárno (Komárom in Hungarian), a town located at the confluence of two rivers, Danube and Váh (the longest Slovak river), just an hour drive from Pozba. More precisely, to avoid confusion, it's called Észak-Komárom or Révkomárom in Hungarian, because there is a town called Komárom in Hungary, on the other side of the Danube. Komárno is the most important cultural and political center of the Hungarian minority in Slovakia.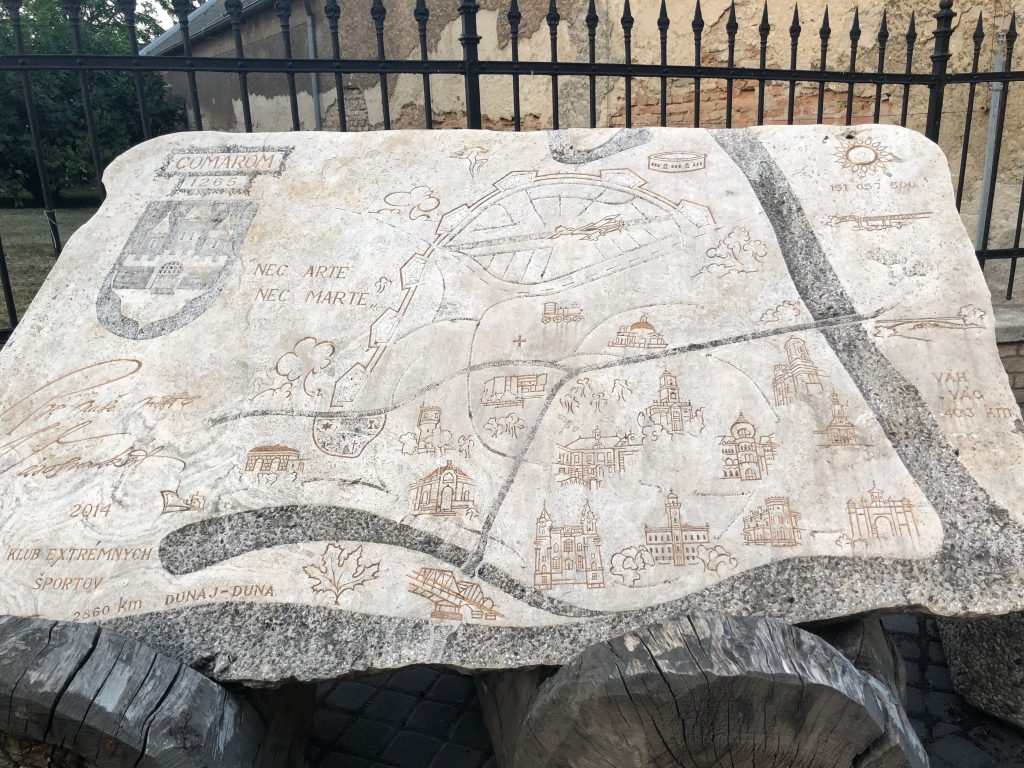 We met with my friend Titi, a wonderful friend from my college years in Prague, Czech Republic. We had a long talk at her apartment, then we went for dinner at one of the popular restaurants in the town. It is owned by one of our common friends, Vili, who also went to college in Prague. In the building, in which he operates his restaurant Platz and pizzeria Tatai, on the second floor he also has an art gallery.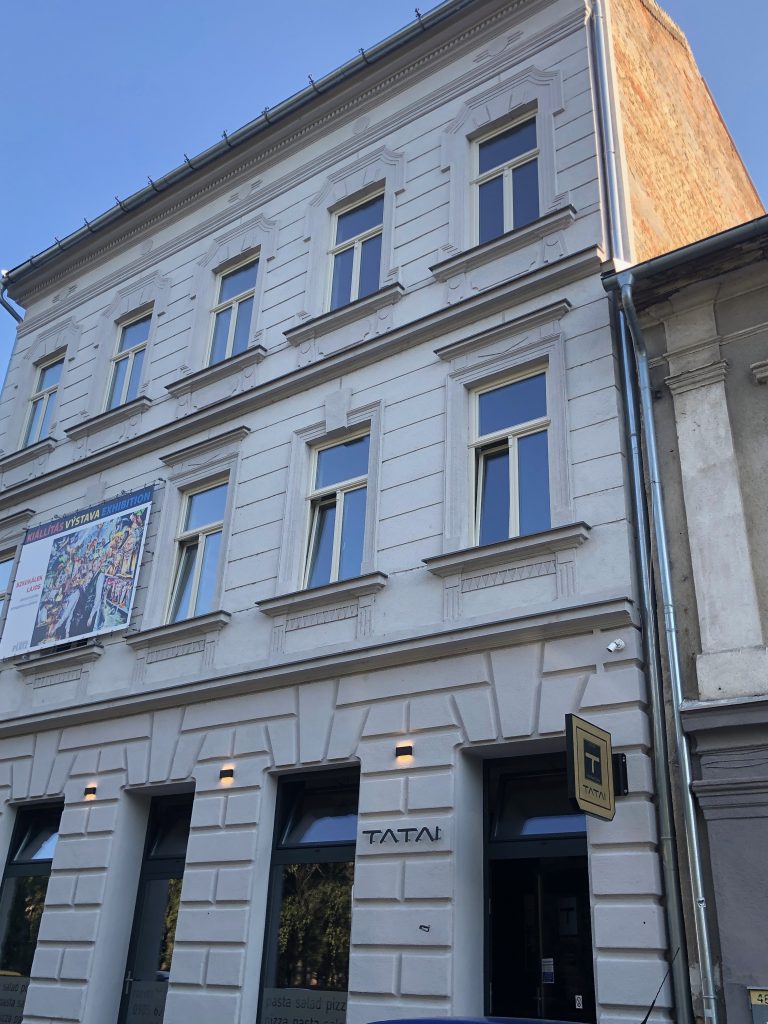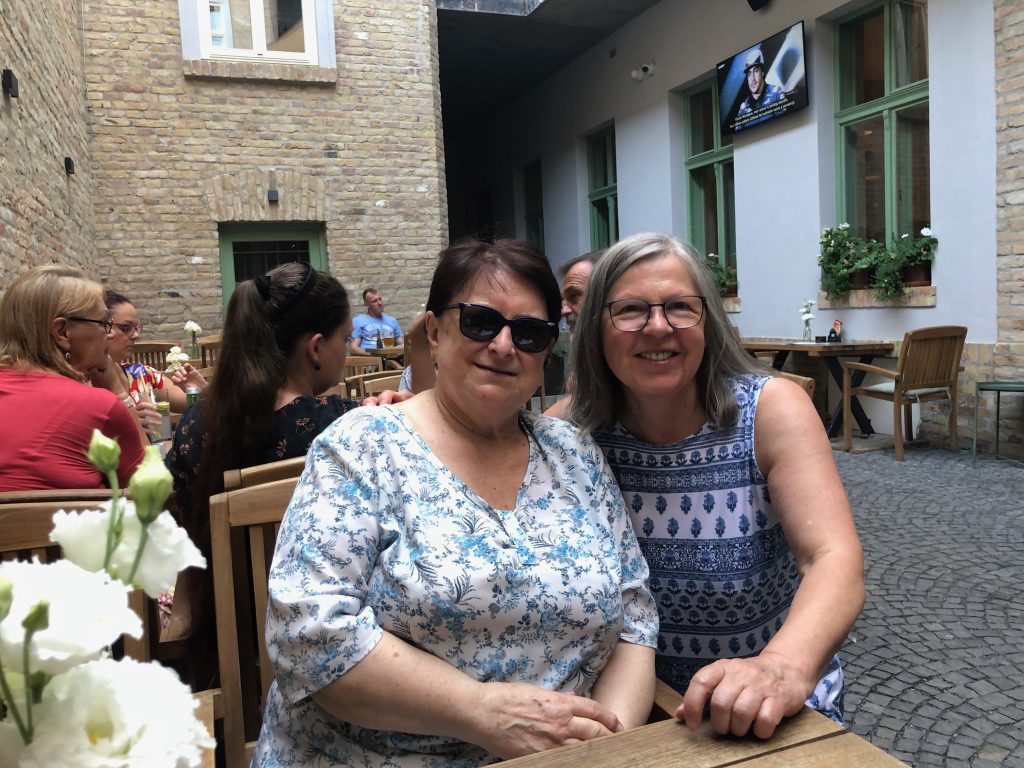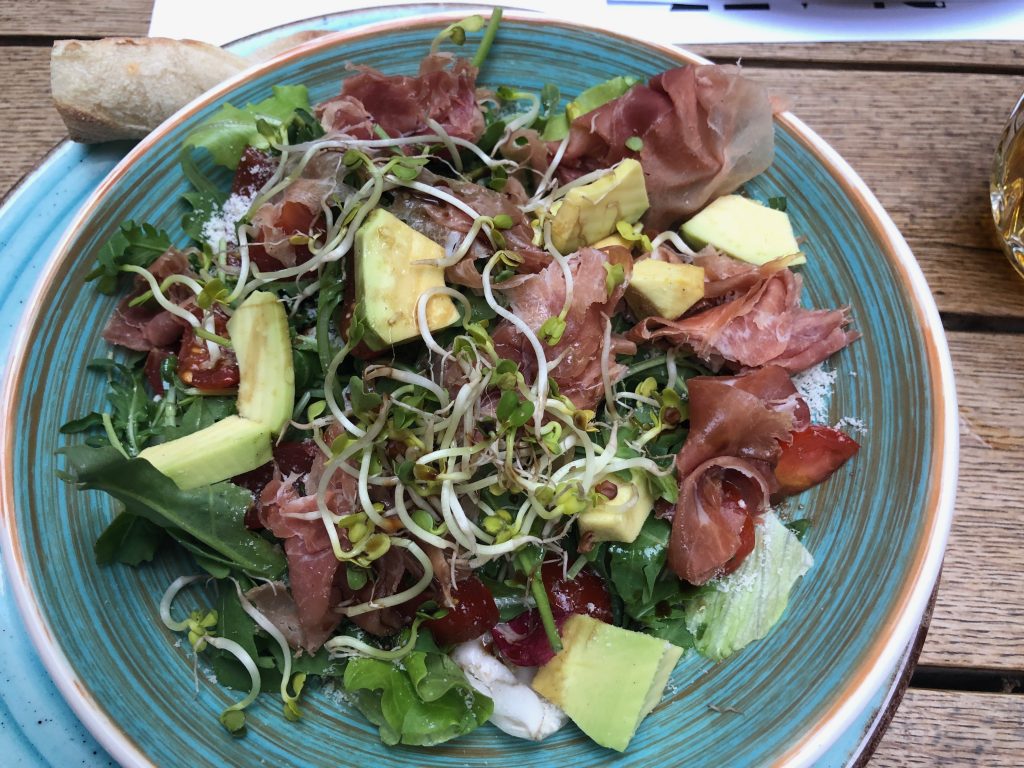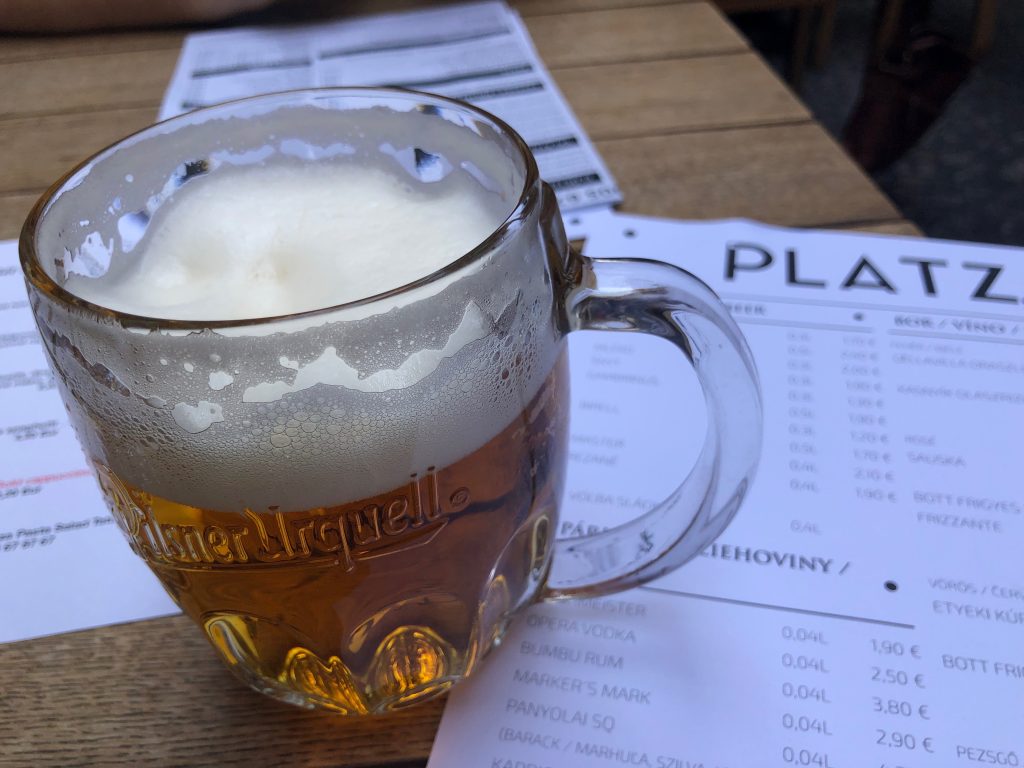 As we were leaving, we accidentally ran into him, and he was nice enough to open the gallery for us so we could tour the current exhibition of a local artist, Lajos Szkukálek. Thank you, Vili!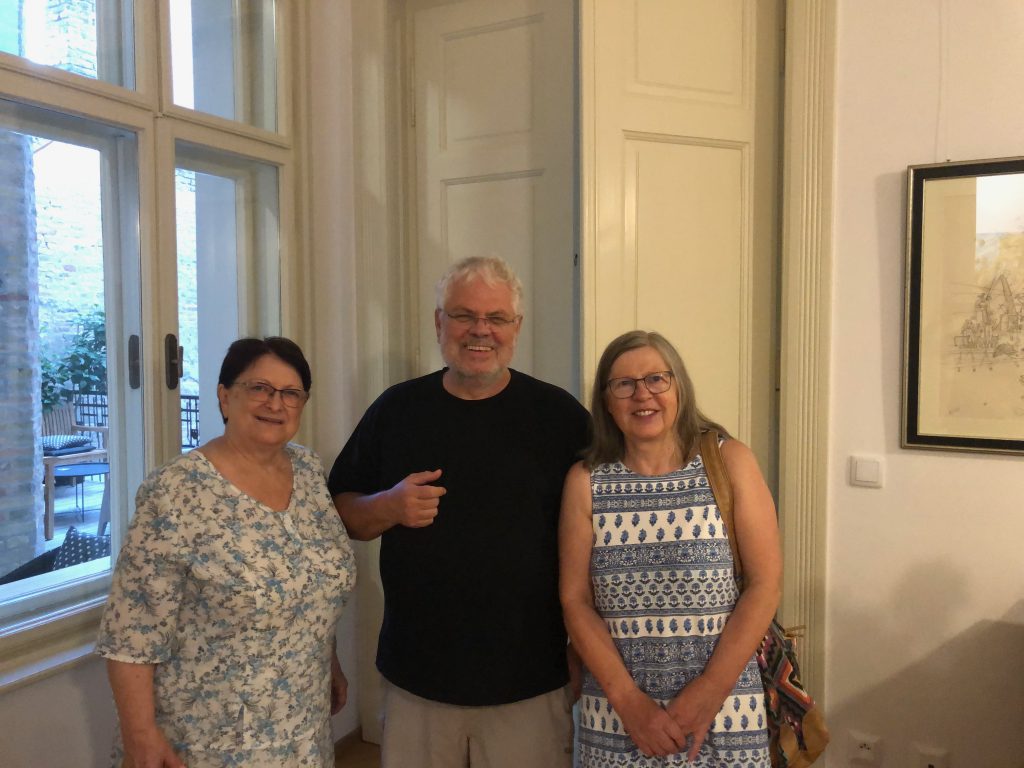 We leisurely walked back to our car parked close to Titi's place, enjoying some of the sites of the town.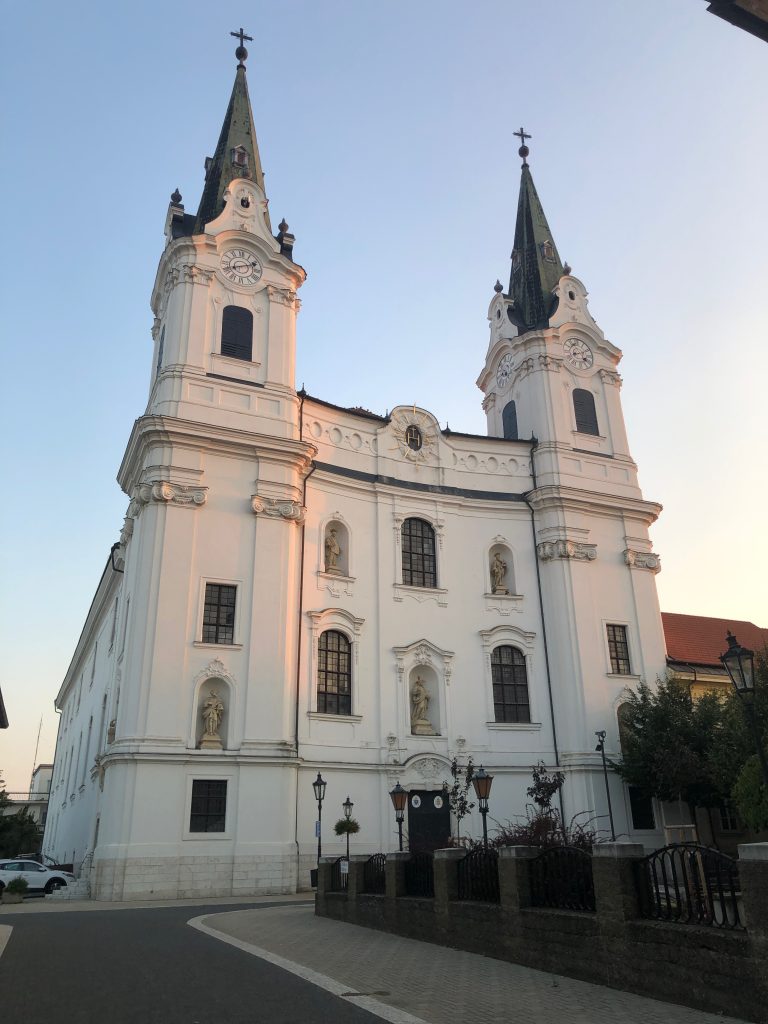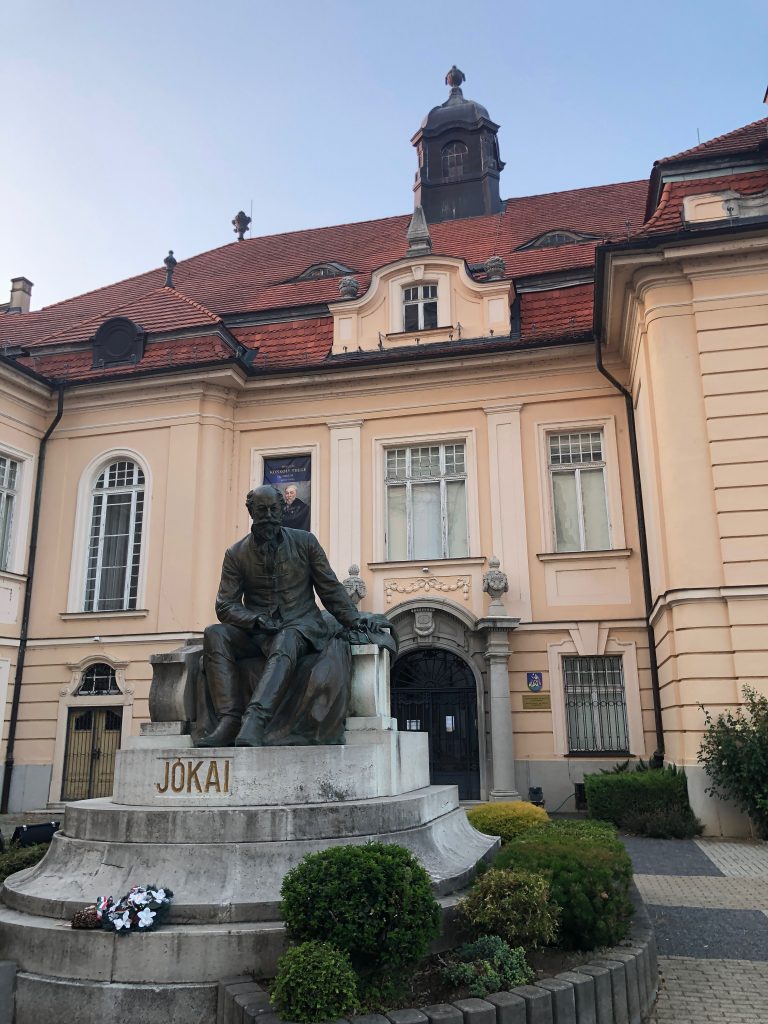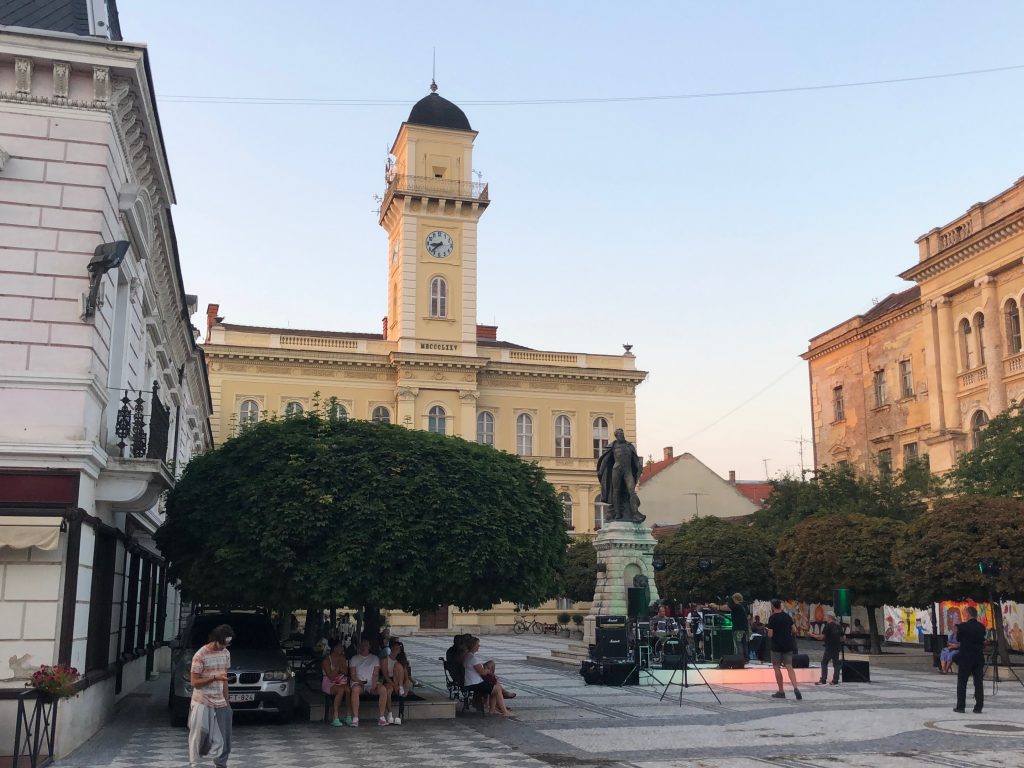 Thank you, Titi, for welcoming us with open arms – you do it every time we meet you. You are truly the definition of what a friend should look like.