Relax, recharge, and find joy in every day this summer. This is my goal for this year's summer break, which will possibly be the last one of my teaching career. I thought it might be interesting to have a record of it.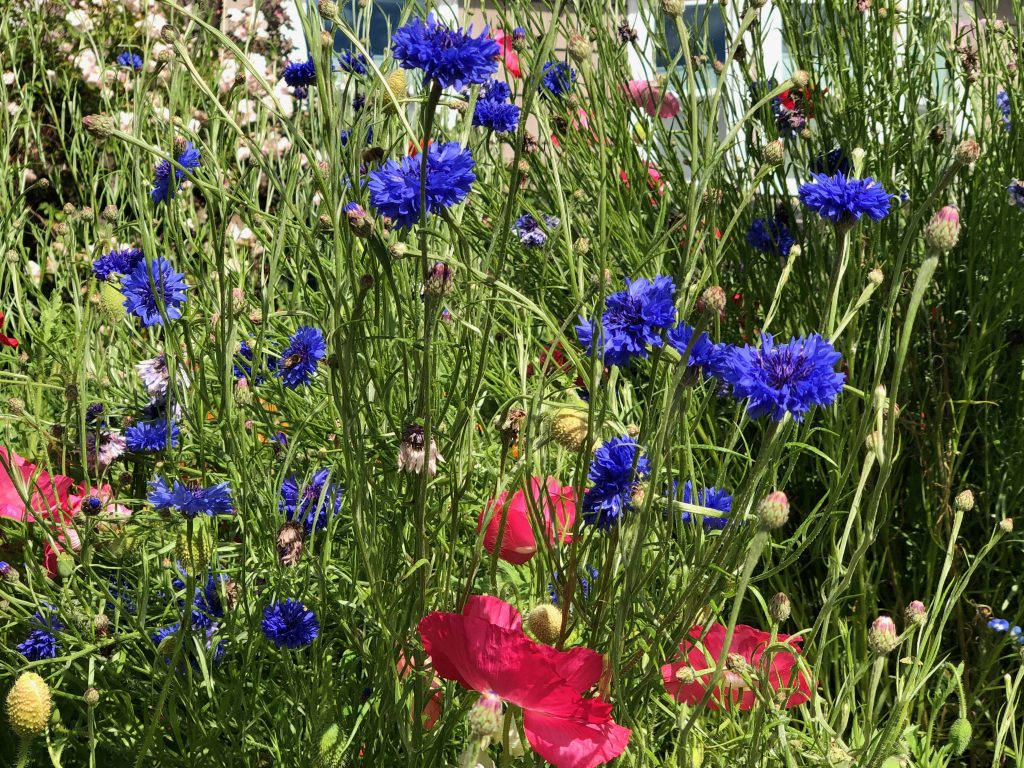 For the next 72 days or so, until the first teacher meetings start, I'm going to write a kind of vacation diary, and post it here on the blog. It could be a sentence or two with some photos, perhaps a longer essay, some memories combined with the happenings of the day, or a favorite recipe. Wish me luck for showing up every day.
The inspiration comes partly from my son, who recently decided to read in 66 days a mega-book, a series of 21 novels, totaling about 6600 pages and writing about what he read each day on his blog. But more about this later.
So, what's happened on this first day of my well-deserved summer break?
It started with a simple but delicious breakfast of soft-boiled eggs, veggies, and my favorite tea, earl gray. Maybe it should be called a brunch, since I slept in a little bit (this is how it should be on day 1, don't you think?). Then reading Raynor Winn's The Wild Silence almost until noon, followed by a little gardening.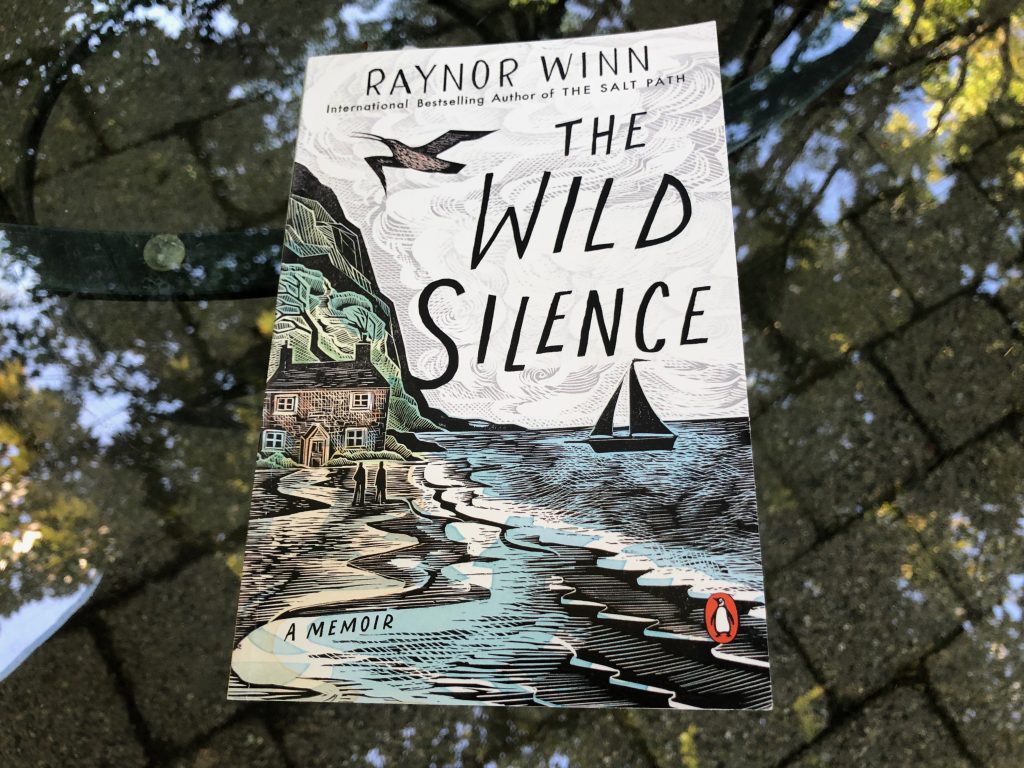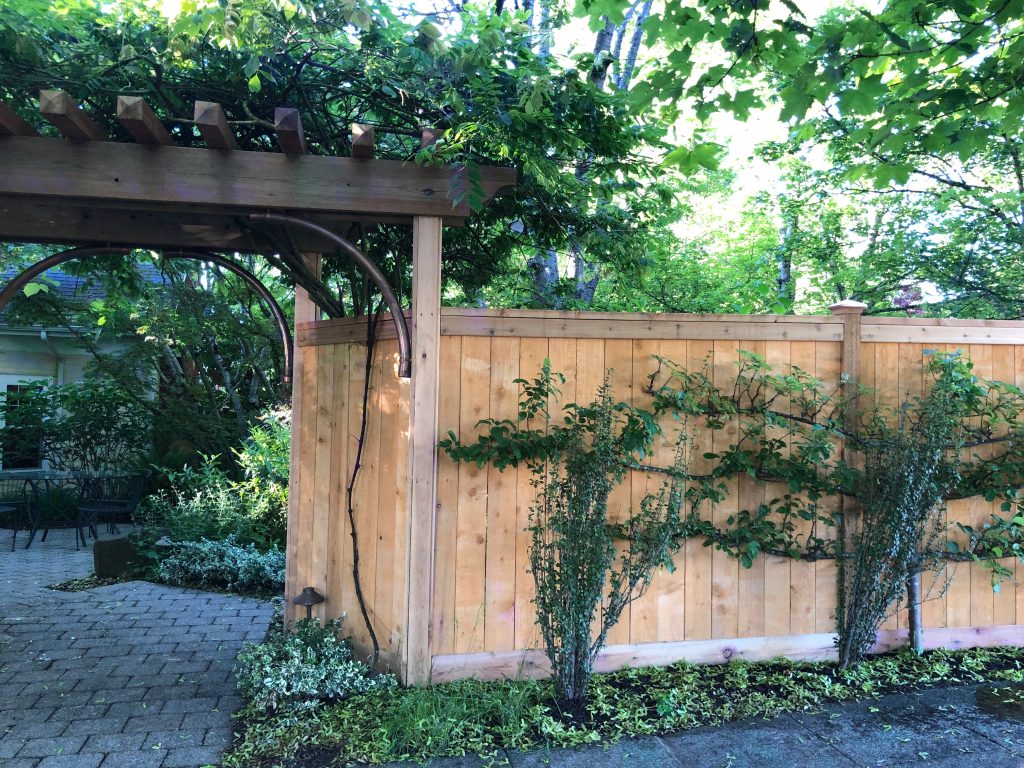 Recently I declared that I needed to move more, so Steve suggested that we take the light rail today, activating our senior Orca cards, and do some walking.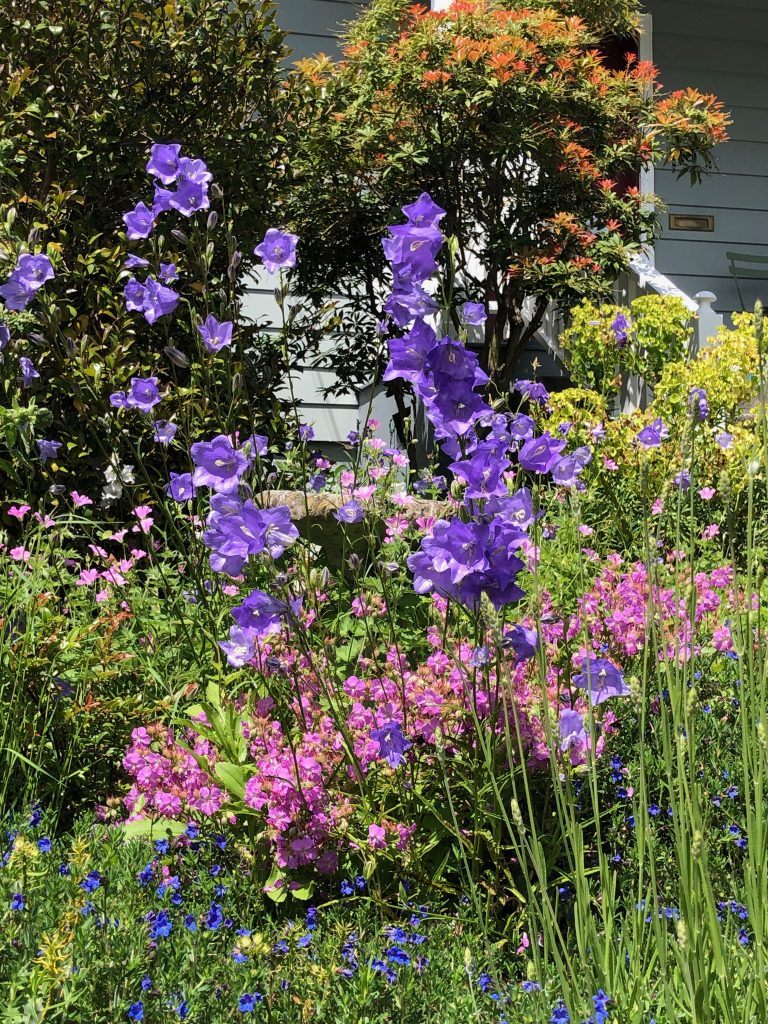 We went from our house to the new Roosevelt Station, took the light rail to University of Washington Stadium (only two stops), and under clear skies and sunshine, we leisurely walked back home through campus and the University District. About two hours from door to door.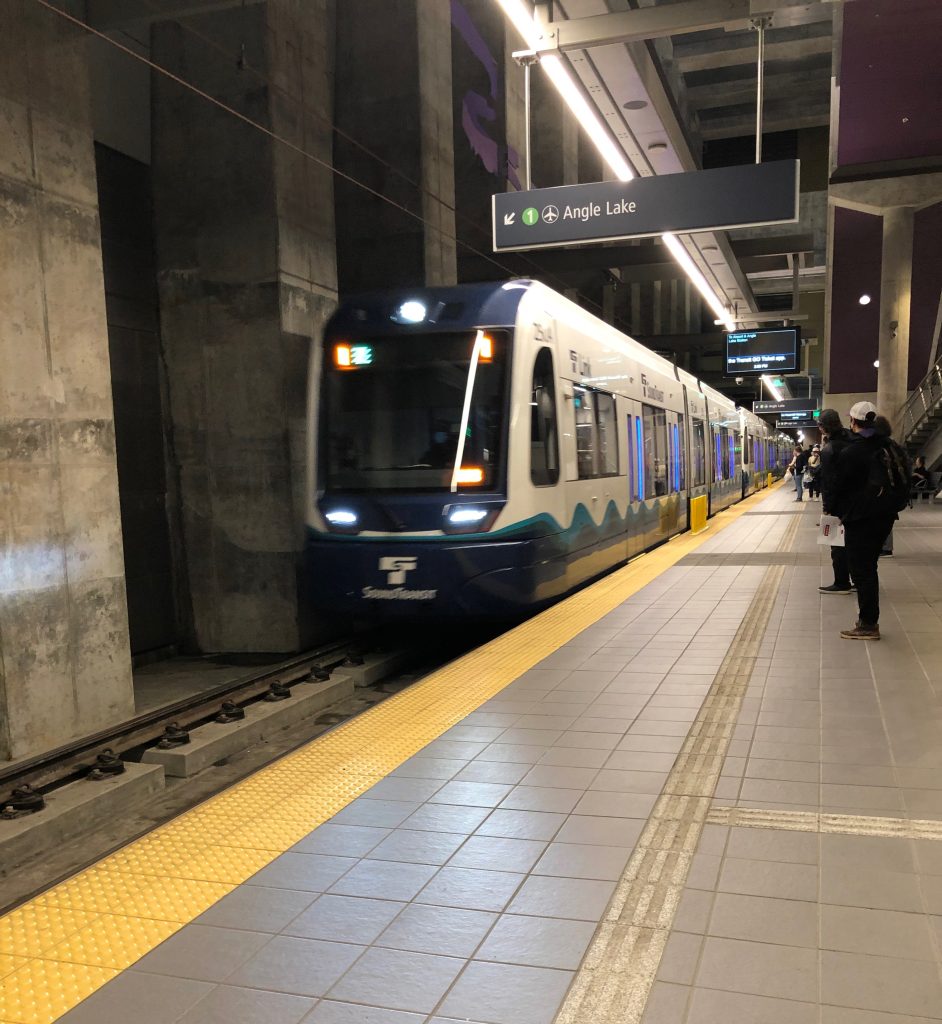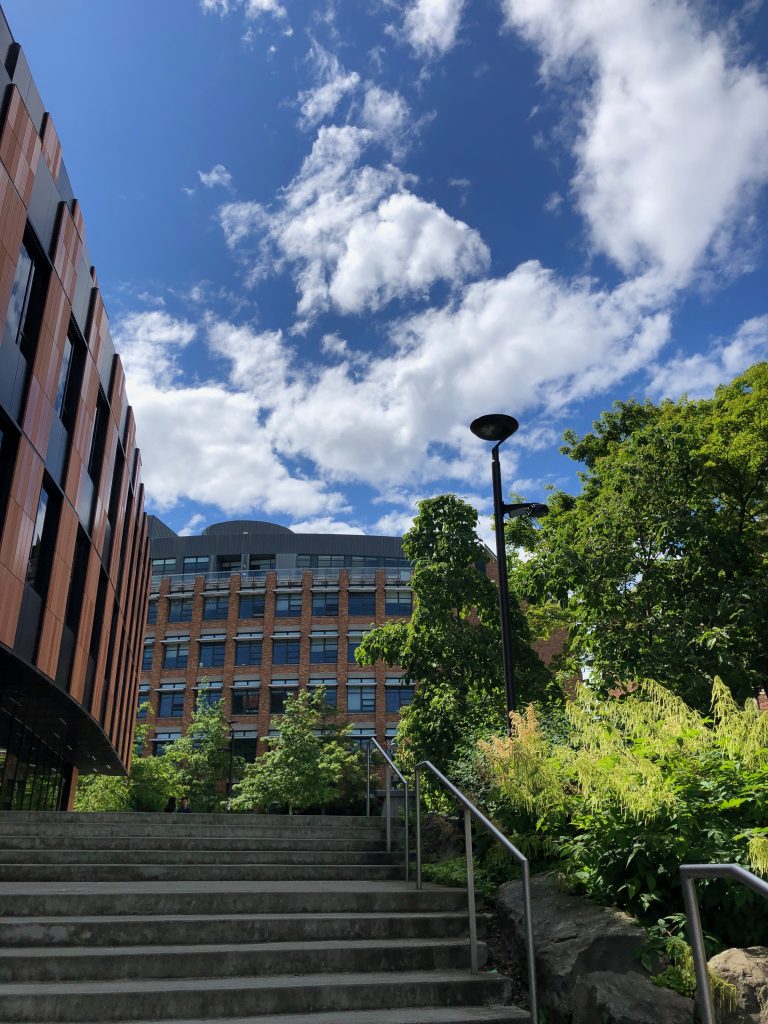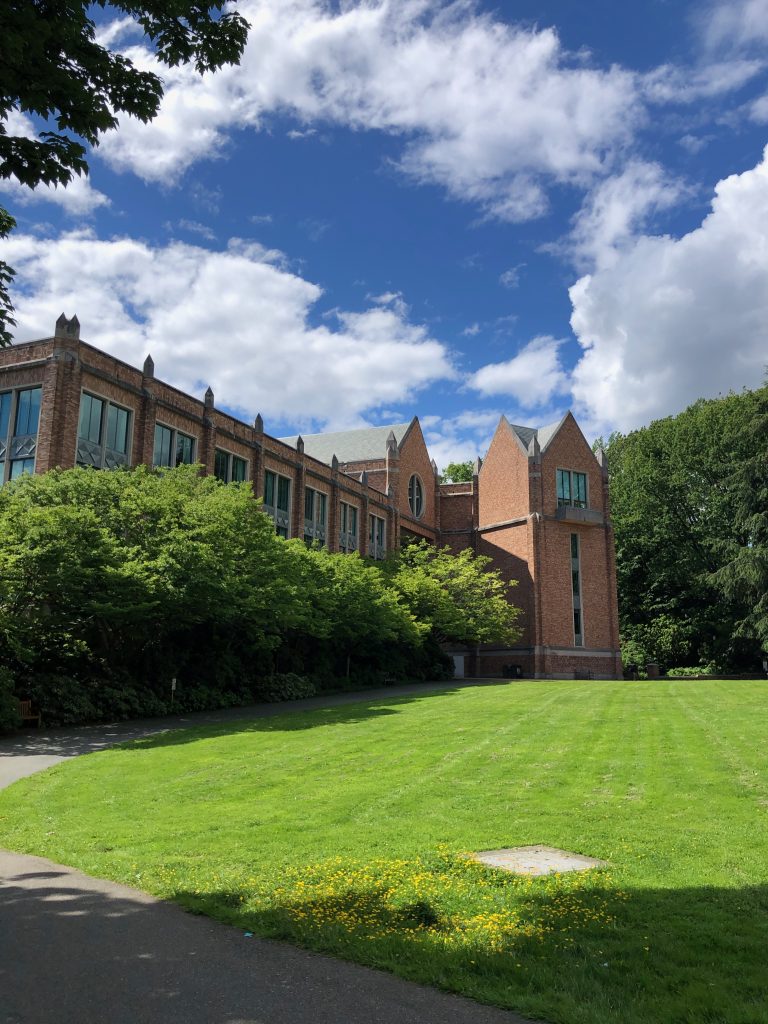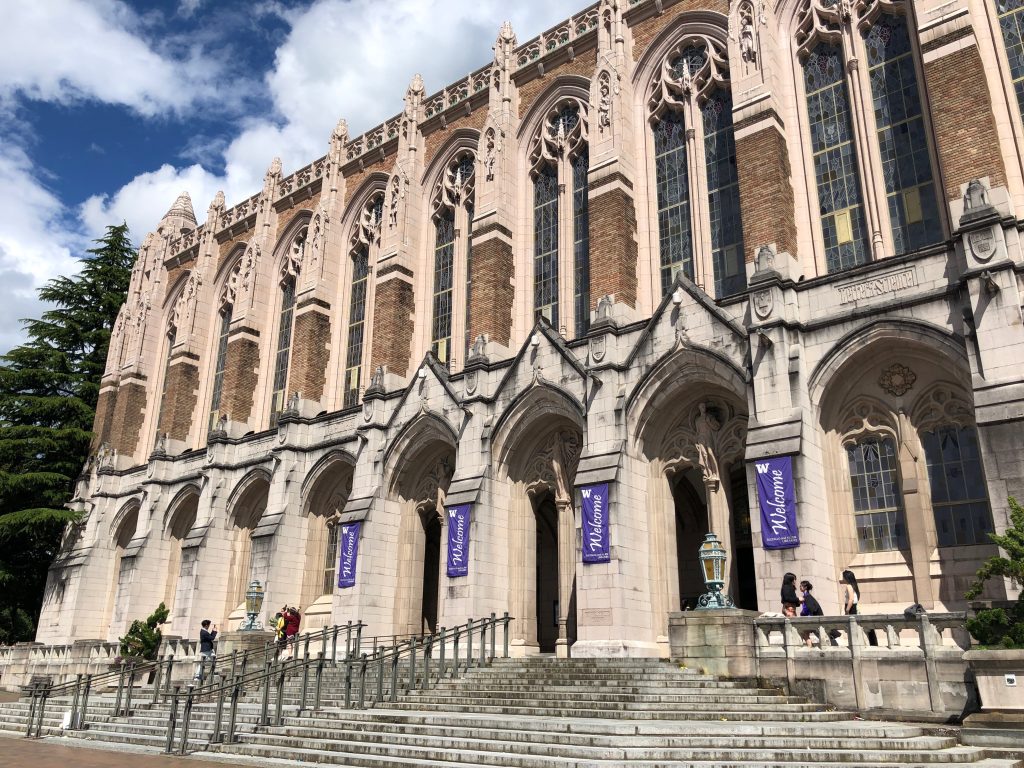 Soon off to dinner (the duck legs are still cooking in the oven!), then finishing the day with some more relaxed reading.