It's a special day today! Our daughter-in-law just turned 40.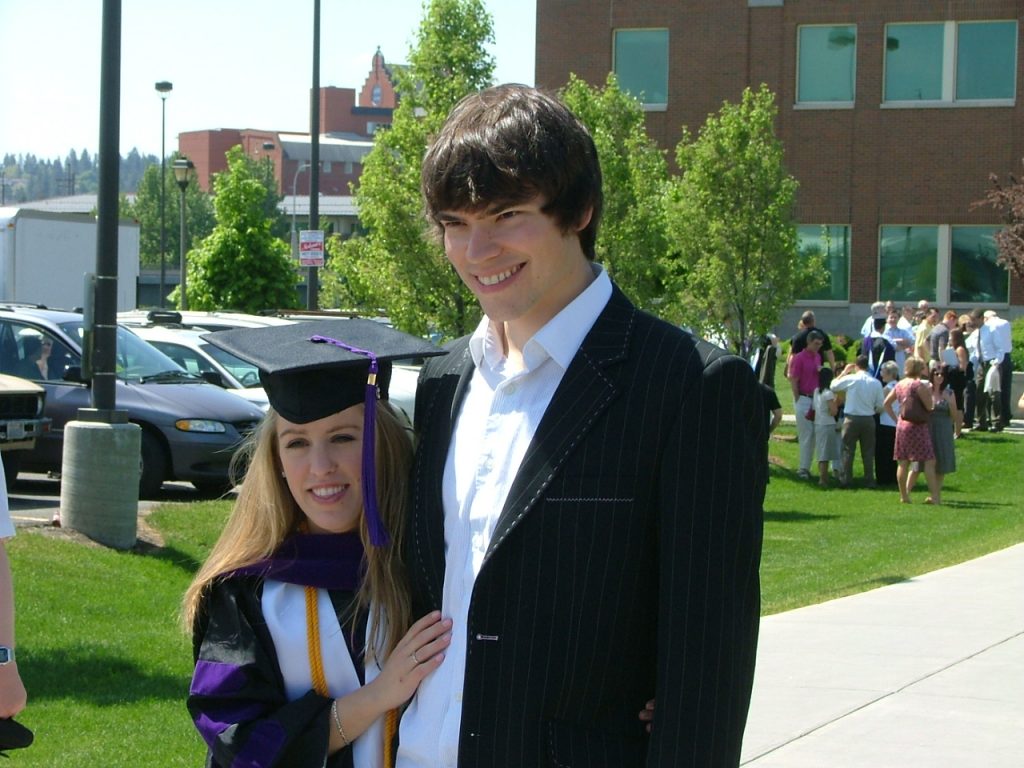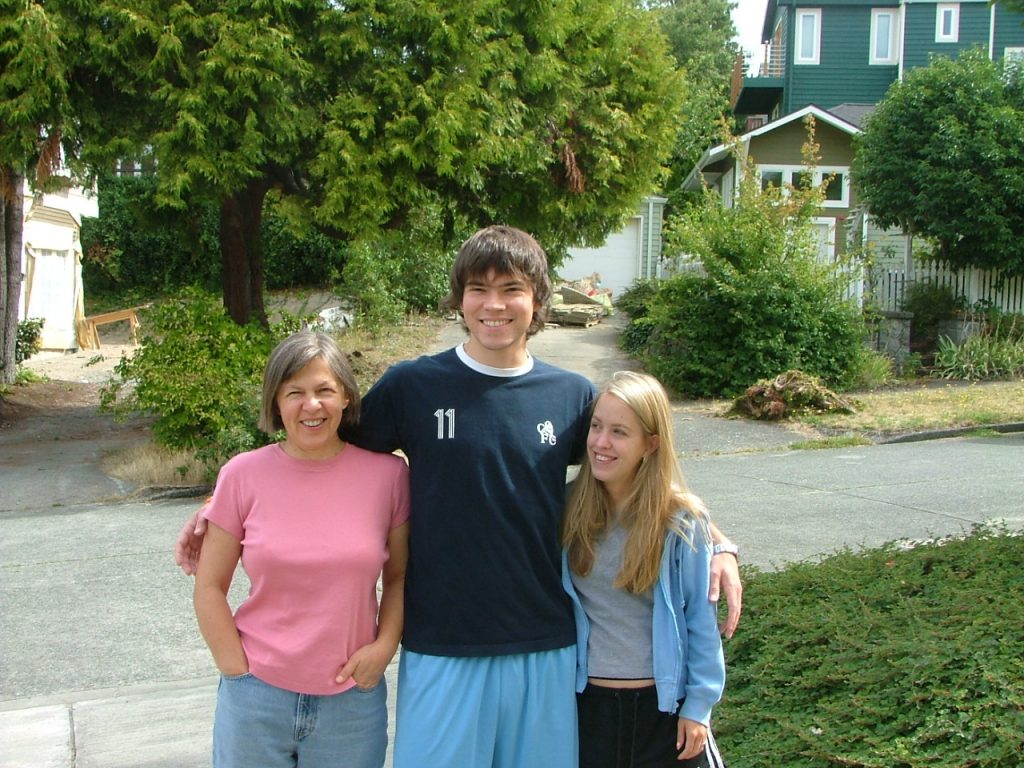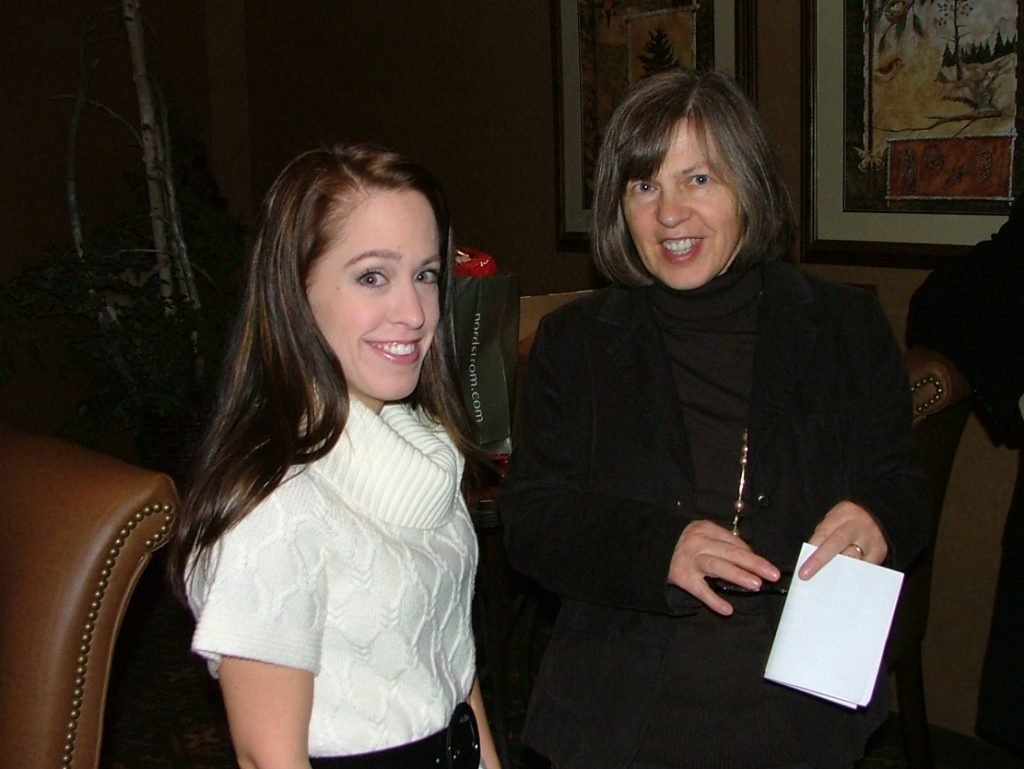 Even though it's your birthday, Jolene, we consider you the gift.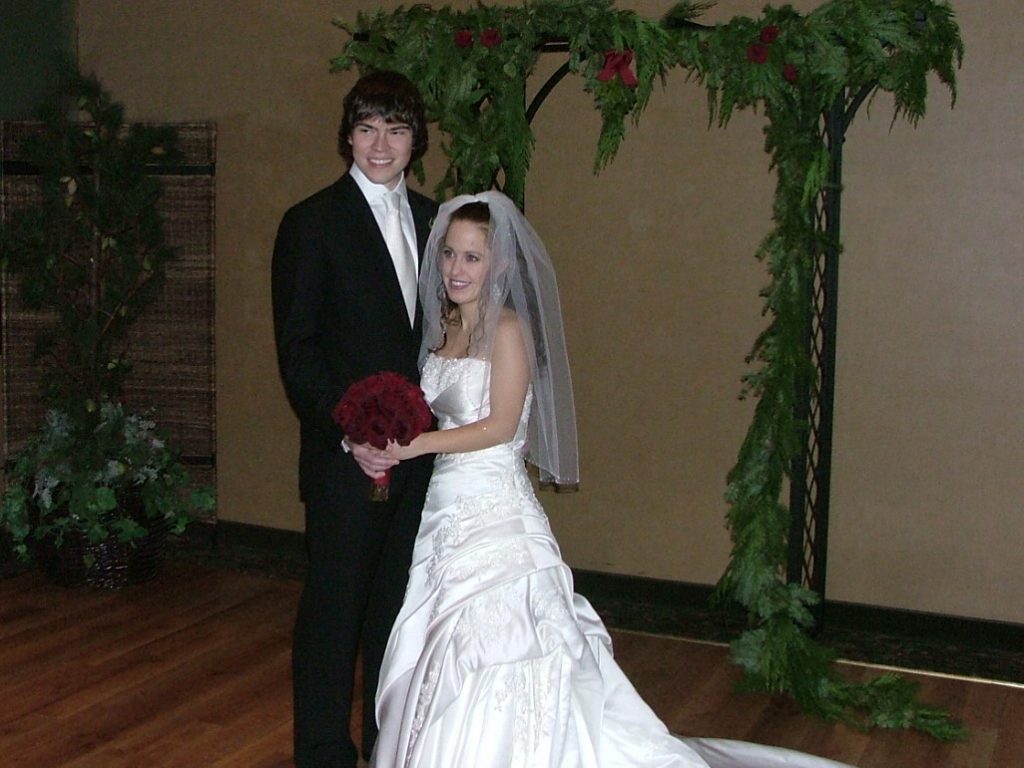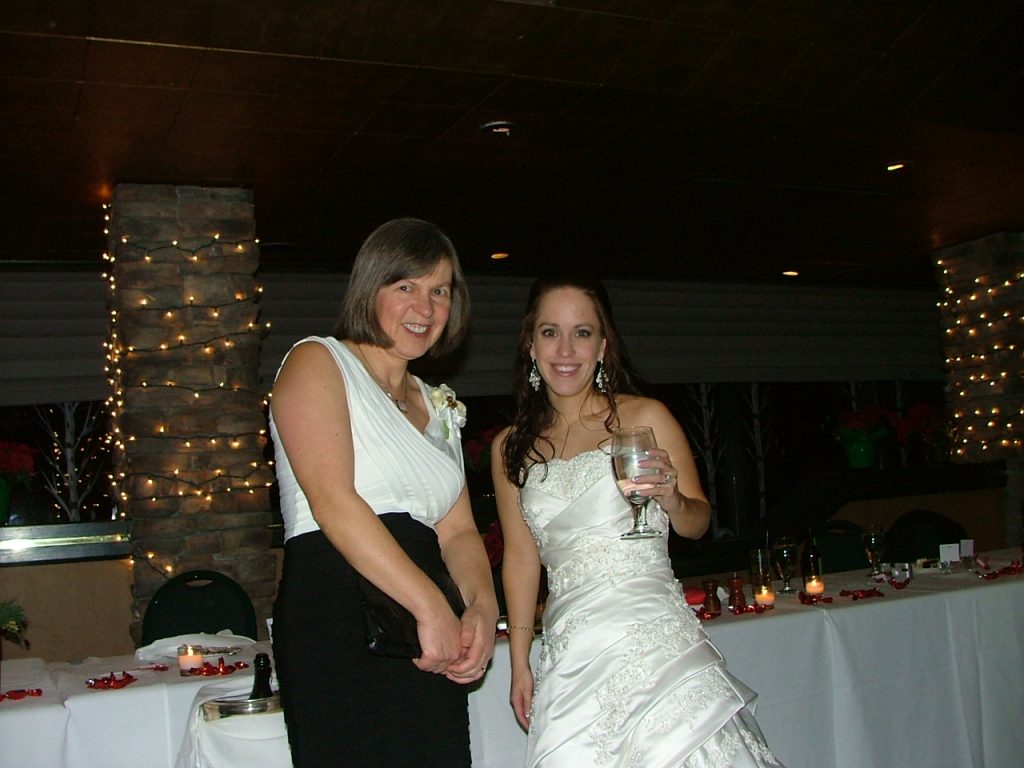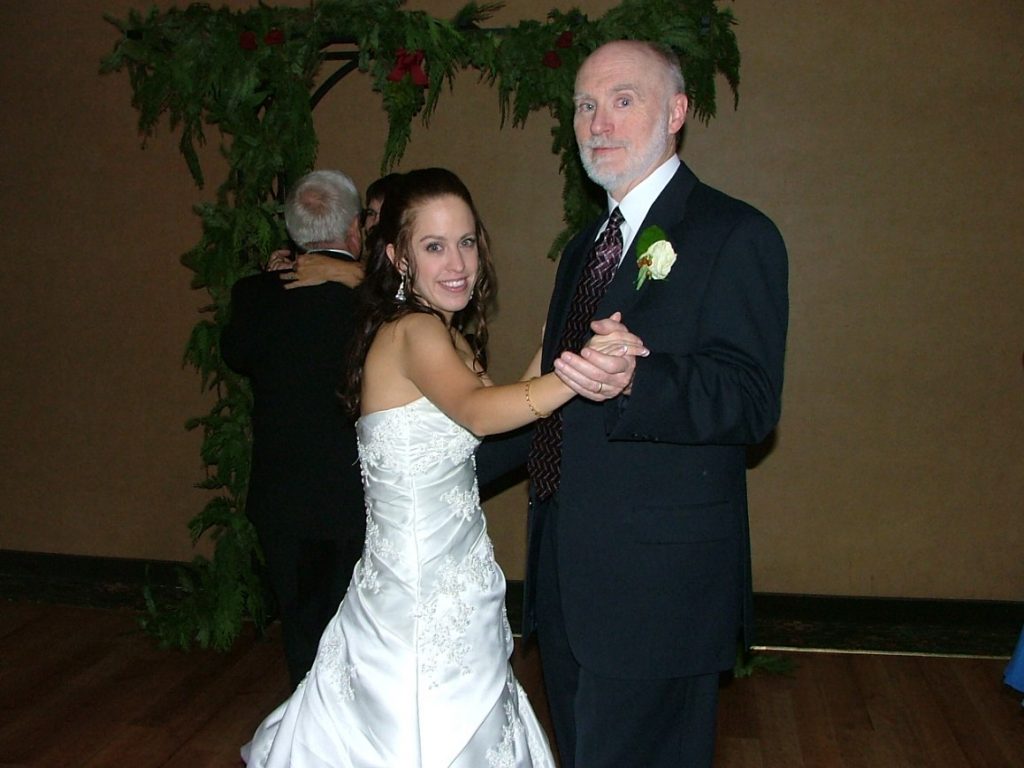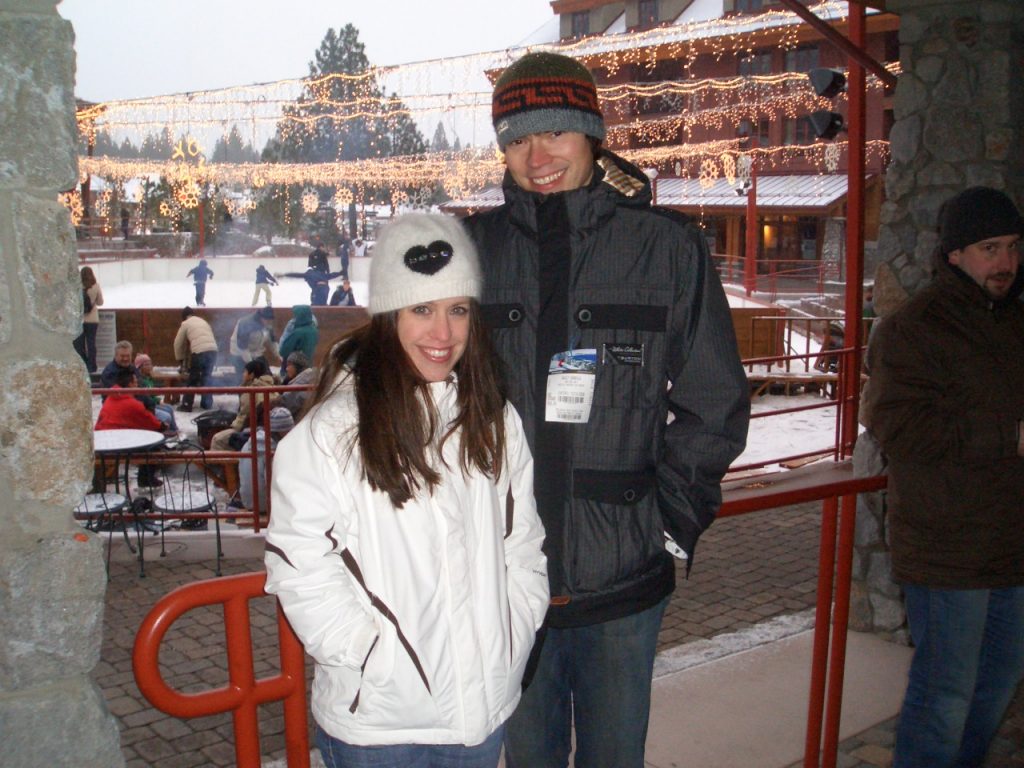 Whether it's your career, your family, sharing your life with your husband, taking care of the household and your beautiful Bernese Mountain Dogs, our visits and travels together, your smiles, your energy, your enthusiasm, or you and me baking together – you do it all so well.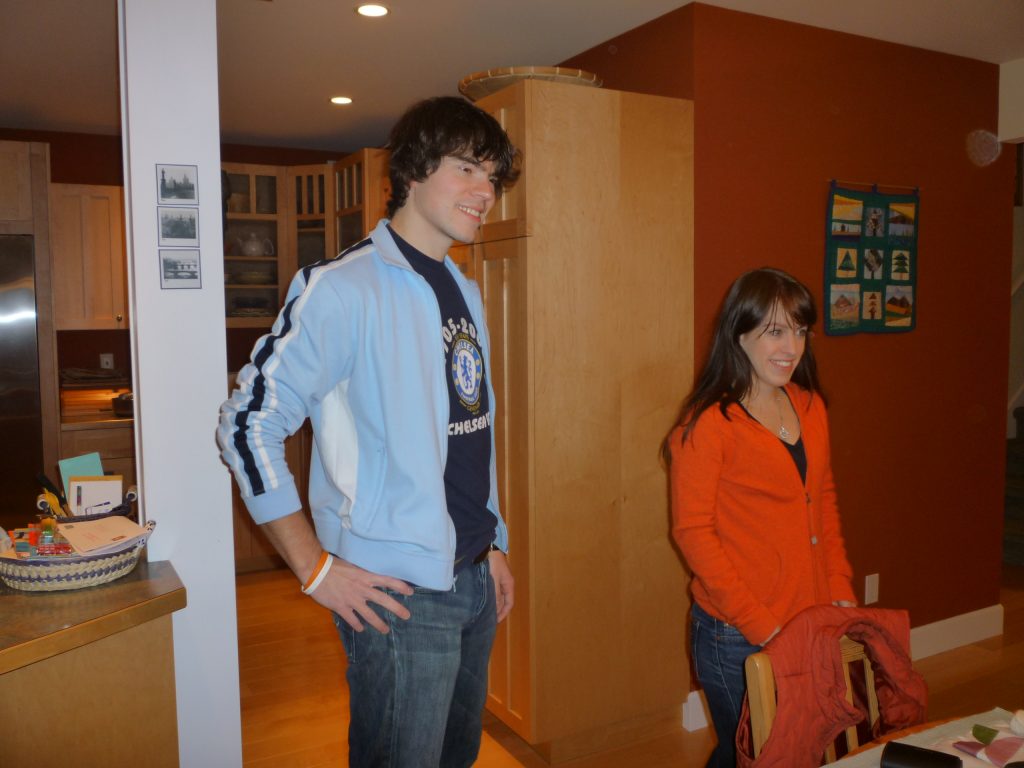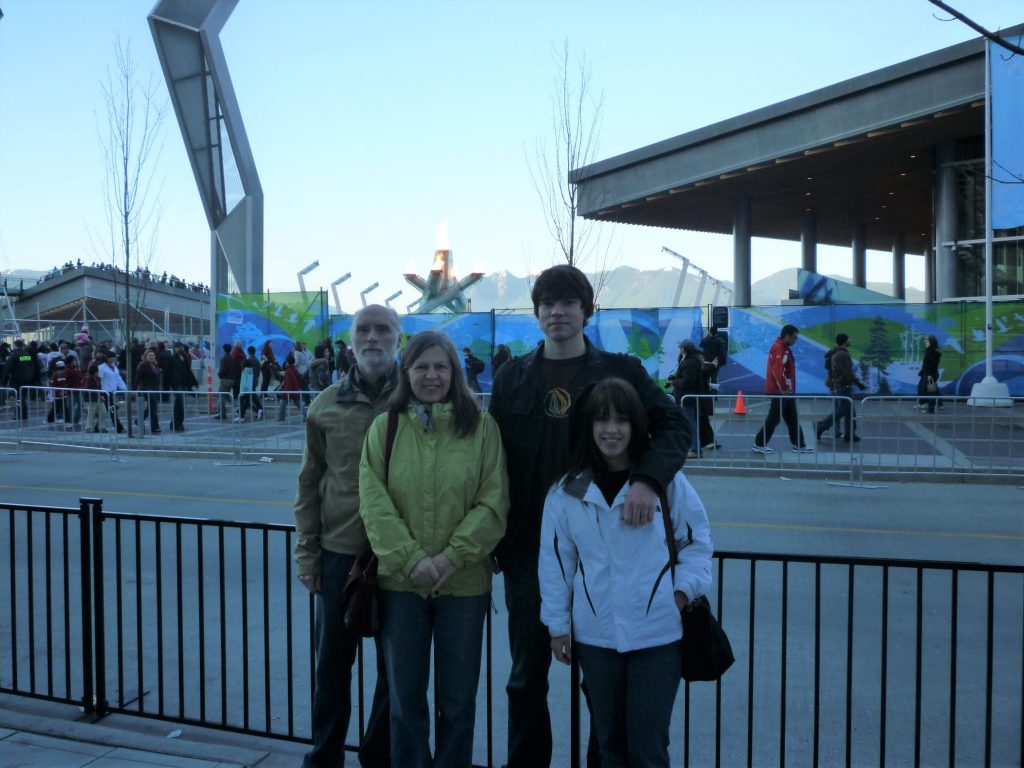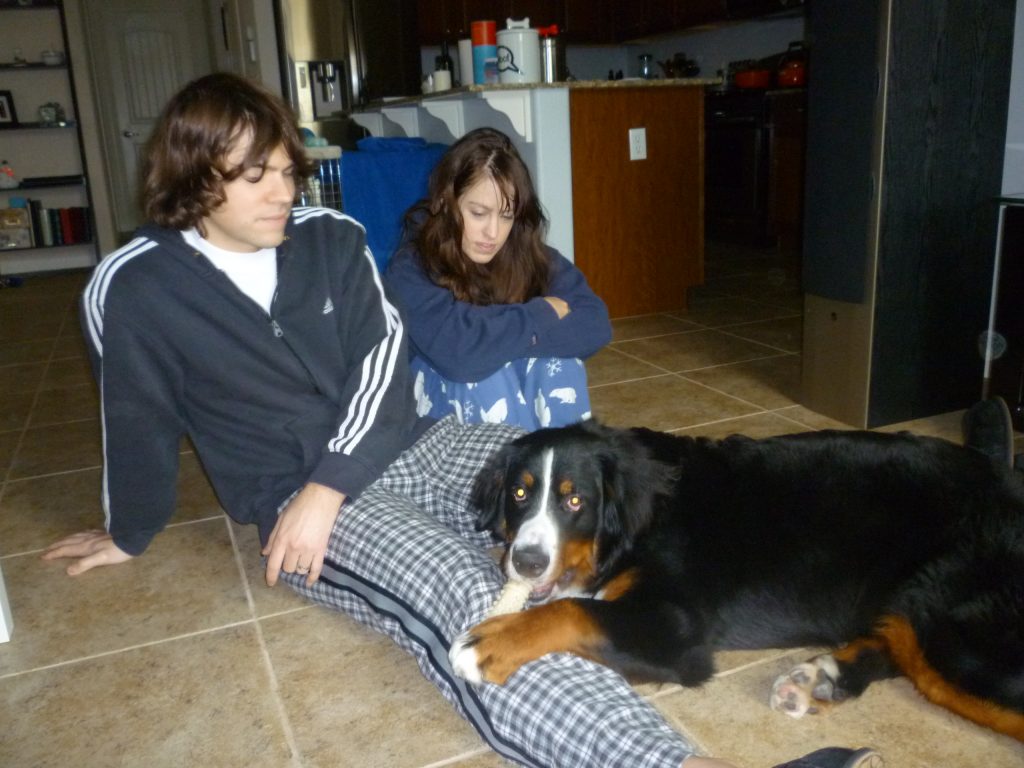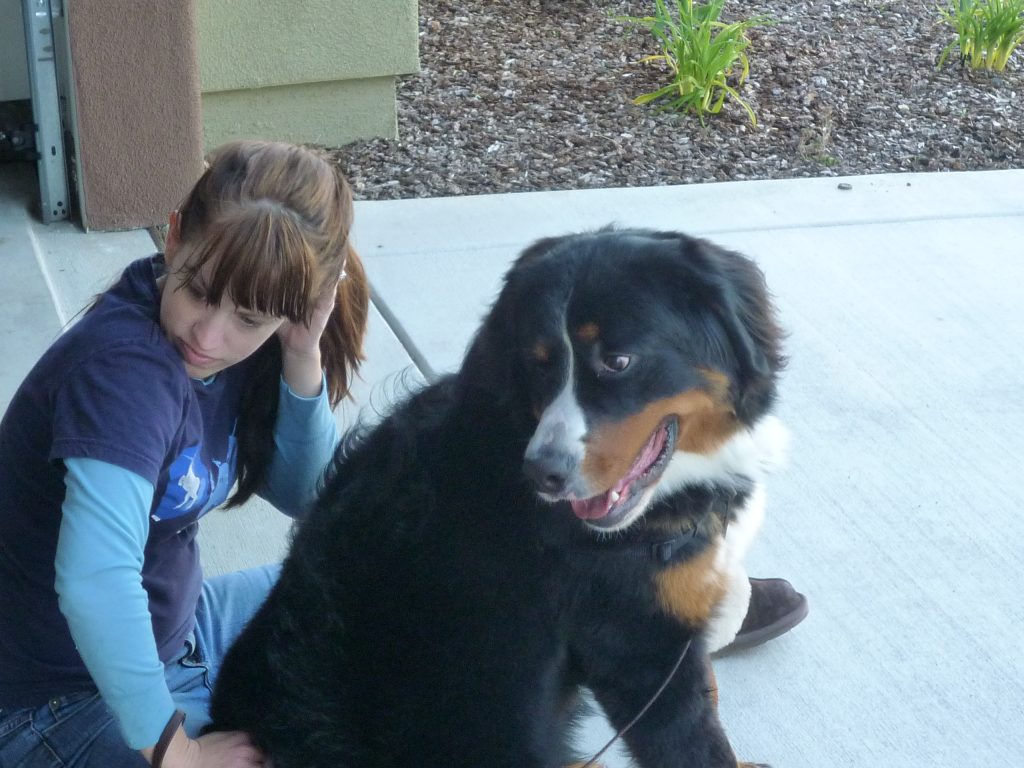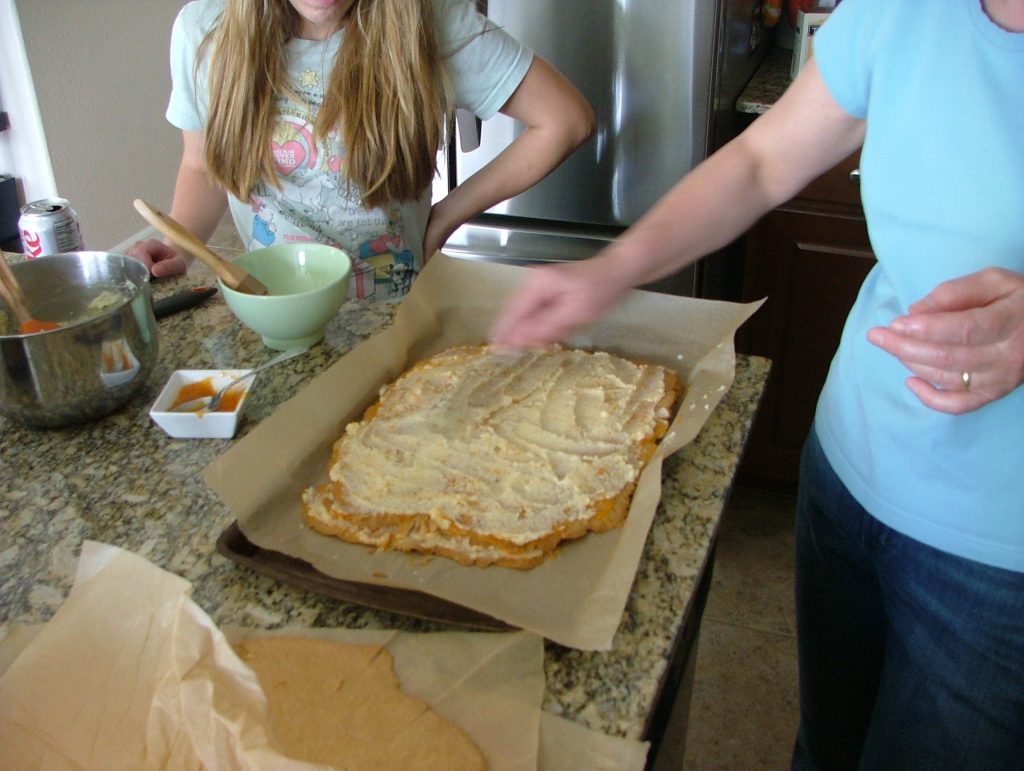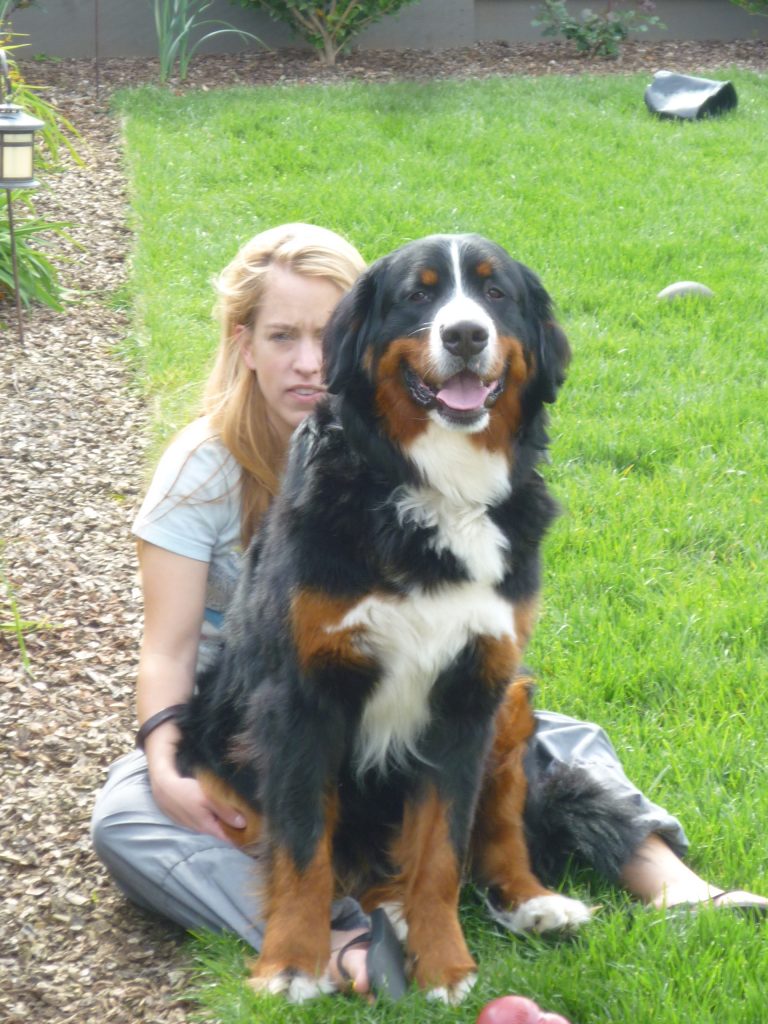 We are happy and blessed to have you in our family. HAPPY BIRTHDAY!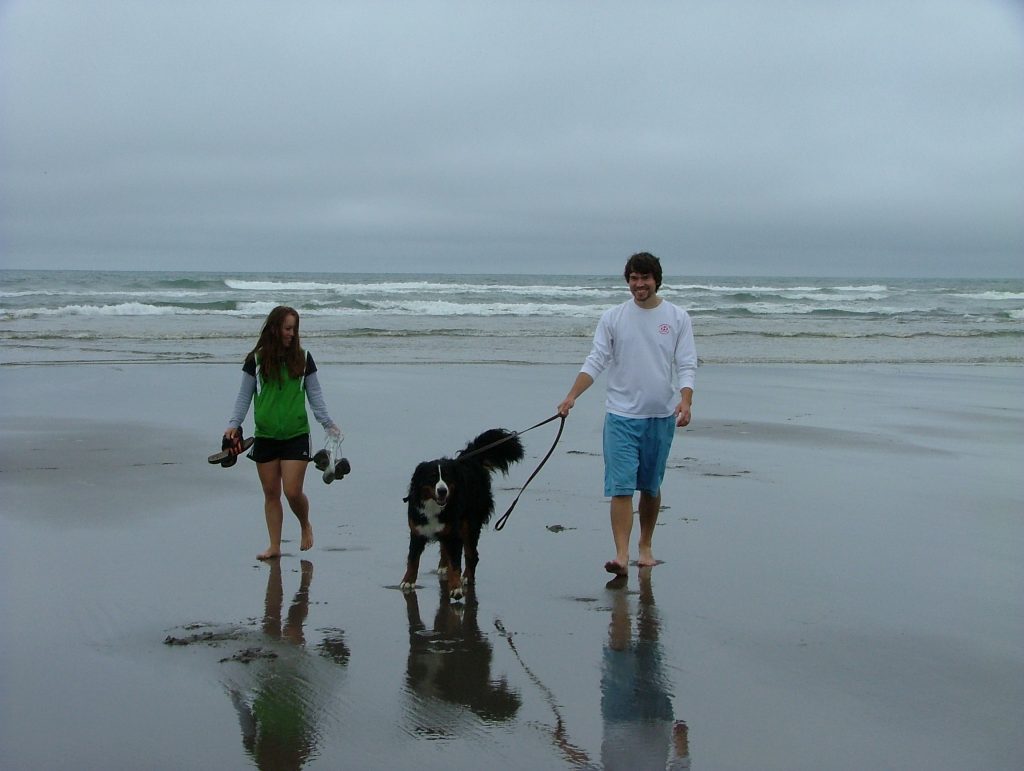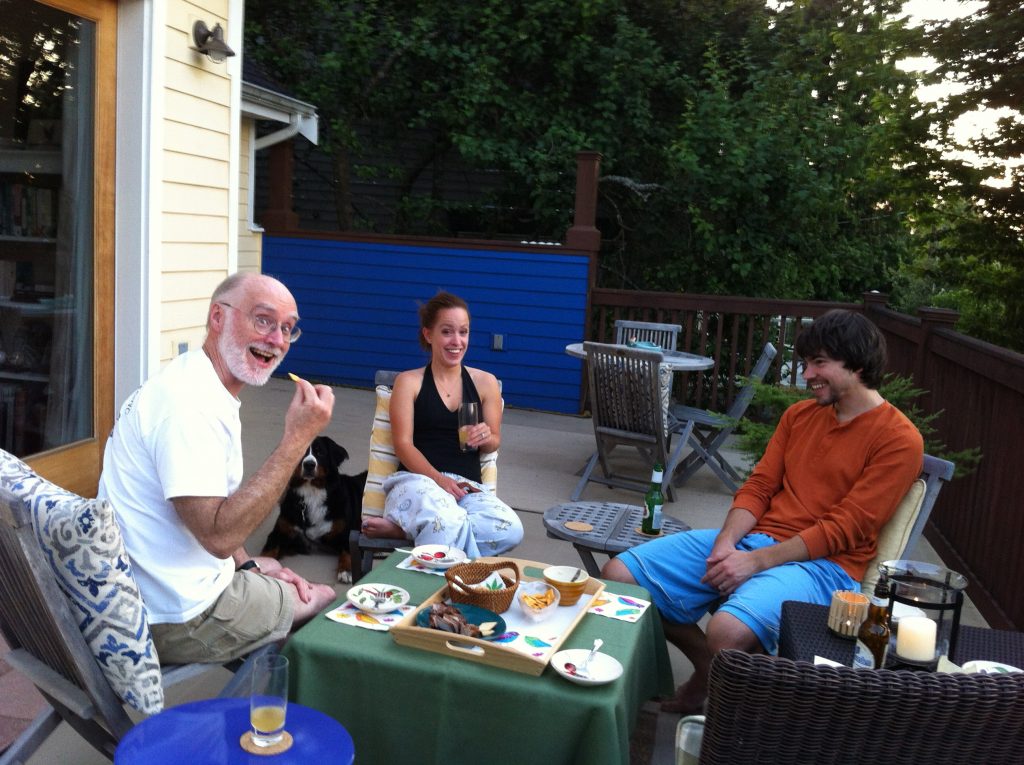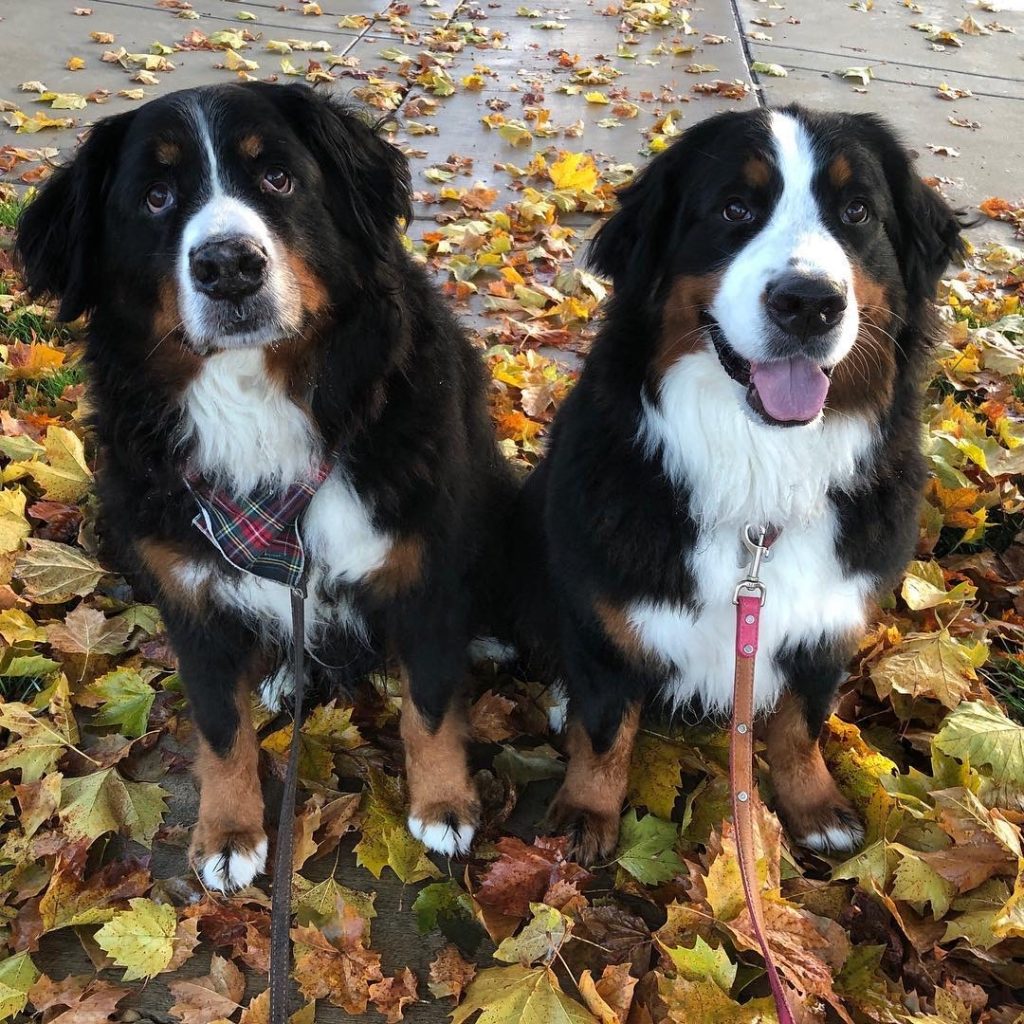 With lots of love,
Márta and Steve