2013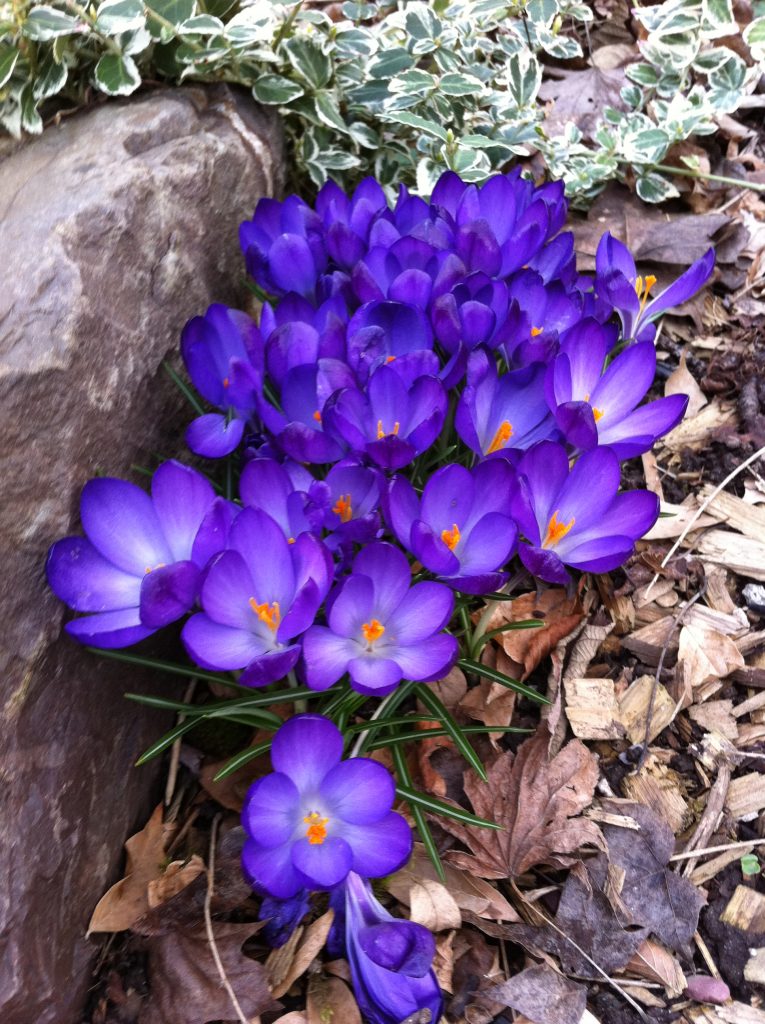 We love the color of our crocuses in the afternoon light.
Szeretjük krókuszaink színét a délutáni fényben.
2015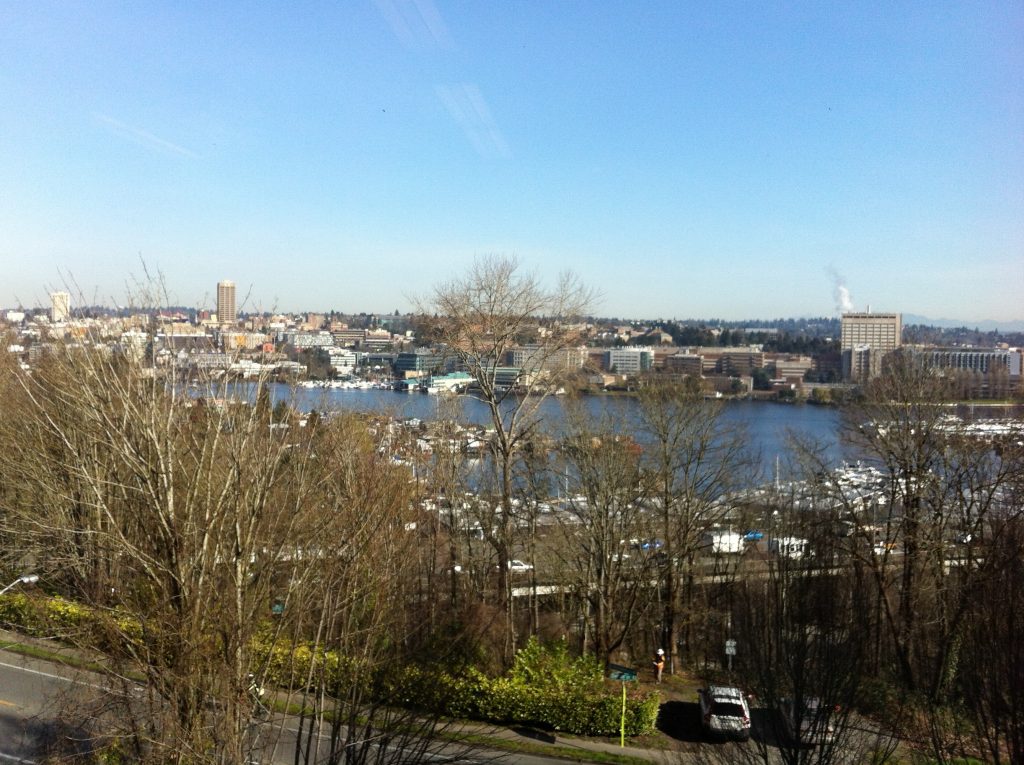 A sunny morning view of Lake Union and the University of Washington campus from my office.
Napsütéses reggeli kép az irodámból.  A Union-tó és a Washington Egyetem épületei.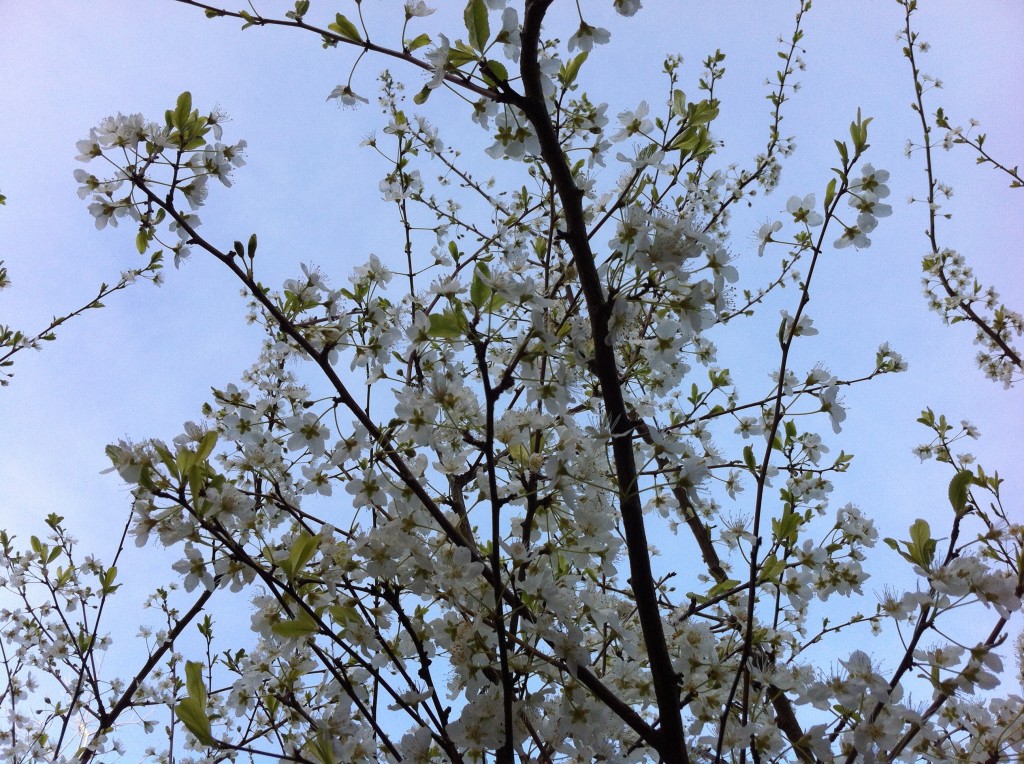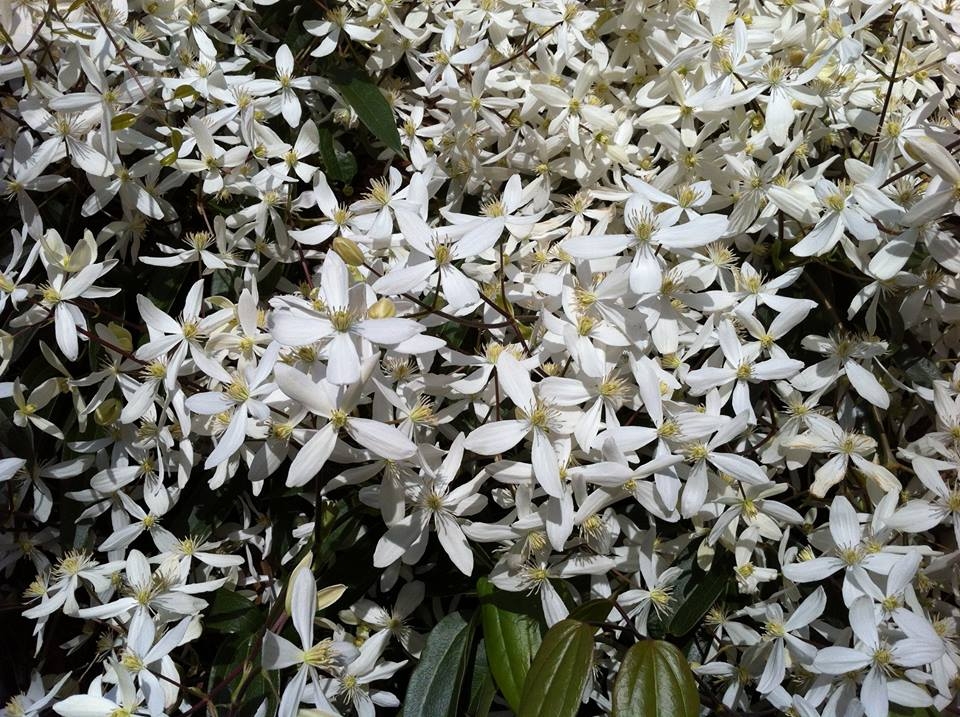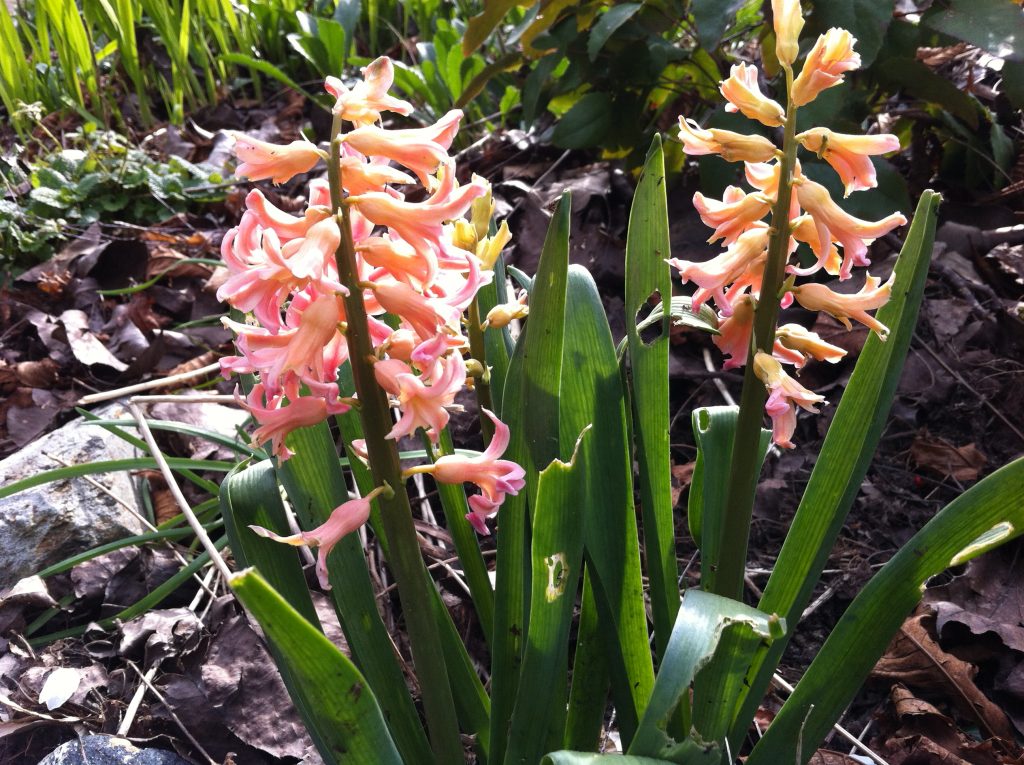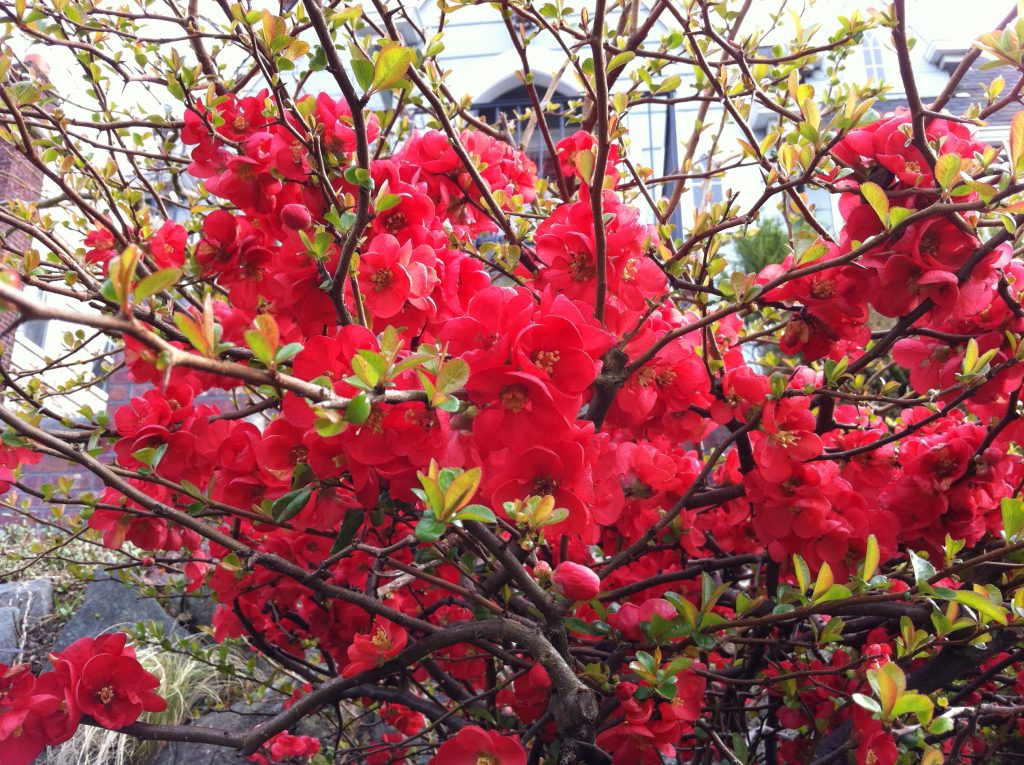 A sampling of delightful flowers on my way home from school.
Elbűvölő virágok az iskolából hazavezető sétám során.