2007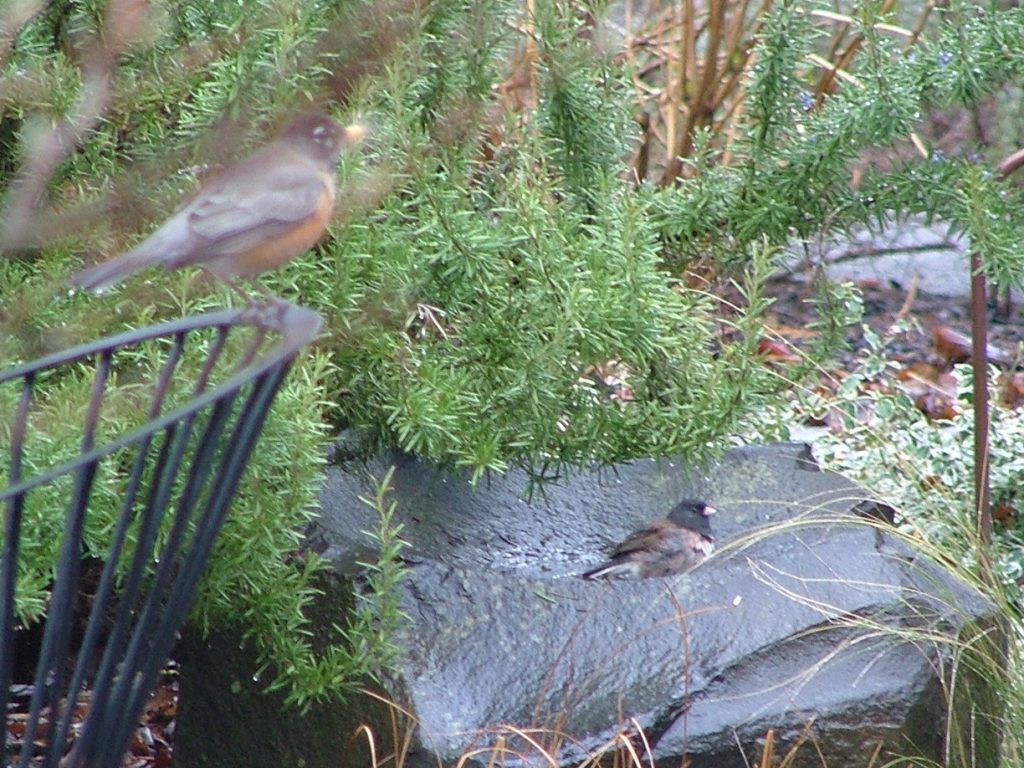 We are always excited when birds actually use the birdbath in our garden.
Mindig izgalmas, amikor azt látjuk, hogy a madarak valóban használják a madárfürdőt a kertünkben.
2018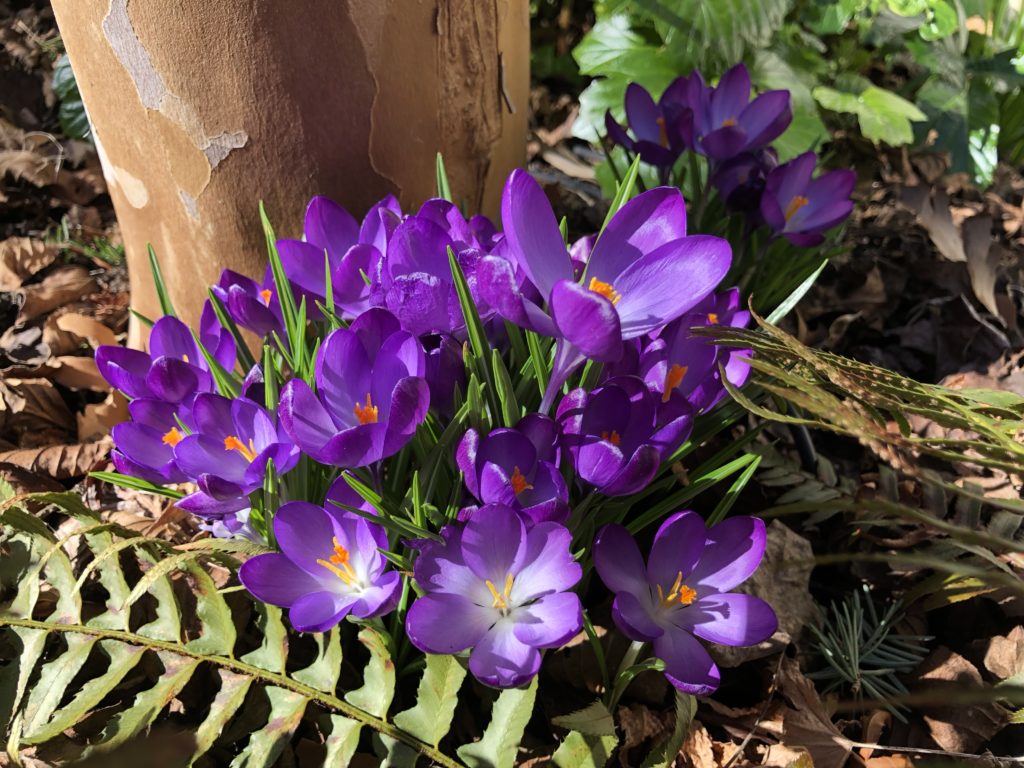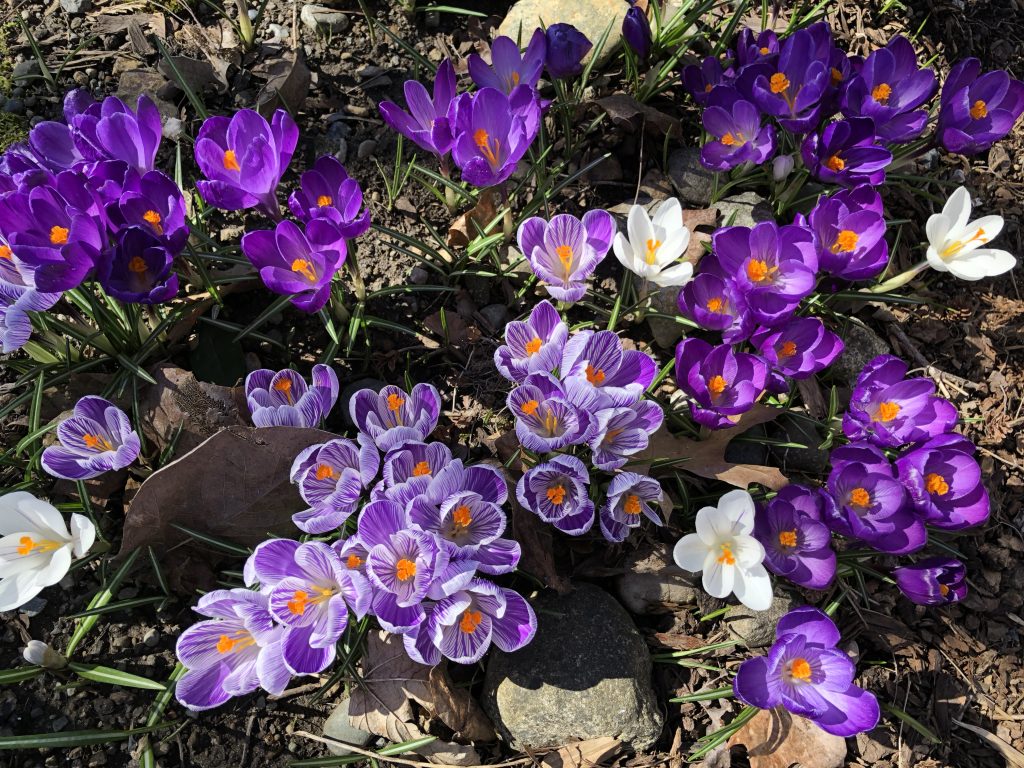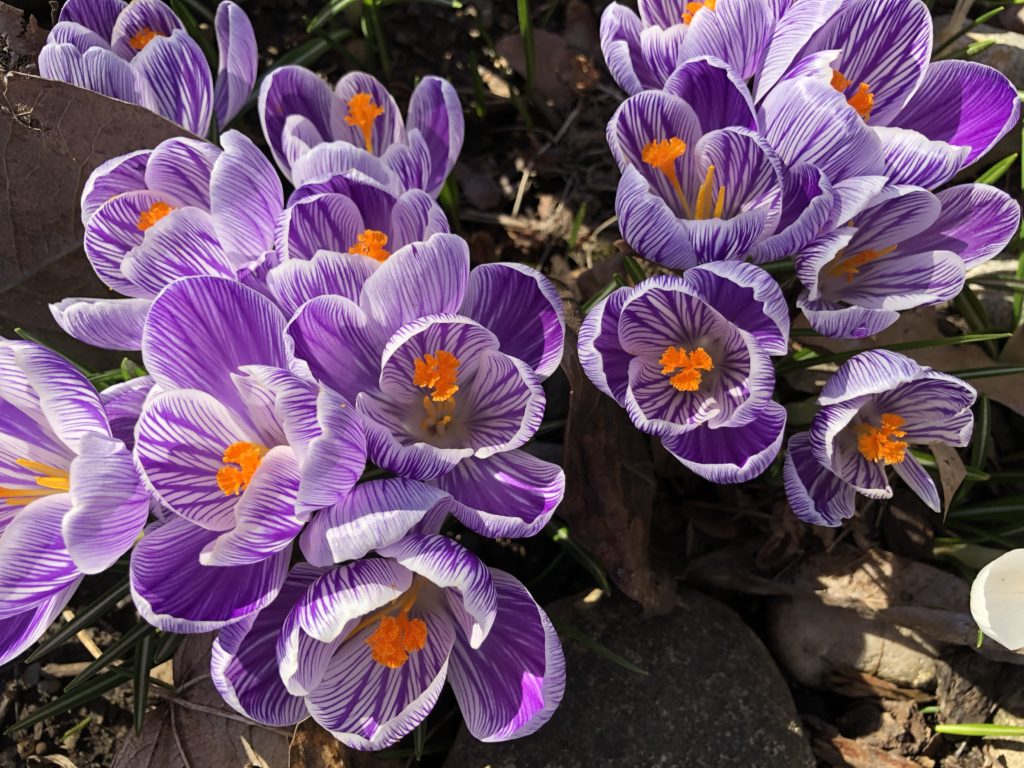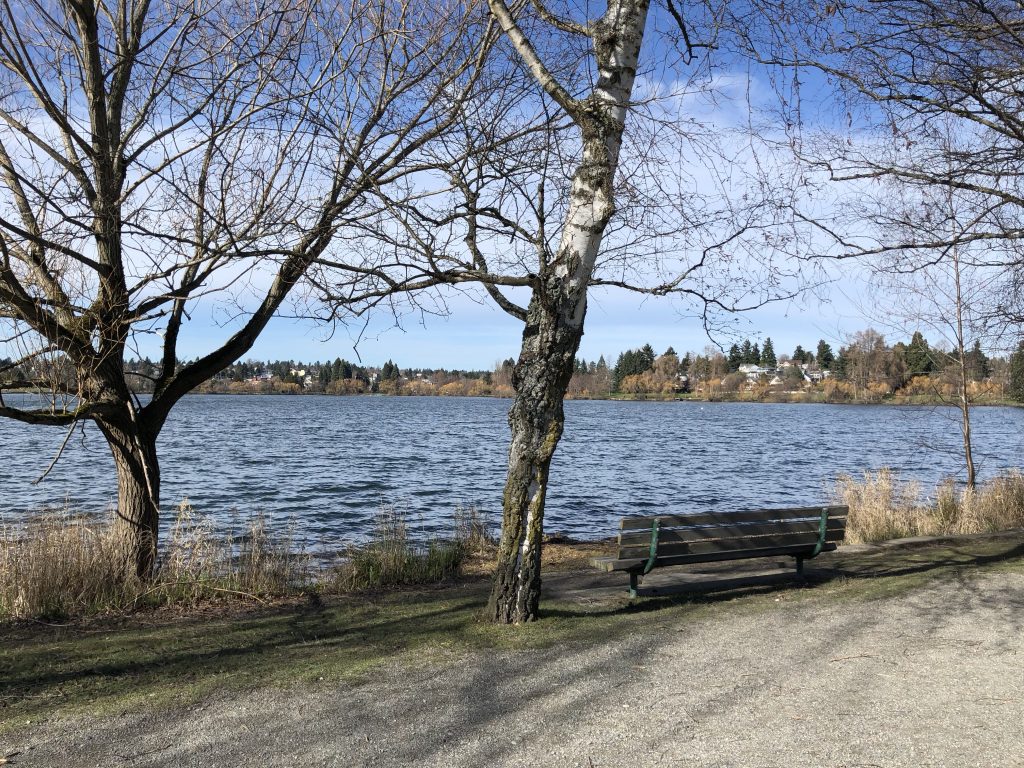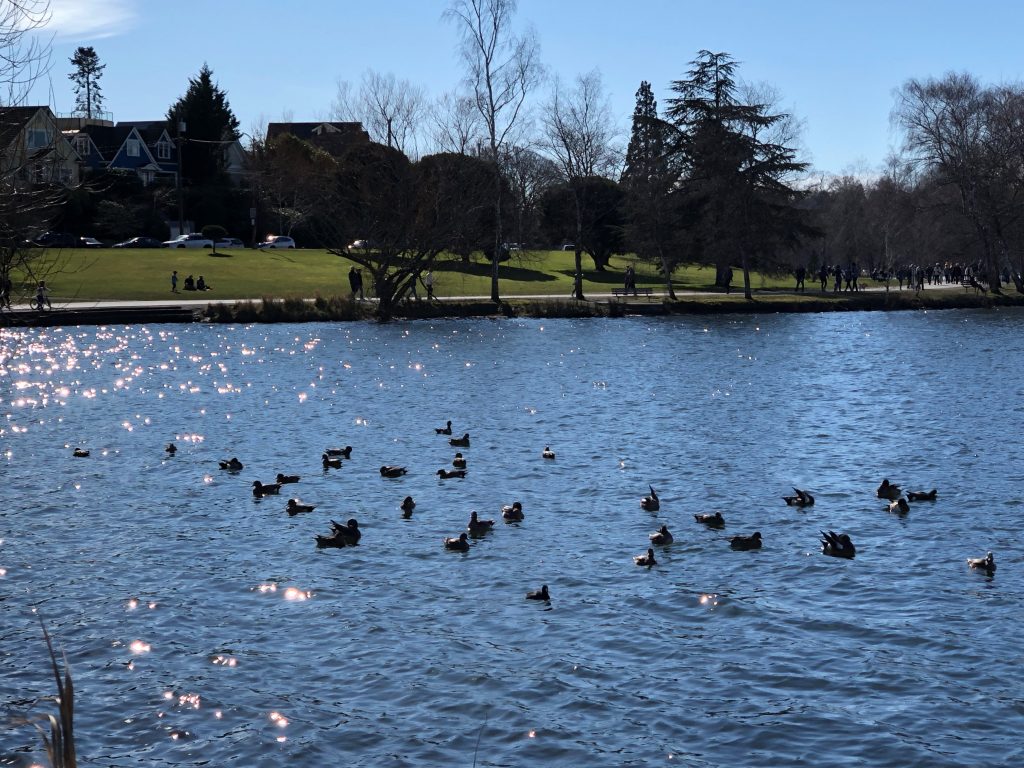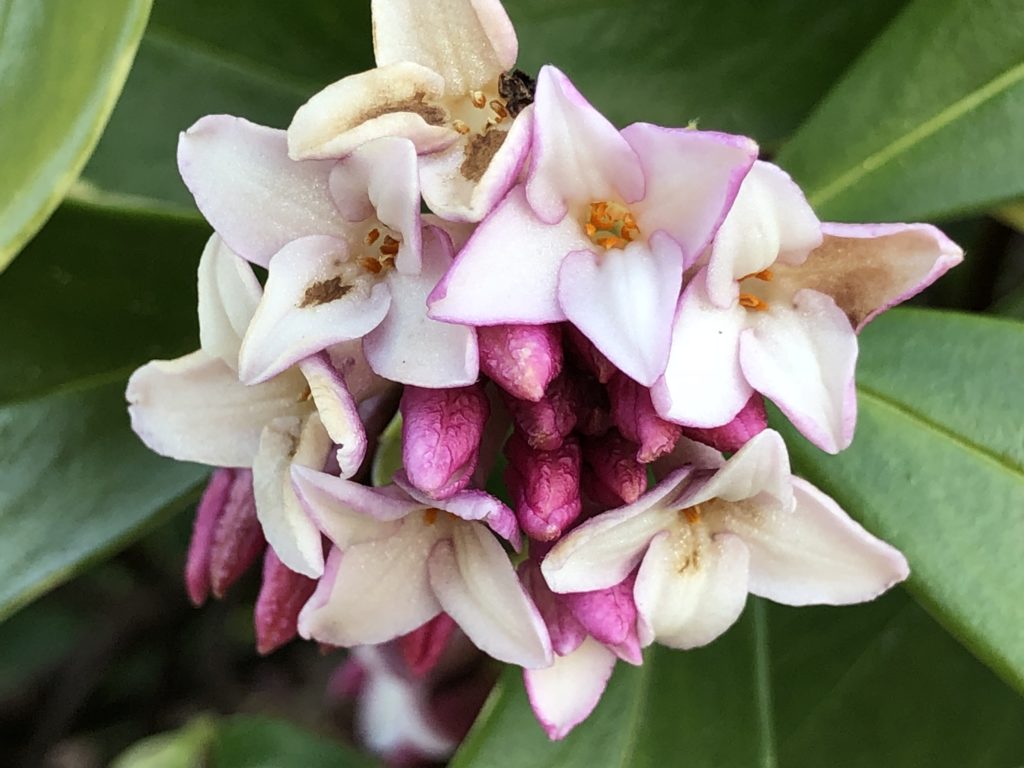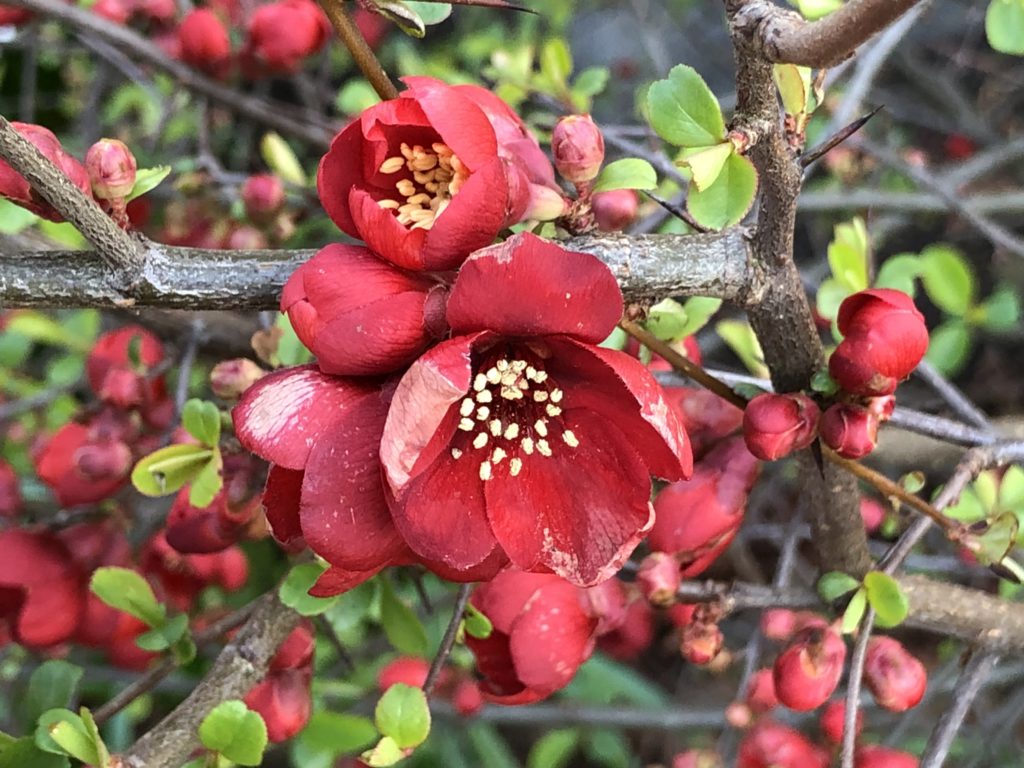 We enjoyed the beautiful flowers and our walk around Green Lake on this sunny afternoon.
Ezen a napsütéses délutánon élveztük a gyönyörű virágokat és a Green Lake körüli sétát.