2014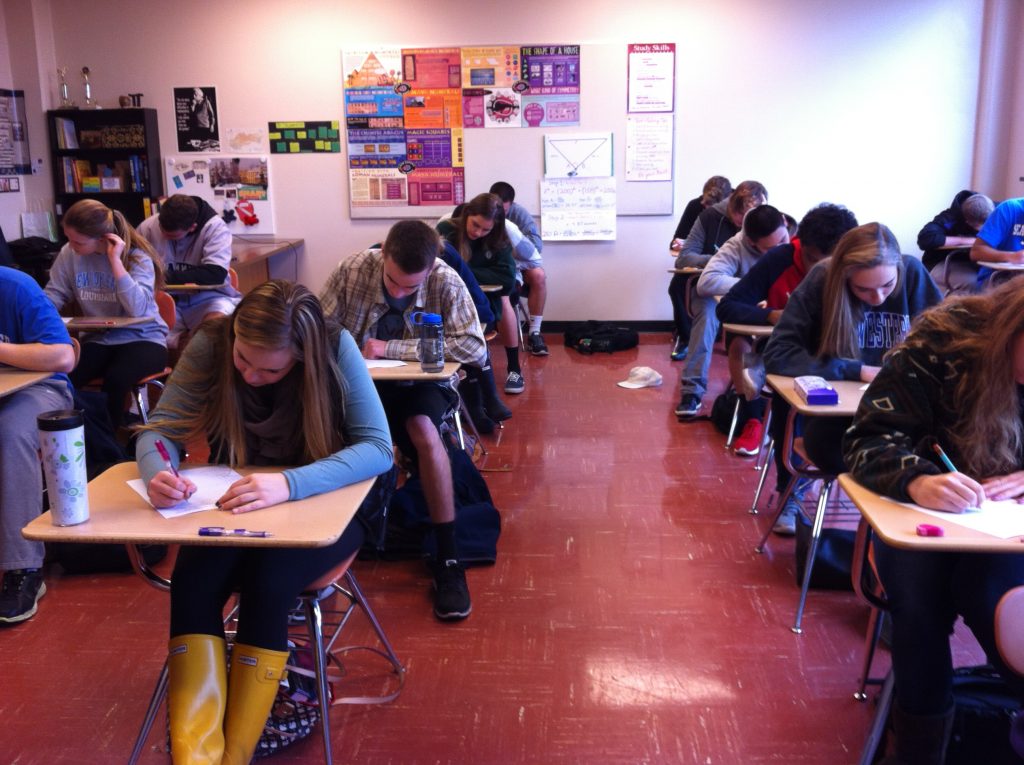 AP Calculus AB first semester final exam in my old classroom.
Matematikai analízis első féléves záróvizsga a régi tantermemben.
2019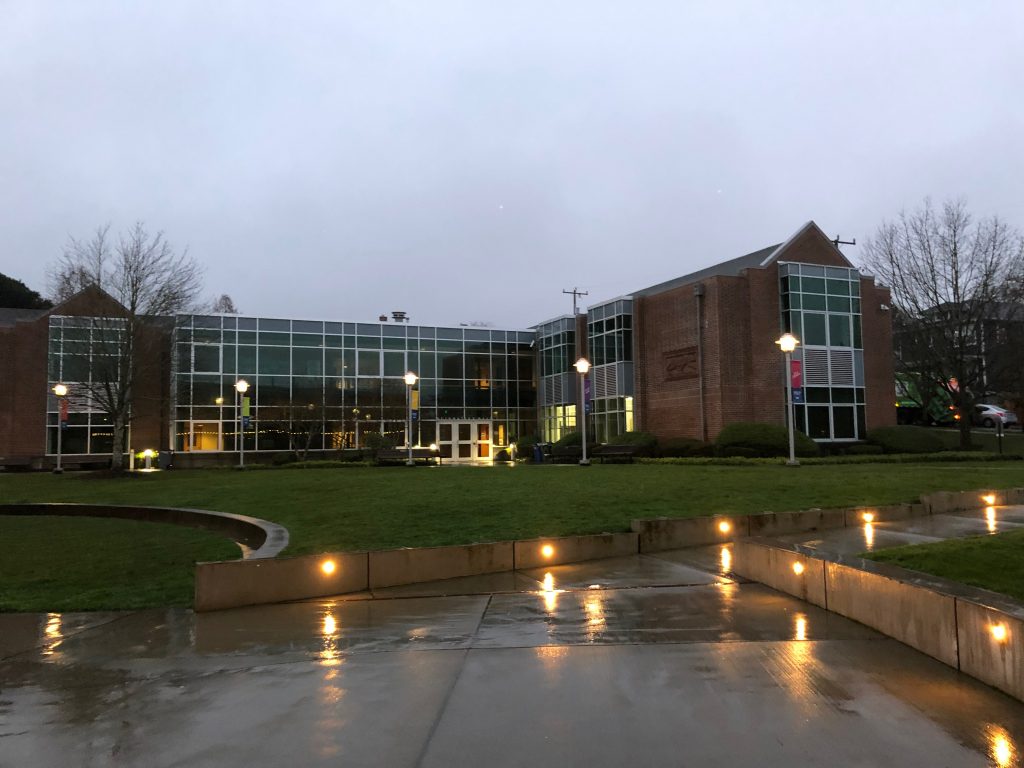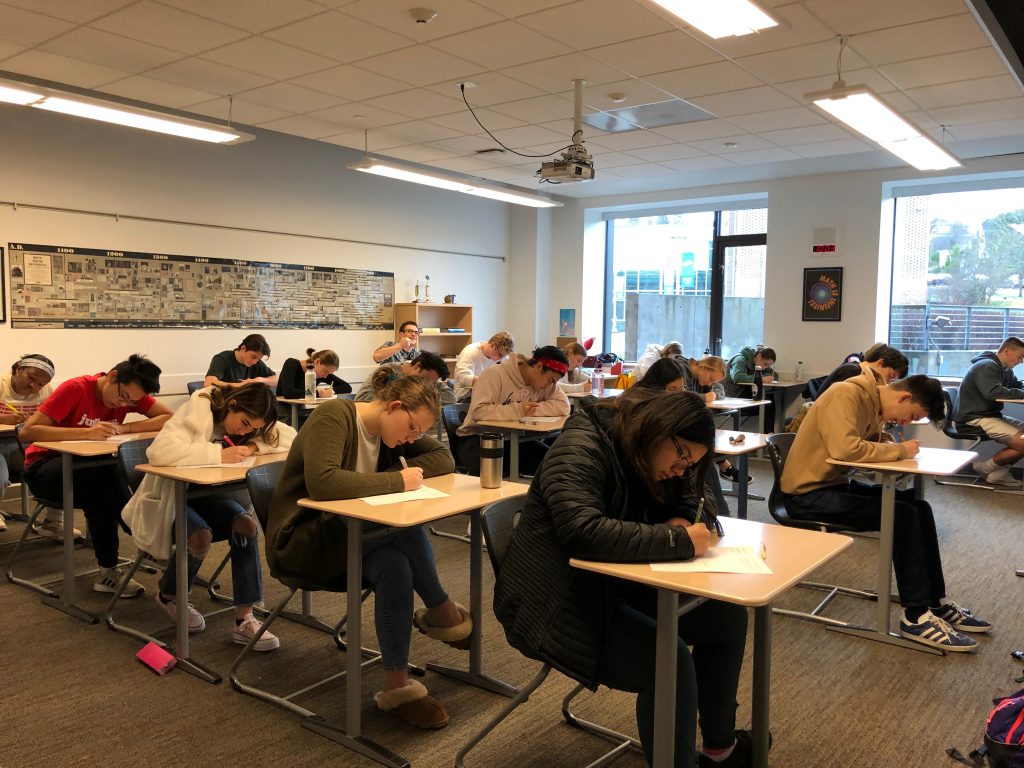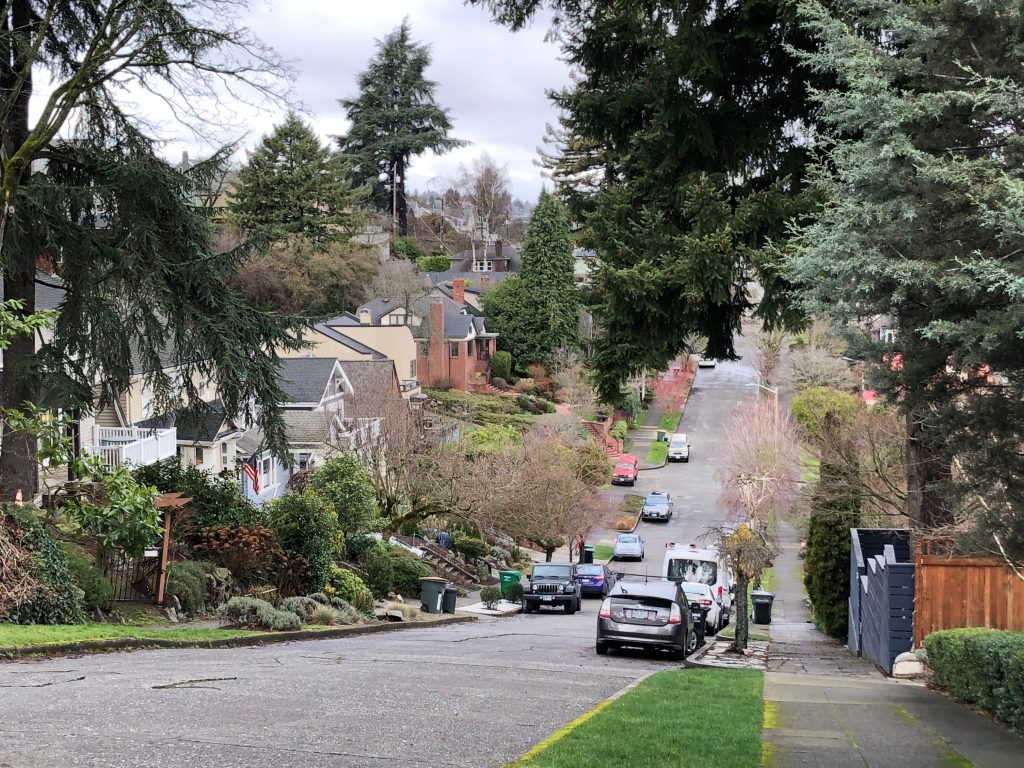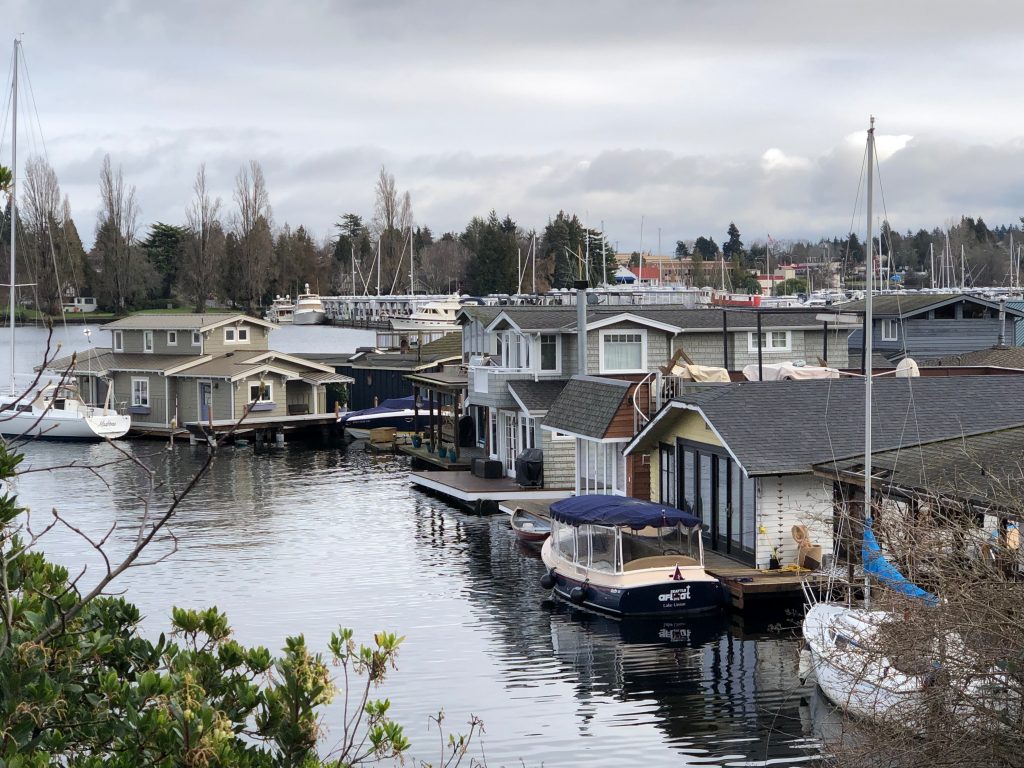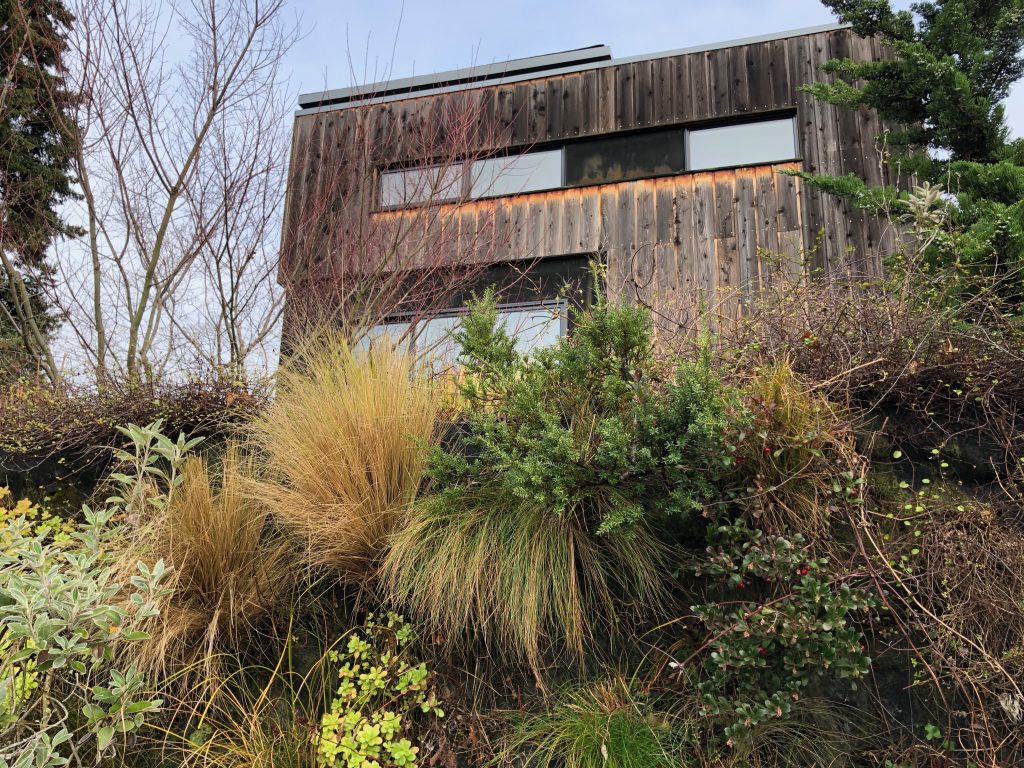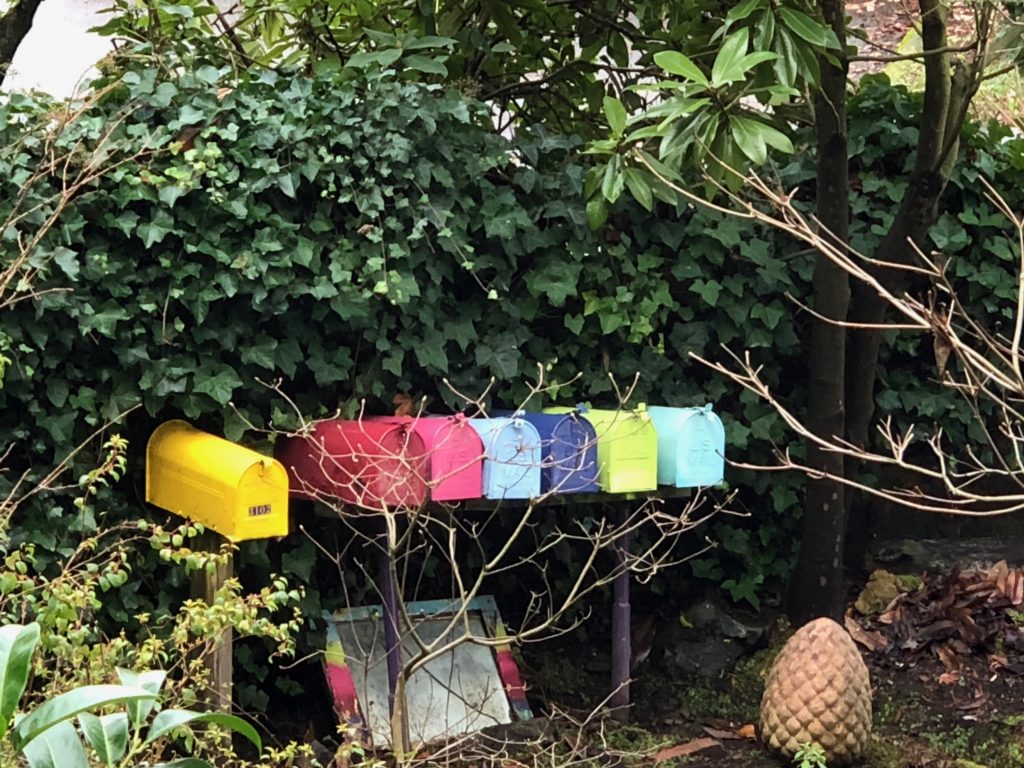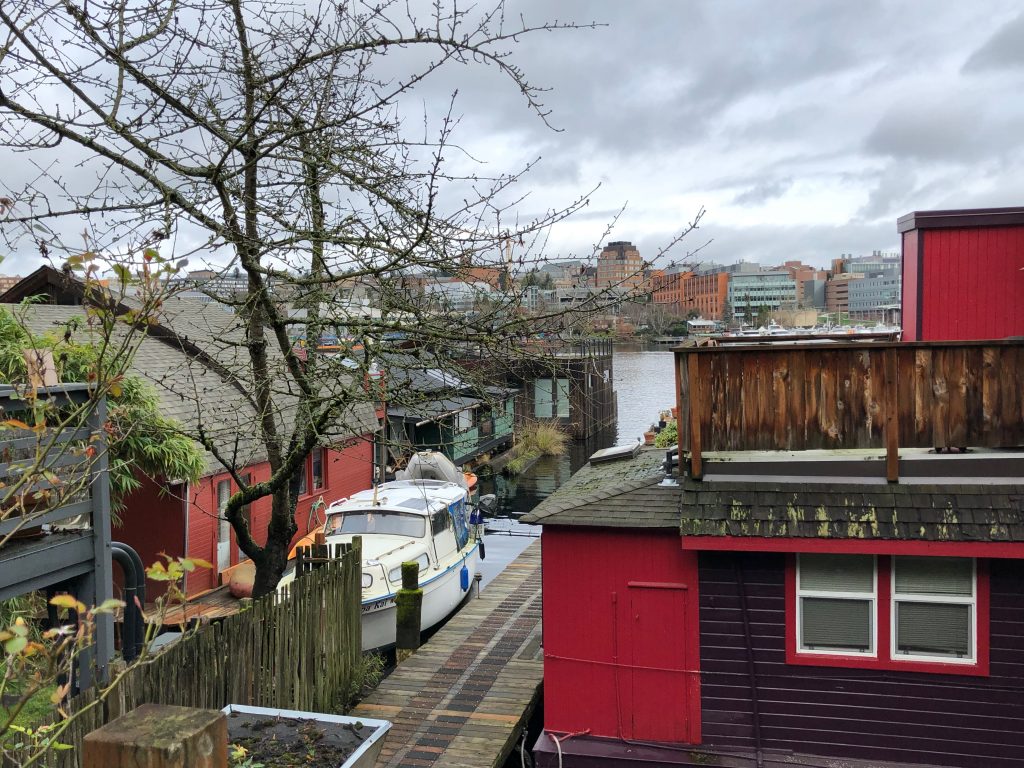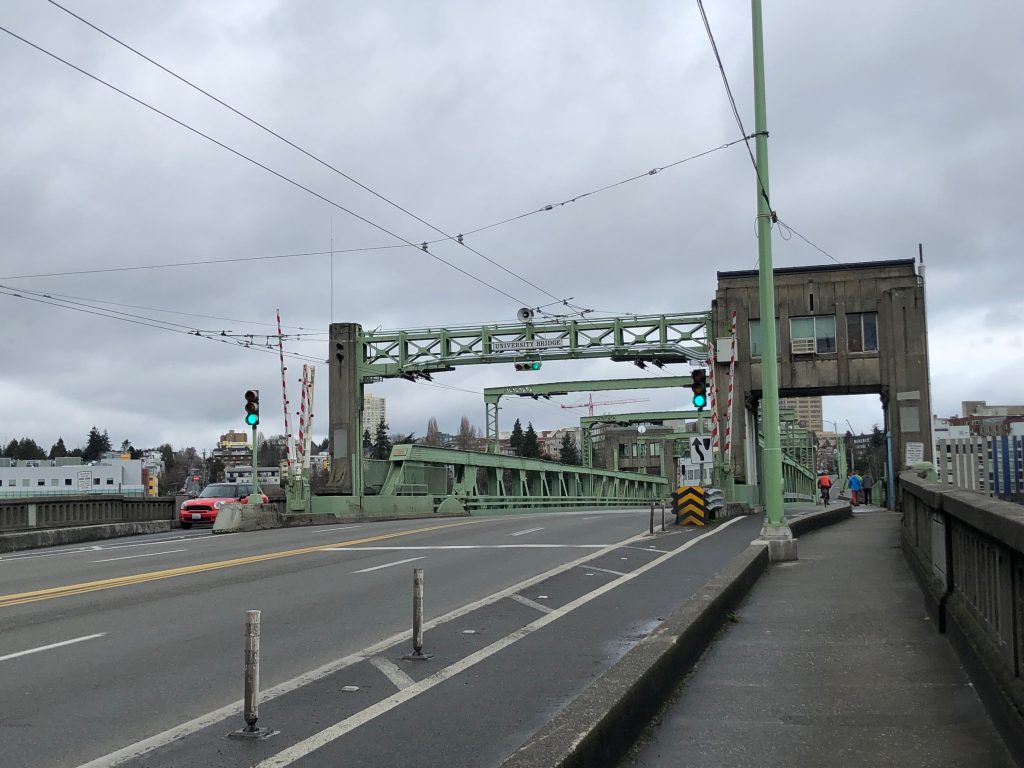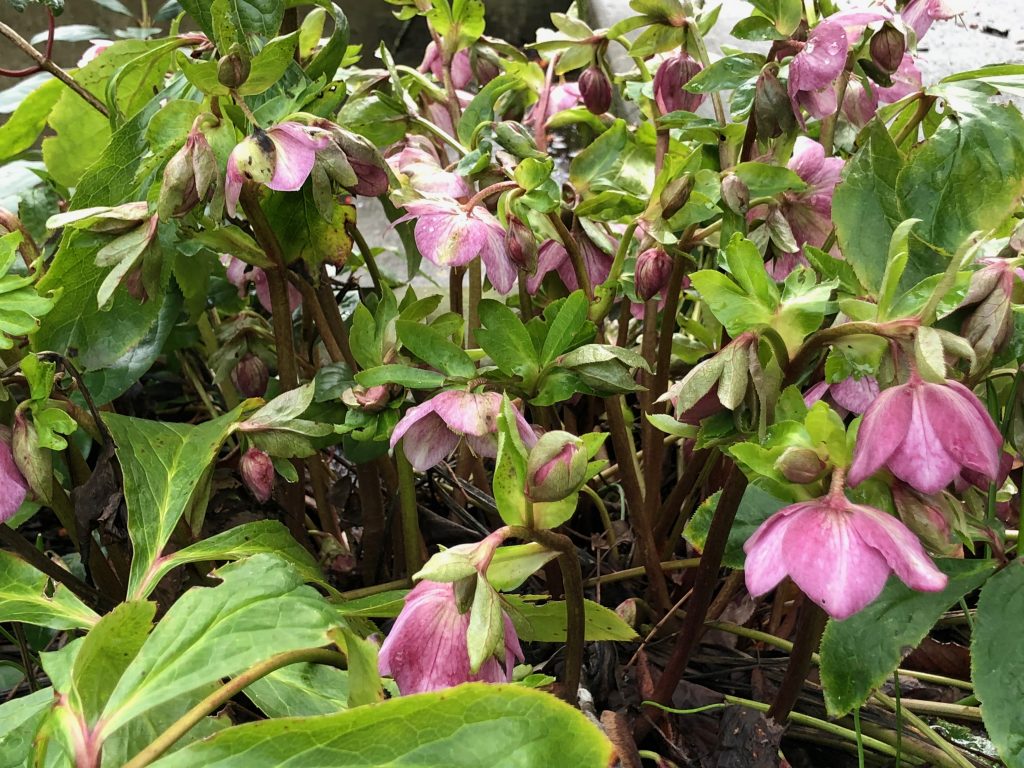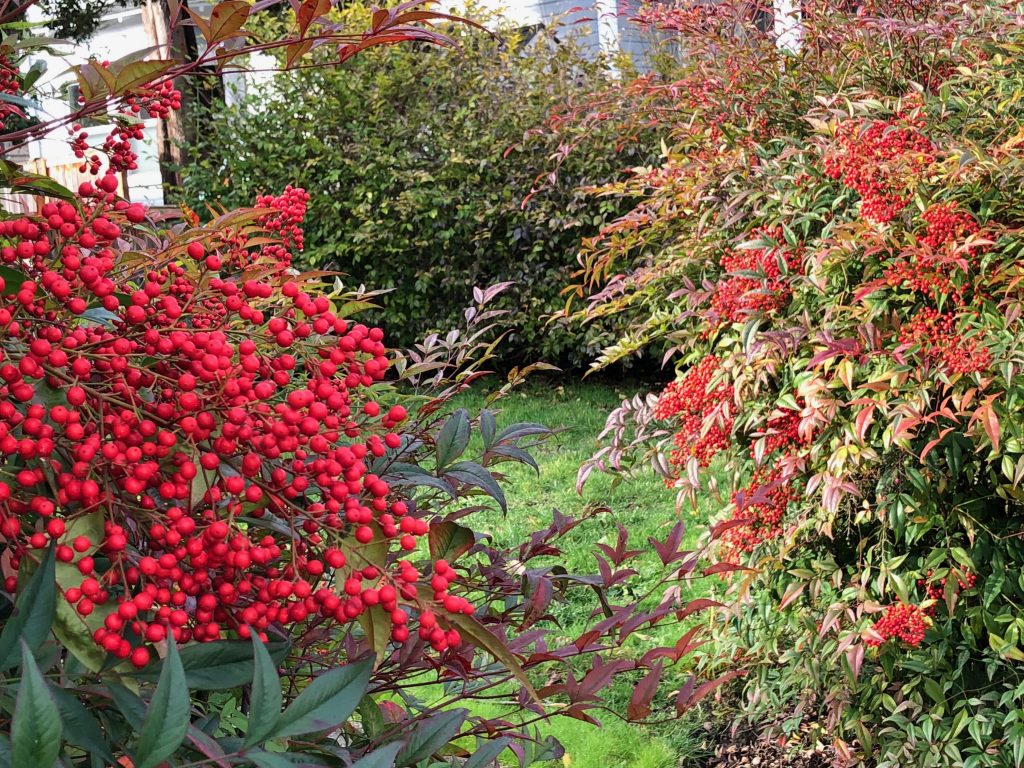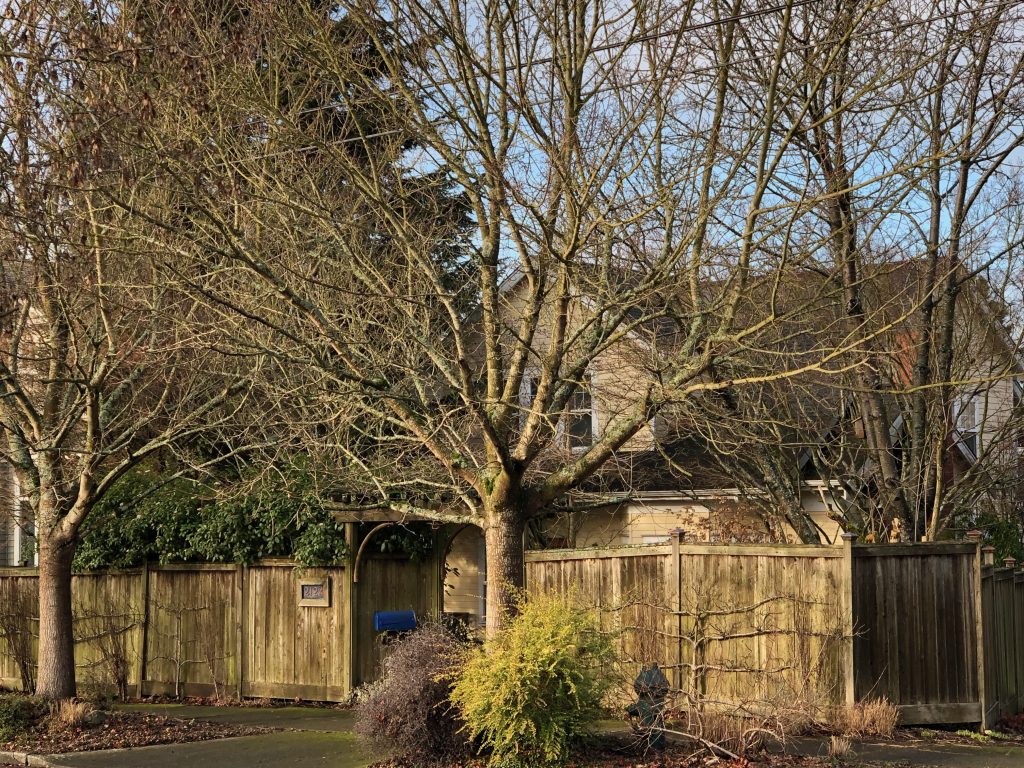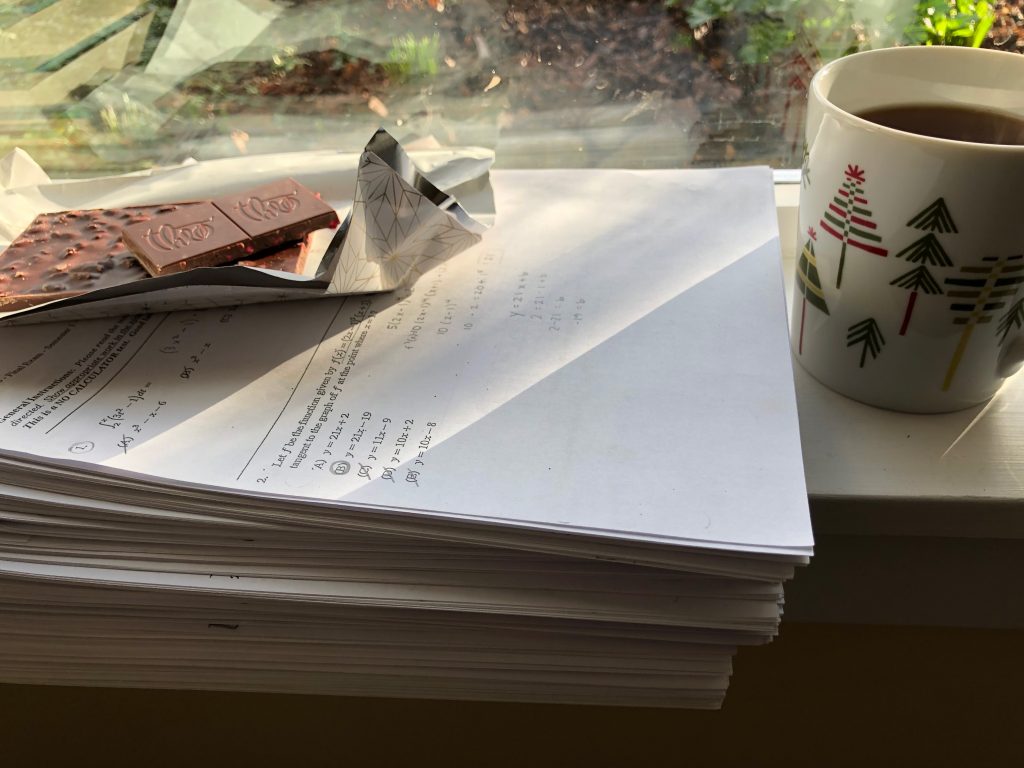 The day started with rain, followed by proctoring Calculus finals in my current classroom.  Walked home in the early afternoon and dove into correcting the big pile of finals.
Esővel indult a nap, majd az írásbeli matek záróvizsgán ügyeltem fel.  Kora délutáni gyaloglás hazafelé, majd otthon a nagy halom dolgozat javítása.