2013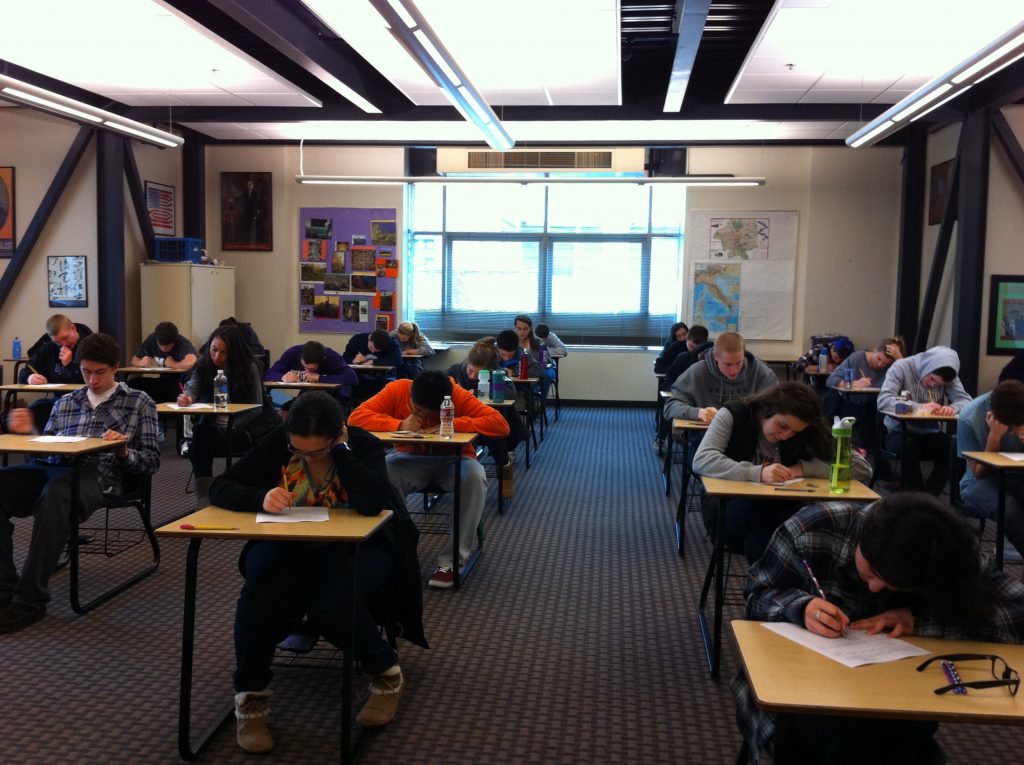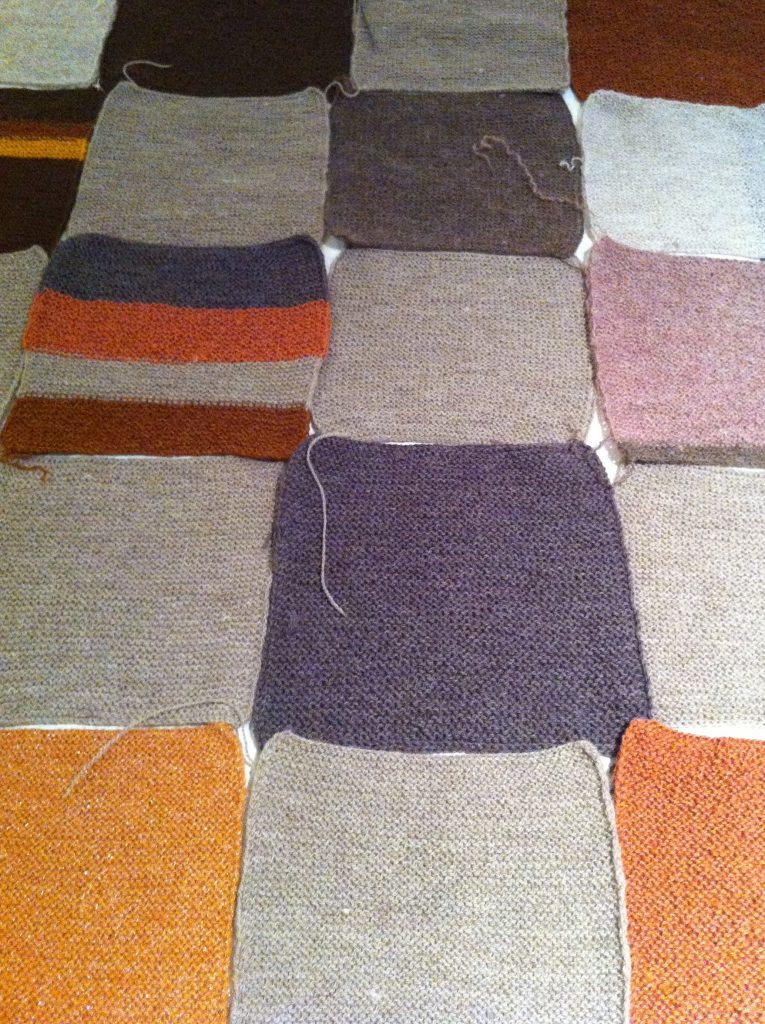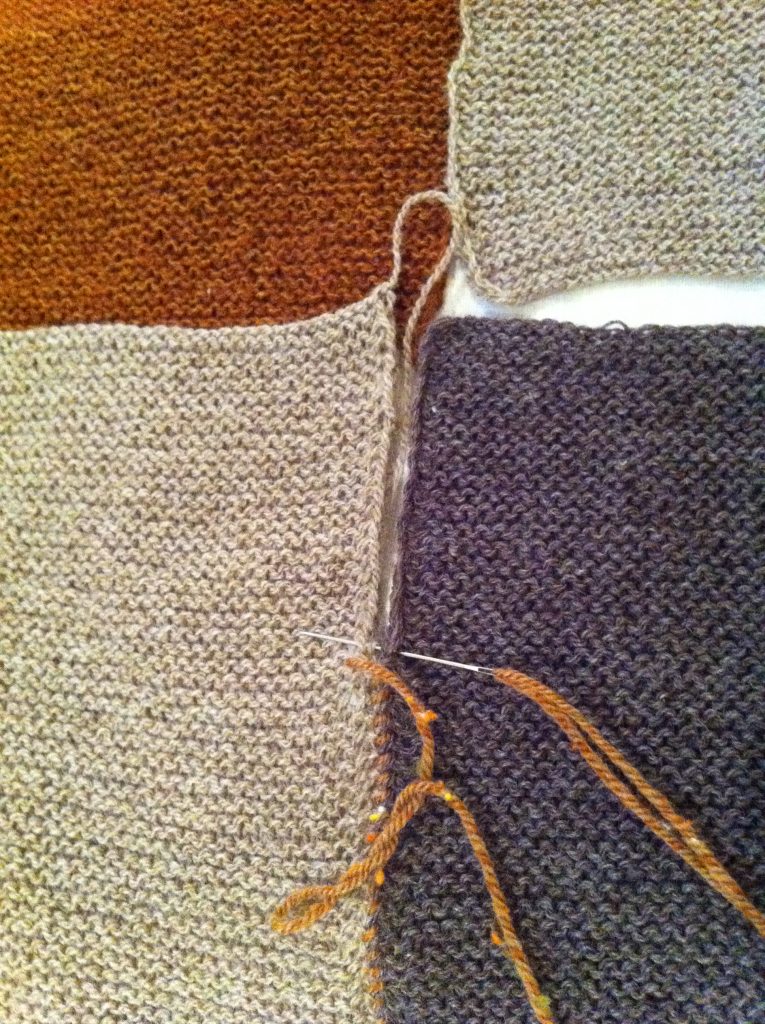 A day of proctoring math finals and later starting to assemble my handknitted blanket.
Délelőtt felügyeltem a matek záródolgozatok írásánál, aztán itthon elkezdtem összevarrni a kötött takarómat.
2021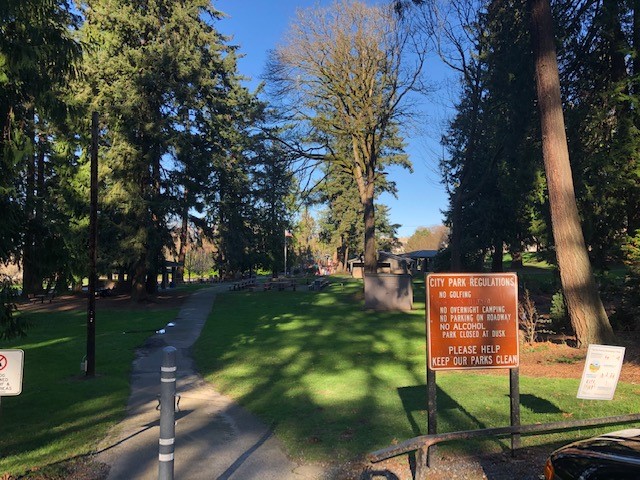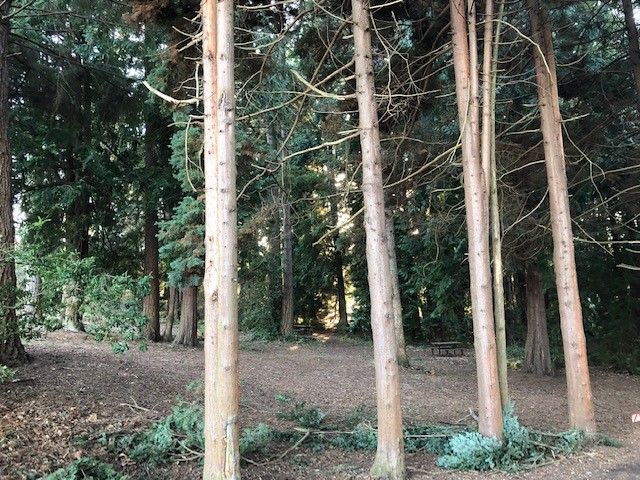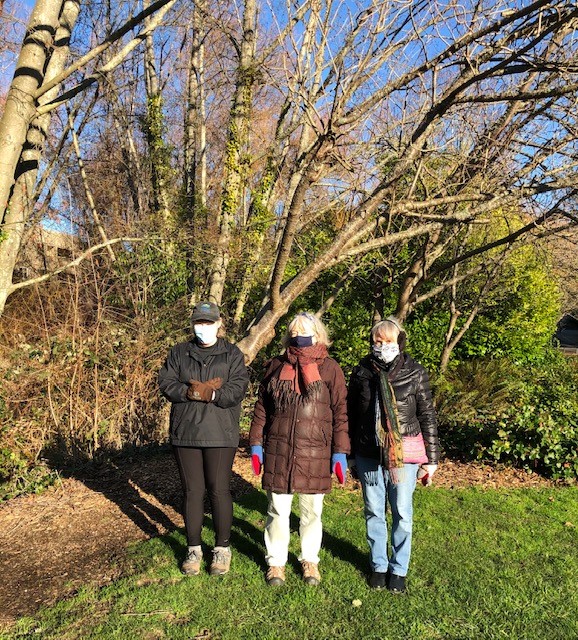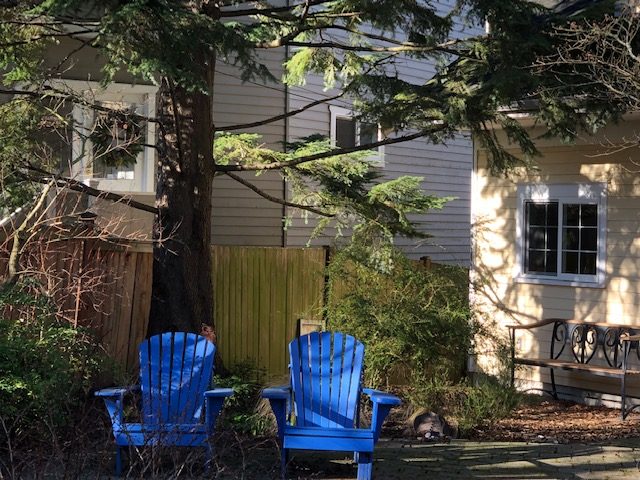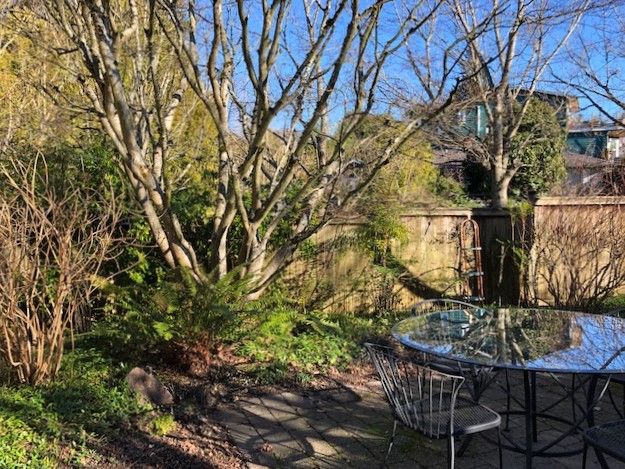 While Steve was visiting with retired friends at a park in Edmonds, I was working on first semester grades and enjoying the sun in the garden.
Amíg Steve a nyugdíjas barátaival találkozott egy Edmonds-i parkban, addig én a féléves osztályozással voltam elfoglalva.  Azért a napsütéses kertet is élveztem egy kicsit.