2015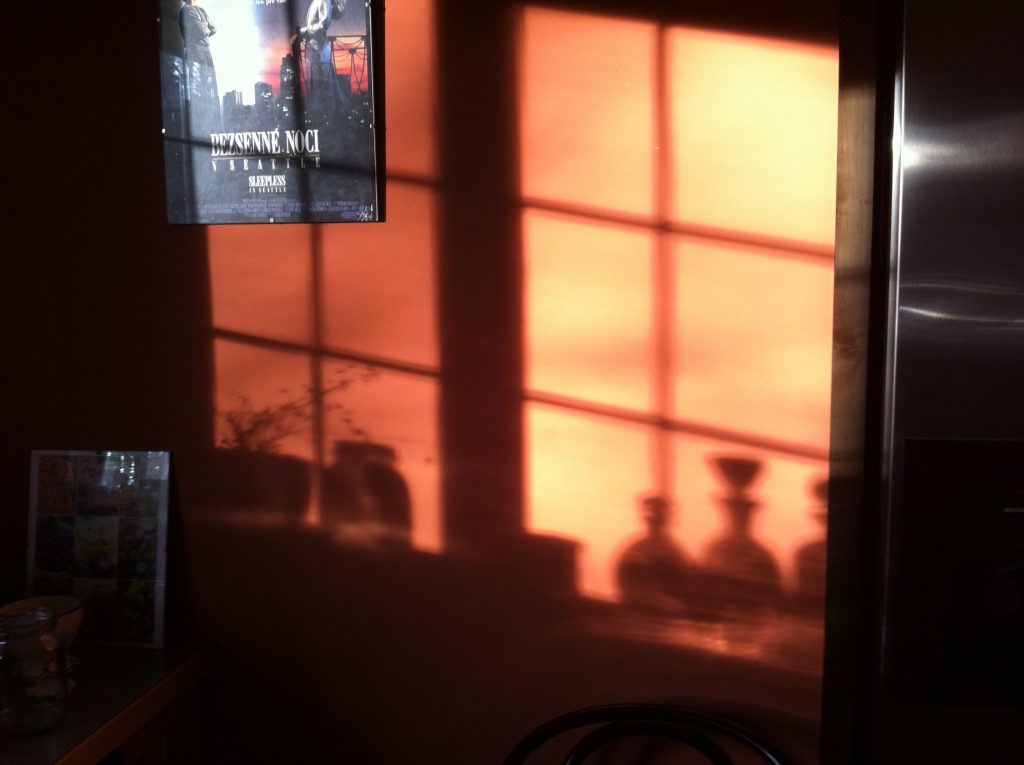 Morning light on the kitchen wall.
Reggeli fény a konyha falán.
2016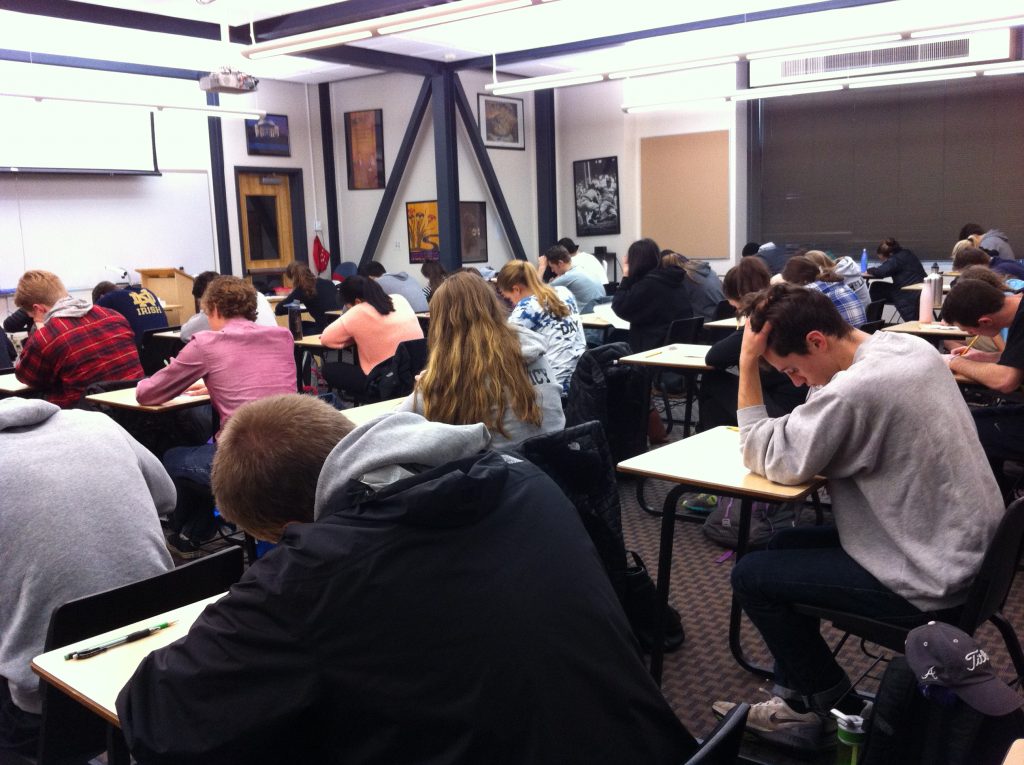 My students are busy taking their first semester AP Calculus AB final exam.
Diákjaim nagyon koncentrálnak, miközbn az első féléves záródolgozatot írják differenciál- és integrálszámításból.
2019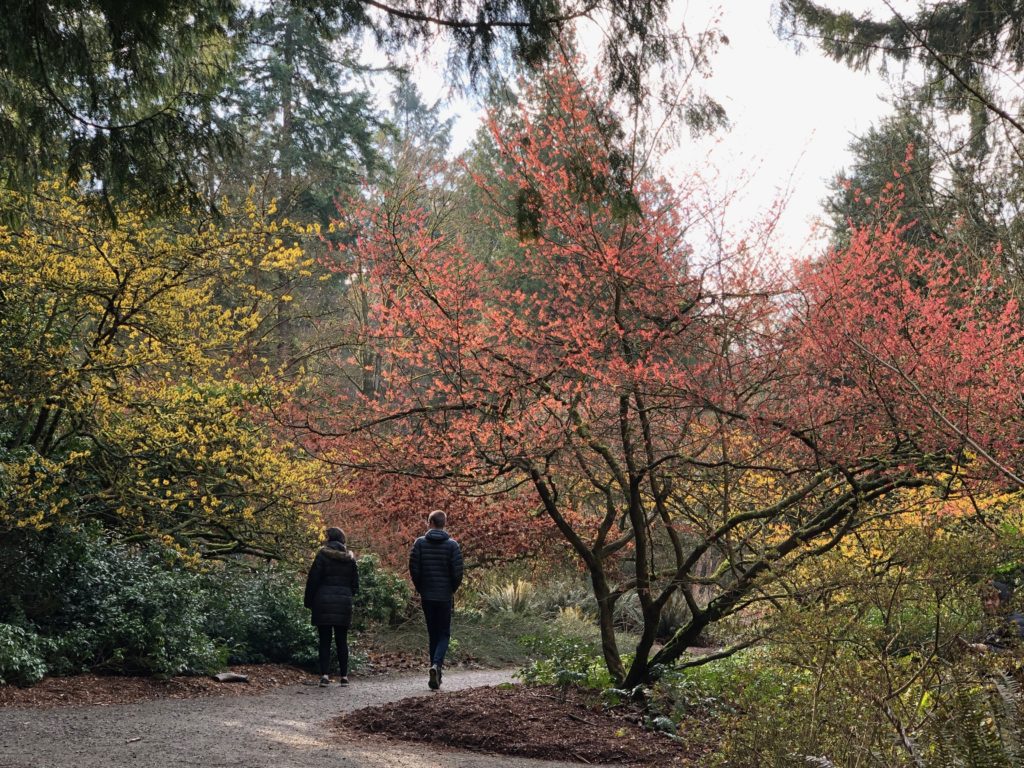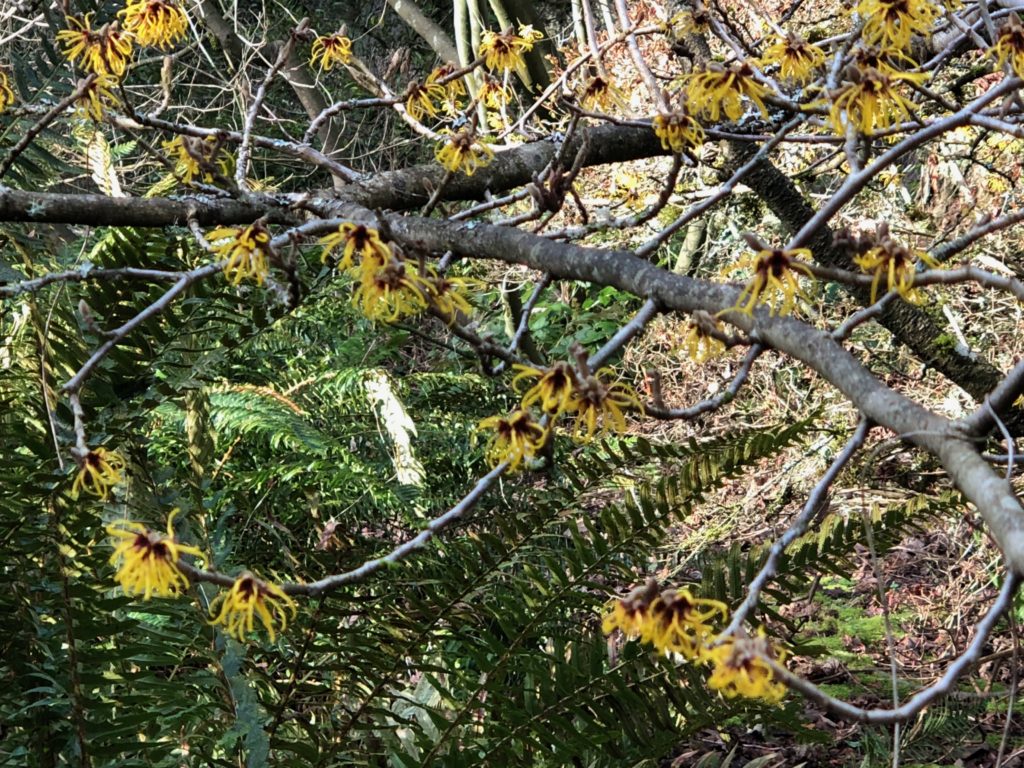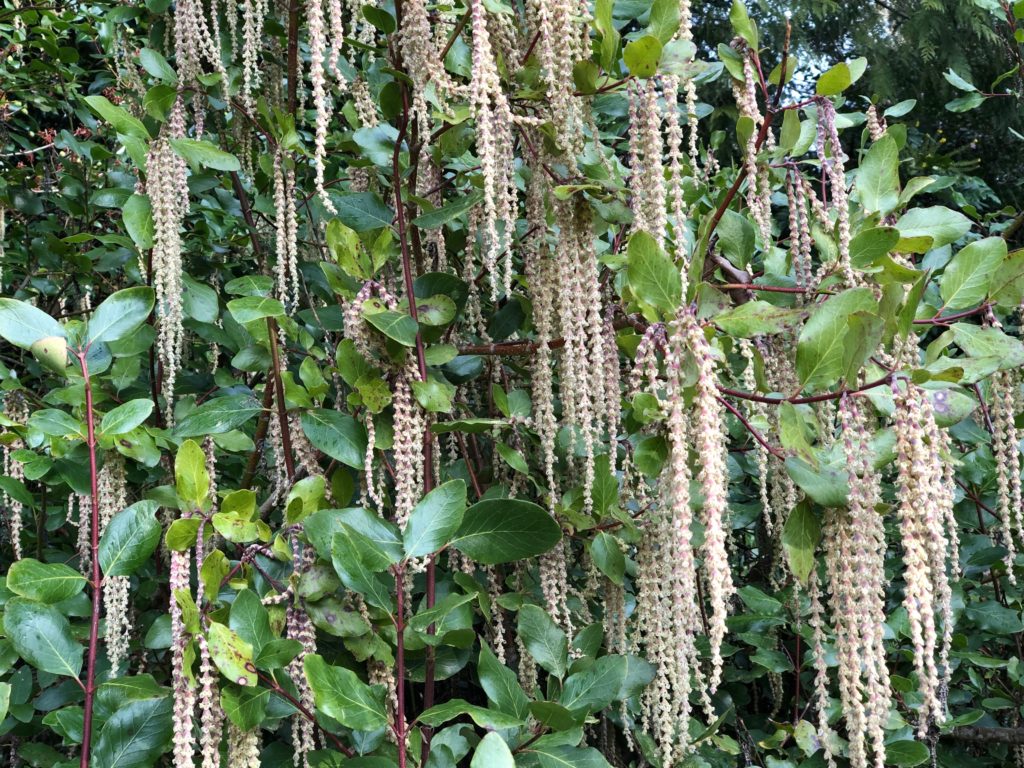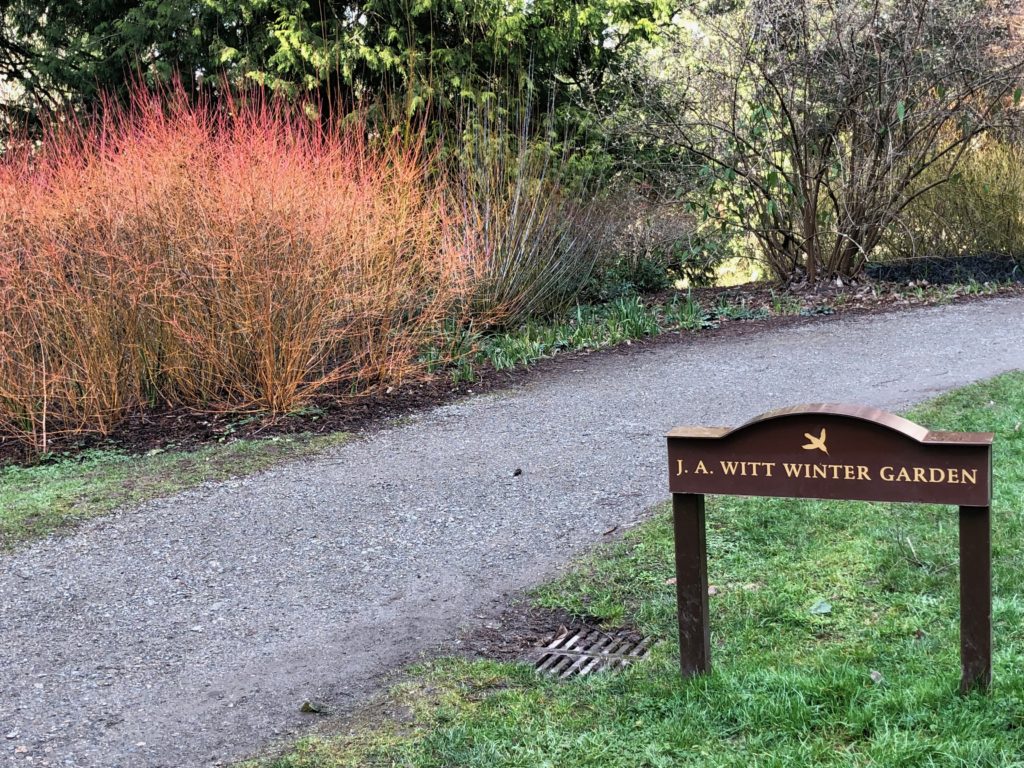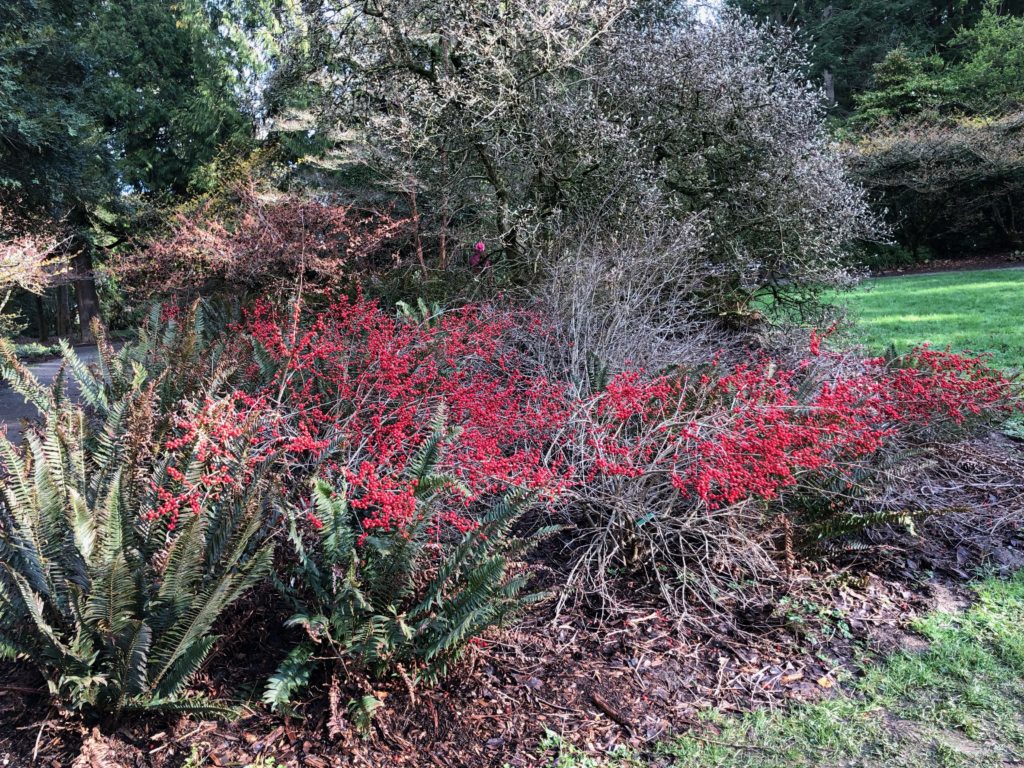 A lovely visit to the winter garden at Seattle's Arboretum.
Ellátogattunk a Seattle-i arborétum télikertjébe.
2020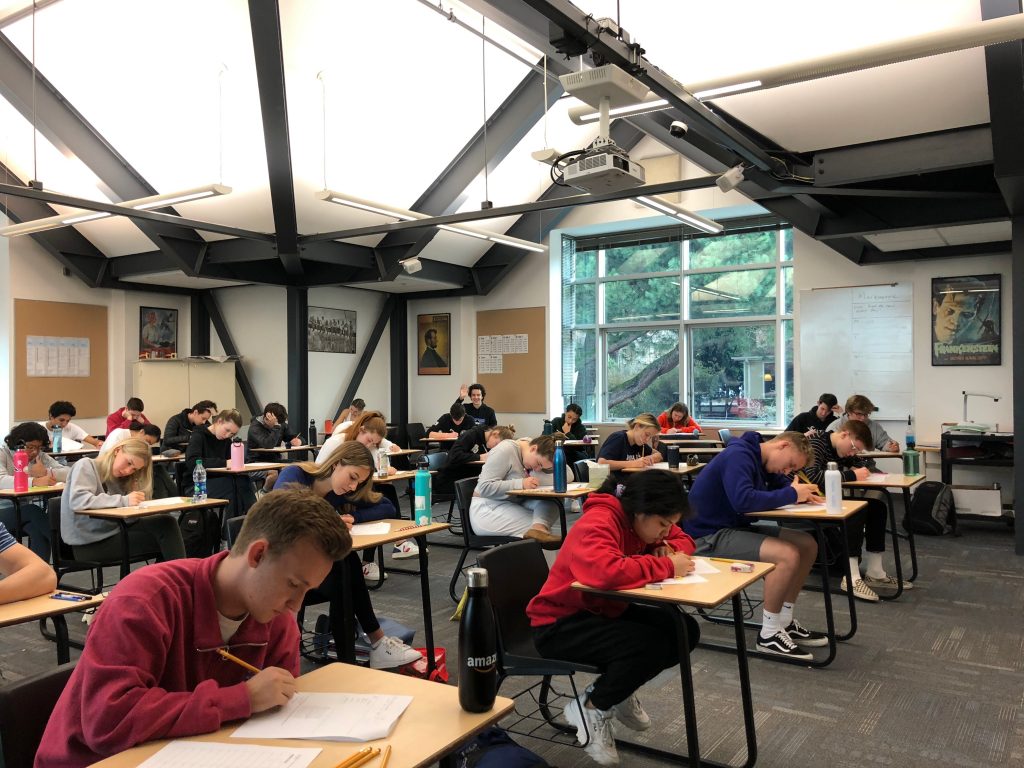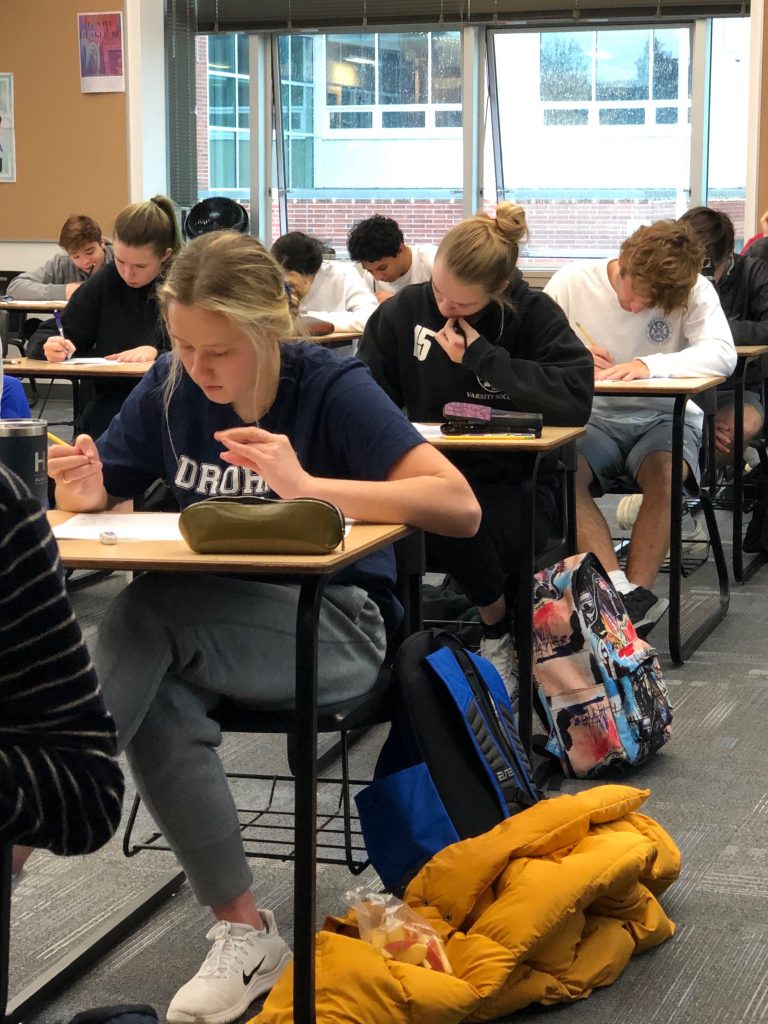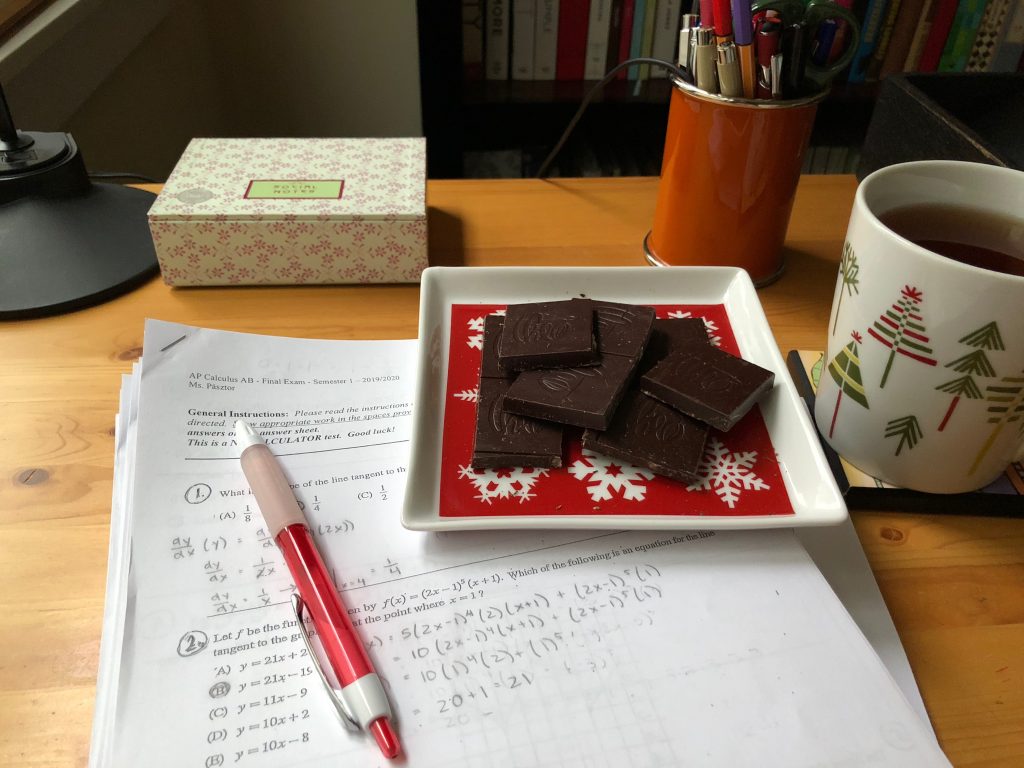 What I missed about finals in 2021: seeing all of my AP Calculus AB students in one big room working diligently.
Hogy mit hiányoltam idén, 2021-ben a féléves záródolgozatok írásánál?  Sajnos nem lehetett az összes diákom, aki a differenciál- és integrálszámítás óráimat látogatja, az iskola egyik legnagyobb osztálytermében, mint pl. a múlt évben.