1999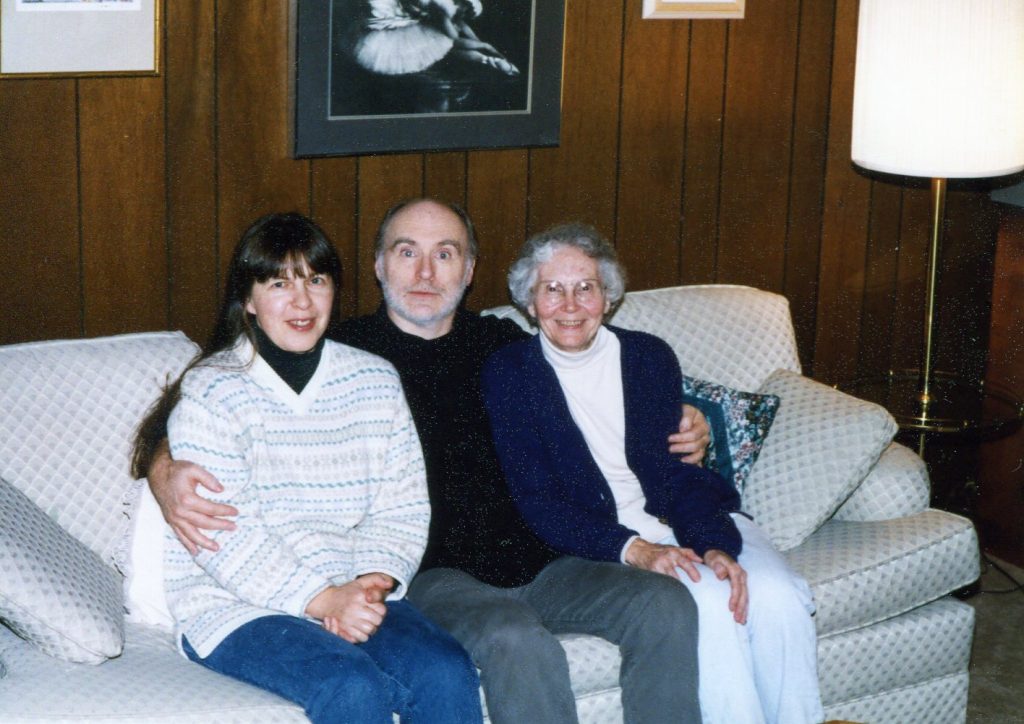 Visiting Steve's mother.
Látogatóban Steve édesanyjánál.
2017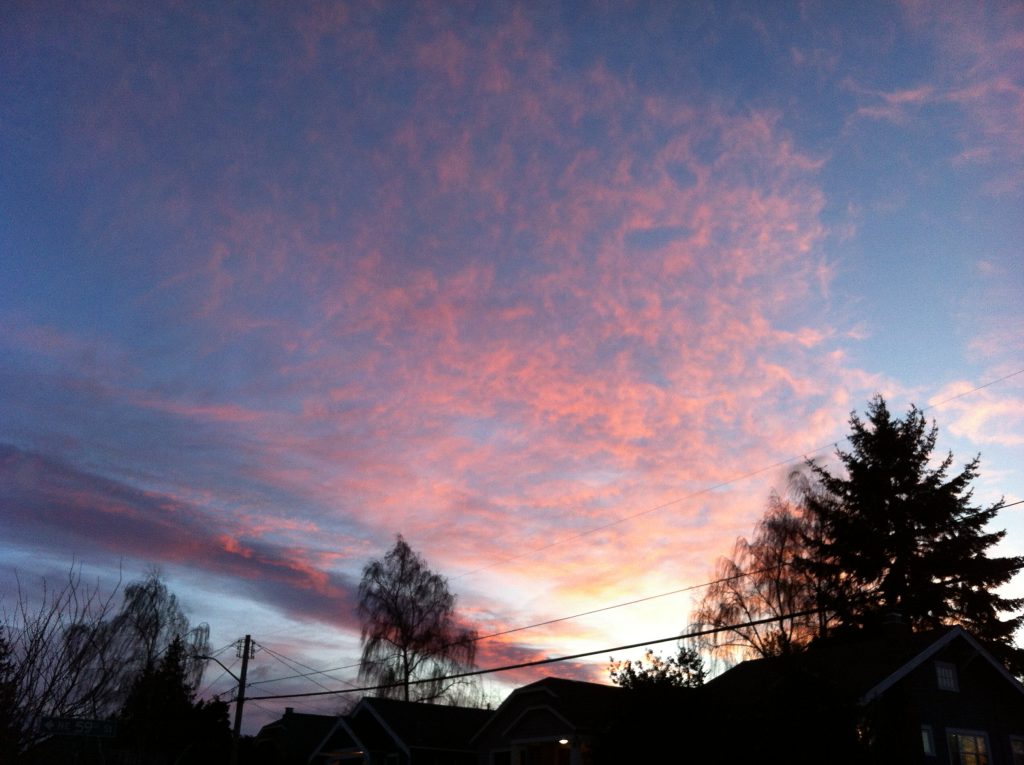 Just another beautiful sunset in the neighborhood.
Csak egy újabb gyönyörű naplemente a környéken.
2021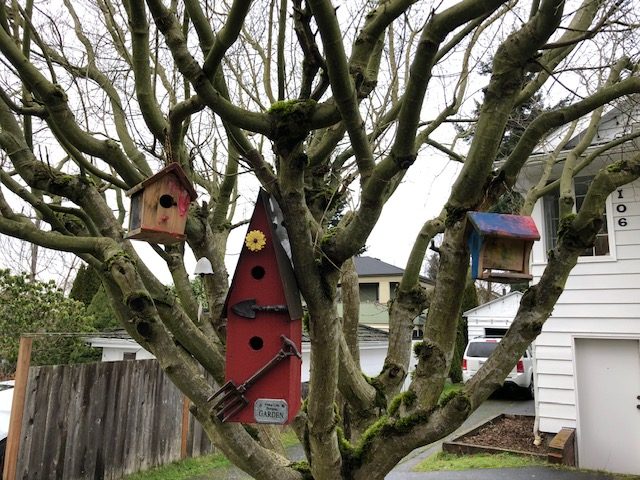 Waiting for the birds to return.  We saw these cute birdhouses on our walk this afternoon.
Várakozás a madarak visszatérésére.  Ezeket az aranyos madárházikókat a délutáni sétánk során láttuk.