2016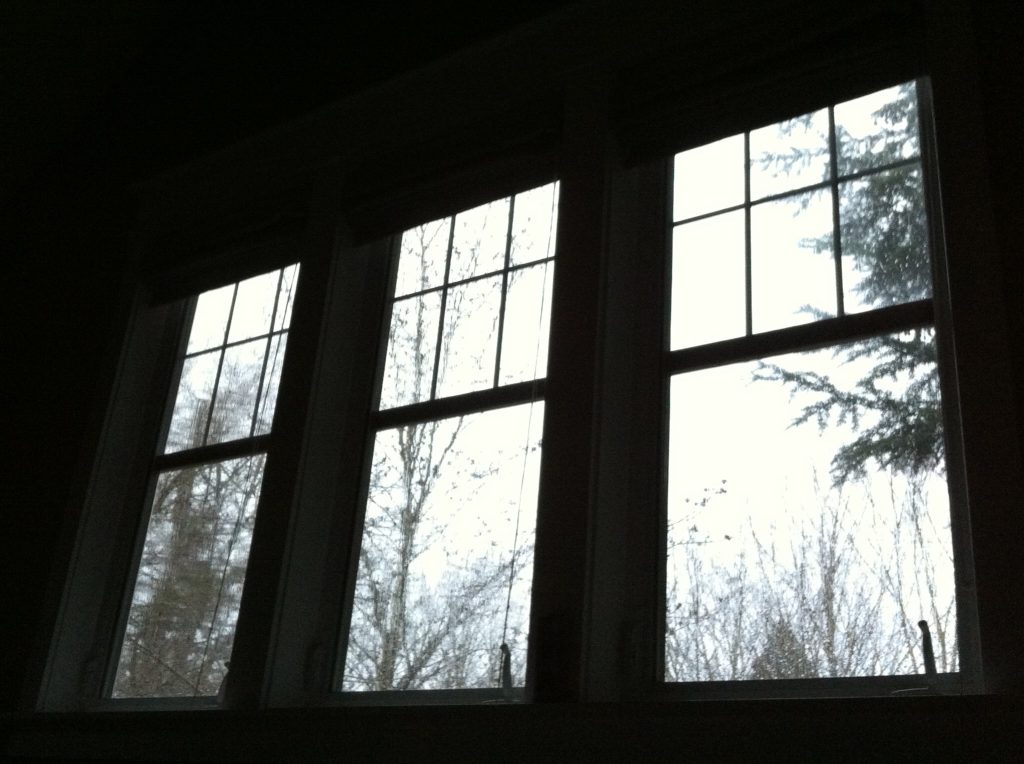 Greeted by a gray and wet morning.
Szürke és nedves reggel köszöntött ránk.
2019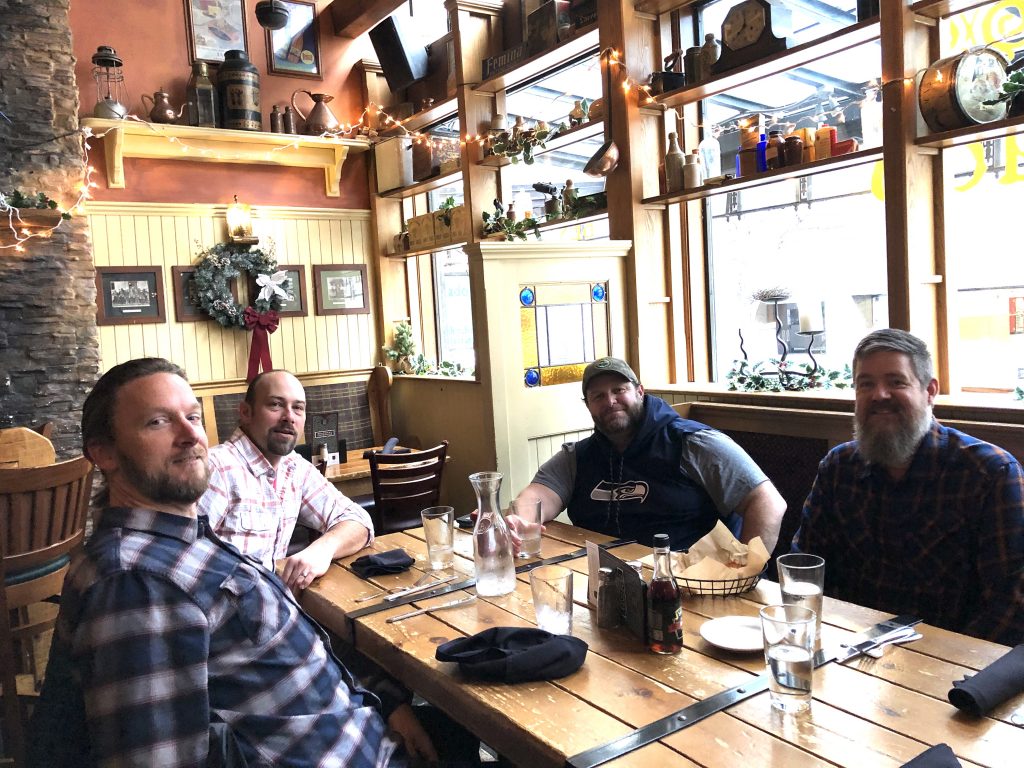 A retirement lunch for Steve from some of his WSDOT colleagues.
Néhány kollégája meglepte Steve-t egy ebéddel nyugdíjba vonulása alkalmából.
2020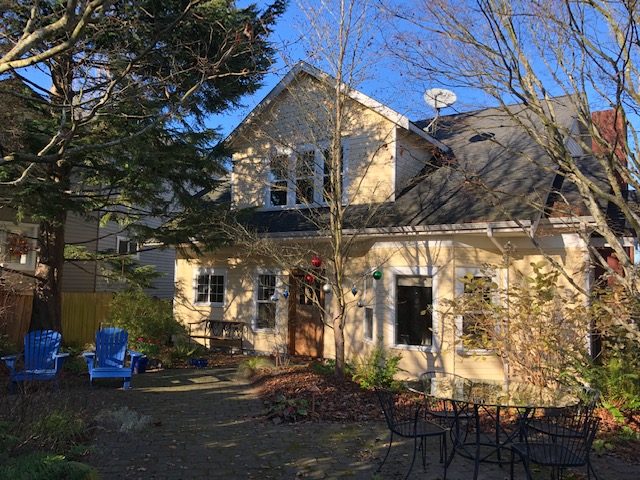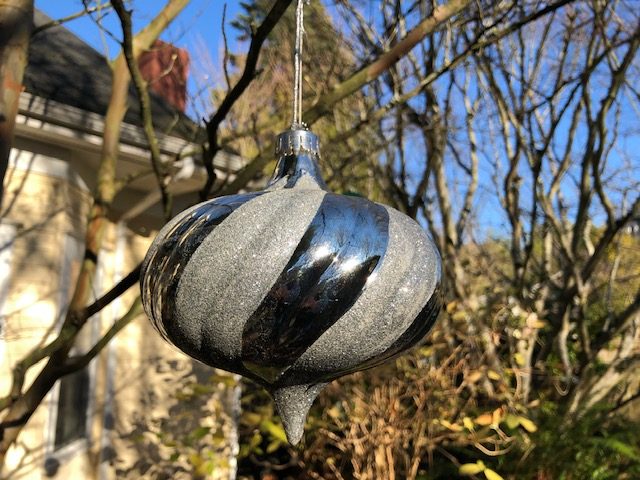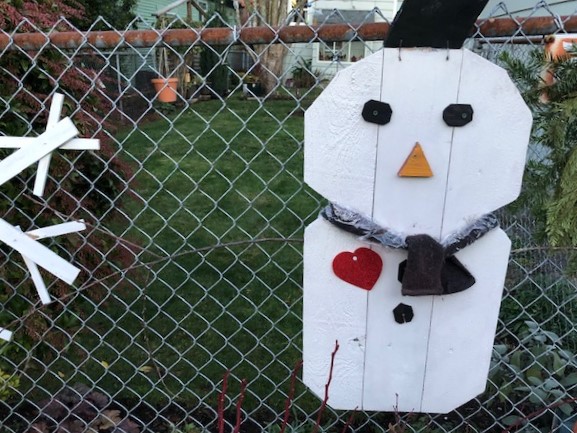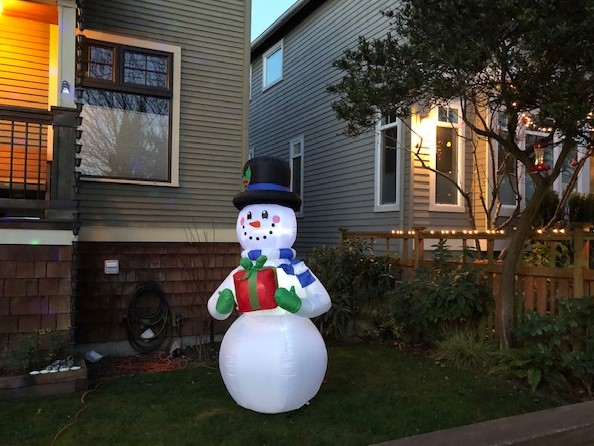 Working in the garden on a sunny early afternoon and discovering more Christmas decorations on our walk in the neighborhood.
Kerti munka a koradélutáni napsütésben.  Újabb karácsonyi díszítéseket fedezünk fel a környéken.