2013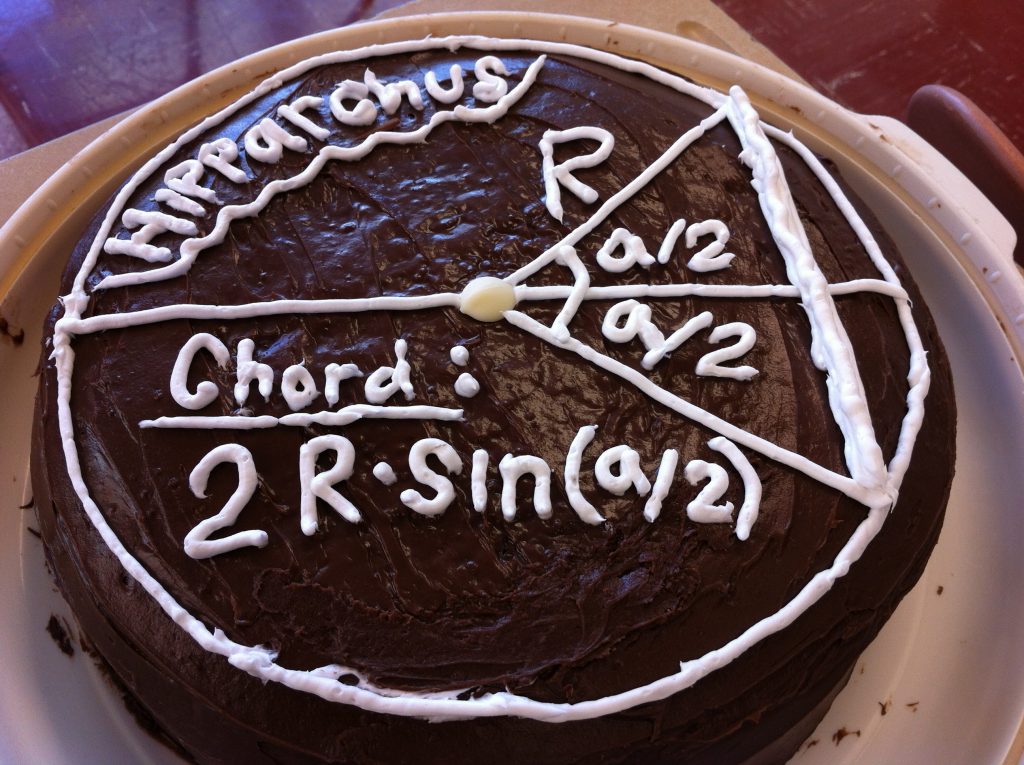 My Precalculus students' trigonometry baking project continued today.
Ma folytattuk diákjaim goniometriai sütési projektjét.
2017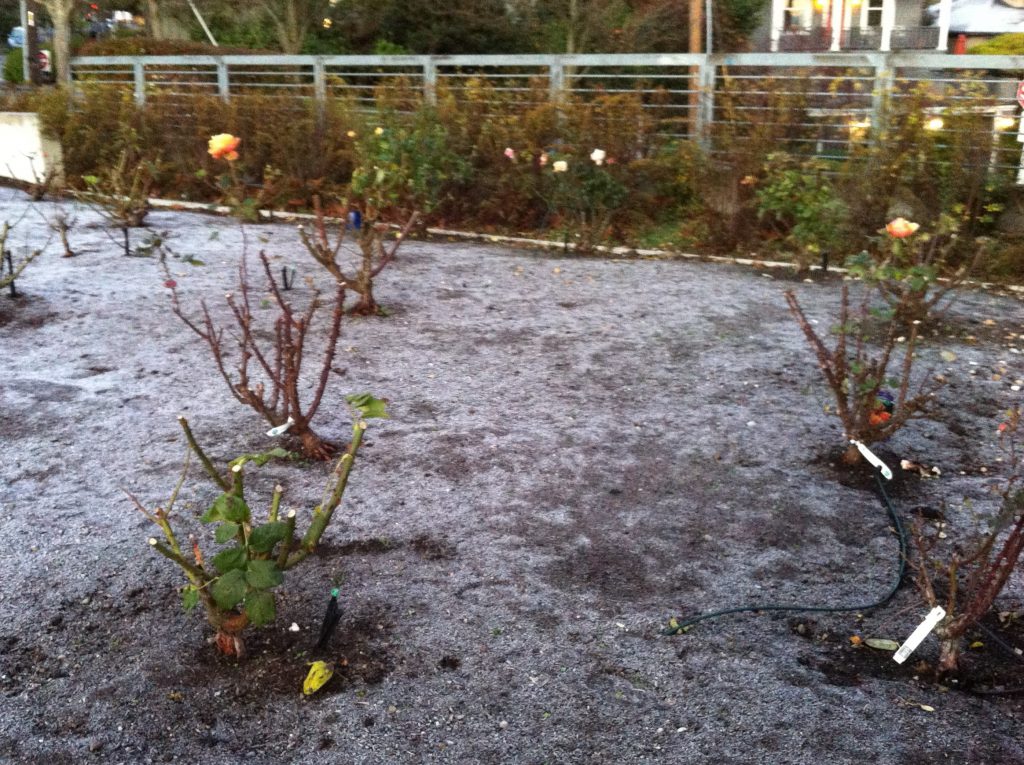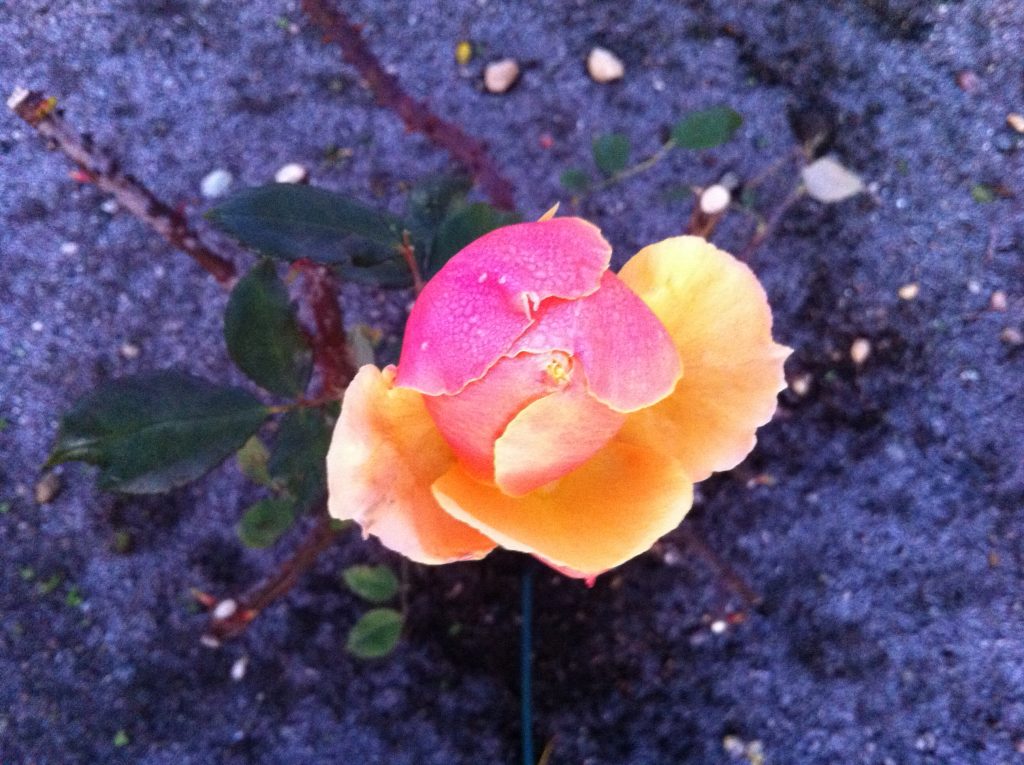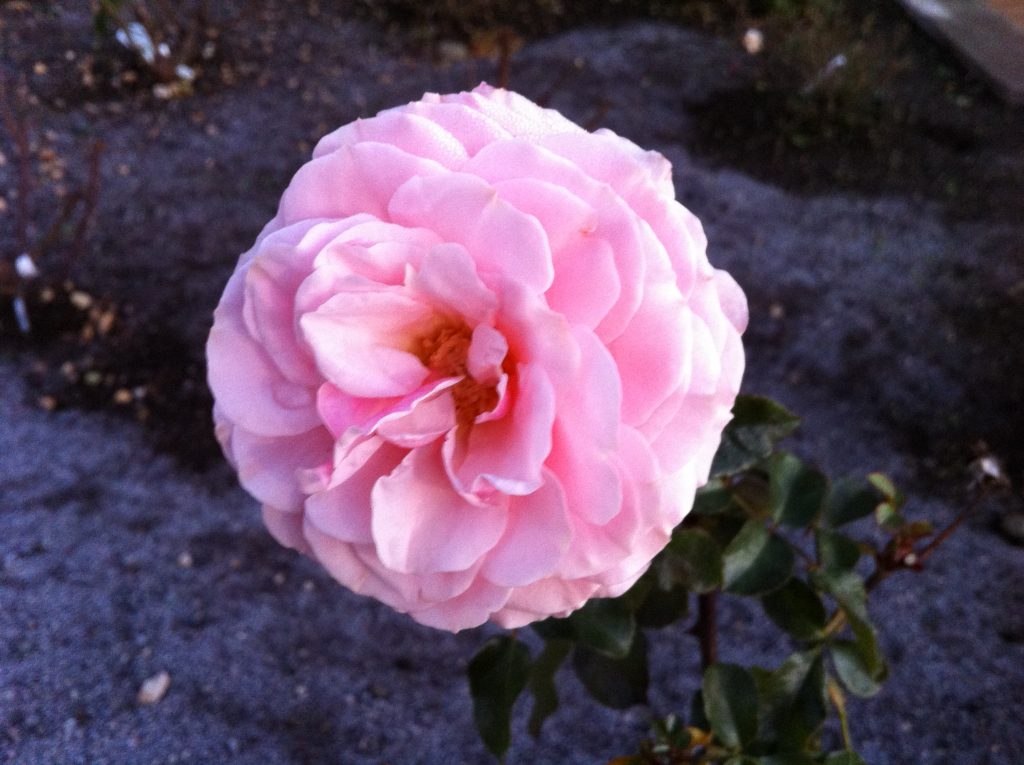 Even though my school's rose garden is covered with frost, there are still some roses blooming.
Annak ellenére, hogy iskolám rózsakertjét már fagy borítja, még mindig virágzik néhány rózsa.
2019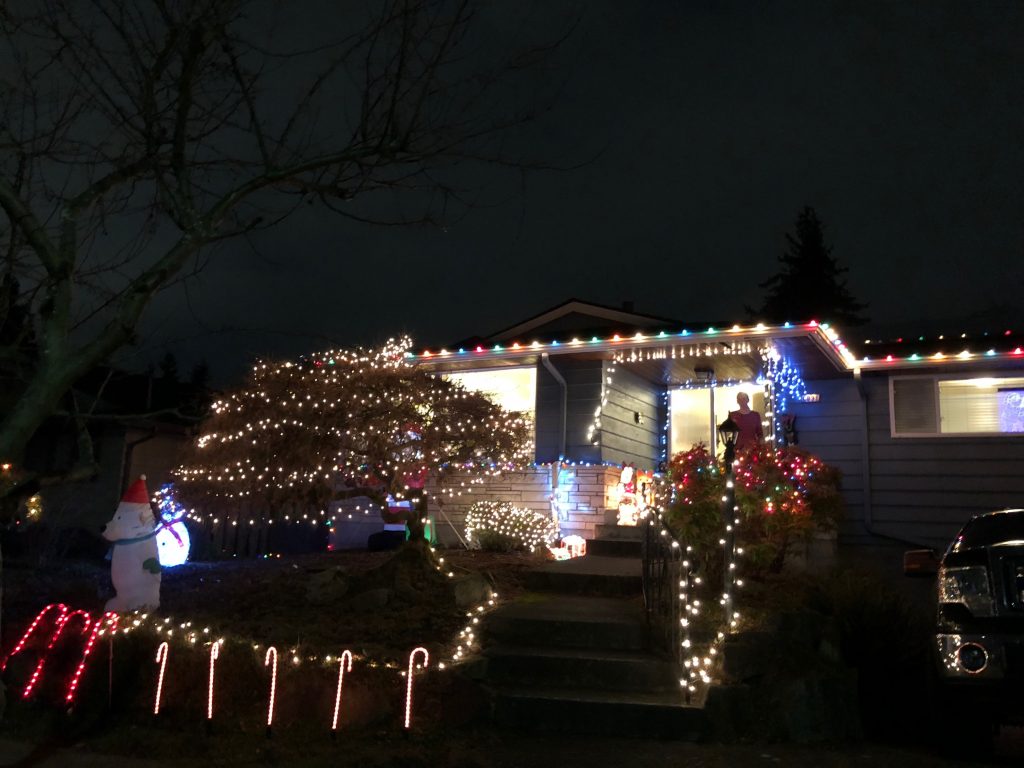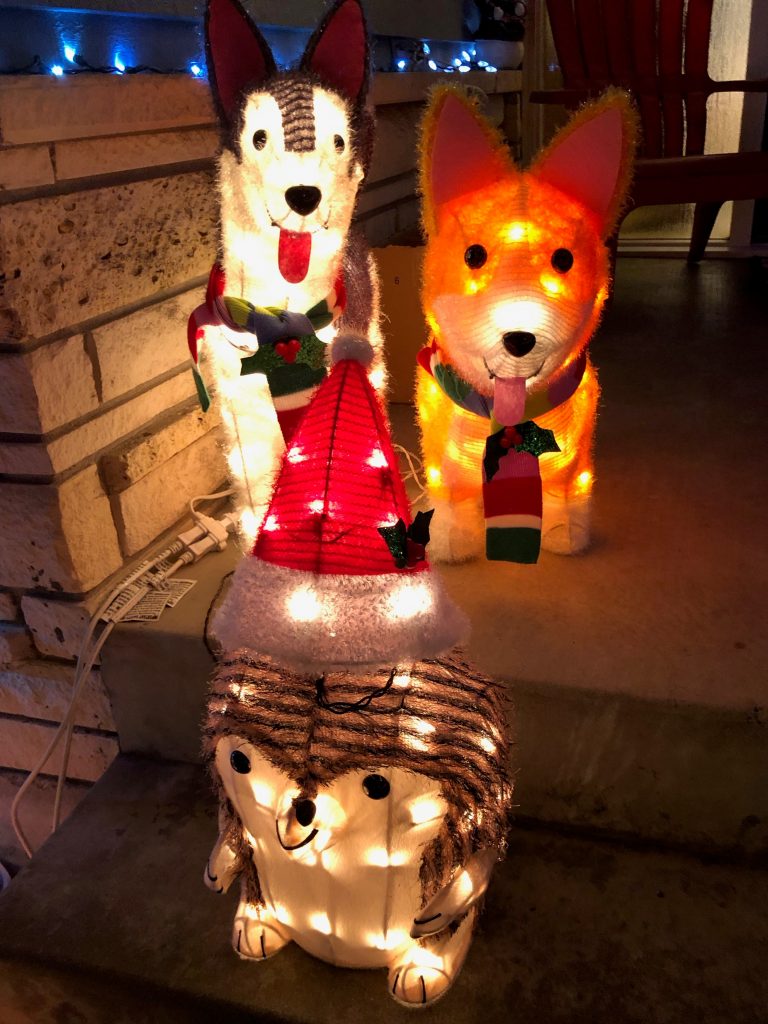 We celebrated the marriage of one of my young colleagues at another colleague's house.  The decorations added to the festive mood.
Az egyik fiatal kolléganőm férjhezmenetelét ünnepeltük egy másik kolléganőméknél.  A díszítés nagyban hozzájárult az ünnepi hangulathoz.