2010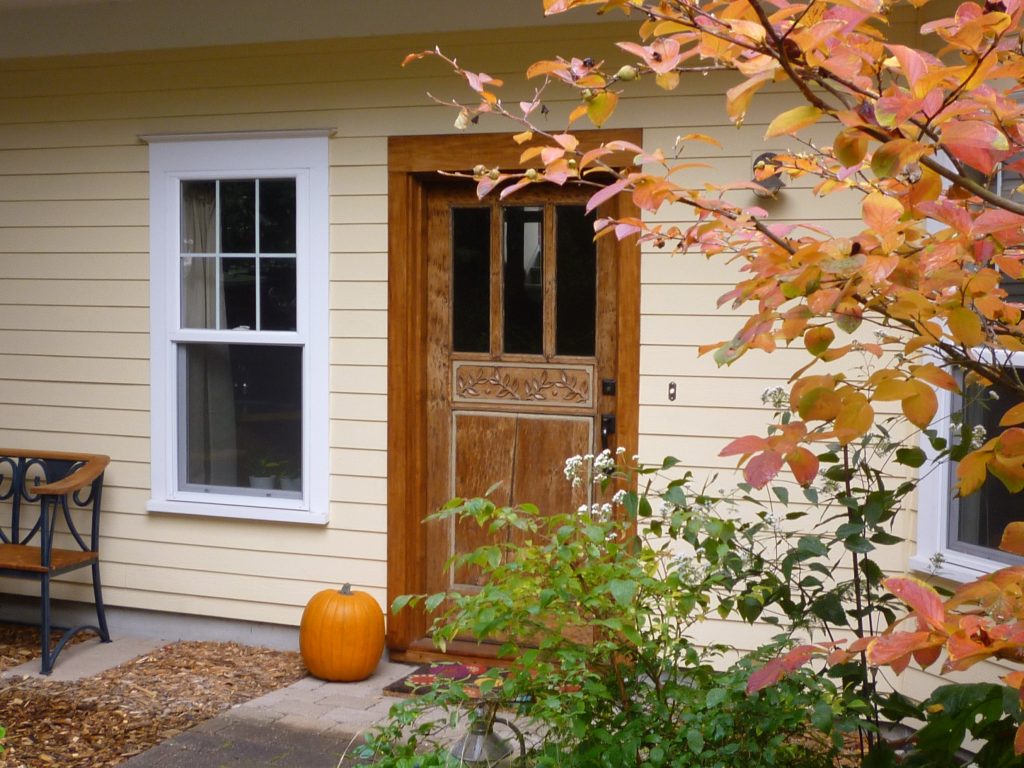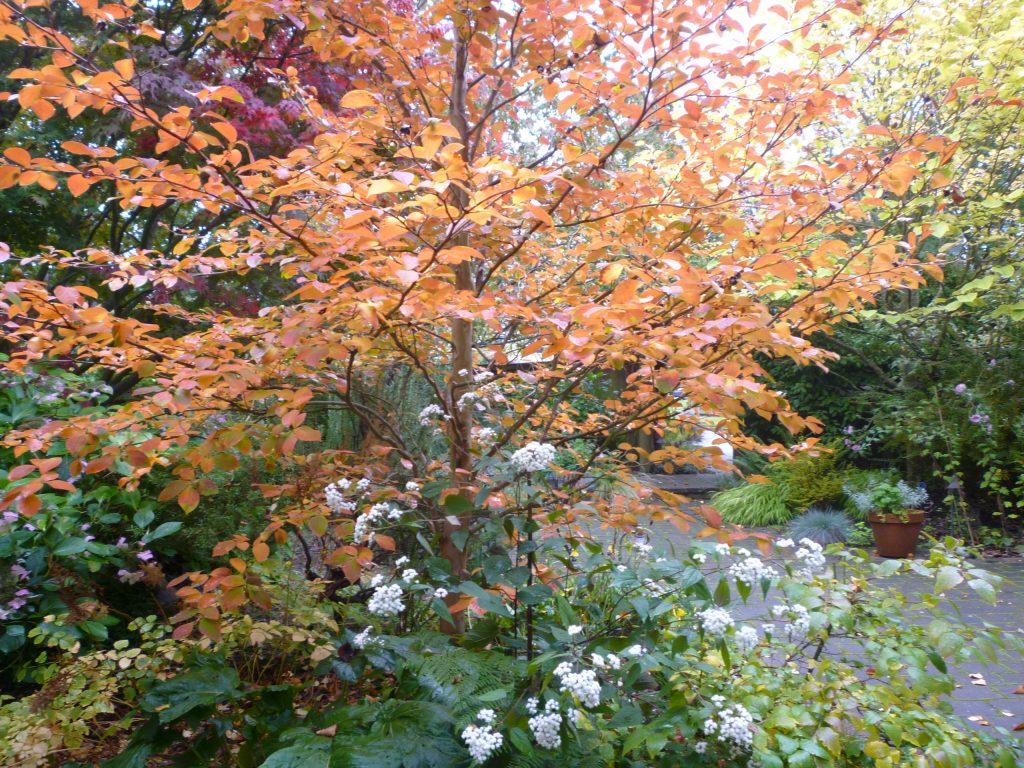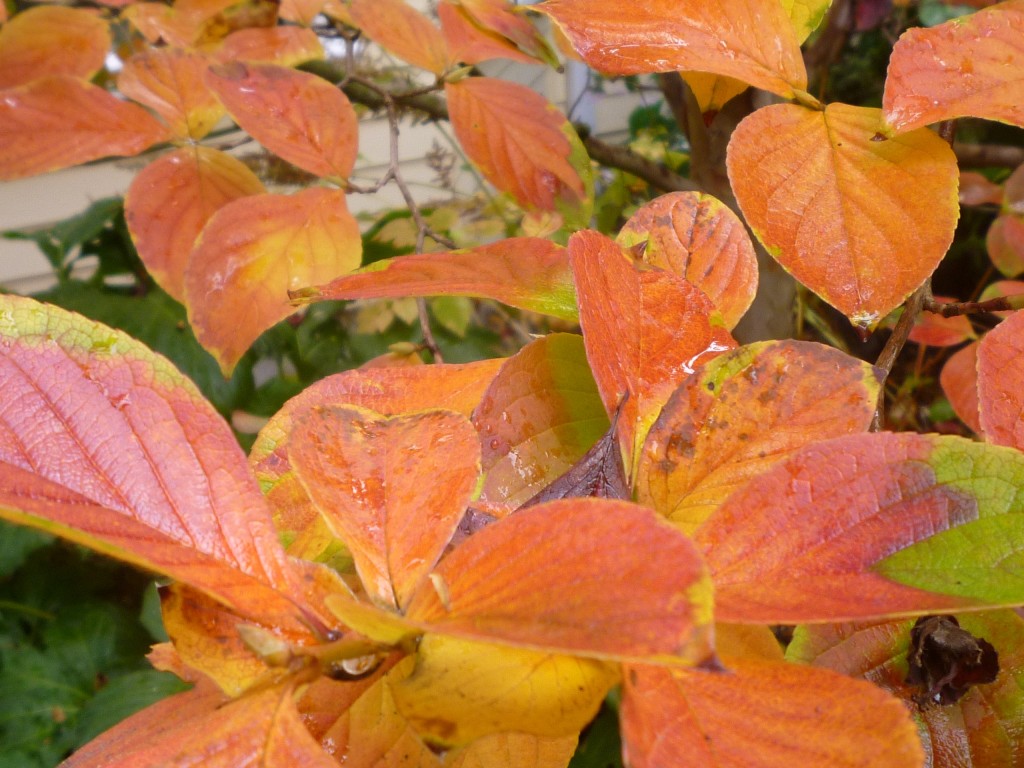 Golden yellow is the theme in our garden.
Kertünk témája ma az aranysárga szín.
2014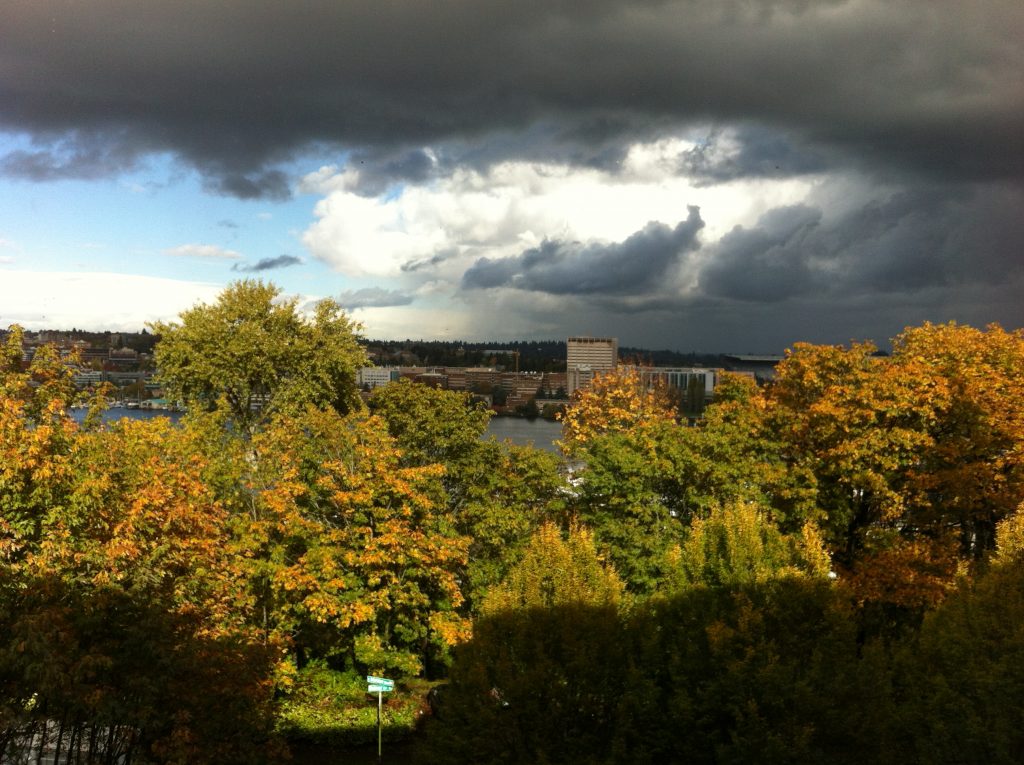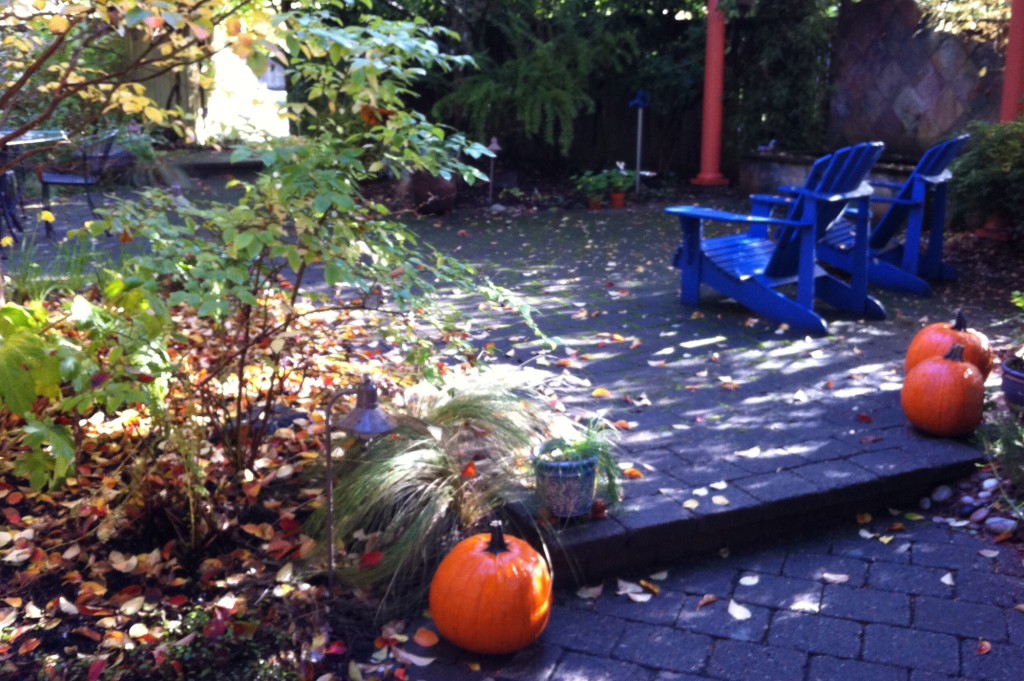 Afternoon view from my office and sunshine in our garden.
Délutáni kilátás az irodámból és napsütés a kertünkben.
2016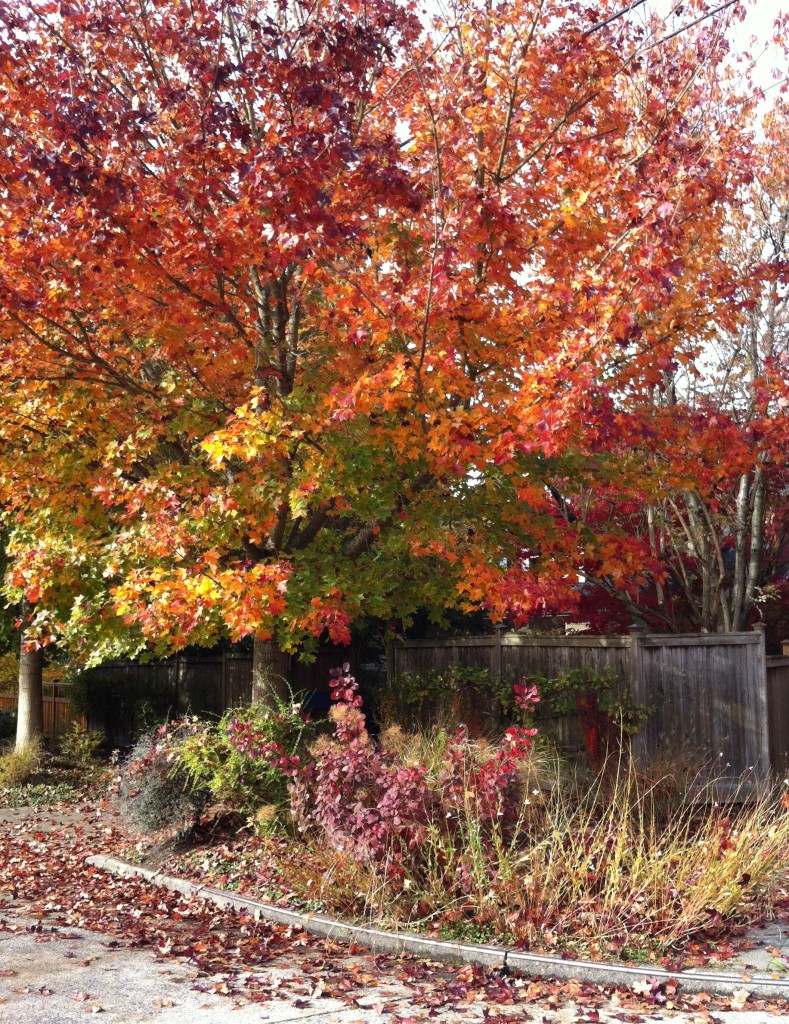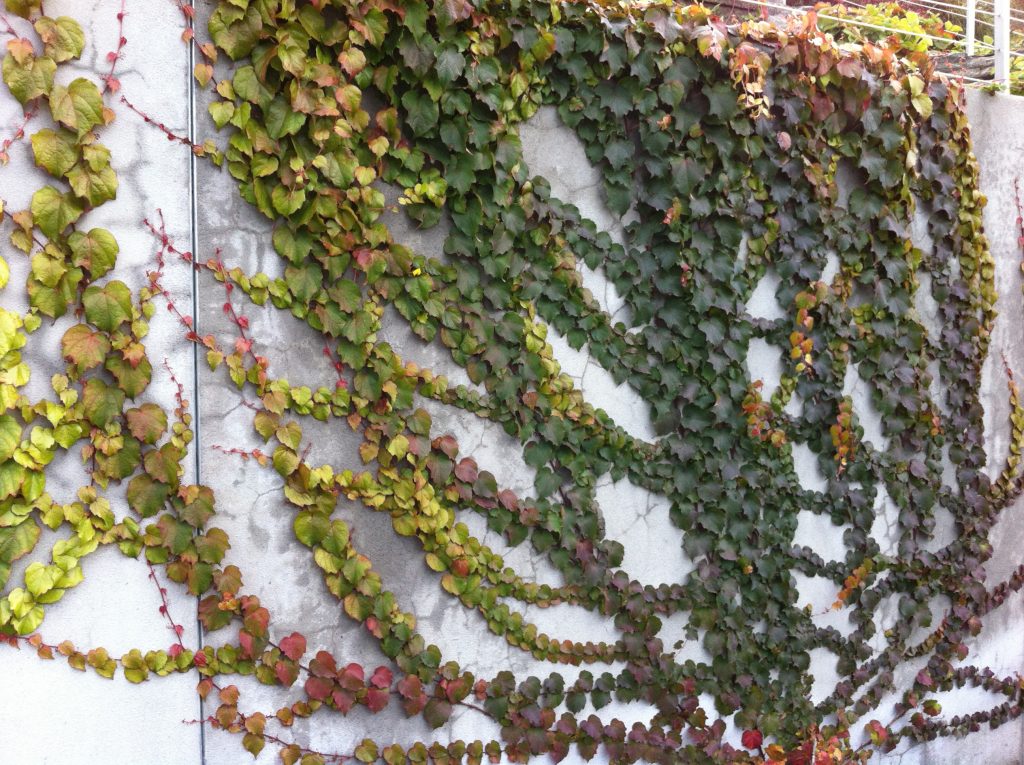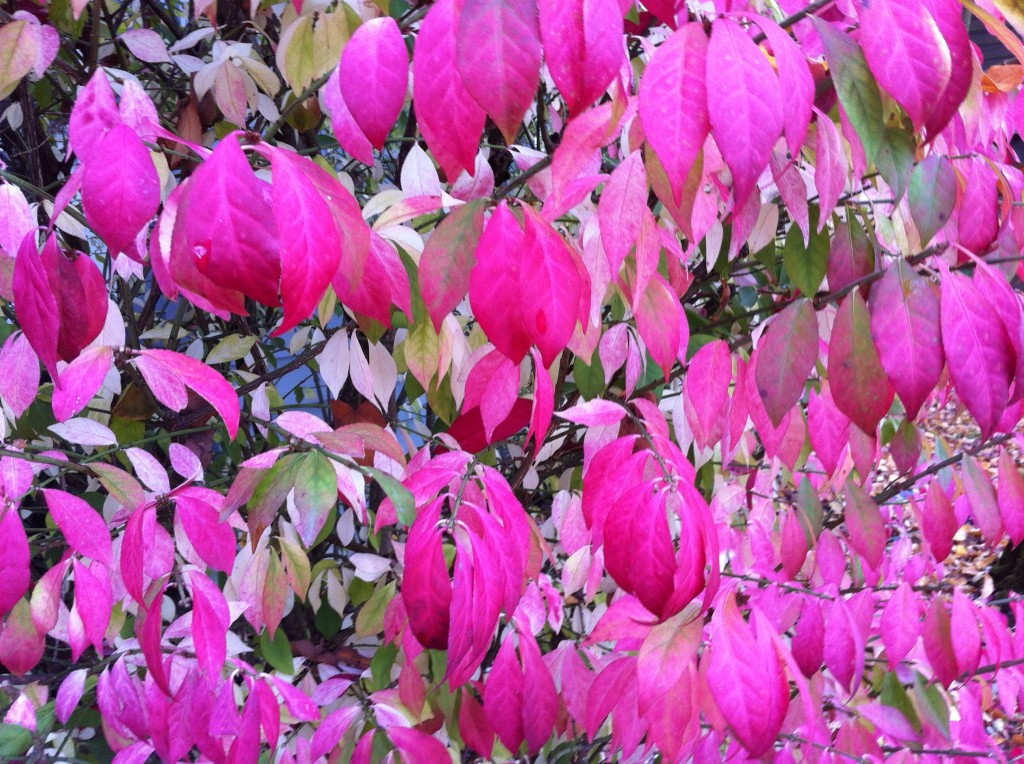 Scenes from a walk in our vicinity.
Jelenetek a közelben tett sétánkból.
2017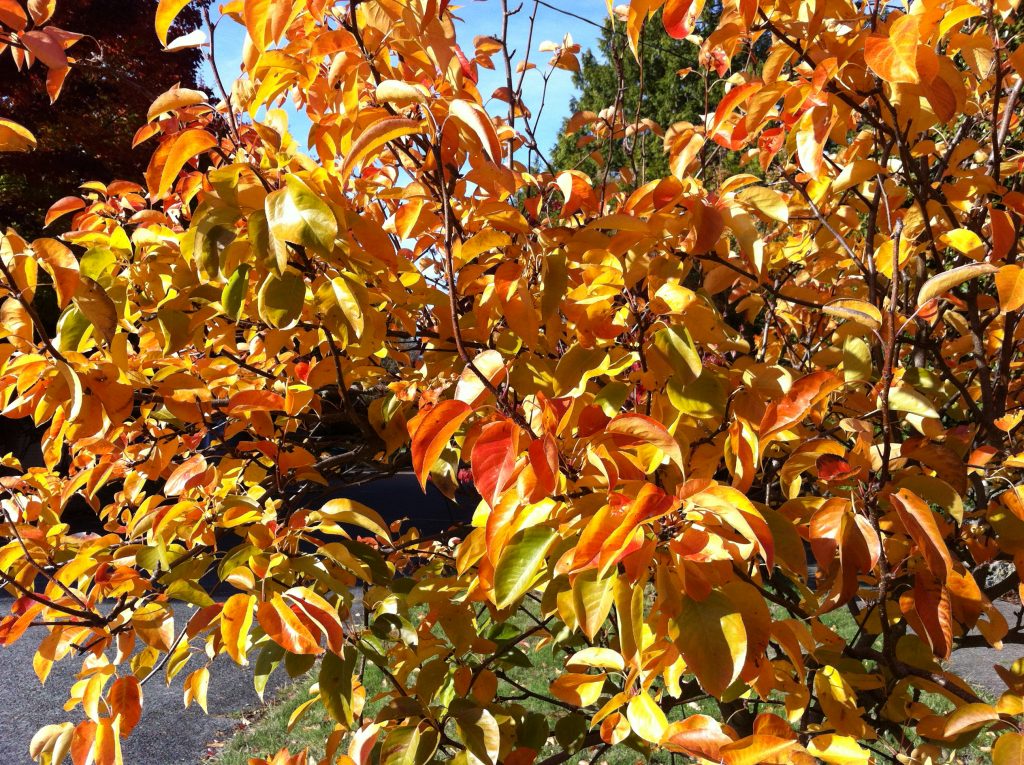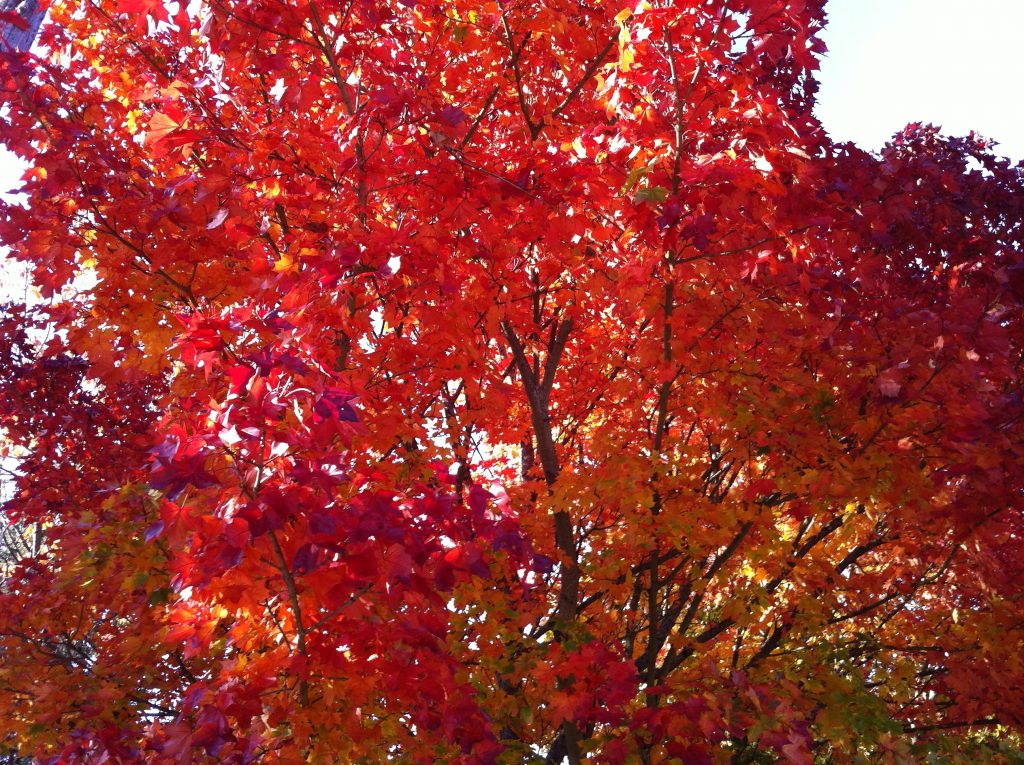 Golden yellows and reds on our walk.
Aranysárgák és vörösek sétánk során.
2019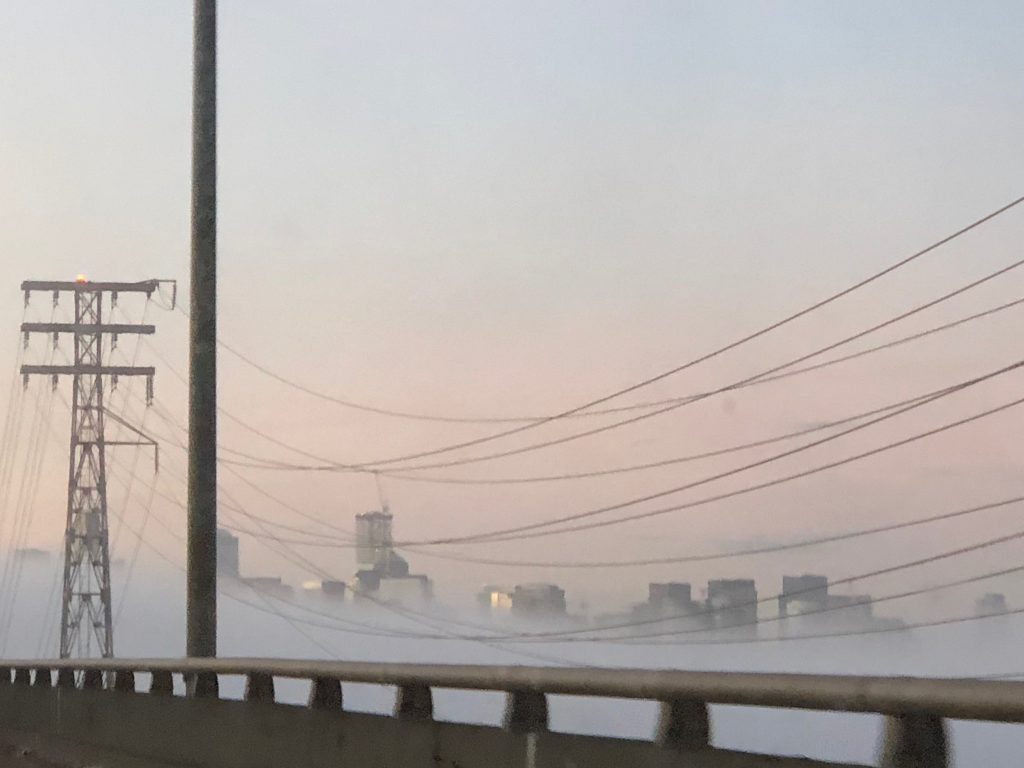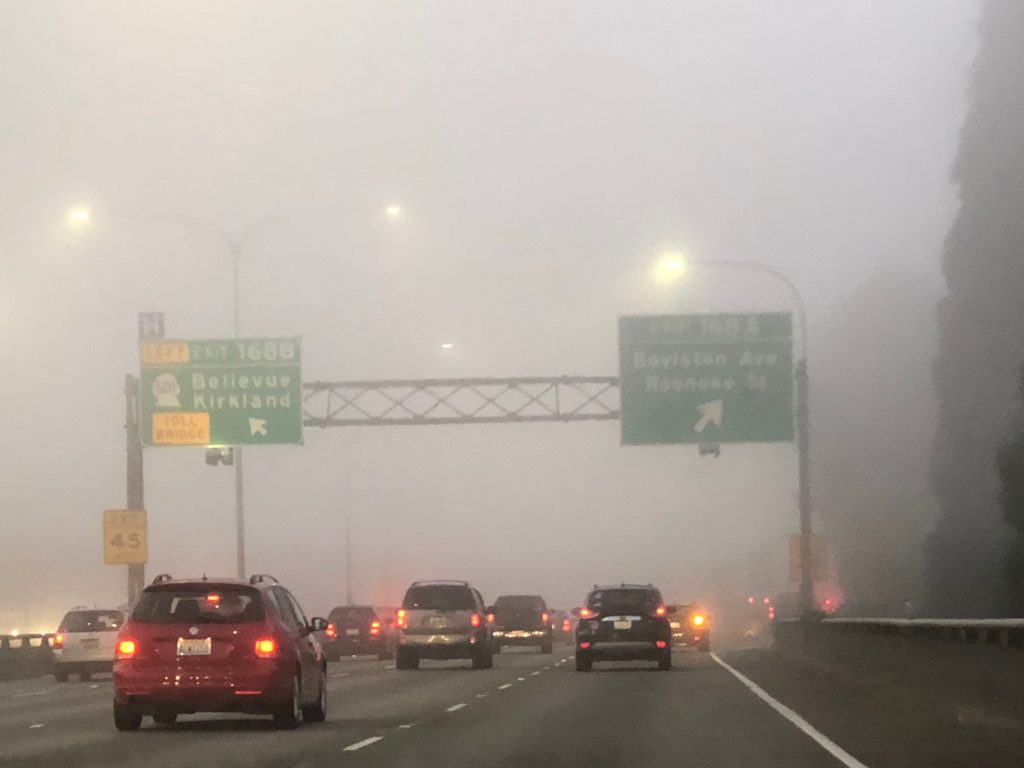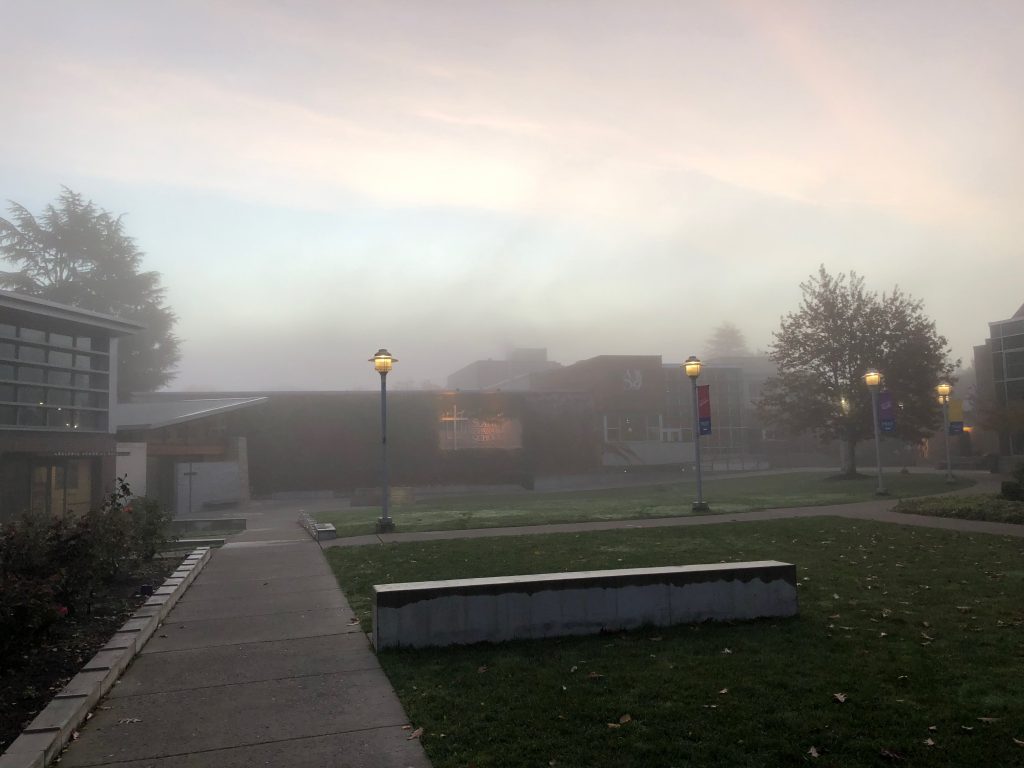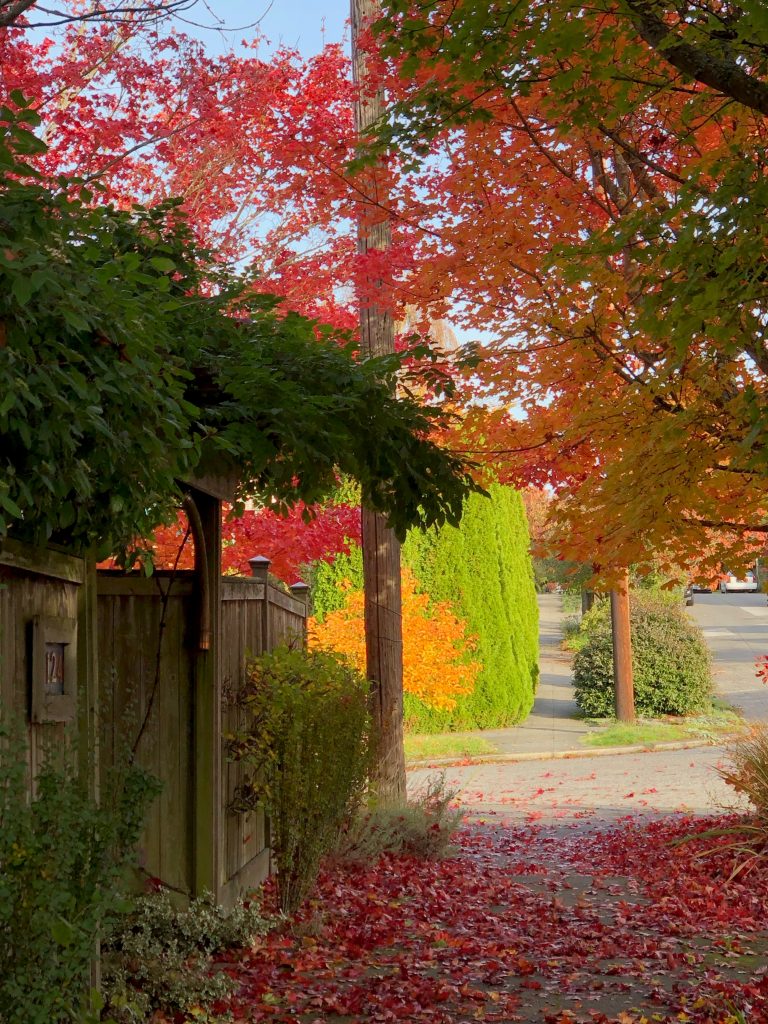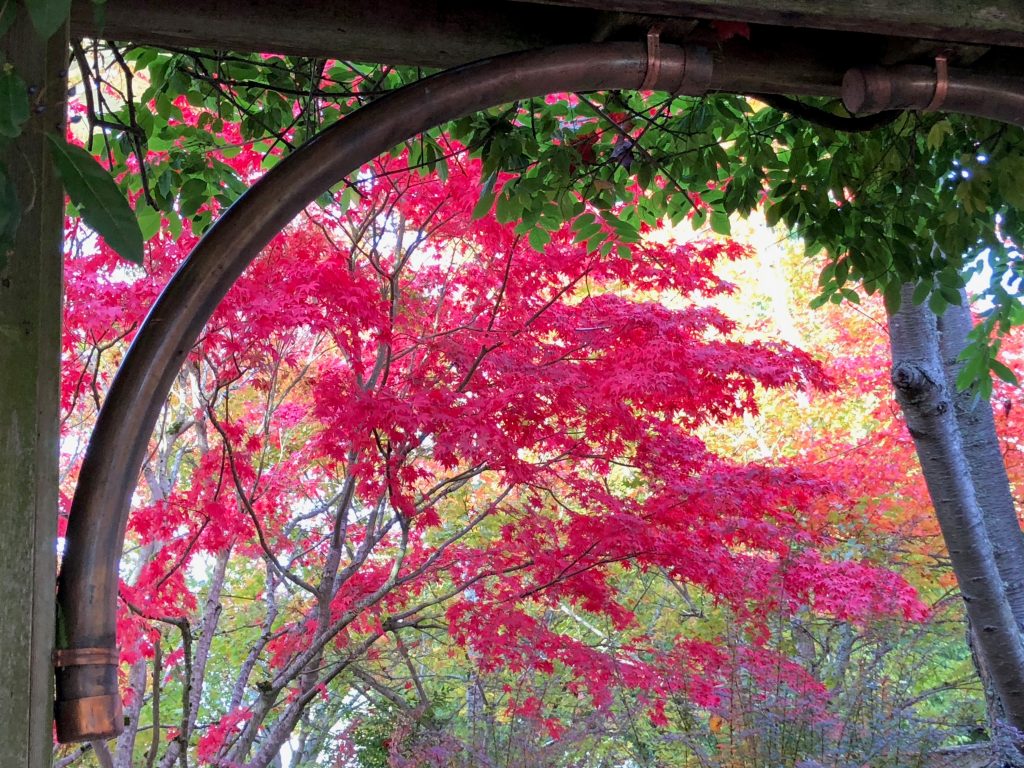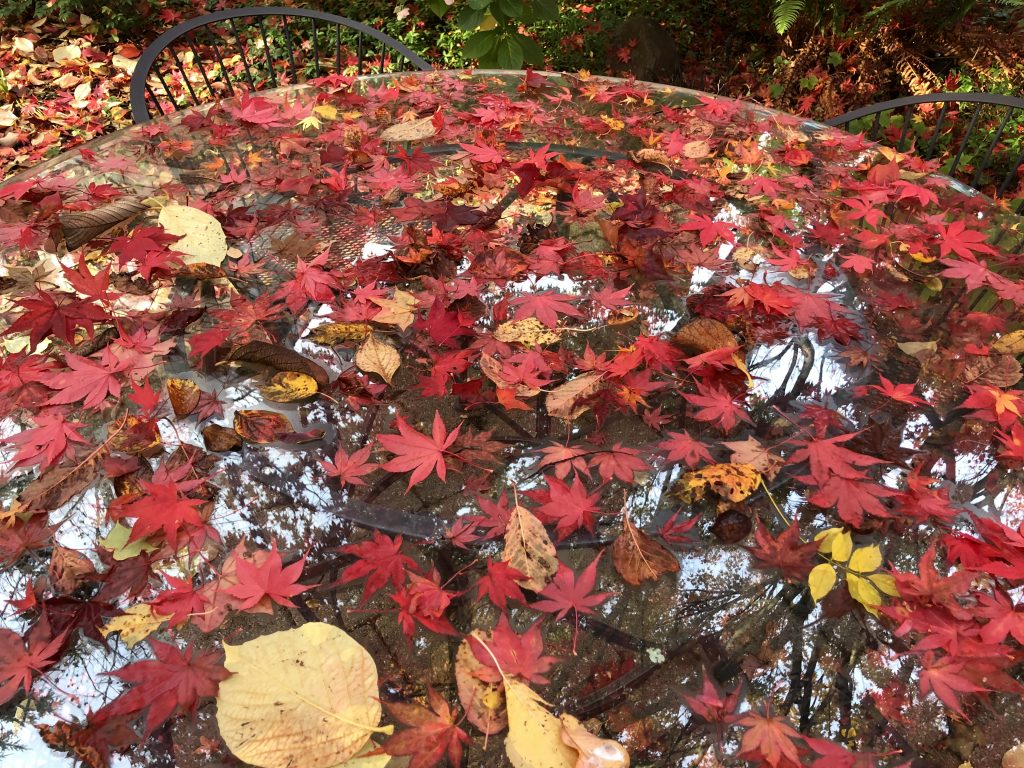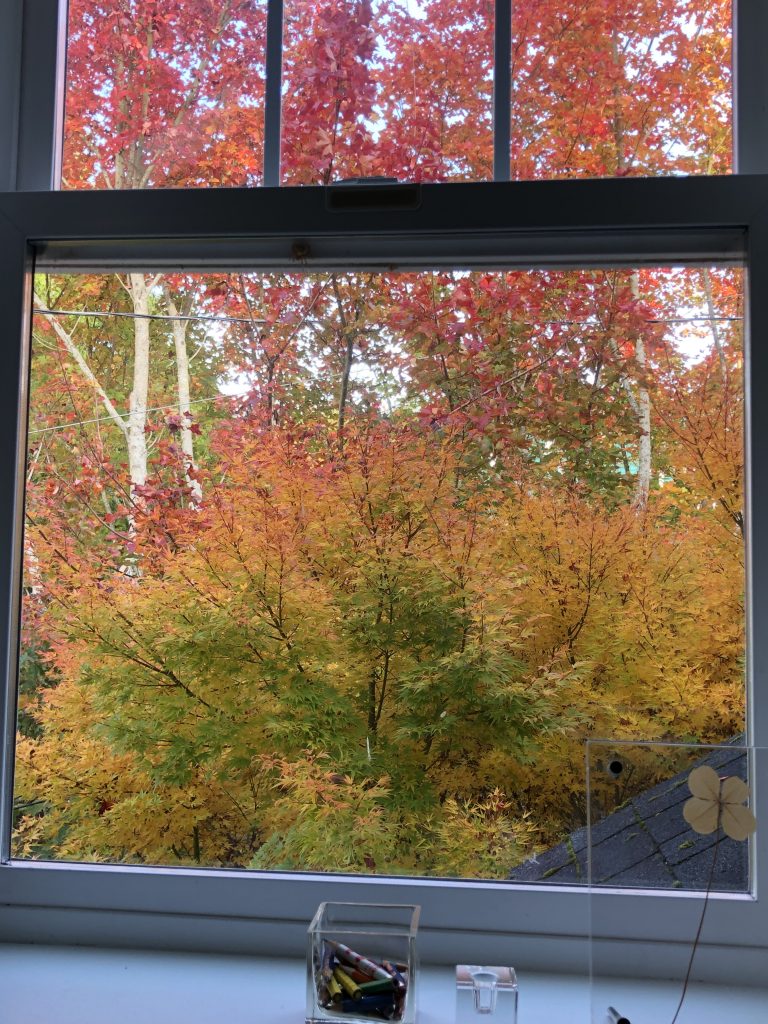 Foggy morning commute to school, followed by a sunny afternoon in our garden.
Ködös reggeli autózás az iskolába, majd napsütéses délután a kertünkben.