1994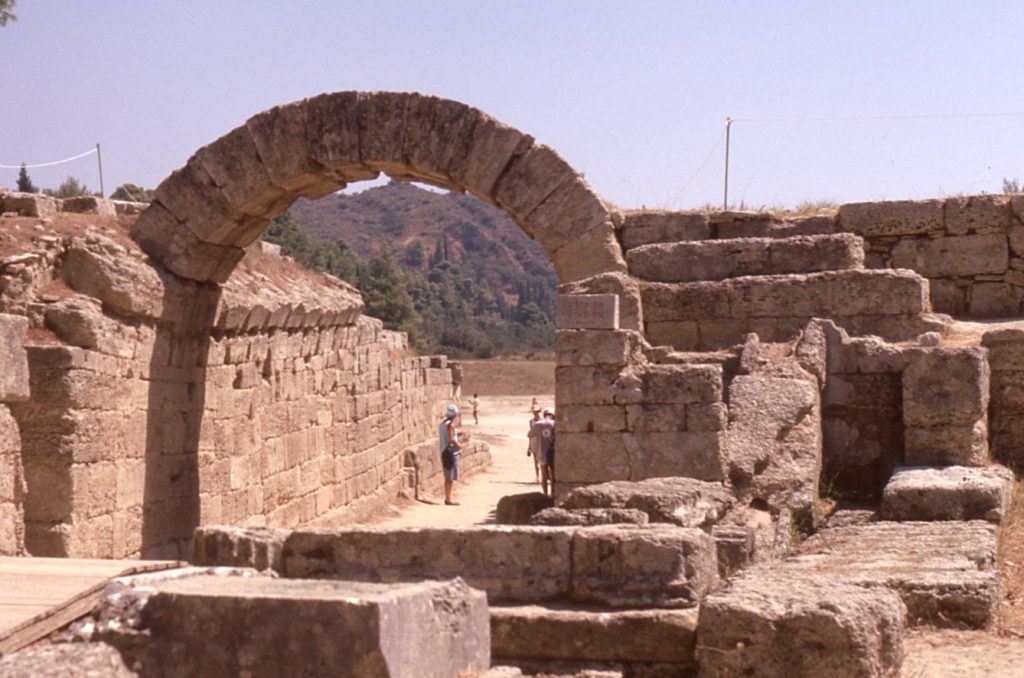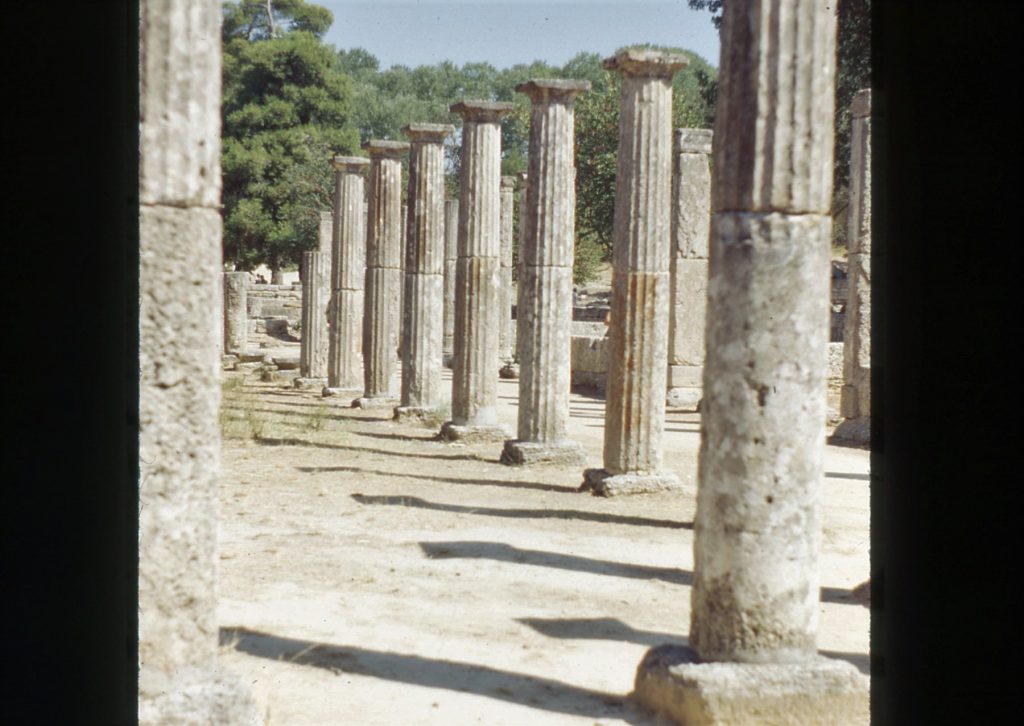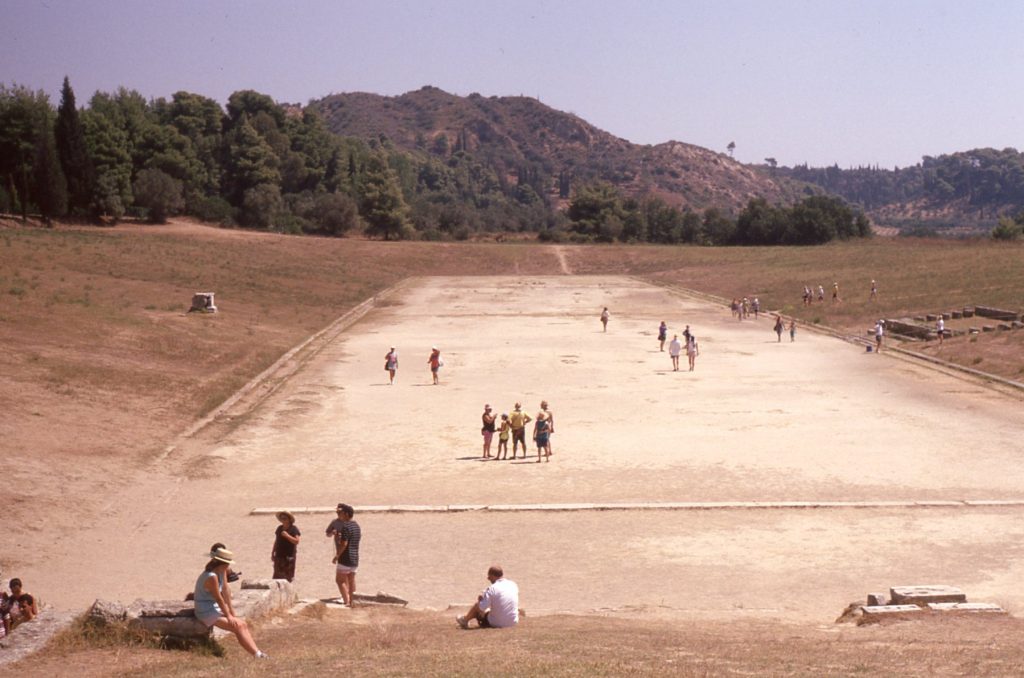 At the birthplace of the Olympic Games in Olympia, Greece.
Az olimpiai játékok szülőhelyén, Olimpiában, Görögországban.
2017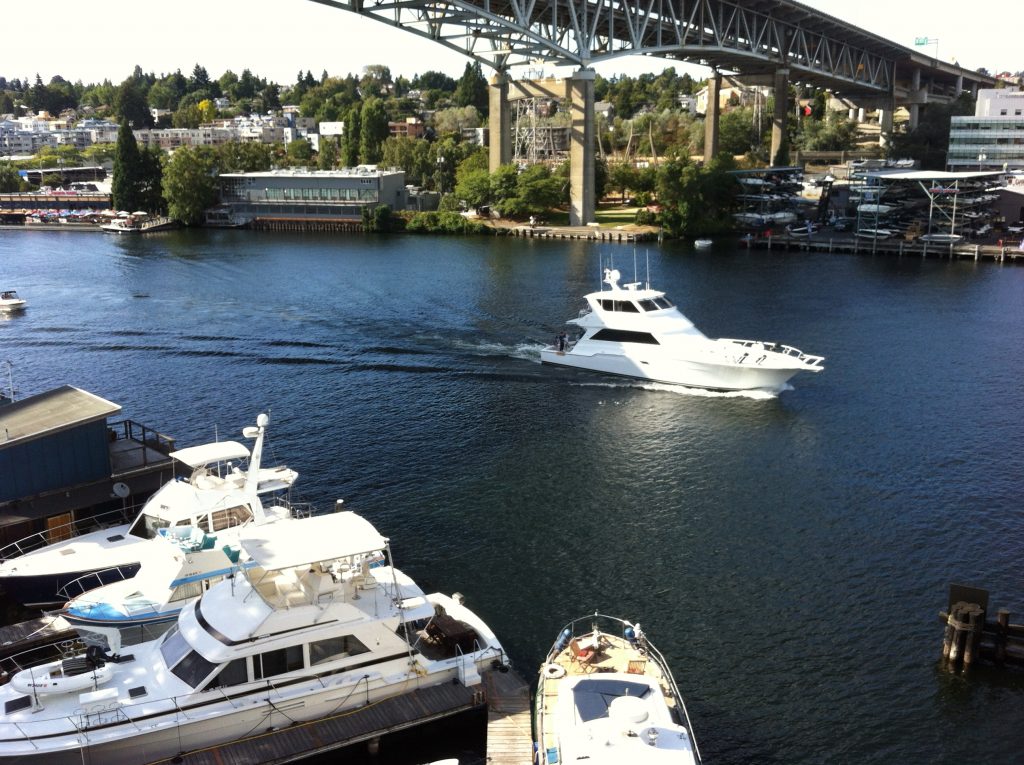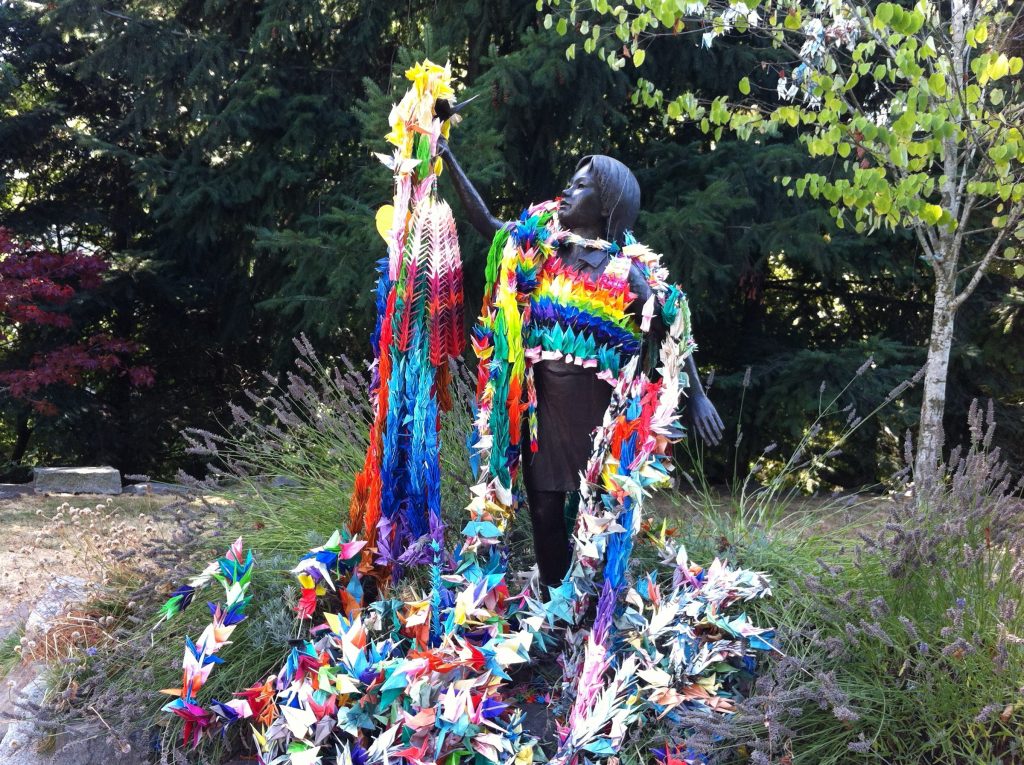 Walking near Lake Union, in Seattle.
Séta a Lake Union tó környékén, Seattle-ben.
2019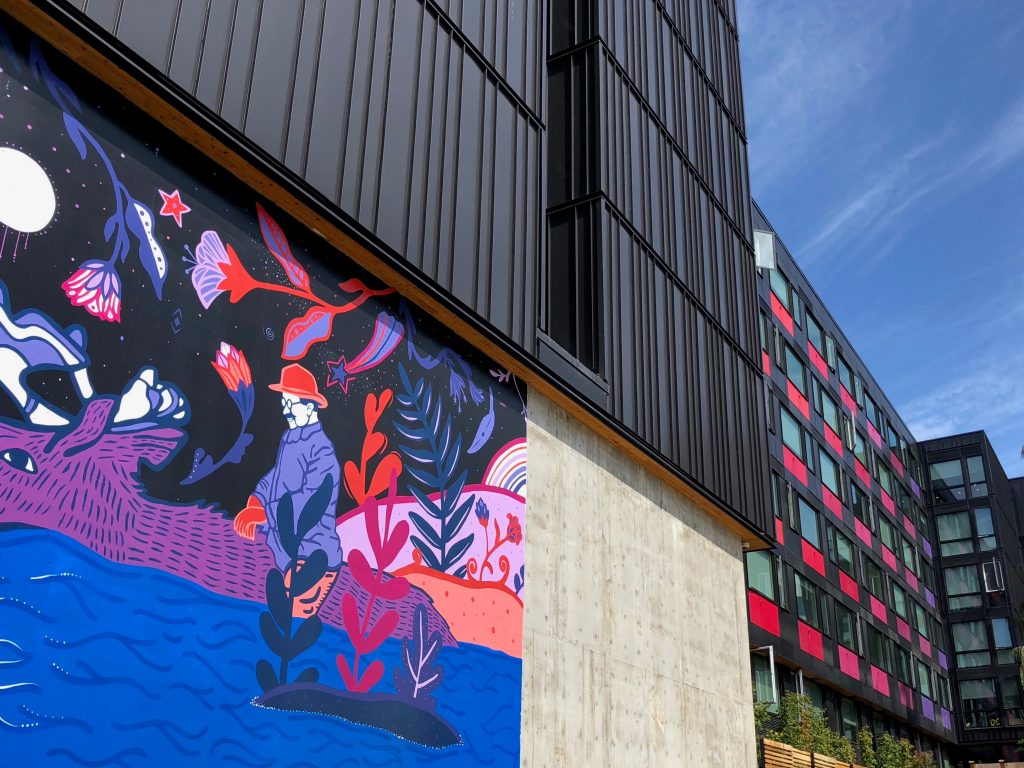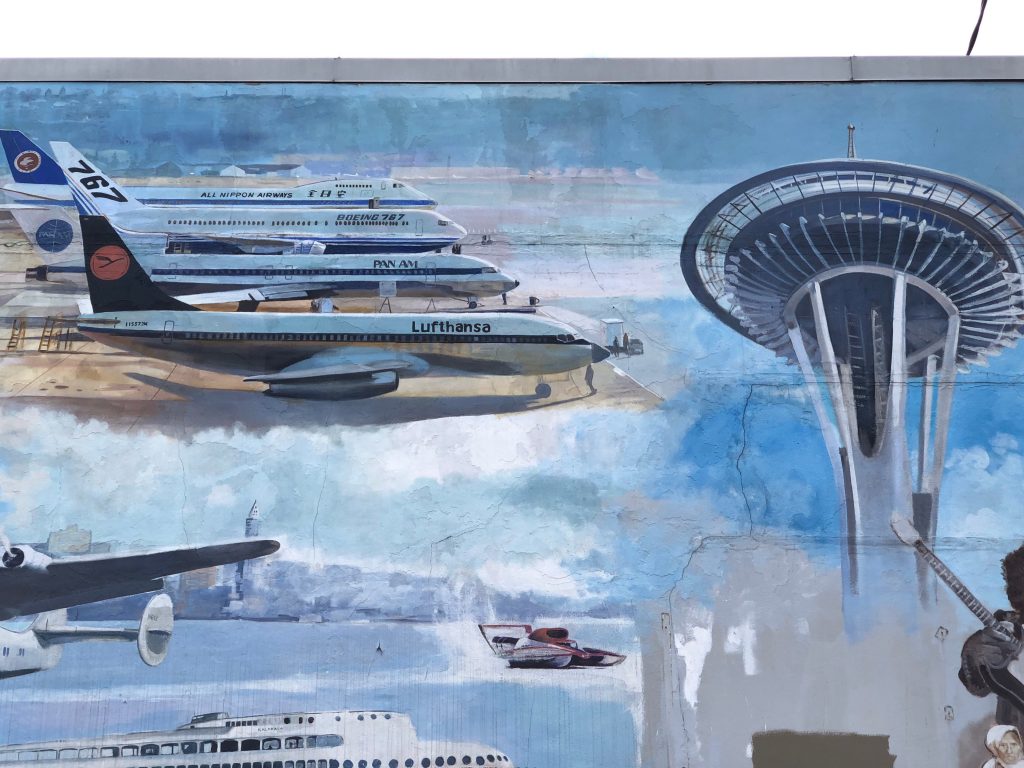 Walking close to home in the Green Lake neighborhood, in Seattle.
Séta a otthonunk környékén, a Green Lake tó közelében, Seattle-ben.