1994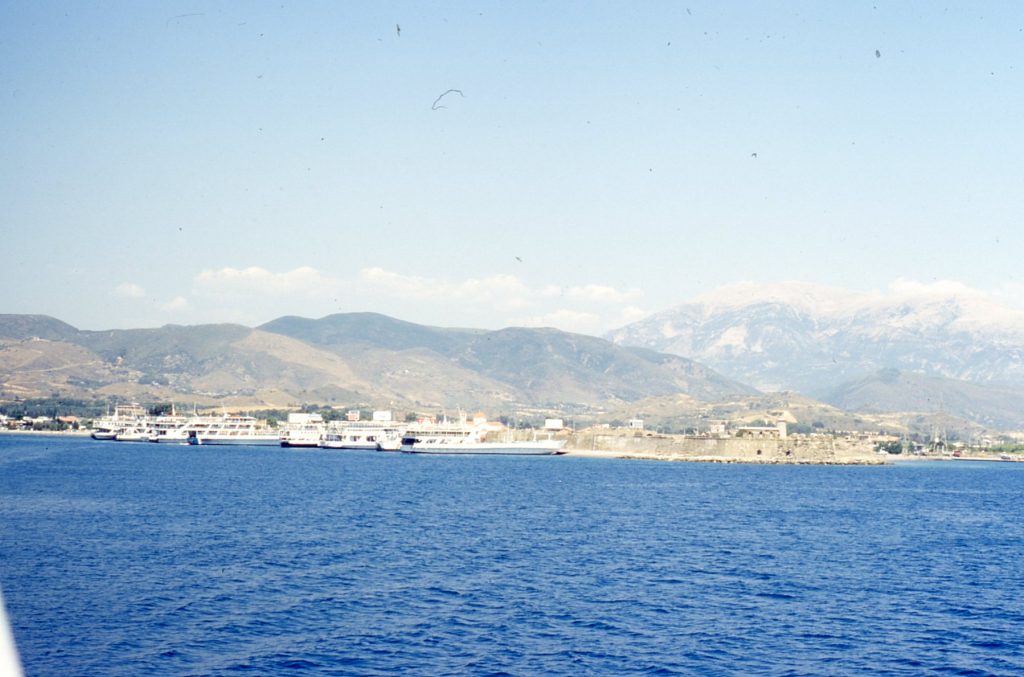 Travel day in Greece from Delphi to Olympia.  Three buses and a ferry to Patras through the Bay of Corinth.
Ma utazással telt a nap Görögországban.  Három busszal és egy komppal utaztunk Delphiből Olimpiába.  A kompjárat a Korinthoszi-öblön át Patraszba vitt.
2006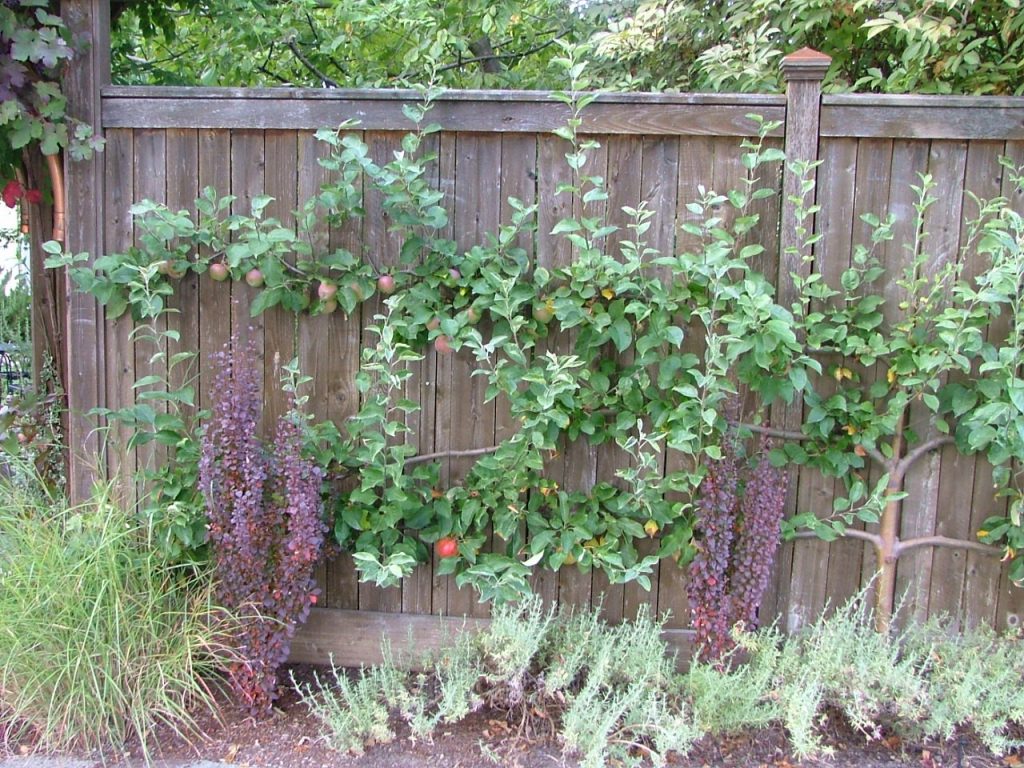 We like how our semi-productive espalier apple trees add interest to the fence.
Almafáink ugyan nem teremnek sokat, de érdekes színfoltjai a kerítésnek.
2014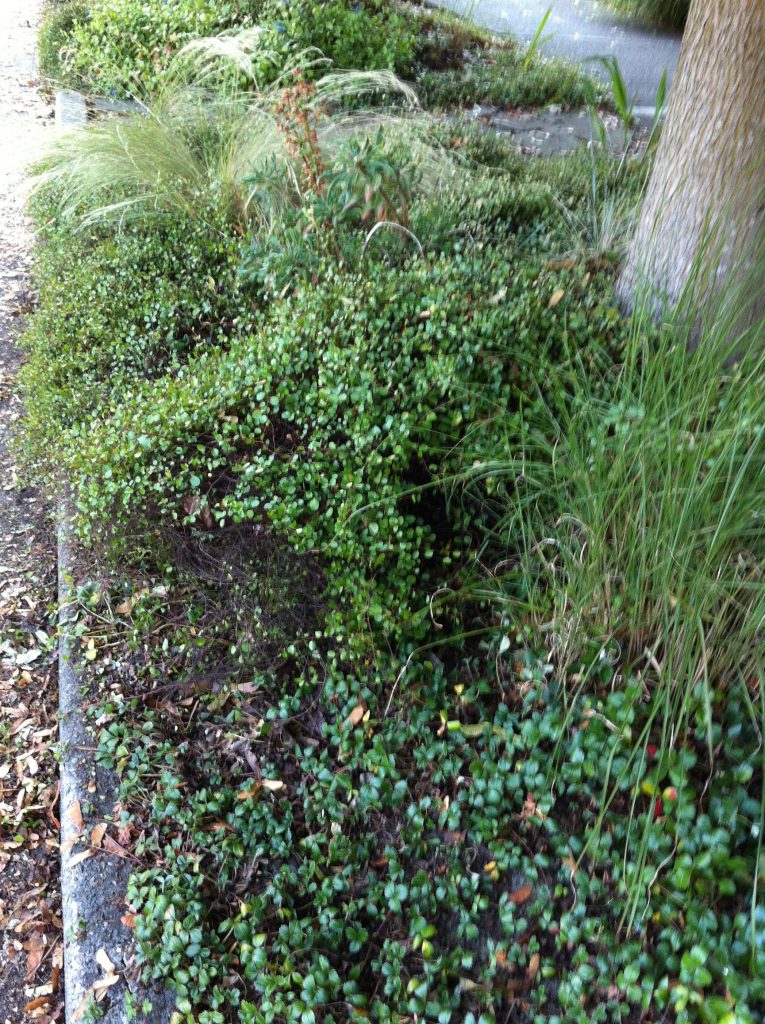 Thanks to the lush groundcover on our median, we don't need to deal with a lawn.
Az úttest és a járda közti részen nálunk nem fű, hanem buja talajnövényzet van.  Így szerencsére nem kell füvet nyírni.
2017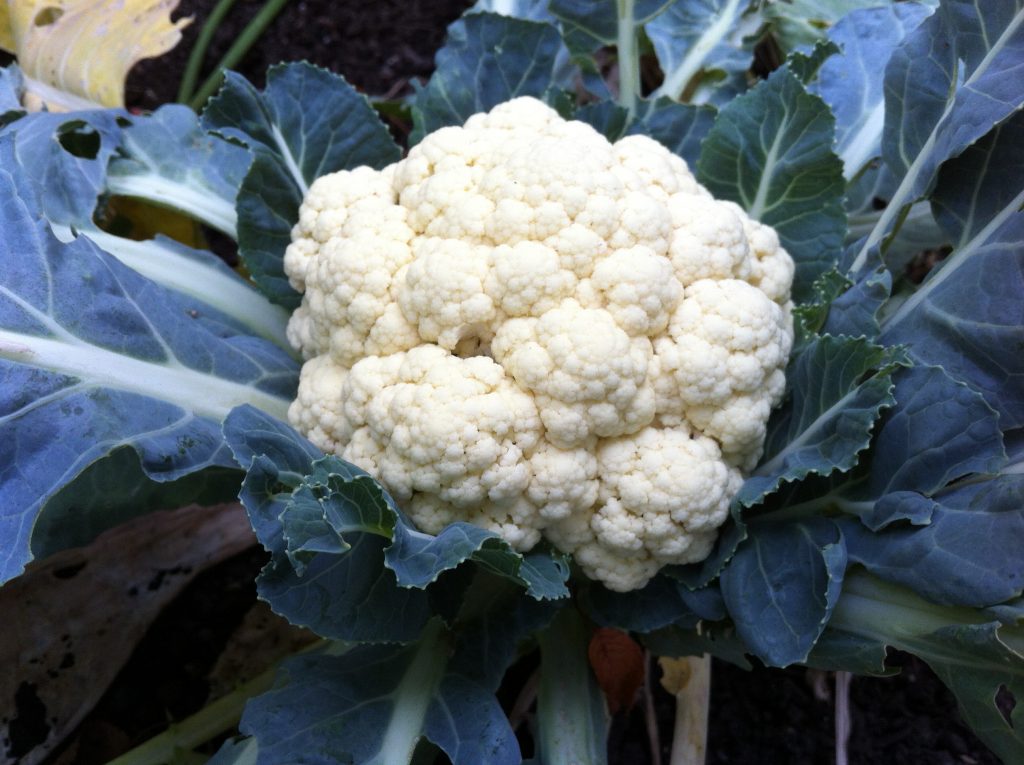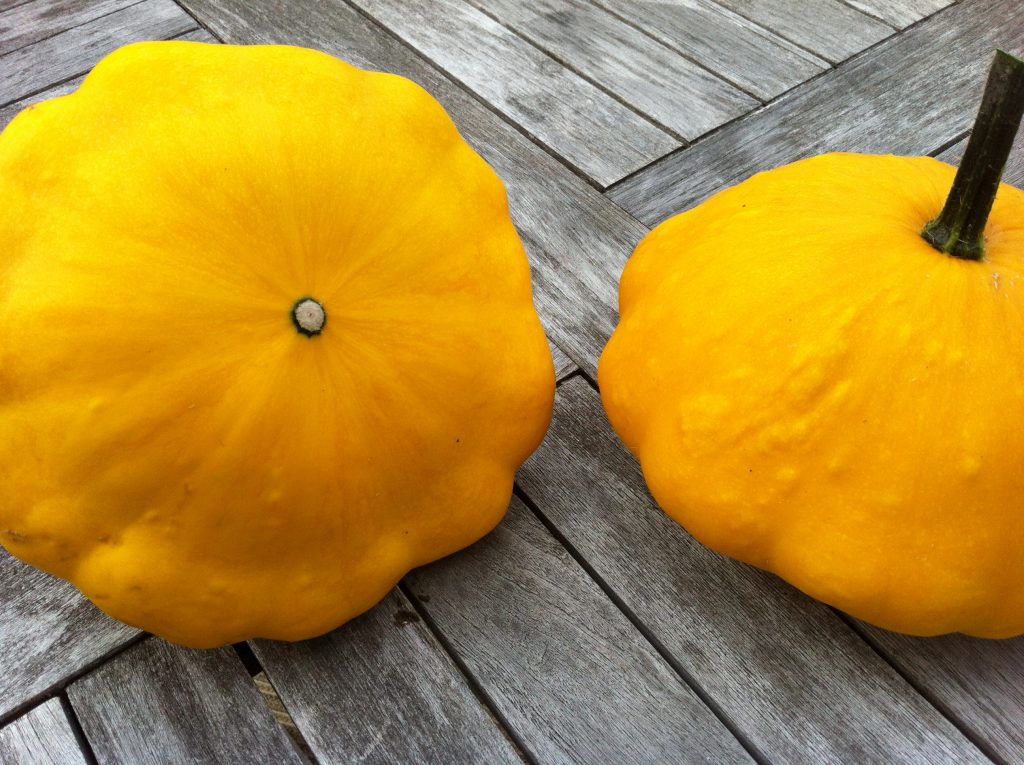 This year's garden crop included cauliflower and patty pan squash.
Idén karfiol és csillagtök is termett a kertünkben.