This morning, the snow blanketed the garden and the neighborhood. It's early February, and we have a snow day!

I walked around in the snow and despite the frosty wind and my freezing hands, I've captured some details around me. Enjoy!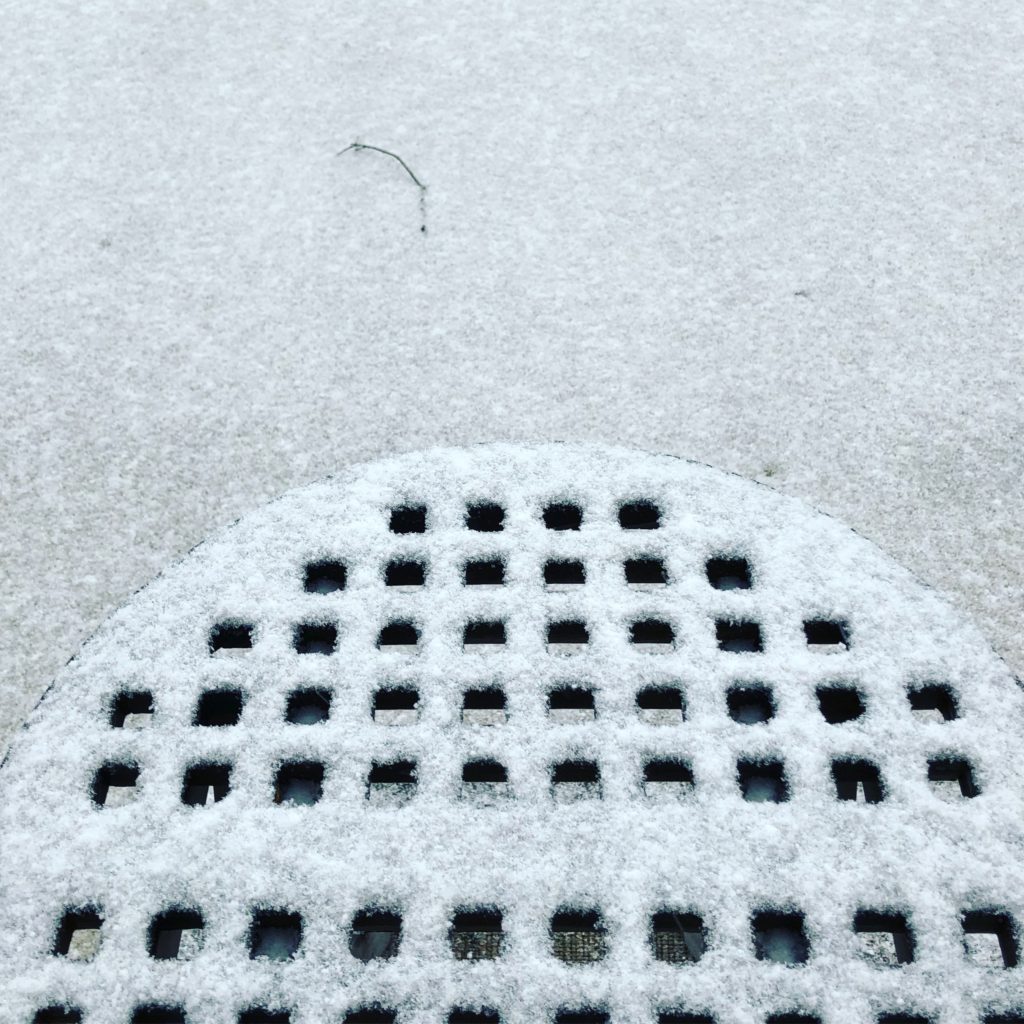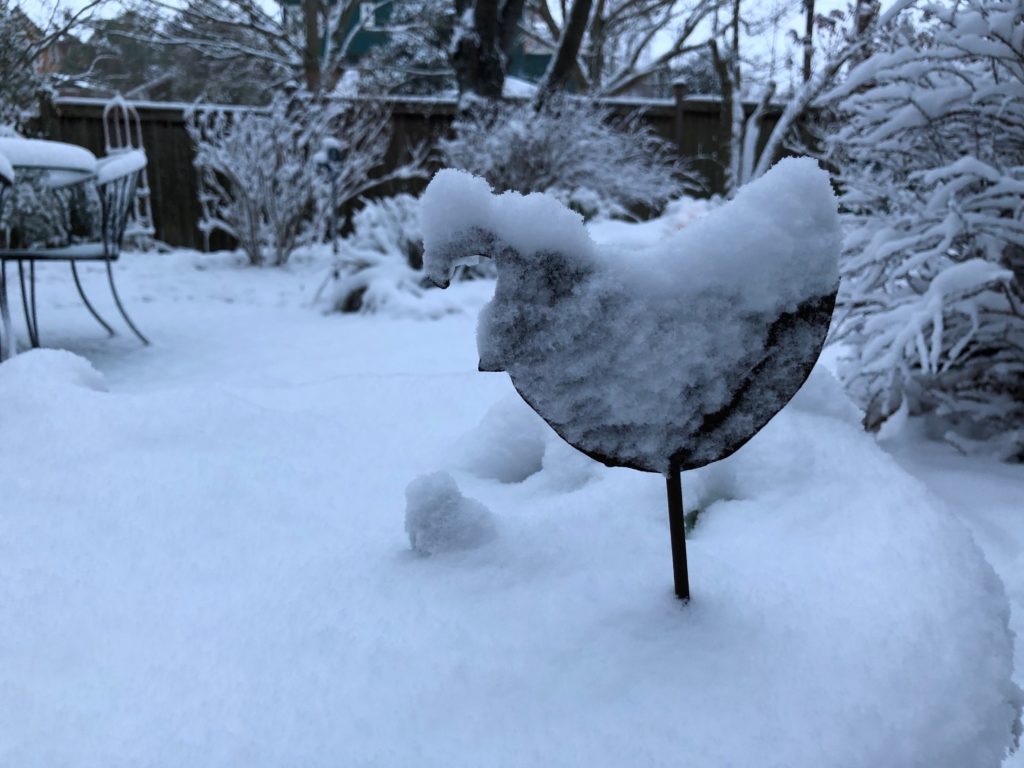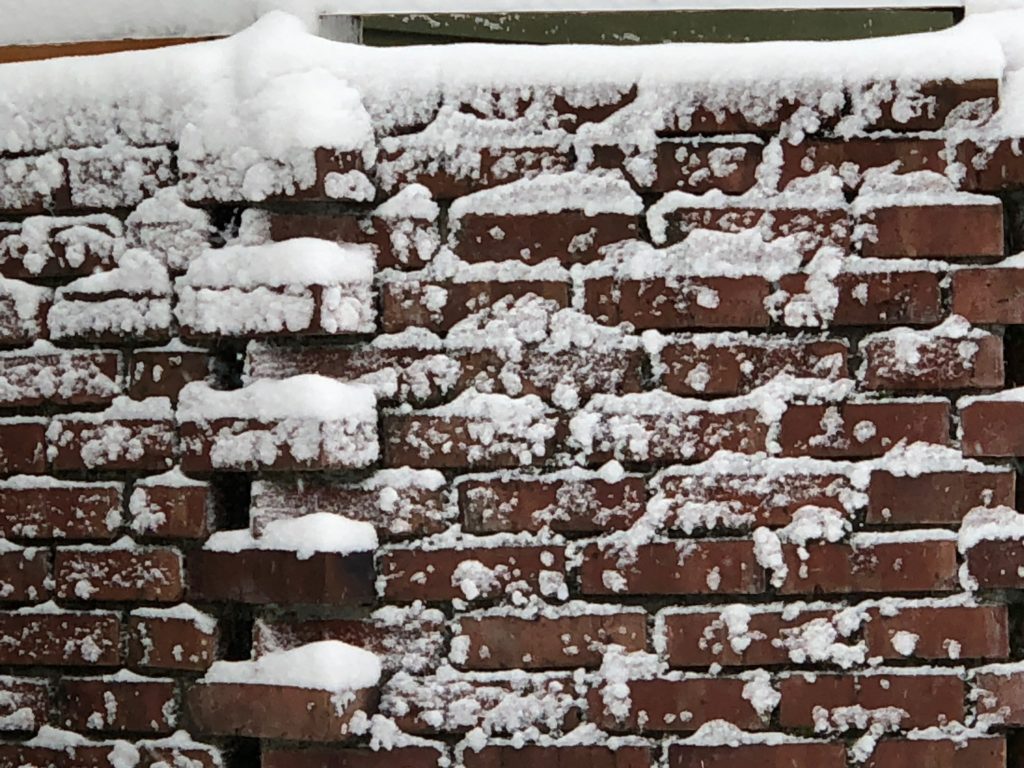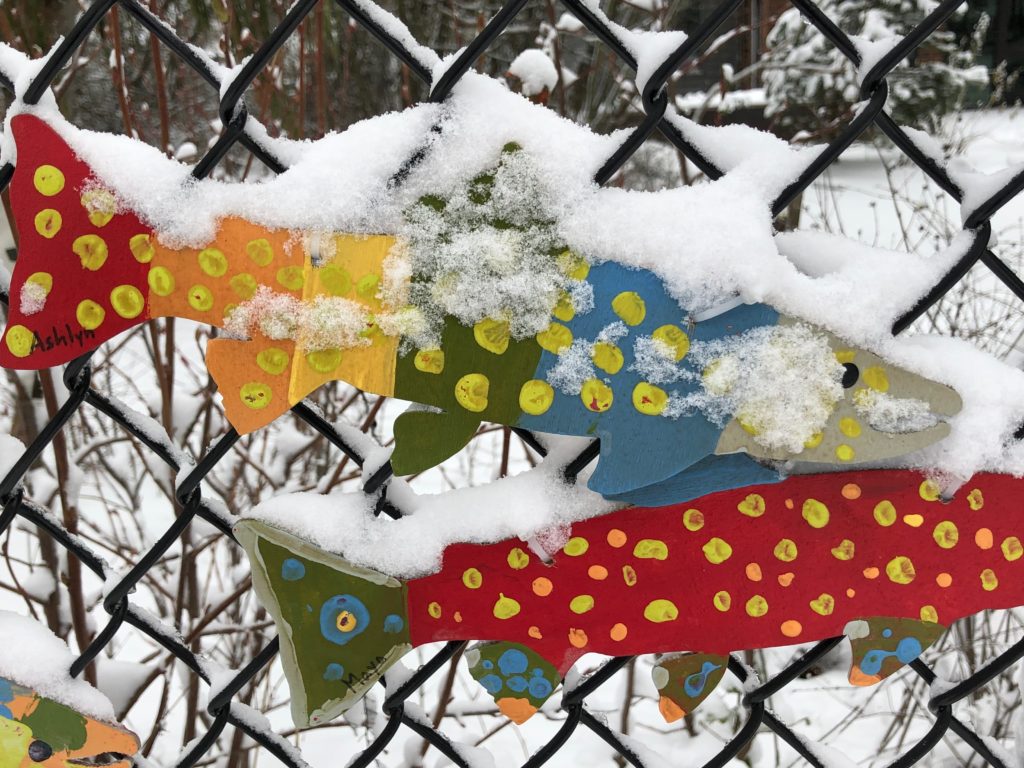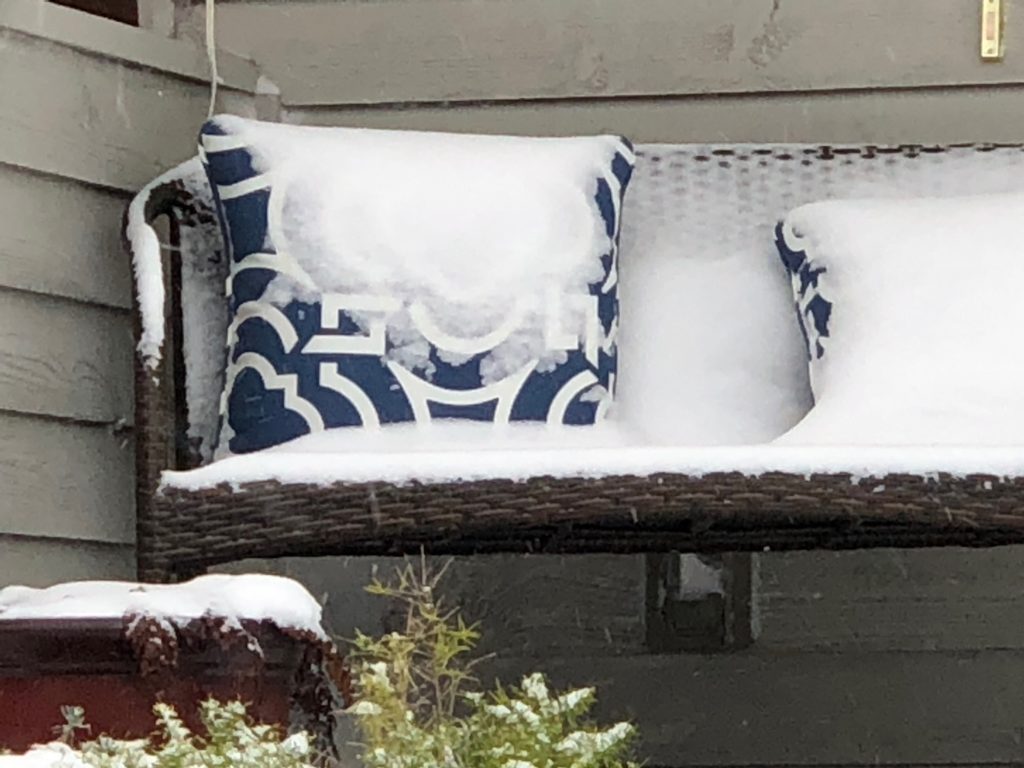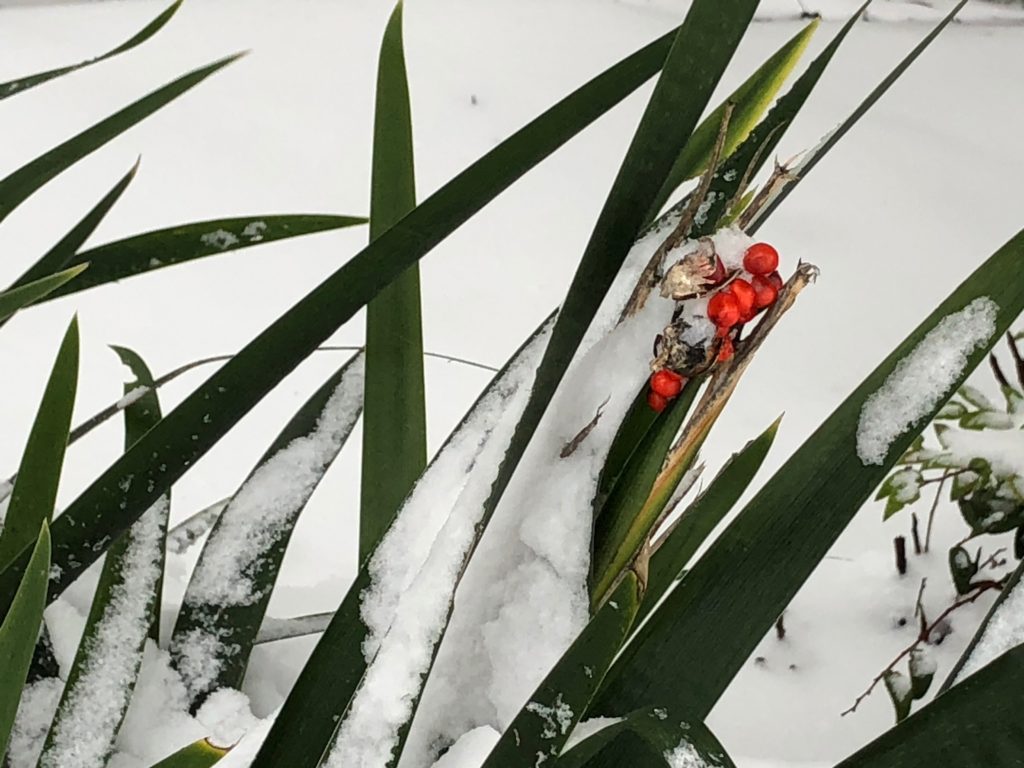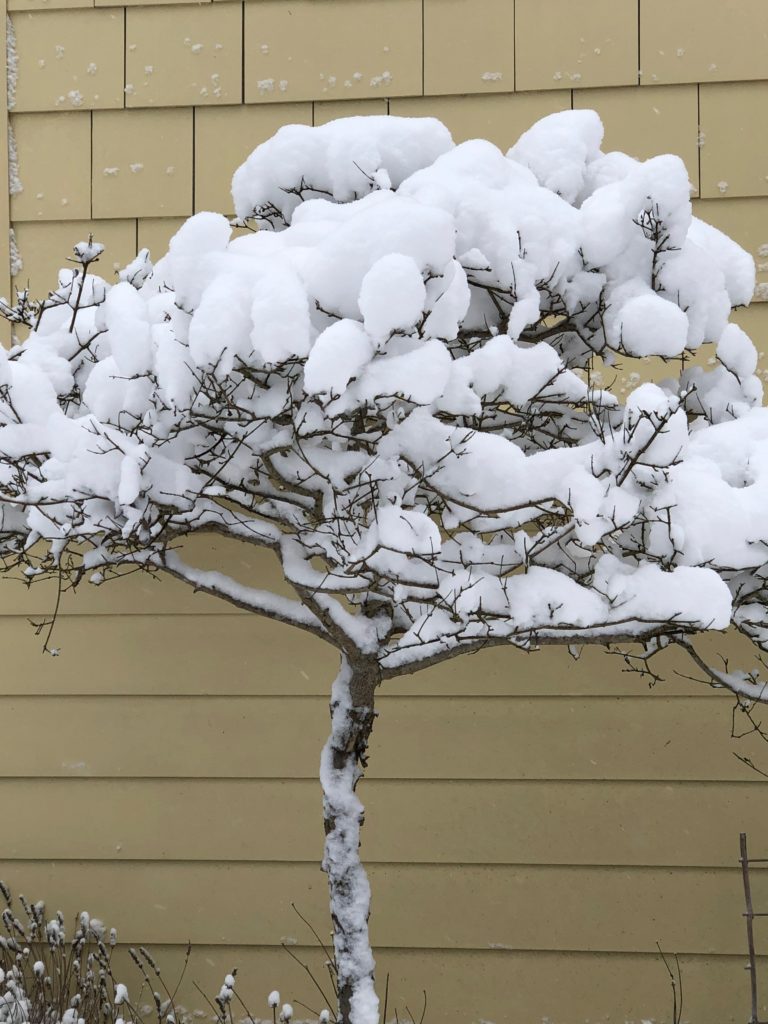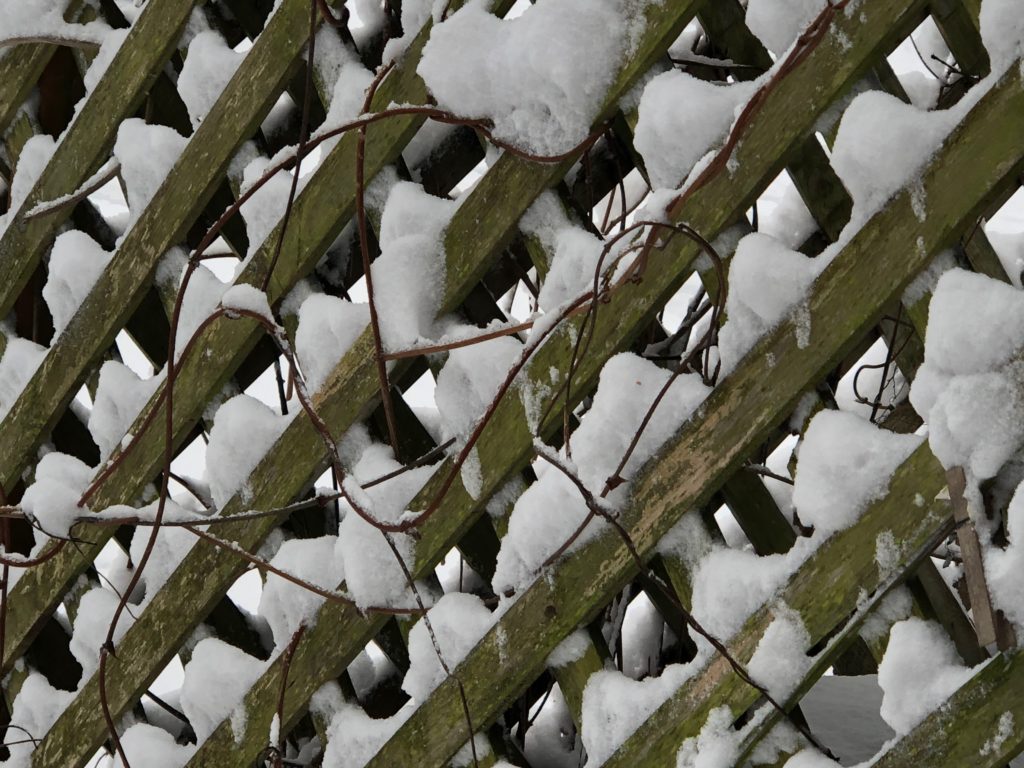 Ma reggelre hó takarta a kertet és a környéket. Február eleje van, és a lehullott hó miatt kaptunk egy váratlan iskolaszüneti napot. Sétáltam egy jót, és a fagyos szél ellenére, elgémberedett ujjakkal bár, de lefotóztam néhány részletet a kertben és a sétám során. Remélem tetszenek a képek.