We continued exploring the countryside of Madagascar as we drove from Tana to Andasibe, in the central eastern part of the island.  An approximately three-hour scenic drive on a surprisingly good road was not too bad for the 159 km distance.

Day 9 on Madagascar: Antananarivo (Tana) – Anadasibe
We started early in the morning.  As we were driving with our new guide, we passed villages and rice fields.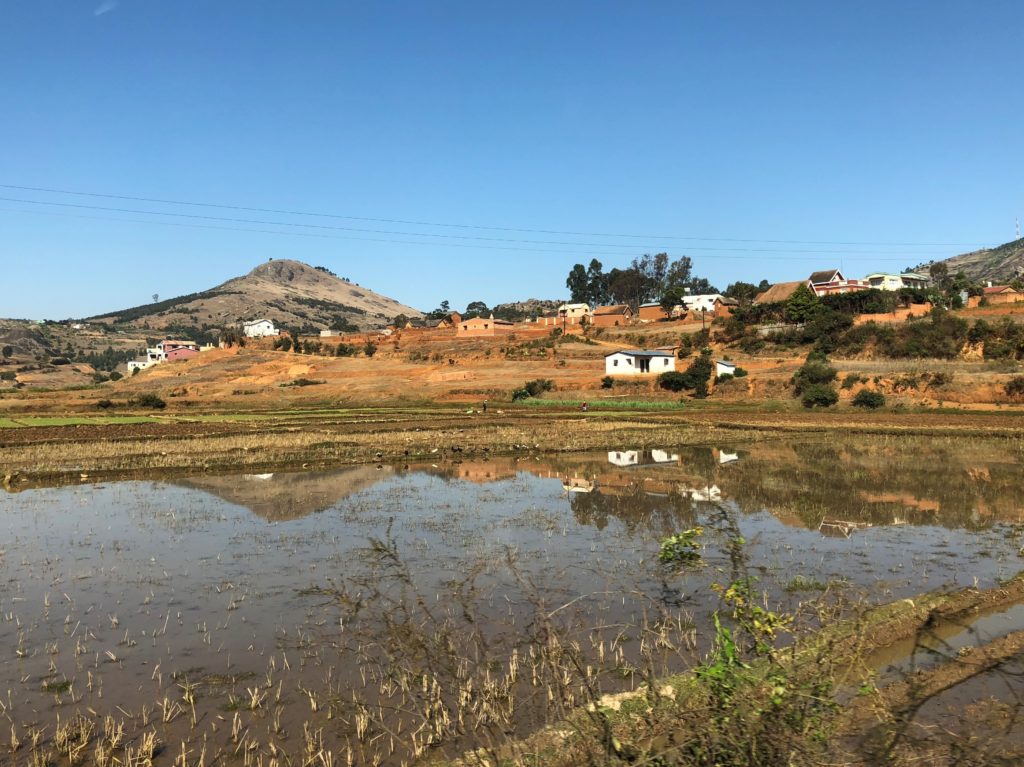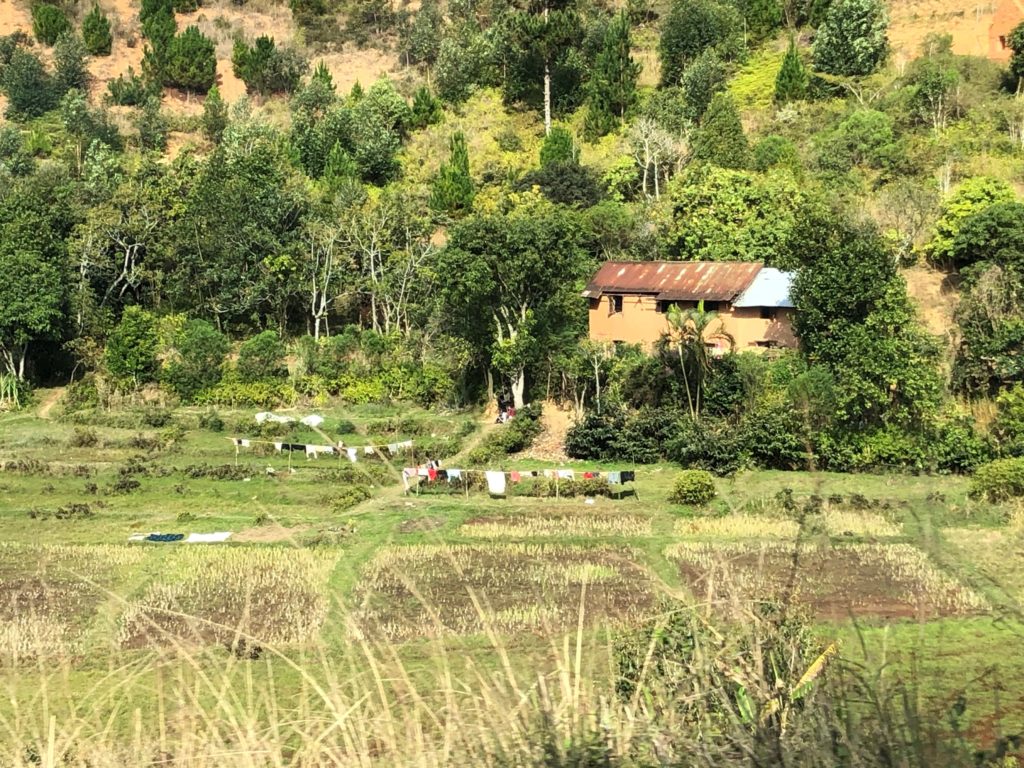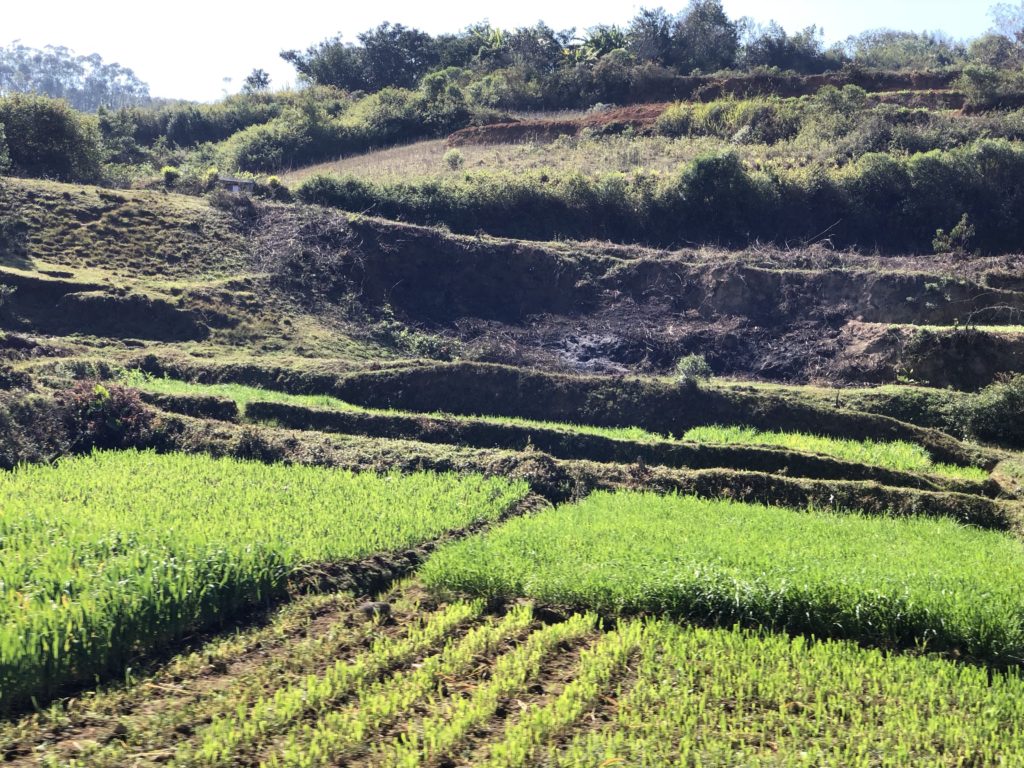 Many people were washing their clothes anywhere there was water.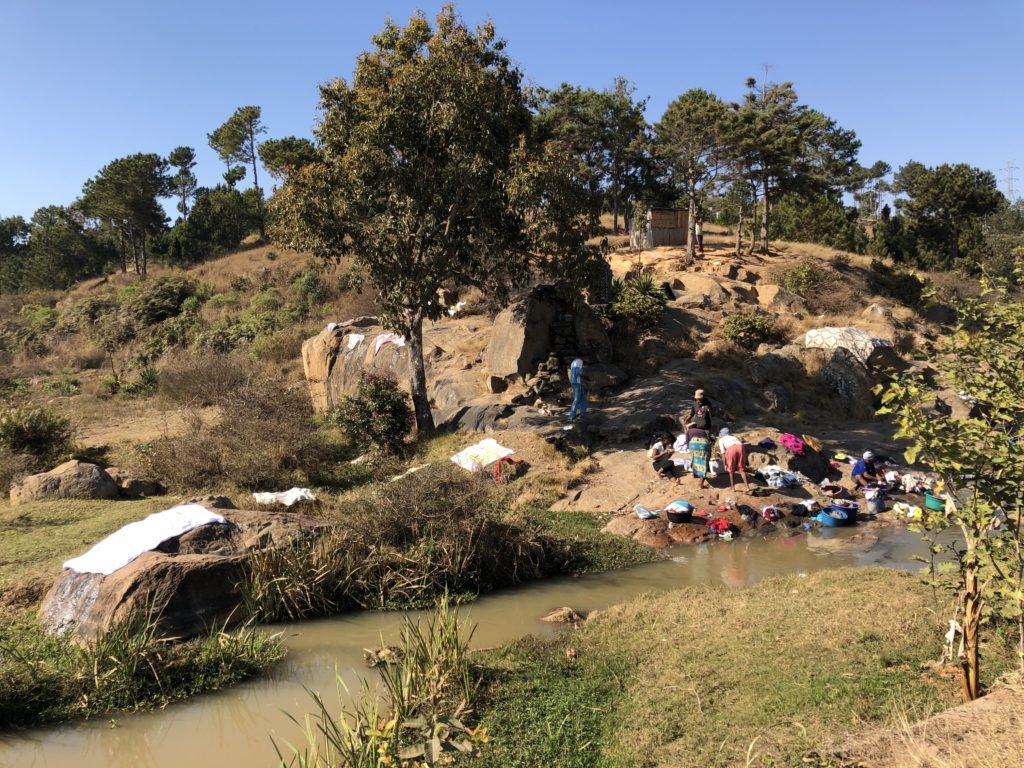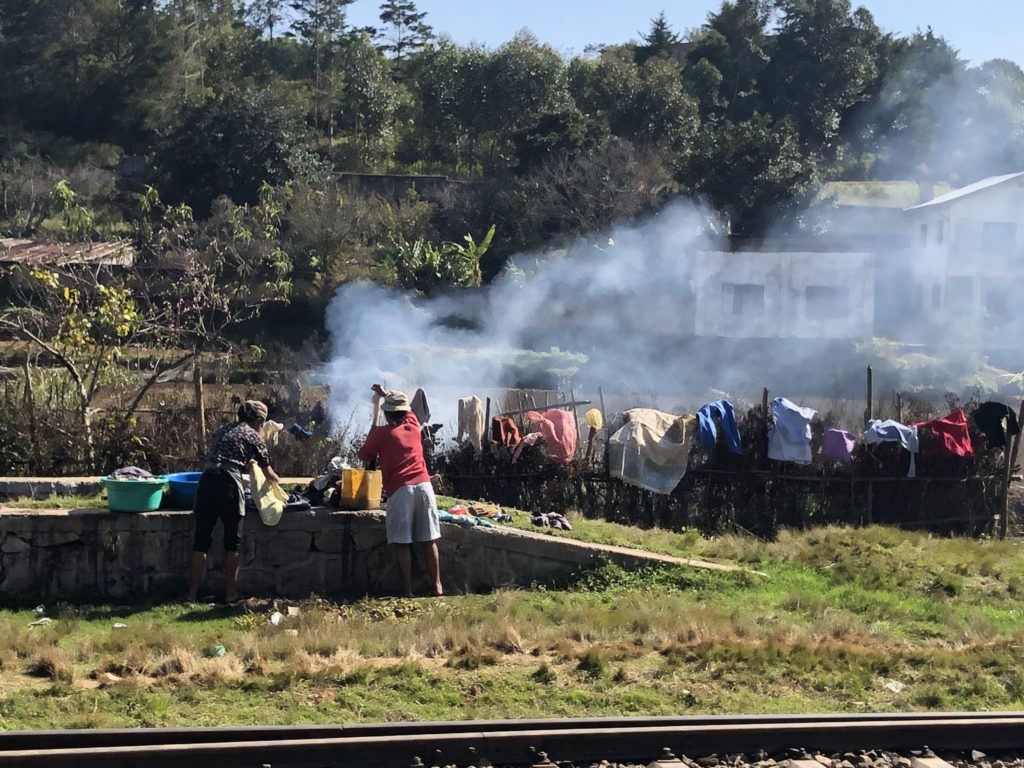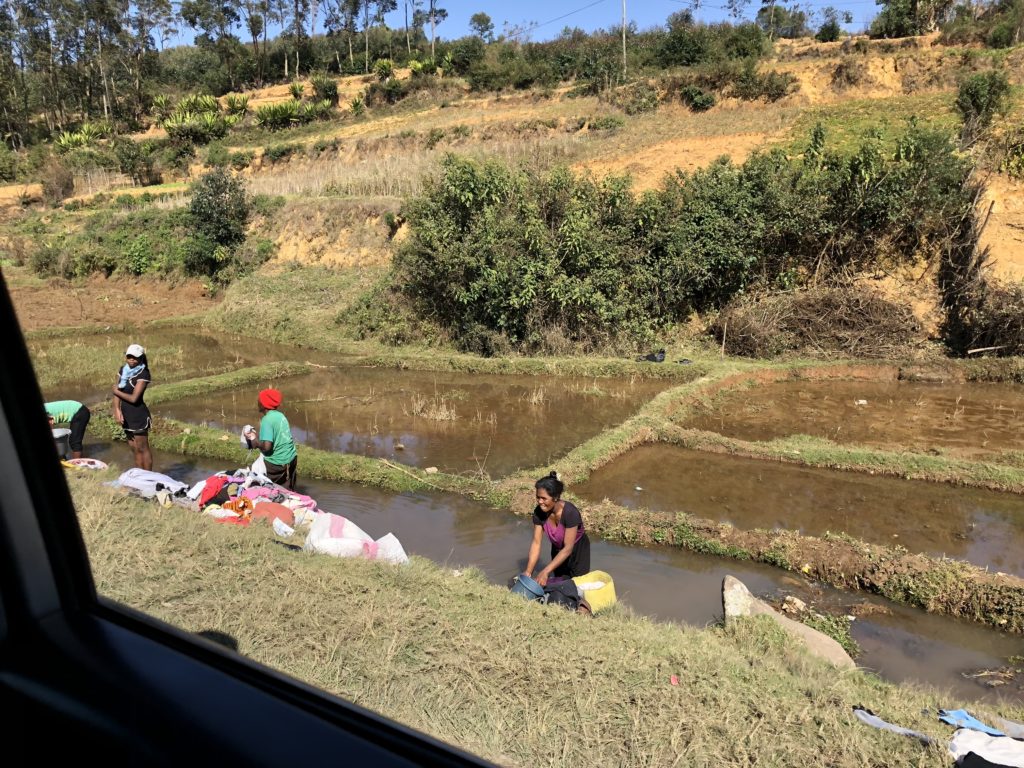 We saw small markets, an abandoned railroad line, and people working by the road.  The landscape was beautiful.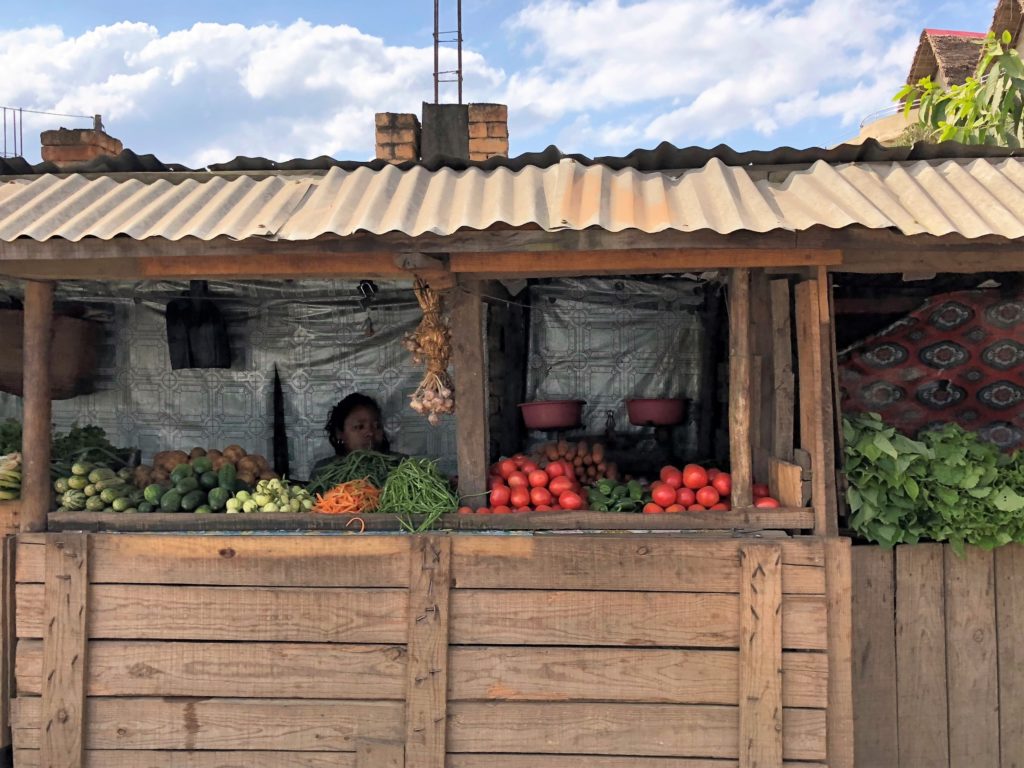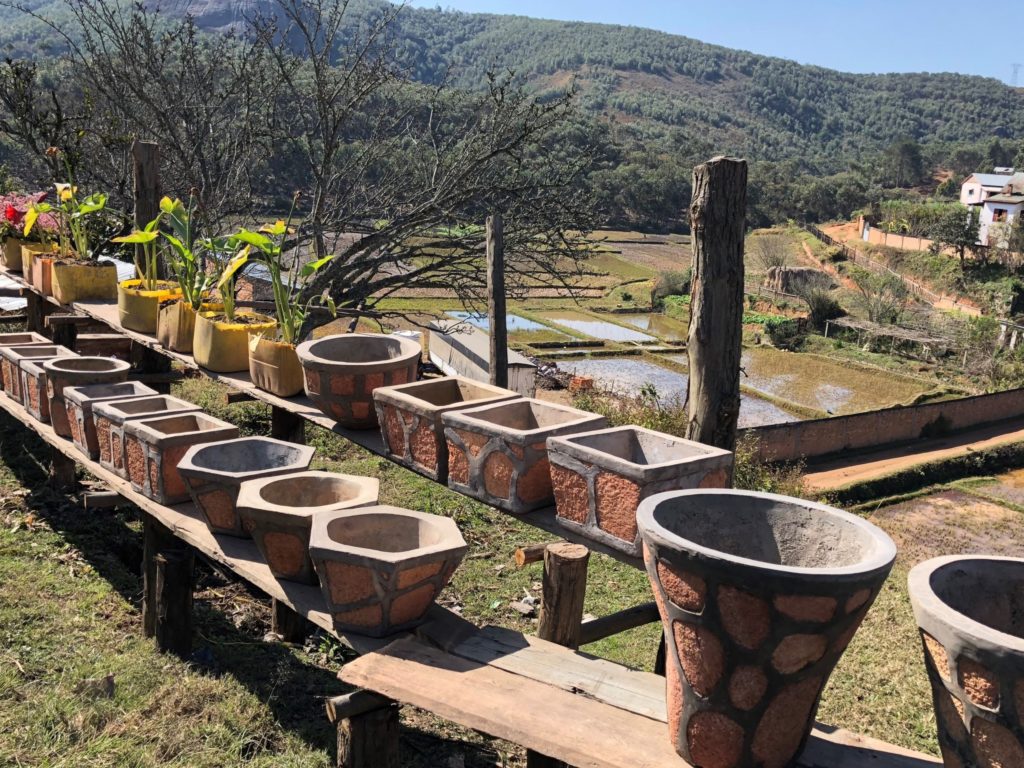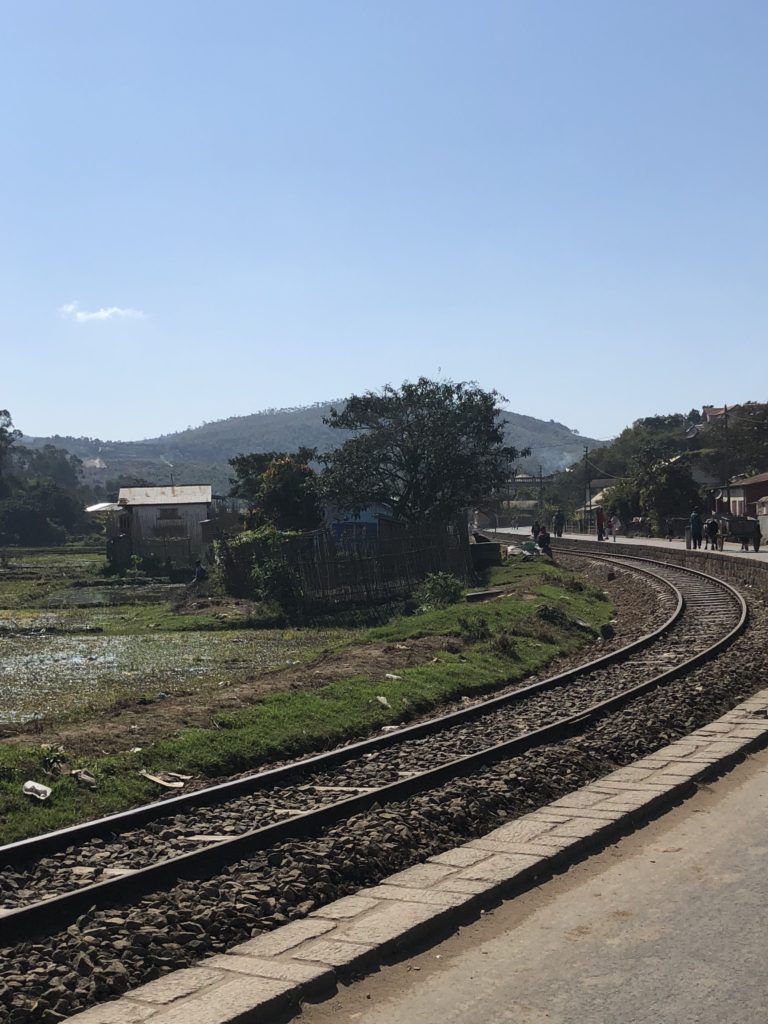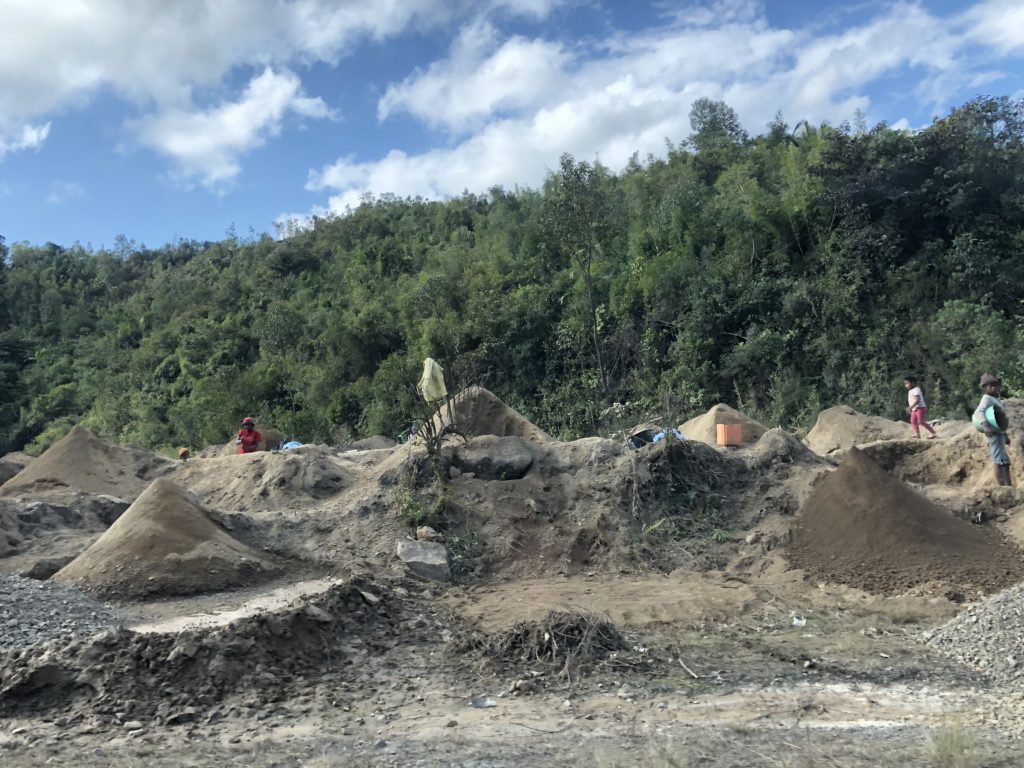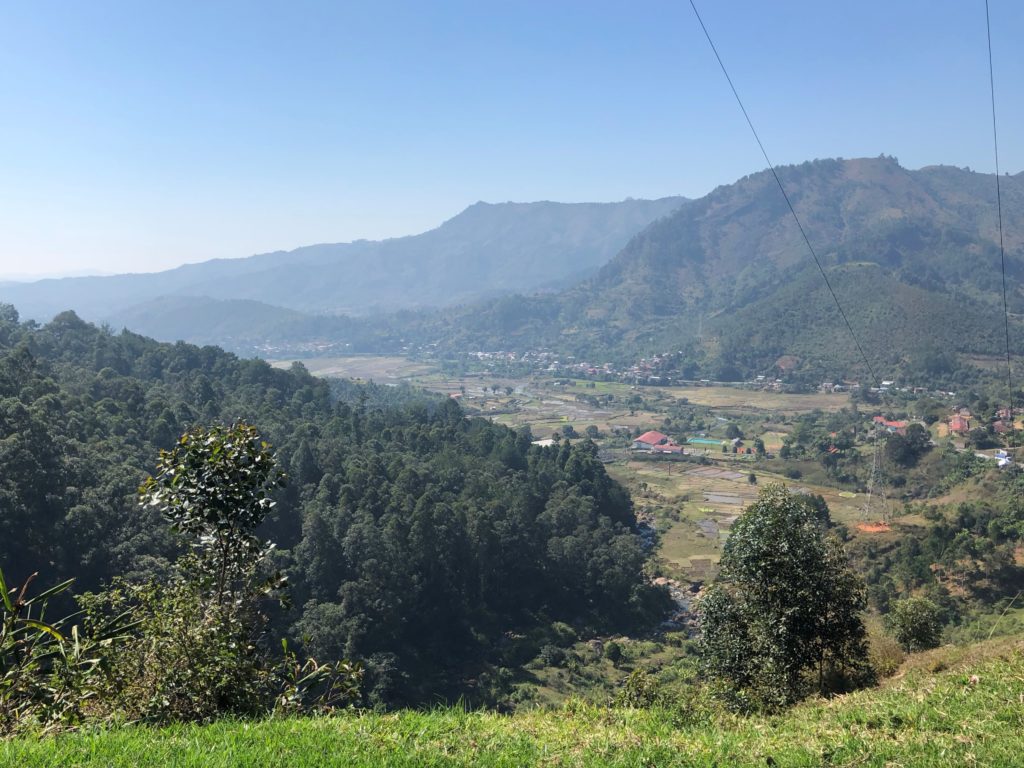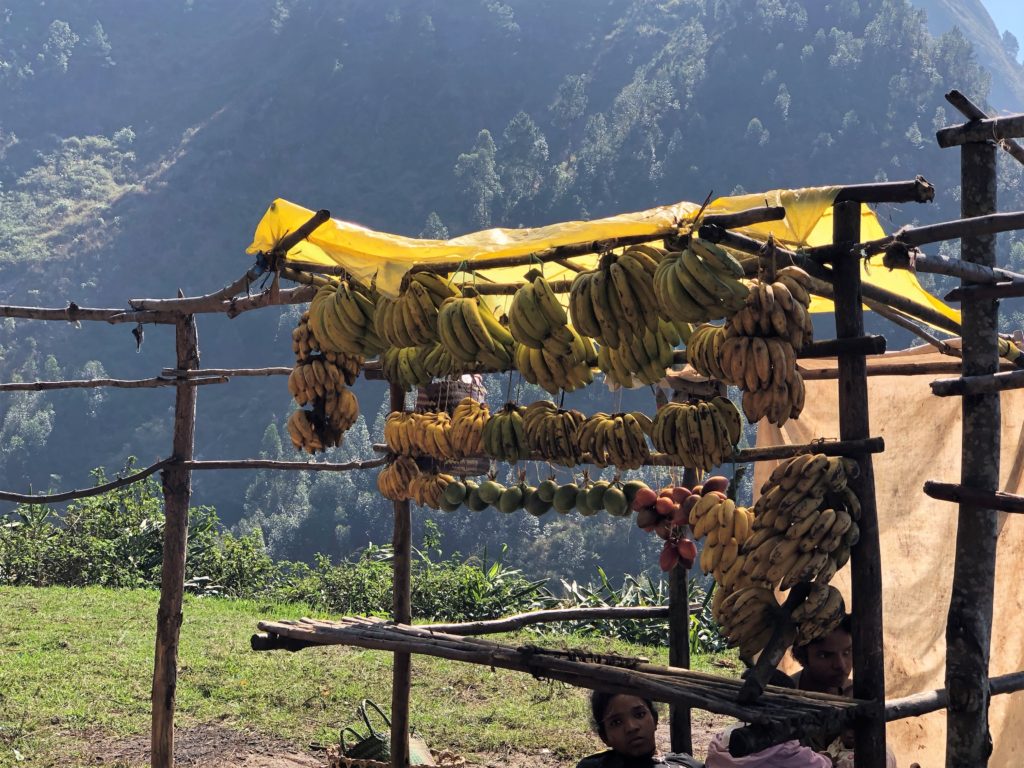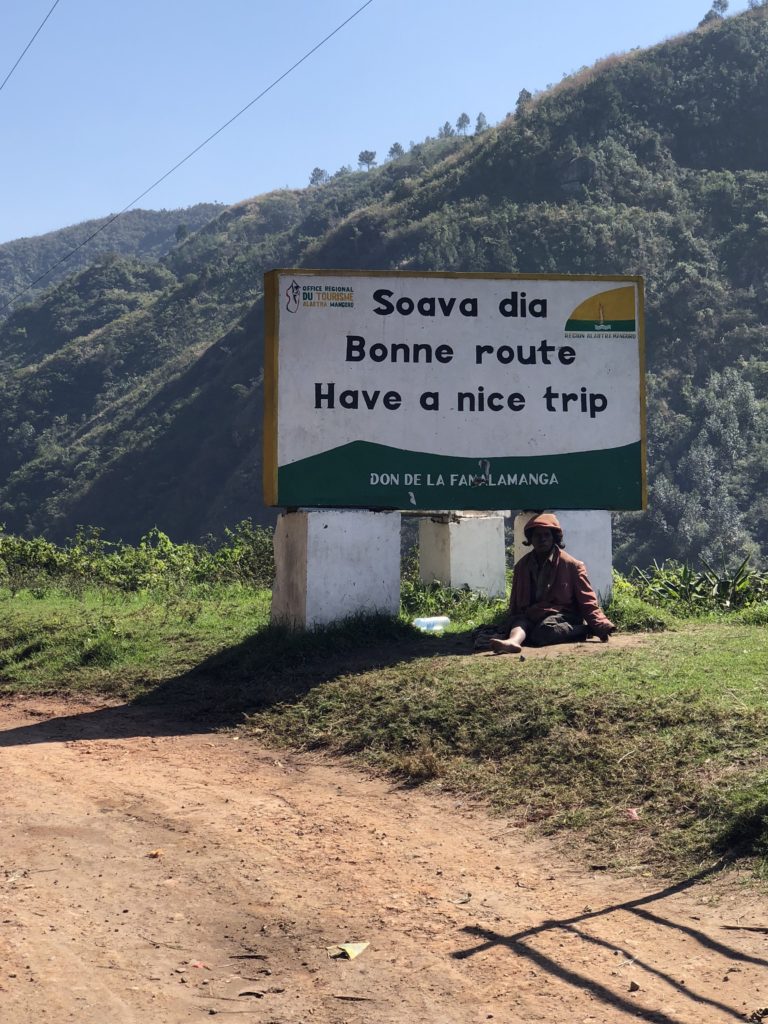 When we reached the town called Moramanga – the first major stop after Tana – we noticed the many colorful rickshaws, carrying people or waiting for passengers.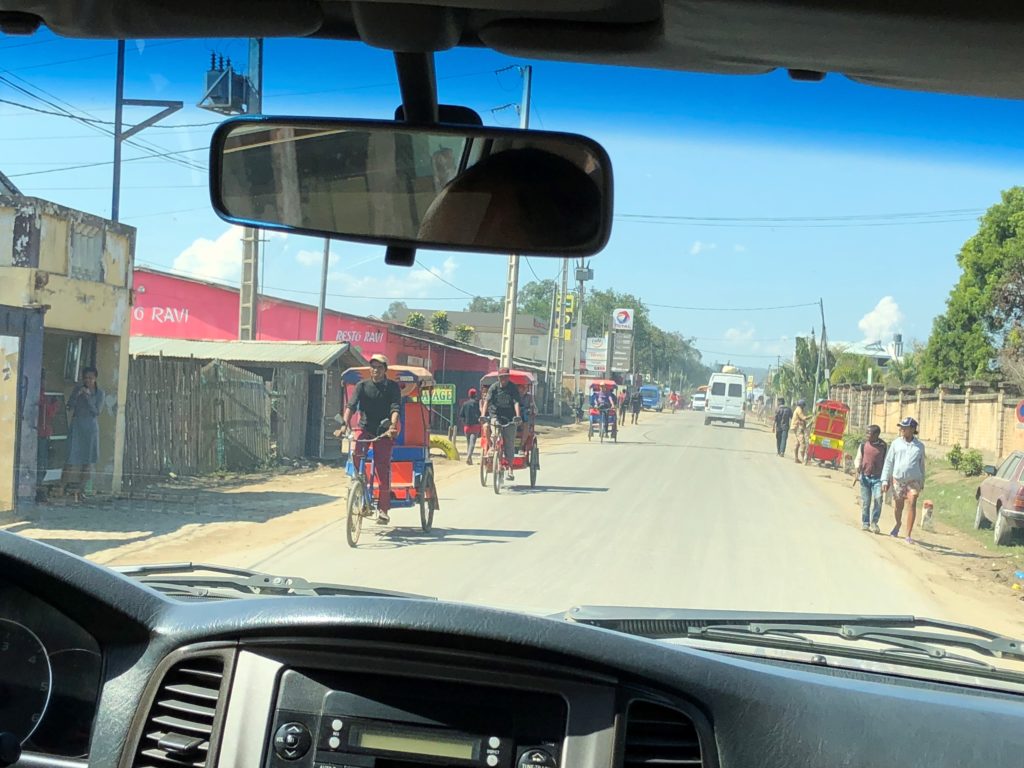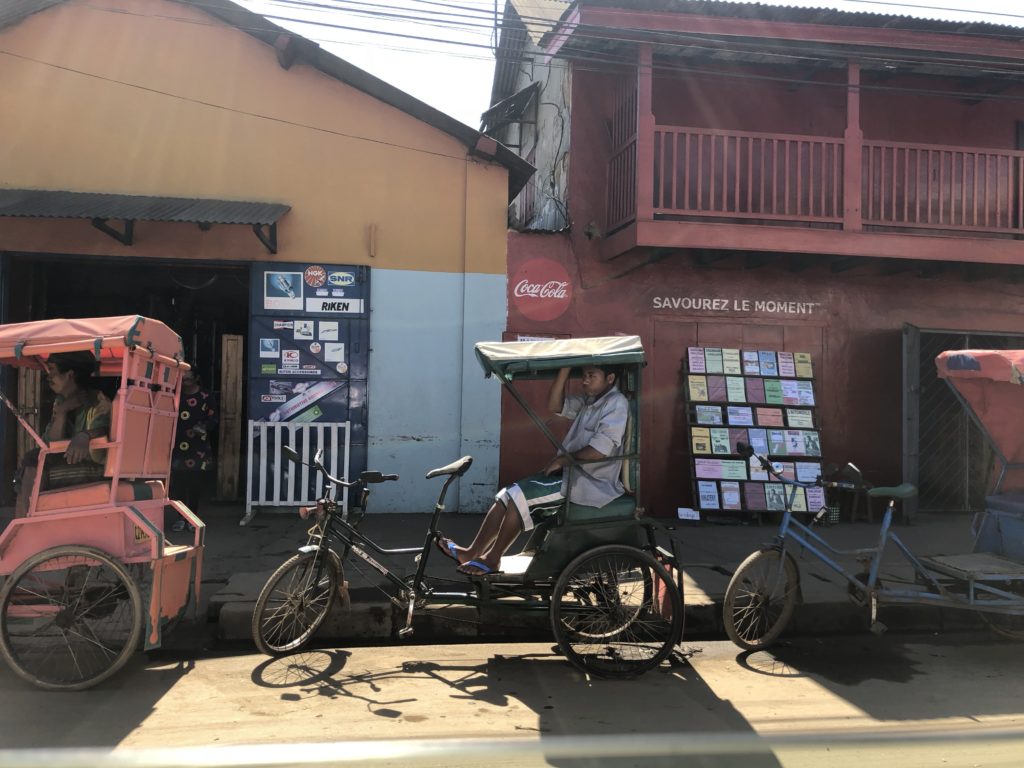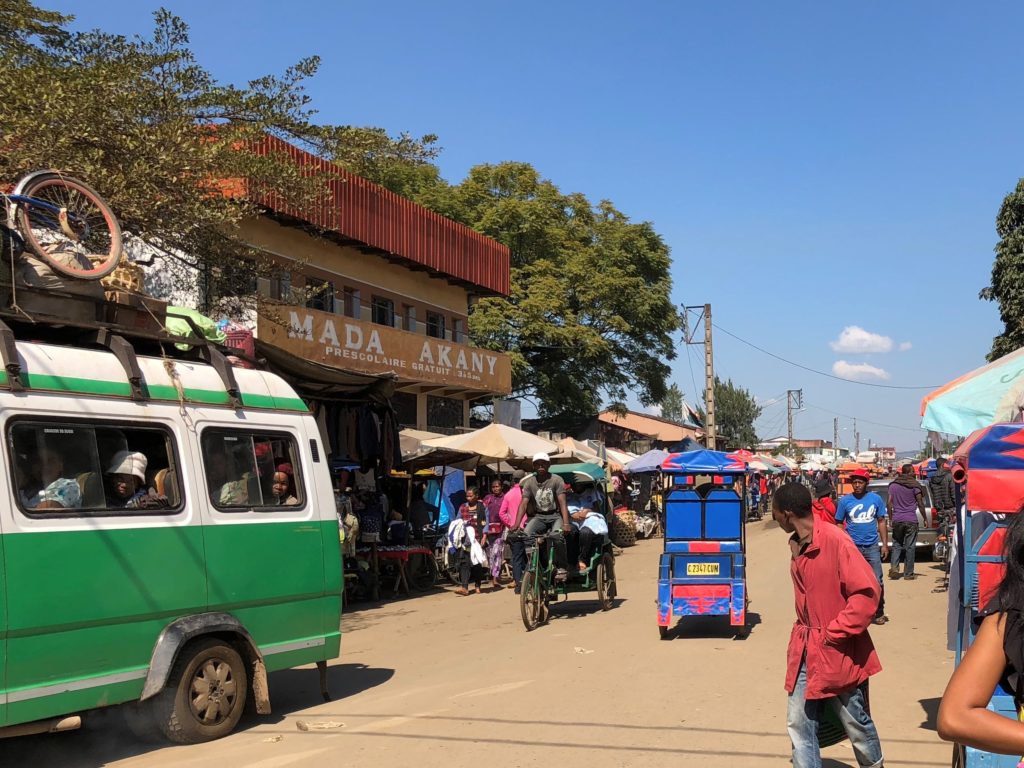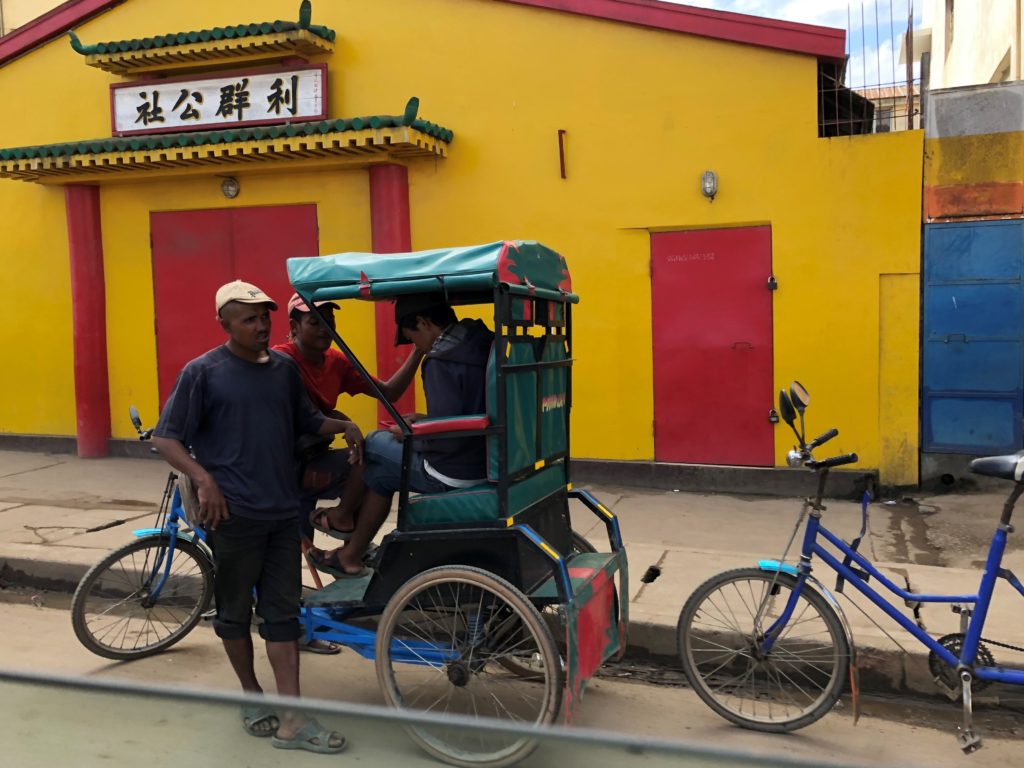 The many unique buildings captured our attention.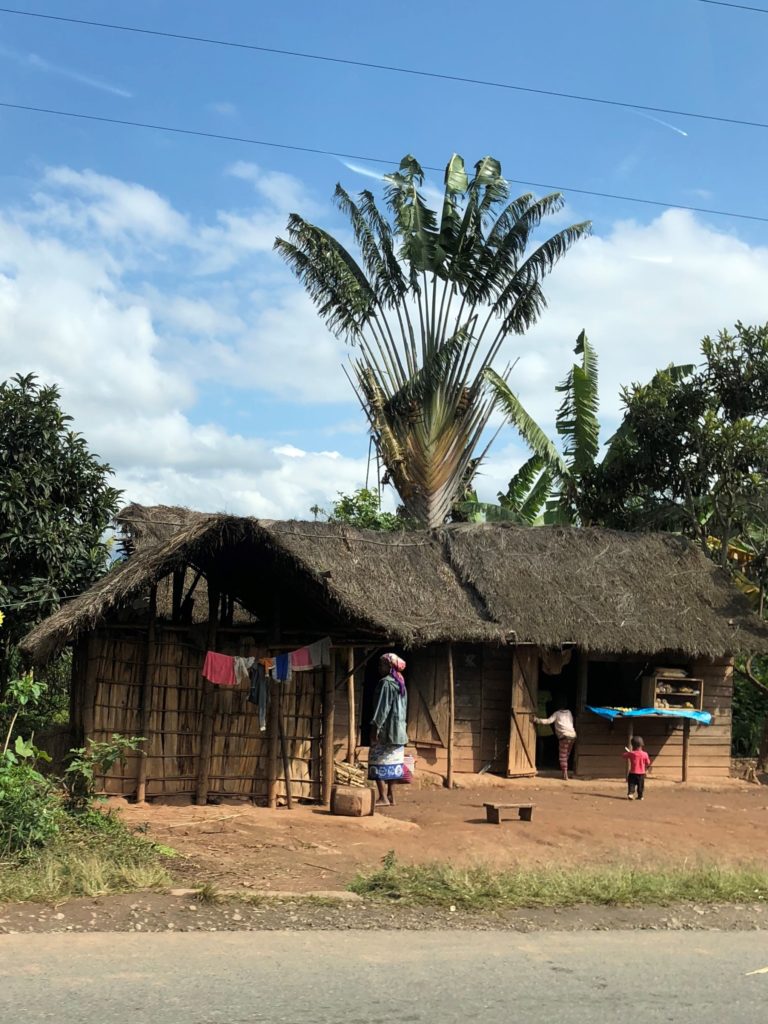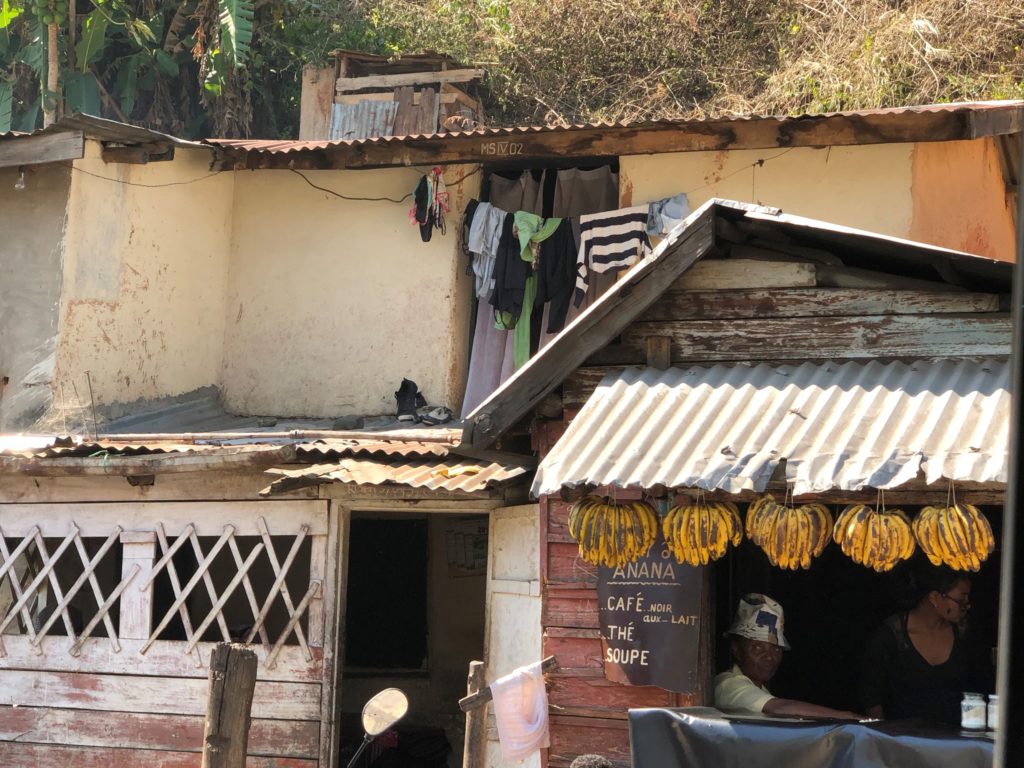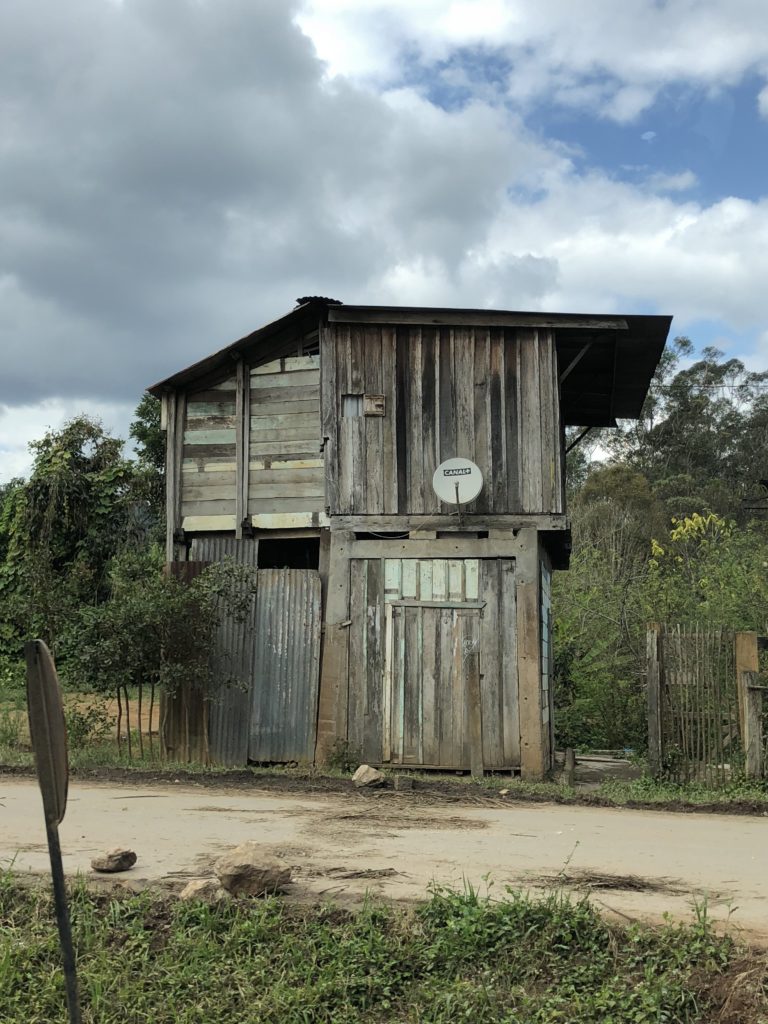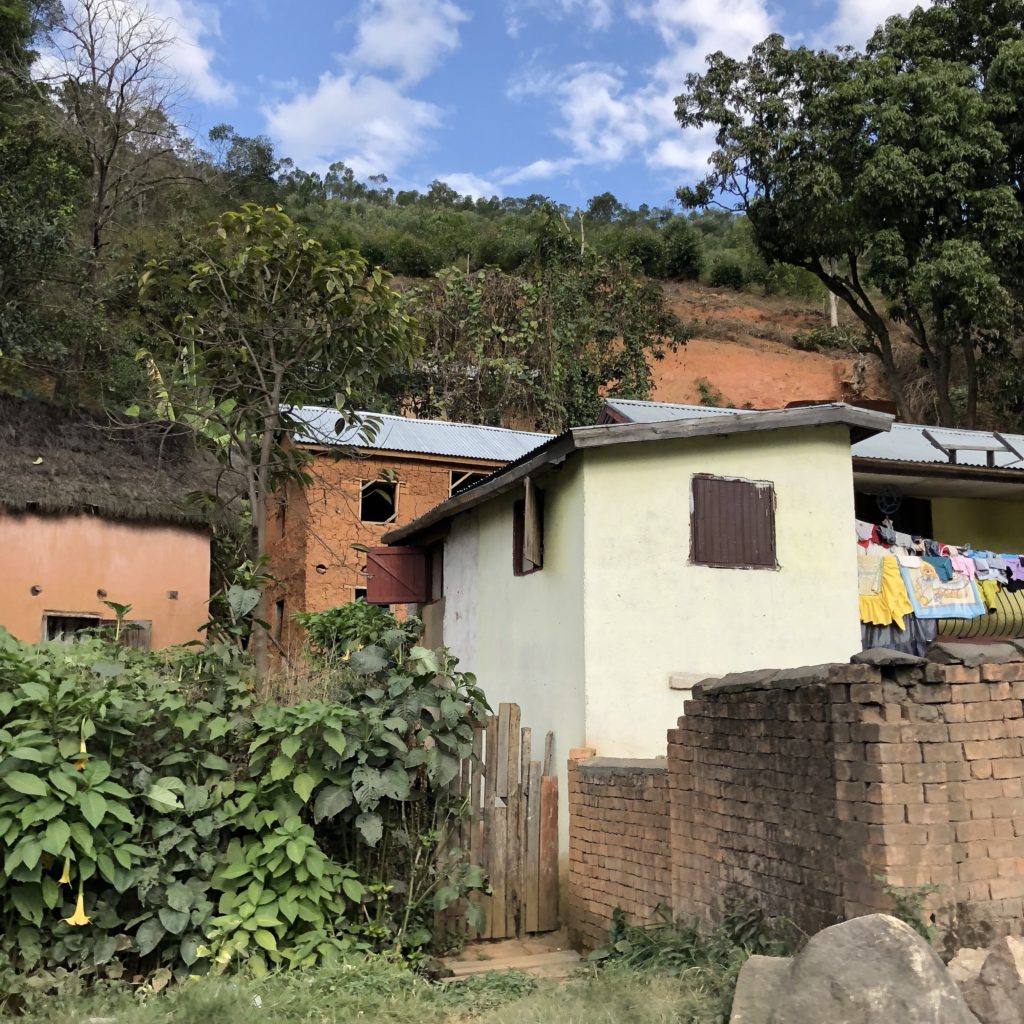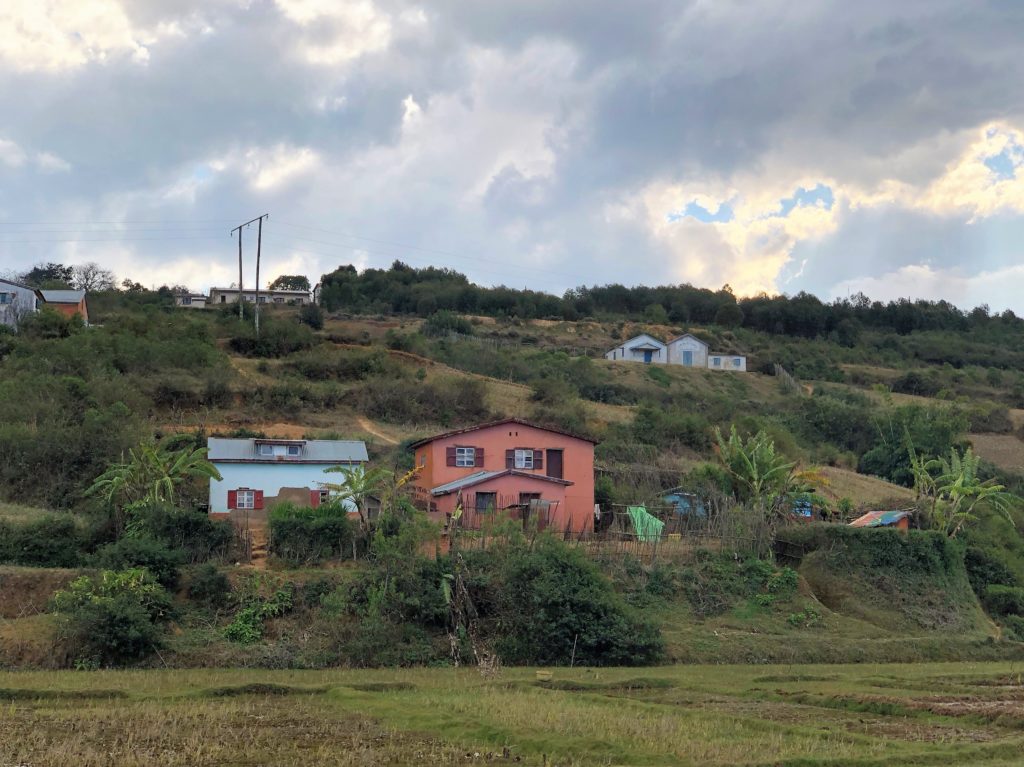 We shared the winding roads with many trucks and their "crazy" drivers – the no rules driving felt dangerous at times.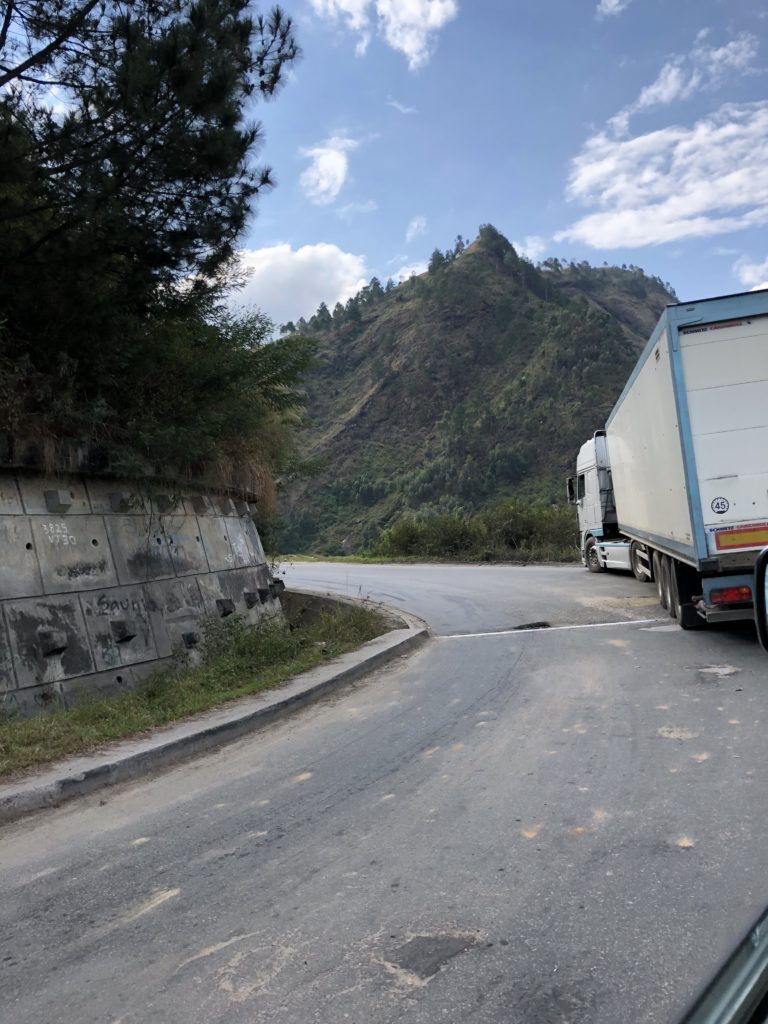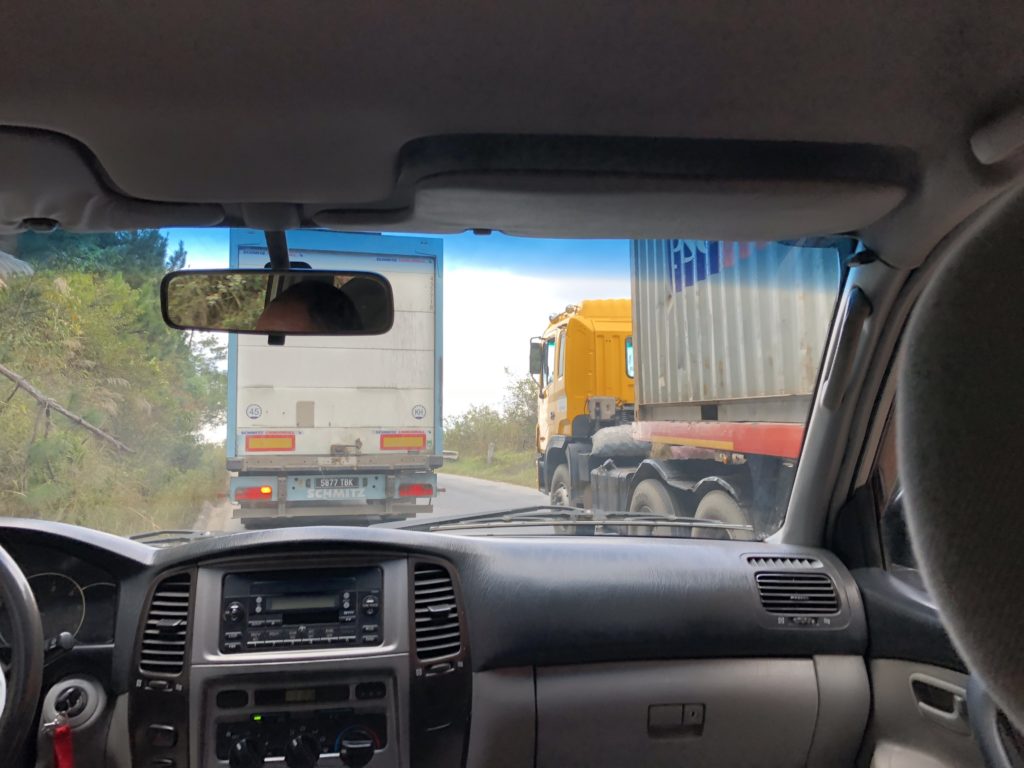 We reached Andasibe National Park, more specifically the Vakona Forest Lodge, just before lunch, and had the entire afternoon for some fun in the area.  A detailed description of these activities will follow soon.  Stay tuned!