Prayer by Antoine de Saint-Exupéry:
Lord, teach me the art of small steps!
I do not ask for miracles or visions,
but I ask for strength for everyday life.

Make me clever and resourceful, so that I can find important
discoveries and experiences among the diversity of days.
Help me use my time better!
Present me with the sense to be able to judge
whether something is important or not!
I ask for the power of discipline and moderation,
not only to run throughout my life, but also to live my days
reasonably, and observe unexpected pleasures and heights.
Save me from the naïve belief that everything in life has to go smoothly!
Give me the sober recognition that difficulties, failures, fiascos,
and setbacks are given to us by life itself
to make us grow and mature!
Send me the right person at the right moment, who will have
enough courage and love to utter the truth!
I know that many problems solve themselves, so please teach me patience.
You know how much we need courage.
Make me worthy of this nicest, hardest, riskiest and most fragile gift of life!
Give me enough imagination to be able to share with someone a little bit
of warmth, in the right place, at the right time,
with words or with silence!
Spare me the fear of missing out on life!
Do not give me the things I desire, but the things I need!
Teach me the art of small steps!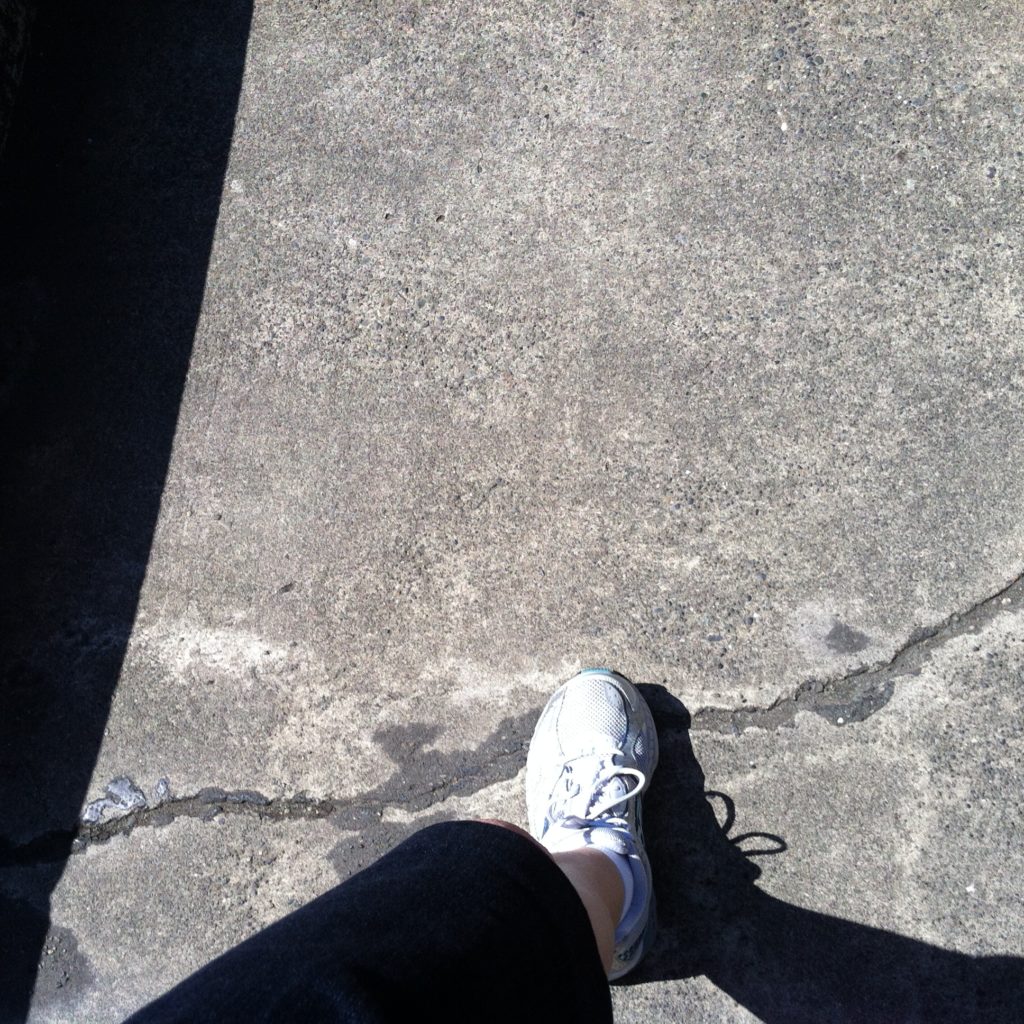 Antoine de Saint-Exupéry: Fohász
Uram, nem csodákért és látomásokért fohászkodom, csak
erőt kérek a hétköznapokhoz.
Taníts meg a kis lépések művészetére!
Tégy leleményessé és ötletessé, hogy a napok sokféleségében és forgatagában
idejében rögzítsem a számomra fontos felismeréseket és tapasztalatokat.
Segíts engem a helyes időbeosztásban!
Ajándékozz biztos érzéket a dolgok fontossági sorrendjében, elsőrangú
vagy csak másodrangú fontosságának megítéléséhez!
Erőt kérek a fegyelmezettséghez és mértéktartáshoz, hogy ne csak
átfussak az életen, de értelmesen osszam be napjaimat, észleljem
a váratlan örömöket és magaslatokat.
Őrizz meg attól a naiv hittől, hogy az életben mindennek simán kell mennie!
Ajándékozz meg azzal a józan felismeréssel, hogy a nehézségek,
kudarcok, sikertelenségek, visszaesések az élet magától adódó
ráadásai, amelyek révén növekedünk és érlelődünk!
Küldd el hozzám a kellő pillanatban azt, akinek van elegendő
bátorsága és szeretete az igazság kimondásához!
Az igazságot az ember nem magának mondja meg, azt mások
mondják meg nekünk.
Tudom, hogy sok probléma éppen úgy oldódik meg, hogy nem teszünk semmit.
Kérlek, segíts, hogy tudjak várni!
Te tudod, hogy milyen nagy szükségünk van a bátorságra.
Add, hogy az élet legszebb, legnehezebb, legkockázatosabb
és legtörékenyebb ajándékára méltók lehessünk!
Ajándékozz elegendő fantáziát ahhoz, hogy a kellő pillanatban
és a megfelelő helyen – szavakkal vagy szavak nélkül – egy kis jóságot
közvetíthessek!
Őrizz meg az élet elszalasztásának félelmétől!
Ne azt add nekem, amit kívánok, hanem azt, amire szükségem van!
Taníts meg a kis lépések művészetére!