A long travel day from Budapest, Hungary, to Seattle, WA, via Amsterdam, the Netherlands. Eleven and half hours in the air, 18 hours from door to door.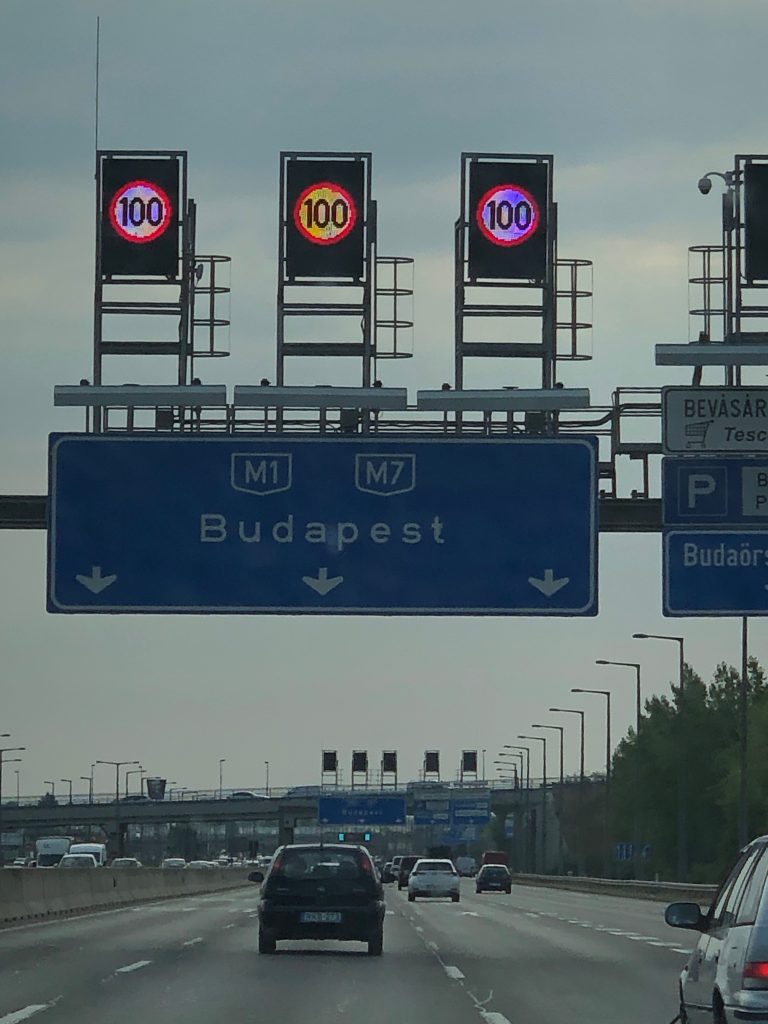 After a wonderful breakfast, my sister drove us to the Ferenc Liszt International Airport, where the usual, chaotic checking in this time went quite smoothly. We said our goodbyes and went through security. The interesting thing was that we didn't need to take out our laptops from our bags (they have the latest technology for looking into them in our bags) or take our shoes off. They only needed to see any liquid cosmetics we had with us, and Steve had to take his belt off.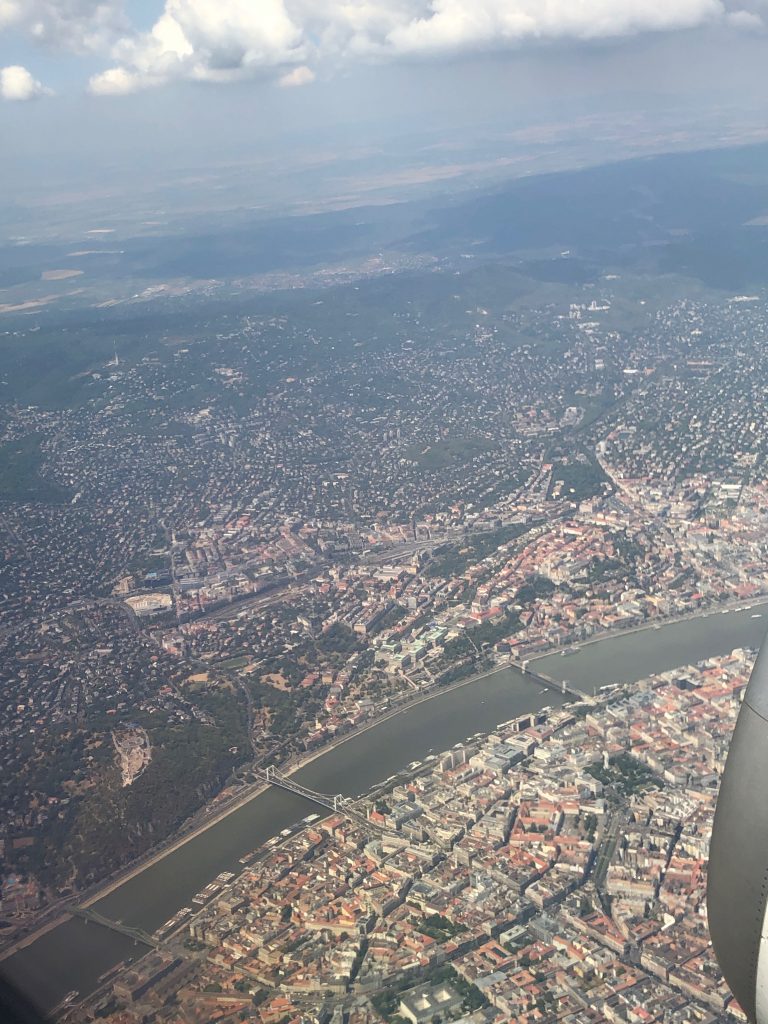 In Amsterdam, we were a little bit anxious whether the hour we had for transfer would be enough or we would miss our connection. But everything was fine, and after a short, 12-minute taxiing (this is not what usually happens in Amsterdam) we took off at 3:15 pm.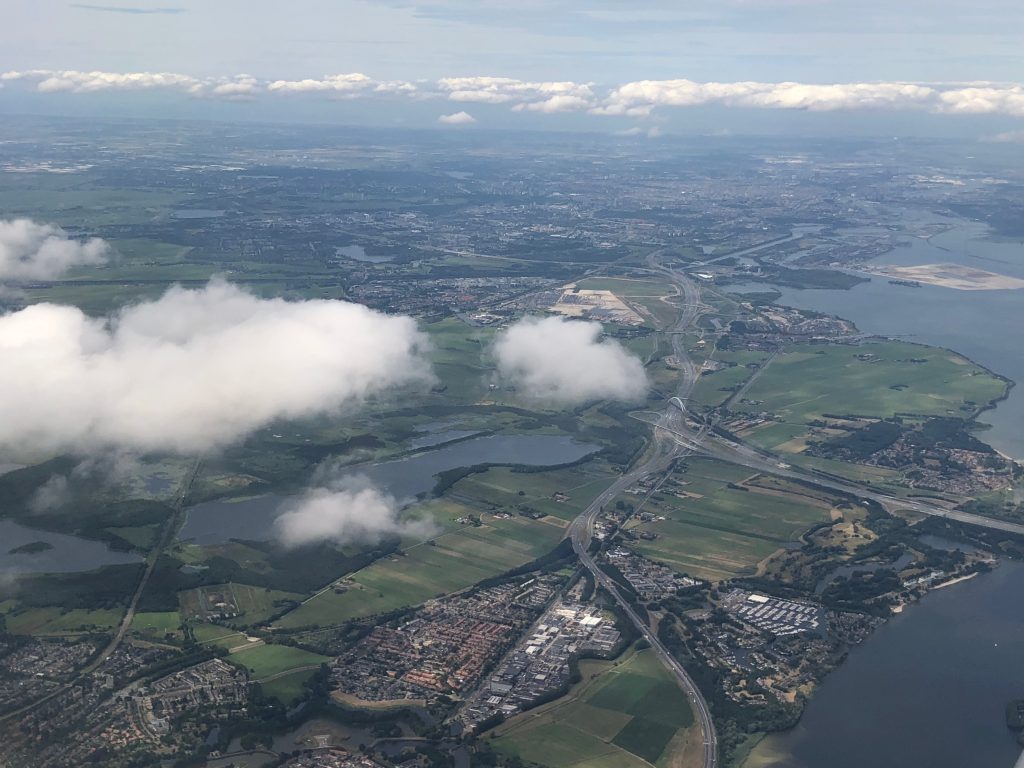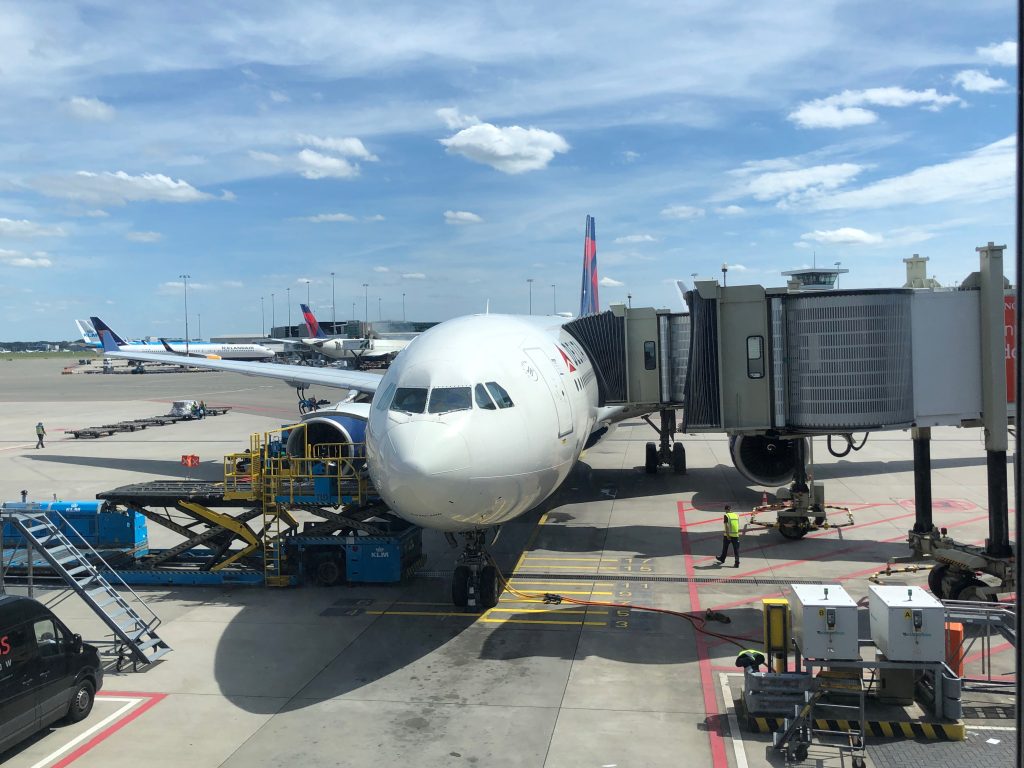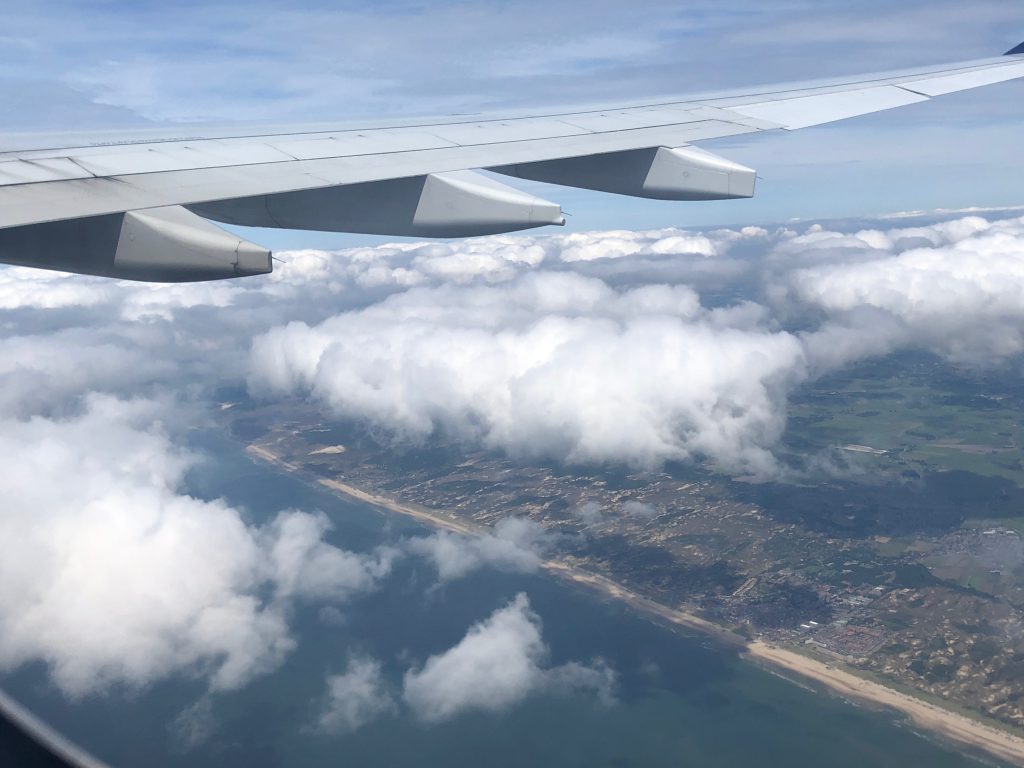 The captain announced that the weather forecast promised nice weather but also mentioned that in his opinion weather forecasts are nothing else than astrology with numbers.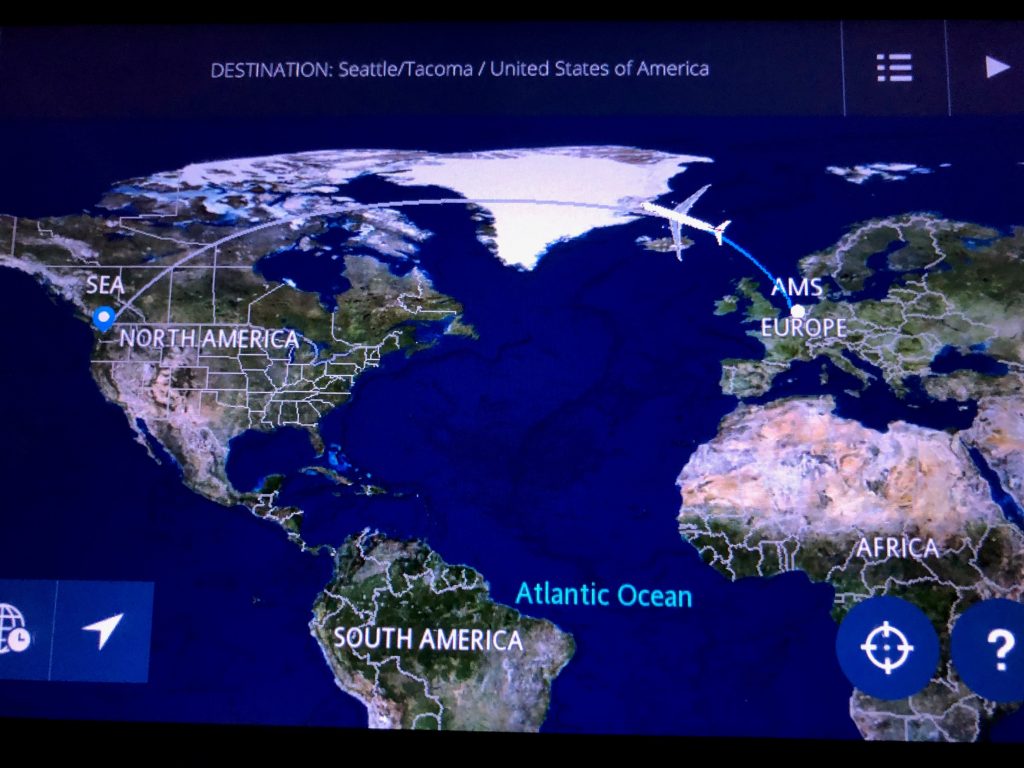 Reading, eating, watching movies, snoozing – after the usual aircraft activities for 9 hours and 23 minutes, we landed in Seattle, where the temperature was a record high, higher than in Europe, in Pozba and in Budapest.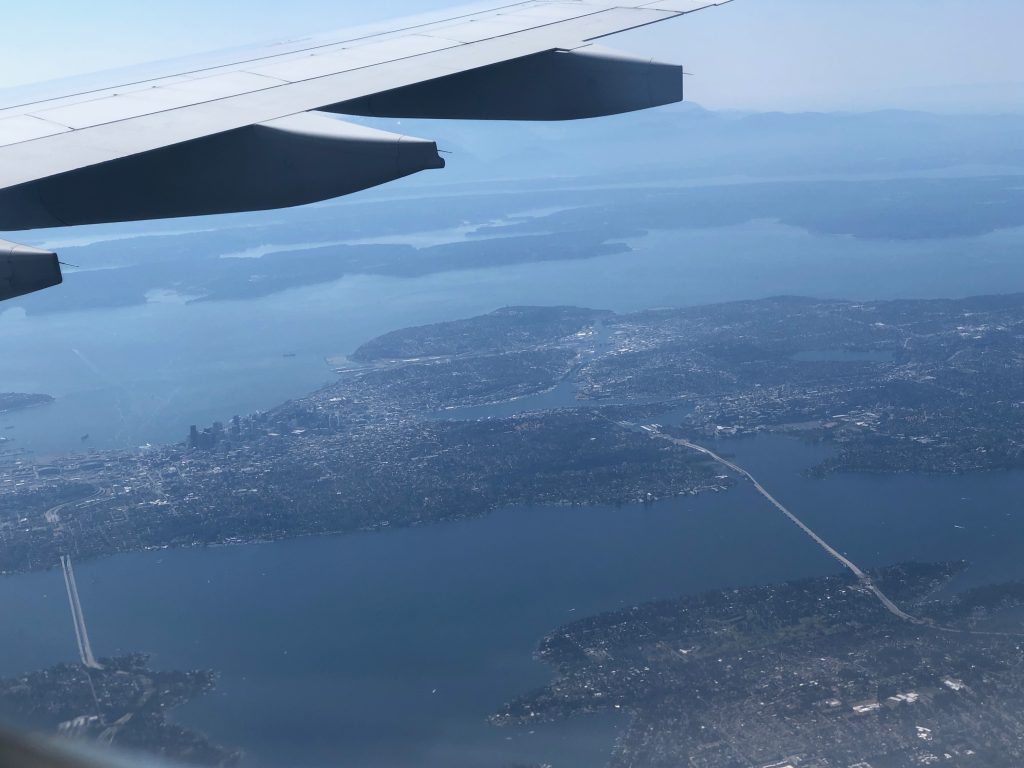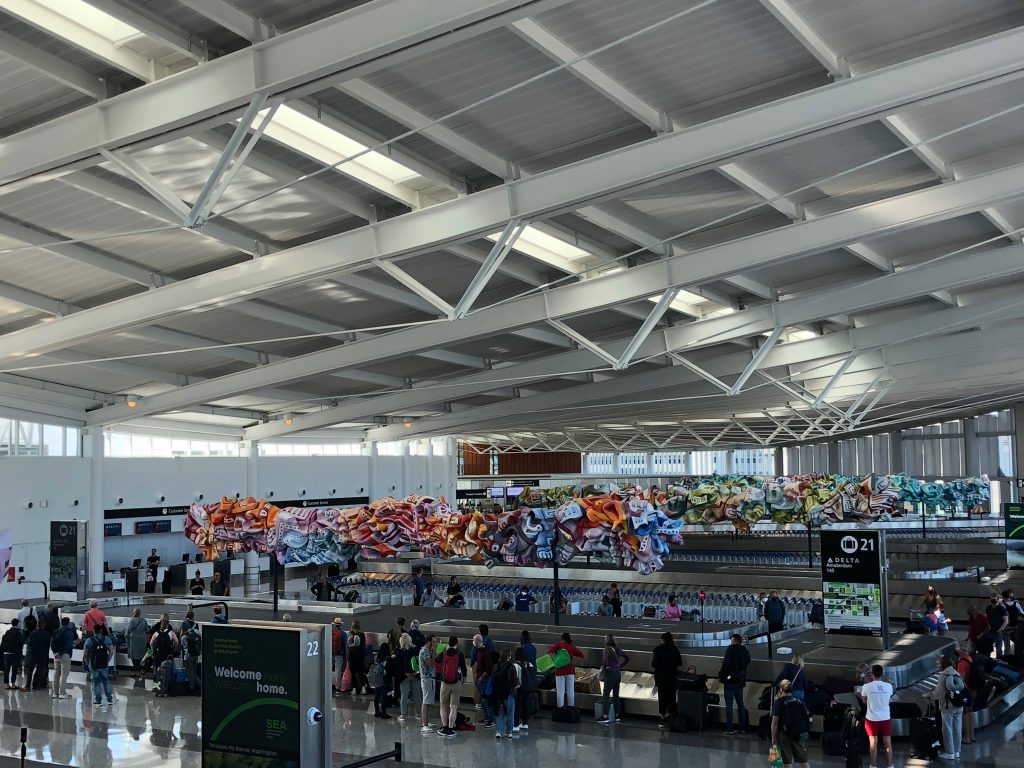 We took a taxi home, where our niece, Becky, waited for us. She took very good care of our house.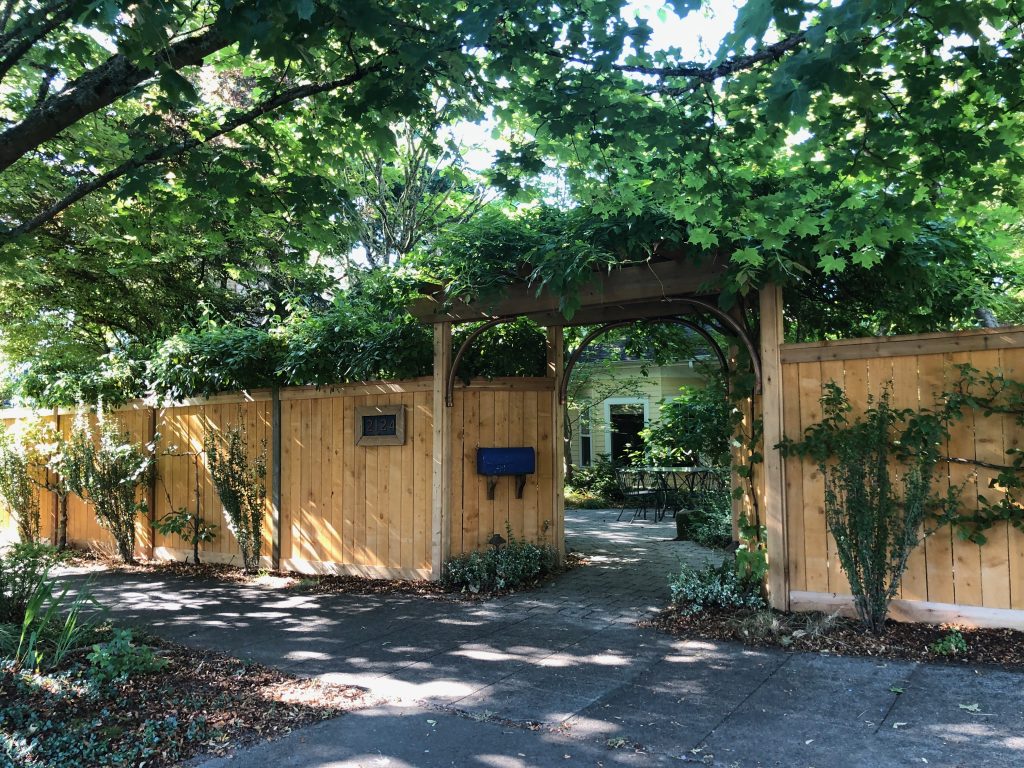 We examined our garden: the tomatoes are not ripe yet, the radishes had gone to seed, the lettuce is giant, the carrots need thinning, we have green beans and peas, and still some raspberries and blueberries!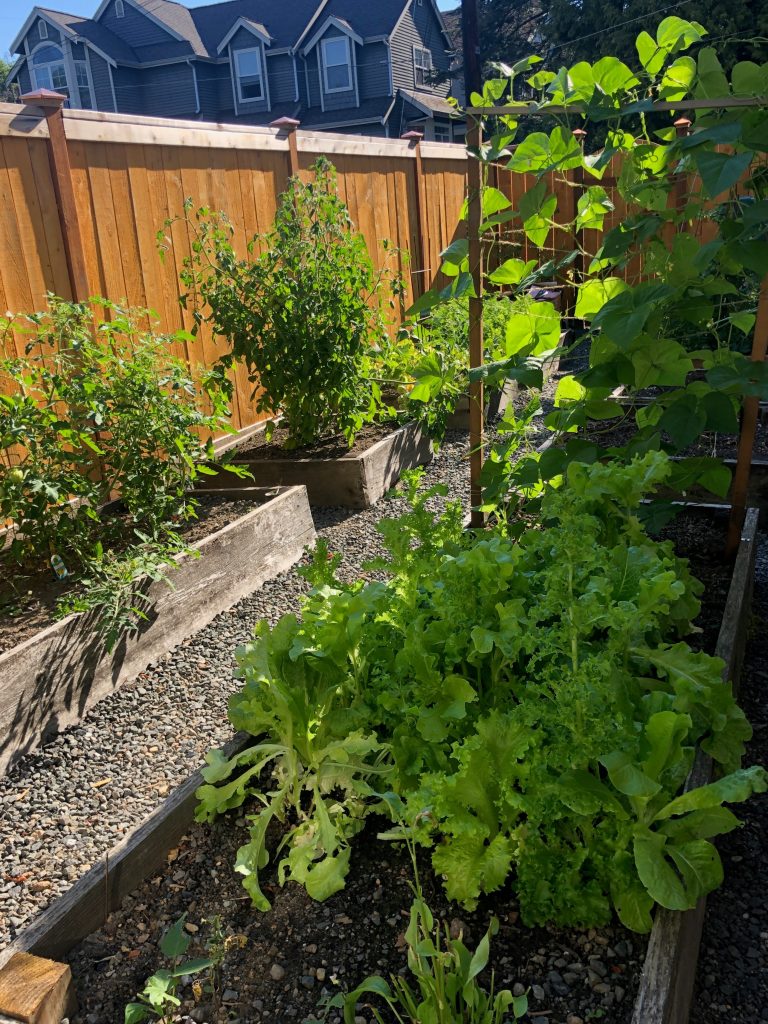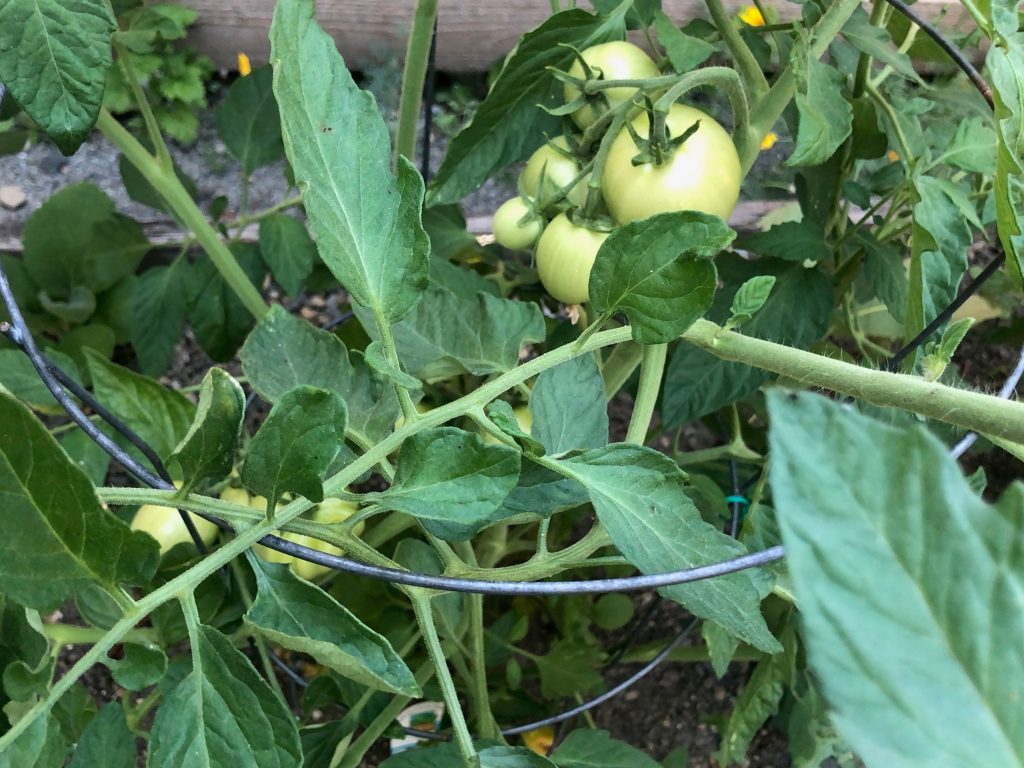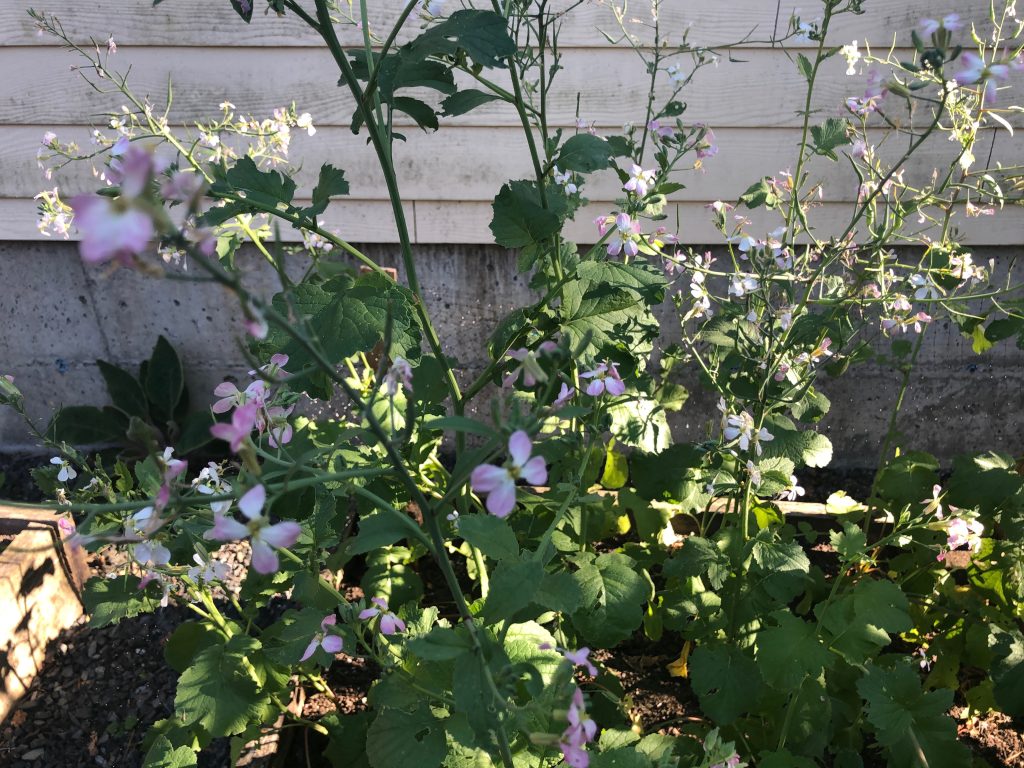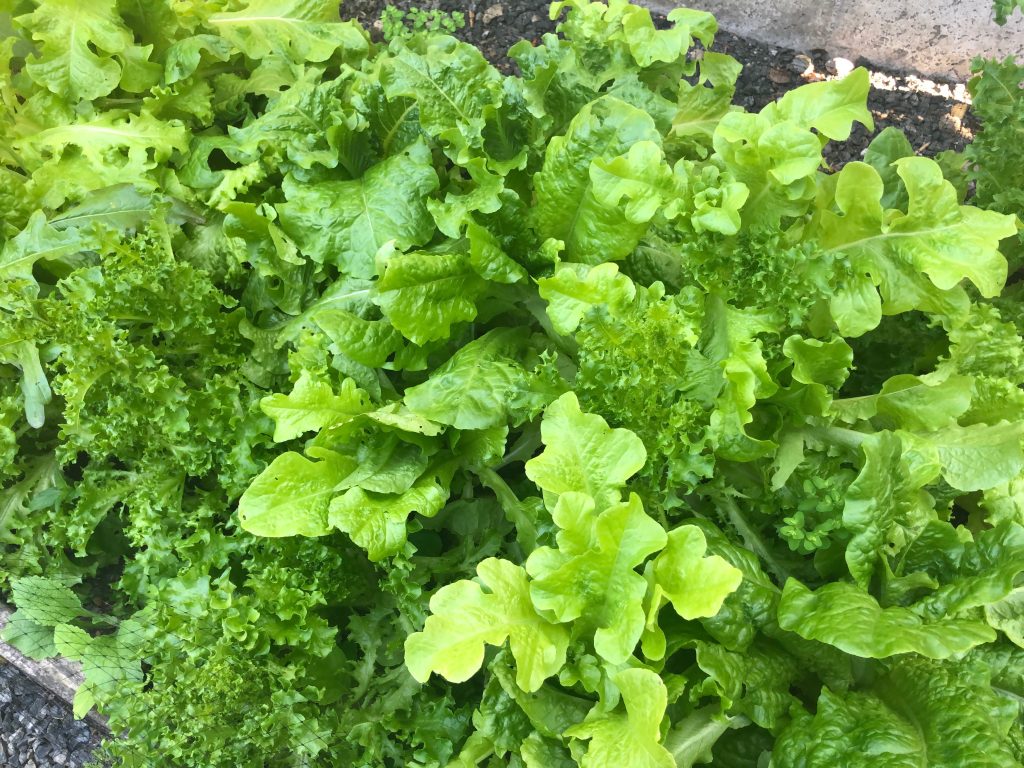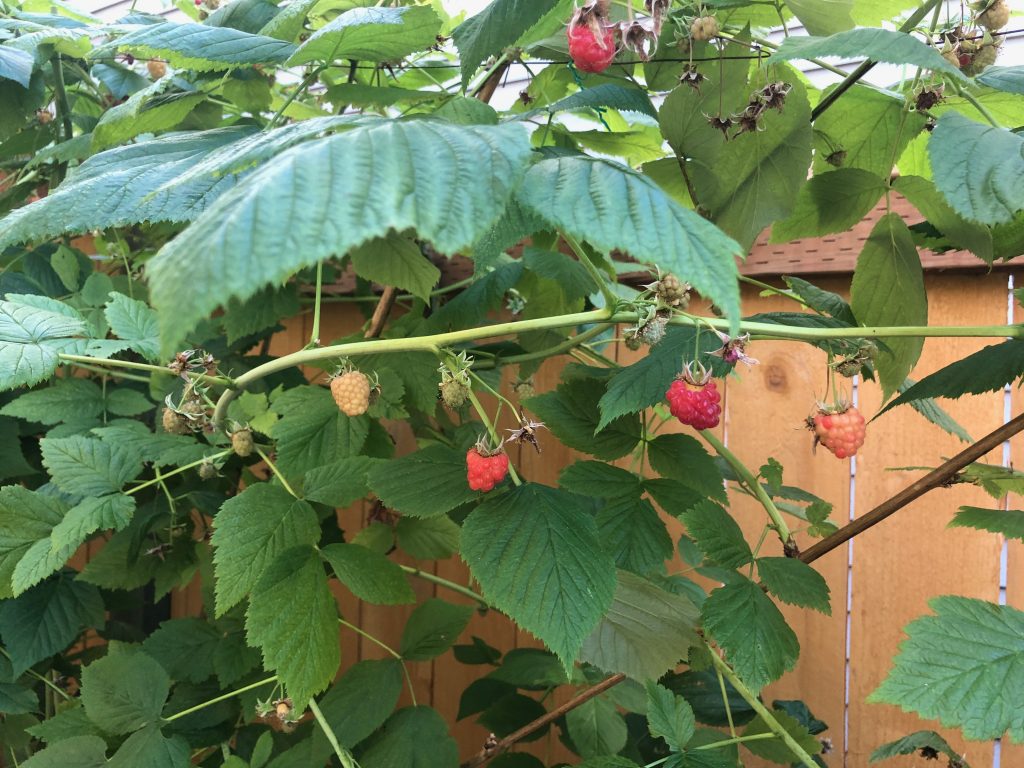 We tried to stay up until we could go to bed at a normal North American time, which resulted in unpacking our suitcases and dealing with the accumulated mail.
It was great at home in Slovakia for 5 weeks. It's great to be back home in Seattle.