It was so hot today that it was almost impossible to be outside. Only a little bit in the morning and in the evening.

What did we do inside on this uneventful day?
Steve is now capable of focusing on reading and watching mostly politics on his laptop, even though he is not fully recovered yet.
I did some cleaning – drawers and dusting. Finally got back to reading the mystery novel, Track of the Cat by Nevada Barr, which I started on the airplane. Hoping that it will keep me occupied for a few days.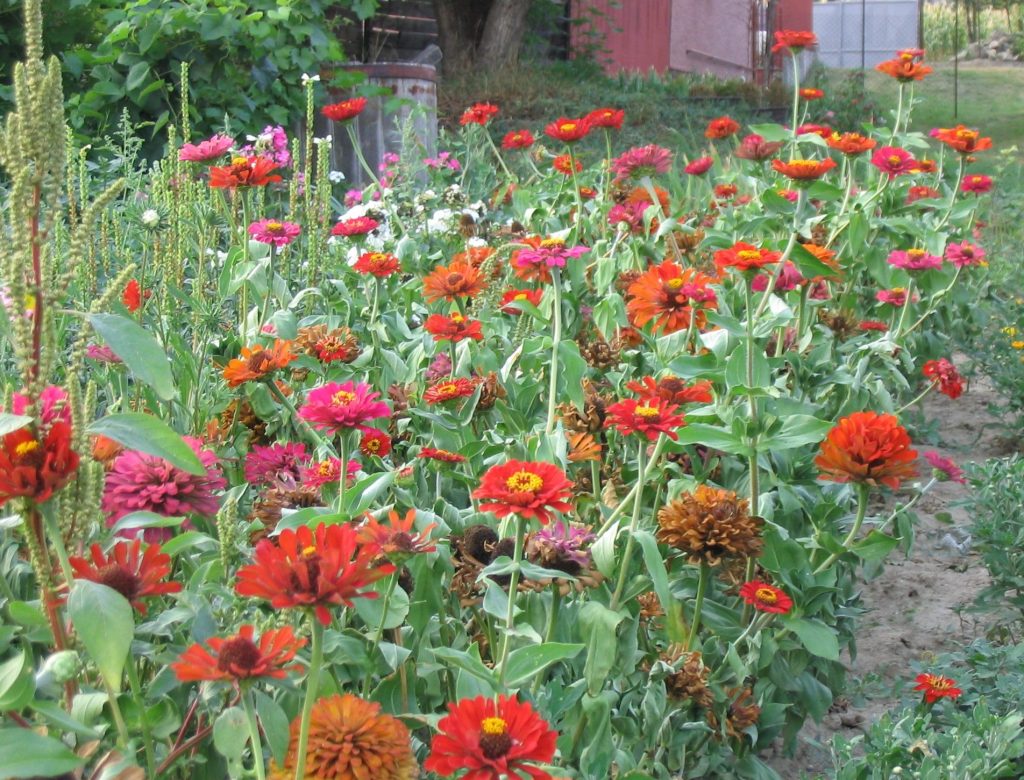 Over our village, there are only occasional airplanes in the sky. In the summer, you can hear the noise from the combine harvesters in the fields. Time-to-time, there are announcements about events from the mayor's office through the public intercom; there are dogs barking, children making noise, some traffic on the road – that's all. It's a quiet place. But recently, there has been lots noisy activity in the sky. We suspect that they might be NATO military airplanes associated with the war in Ukraine. They disturb the usual calm of the village that we experienced in previous years. Fortunately, they fly through very quickly.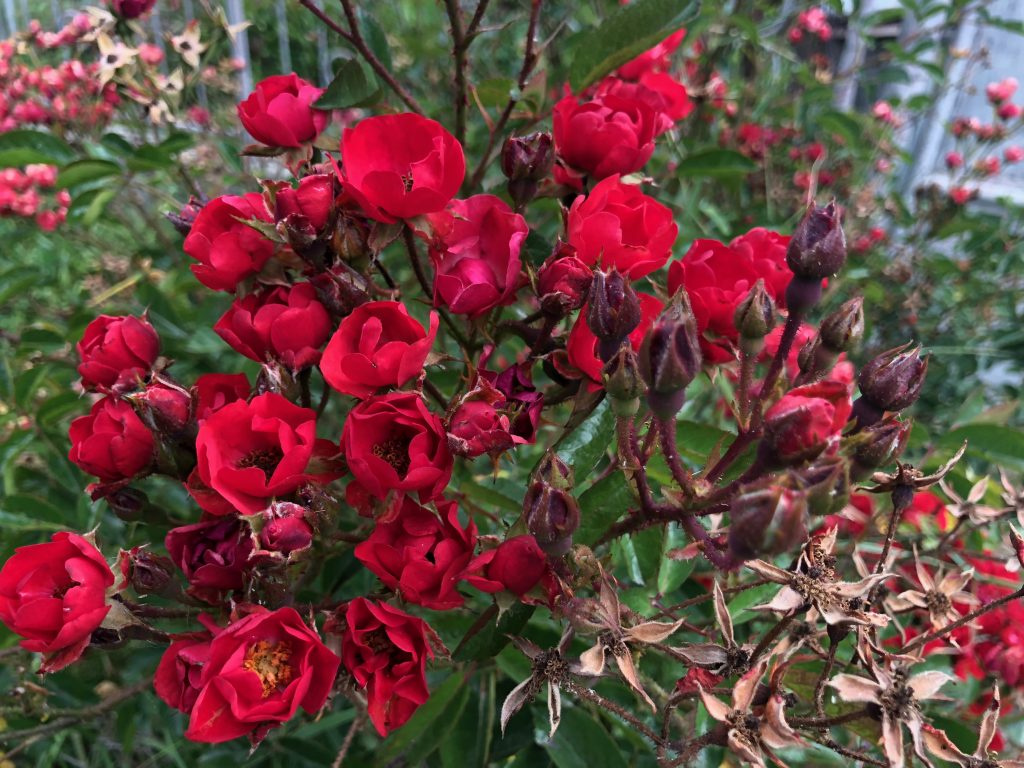 For your enjoyment today, here are some flowers from Pozba – mainly from our garden.