It seemed like the travel day would never end, since there was no break between my days, it felt like the day and night were not separated.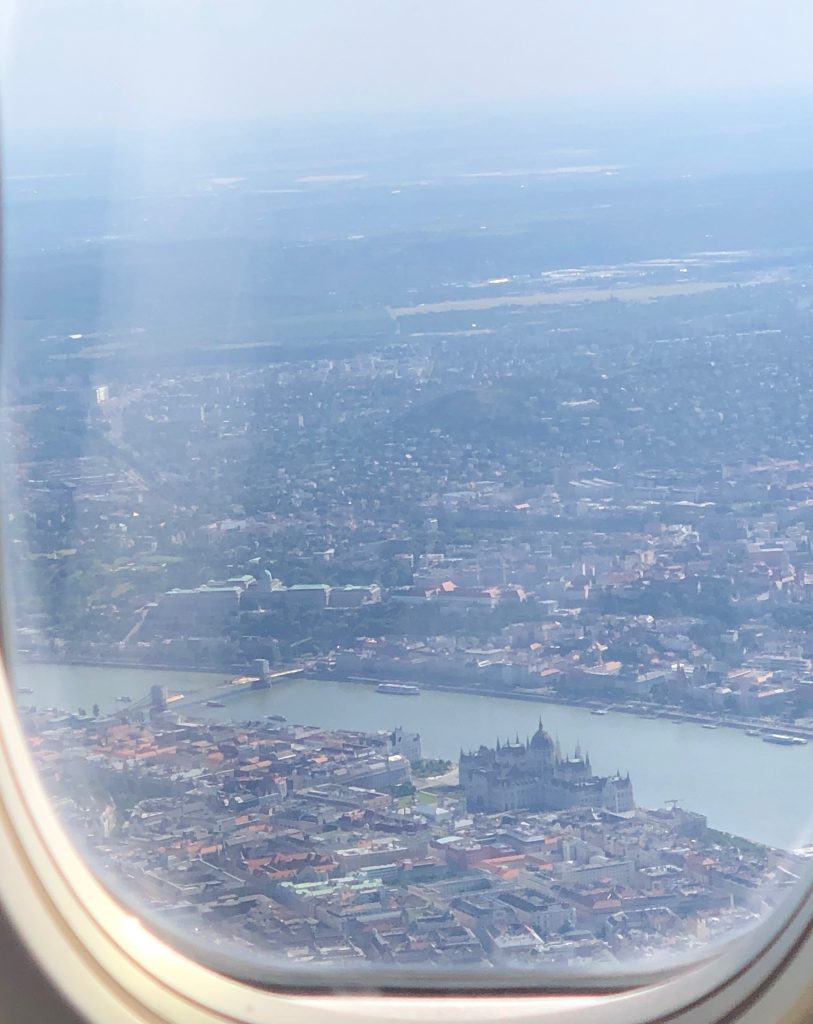 Yes, we arrived in Budapest safely on Friday, June 24th, just a little bit before 5 pm. My sister drove us to her house in one of the suburbs. By the time we arrived, Steve didn't feel well – he was mainly coughing but had chills too – so he tested himself and his Covid-19 test result came back positive. What a shock! What a start to our vacation! Fortunately, I tested negative.
I knew that he couldn't quarantine at my sister house; we needed to get to my village in Slovakia. But how? I suggested we find a taxi. Fortunately, our niece was at home from England, and she had the skills to find a taxi that was willing to drive us to Pozba.
Things were moving with speed. I threw back into my suitcase the few items I already unpacked. Steve moved like he was sleep walking. My sister packed some food for us. Our niece took the suitcases from to house to the taxi that has arrived quickly after her phone call. By 8:15 pm we were on the road. The driver asked the GPS for the shortest route to my village, which took us through scenic roads. As we crossed to Slovakia over the Danube, from the bridge we got a glimpse of the glorious Esztergom church. It was 9 pm.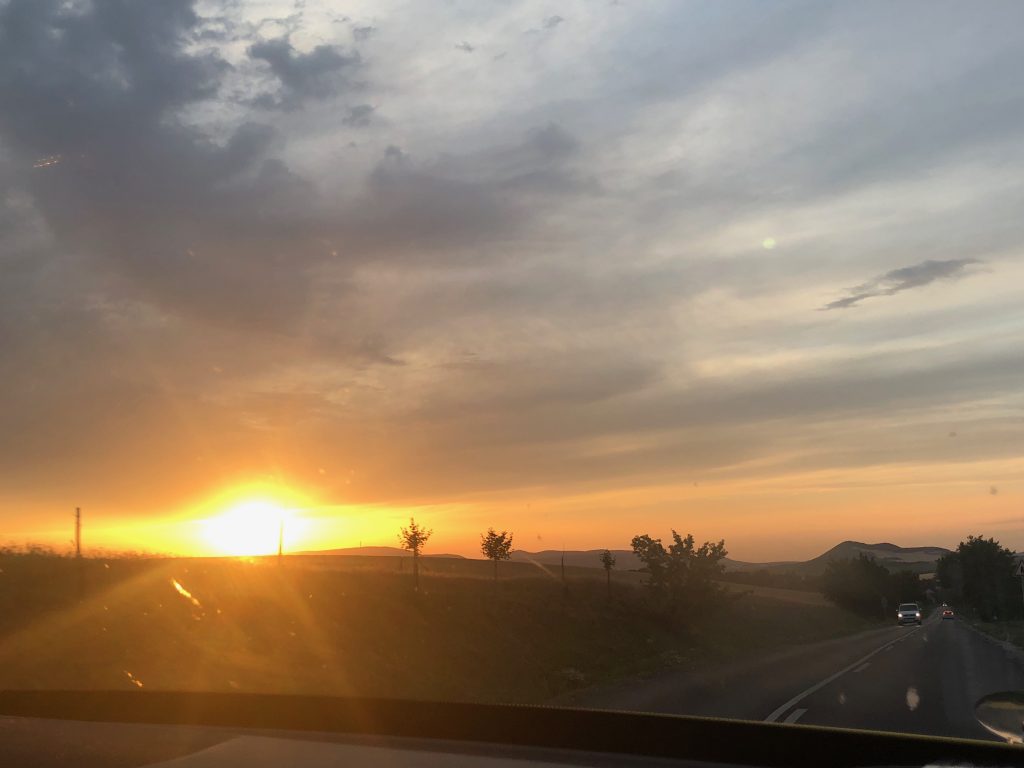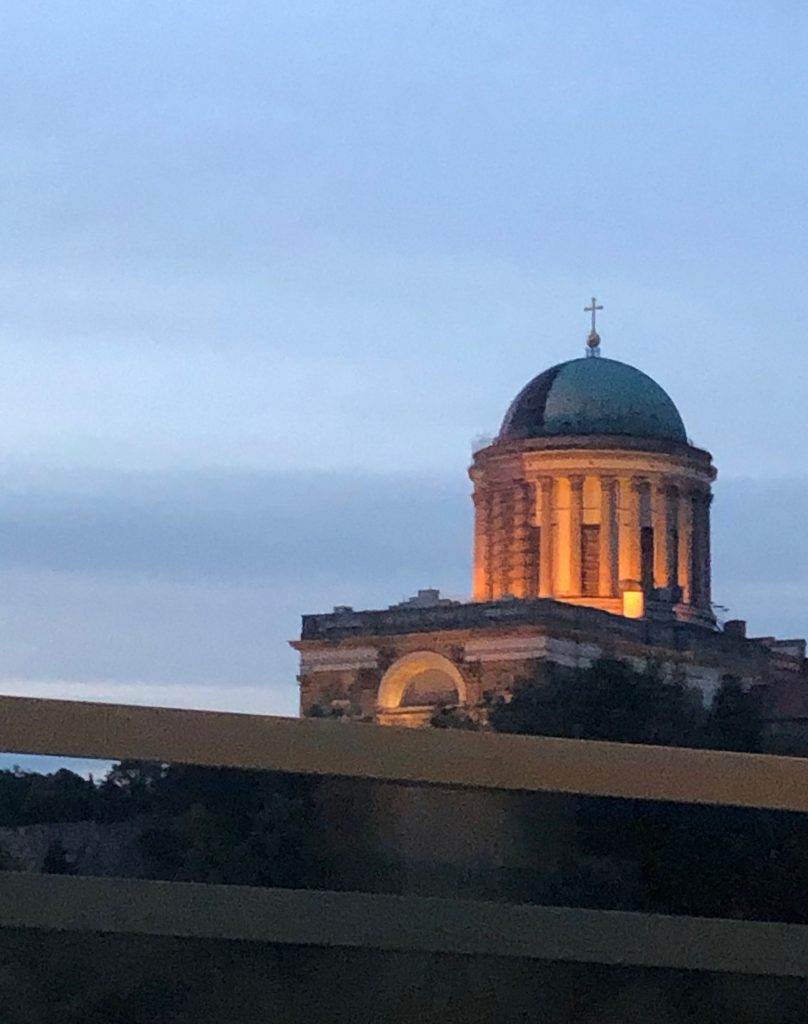 Steve was coughing, but things were not that bad yet. We knew, we would be at home in one hour – and that gave us hope.
I paid the taxi. We took our luggage to the house. I warmed up the soup that my sister packed for us. Steve was surprisingly hungry. He didn't eat anything since the Amsterdam airport breakfast. He had no appetite for the dry Dutch sandwich that was served on the 2-hour flight to Budapest. By the way, our seats on this flight were separated by 4 rows, and this time there was no hope for switching seats with others, so I wasn't even aware that Steve has already started coughing.
By 10:40 pm Steve was in bed in our small bedroom, and he was there for most of the next 39 hours. His 5-day isolation has started. I made my bed on the sofa in the living room and texted with my sister for some time. I tried to sleep, but I couldn't. Steve was coughing very rapidly, but fortunately also slept between the frequent coughs. I was exhausted and worried and under those circumstances I cannot sleep. I was hoping that he will recover from this soon – we are fully vaccinated and boosted.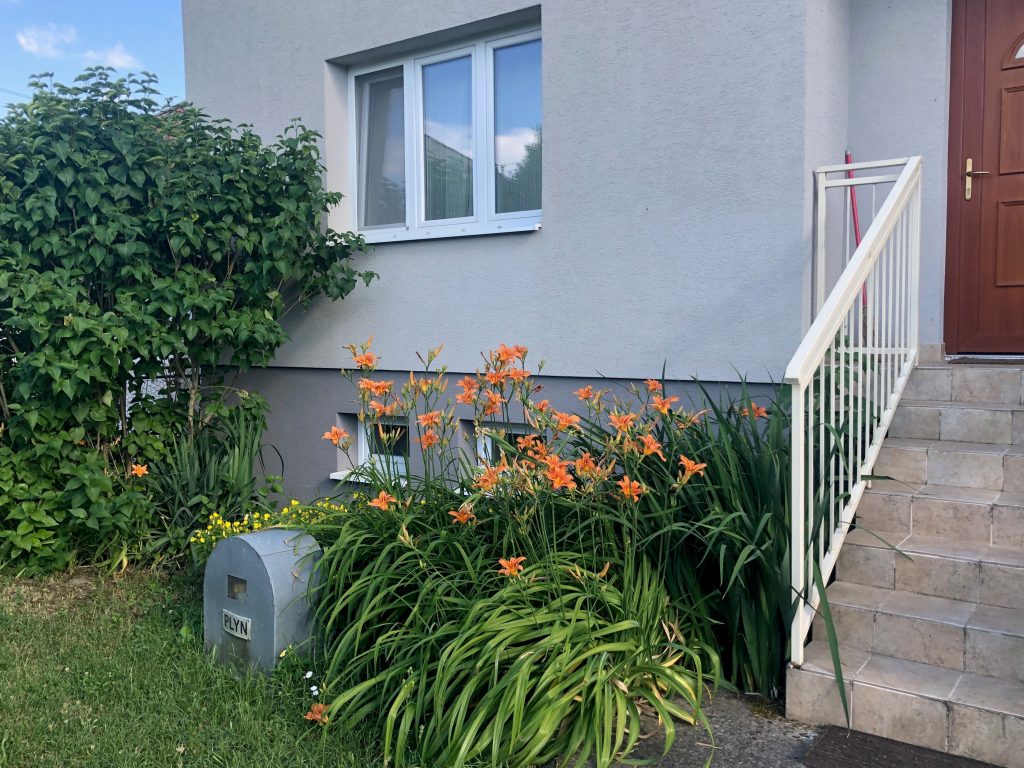 Saturday morning, I went to the store to buy food. I tried to sleep during the day, no success.
Steve symptoms were flue like. Sore throat has added to the cough. He slept a lot, but I worried a lot. I got out from the house once and saw the promise of a nice apple and cherry harvest from our trees. We got some fresh vegetables from a friend. We still had some soup and delicious "palacsinta" from my sister.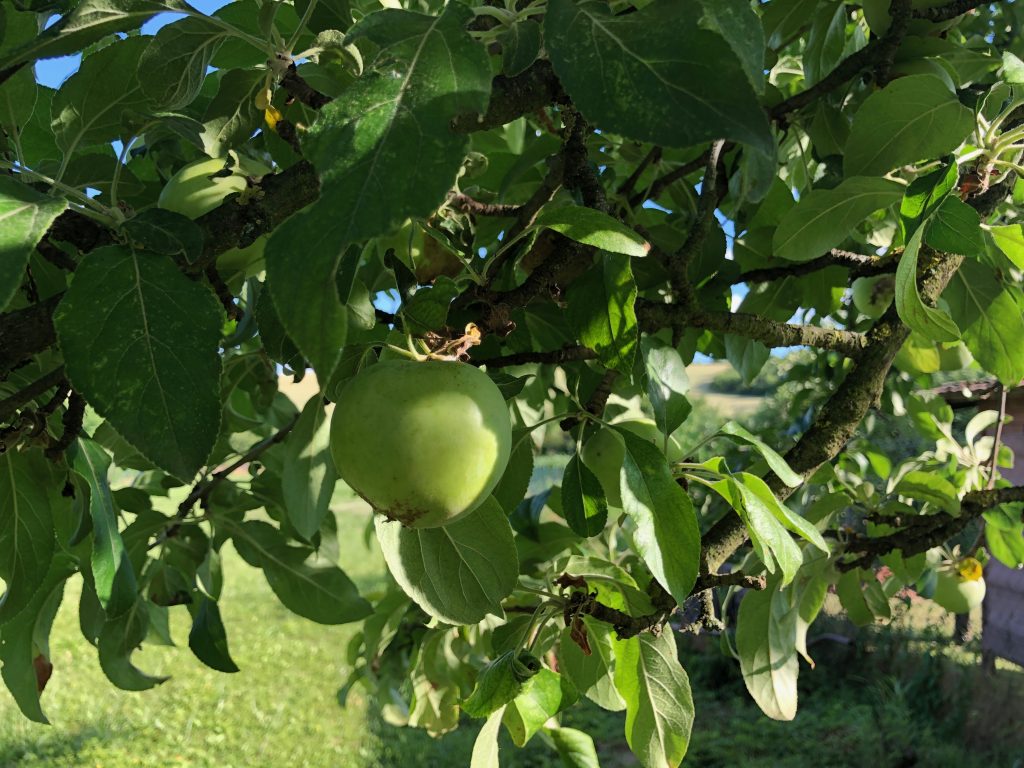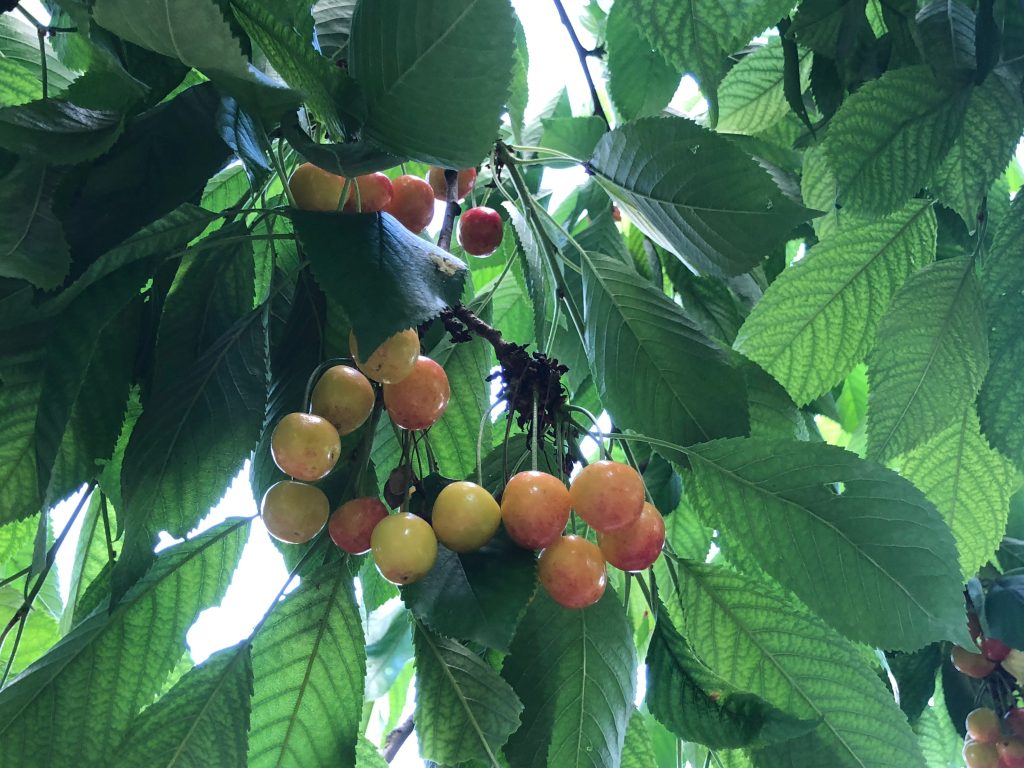 Was this day one or day two of the quarantine?