365 days!!!  It was April 1, 2020 when I started posting photos and memories about my shared adventures of the last 27 (now 28) years together with Steve.
Not surprisingly, 365 days later we still appreciate the time we had together and are looking forward to new adventures and memories ahead, documented or not.  Thank you for your part in sharing our adventures.
385 nap!!!  2020. április 1. volt, amikor fotókat és közös emlékeket kezdtem el közzétenni az elmúlt 27 (most már 28) közös év kalandjairól, amit a férjemmel, Steve-vel éltünk át.  Nem meglepő módon 365 nappal később még mindig értékeljük az együtt töltött időt, és bizakodva nézünk új kalandok elé, amiket talán dokumentálunk, talán nem.  Köszönjük, hogy követtél minket a blogon, miközben megosztottuk kalandjainkat.
2007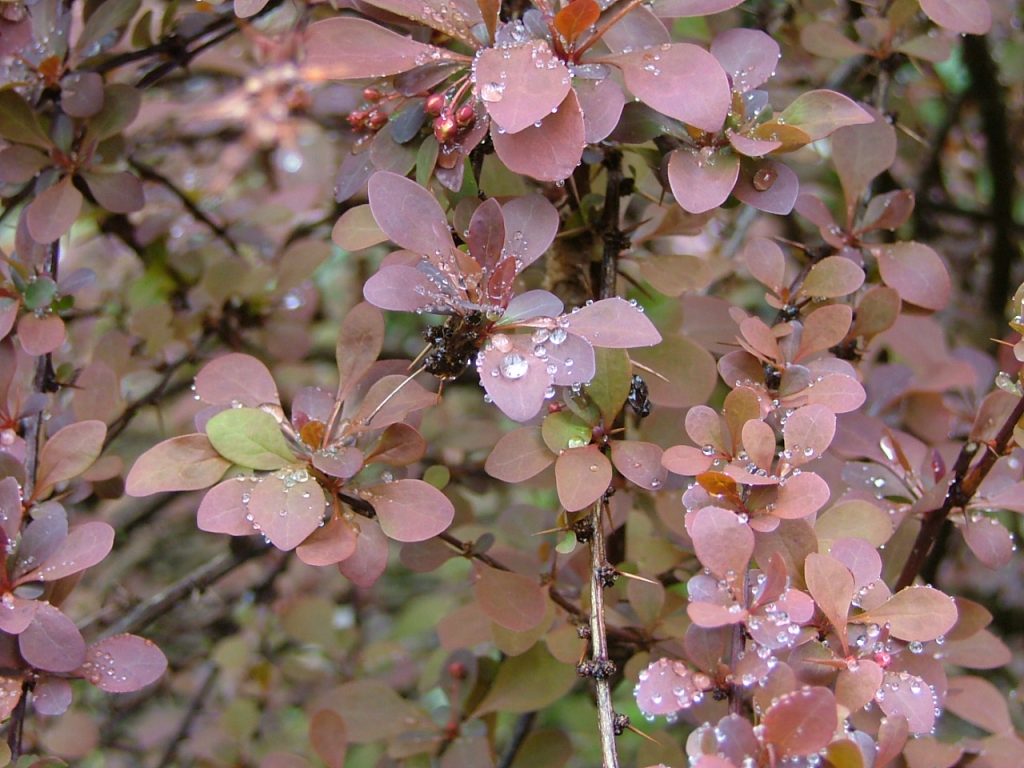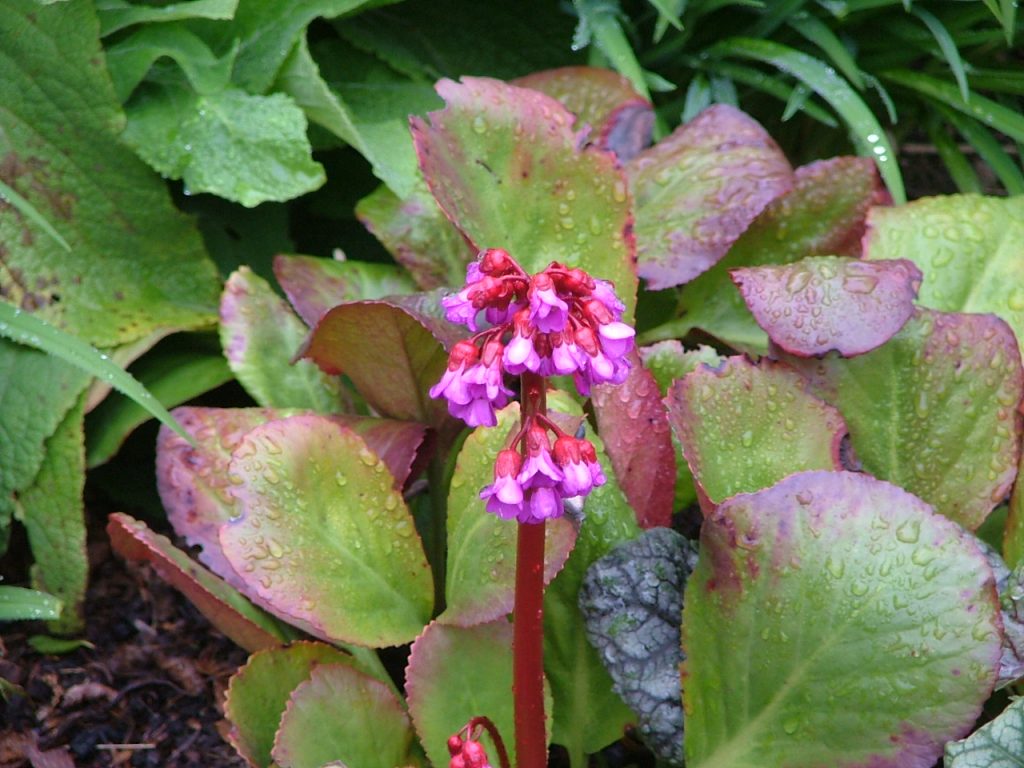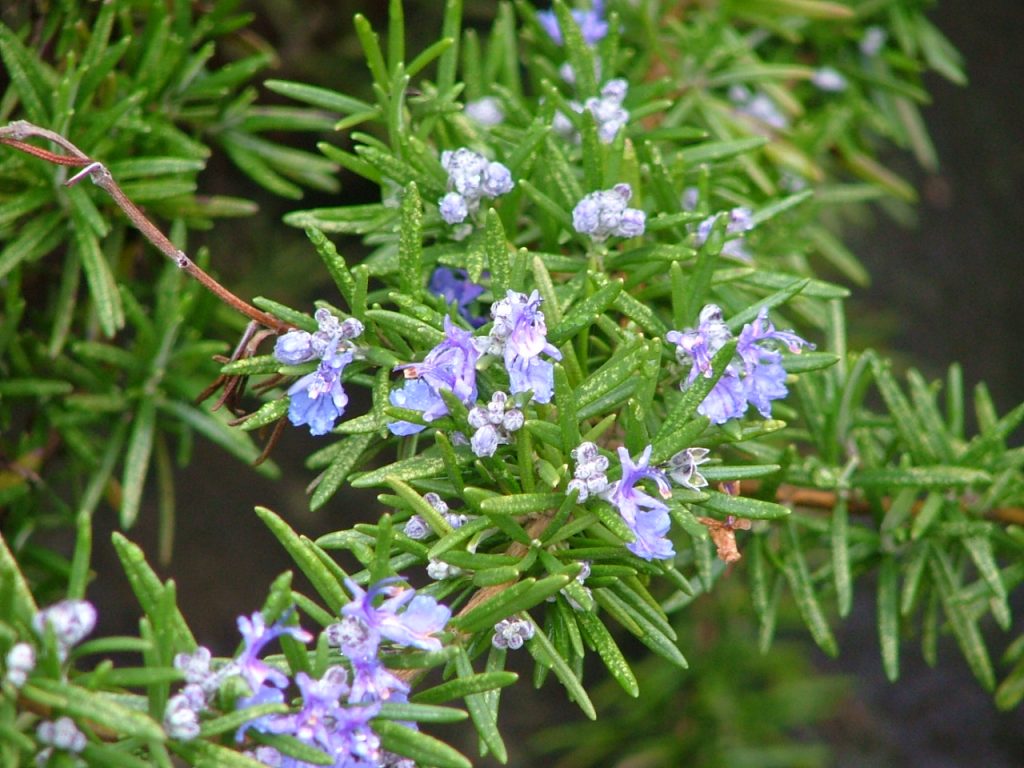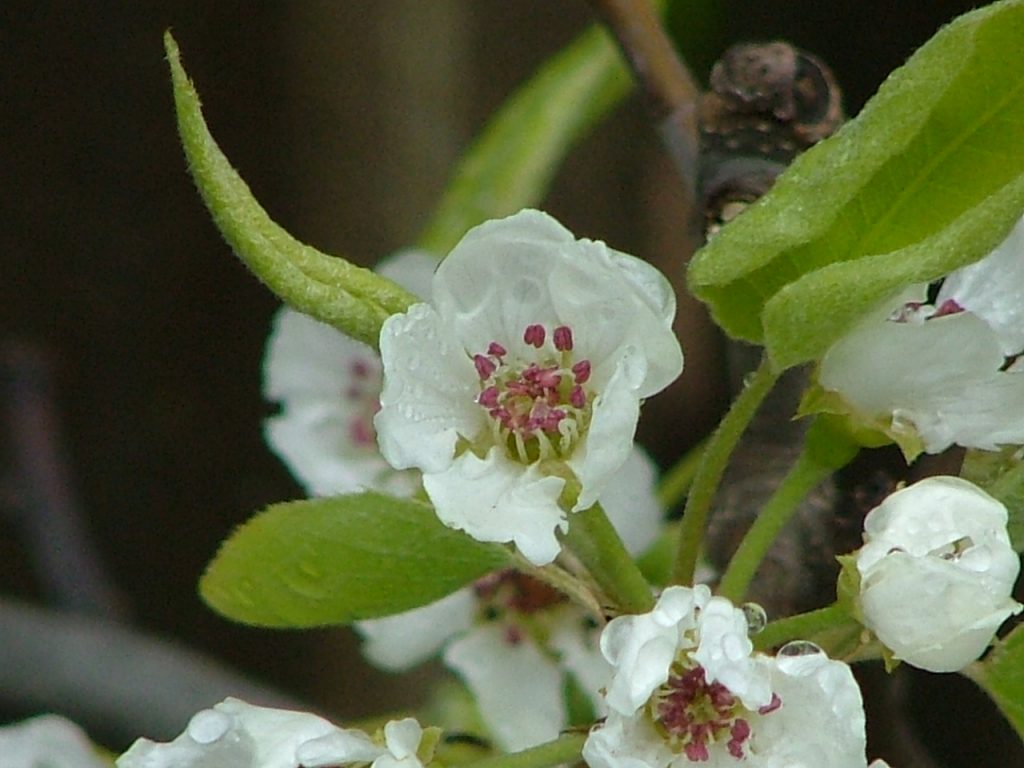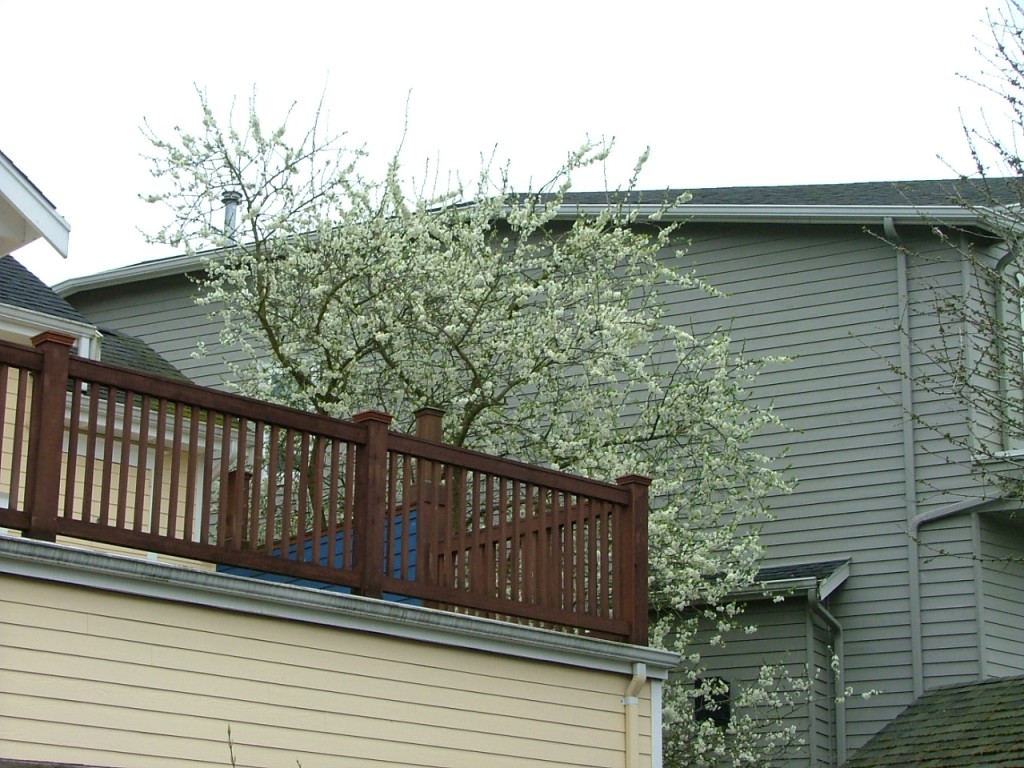 The flowers in our garden are even more beautiful when we look at them from up close.
Kertünk virágai még szebbek, ha közelről nézzük őket.
2013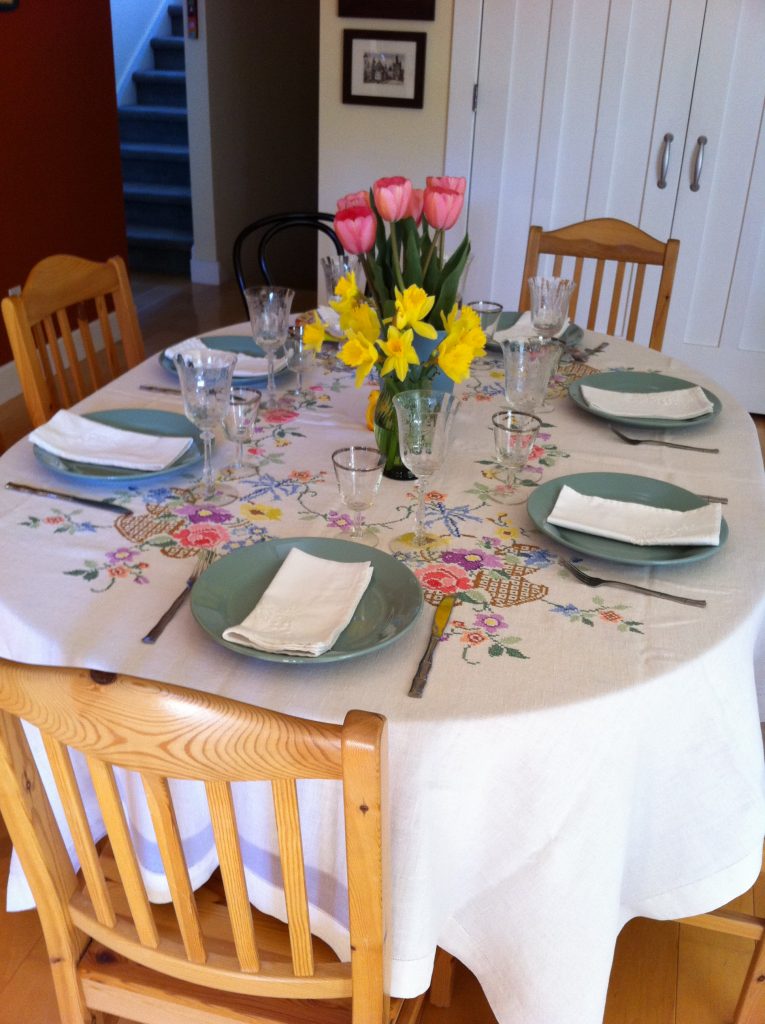 Getting ready for a family Easter dinner.
Készen állunk a nagycsaládi húsvéti vacsorára.
2014


The monorail passes overhead on a quick trip to downtown Seattle.
Seattle egysínű vasútja a fejünk felett, miközben Seattle belvárosában töltünk néhány órát.
2015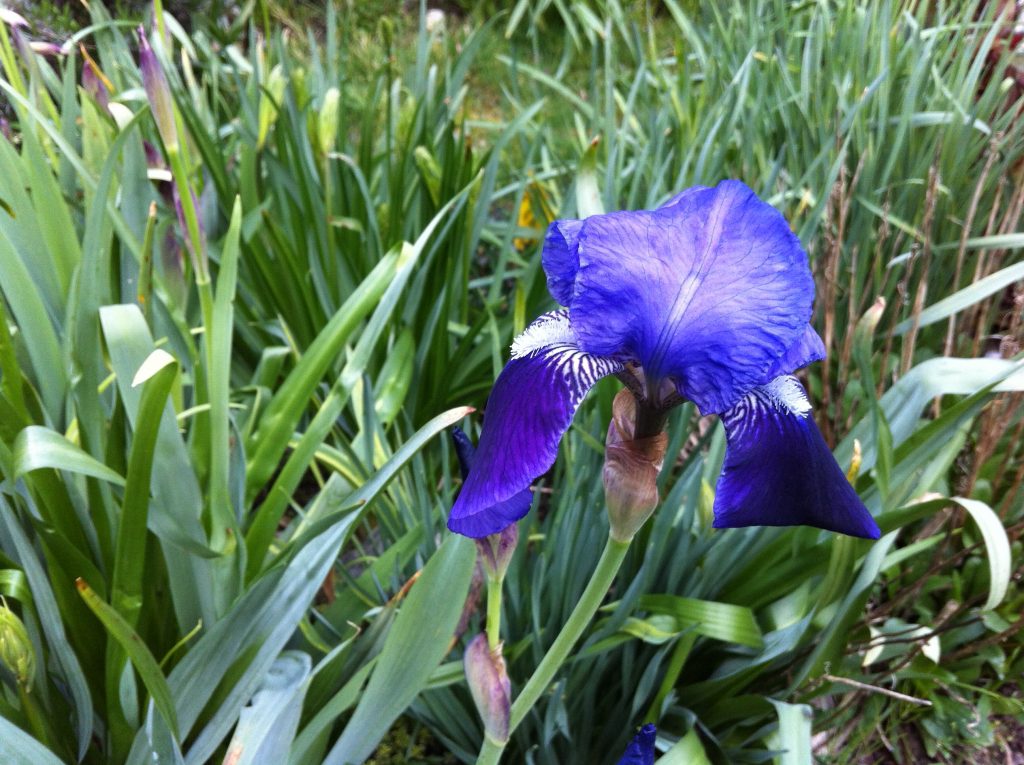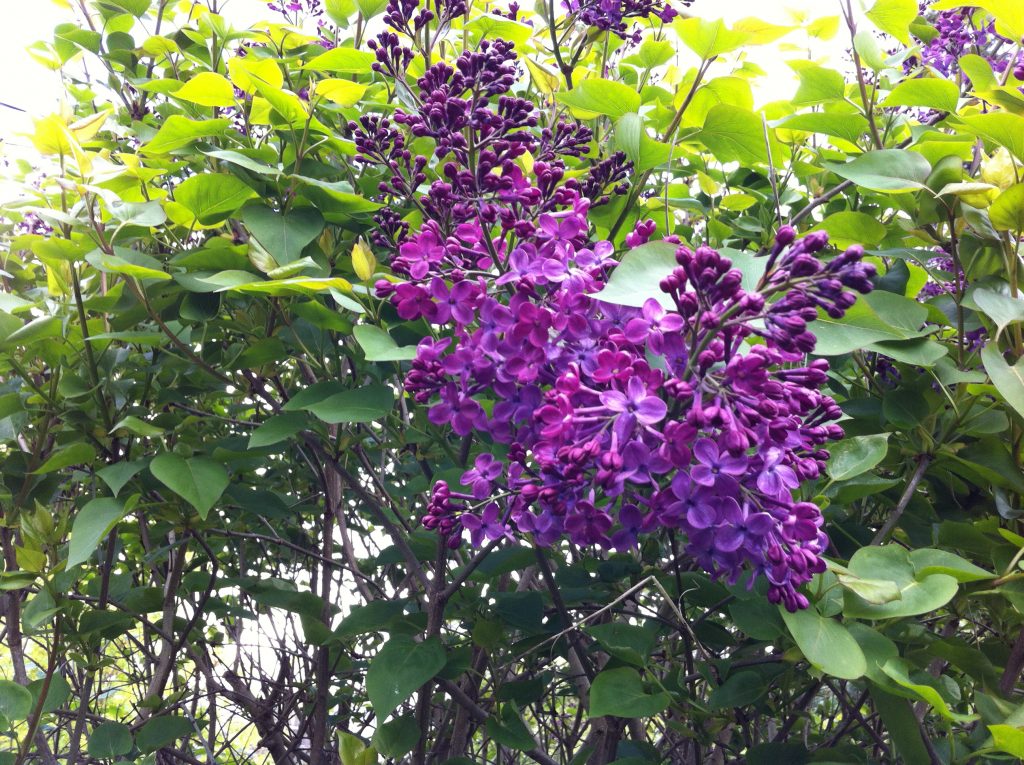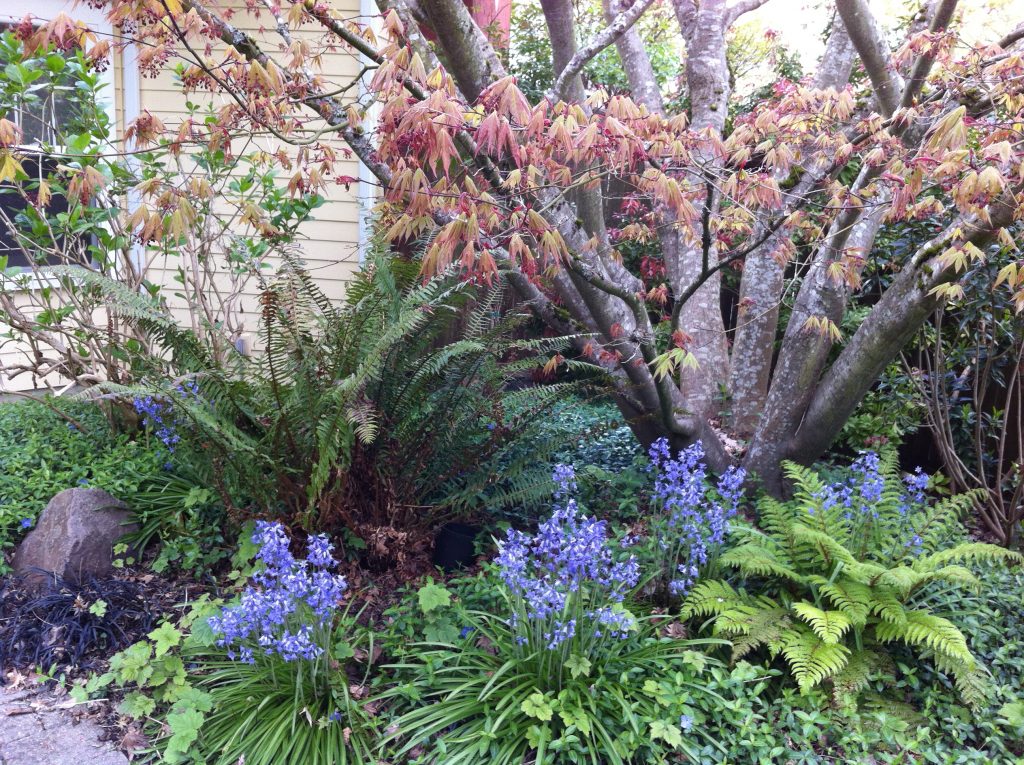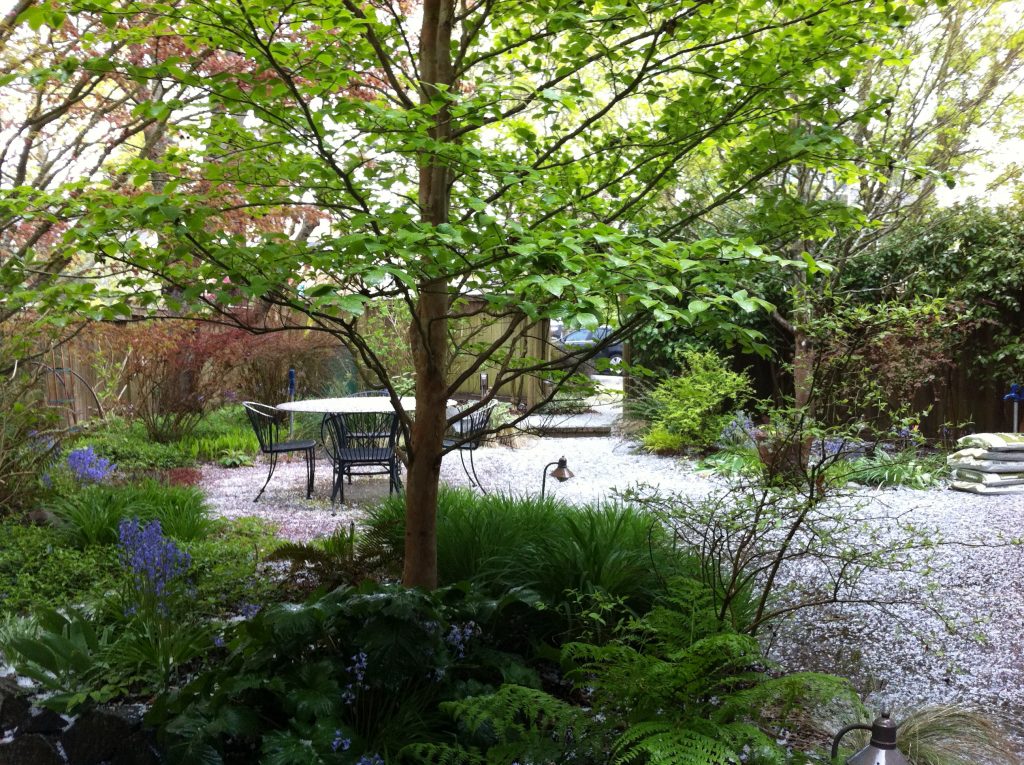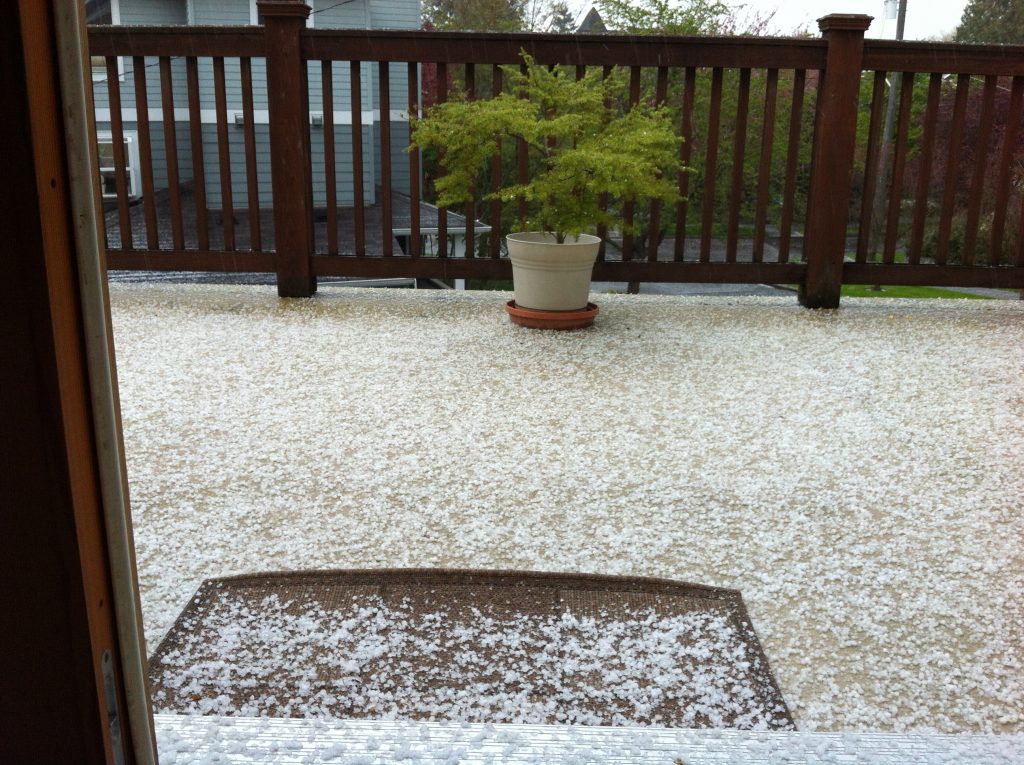 While enjoying the flowers, an unexpected hailstorm arrived.
A virágok élvezete közben egy váratlan jégeső érkezett.
2016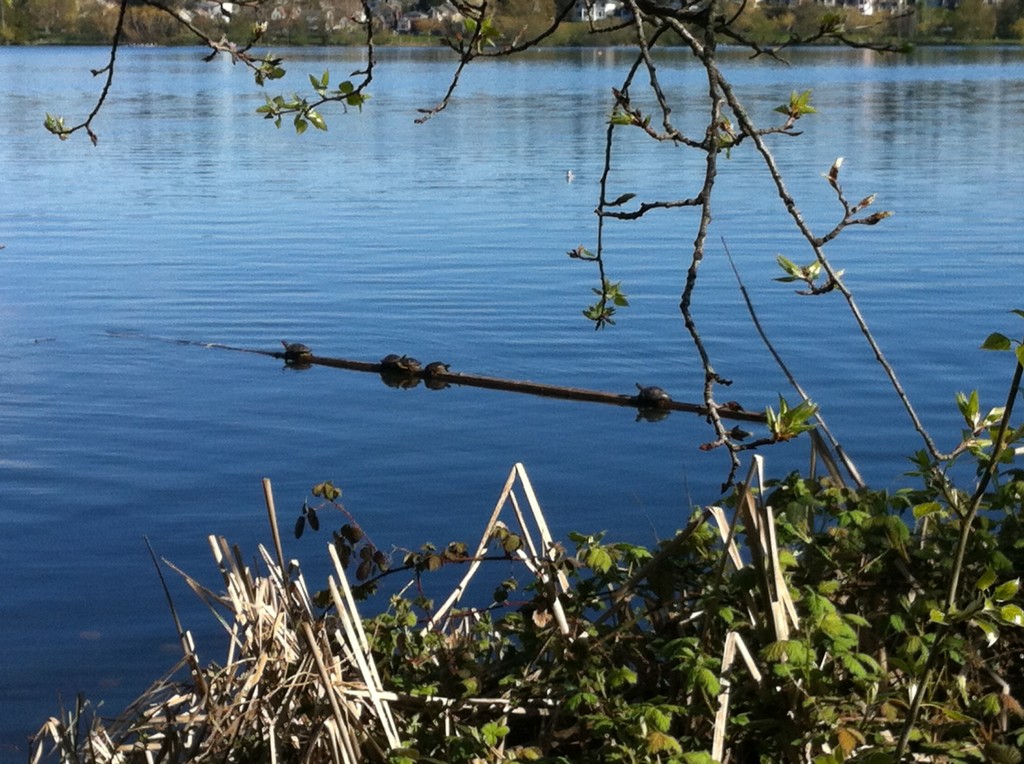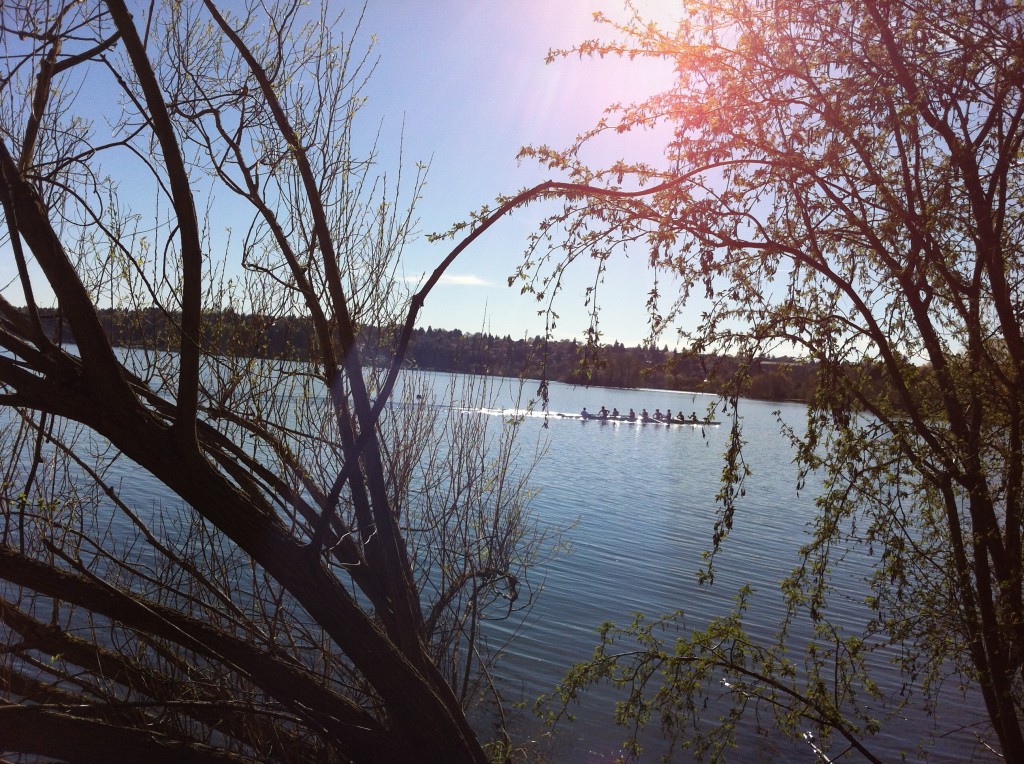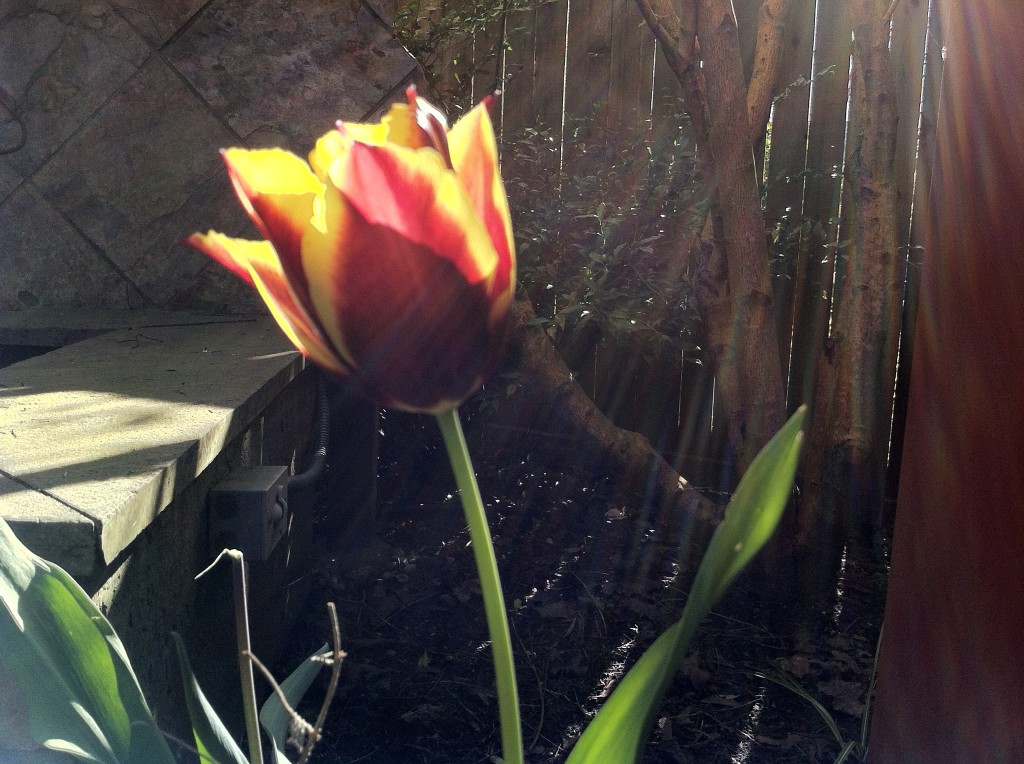 Even the turtles and the rowers are out at Green Lake.  And there are always pretty flowers on our walk.
Még a teknősök és az evezősök is élvezik a Green Lake tavat.  És sétánk során mi még szép virágokat is látunk.
2018


Our dependable red tulip!
A megbízható piros tulipánunk!
2019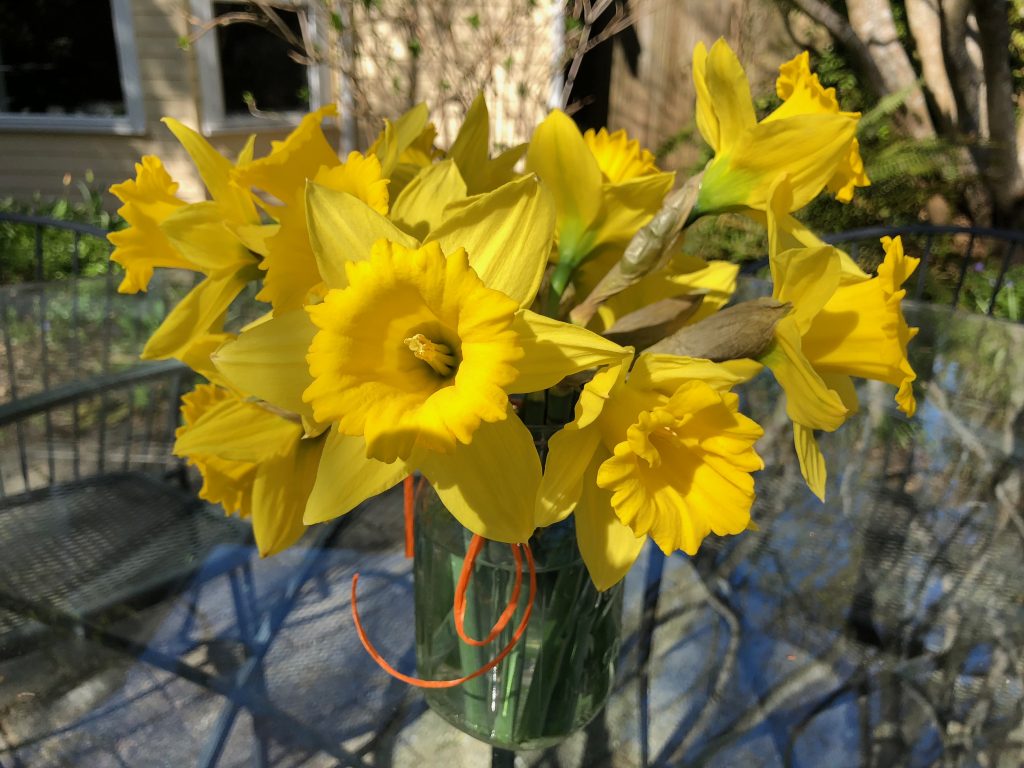 Just a lovely bouquet to brighten the day.
Csak egy szép csokor, hogy szebb legyen a napunk.